Quench your thirst with these favourite cocktails served at Nigerian Weddings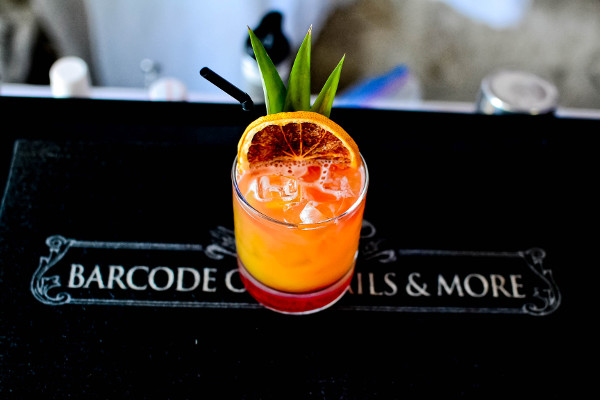 Cocktails have become a must-have at many Nigerian weddings. The menus are getting increasingly creative; you're guaranteed to find more interesting cocktails at Nigerian weddings other than the usual Mojitos, mocktails, etc. Our cocktail vendors are stepping up their game and infusing local ingredients and producing cocktails with fruits like 'Agbalumo' (a.k.a. African Cherry), palm wine and more.
Its Tuesday and we miss the weekend already so this evening, we'll indulge in some of our favourite cocktails from some drink vendors listed on the LoveWeddingsNG vendor directory
Enjoy!

Credits: Instagram