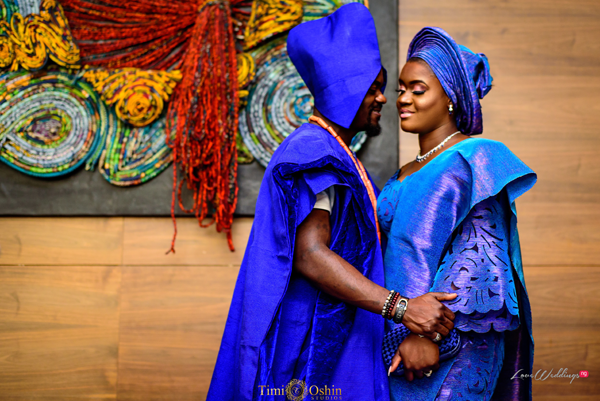 Seun and Ranti got married recently and we've followed their #SnR18 wedding activities from their classy pre-wedding shoot, the traditional wedding in Lagos and their white wedding in London.
Seun hired The Wardrobe Manager as her bridal stylist in January 2018. For their pre-wedding shoot with Jide Kola Photography; they worked on simple, elegant looks, which featured a red dress from Ayaba and an ivory dress from Aqaq
For the traditional wedding, Seun looked stunning in the classic motif Komole Iro & Buba in smouldering Sapphire at Deola Sagoe paired with minimal accessories and subtle makeup.
For the white wedding, she looked divine in Pronovias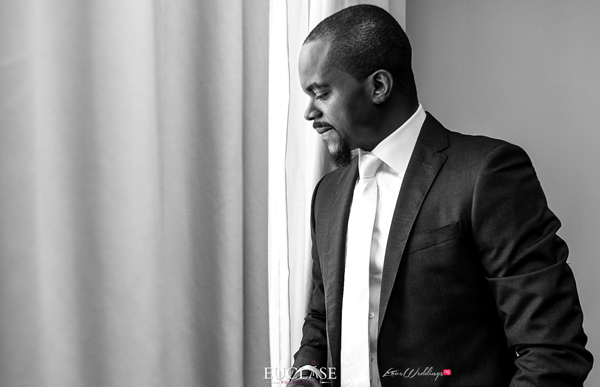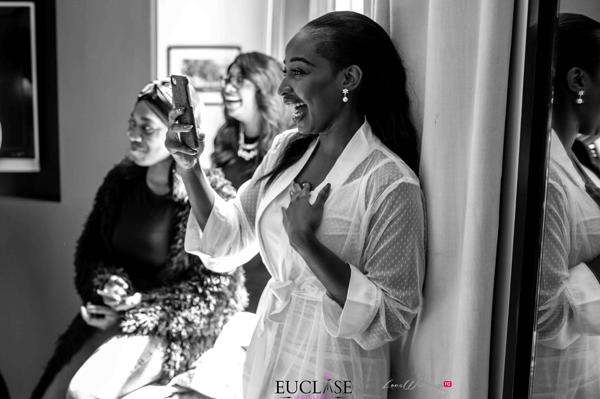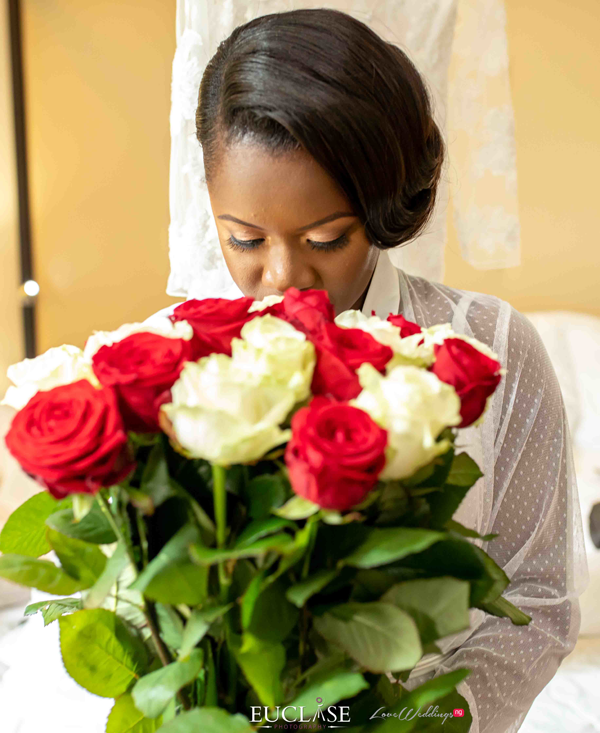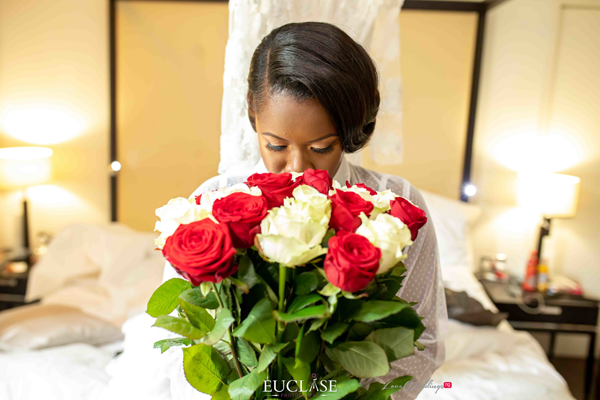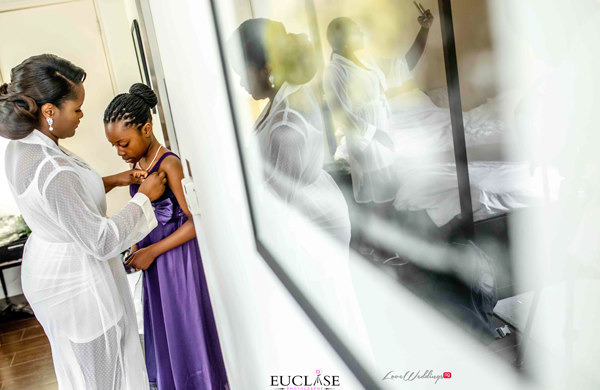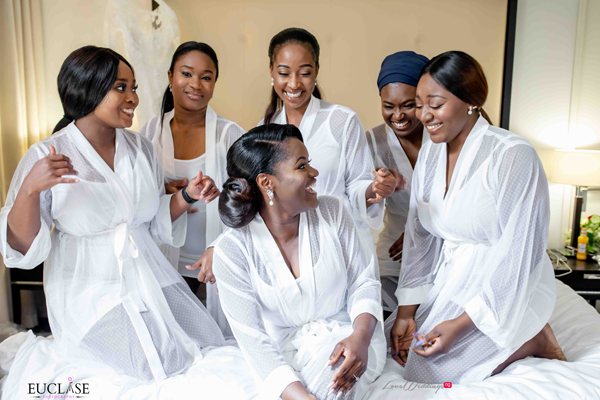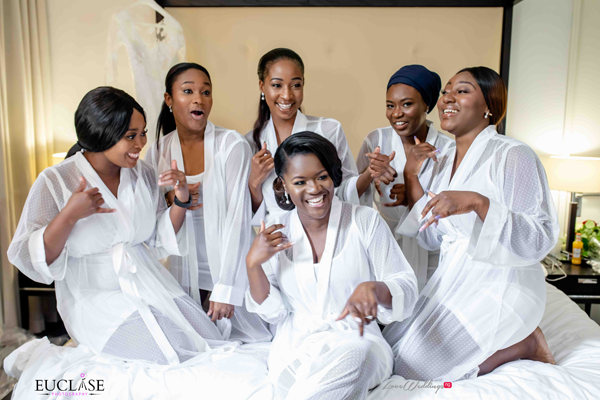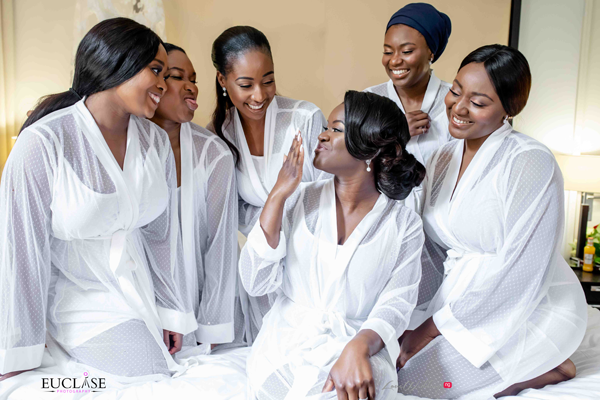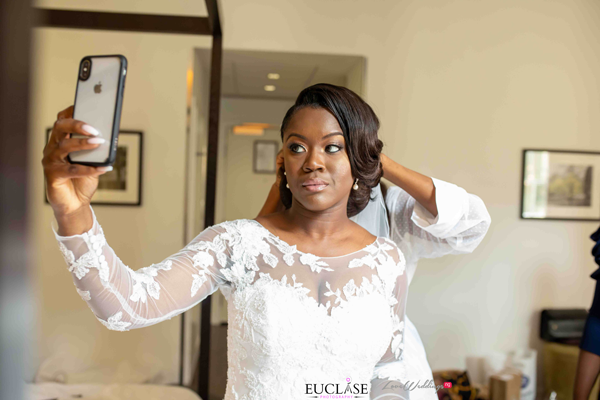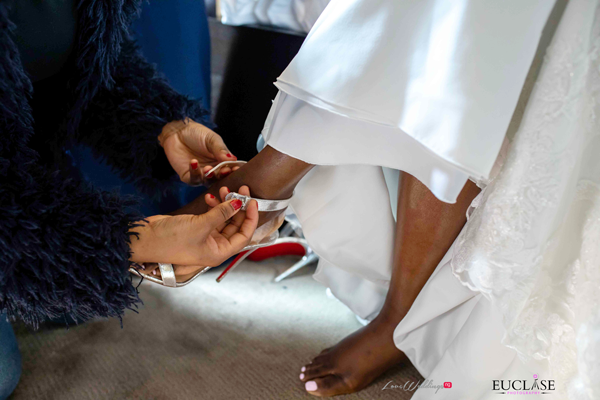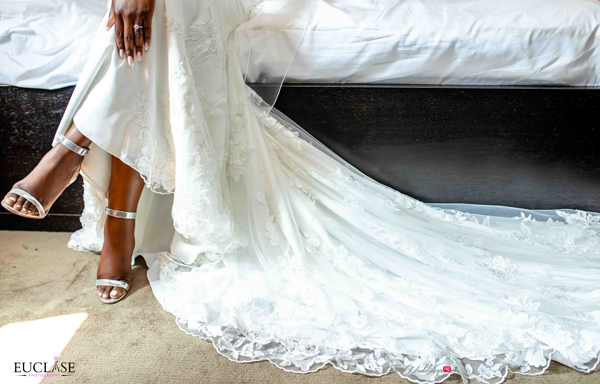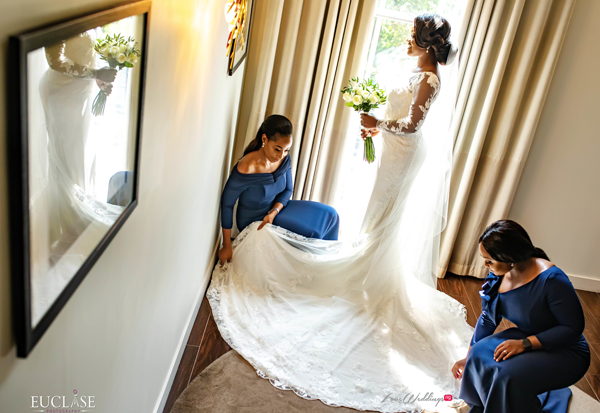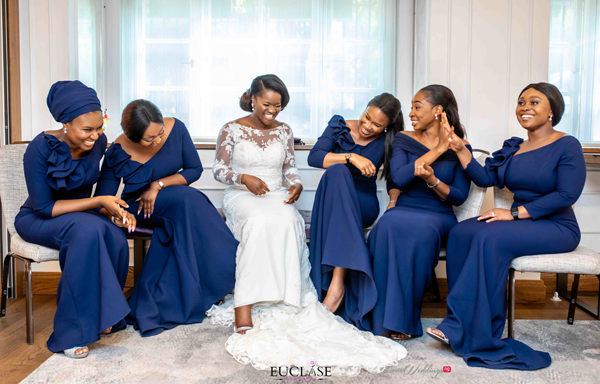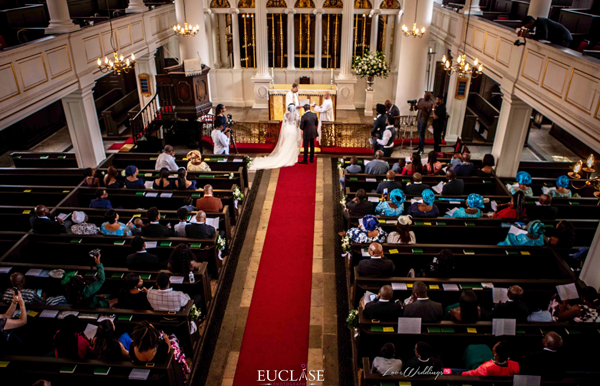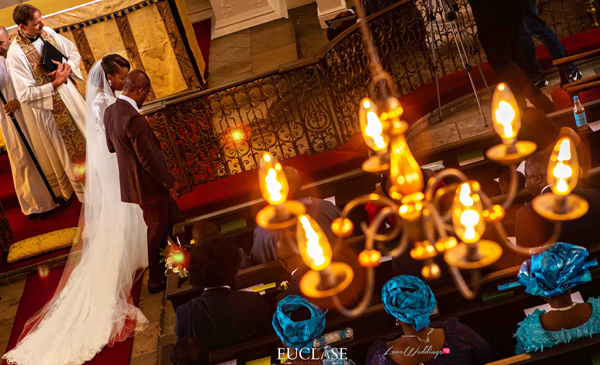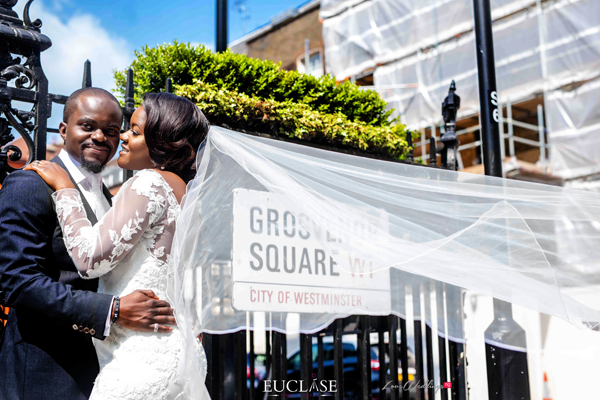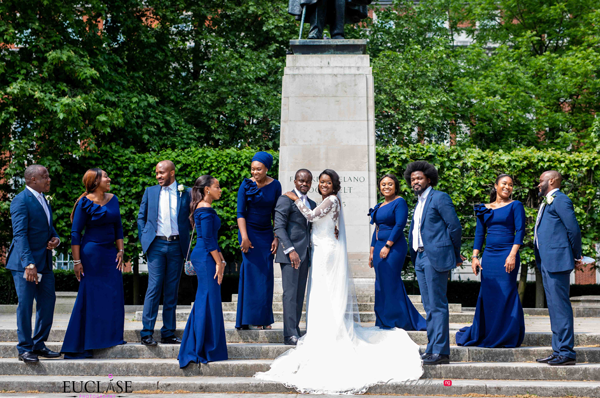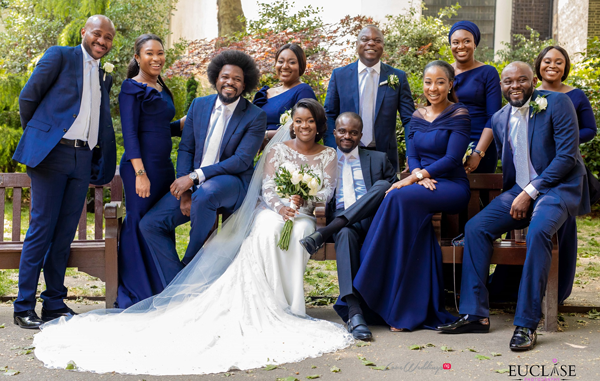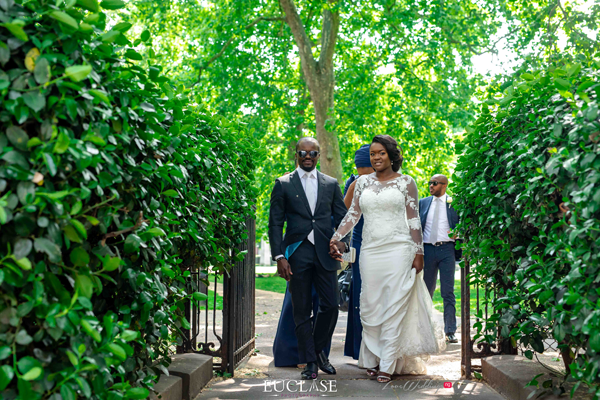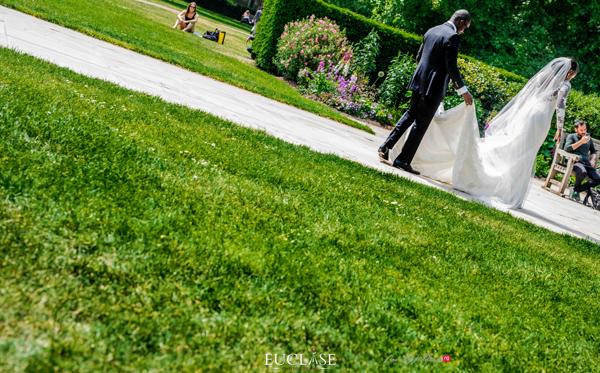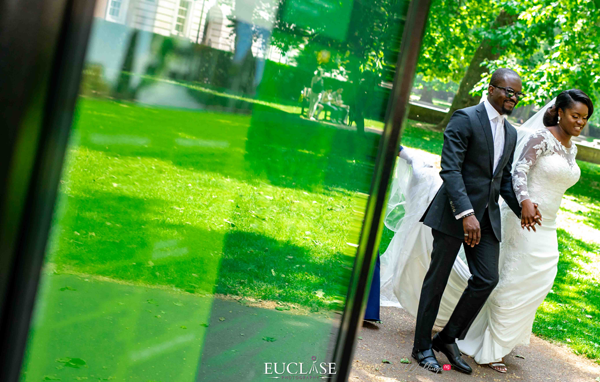 Vendors
Photography: Euclase Photography
Bridal Stylist: The Wardrobe Manager
Makeup:Joy Adenuga
Hair Stylist:AVOS Hair
Dress: Pronovias
Hair: Hikkys Hair
Robe: Robes by MsAsoebi
Shoes: Louboutin World
Accessories: Elsie Joy Bridal
Planner (White Wedding): Pink Whistle PW
Traditional Wedding
Photography: Timi Oshin Studios
Bridal Stylist: The Wardrobe Manager
Planner (Traditional Wedding): LH Events
Aso Oke: Deola Sagoe
Makeup: Faces by Labisi
Purse: Bottega Veneta
Shoes: Louboutin
Accessories: (Bride's little secret ?)
Nails: Kenny's Nail Bar
Pre Wedding Shoot
Photography: Jide Kola Photography
Bridal Stylist: The Wardrobe Manager
Makeup: Belapro
Hair: Cee Tee Guchi
Shoes: YSL | Bottega Veneta