From The 'Gram With Style | Tolu 'Toolz' Oniru – Demuren (@toolzo)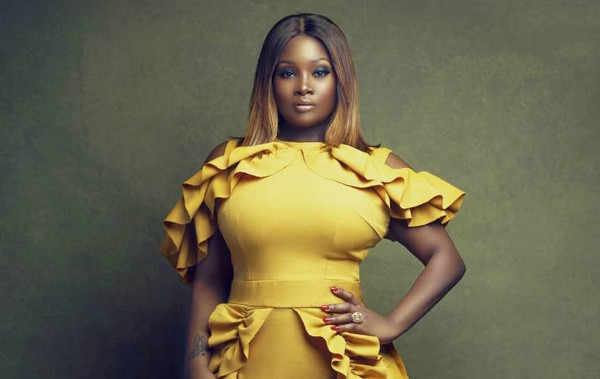 Tolu Oniru-Demuren popularly known as 'Toolz' is a media mogulette. She is the Assistant Director of Programmes at Beat 99.9FM and the CEO of Sablier. Toolz' company, Sablier is a lingerie and body shapewear line which aims to make plus-sized women feel comfortable and confident with their bodies. Like her company slogan states, Toolz is all about "Embracing Your Beautiful" and we love her style.
Check her out!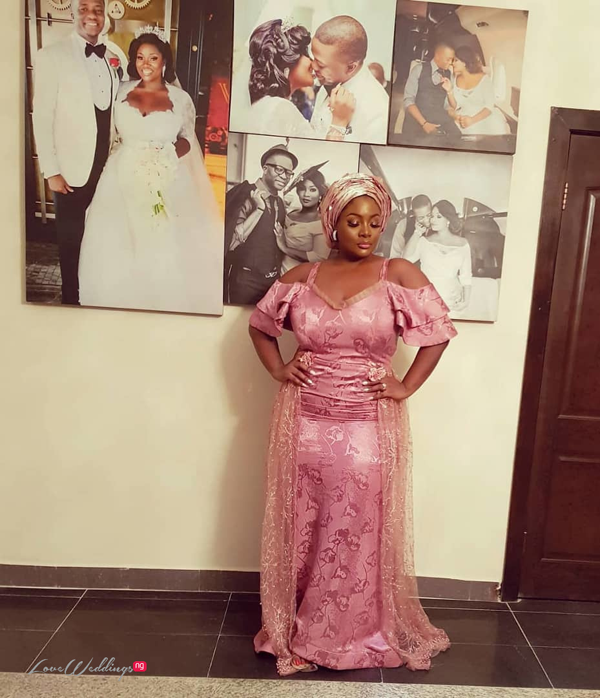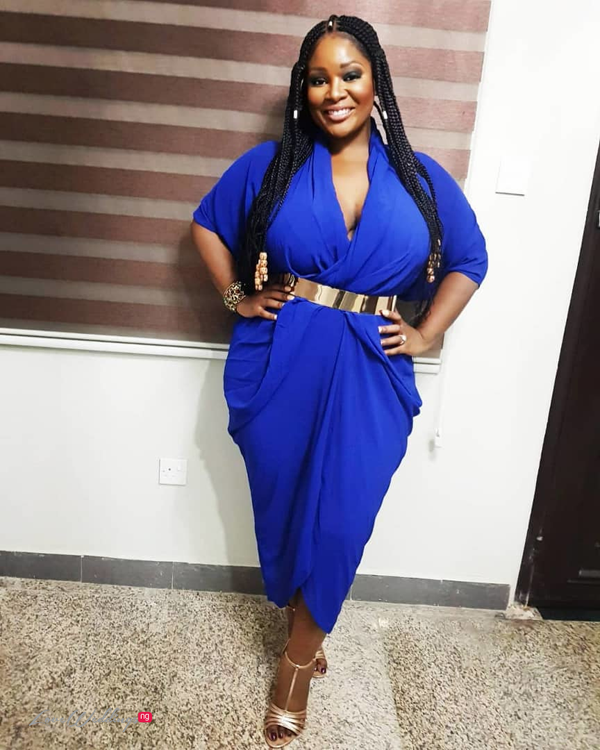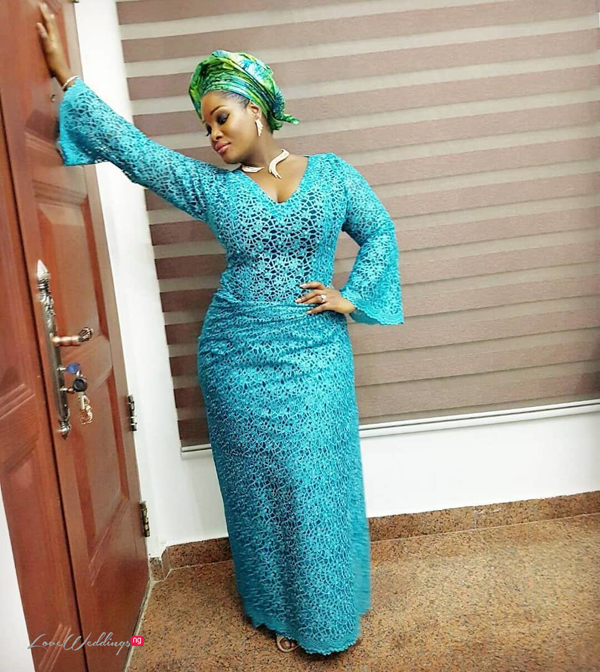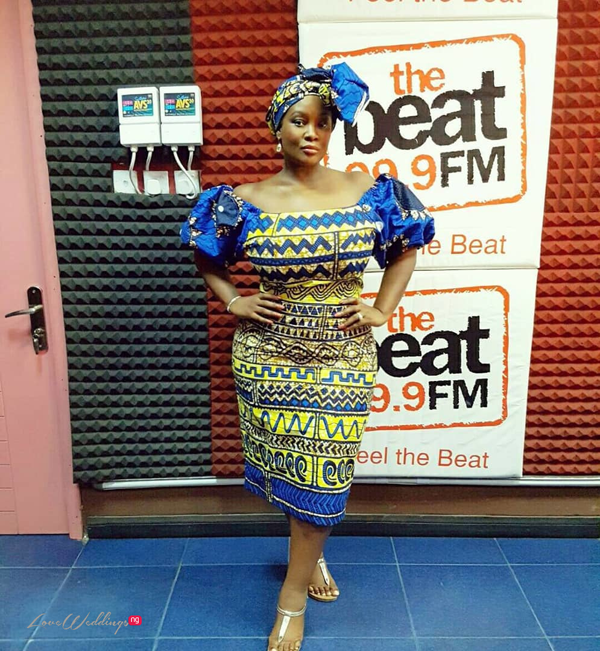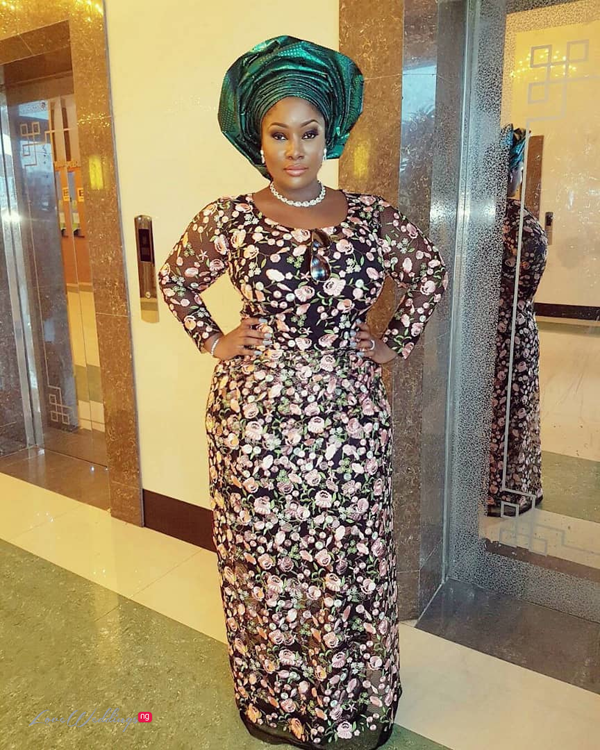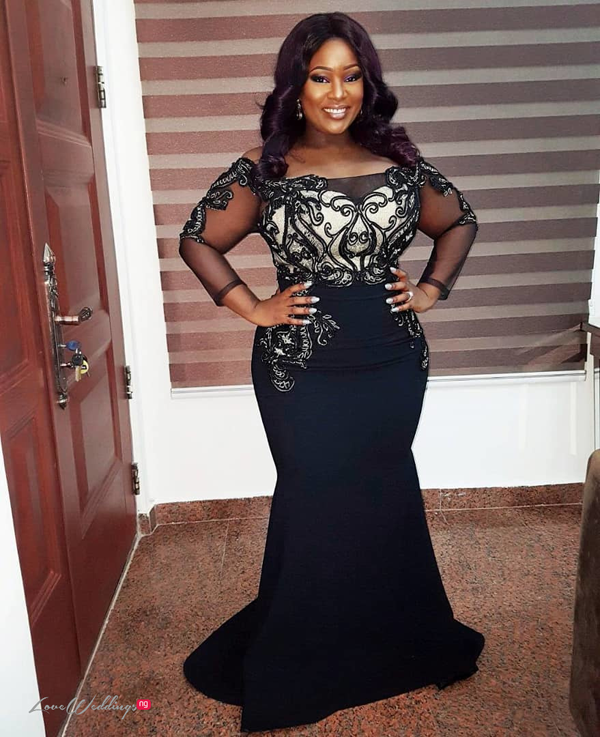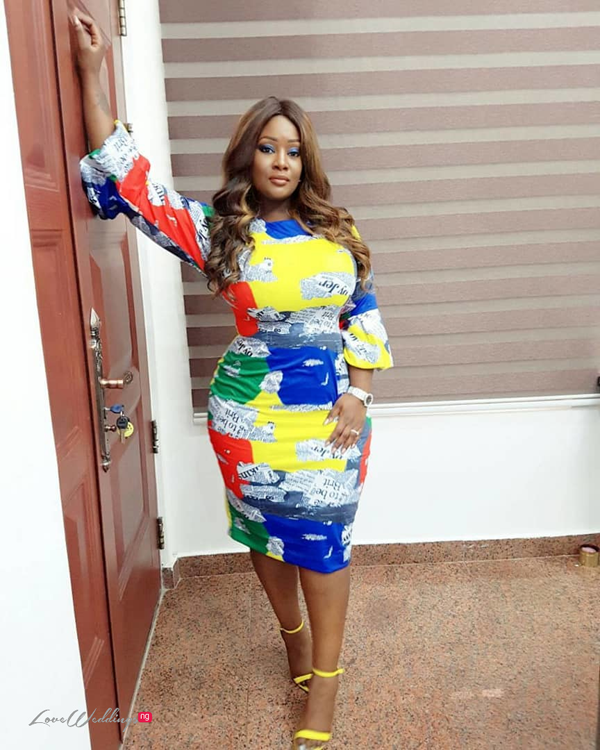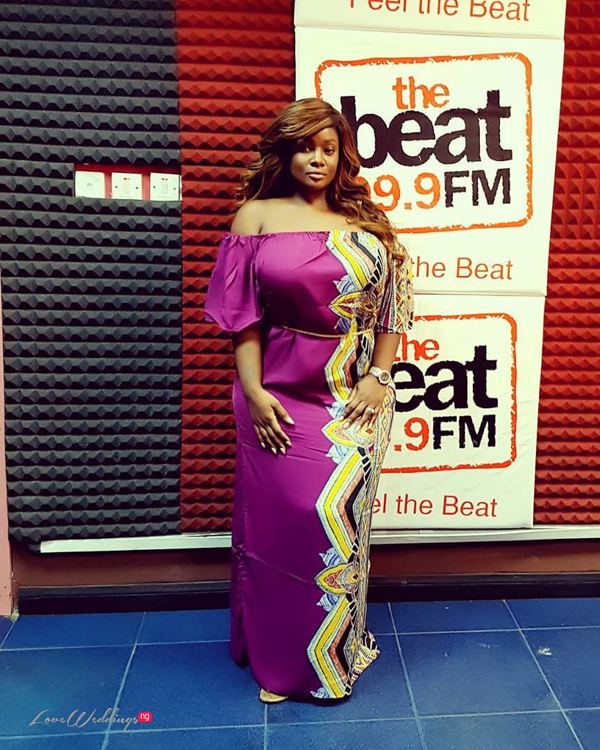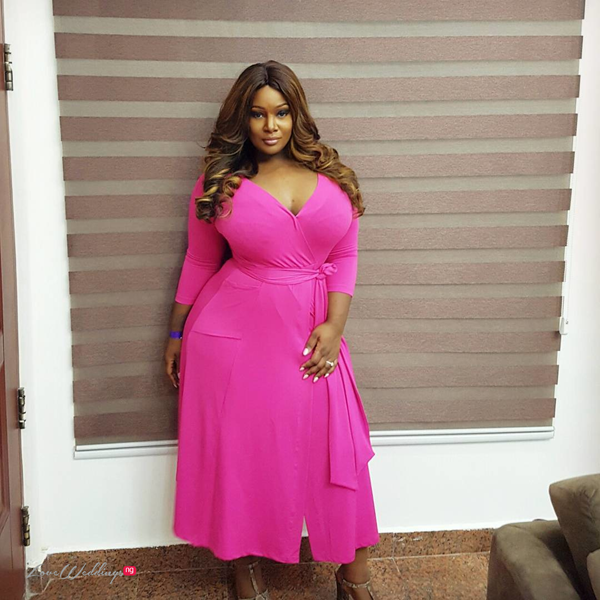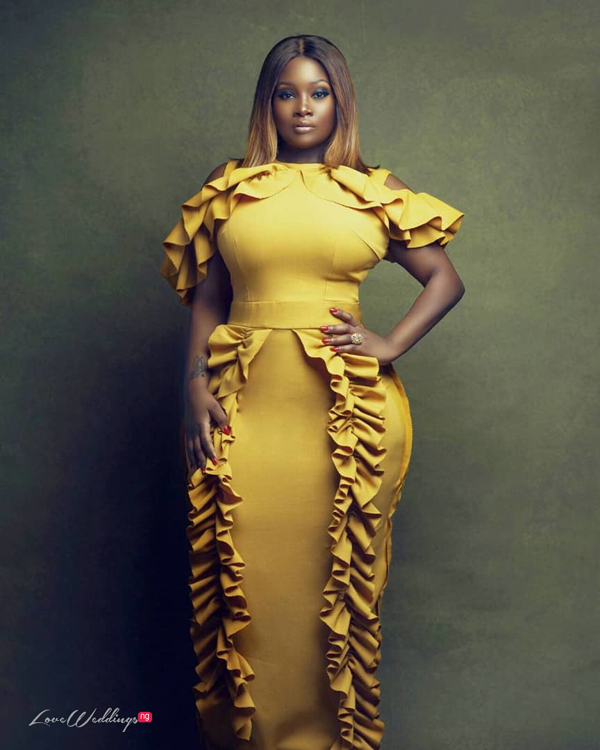 You love? Tell us what you think in the comment section!
If you've missed any post in our From the 'Gram with Style series, catch up HERE
Xxxxx
From the 'Gram with Style
Picture Credits: Instagram