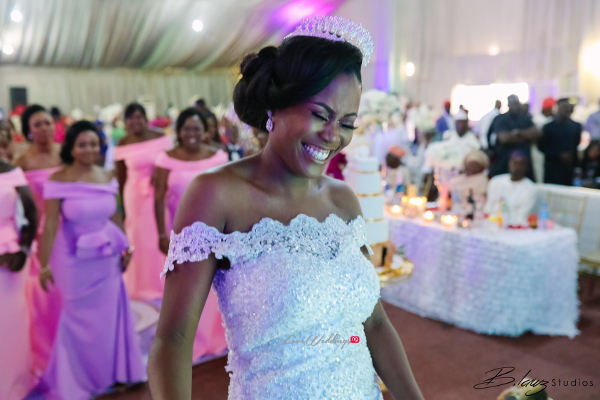 Exactly 10 years ago, Beyonce released her hit single, Single Ladies (Put A Ring on It); this track has grown to become the bouquet toss anthem at weddings worldwide. Whenever its time for the bride to toss her bouquet, we bet 9 times out of 10, this is the song the DJ decides to play.
The track, originally recorded in May 2008, was from Beyonce's third studio album, "I Am … Sasha Fierce". The song released on the 13th of October 2008. Single Ladies (Put a Ring on It) was written by Beyonce, Terius Nash (a.k.a 'The Dream'), Thaddis 'Kuk' Harrell and Christopher 'Tricky' Stewart; the track was produced by Terius and Christopher.
Single Ladies won three Grammy Awards in 2010 including 'Song of the Year'. We think Beyonce deserves more accolades! To celebrate the 10th anniversary of the hit single, check out some of our favourite bouquet toss moments from Nigerian weddings.
Enjoy!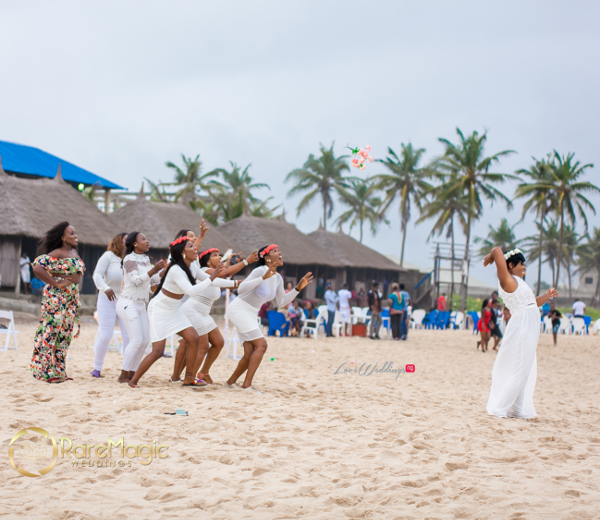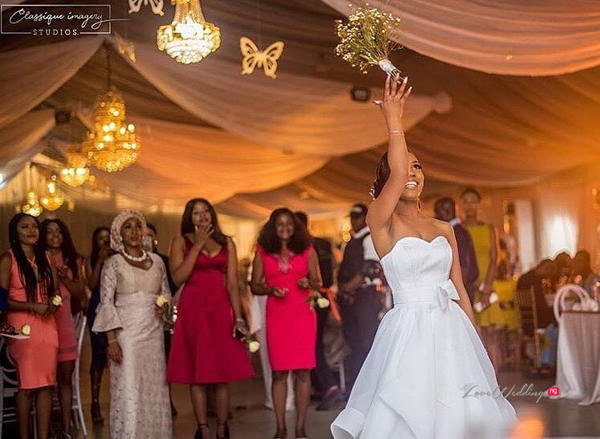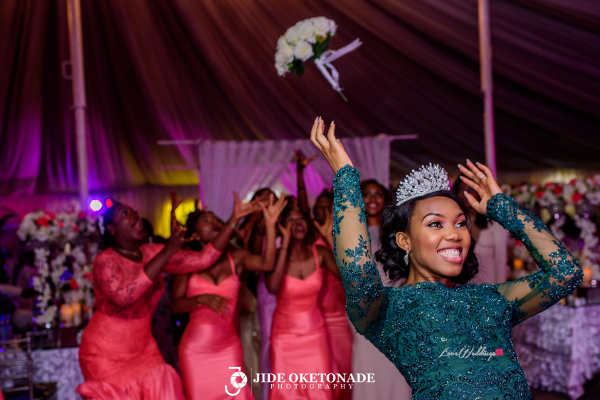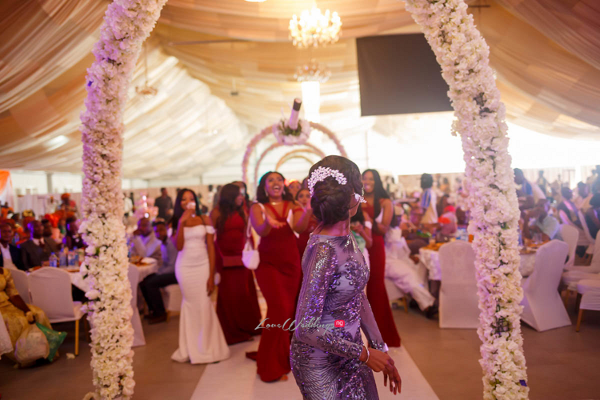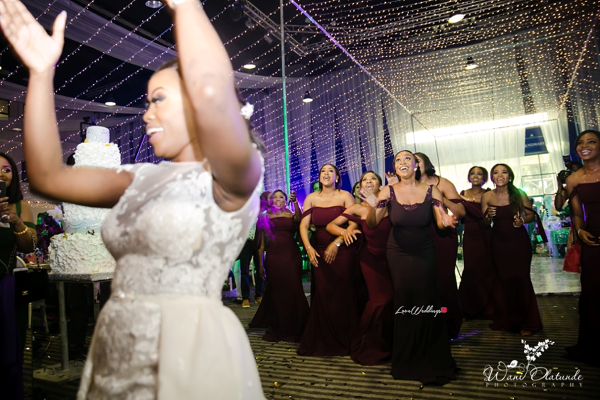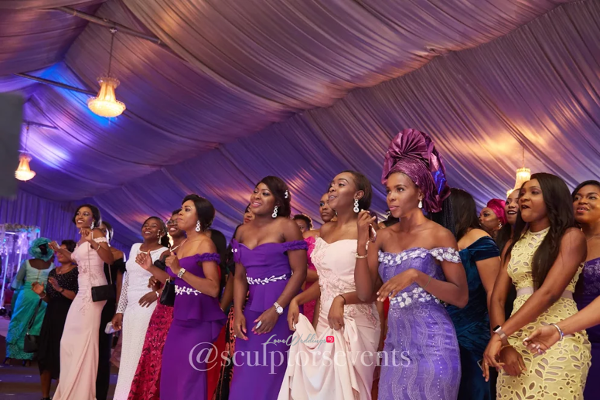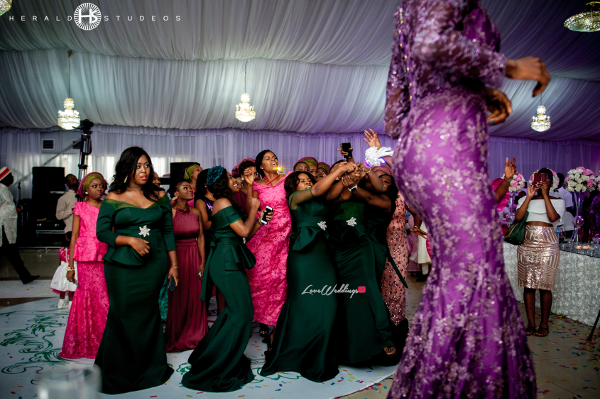 So if you liked it then and now, be the first to leave a comment