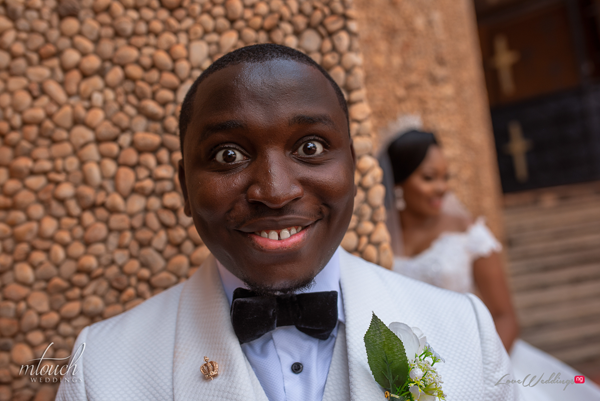 Nigerian couple, Hodo and Emeka got married earlier this week in Enugu. The couple met last year via Facebook; then he drove three hours from Enugu to Owerri just to get her number!
Their love story
The first time I set my eyes on Hodo's picture on the 1st of October, 2017 at 1 am, I started telling everyone who cared to listen that I had found a wife and how beautiful she is. The funny part is, the only thing I knew about her was what the eyes could meet; her picture…

The desire to get to know her overwhelmed every other thing I wanted at that point in my life. I engaged in a 3-day ultimate search to find out all I could about her. To find out about Hodo, I had to call someone who knew someone that knew someone else, who knew another someone that knew someone who knew someone that knew her. I achieved a whole lot within a short period that I started considering a career in the FBI or CIA. Lol!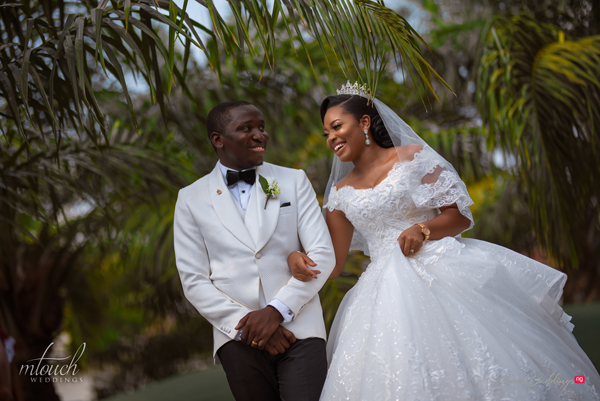 When I got a sneak peek of what an amazing and interesting person Hodo is, I foundmyself praying, fasting and sowing lots of seed because of a girl whom all Iknew about was what she looked like and people's testimonies about her.

Back then, our only means of communication was Facebook messenger!! I achieved a very significant milestone in the quest for #2geda4ever on the 8th of October, 2017 when I drove from Enugu to Owerri and back just to get her phone number, in the pretence of coming for Sunday service. Lol!

We became friends, talked for hours on the phone until we grew to become gossip partners (#AshiriPartners). Lol!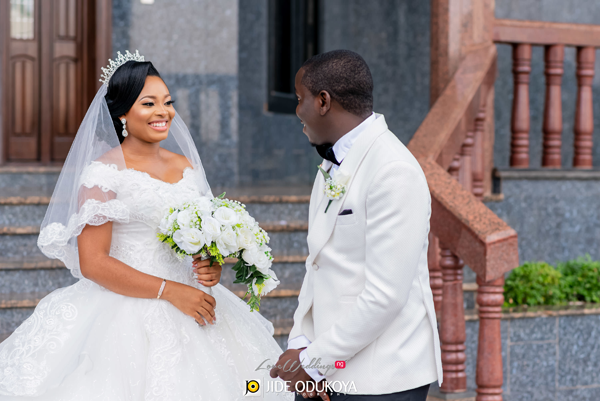 Our friendship started becoming sweet and interesting to me when I noticed that I was important enough to make her angry; great feeling!!! Relationship with Treasure, as I often refer to her as, seemed very impossible because of the many odds against 'us' happening, but I already promised myself that I was never going to throw in the towel, come what may!

Being a very 'time and season cautious' person, Hodo accepted we officially start a relationship on 14th of December, 2017; the same day she defended her final year project in school. Our objectives clearly defined; we were not ready to waste each other's time; hence, there was no need throwing unnecessary tantrums like allowing a misunderstanding stay overnight, keeping questionable friendships with opposite sex, or hiding anything from each other, no matter how sensitive they may be.
Our relationship was the beginning of completely amazing, great, new experiences and feelings; all love songs started making more sense to me, money started having value, Enugu to Owerri felt like a 10 minutes journey…lol. One of the most amazing things I discovered in our relationship is that I got me a girl that understood my dreams and my plans and could make inputs that improve me and all that concern me. My definition of perfection was personified in Hodo.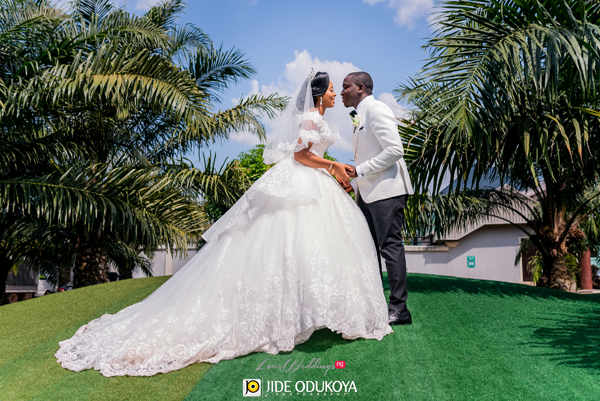 The Wedding
Preparation for our wedding was a different new shocking revelation. Her attention to details and coordination were highly impeccable. She found a way to translate all her imaginations into reality. It wasn't until the wedding preparation that I found out that I was dating an event manager, a professional photographer, a fashion designer, a magazine editor, a marriage counsellor, a financial adviser, and most importantly, a prayer warrior, ALL IN ONE!!!
Hodo is a gift I am forever grateful for, life made easy, beauty and brains, a treasure city I am still mining, an invaluable asset without satisfactory monetary comparison, more that I hoped she would be and becoming better daily. It is worthy of note that…
….To be continued during our 10th year marriage anniversary celebration…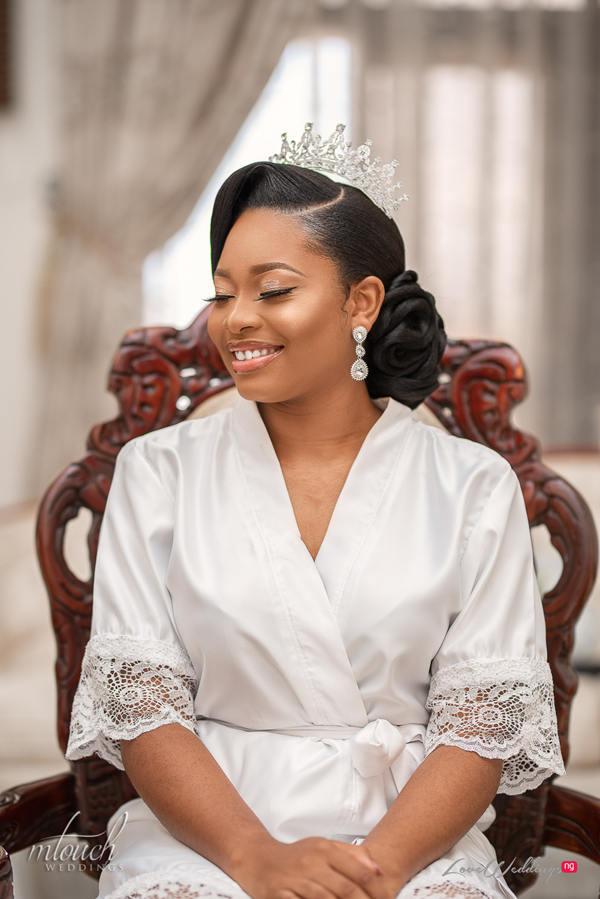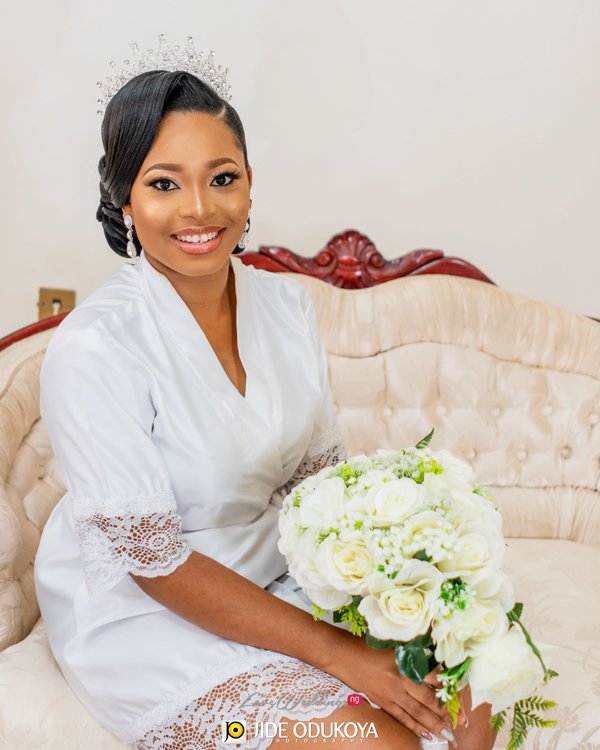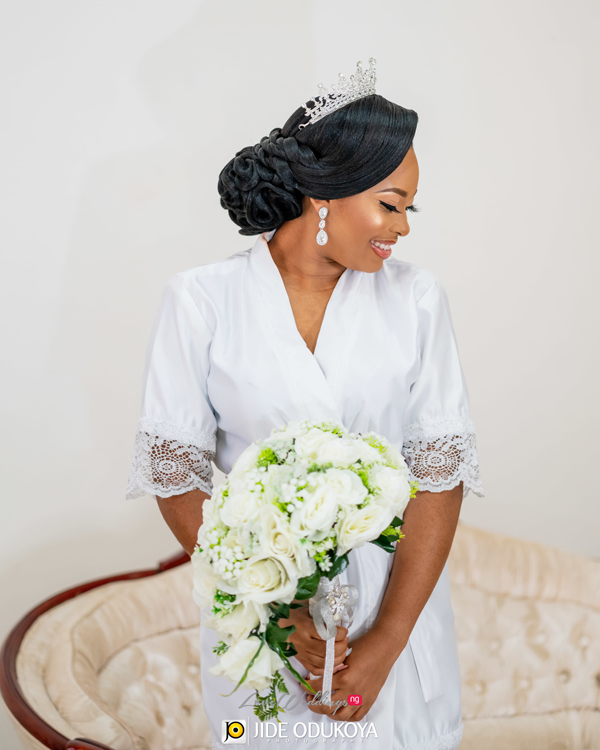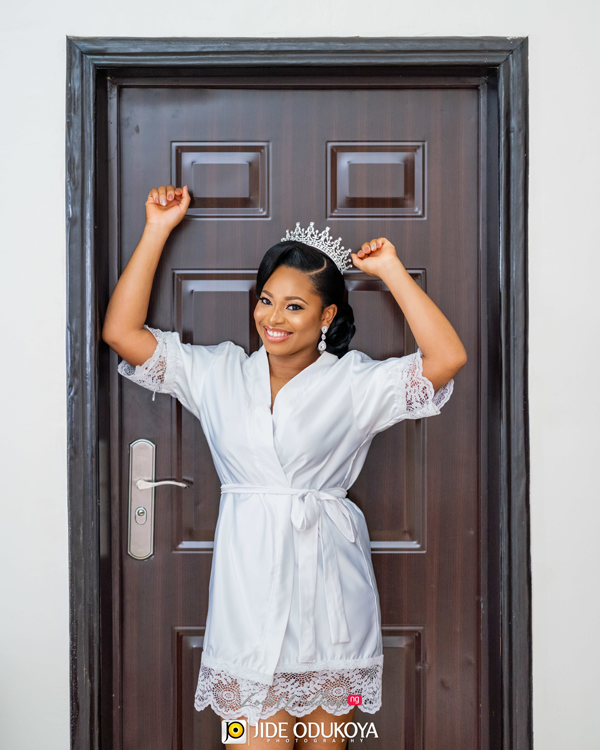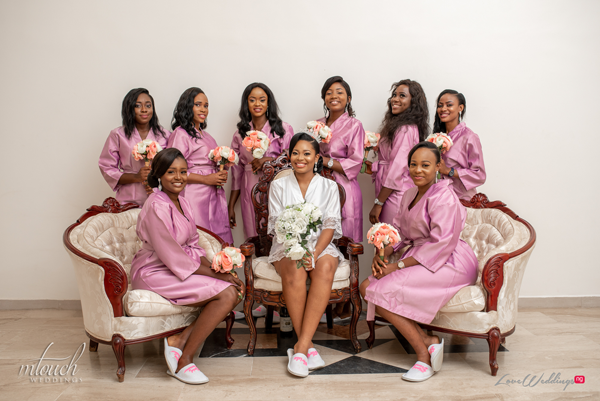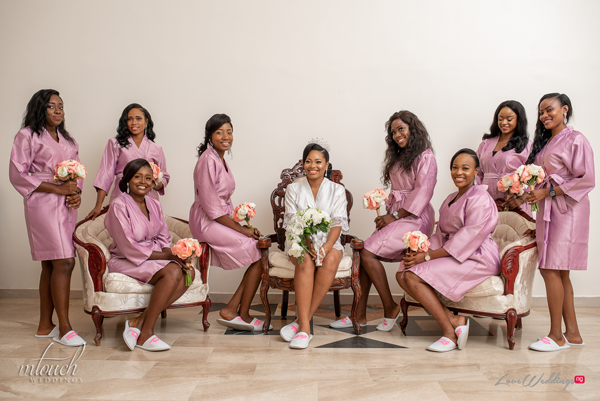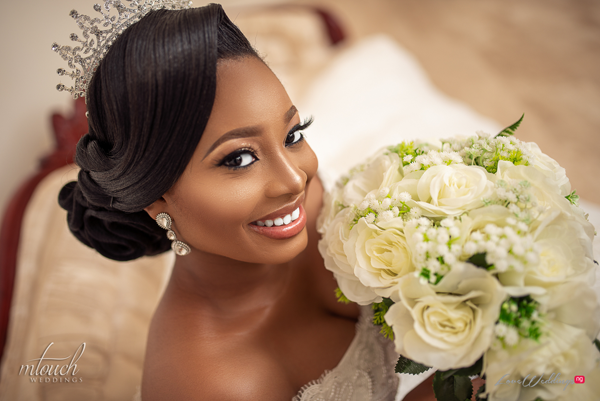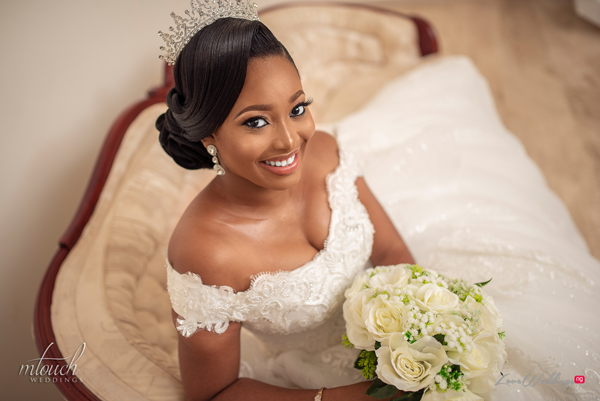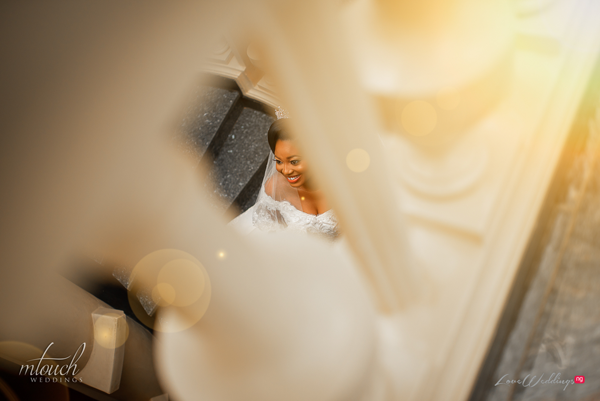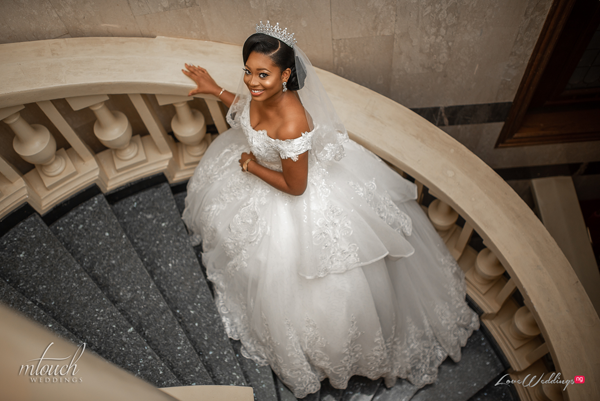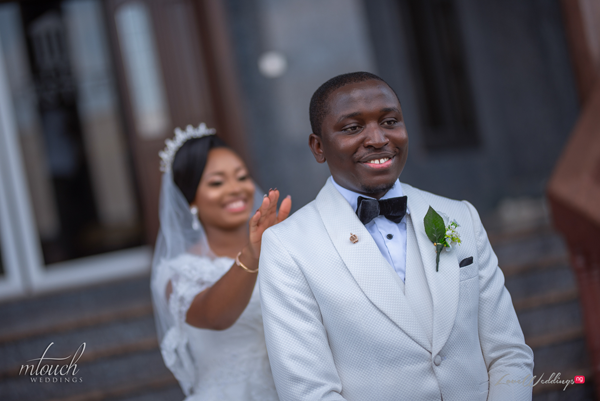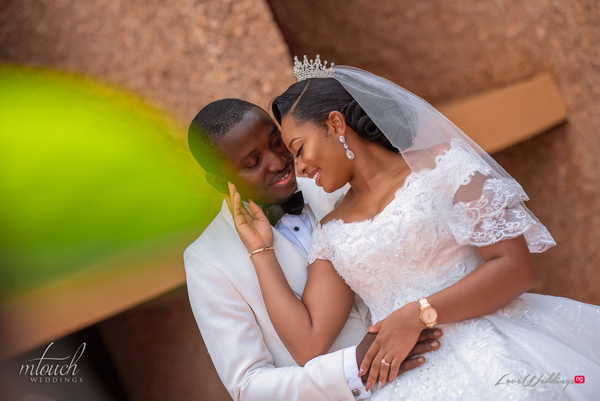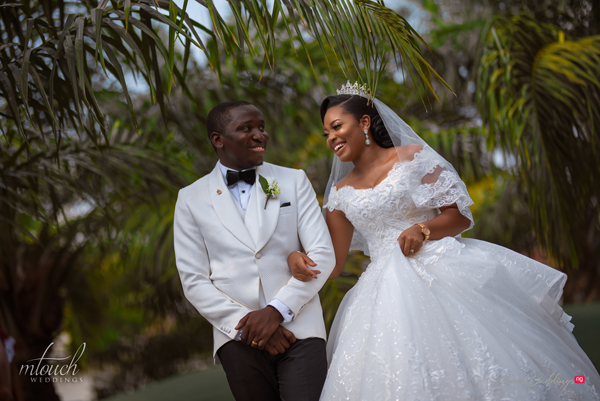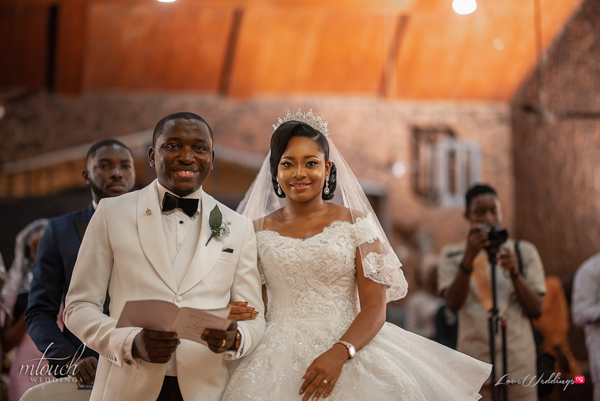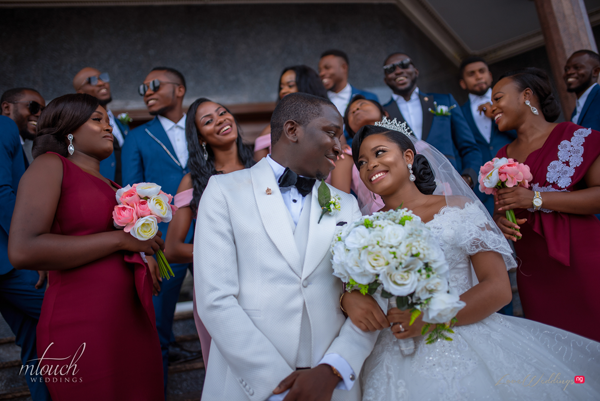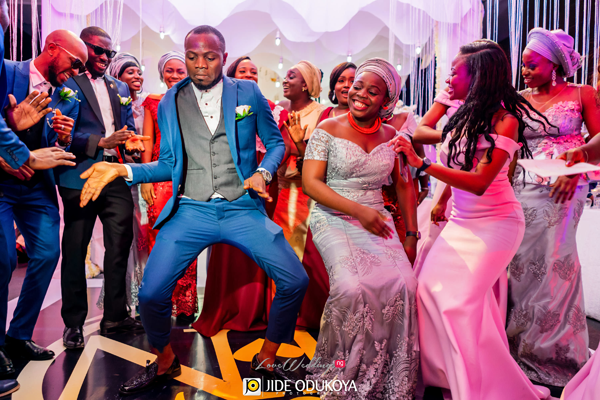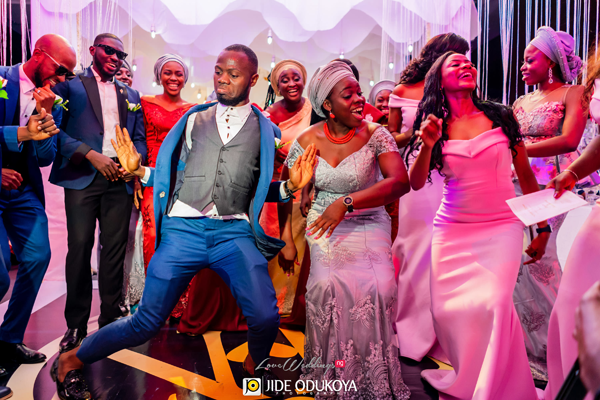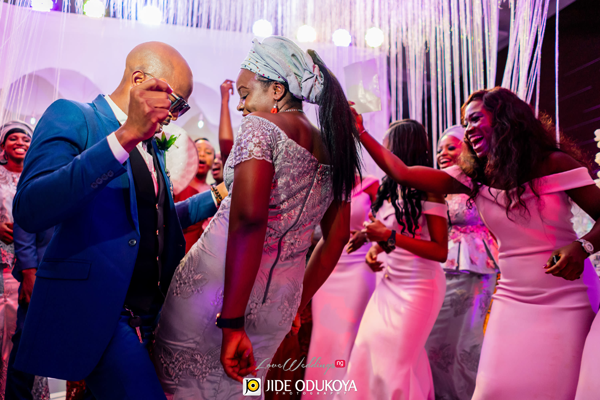 Vendors
Photography: JOP Studios | MTouch Weddings
Videography: MTouch Weddings
Planner: Miss Hodo (The Bride)
Bride's Makeup: Sweet Tamara
Bride's Hair: Hair by Posh Class
Robes and flip flops: Fab by Nunu
Bride's second dress & Bridesmaids dresses: Cute Stitc
Bouquets and Boutonnieres: Rent a Dress, No Stress
Wedding gown: Michi Gabbi
Accessories: Andora Enugu | Household of Jewellery | Fab by Nunu | DEvent Bridals
Groom's suit: King Hakbal
Groomsmen's suits: Odogwu Chyke for OIN Clothing

Cake and desserts: Kitchen Pastries
Decor: Doxa Fredrick Events
Cocktails: Mixers n Shakers
Venue: The Base Landmark
MC: MC Franchez
DJ: DJ Slim V
Rings: Azarai Jewelers
Pink dress: Cute Stitc
Bridal Shower decor: White Magic Nig
Souvenirs: TWS Card
Effects: Cloud Effects
Logo and menu card designs: Edartz Creative