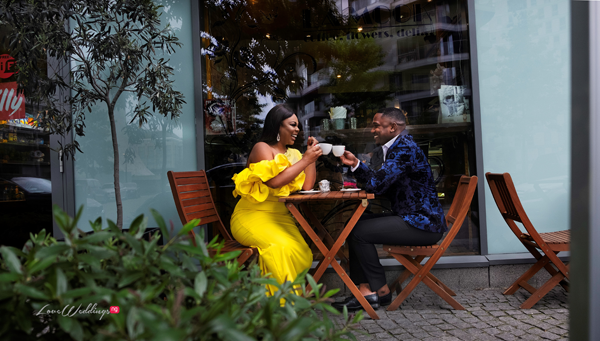 Victor and Judith met on Instagram and today, the couple are Mr & Mrs Williams. The bride, who is also a wedding planner at My Signature Weddings (MSW) shared their love story and photos from the bridal shower, Urhobo Nigerian traditional and white wedding.
Enjoy the #ThyWillBeDone2018 story!
Our Love Story (by the bride)
Victor and I met online "He slid into my DM, with style" One day I decided to check out my messages on Instagram and there he was throwing all these cheesy/funny lines lol. We spoke every day (day and night) to the point it felt like I knew him; even though we had never met. So, I finally agreed to go on a date with him; I was so nervous meeting him for the first time; I mean I met him on INSTAGRAM!!!
When we met up, I was shy at first but he swept me off my feet with his charm and those dimples, I fell and fell real hard and then after that the rest was history.
The Proposal
So it was my birthday and I wanted to do something intimate with JUST the girls as I was going to spend time with Victor the next day. I decided to have drinks and a nice meal at a lounge (which happened to be the same place Victor and I went on our first date). I spoke to Victor that evening and he expressed how exhausted he was and said he was still at work and had so much work to do. He said he'll come down to London in the morning, which was fine by me as it was just a girlie thing anyway.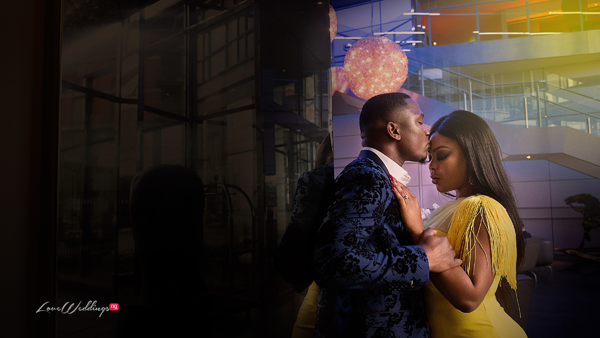 The ladies and I were having so much fun catching up and then I heard our song (Aduke) playing in the background. I was like ladies "They are playing my song". At this point, I had my back turned and I could hear everyone saying "OMG it's Victor" I was just confused because I spoke to this guy an hour and a half ago and he said he was at work out of LONDON!! WHAT WAS HE DOING HERE????
I kept saying "Babe but you said you were at work"; my girls at this point were just crying and screaming. They got the memo before me clearly haha. He got on one knee and the whole world stopped, FINALLY THE WEDDING PLANNER BECOMES A BRIDE, I said yes without stuttering I found my soulmate.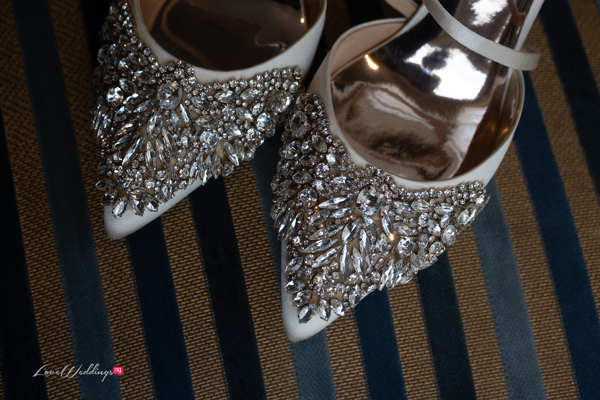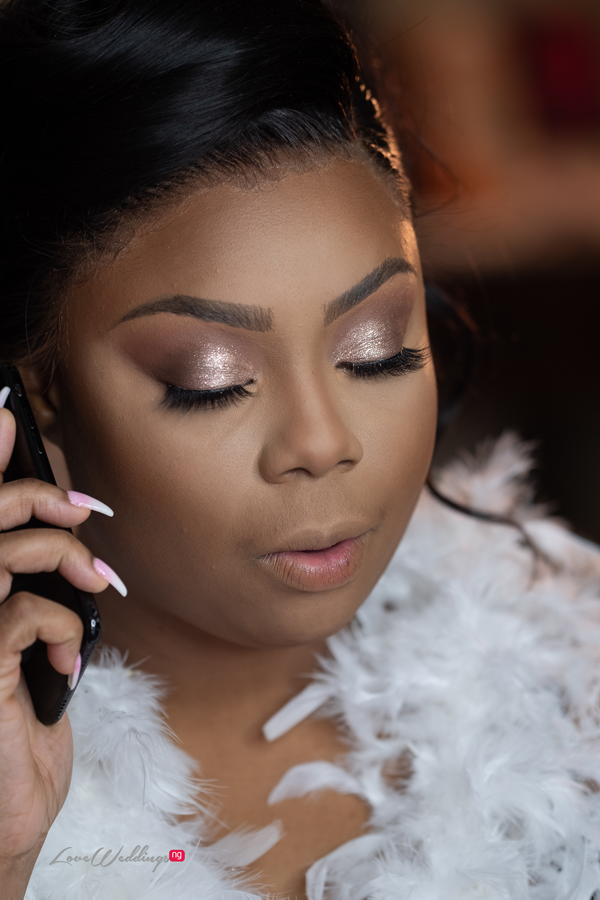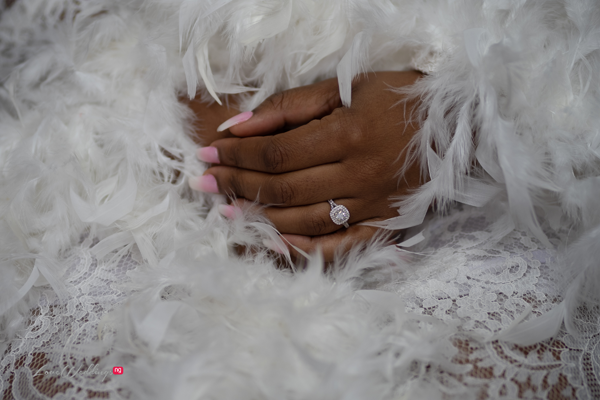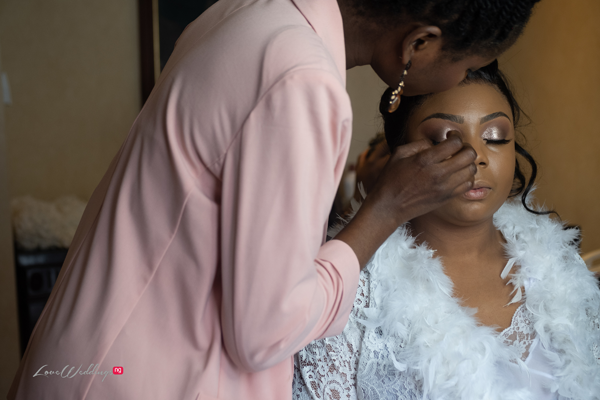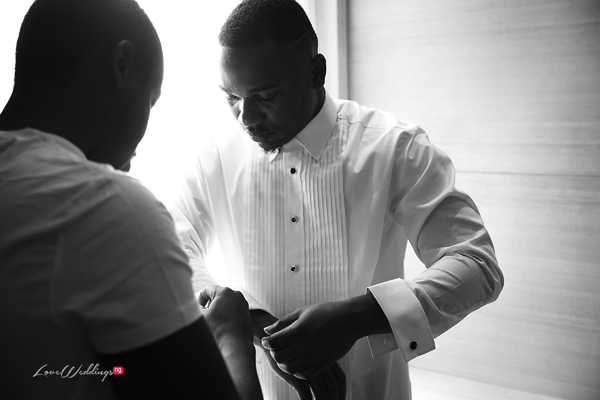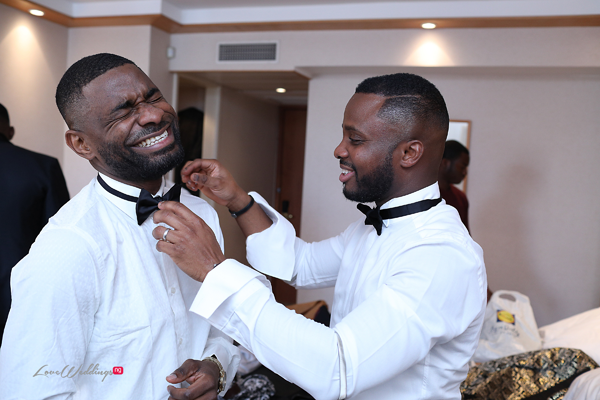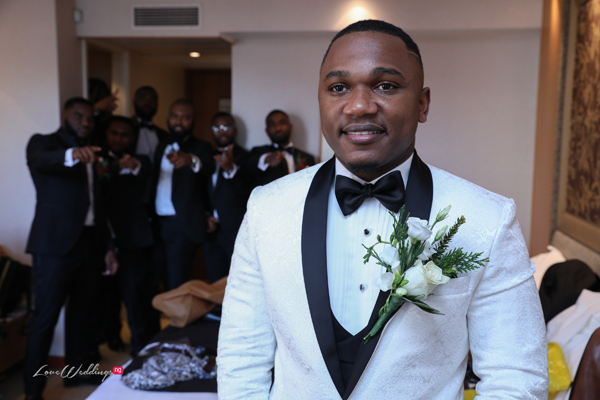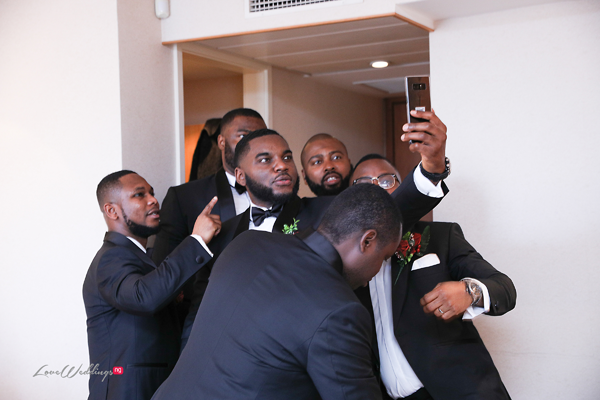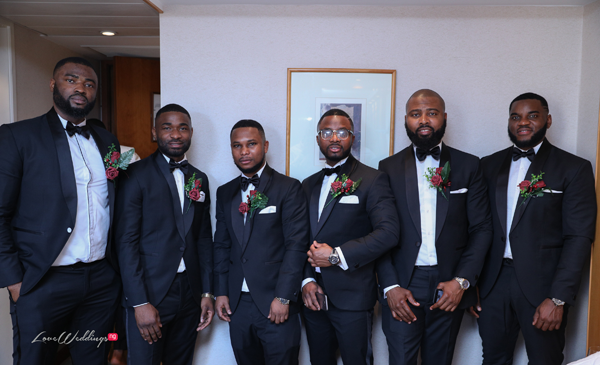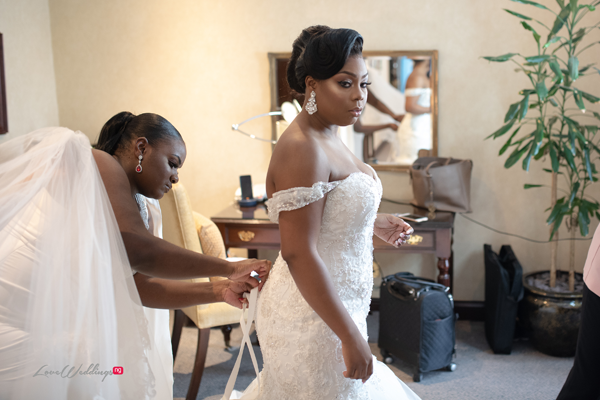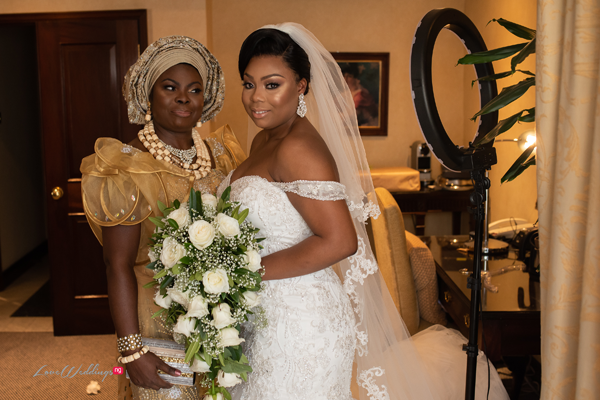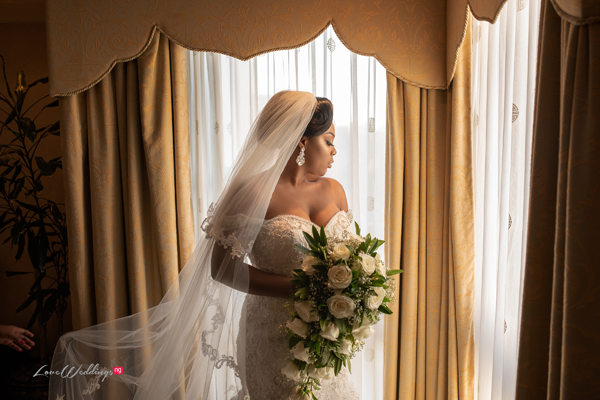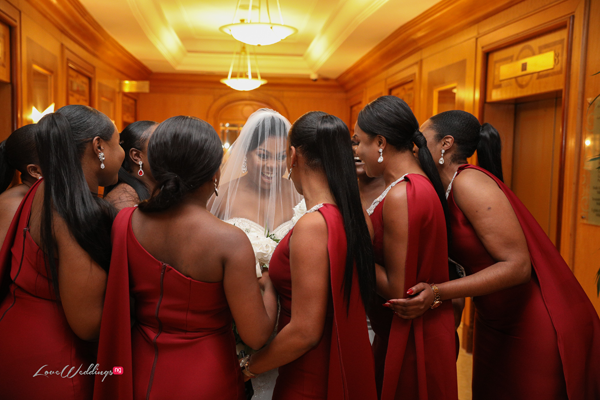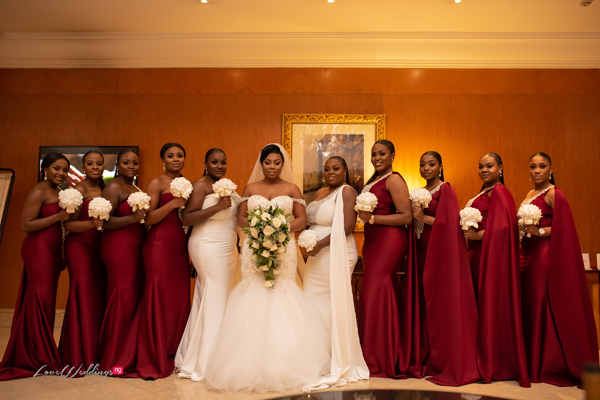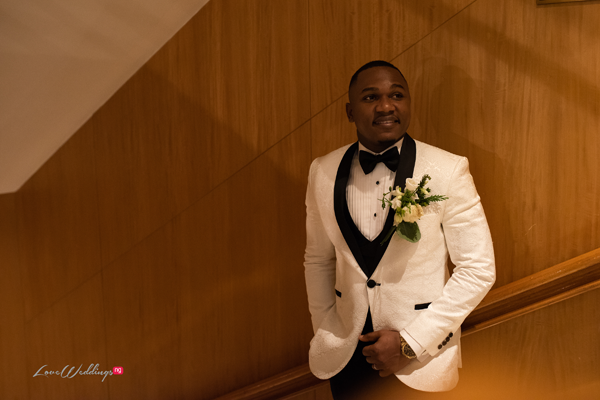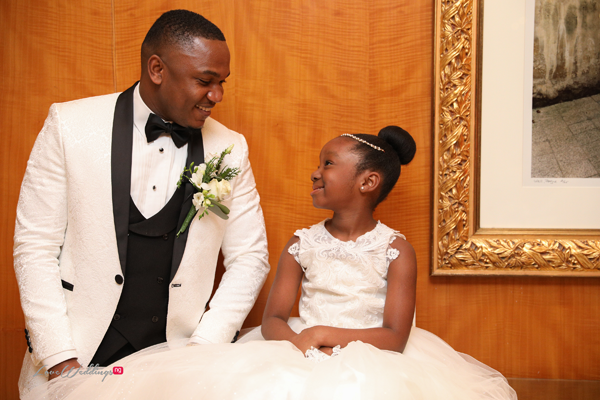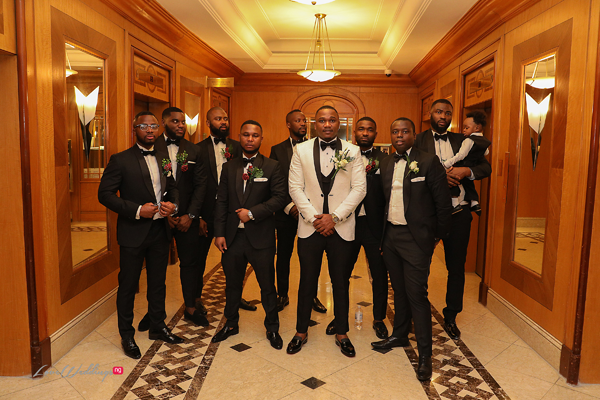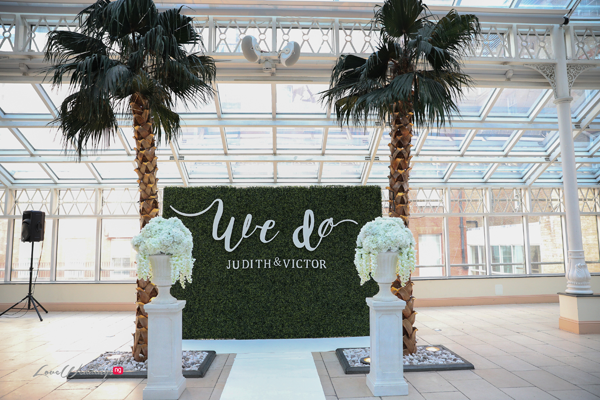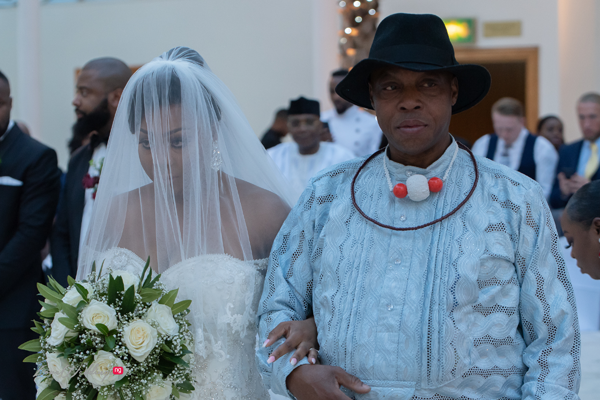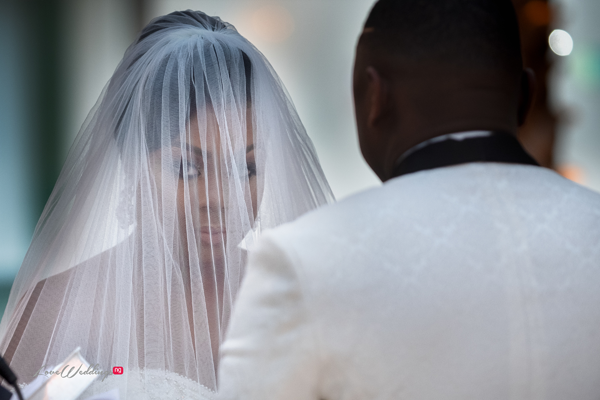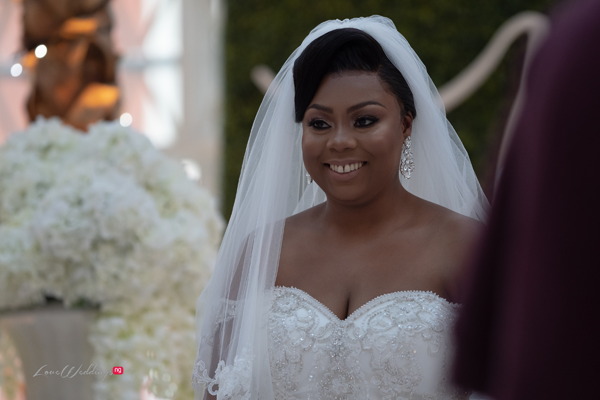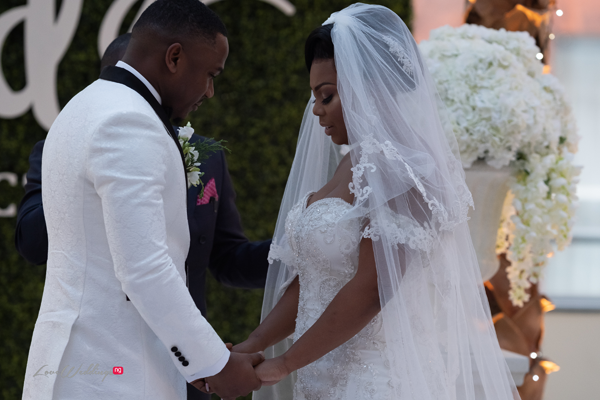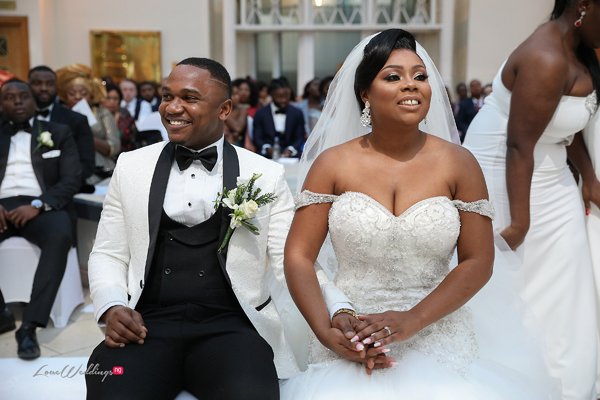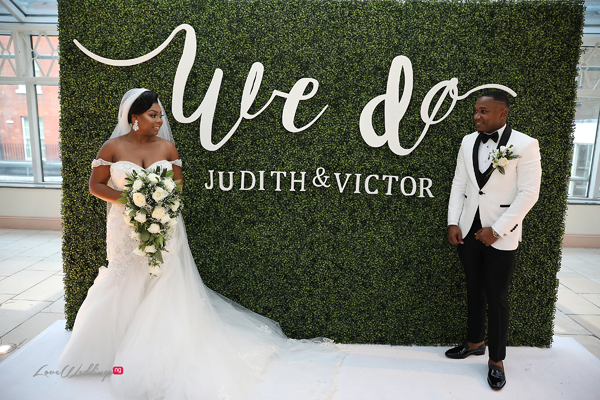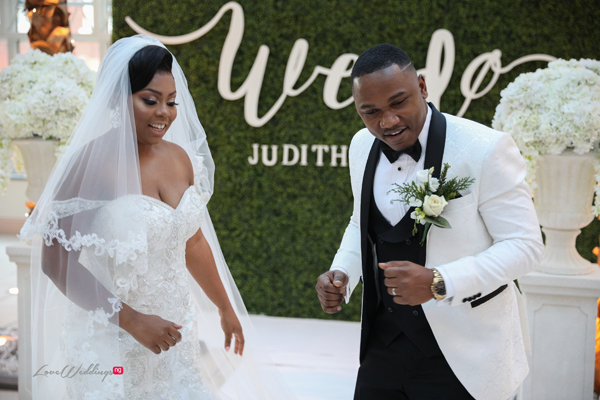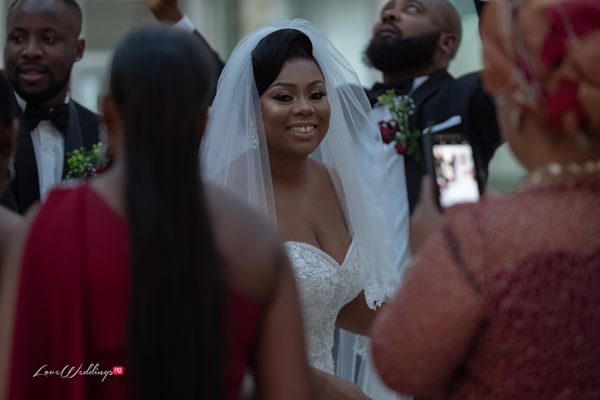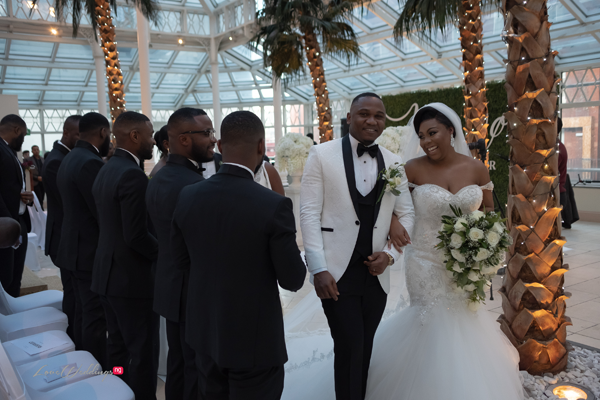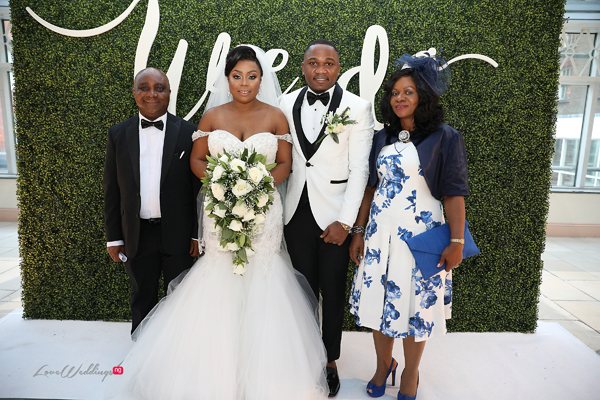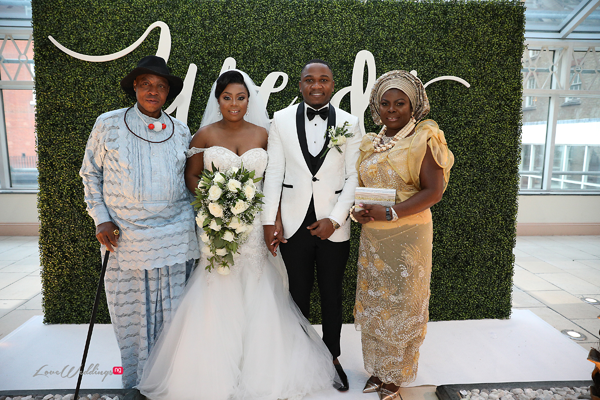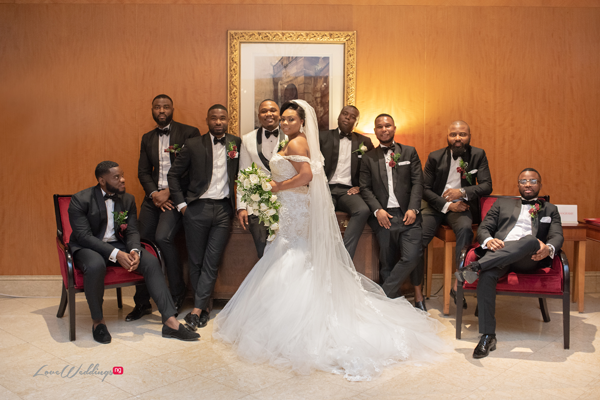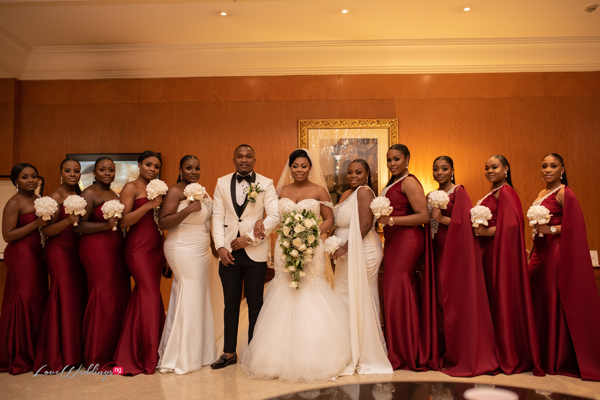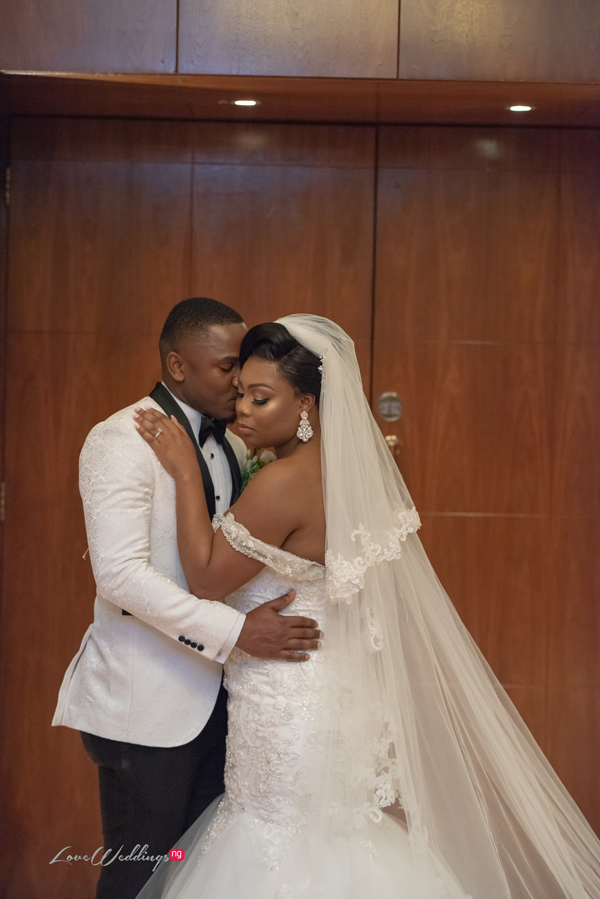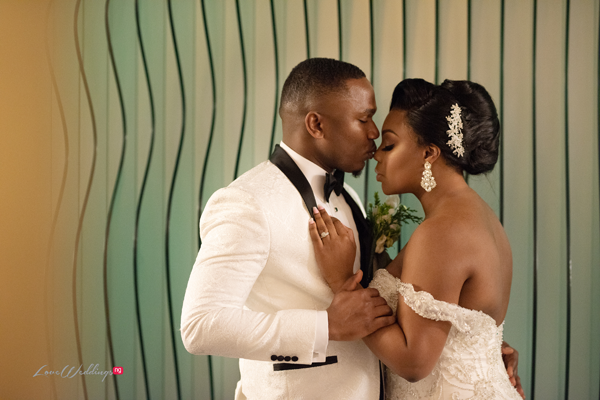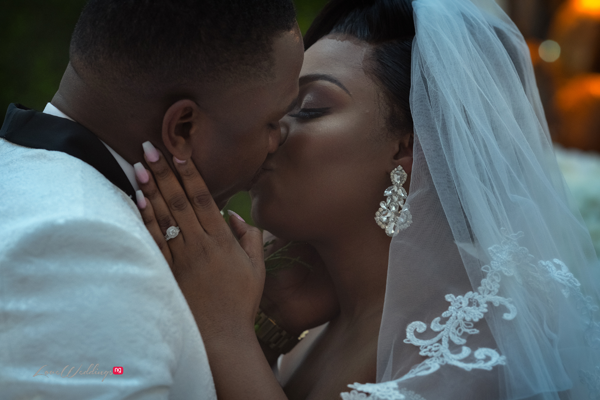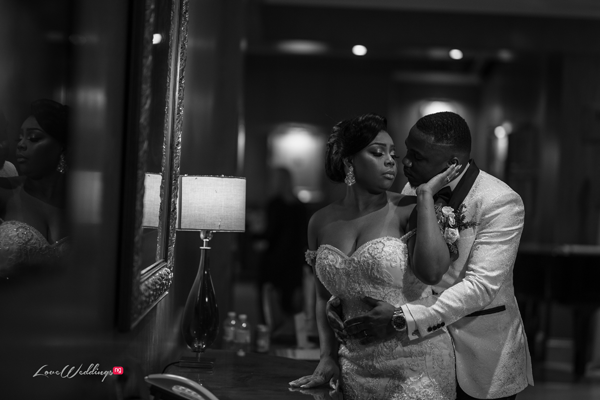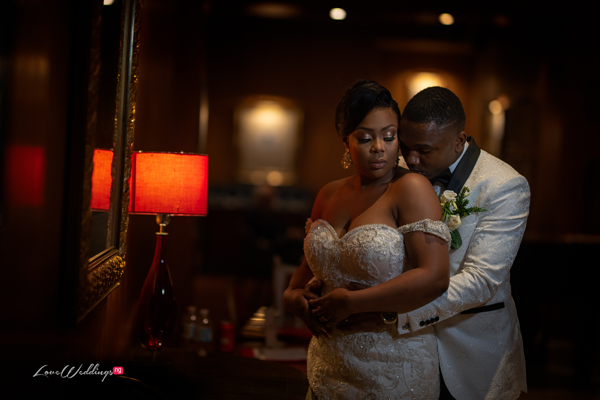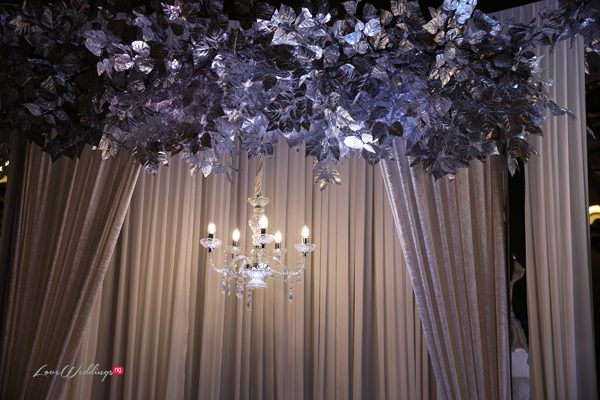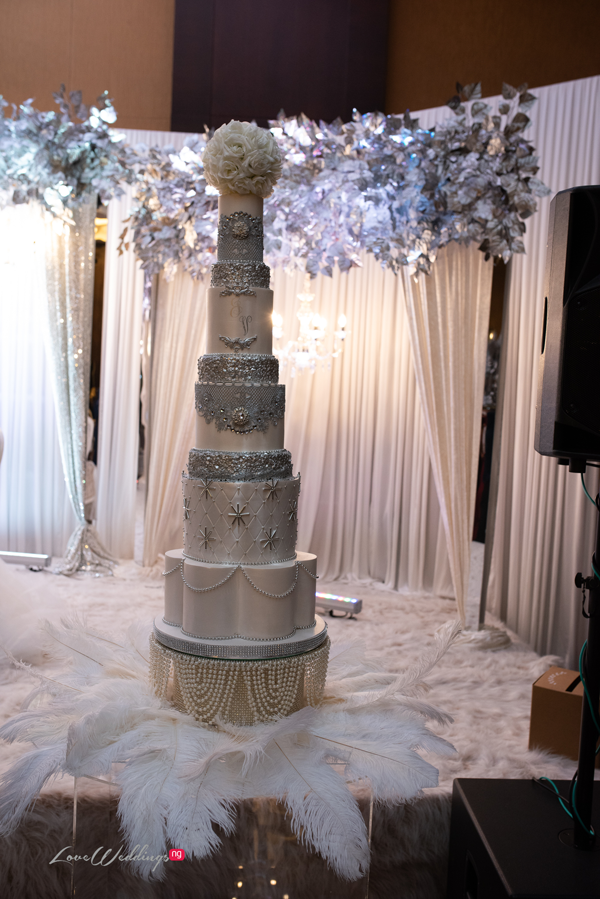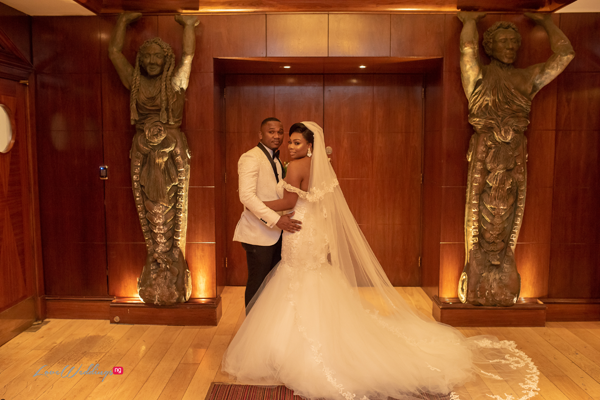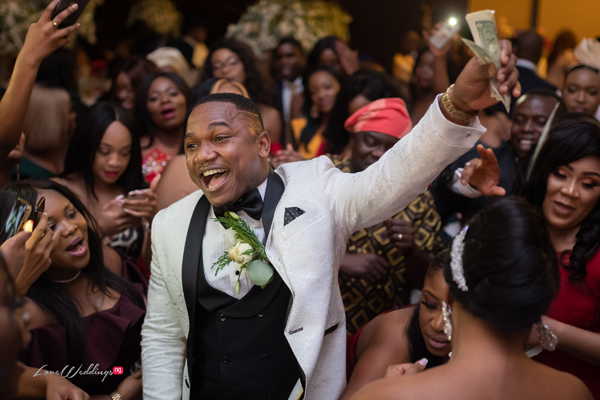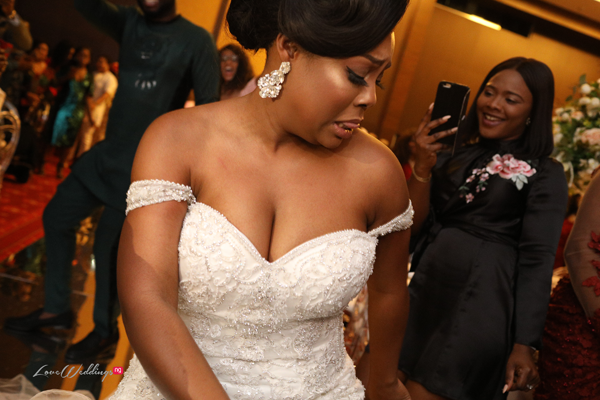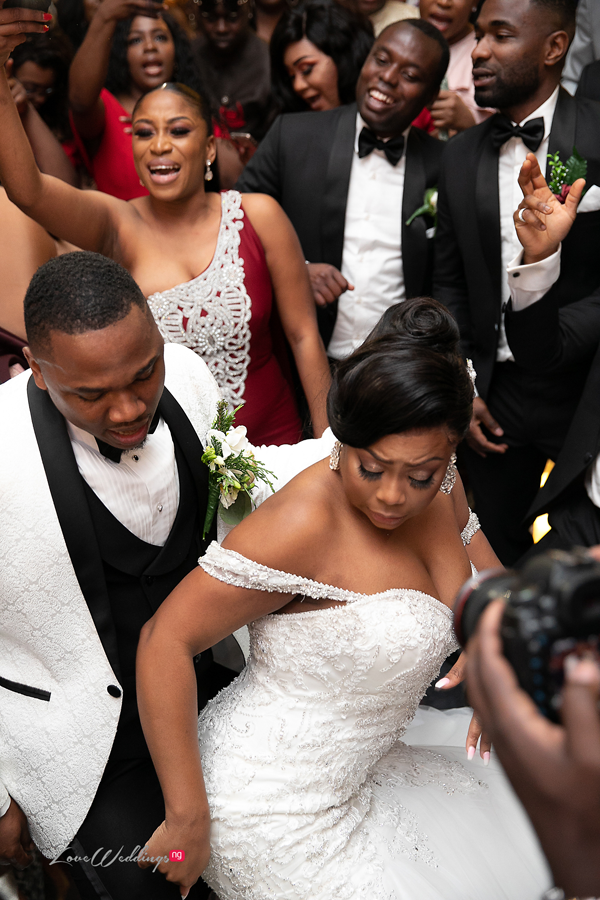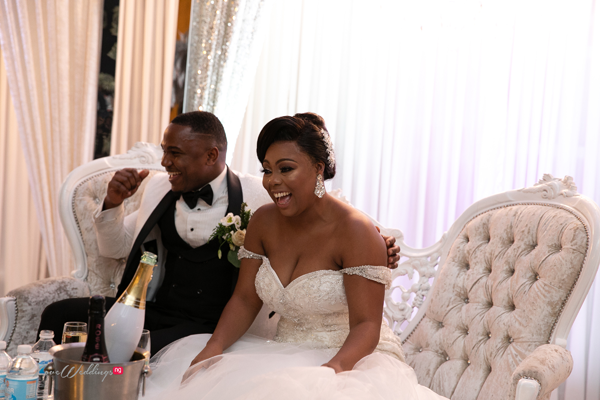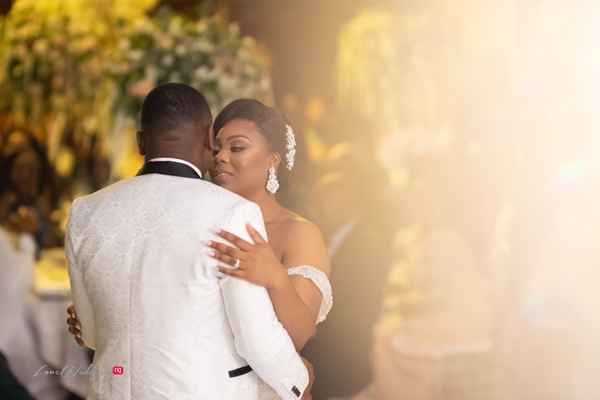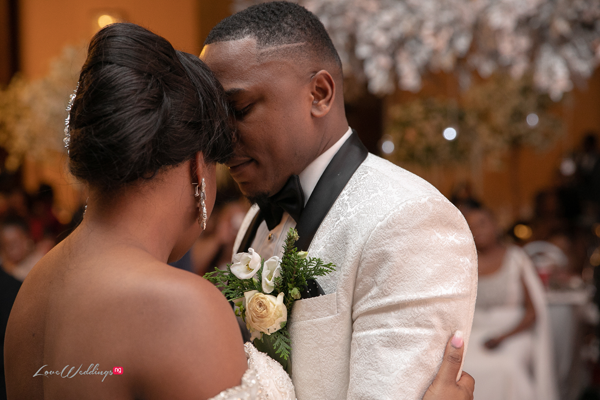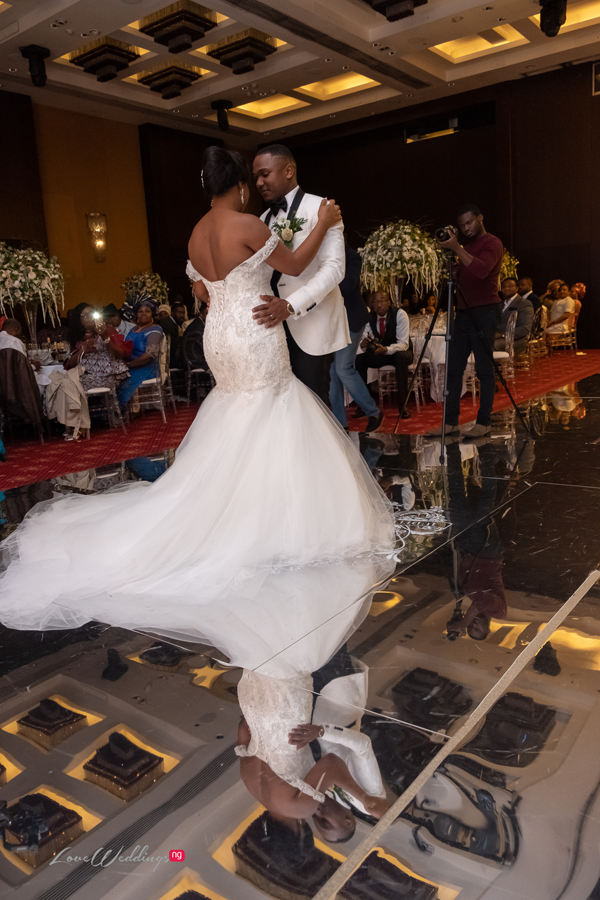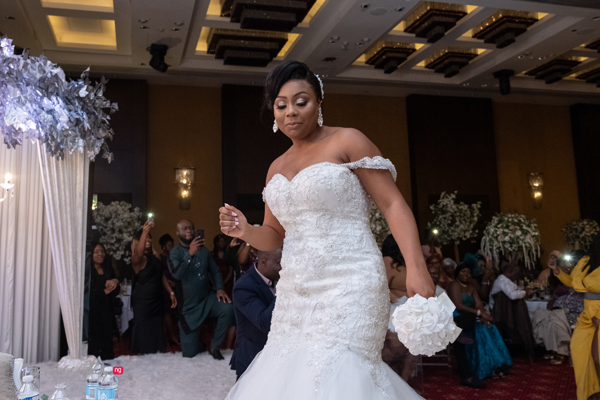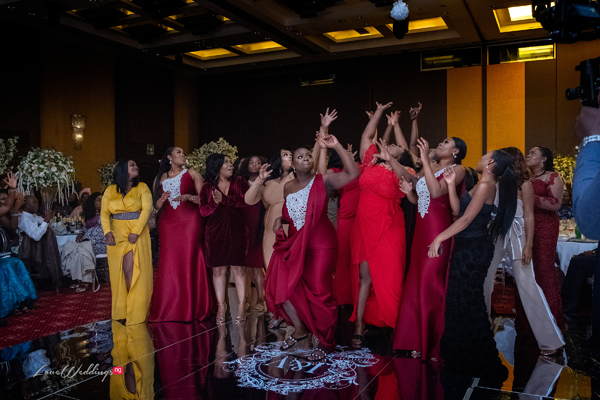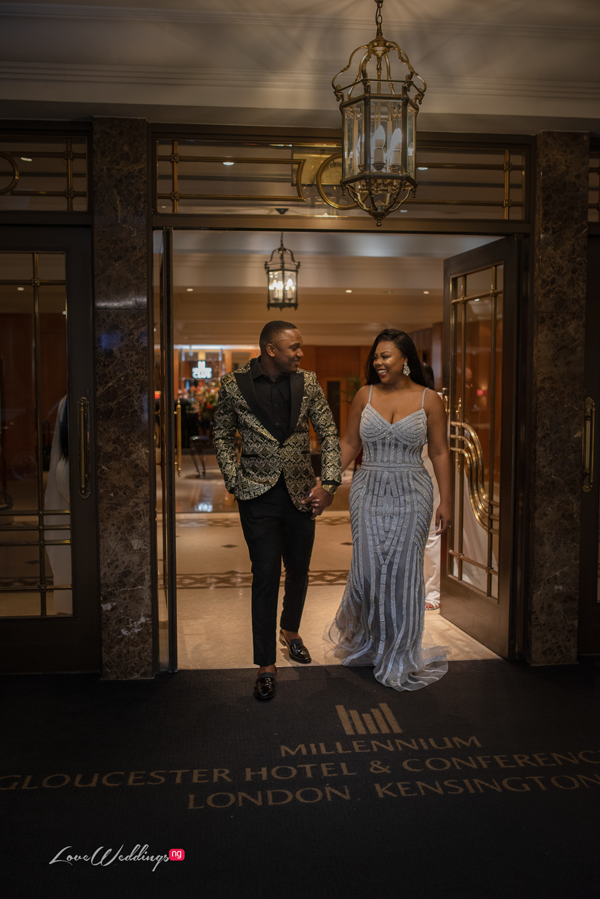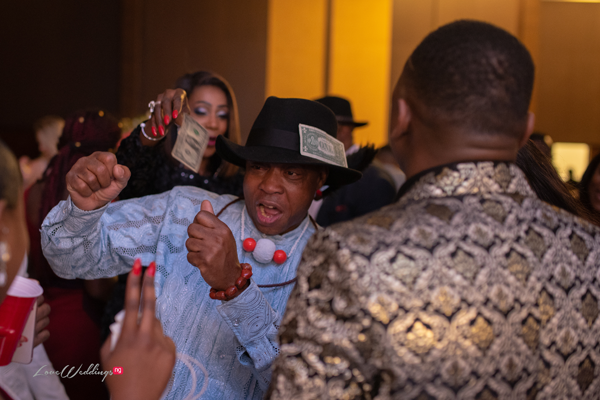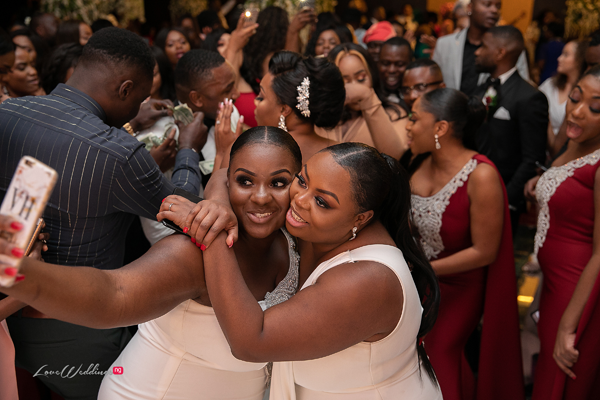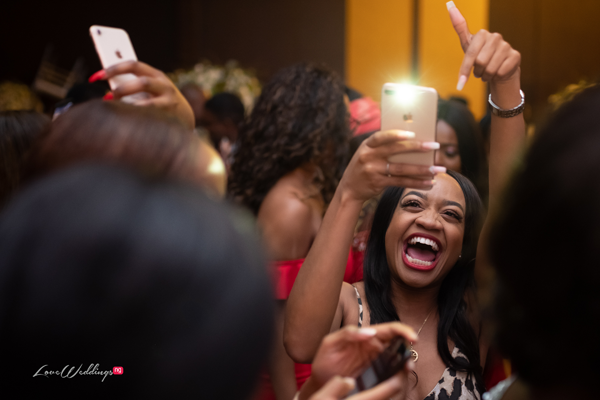 Traditional Wedding
More photos from Judith & Victor's traditional wedding here
Vendors
White Wedding
Photography: The Atunbi Experience
Videography: Samon Films
Wedding Planned & Styled: My Signature Wedding
Bride's makeup: Yeyes Brides
Bride's hair: Papachichi Style
Groom's shoes: Anthony's London
Bride's dresses: Torela Designz
Cake: Cakes by Babybelles
Wedding coordinator: Platinum Events Planning
Traditional Wedding
Planner: My Signature Weddings (MSW)
Videography & Photography: Eri Studios
Bride's makeup: Yeyes Brides
George: George by Ruvero Designs
Gele: Fatty Gele
Bride's outfit: Jeaneel Couture
Jewellery: Nica Corals & Accessories