Emmanuel & Jemimah's Anniversary shoot is giving us pre-wedding shoot vibes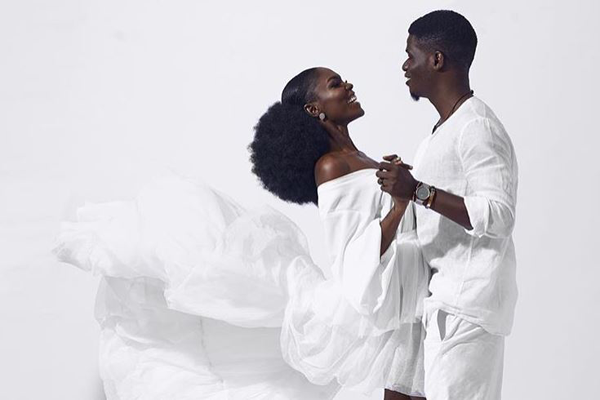 One of our favorite Nigerian couples ever, model & womenswear designer, Nanfe Jemimah Kefas & photographer, Emmanuel Oyeleke celebrated their first wedding anniversary. The couple got married last year and their #Mimanuel2017 was stunning!
The couple shared photos from a shoot with Tosin Junaid on their Instagram pages to celebrate their anniversary. We love it and think it's the perfect inspiration for any couple looking to shoot their pre-wedding pictures in a studio. 
Check on it!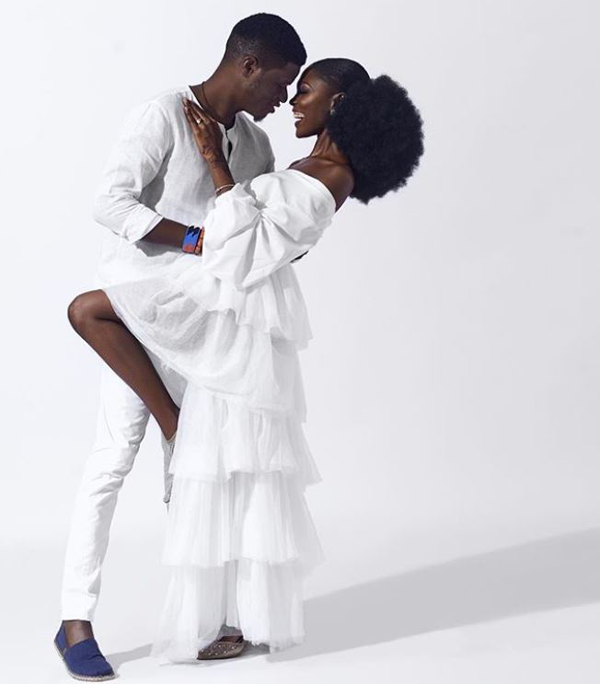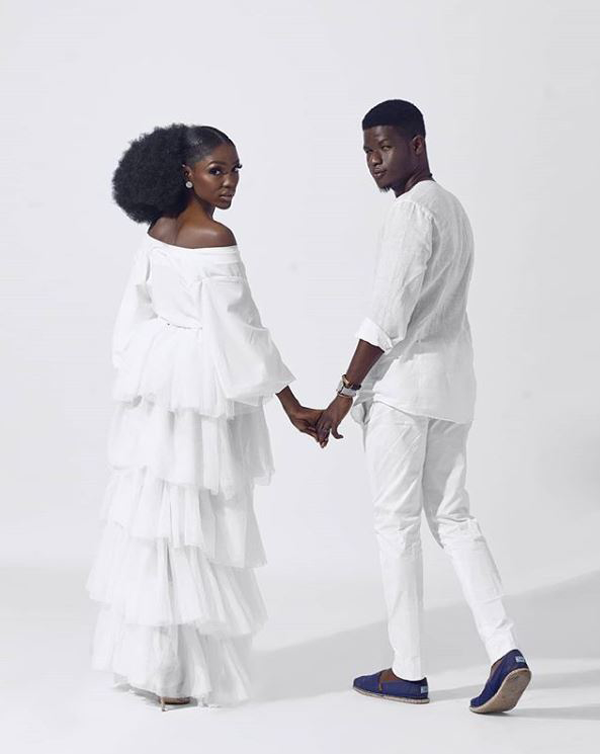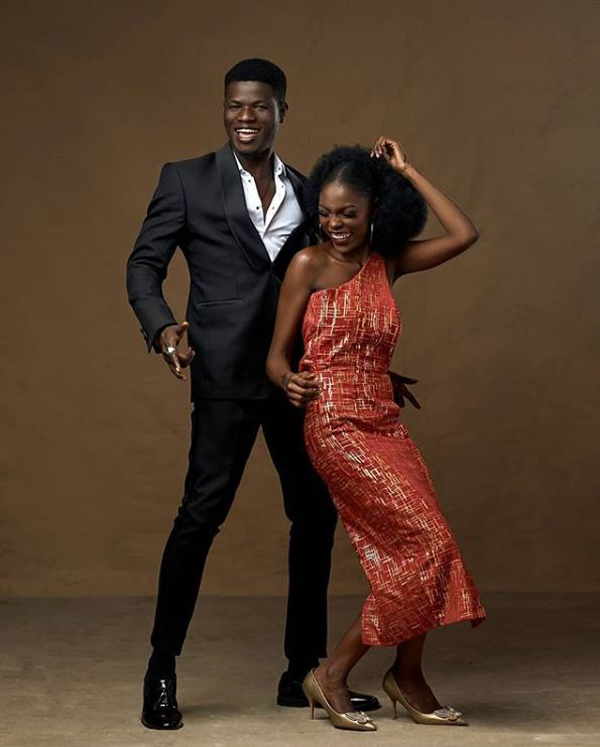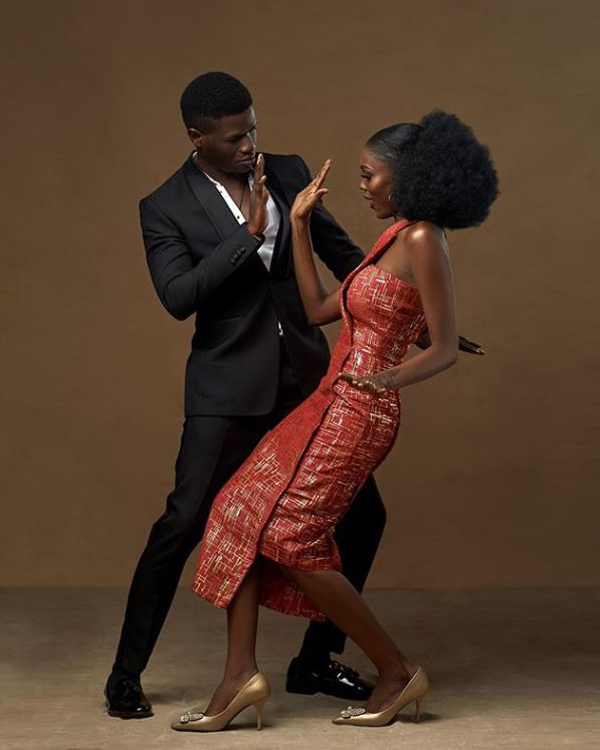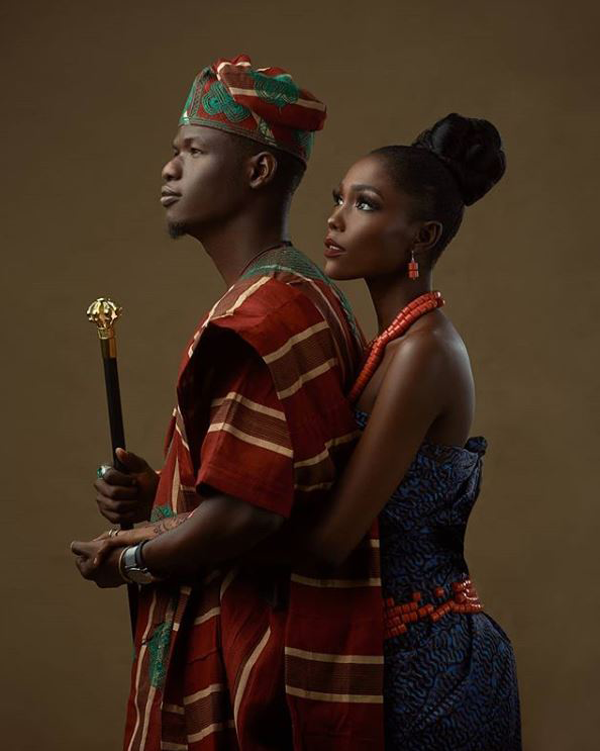 Vendors
Photography: Tosin Junaid
Makeup: Bregha
Hair: HighDTosin Hairs Consult
Dress: Knanfe