Last week, we found out how the Obama's got engaged, a new Miss World was crowned, Beyonce performed at a wedding in India, a Nigerian royal wedding is loading and more. Here's all the wedding news you missed last week.
The Emir of Kano's first son, Aminu Sanusi Lamido shared pictures from his pre-wedding shoot with his bride-to-be, Fulani Zainab Ali Bashir. According to a number of online sources, their wedding is set to hold in Kano before the end of the year. Congrats to the couple!
The Miss World 2018 contest held on Saturday, the 8th of December 2018 in Sanya, China and Miss Mexico, Vanessa Ponce de Leon won. We spotted so many beautiful bridal dresses; from Miss Mexico's bridal gown to Miss Jamaica's reception dress; here are some of our favorite looks from Miss World 2018.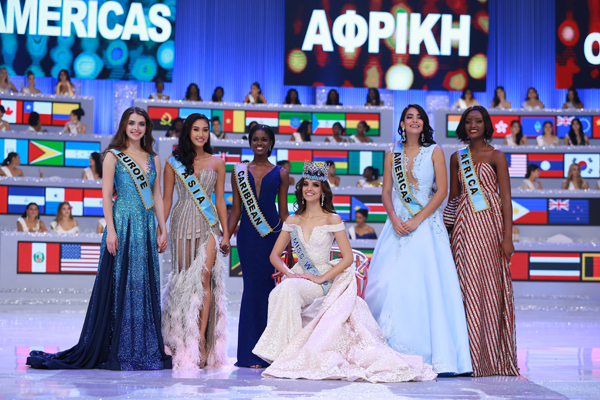 Harry & Sandra Redknapp are oh so cute! Our UK readers might be the only ones who get this but if you've been watching I'm a Celebrity, Get Me Out of Here on ITV, you would have seen this beautiful moment on the show featuring Harry and his wife, Sandra Redknapp. The English football manager and his wife have been together for 54 years but their reaction after being apart for just 4 weeks got us emotional. Harry couldn't let go of his wife, Sandra and said "I love you so much. You are my life." Watch it below;
Is it possible to love the Obamas any more than we already do? Michelle Obama gave us another reason to when she shared how Barrack proposed to her. The former first lady was a guest on the Stephen Colbert Show to promote her book titled 'Becoming'; she shared how Barrack made them argue before he proposed. Watch below;
Jay Z celebrated his 49th birthday in Johannesburg, South Africa and his wife, Beyonce Knowles led a crowd of friends in serenading the rapper with the popular 'happy birthday' song. The couple were in Johannesburg following their performance at Mandela100 Global Citizen Festival to honor Nelson Mandela, a century after he was born.
Still on Beyonce! The singer performed in the desert city of Udaipur, India at a pre-wedding bash for the daughter of India's richest man, Mukesh Ambani. The couple, Isha Ambani and Anand Piramal are due to wed on Wednesday in Mumbai, according to Reuters. Beyonce sang 'Perfect'
Davido released the video to his new song 'Wonder Woman'. The video features a number of popular faces including Funke Bucknor-Obruthe, the founder of Zapphaire Events; Betty Irabor of Genevieve NG, Uche Pedro, the founder of BellaNaija and a number of other notable women. We're sure this will be a massive hit at Nigerian weddings soon so we've added this song to our Nigerian Wedding playlist on YouTube and Spotify.
Actress, Jennifer Aniston in an interview with Elle opened up about her previous marriages to Brad Pitt and Justin Theroux. We love how open and confident she was in this interview and took some notes. Here are some quotes from her interview, which we find inspiring.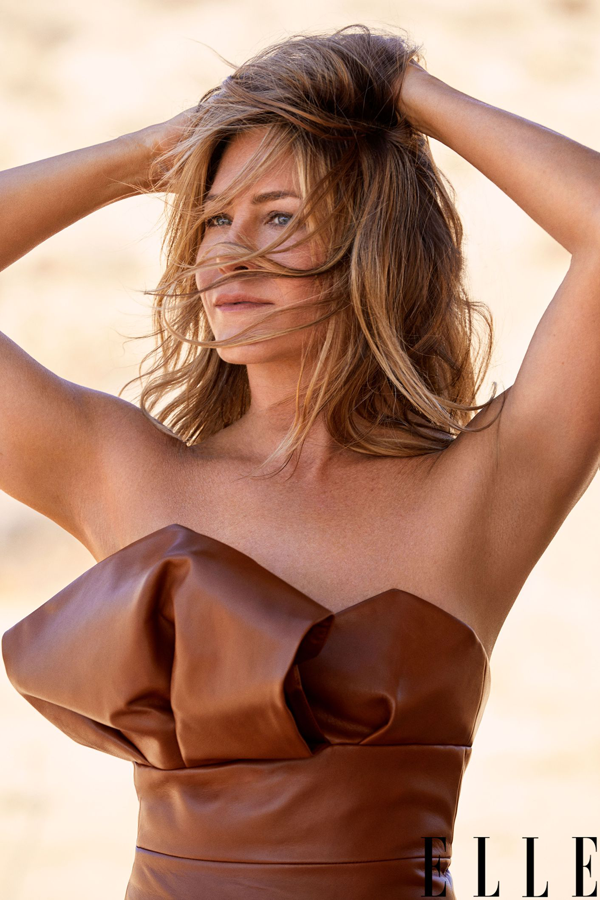 I don't feel a void. I really don't. My marriages, they've been very successful, in my personal opinion. And when they came to an end, it was a choice.

Some people are just built to be wives and have babies. I don't know how naturally that comes to me.

Always being open. Allowing myself to feel what I feel. What brings me happiness? I have a great job. I have a great family. I have great friends. I have no reason to feel otherwise. If I did, I would need to go get an attitude shift, a perspective shift.
We're still not over Priyanka Chopra and Nick Jonas' wedding so we're doing this for whatever throwback is worth… 🙂
Nollywood actresses, Joke Silva – Jacobs, Patience Ozokwo and Shaffy Bello were on the cover of Guardian Life last weekend to promote EbonyLife Films' new movie, Chief Daddy. We love their traditional outfits. Check on it!