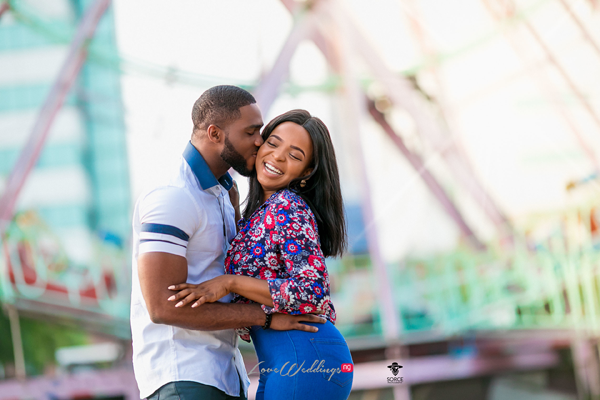 Jeremy and Maame are getting married soon in an event planned by Sprout Affair and Events by Dorcey. The couple shared their love story and photos from their pre-wedding shoot with us.
Read the #RemyMa2K18 story!
Maame's Story
Sometimes in the middle of an ordinary mundane life, something extraordinary happens that changes your lives forever…

Jeremy and I had been neighbors for over 15 years because his parent's house was right behind my house.

We grew up with the same friends and in the same neighborhood but somehow the most we had ever said to each other was 'hi'.

As fate would have it, I applied to his company for my National Youth Service year and sat down to chat with a friend whom I hadn't seen in ages.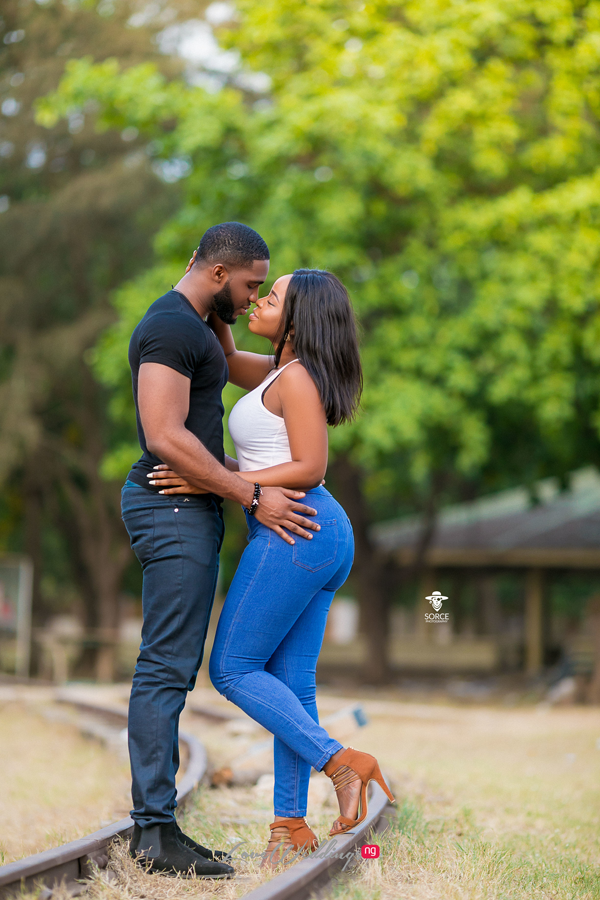 Little did I know the chair I was sitting in was his; I felt someone spin the chair around and there he was looking down at me saying 'Hi neighbor -that was the 'extraordinary' that brought us together.

4 years after, he popped the question on my birthday, the 13th of February and of courseI said yes!!!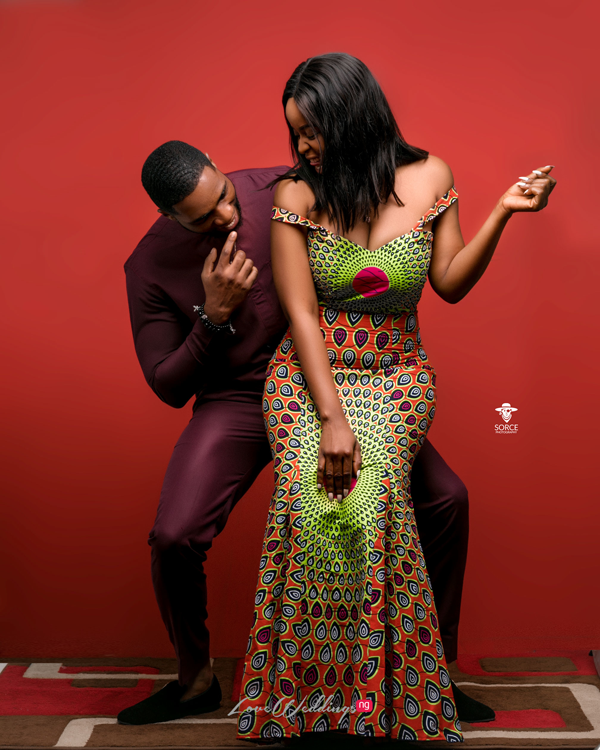 Jeremy's Story
The Girl Next Door

When I was 10; my family moved to a new area and her family lived right opposite mine.

We had the same circle of friends but for whatever reason, we never got to become friends and never had a conversation beyond "Hi" and"Hello"

It would take 15 years before we had our first conversation, and this happened only because she did her NYSC year at my office and I hadto give her a ride home.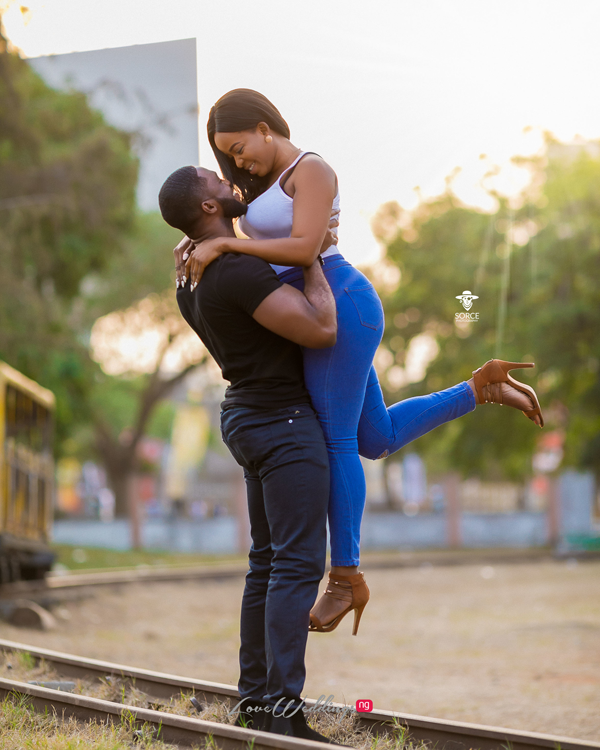 We realized then that we had known each other almost all our lives yet we were strangers to each other. But with every conversation that ensued afterward, it became clearer that God meant for us to interact only at this specific time.

Our hearts grew fond of each other, we realized we shared something unique and uncommon. I kissed her for the first time on my mothers birthday, proposed to her on her own birthday 13th February and the girl next door is now my wife and best friend for life
See more photos from the #RemyMa2K18 pre-wedding shoot below;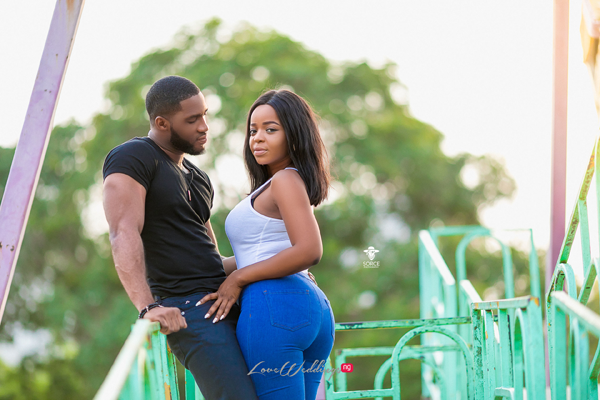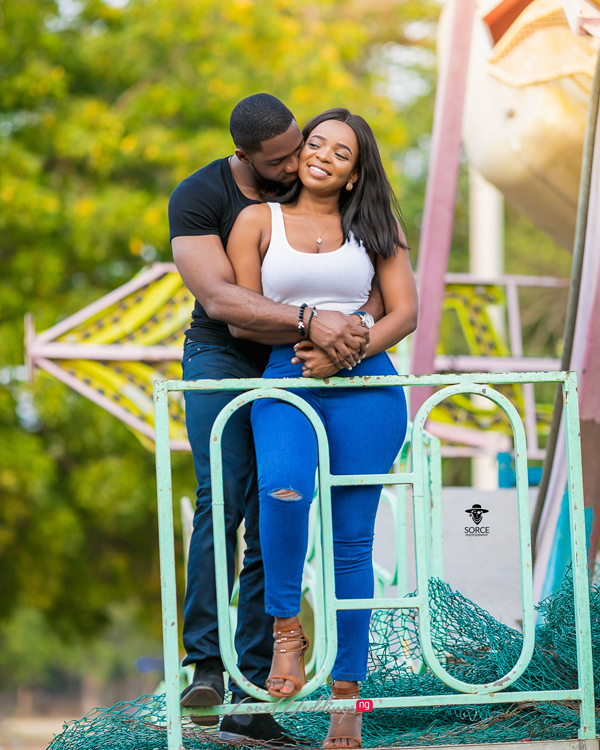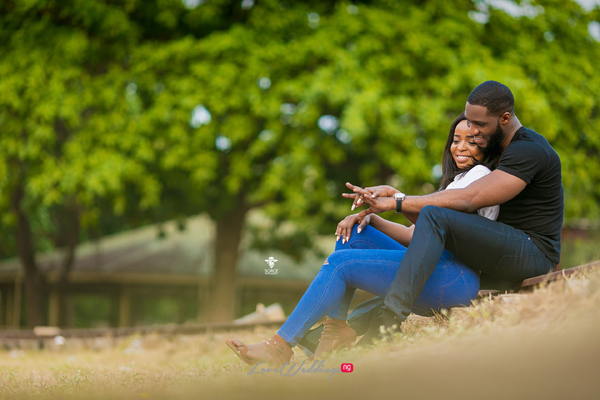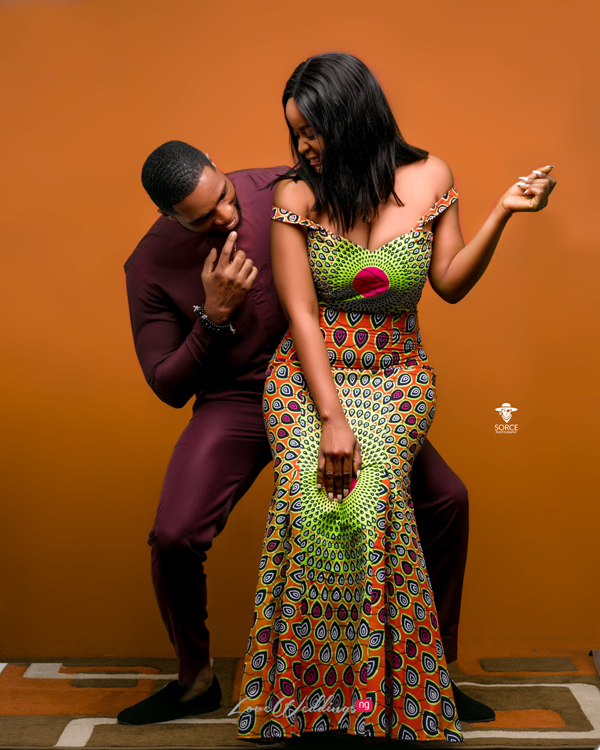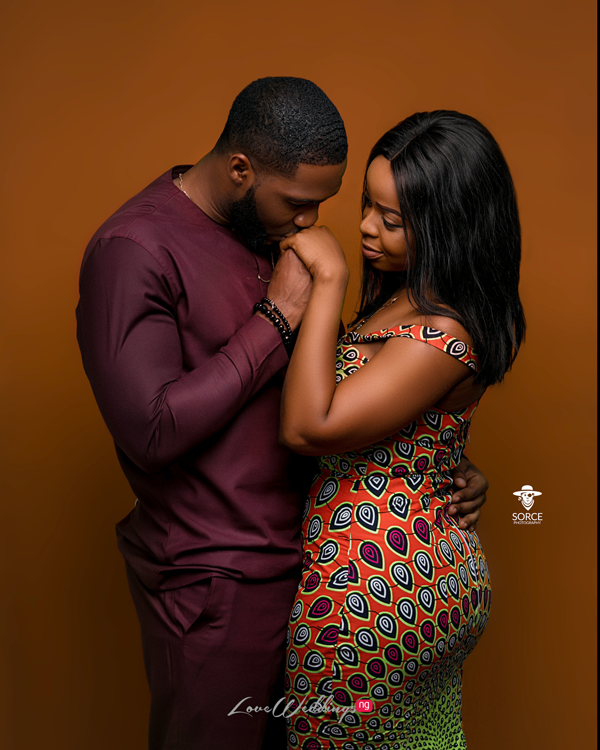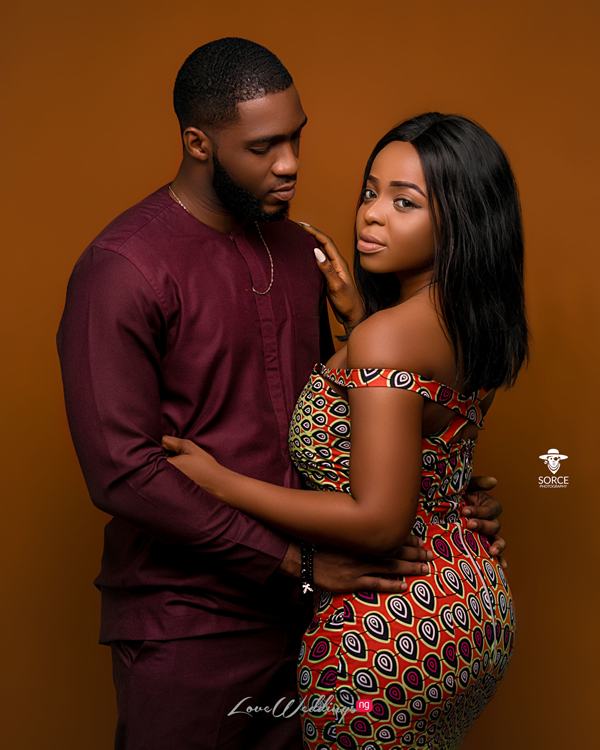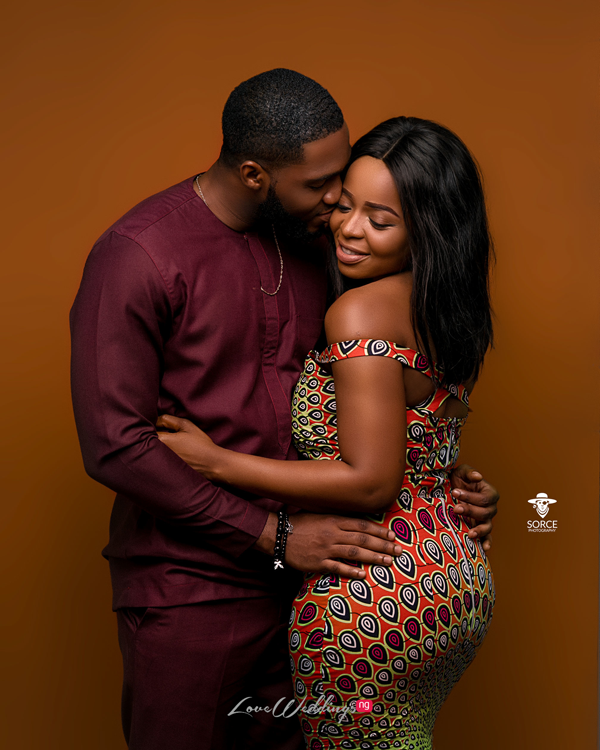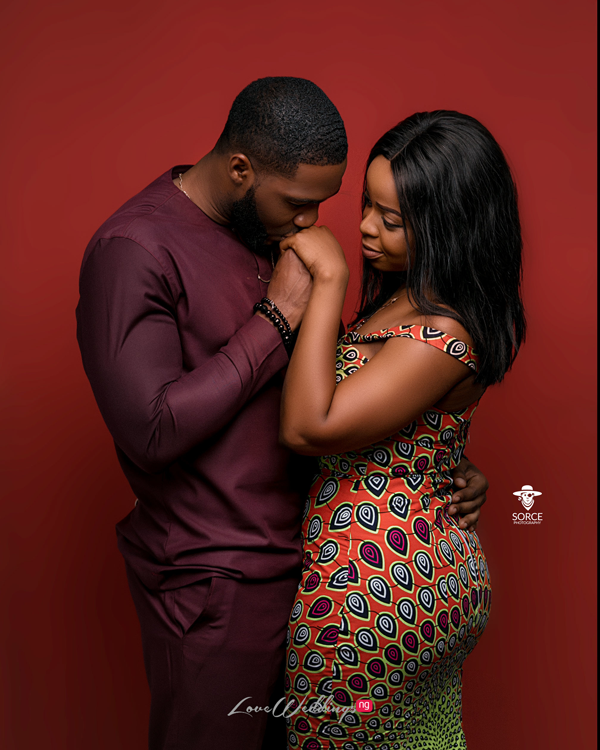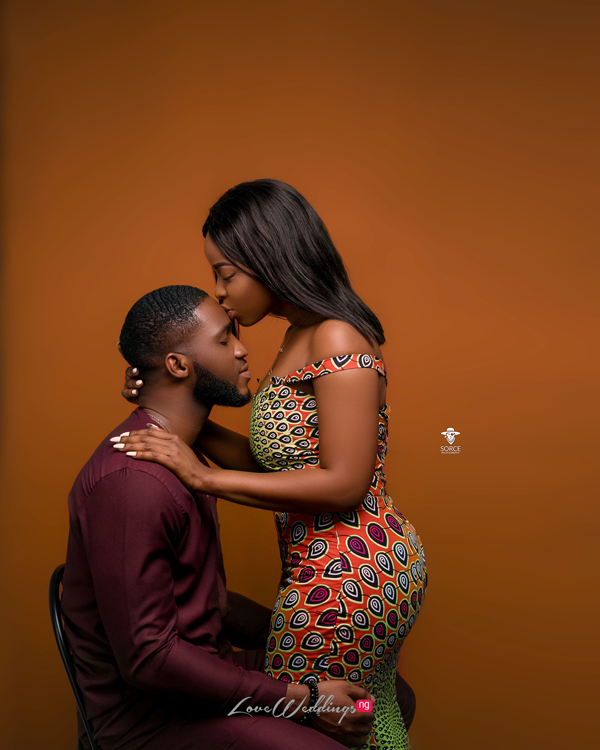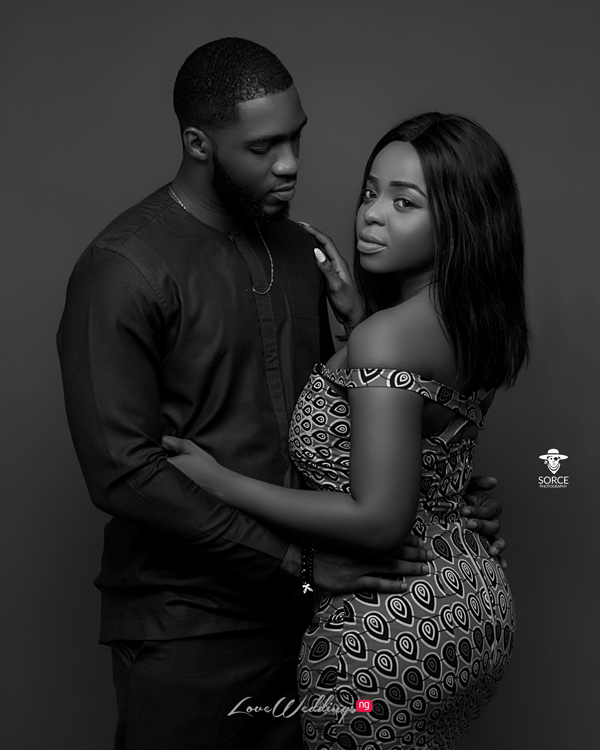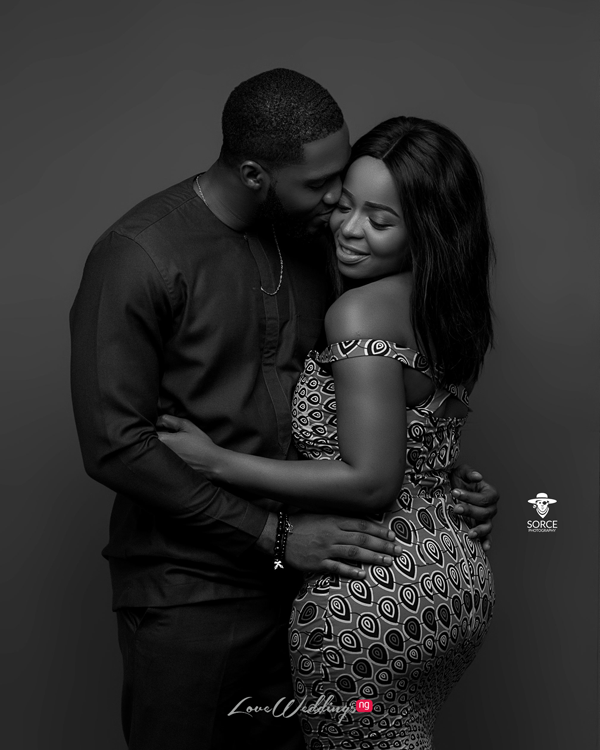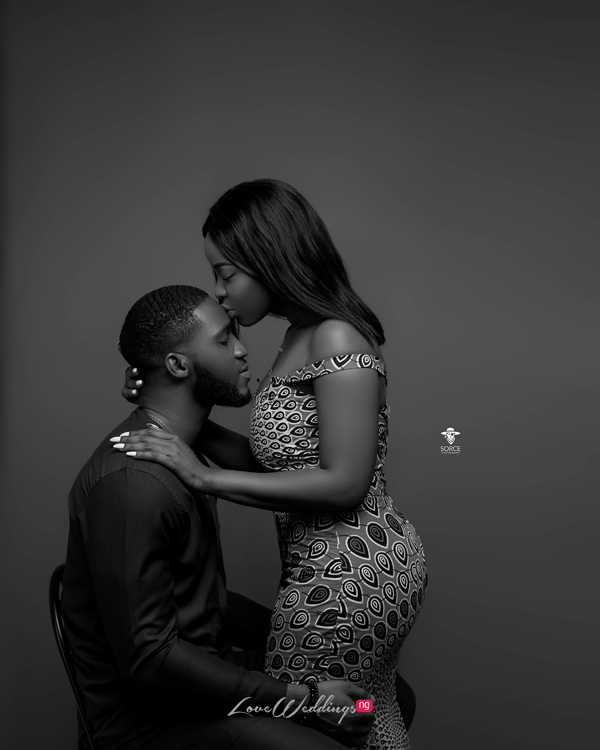 Vendors
Photography: Sorce Photography
Planner: Sprout Affair | Events by Dorcey