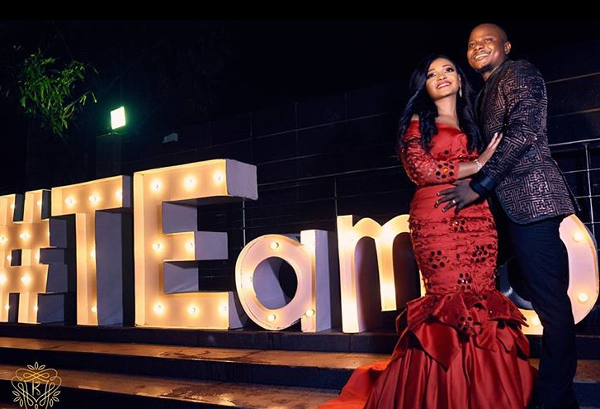 Giant letters are now a popular feature at a lot of Nigerian weddings and that's why they made our 2017 Nigerian Wedding Trends list. Whether they spell out Love, the couple's name, Mr & Mrs or the wedding hashtag; we think they're a great addition to your wedding reception venue and they serve as the perfect backdrop for your wedding photos.  From #BToks2017, #TEamo18, #YGinLove19, #OOJ18; check out these Nigerian couples with their giant letters. 
At #TKTheWedding, Temitope and Kehinde's giant letters spelt out their full names; we also love that it's wooden. Perfect to hang up in your living area after the wedding.
Olamidun & Ope's giant letters spelt the first part of their wedding hashtag 'OOJ' without the wedding year.
Bose & Tokunbo's giant letters also spelt out the first part of their wedding hashtag including the # symbol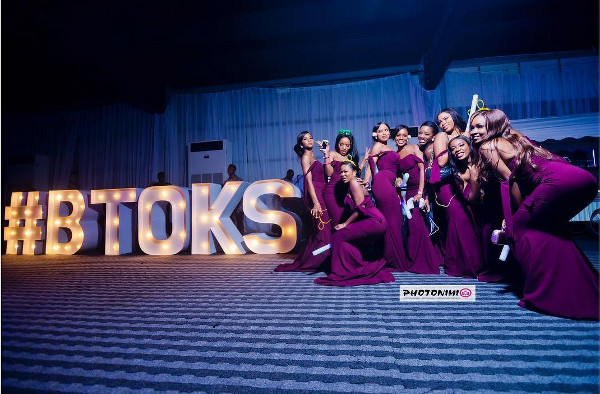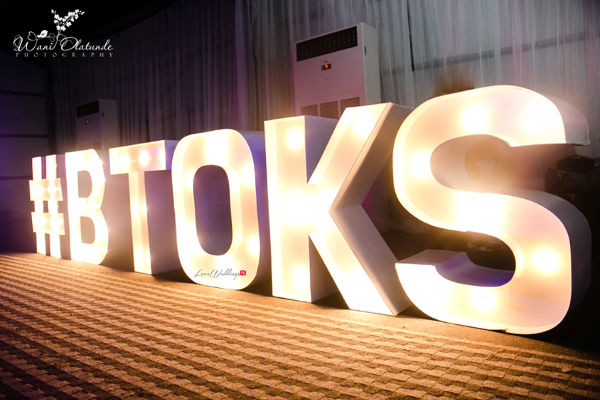 #DFLO17 planned by TrendyBE Events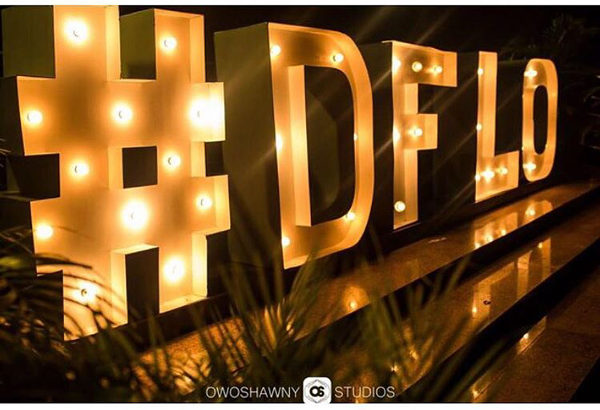 #TEamo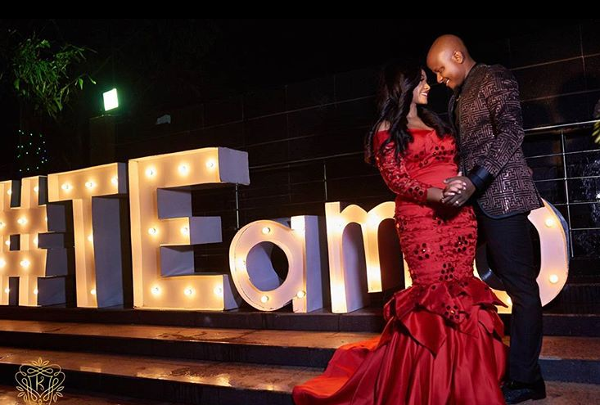 The &'s: The first letter of the bride's first name & the first letter of the groom's name. Voila!
#YGinLove19