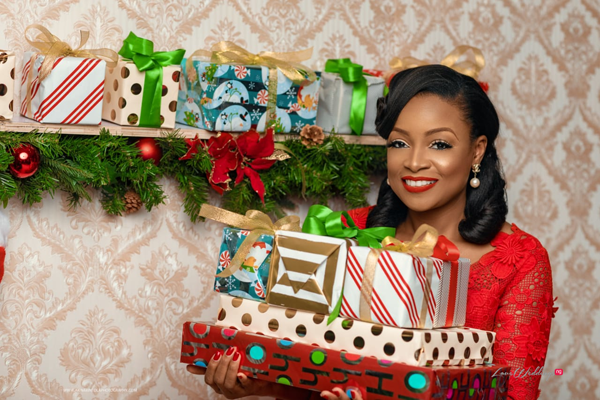 Merry Christmas to you and your loved ones! Every year, we look forward to Emelia Jane's Christmas shoot. This year, the shoot features the fashion icon and creative director of #FashionSeries as three best friends, Julianna, Mrs. Taylor and Mrs. Amos having Christmas brunch.
The fashion story is inspired by Emelia's paternal grandmother and her friends, who were more or less sisters. Emelia shares; 
They did everything together and enjoyed each others company. Most times, you would find all three of them together at my grandmother's balcony drinking tea and eating bread with Marmite. 

My grandmother's name is Juliana and her best friends were Mrs. Taylor and Mrs. Amos and their friendship spanned over 50 years.
Meet Julianna, the hostess. The Christmas brunch is taking place at her house. She's a mother, dressmaker, serial entrepreneur and the most flambiyant among her friends.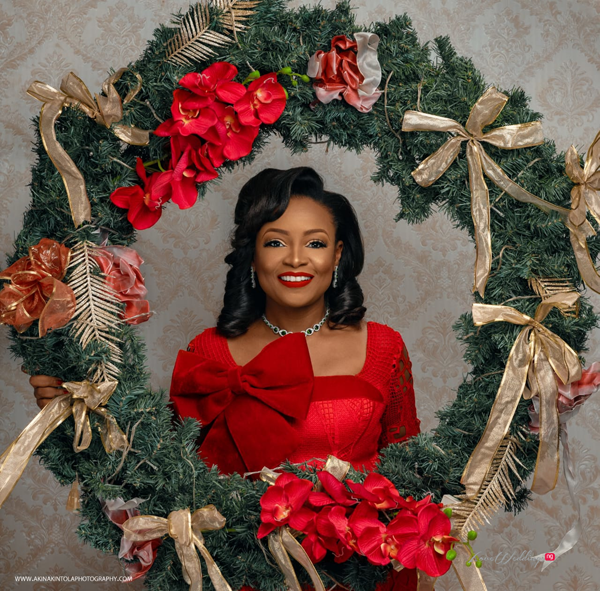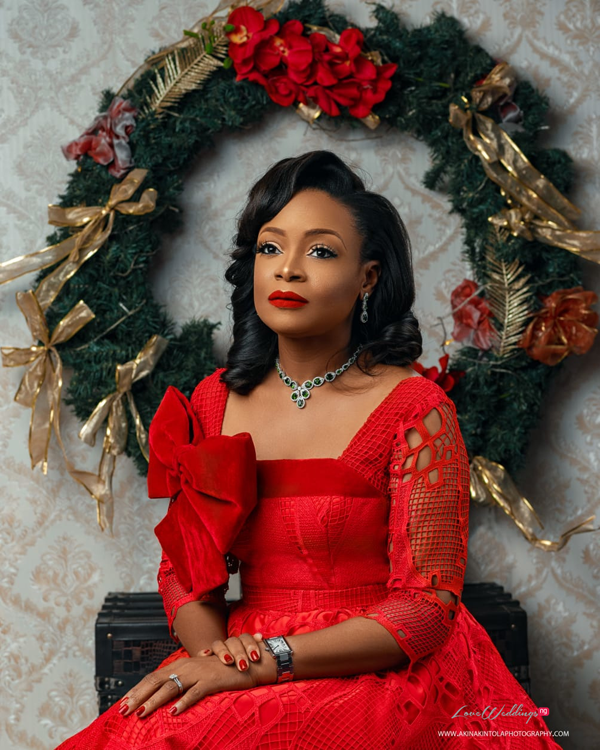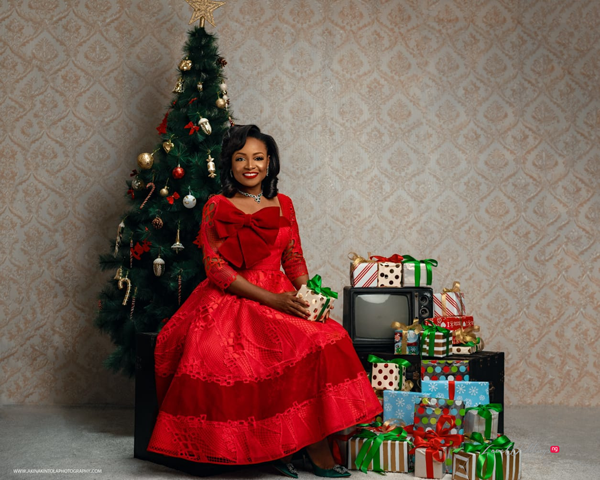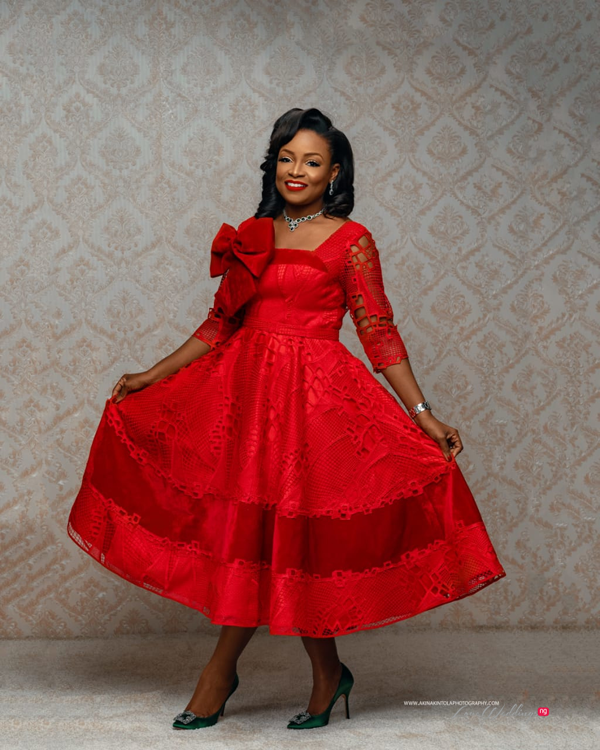 Mrs Taylor, the seamstress: She made Mrs Amos' outfit and called her to find out what time she would be picking up her outfit and also when they'll head to Julianna's house for brunch.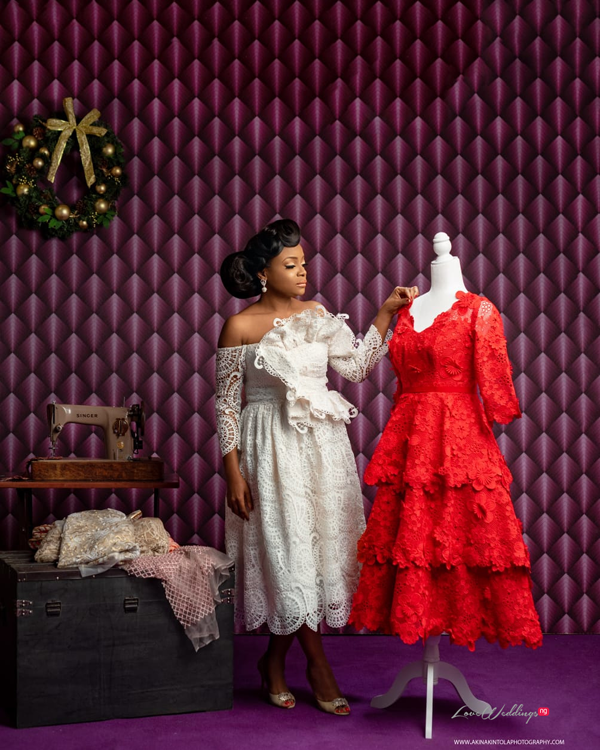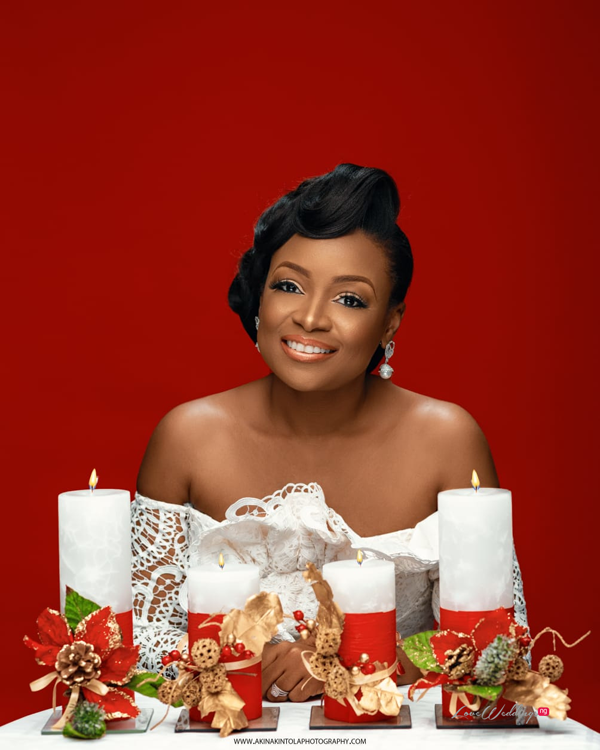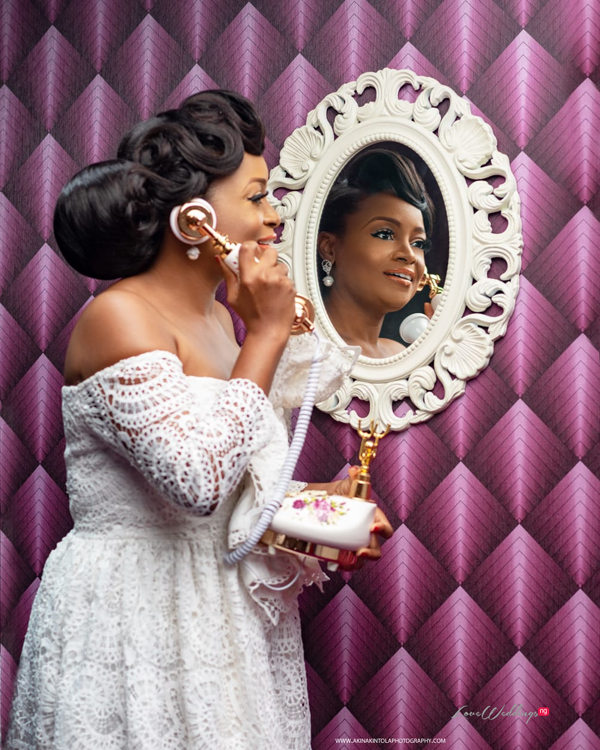 Mrs Amos is a mother and a socialite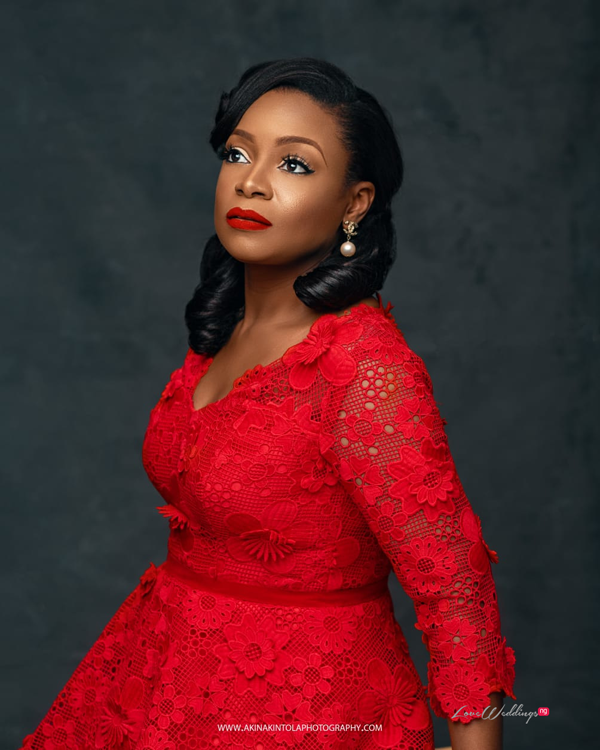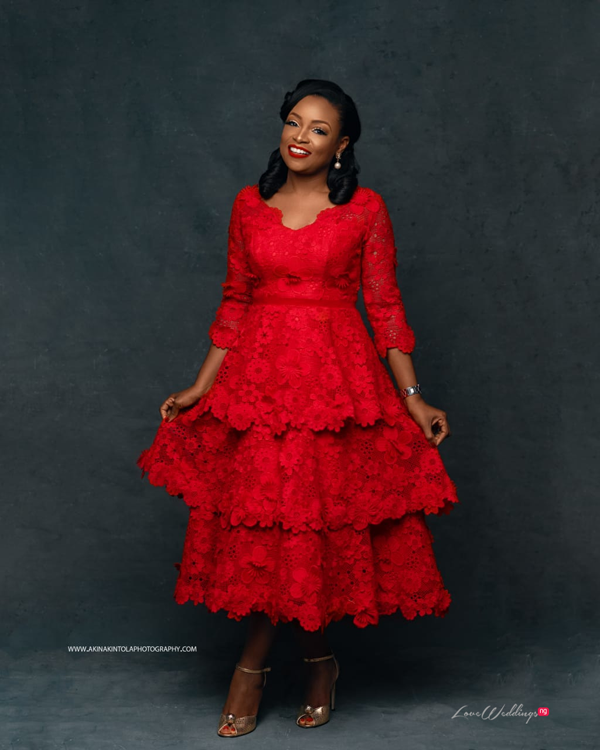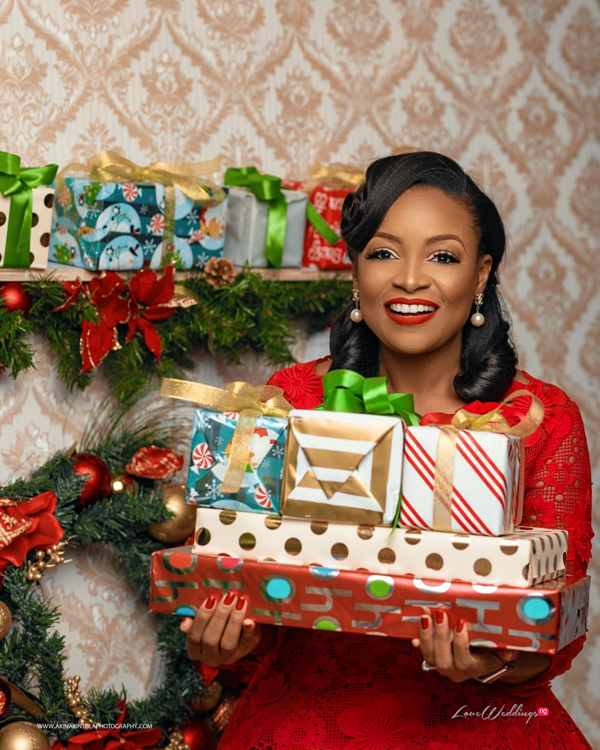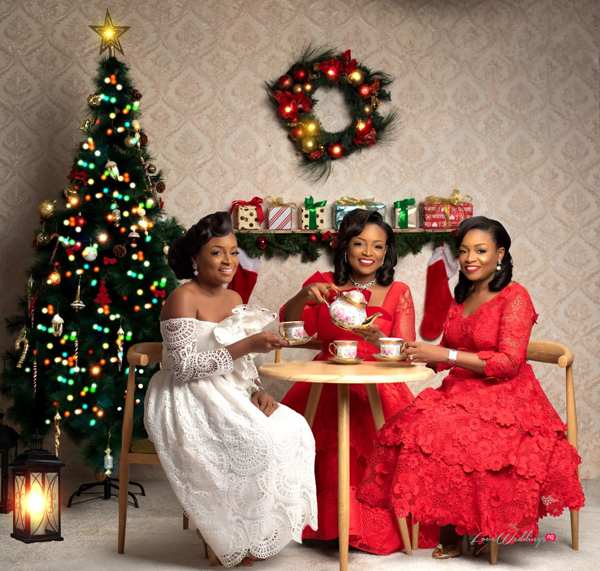 Vendors
Fashion Story, Creative Direction & Fashion Styling: Emilia Jane
Photography: Akin Akintola | Trans4maz Photography
Makeup: Banke Meshida | BMPRO
Hair: Hair by Salvador
Fabric: Temilady of Kwamuhle
Fabric (Mrs. Amos): Fabric Room NG
Dress (Mrs. Amos): Bian Couture
Dress (Mrs. Taylor): Iysha Couture
Shoes: Manolo Blahniq
Shoes (Mrs. Amos): Jimmy Choo
Shoes (Mrs. Taylor): Badgley Mischka