Wura Manola's top 20 weddings of 2018 featuring #OGLoveStory, The Royal Weddings & More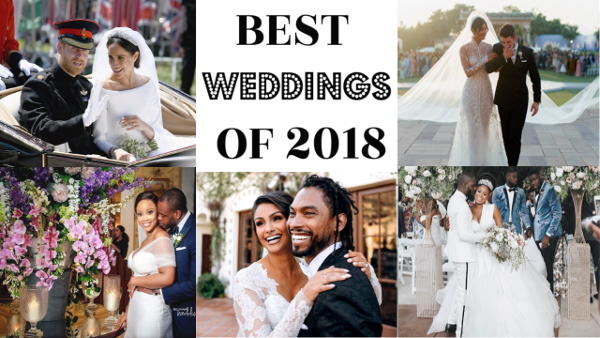 Nigerian wedding vlogger, Wura Manola of Get Wedding Ready shared the last wedding vlog of the year on her YouTube channel and it's all about the top 20 weddings of 2018.
Her list includes some weddings we've featured here on LoveWeddingsNG such as Priyanka Chopra and Nick Jonas' wedding, #ForeverSNO, Stephanie Eze & Soji Ogundoyin's #OGLoveStory, Ronke Raji & Olabanji Adeola's (a.k.a Sir Arthur) #RnBLove and more.
Check on it!
About Wura Manola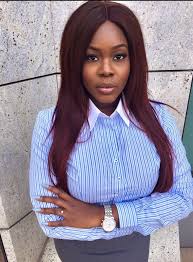 Wura Manola is an international wedding and events planner, wedding blogger and wedding stylist! She shares wedding planning tips, advice and inspiration on her website – Get Wedding Ready. For more videos from Wura Manola, subscribe to her channel on YouTube, visit her website – Get Wedding Ready or follow her on Instagram – @getweddingready