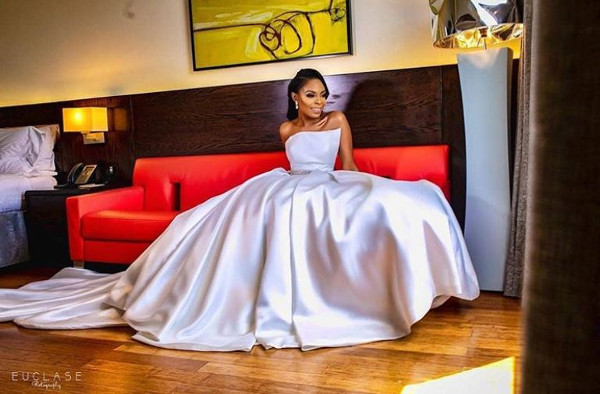 We told you in our 2018 Nigerian wedding trends report that satin bridal dresses ruled in 2018. We meant it! Satin bridal dresses are sophisticated, luxurious, sleek, elegant and smooth; they can truly transform the entire bridal look. So we present six Nigerian brides from 2018 weddings who wore beautiful satin bridal dresses
Modele from #TheMJUnion18: Nigerian bride, Modele was styled by The Wardrobe Manager and she wore satin dresses for the wedding ceremony and the reception.
Amarachi from #AmaBoss2018: Amarachi wore a satin dress by Bridals by Ivy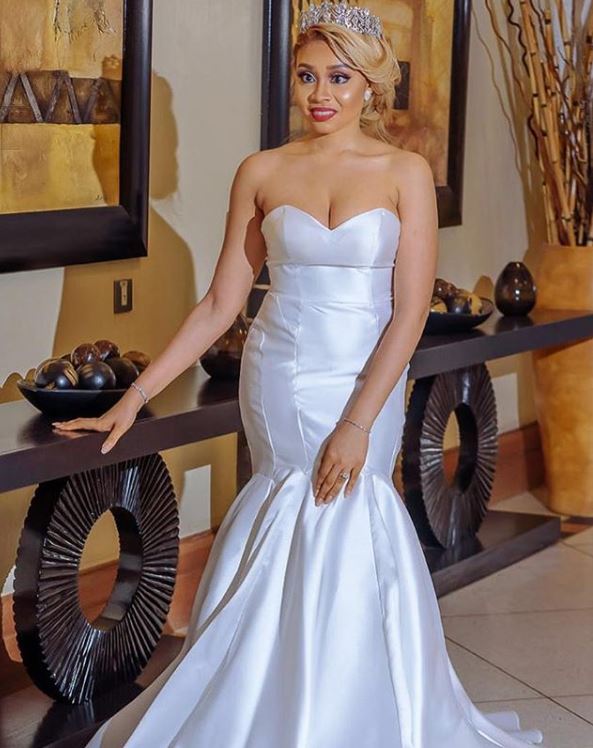 Lala from #Asewereniseoluwa: Nollywood actress, Kemi 'Lala' Akindoju wore a satin dress by Mai Atafo.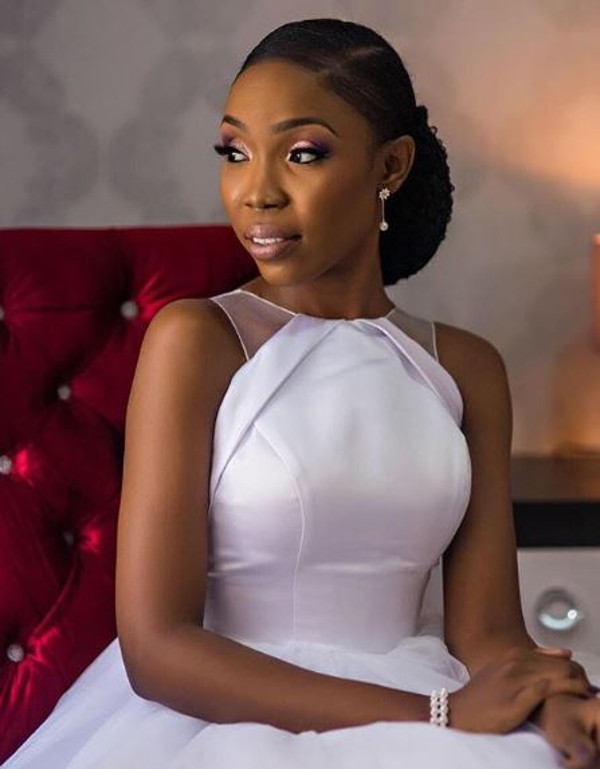 #ForeverMine18: We love this bride's elegant satin bridal look by April by Kunbi.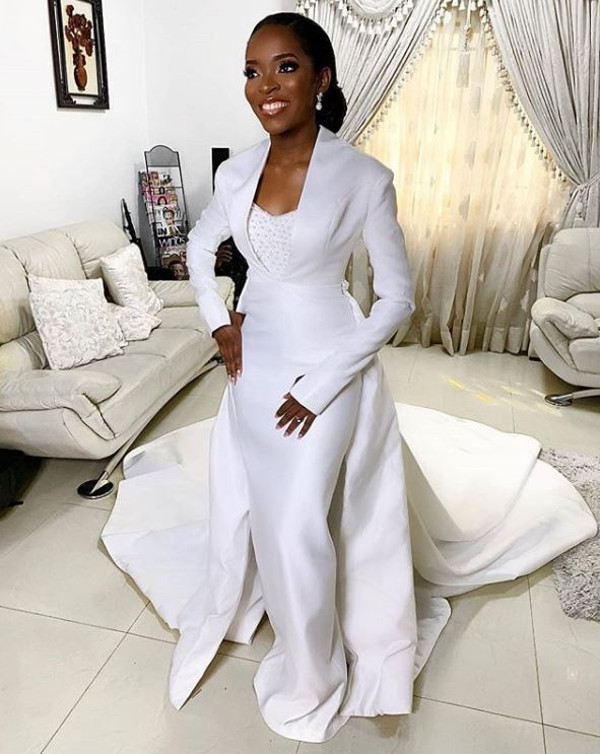 Vicky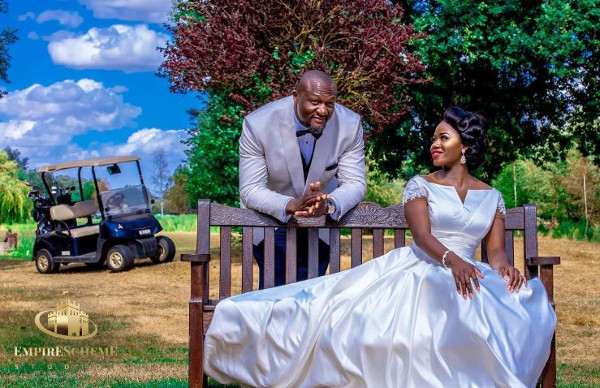 Doyin from #JanD2018