The Satin Loving brides from 2018; Modele, Lala, Vicky & More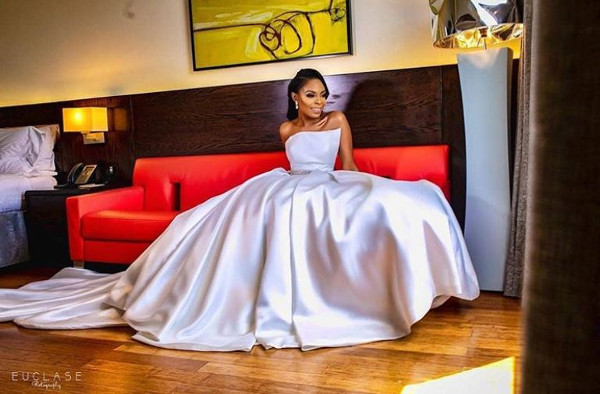 We told you in our 2018 Nigerian wedding trends report that satin bridal dresses ruled in 2018. We meant it! Satin bridal dresses are sophisticated, luxurious, sleek, elegant and smooth; they can truly transform the entire bridal look. So we present six Nigerian brides from 2018 weddings who wore beautiful satin bridal dresses
Modele from #TheMJUnion18: Nigerian bride, Modele was styled by The Wardrobe Manager and she wore satin dresses for the wedding ceremony and the reception.
Amarachi from #AmaBoss2018: Amarachi wore a satin dress by Bridals by Ivy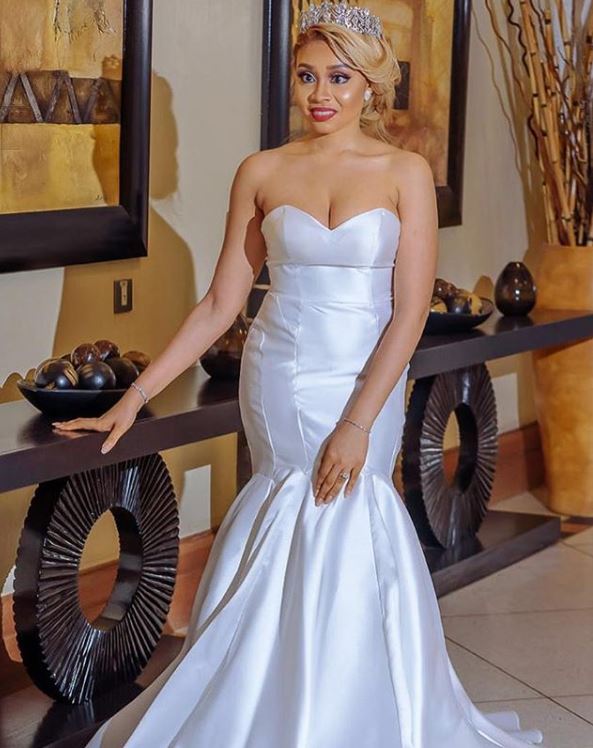 Lala from #Asewereniseoluwa: Nollywood actress, Kemi 'Lala' Akindoju wore a satin dress by Mai Atafo.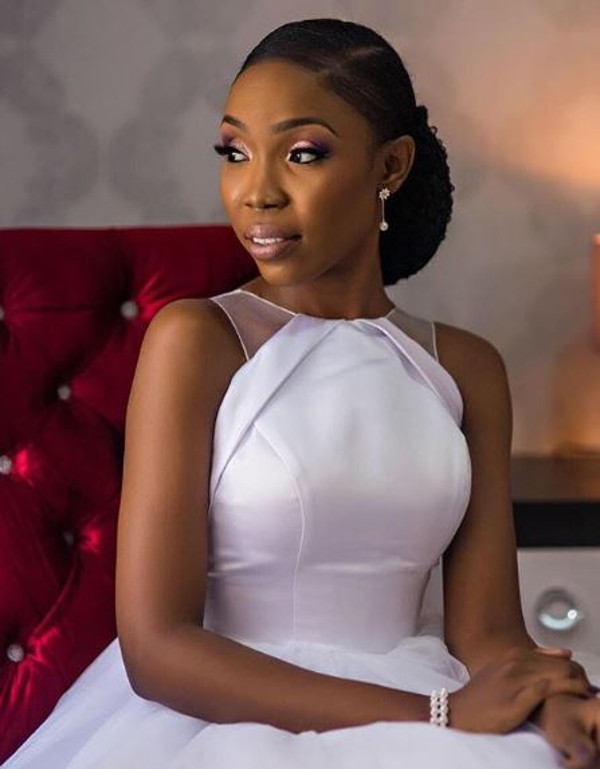 #ForeverMine18: We love this bride's elegant satin bridal look by April by Kunbi.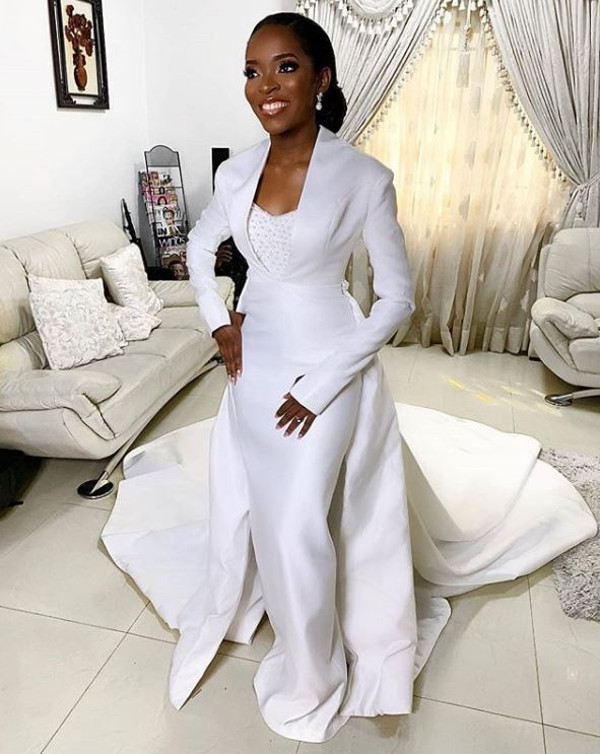 Vicky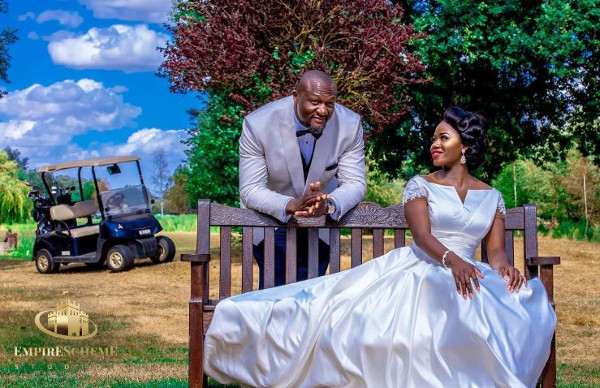 Doyin from #JanD2018