Tagged:
Kemi Lala Akindoju & Chef Fregz (Nigerian Celebrity Couple)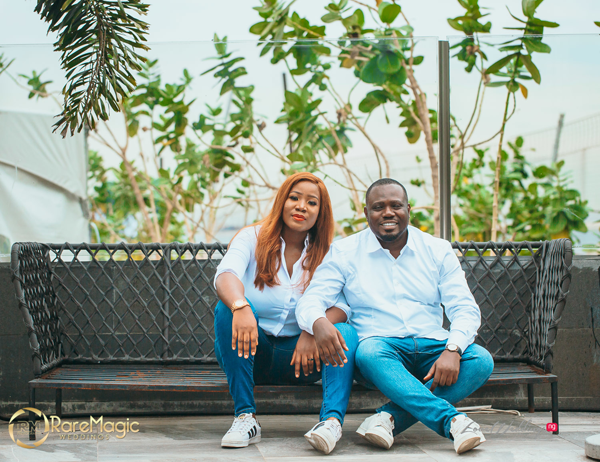 Co-ordinated looks (a.k.a 'and co') is still very 'IN' for...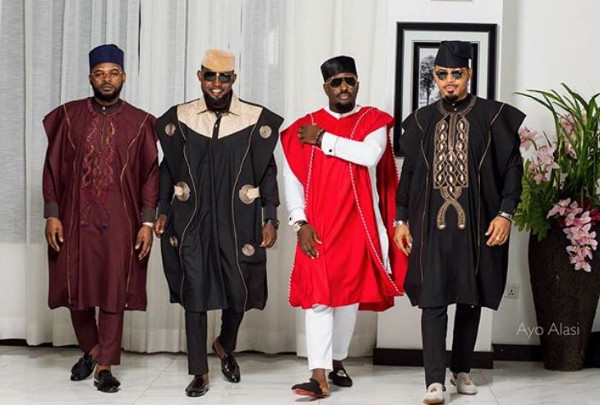 All the top Nigerian wedding news from last week from Lala & Chef Fregz' #Asewereniseoluwa to the Merry Men in Agbadas and more.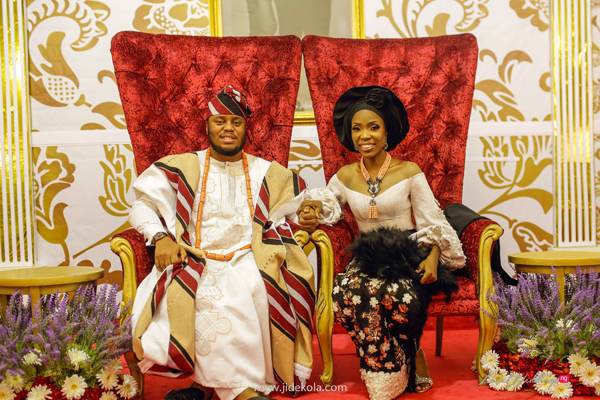 If you missed this yesterday, then you were sleeping. Oya,...