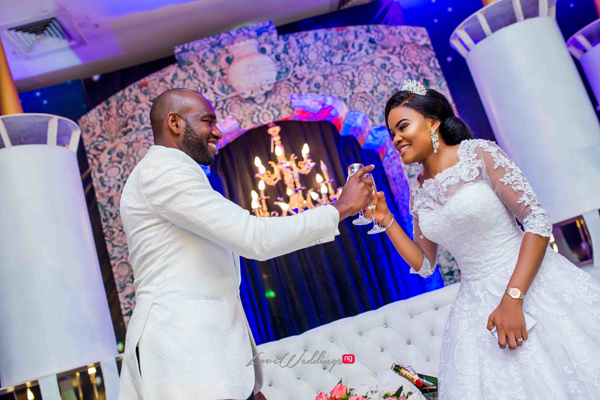 Chinyere and Nnaemeka had their traditional wedding on Saturday, the 19th of May 2018 and their white wedding on the 26th of May 2018. The couple's hashtag #ChiEmeka2018 is a combination of their names – Chinyere & Nnaemeka. It means "God has done well." "We truly believe our coming together is the Lord's doing and it is marvelous in our eyes."
The bride, Chinyere became the third black woman in history to earn a PhD. in Electrical Engineering from Stanford University in 2014. She is currently a machine learning researcher in SiliconValley.  The groom, Nnaemeka is a medical doctor and worked at National Hospital Abuja before relocating to the United States to further his studies in 2017.
Read their love story and view photos from their lovely traditional and white wedding.
Our Story (Chinyere's version)
It all started with a phone call. I like to say it was love at the first phone call… A friend of mine who I went to secondary school with, had written to me about his friend from medical school that was moving to the US for graduate school. He asked if I was open to talking with his friend about the graduate school experience. I told him I was no expert, but happy to help. Nnaemeka wrote to me on WhatsApp and I felt our discussion would be more productive over the phone. When he called me the first time, over the weekend, we spoke for over five hours! I thought it was a one-off occurrence but felt like I really connected with him. The next weekend, we spoke AGAIN for over five hours – let's just say we weren't sleeping much at night anymore!

When Nnaemeka came to visit me and I saw him, I knew he was my husband because we had bonded over the phone and I liked what I saw 🙂 Following his first visit, we prayed and fasted together regarding marriage. Through that period, we further confirmed we shared similar values. I became more convinced he was the person I would spend the
rest of my life with.

The rest is history, as they say. I am so excited to do life with my "gentle giant."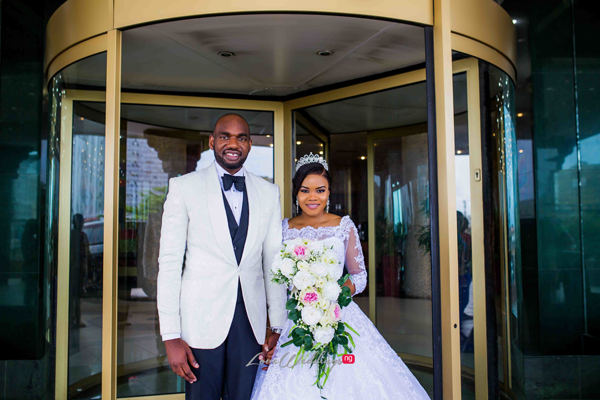 Our Story (Nnaemeka's version)
We had a phone call after a mutual friend of ours introduced us. Our conversation over WhatsApp started slowly, then peaked and soon we were talking for hours. It didn't take long to decipher that something was cooking.

Upon relocating to the UnitedStates, we decided to meet each other. I remember seeing her for the first time at the airport and being full of excitement. We spent a few days together and thoroughly enjoyed each other's company. Our relationship continued to blossom, and I soon made up my mind that this was it.

During her visit to Chicago, I knelt down on one knee and popped the big question and she said YES!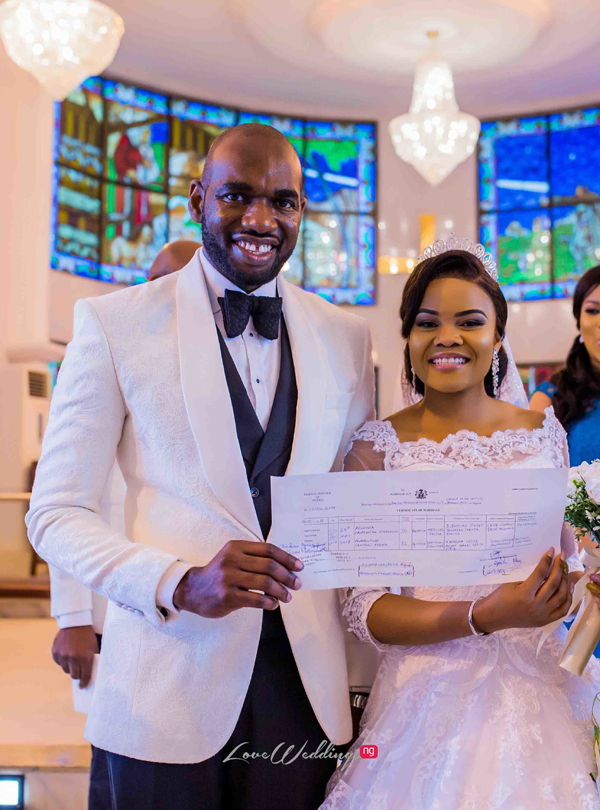 The Proposal (Chinyere's account)
We had just returned from alovely outing exploring Downtown Chicago and had eaten at the famous Gino'sEast. I had no idea that Nnaemeka would propose to me that night. Following our outing, he organized some champagne, lovely flowers, got down on one knee and popped the question. My answer was "YES, of course!"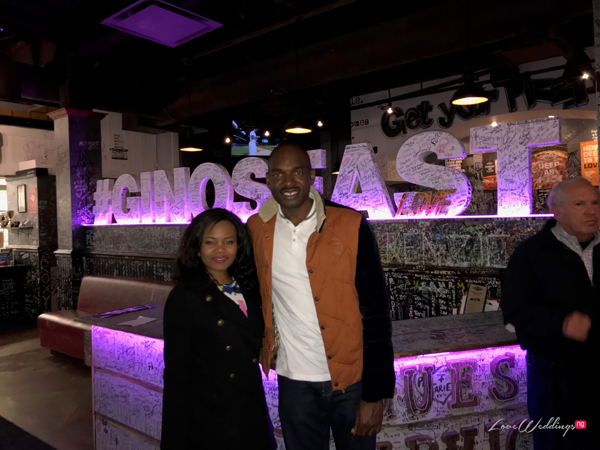 The Wedding
We wanted an intimate and classy wedding and were thrilled to have gotten that. The number of guests we had was very manageable and it did not feel overwhelming. It was amazing to see family and friends from all over the world come to celebrate with us. Prior to our wedding, we were a bit stressed with all that needed to be done but glad that it all came together. 
Having a wedding planner was very helpful, and the bride is a very detailed person lol. We made up our minds that on our wedding day, no matter what went wrong, we would enjoy ourselves because, by God's grace, you only marry once. Thankfully, our wedding went well and we thoroughly enjoyed ourselves.
The Church Wedding
Our church wedding took place at the Church of the Nativity (Anglican Communion), Parkview Estate, Ikoyi, Lagos on Saturday, the 26th of May, 2018. The reception took place at The Civic Centre, Victoria Island, Lagos. The fairytale themed reception had blush, gold and teal as the colours of the day.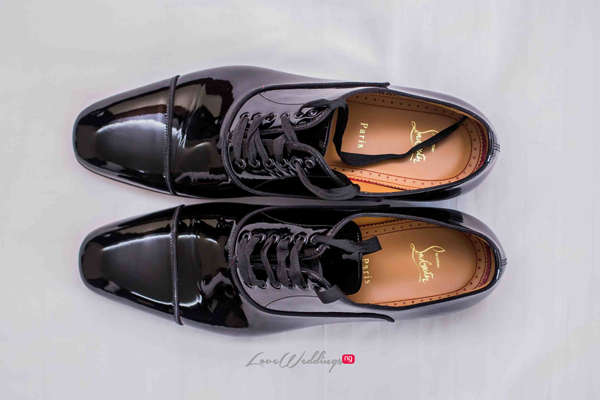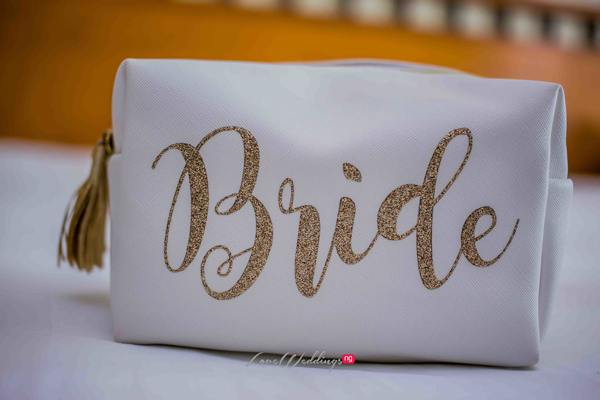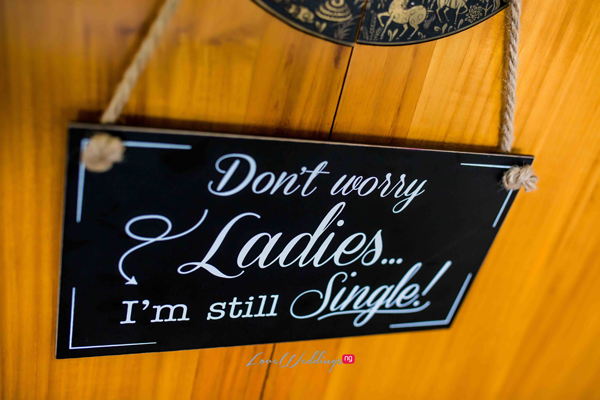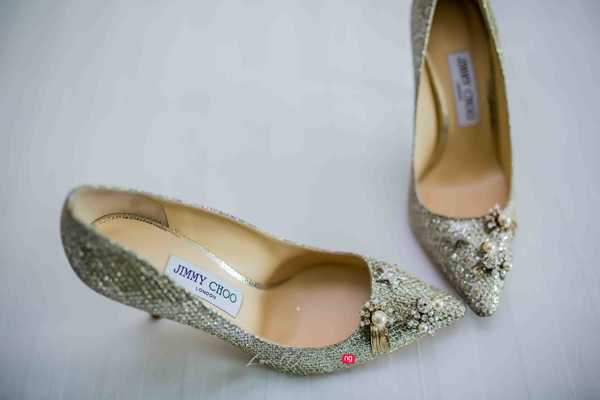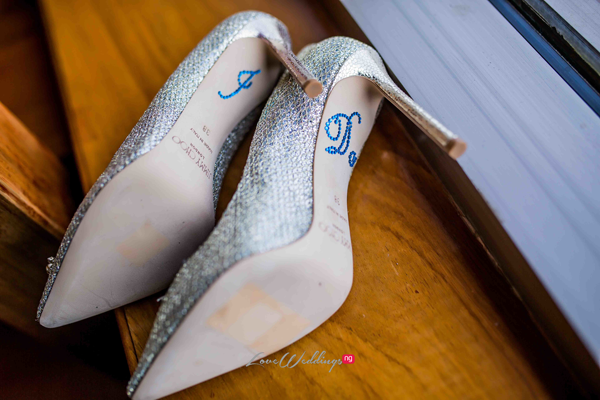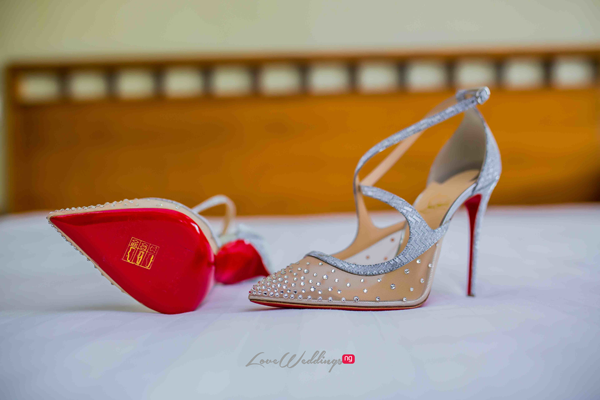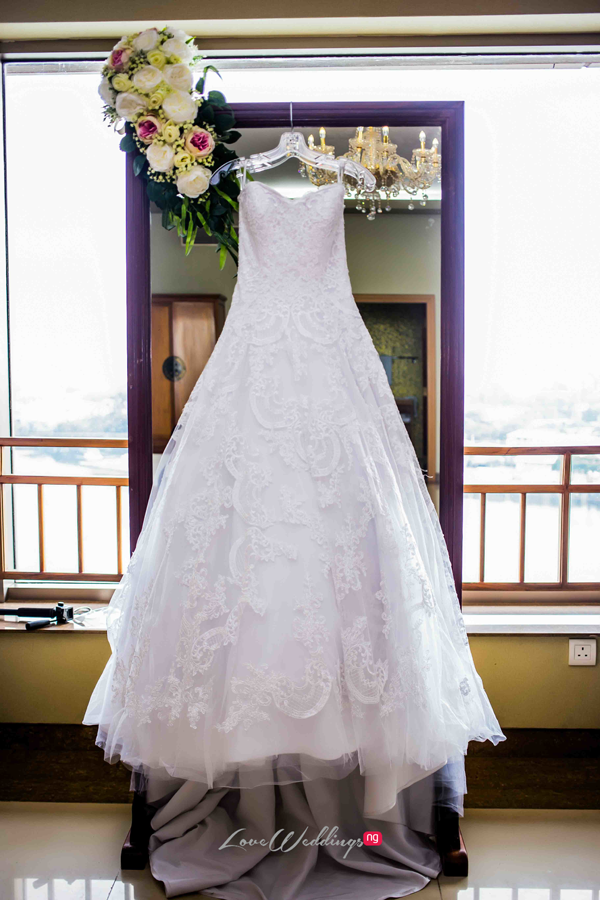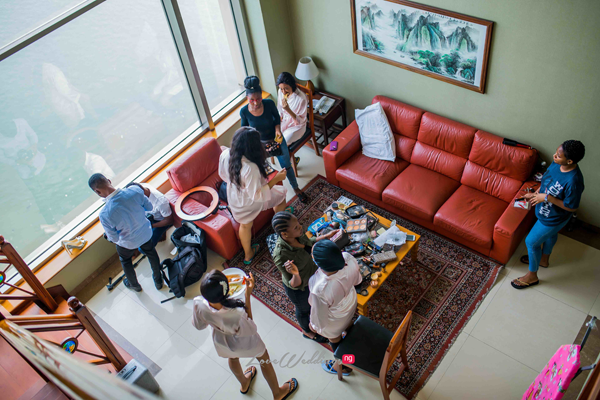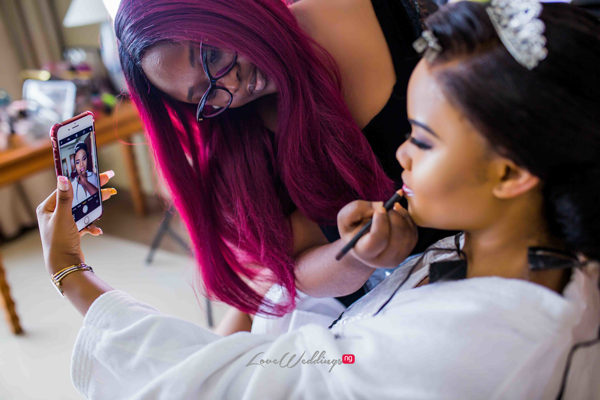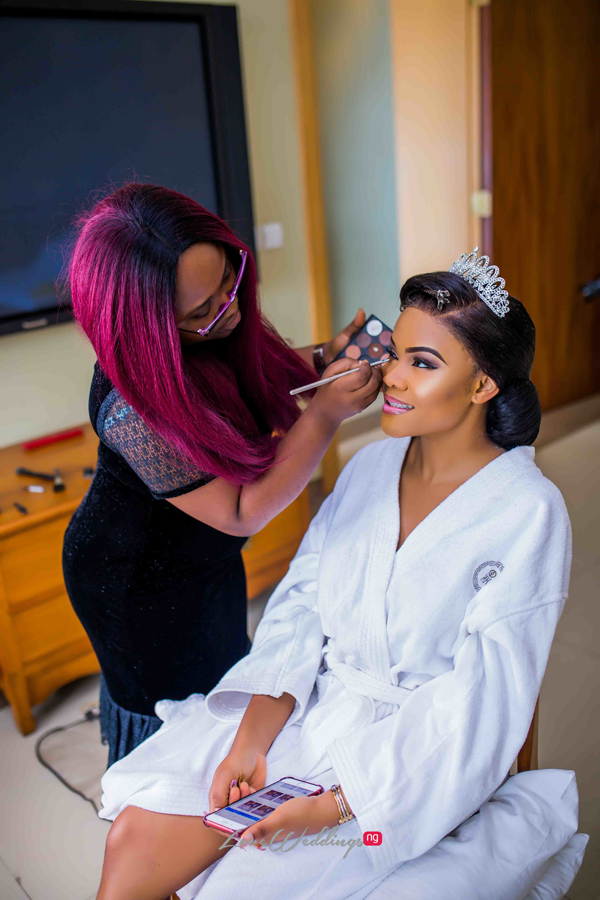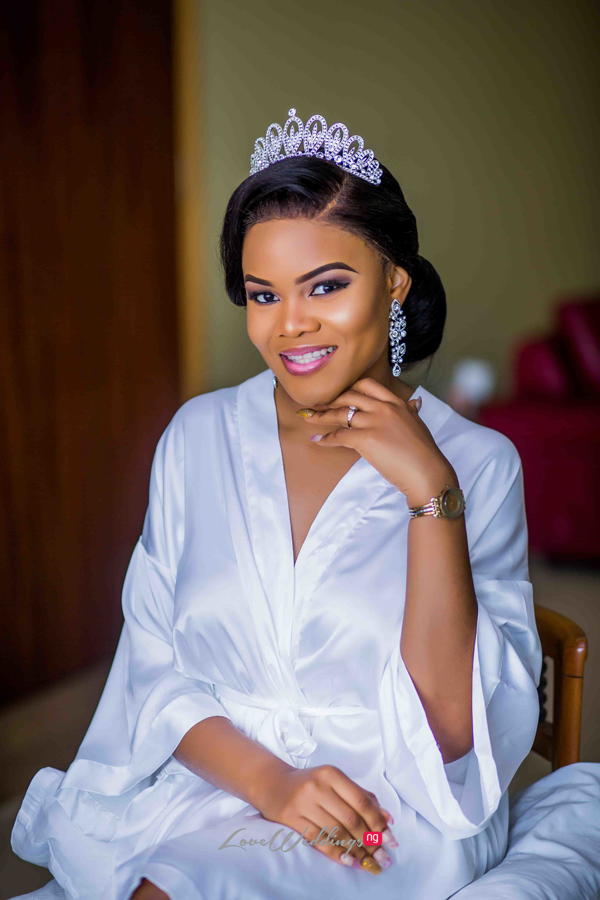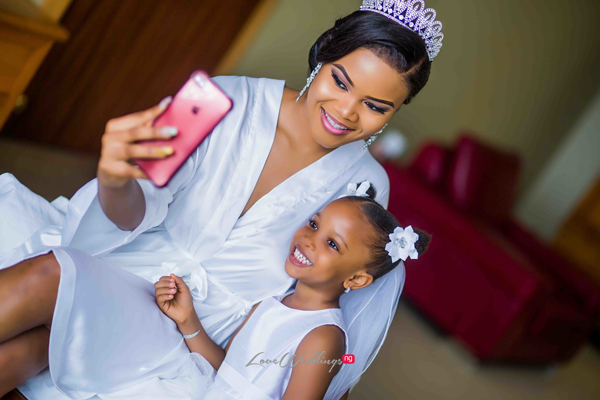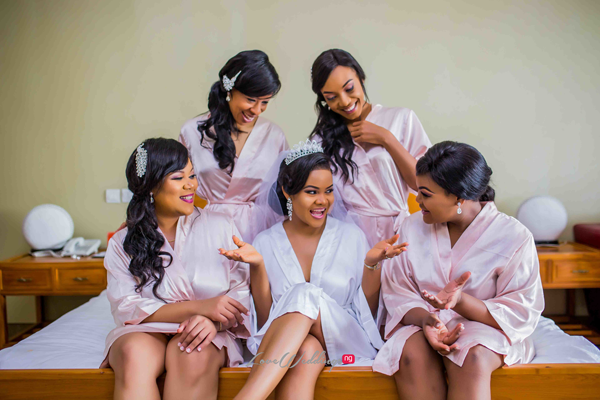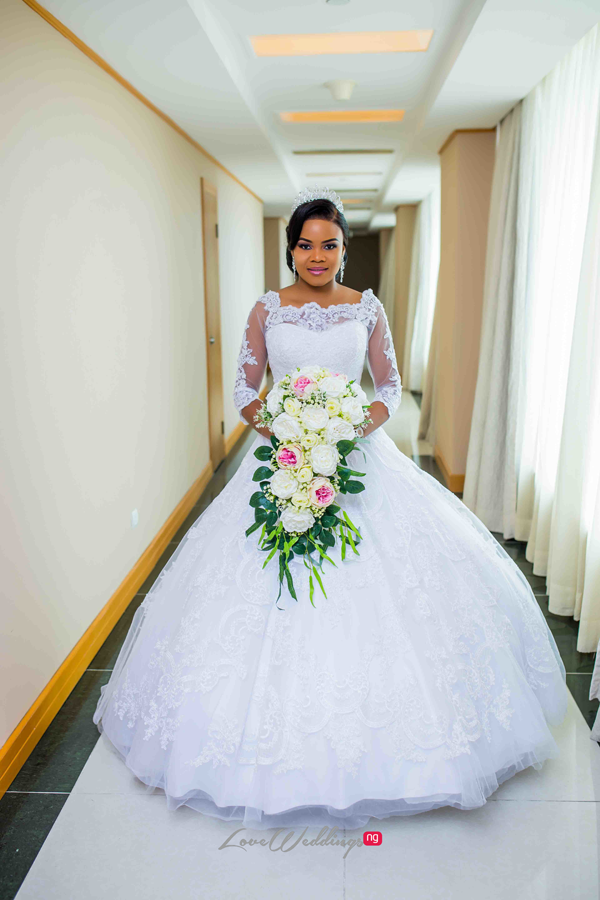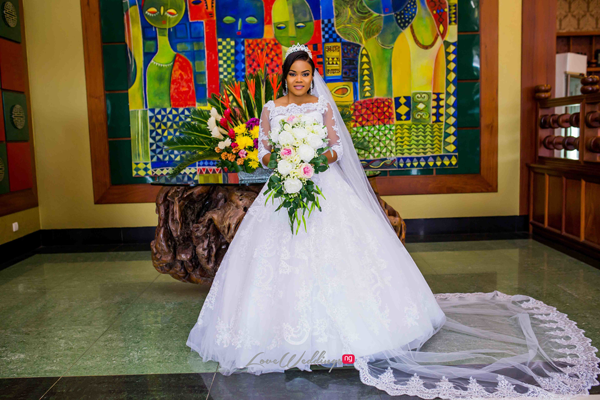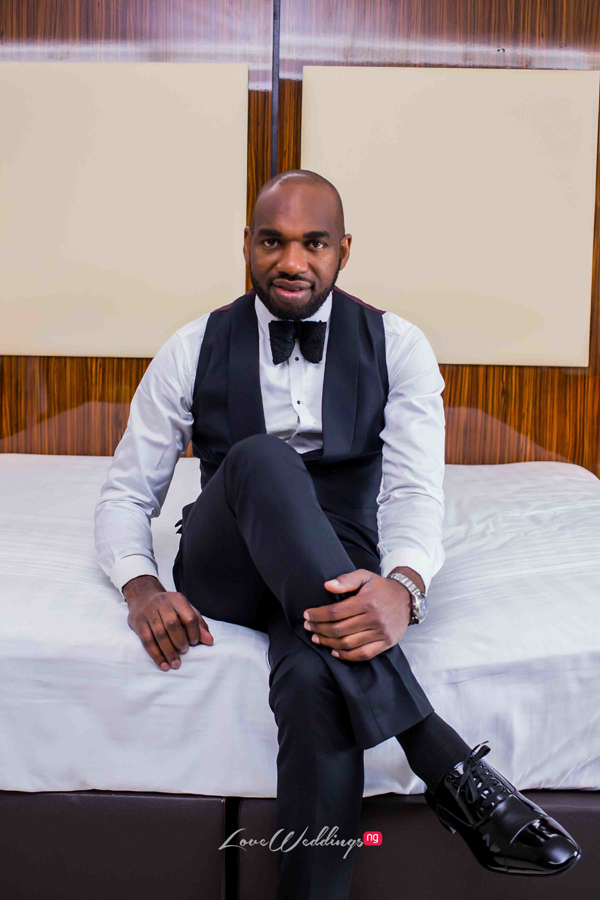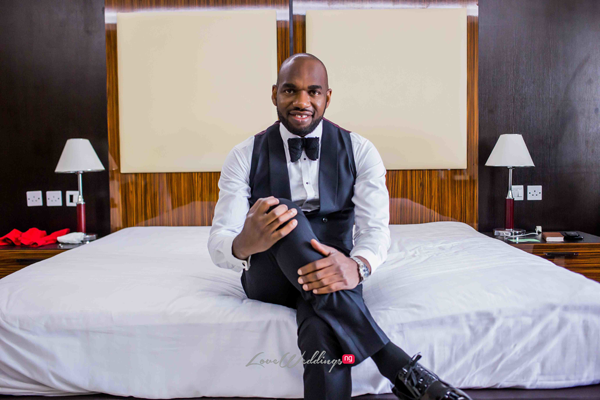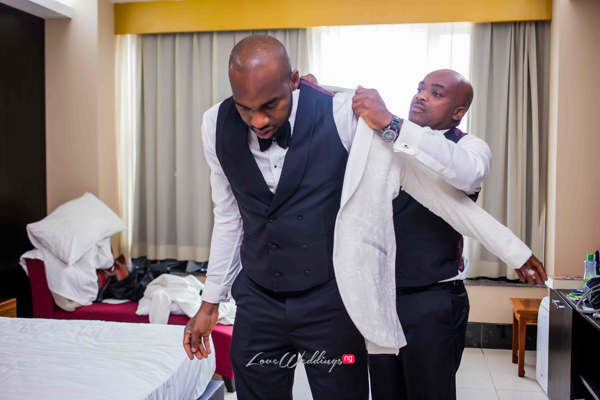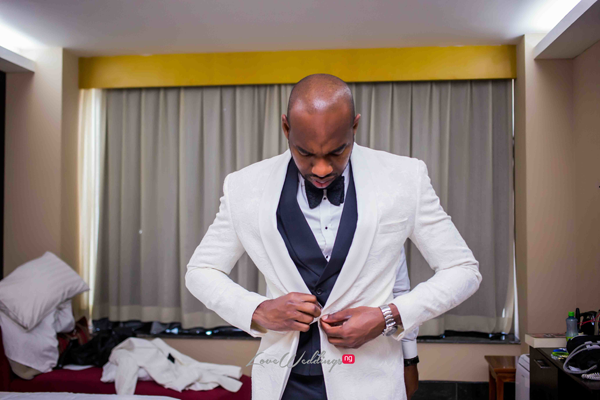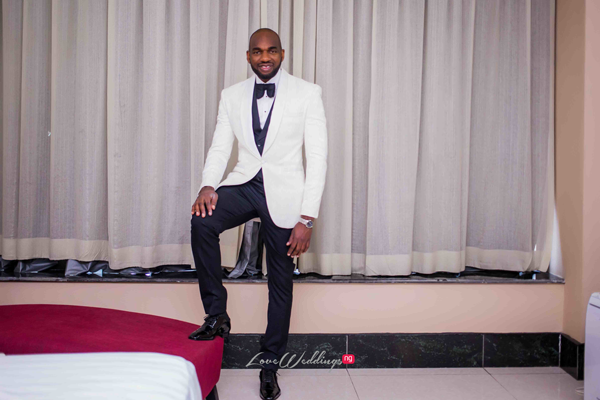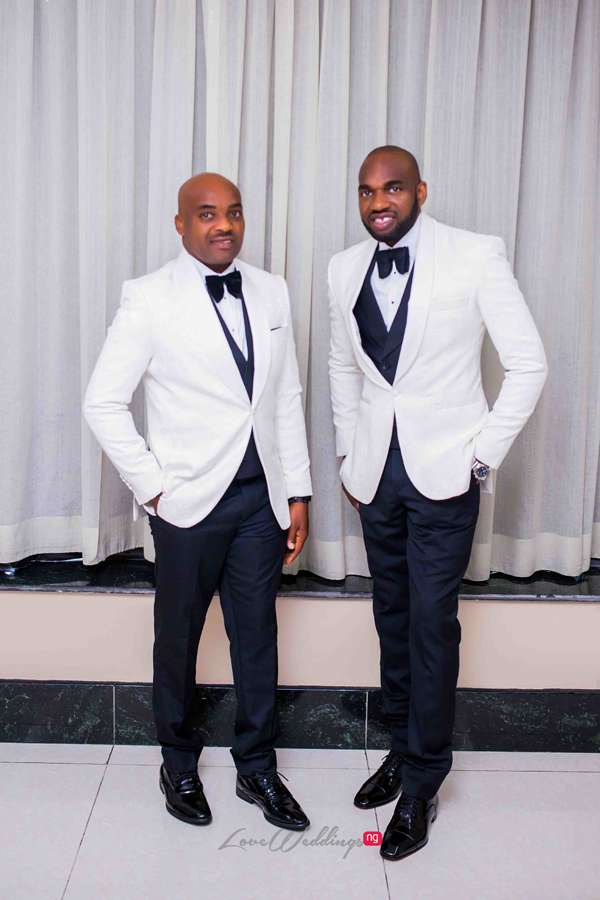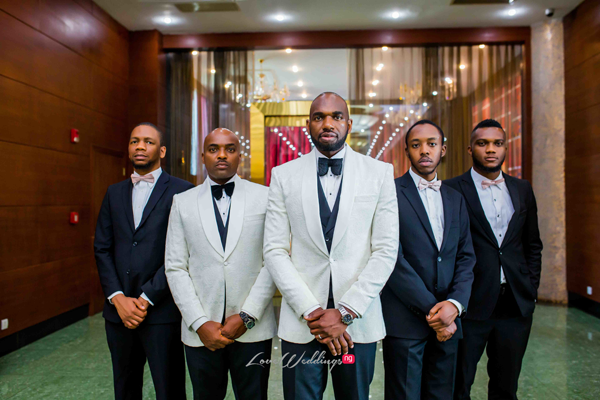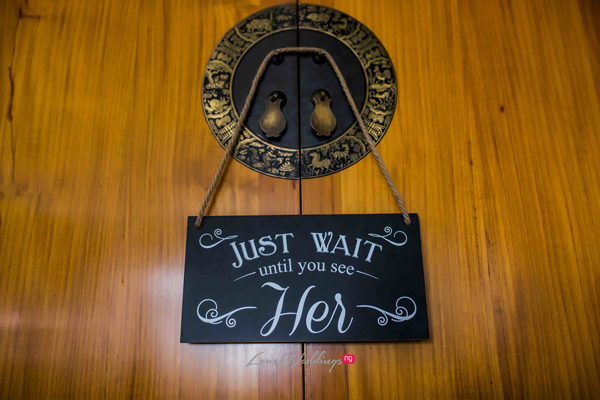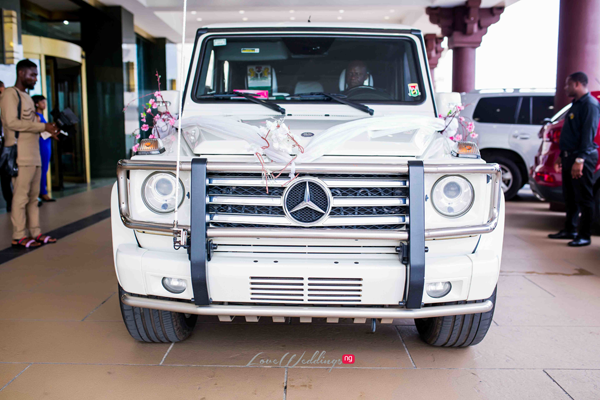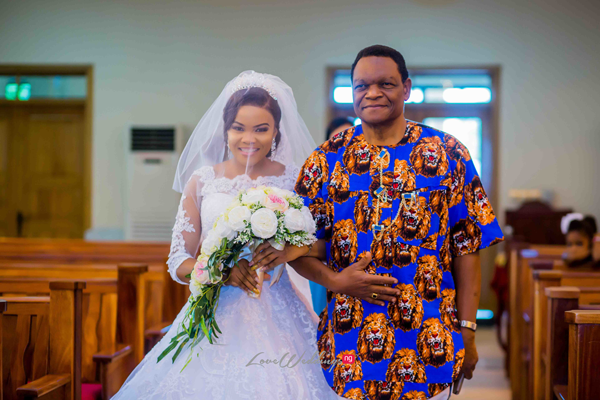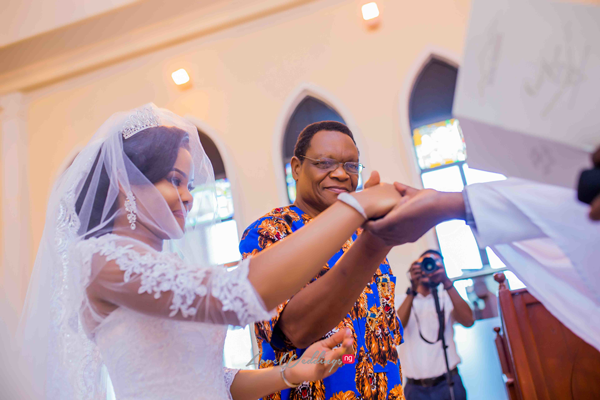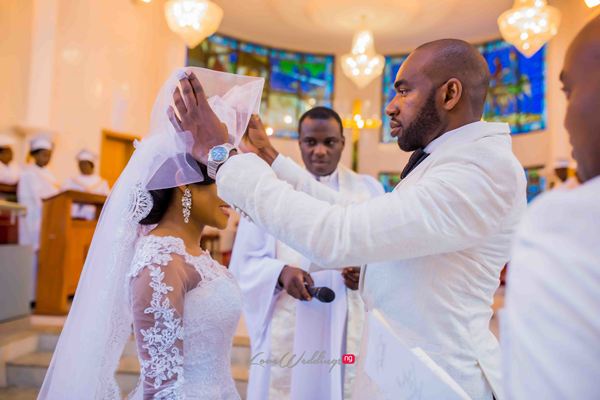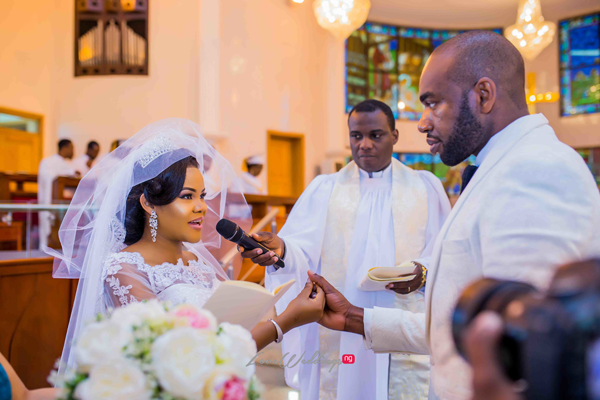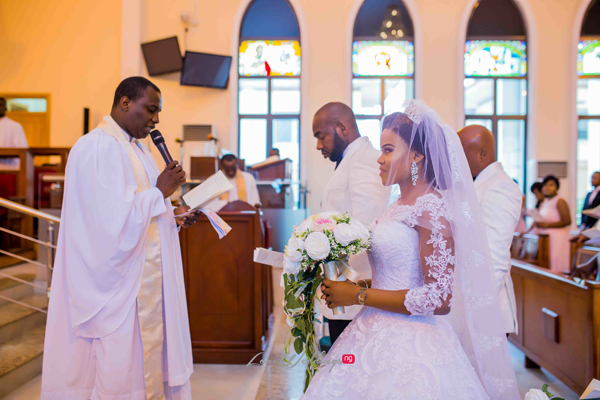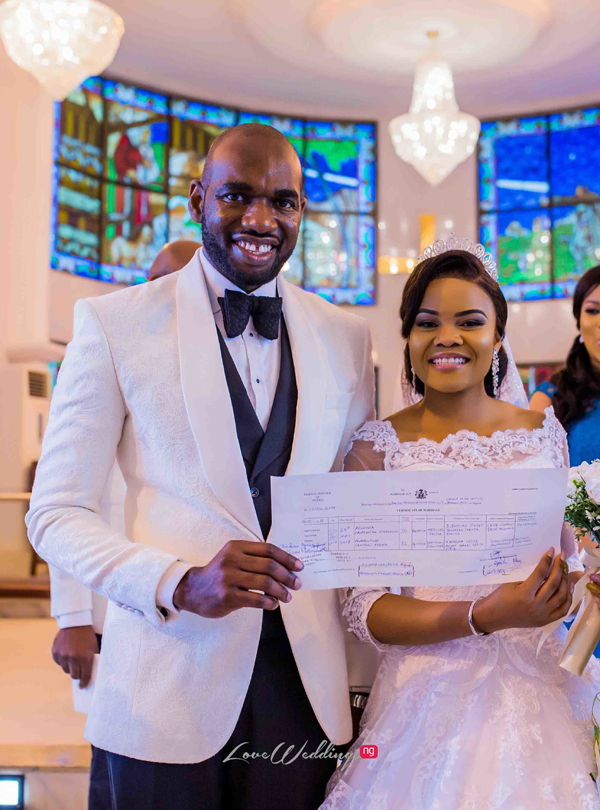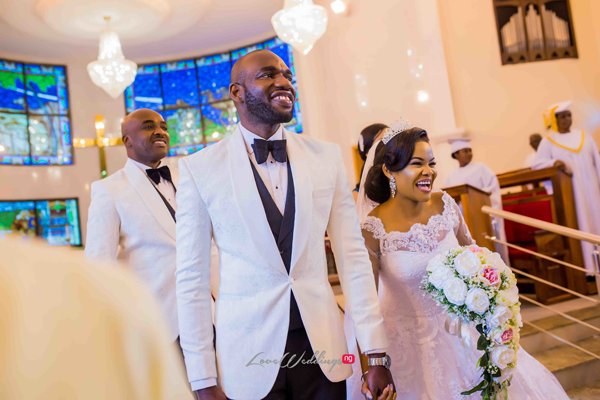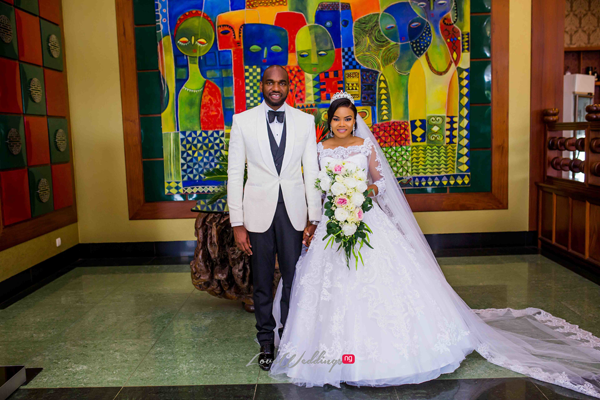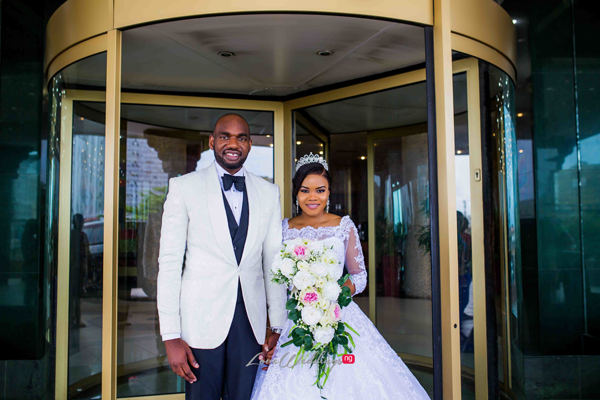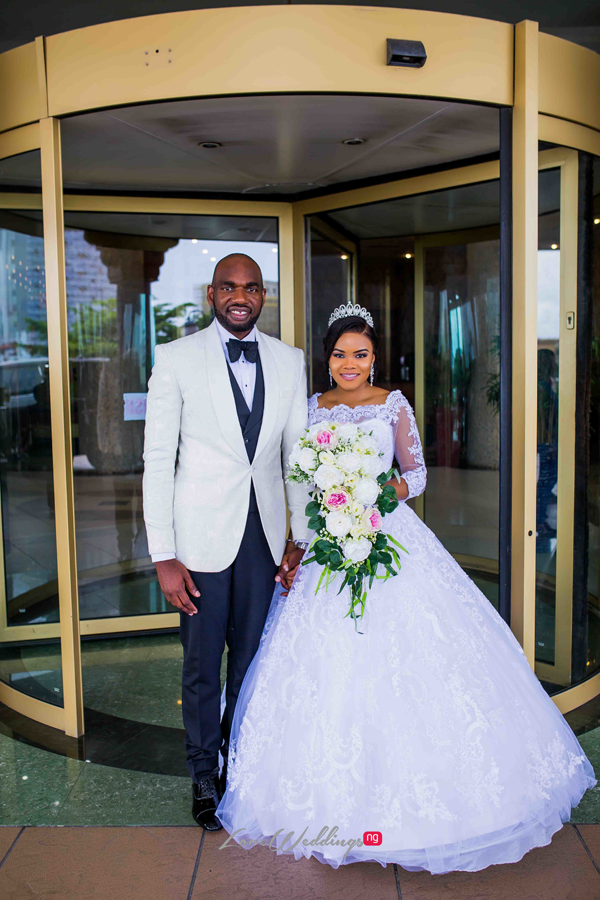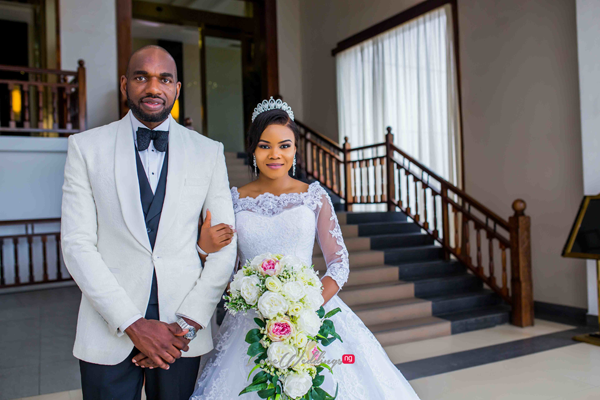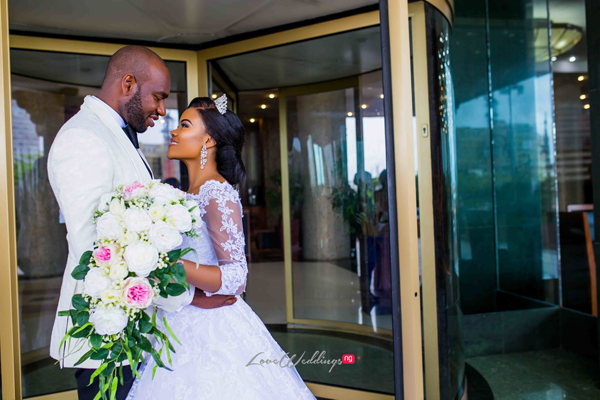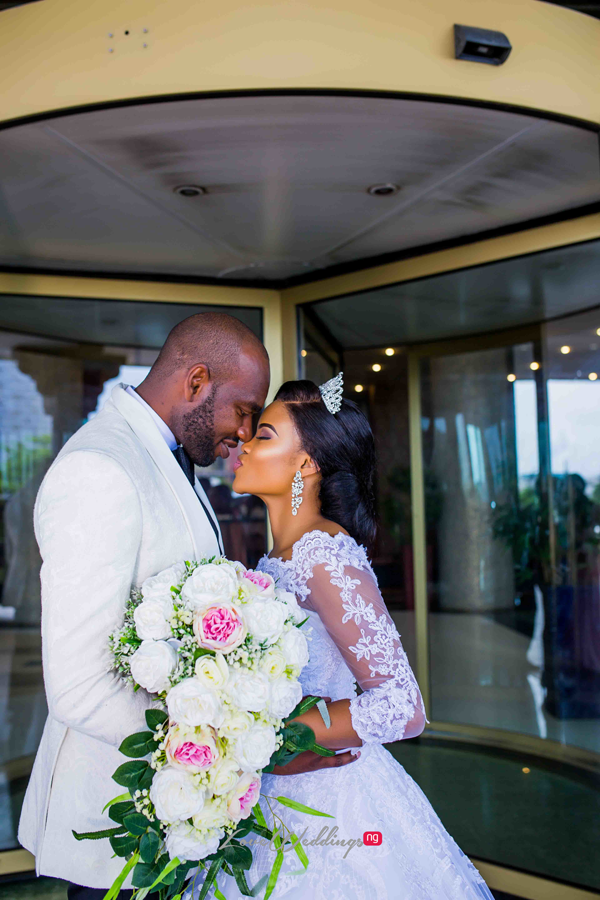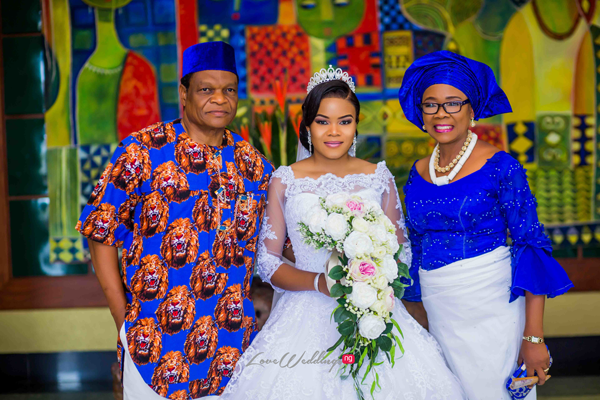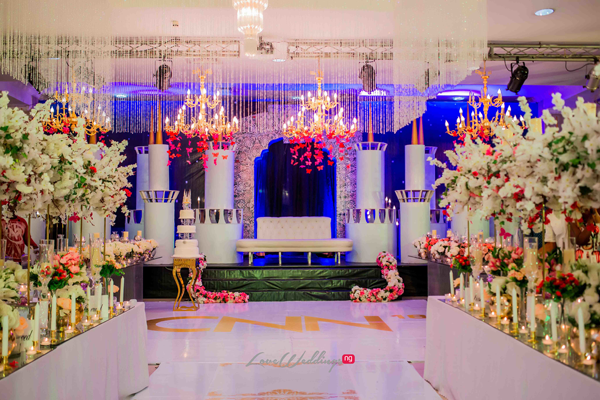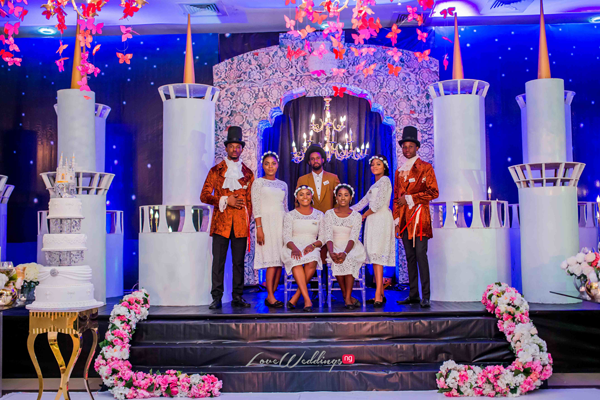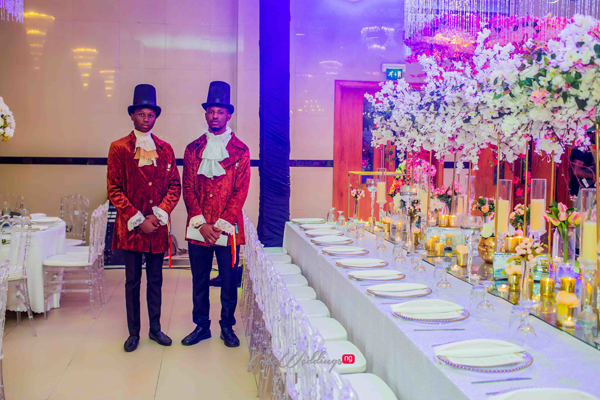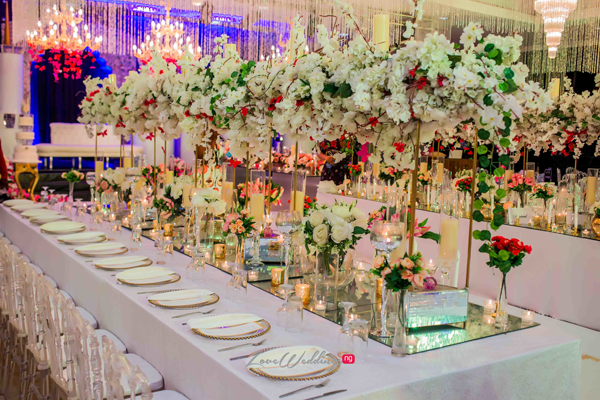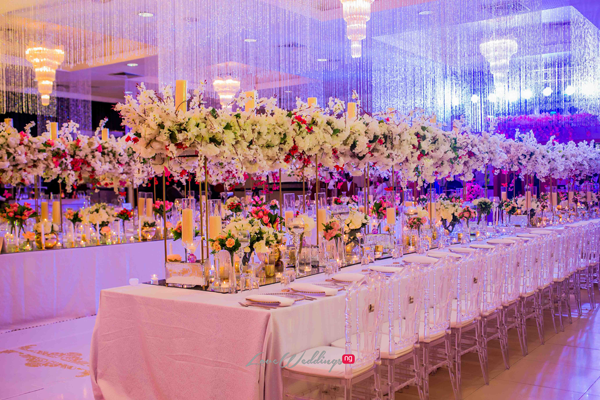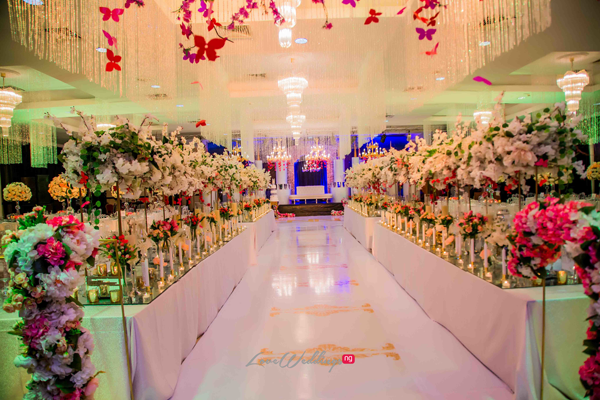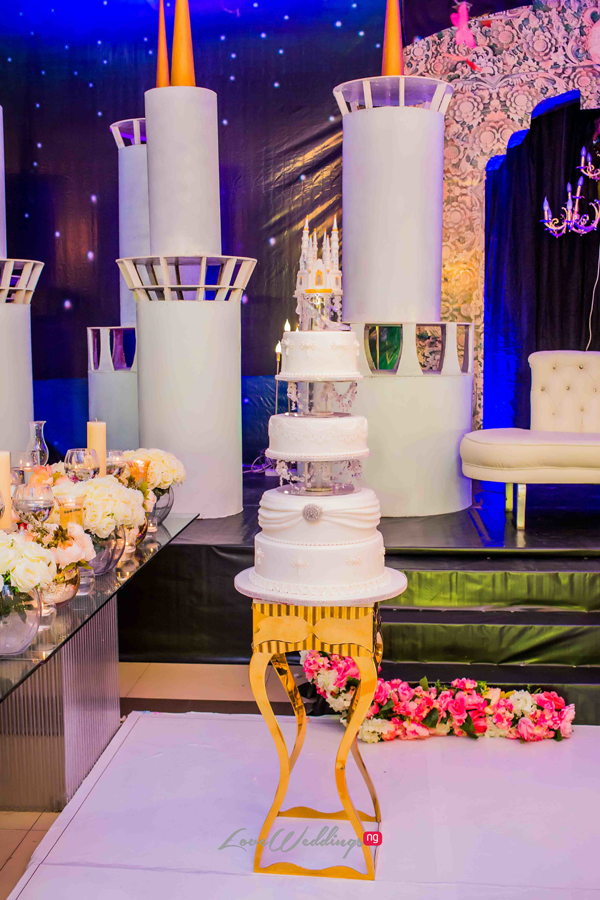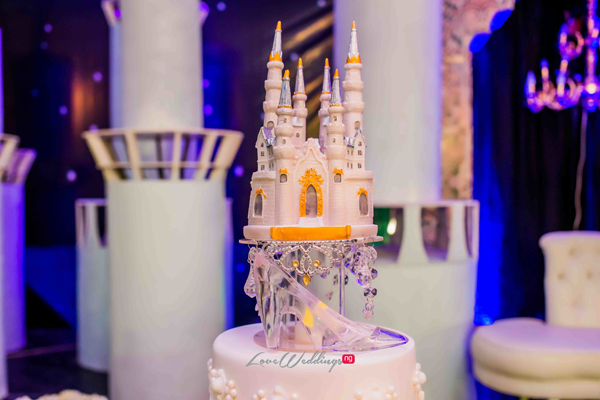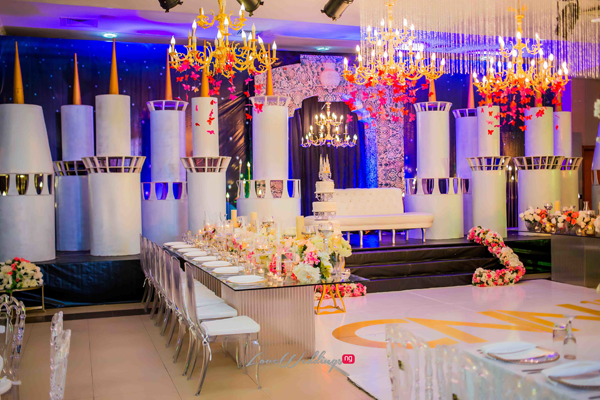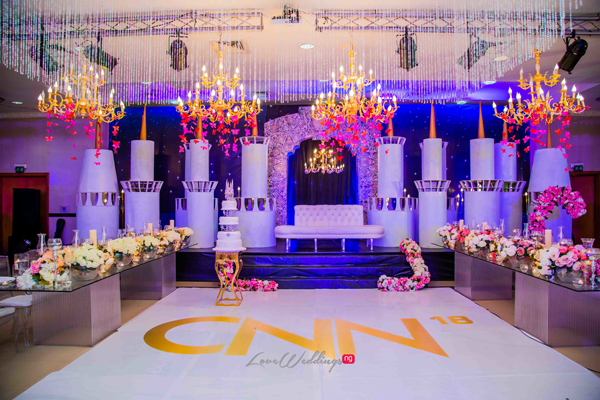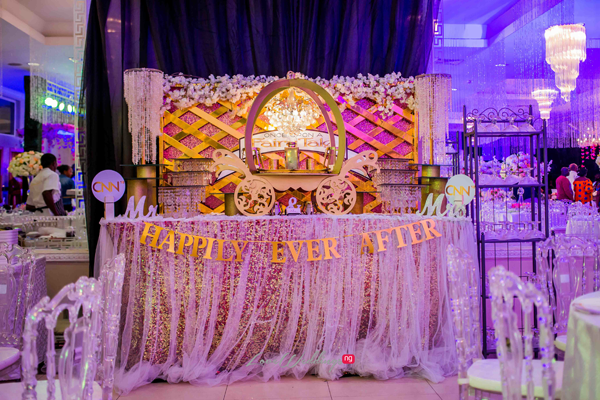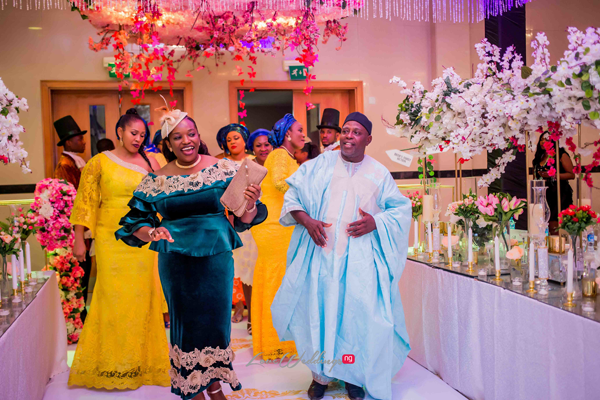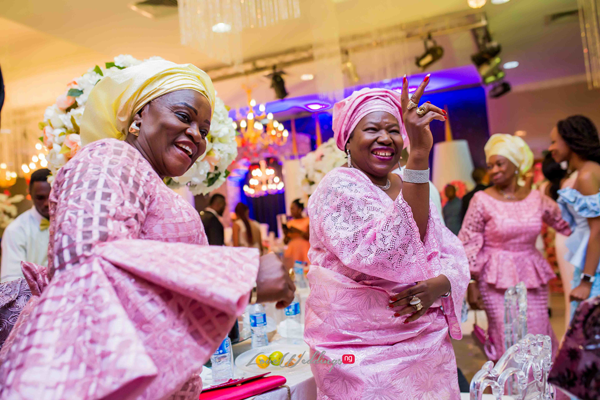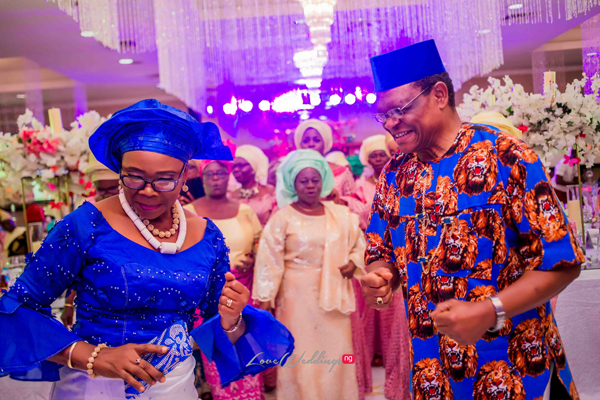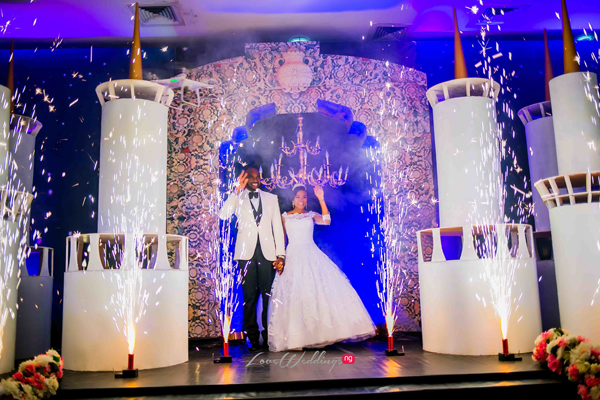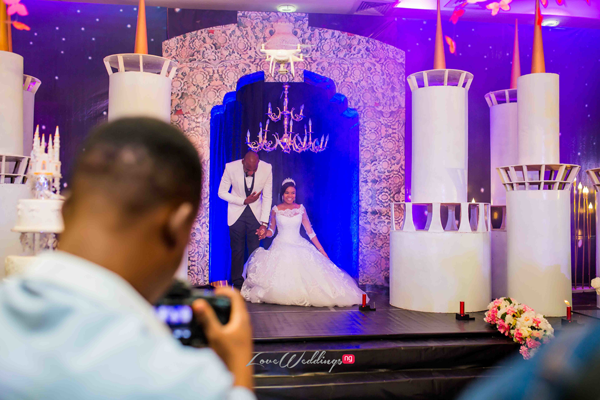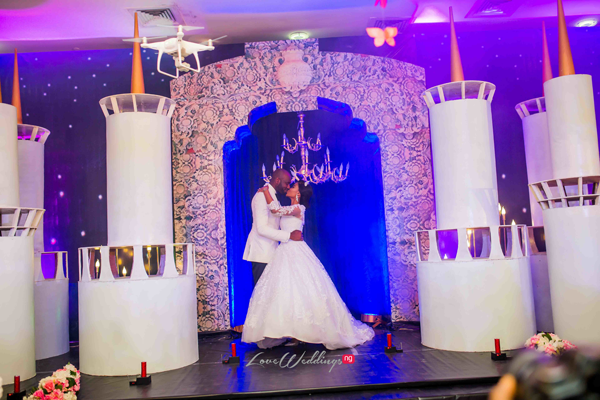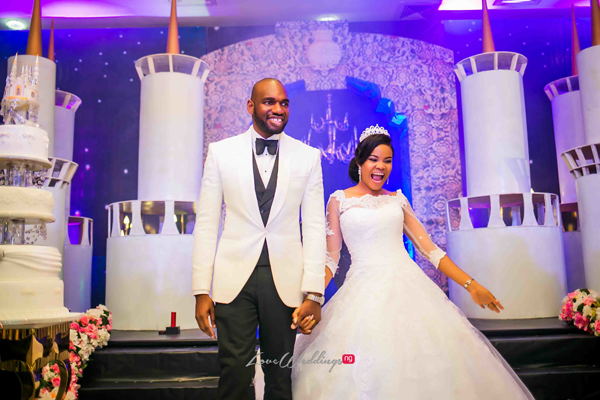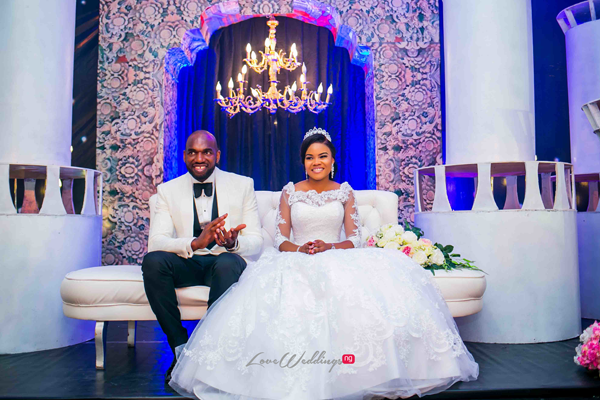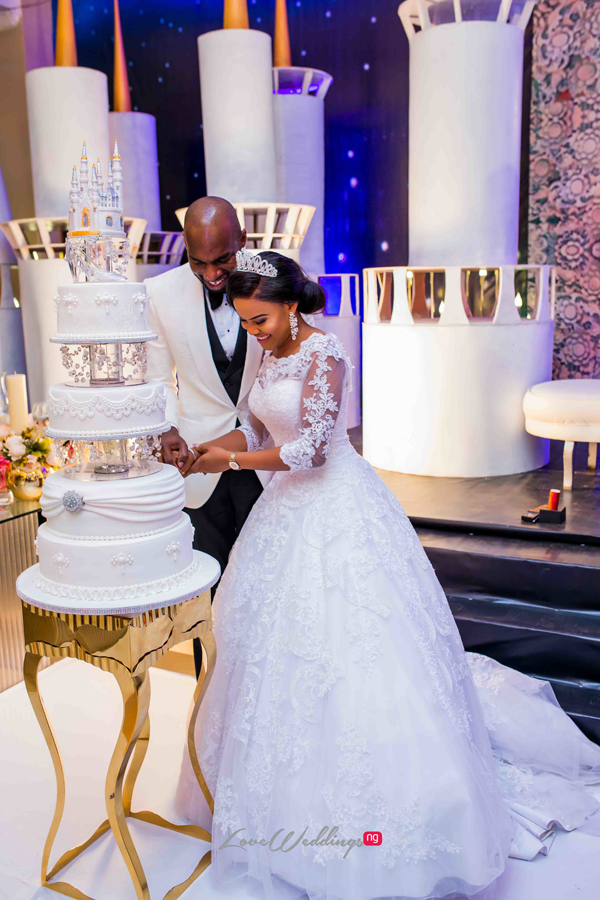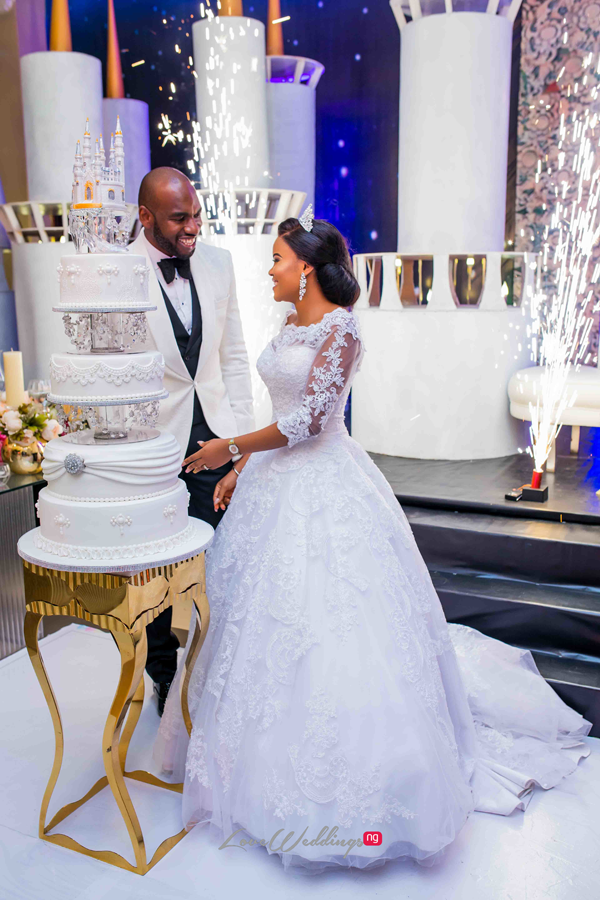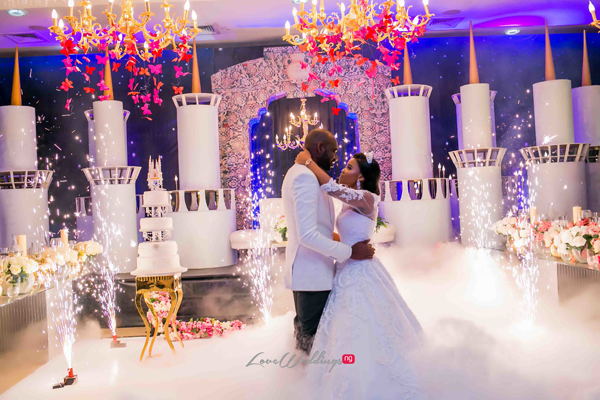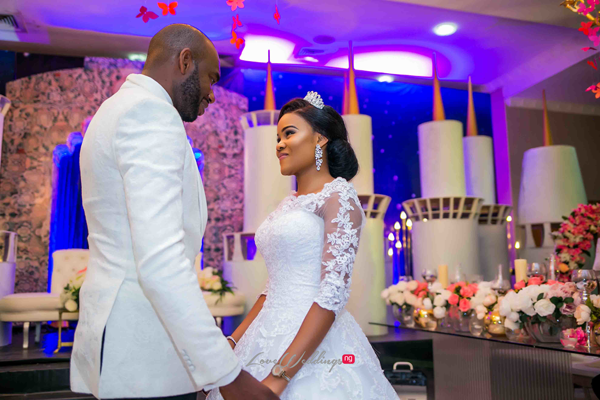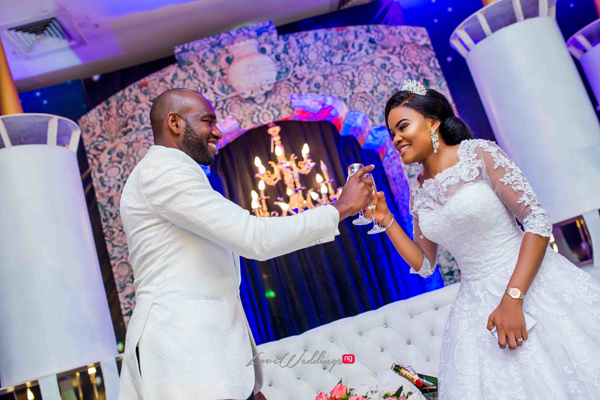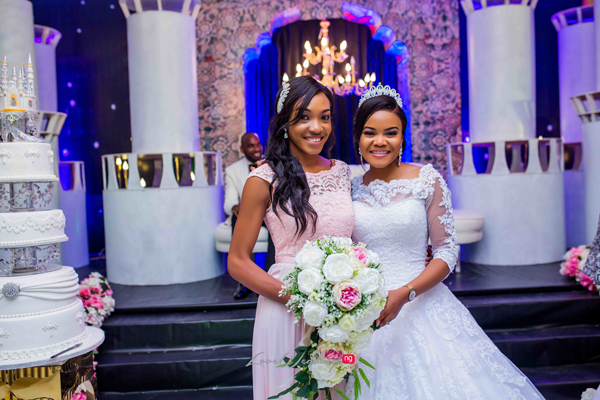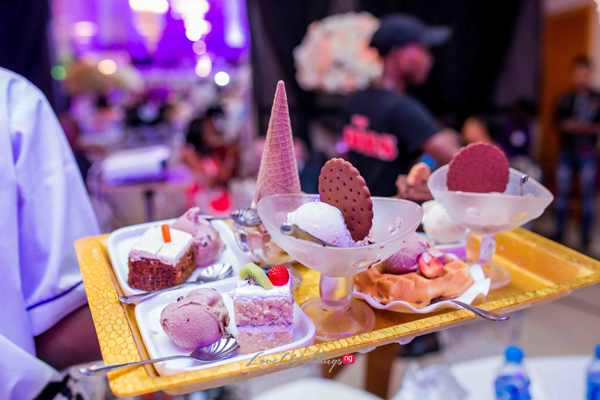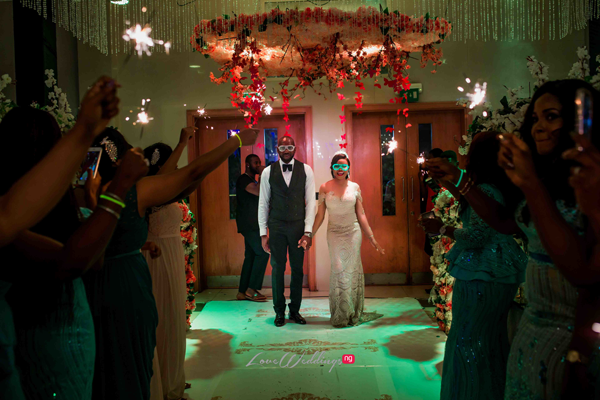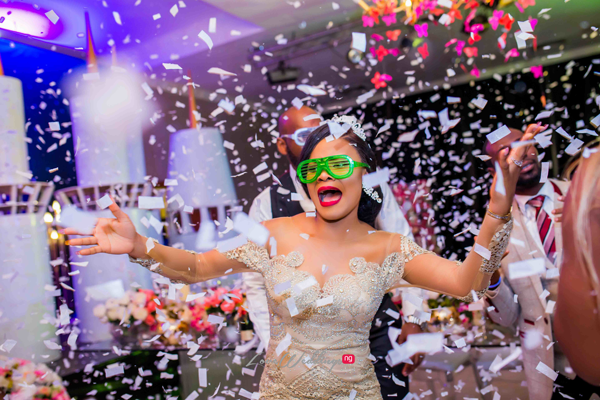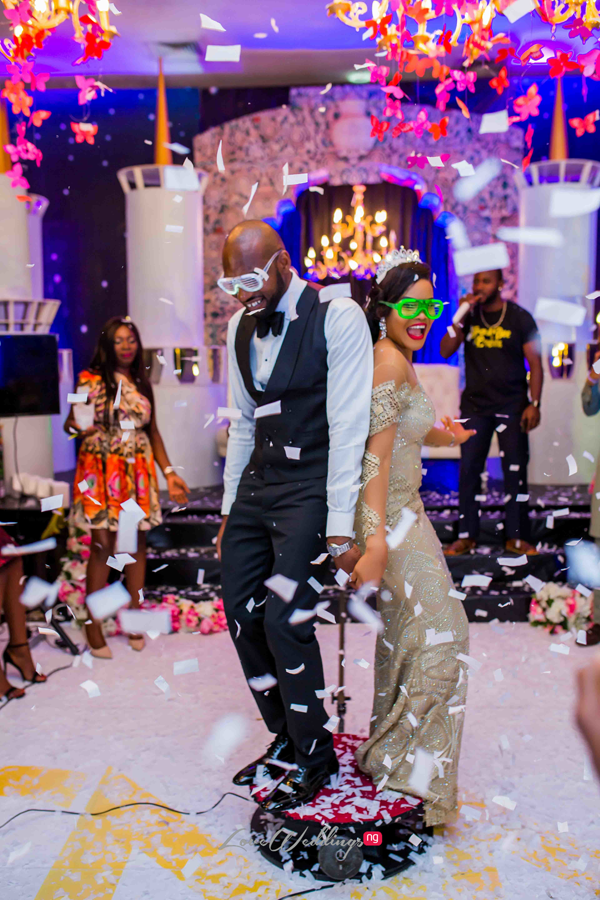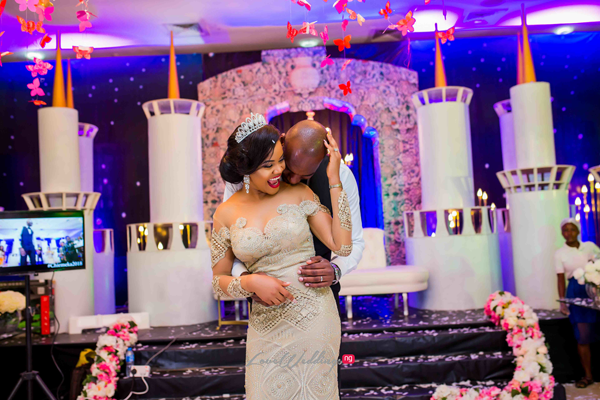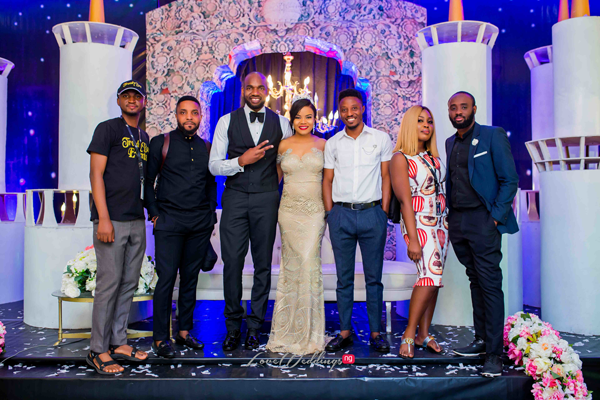 The Traditional Wedding
The traditional marriage took place at the Nwabugwu's residence in Umuagu, Ngo-Nnobi, Anambra on Saturday, the 19th of May, 2018. The colours of the day were baby pink and silver.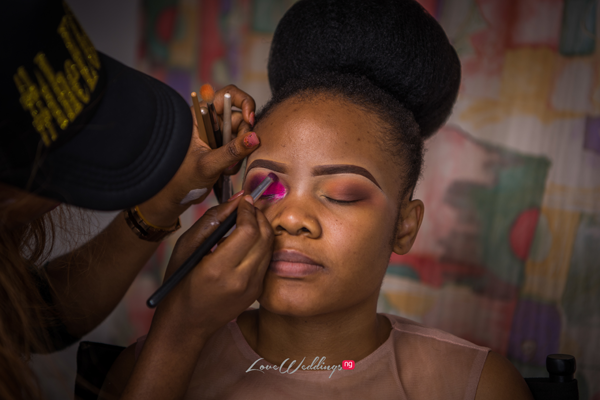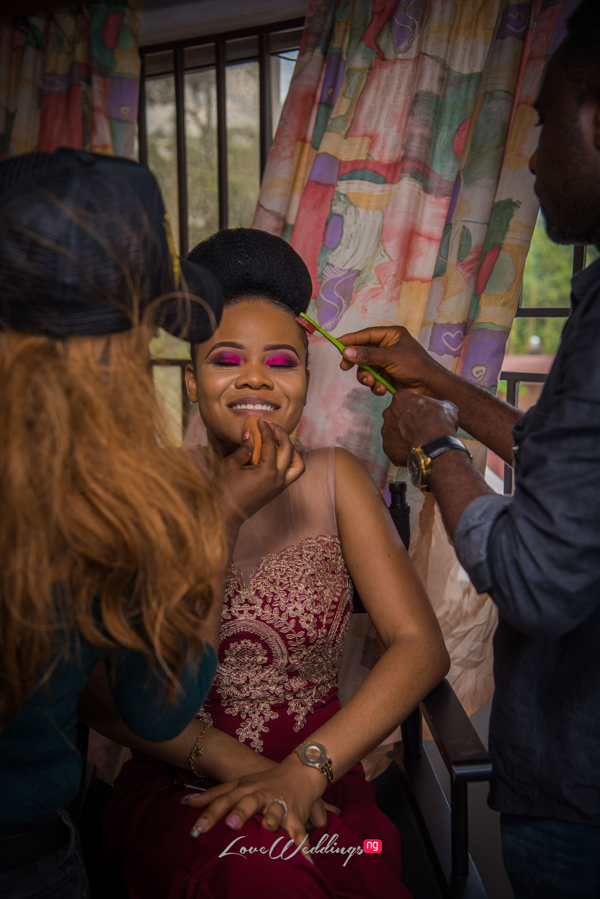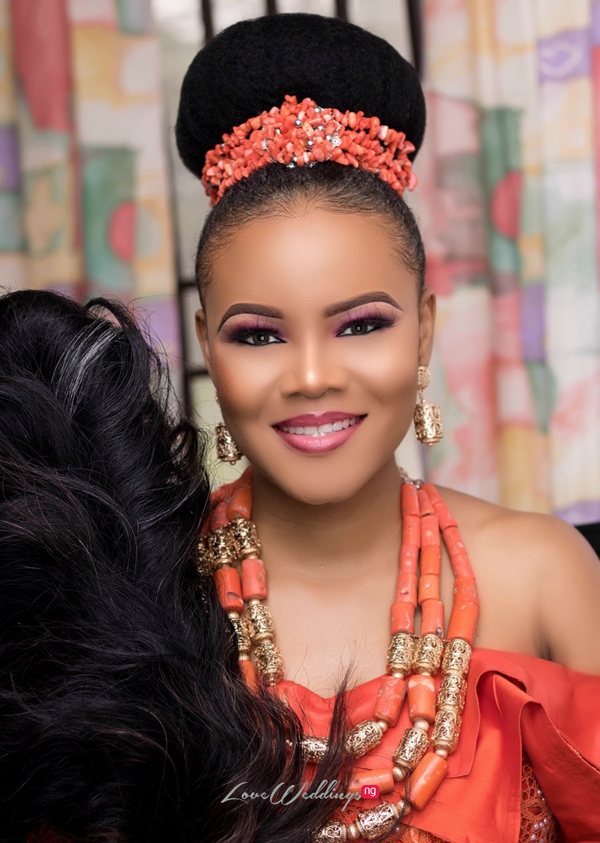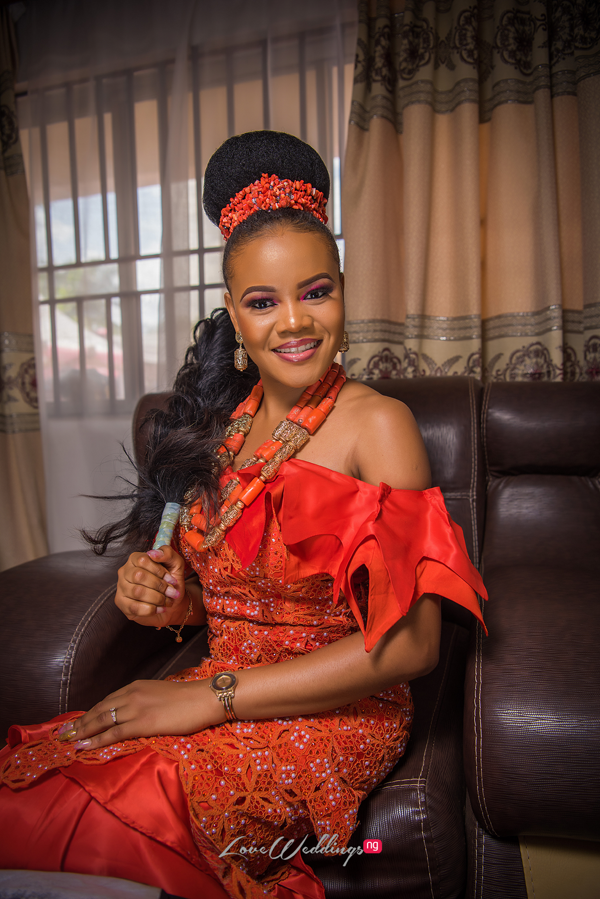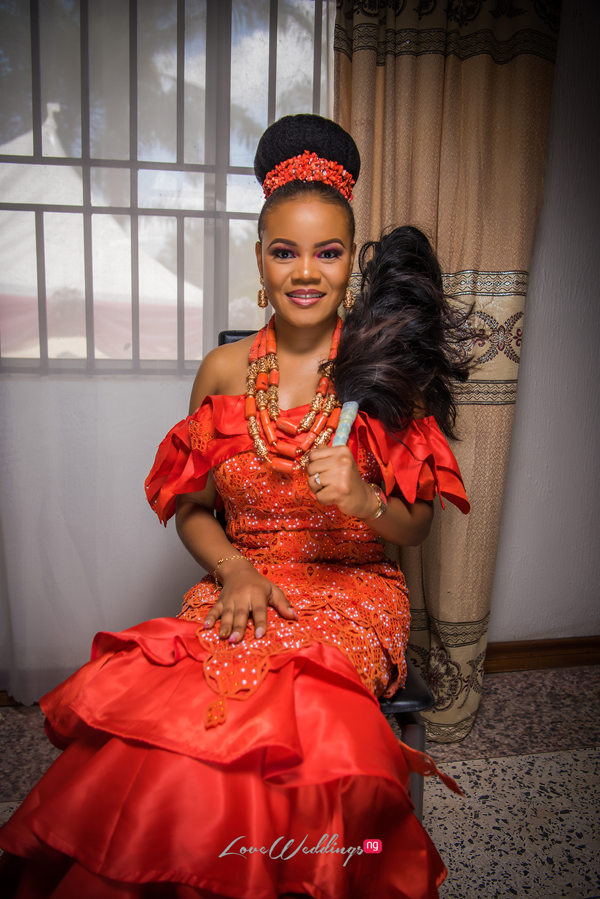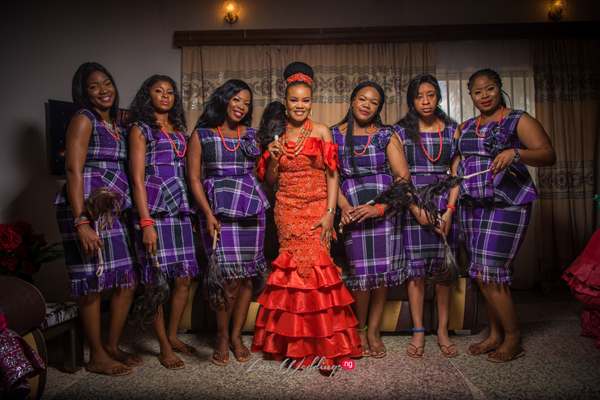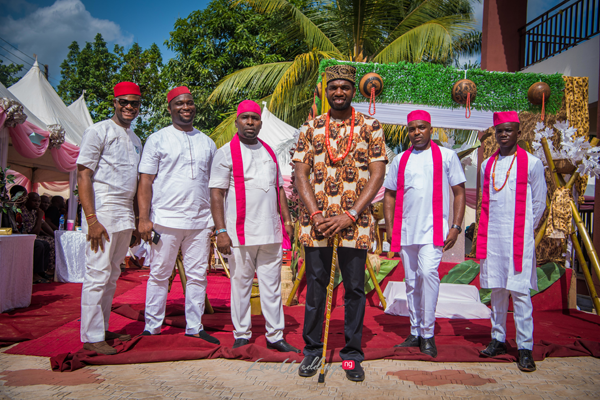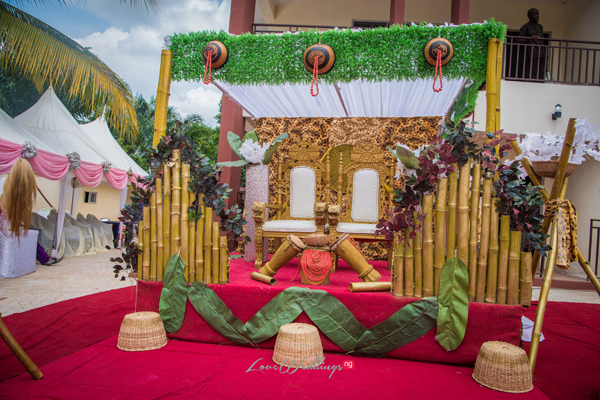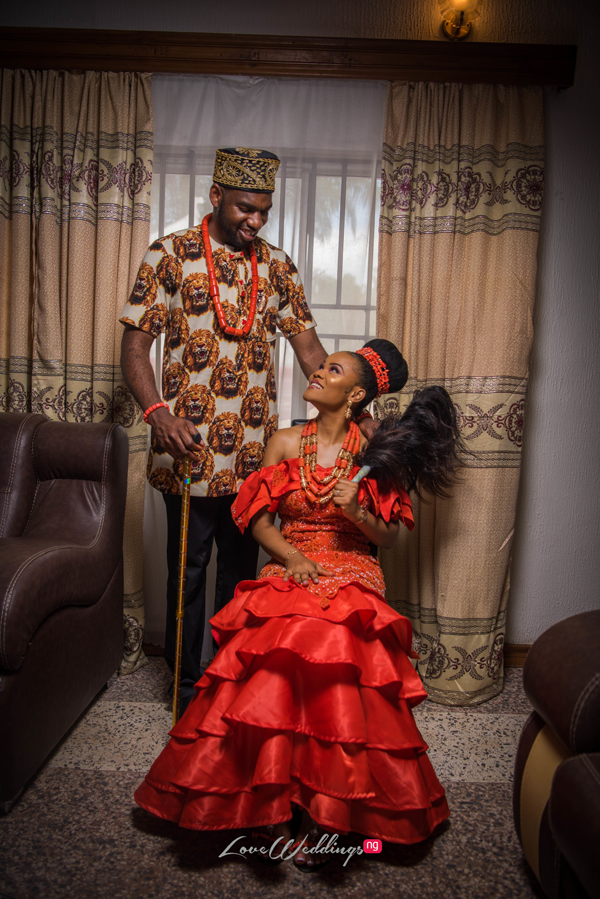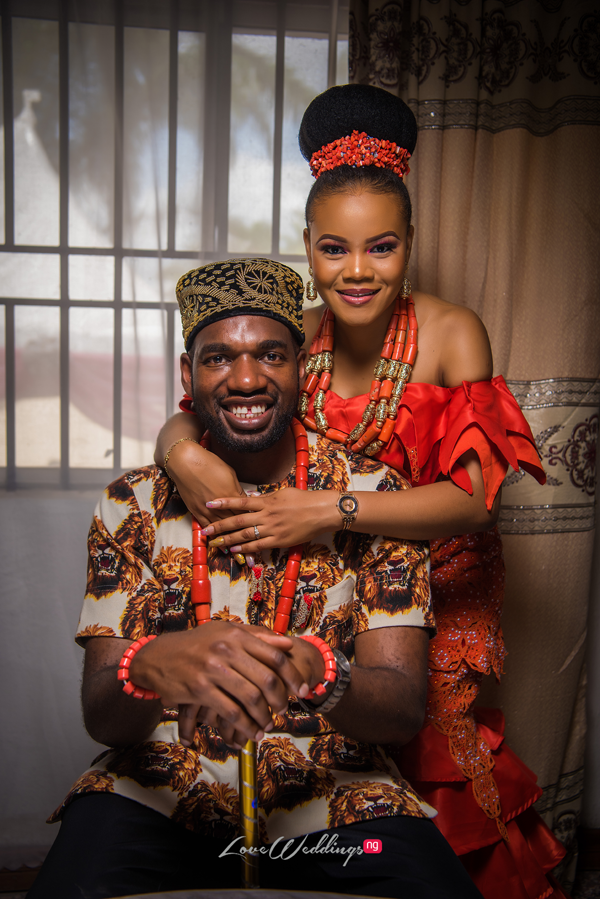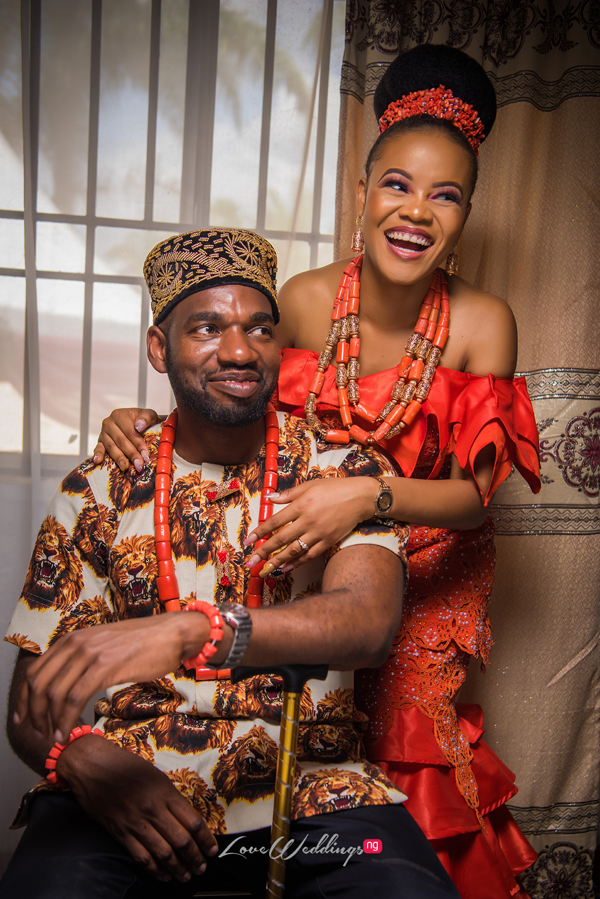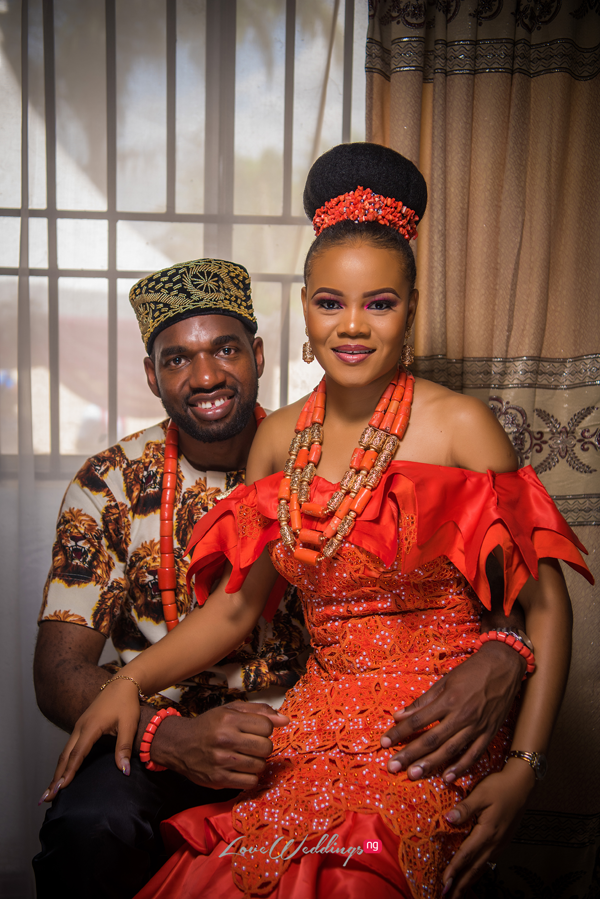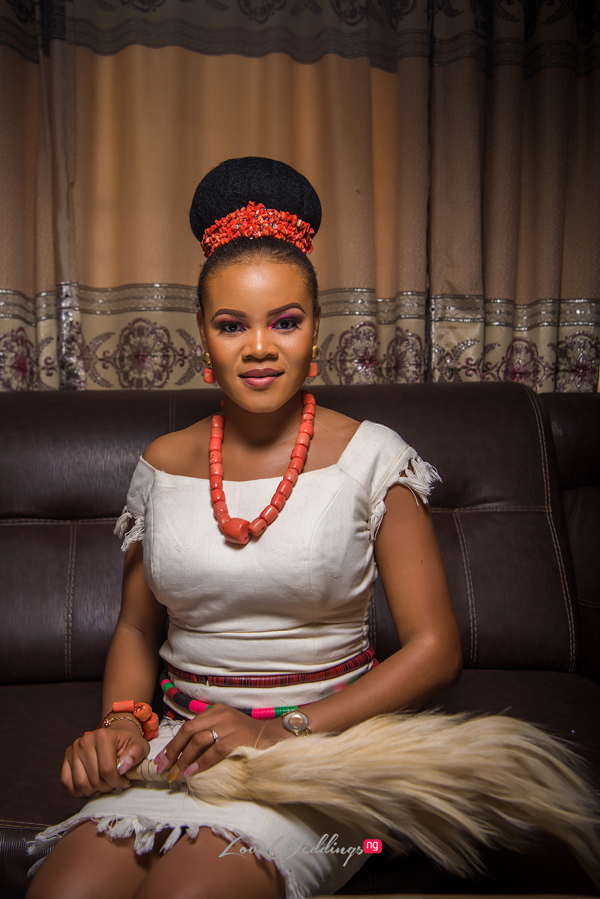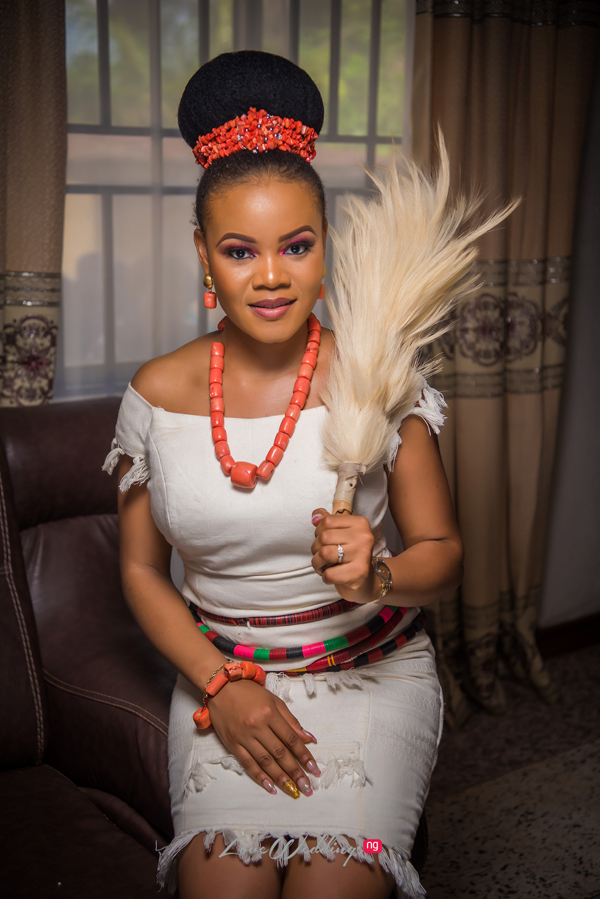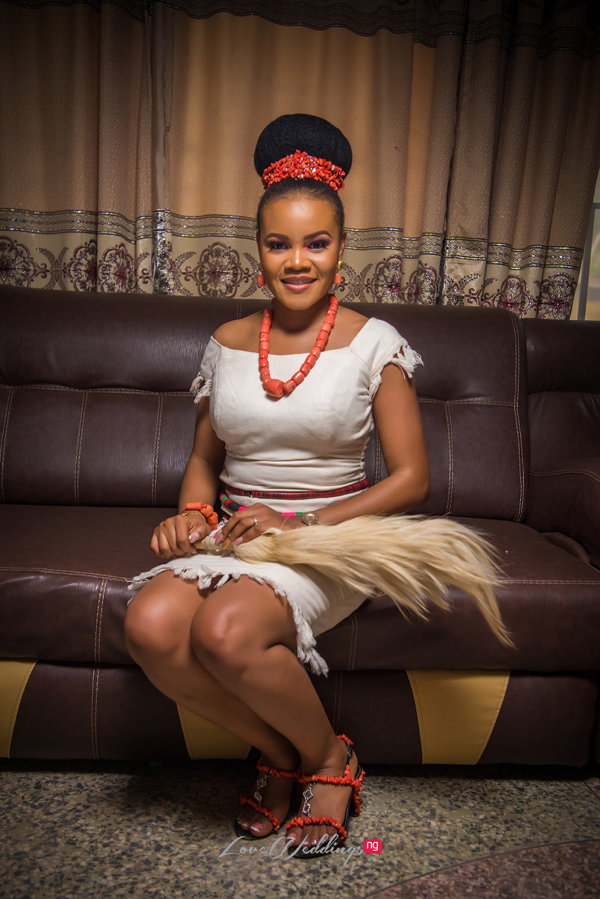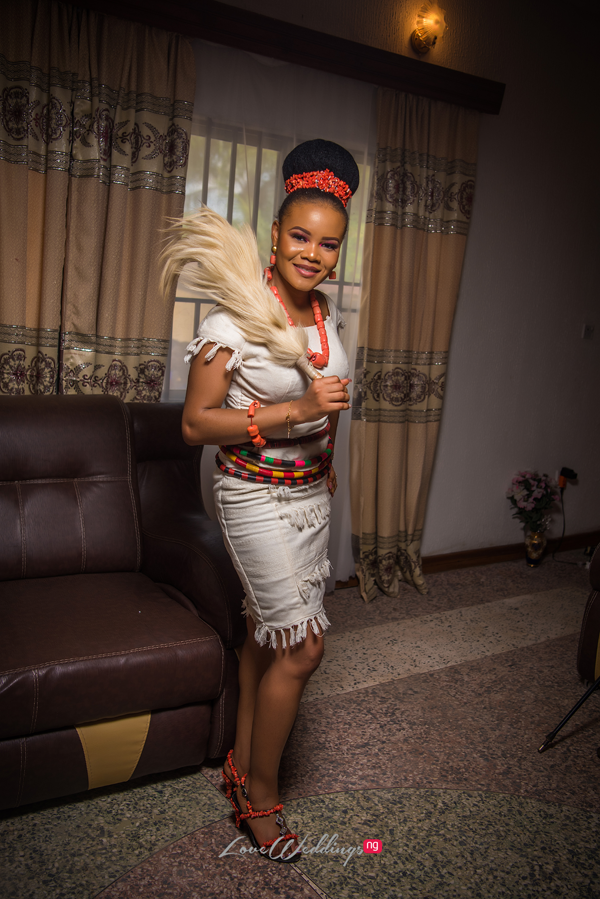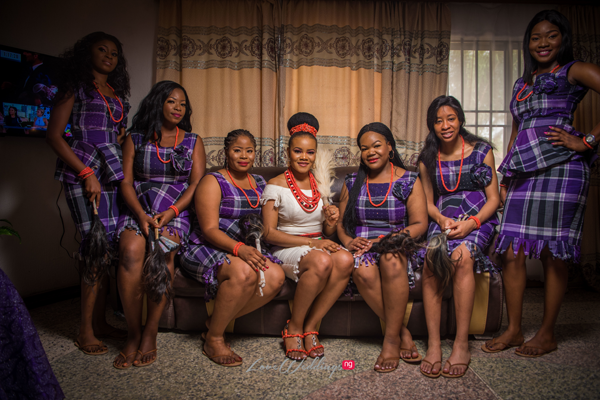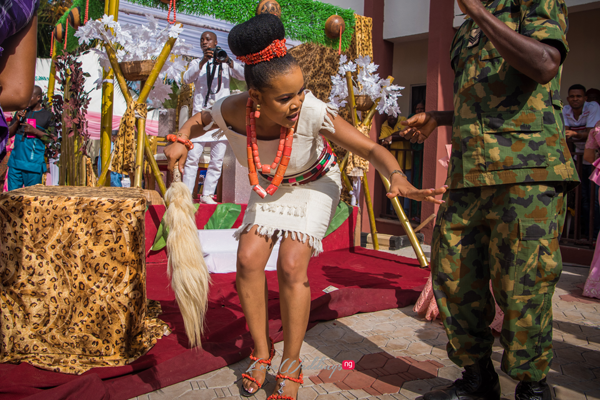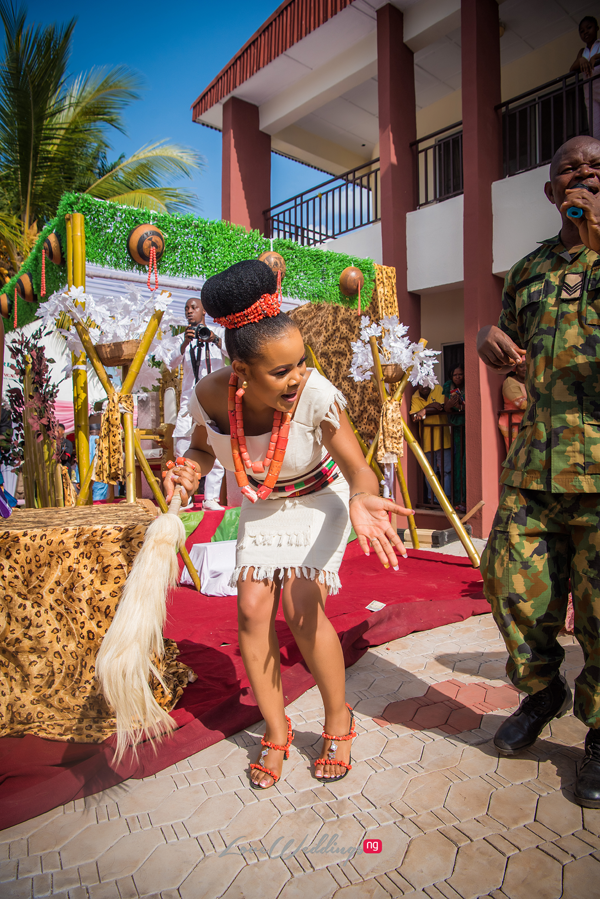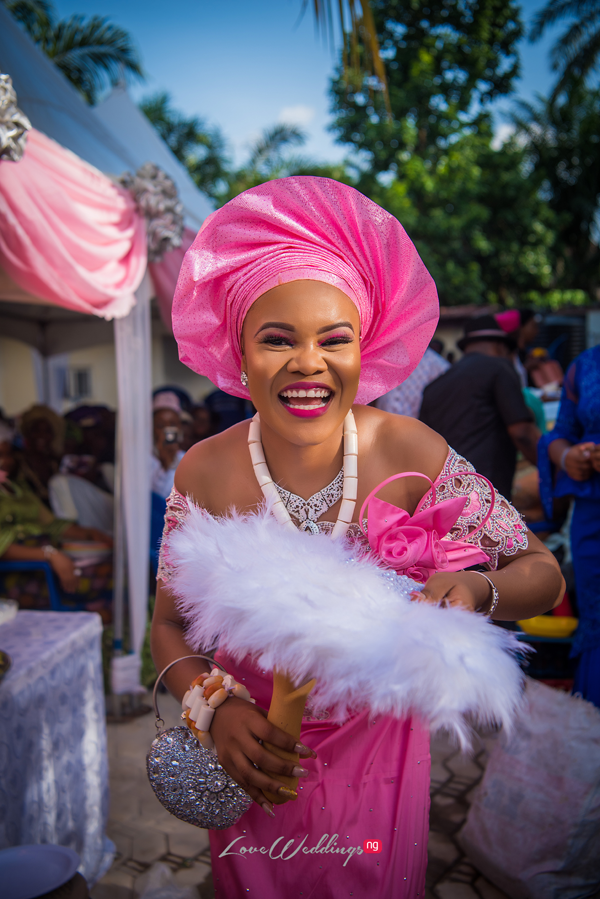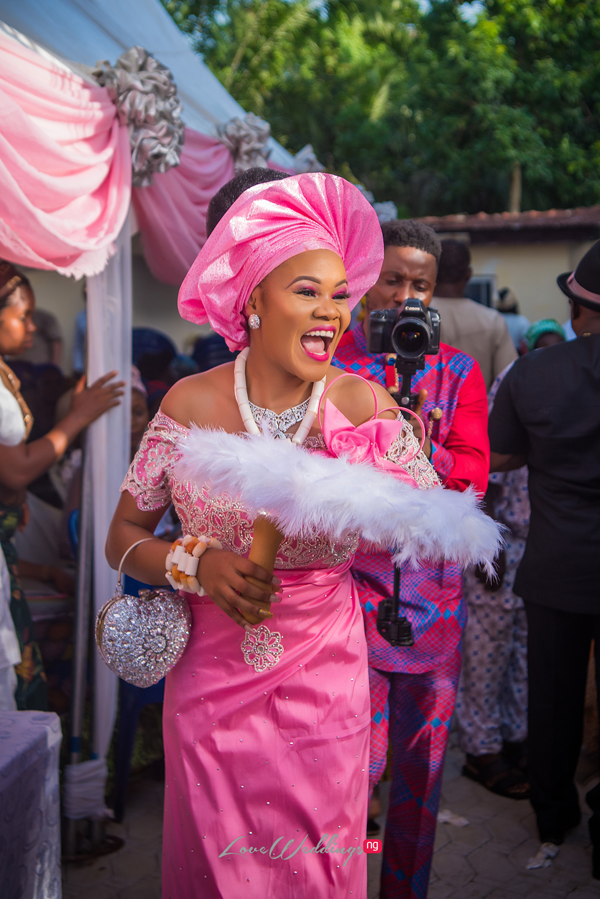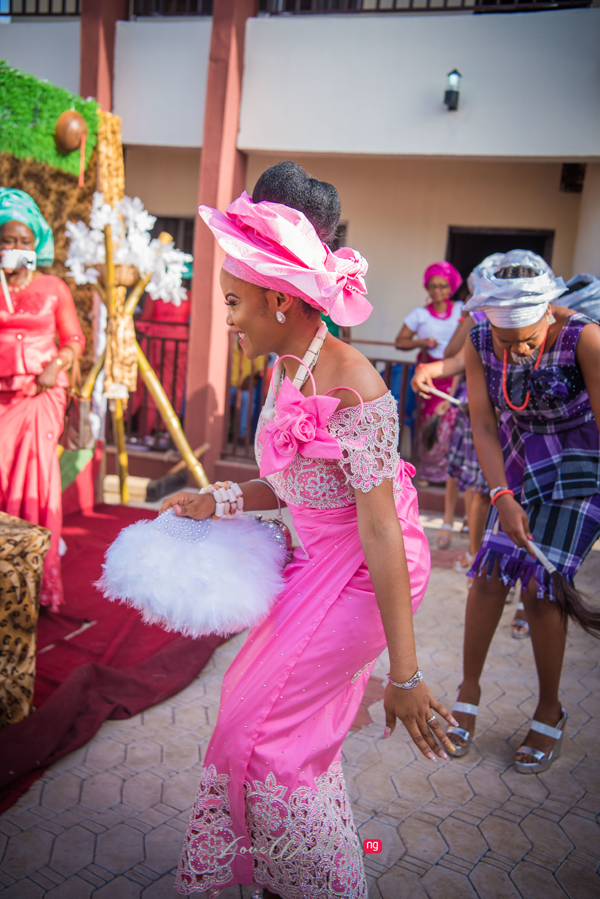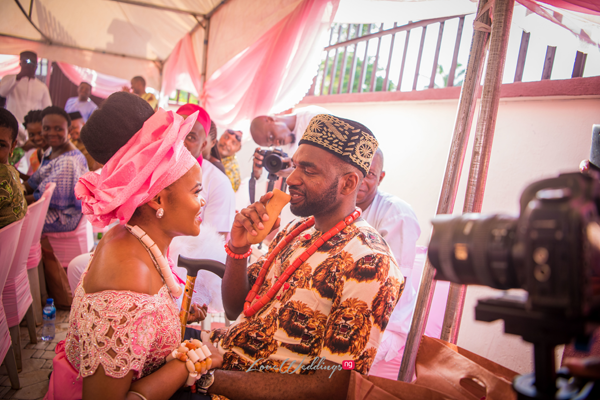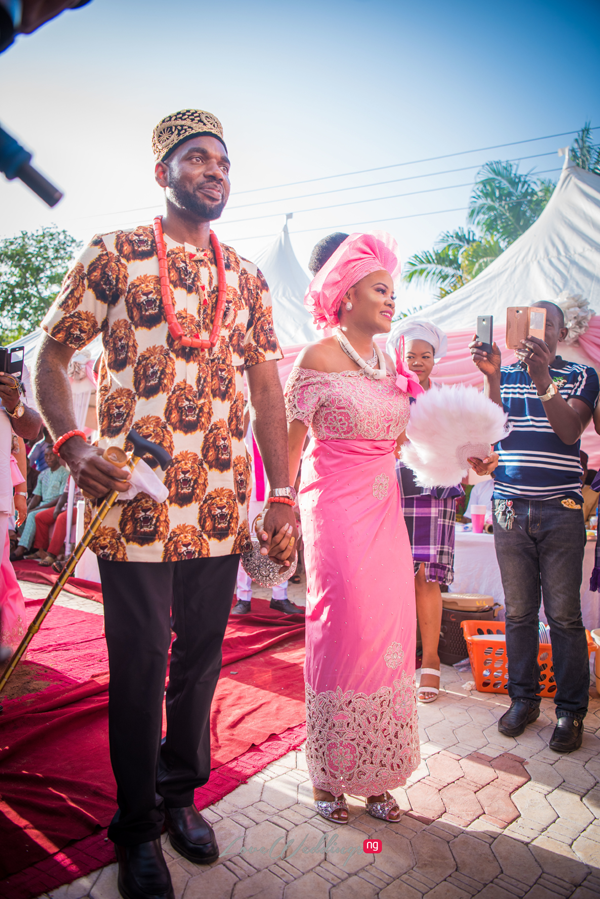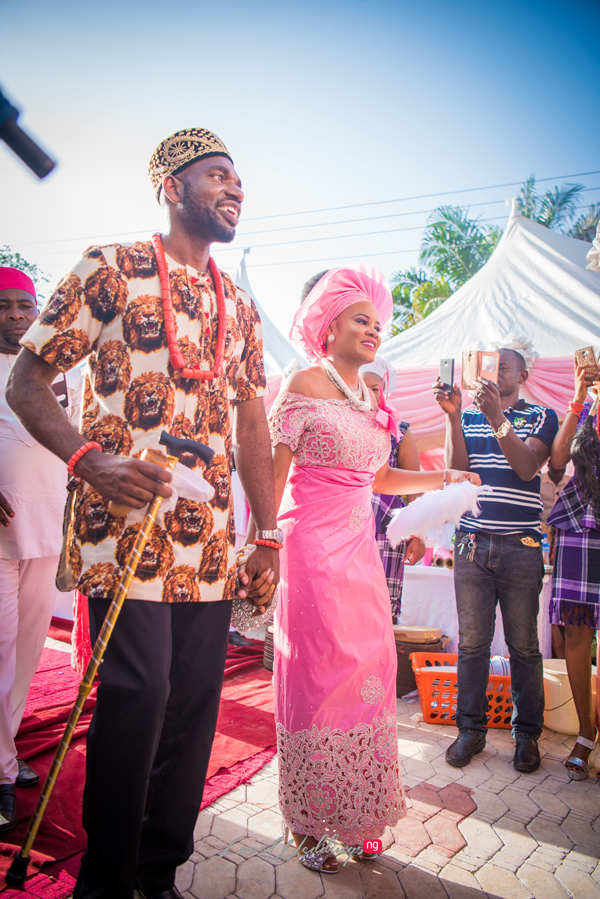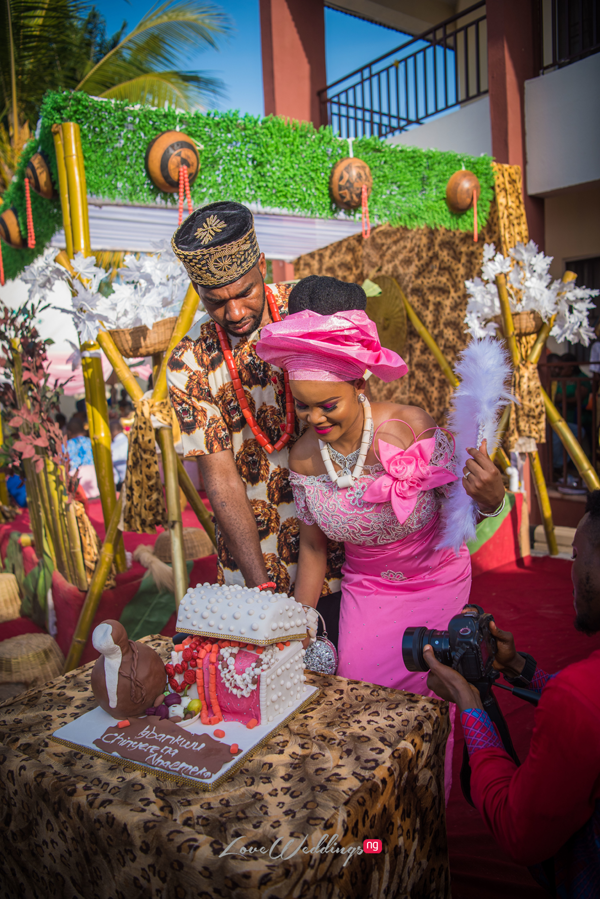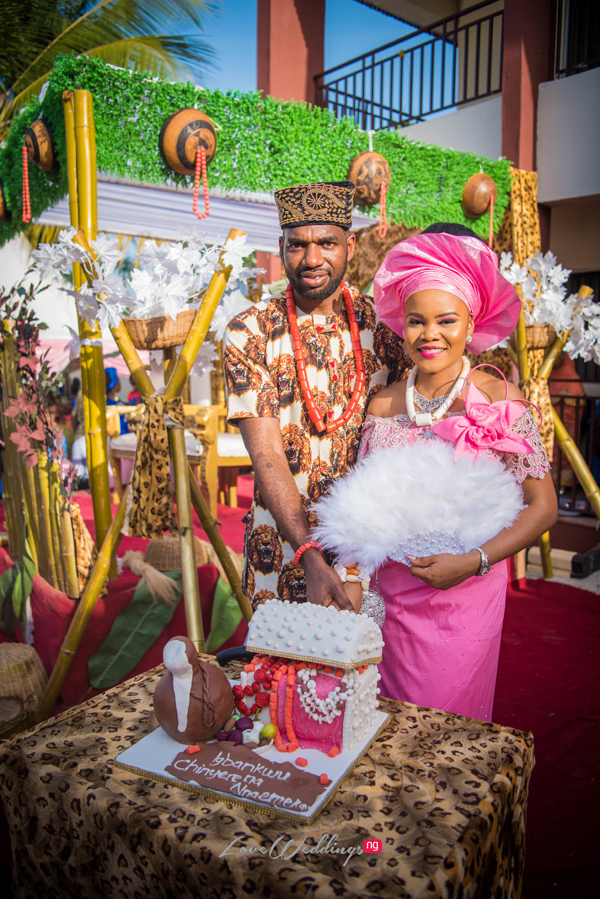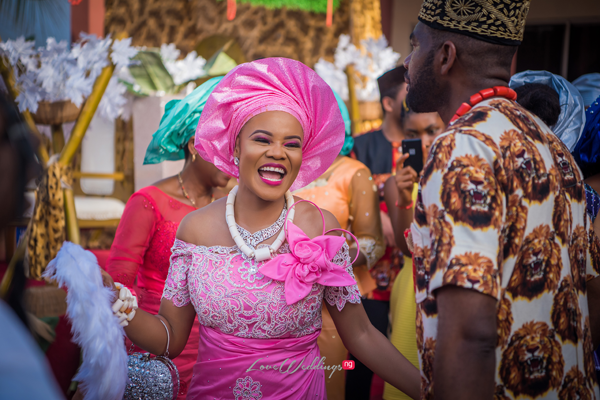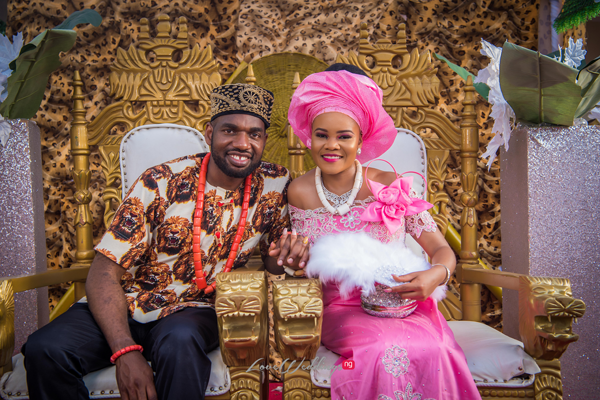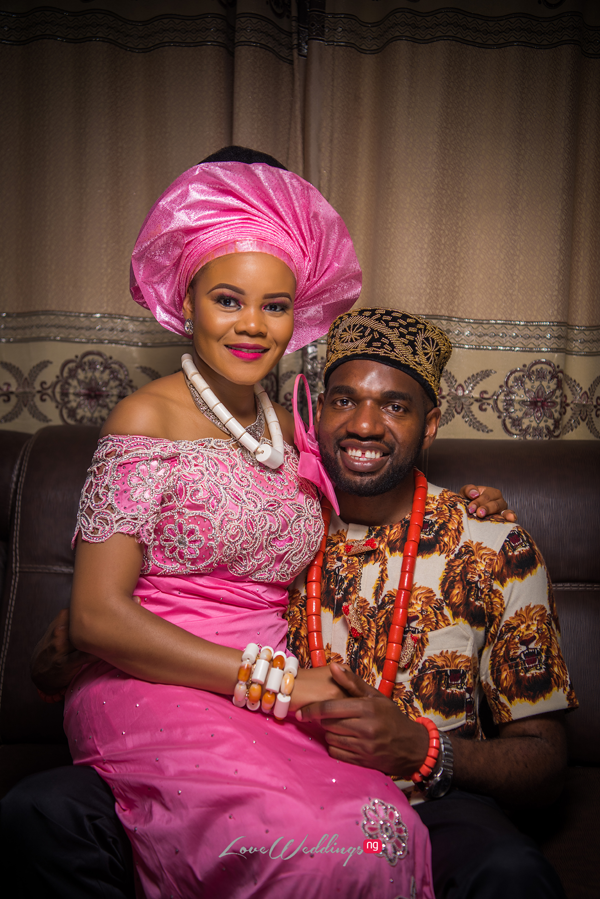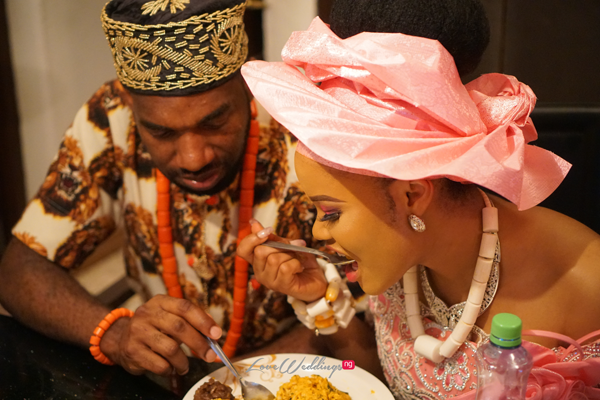 Vendors & Credits
White Wedding
Planner: TrendyBE Events
Lead Producer: Ike of TrendyBE Events
Couple Coordinator: Pamela of TrendyBE Events
Photography: JGates Visuals
Videography: Focus 360 Pictures
Makeup: Beautified
Nail technician: BritzTuch of Adeline Hair & Beauty Spa
Bride's dress: Allure Bridals from Elegant Lace Bridal San Jose
Custom tux: Orla Couture
Bouquet: Swalek Bridals
360 Videobooth: Cinematics 360
Decor: Nwando Signature Events
Cake: Doodles Cake
Cocktails: Mandies Cocktais
Dessert: The Dessert Studio
MC: Porkupyne
DJ: DJ Poppaey
Band: De Executive Band
Special Effects: Syden Interactive
Traditional Wedding
Photography: Krea Magazine
Videography: Focus 360 Pictures
Makeup: Asaa Official
Hair: Sunny Beauty Solution
Bride's first two outfits: TDest Fashion Home & Style
Bride's third outfit: Zyka Creative Stitches