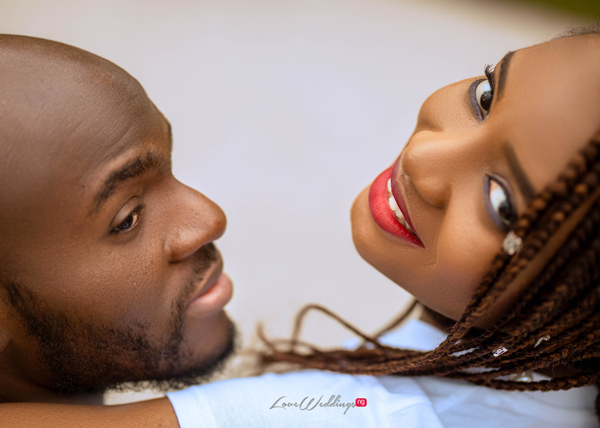 Abisola and Adedafosi got married recently in Oyo state, Nigeria. The couple caught our attention with their vintage Sanyan aso oke traditional wedding attire, which we totally love. 
Read their story and view photos from their pre-wedding shoot, traditional and white wedding below
Our story
Leye and I met in November 2011 at the NYSC camp (Kabba) in Kogi State, Nigeria. We were in Platoon 6 with 'hello' & 'hi' being the only words we exchanged, nothing extra. I was selected to represent the platoon for Miss NYSC and I became a known face to the laziest member (Leye) in my platoon who only did two things in camp; 

1. He hid from all the camp activities and; 

2. He stared at me lovingly. I guess I was staring at him too?, Lol.

One morning, when we had our endurance trek; I got very tired on our way back to camp. I fell behind the groups to where Leye was. He asked if I was okay and we got talking about everything from random stuff to some deep mind blowing conversations.

Camp ended a few weeks later and I redeployed to Ogun state to continue the mandatory exercise while Leye stayed back in Kogi state. We continued to communicate via social media platforms, emails, and text messages and we got very close (but in the friend zone)

Fast forward to 2013, he moved to Canada for a second degree while I stayed in Nigeria to work. He visited every year and in 2016, we were dating despite being in separate countries.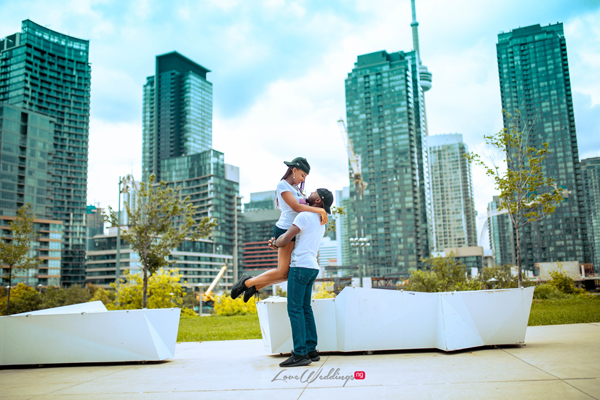 The Proposal
I moved to Canada in 2017 just a few days before my birthday. It was on a Friday and I didn't get to see Leye because he was busy at work. To make up for his partial absence, we decided to take a road trip to Niagara Falls that weekend.

We got to Niagara Falls the next morning and we had so much fun screaming & dancing as we went around the waterfalls. We stopped walking after a while to take pictures; only to see passersby clapping and cheering all of a sudden.

I turned around to find Leye down on one knee, opening a ring box and murmuring some words. I was lost! At first, I told him to get up and stop fooling around (he plays pranks a lot). He took out a ring and I ran away. He pulled me back, asked me to marry him and I screamed YES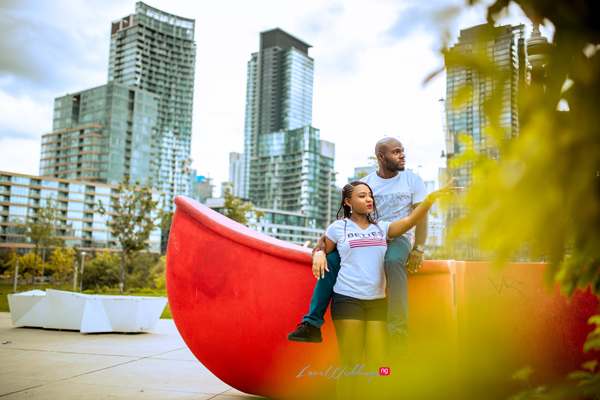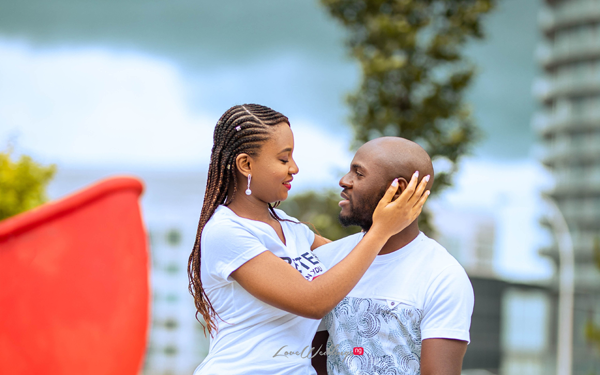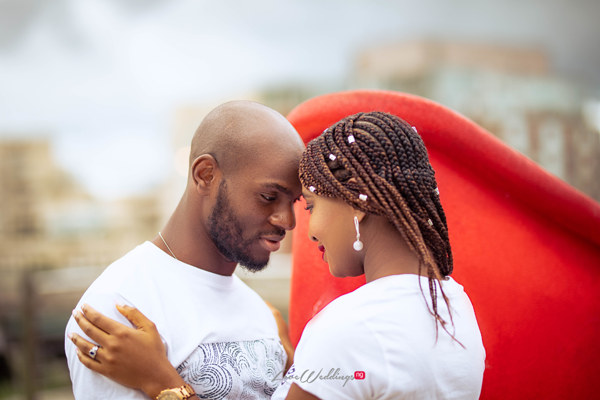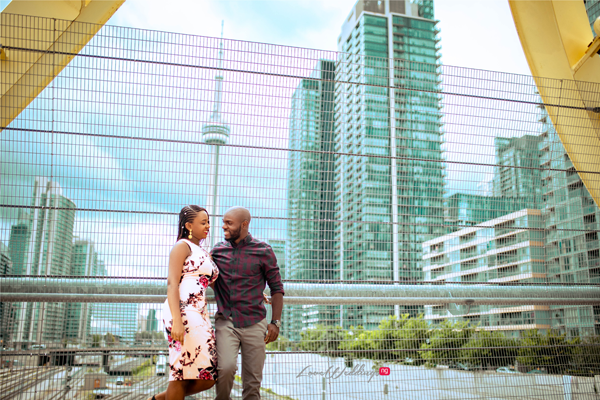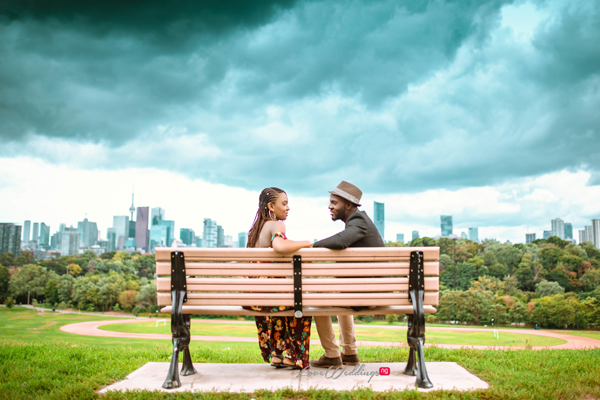 White Wedding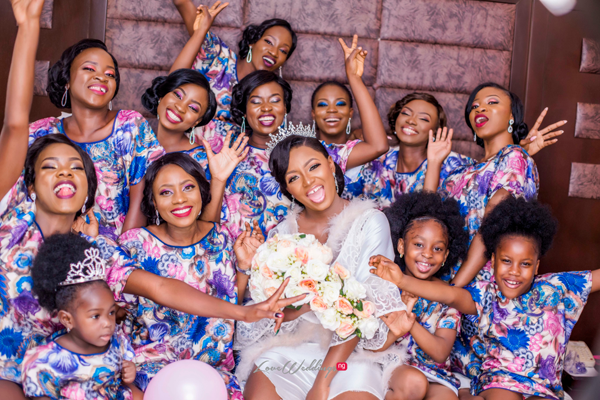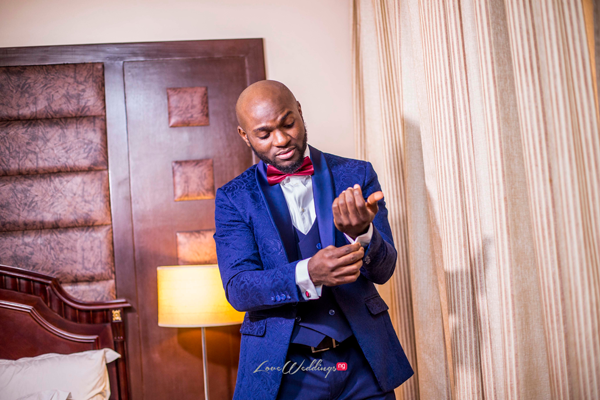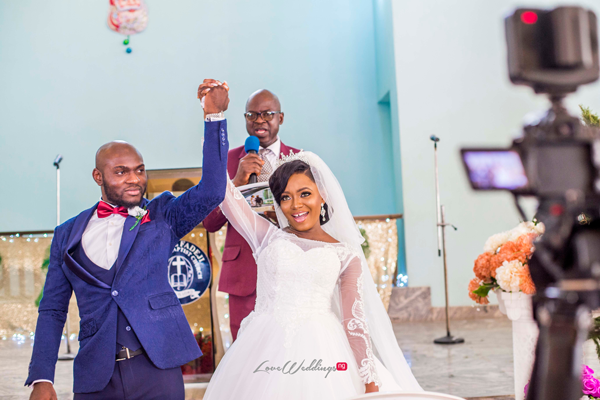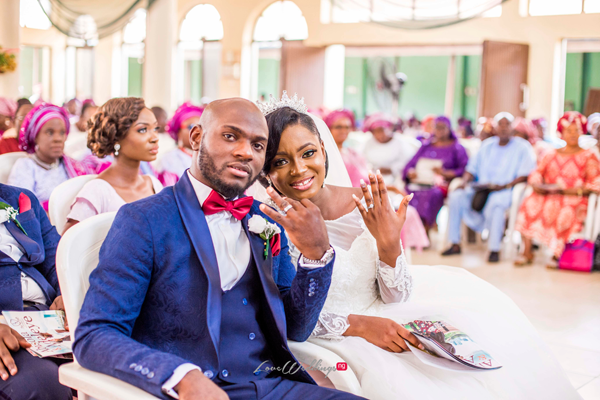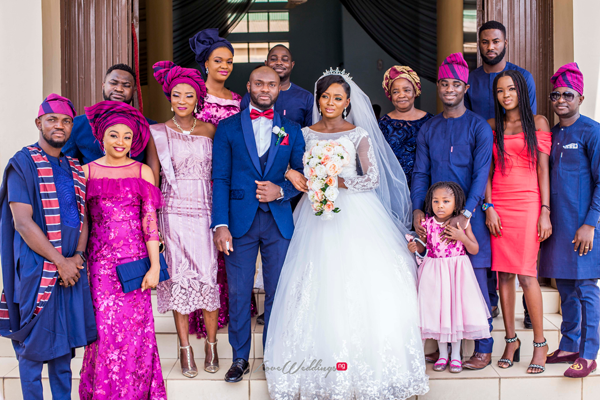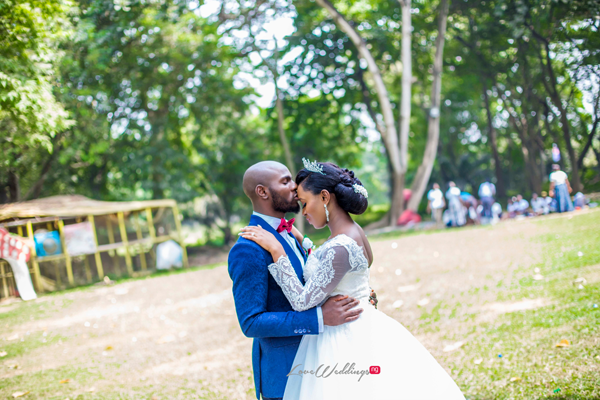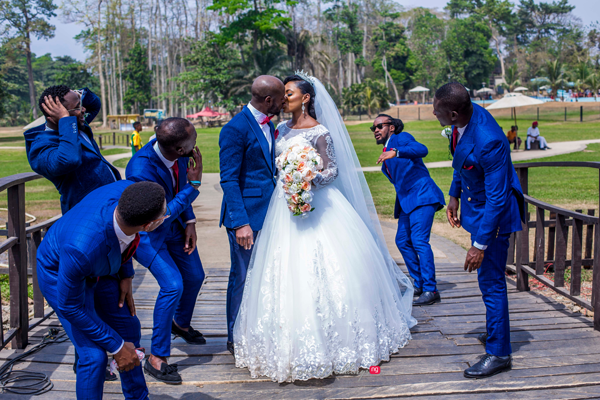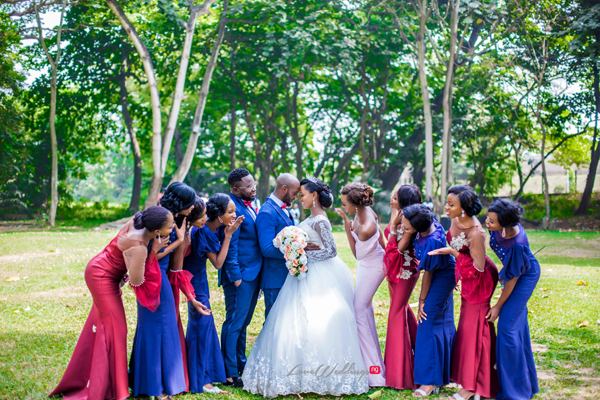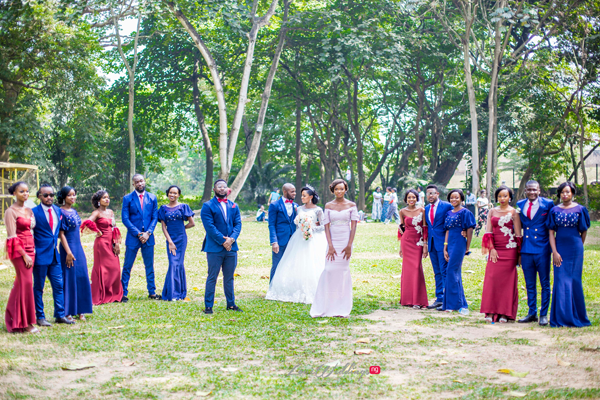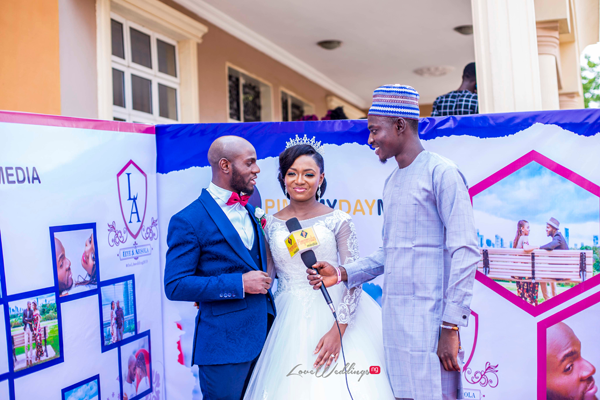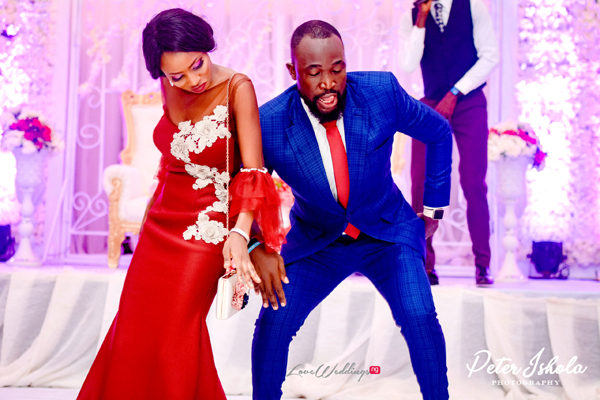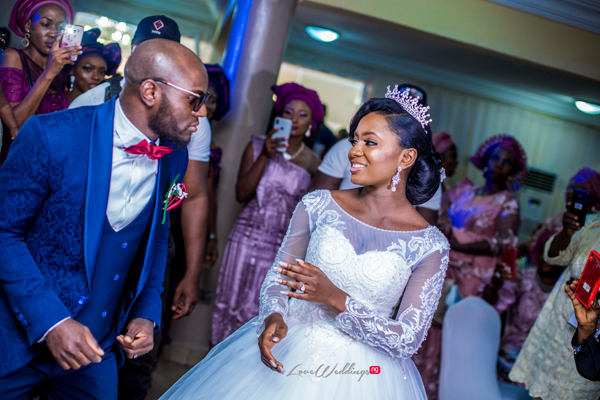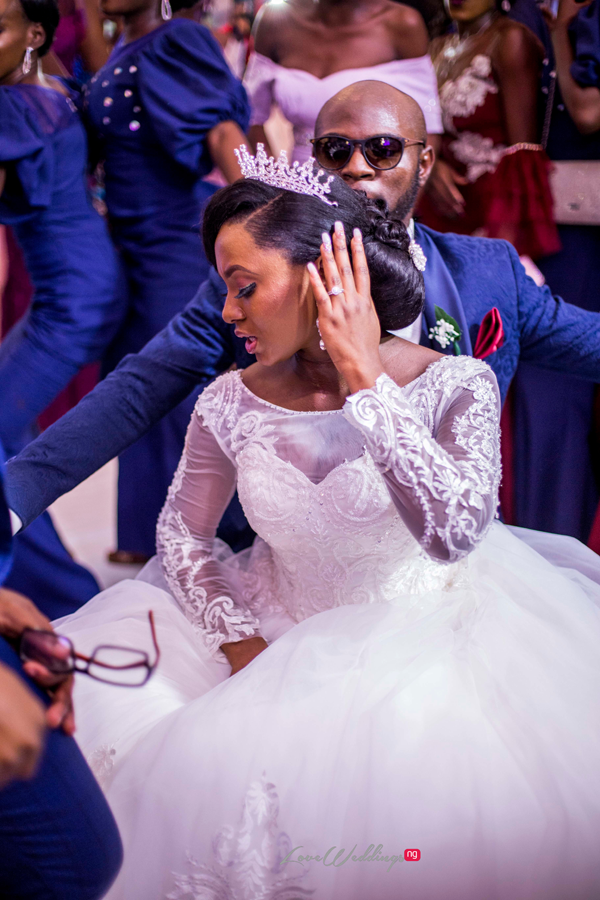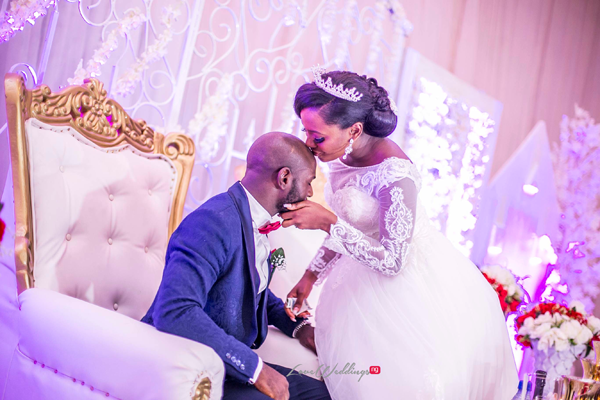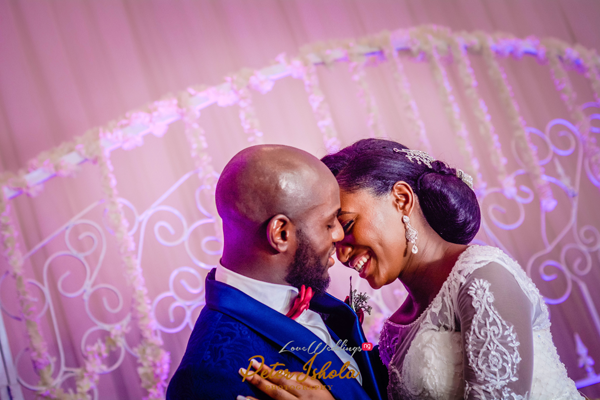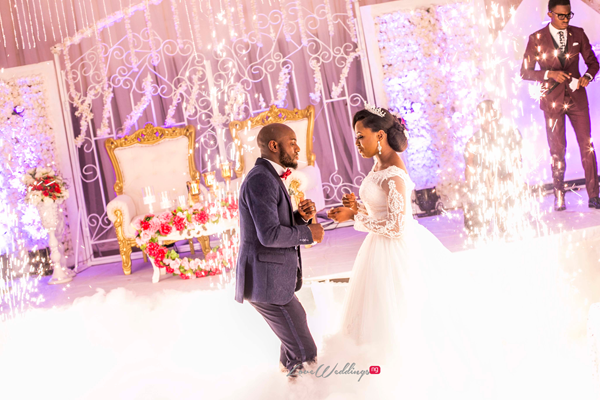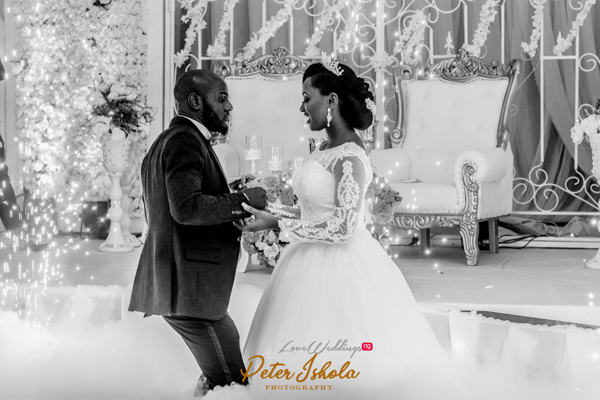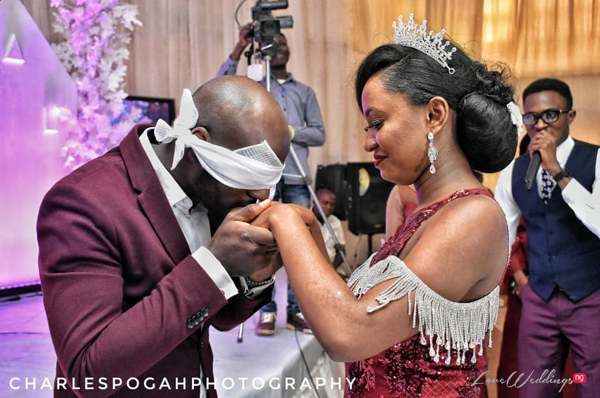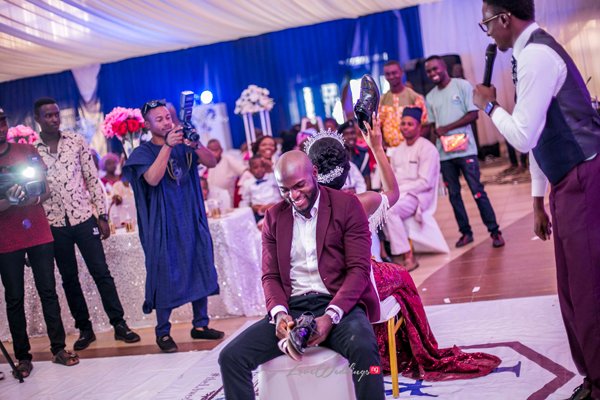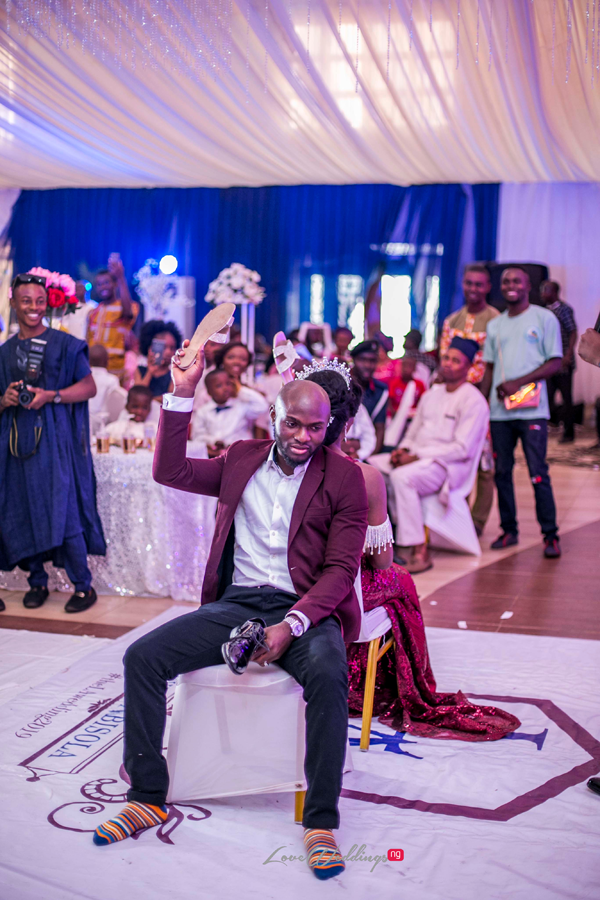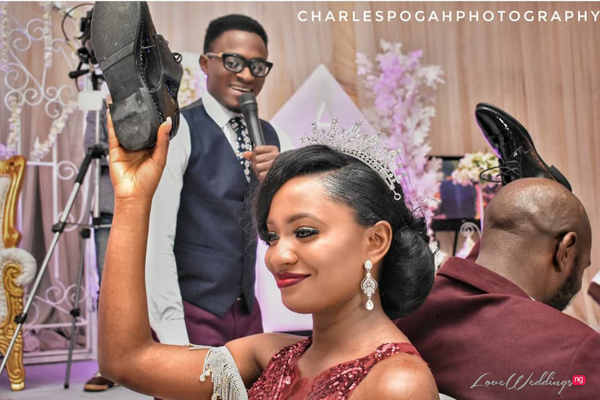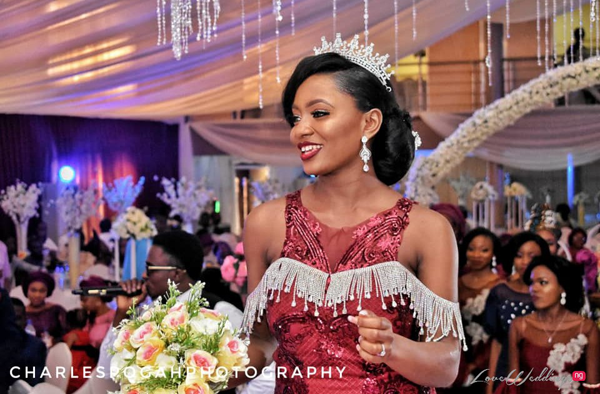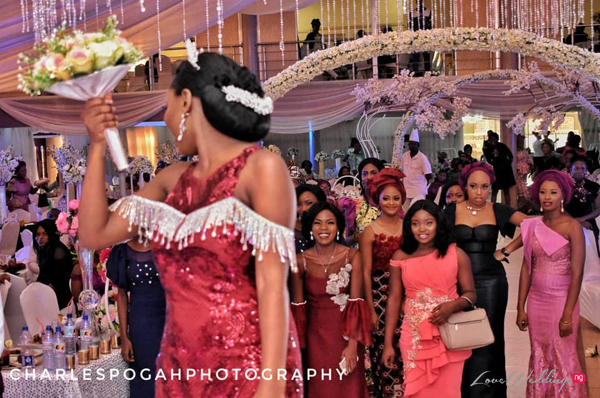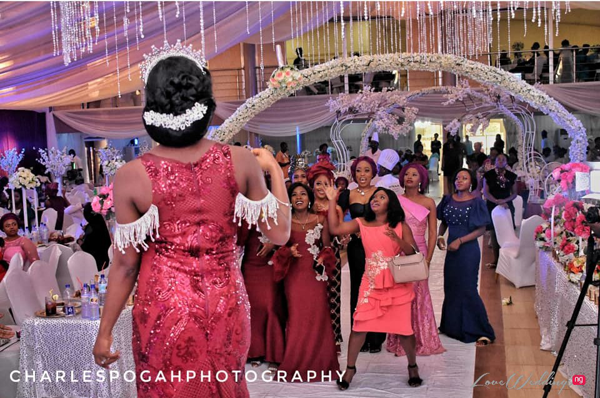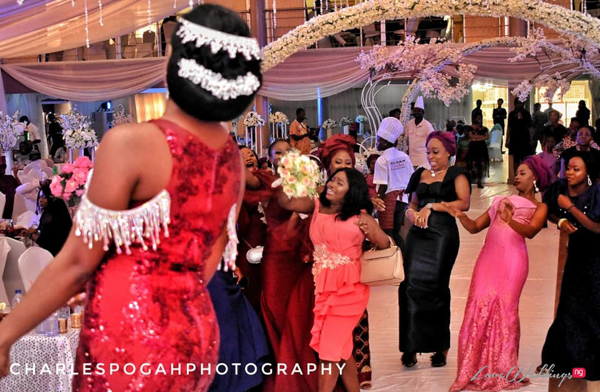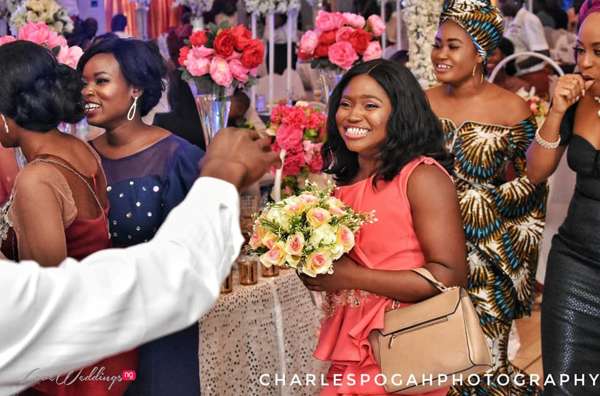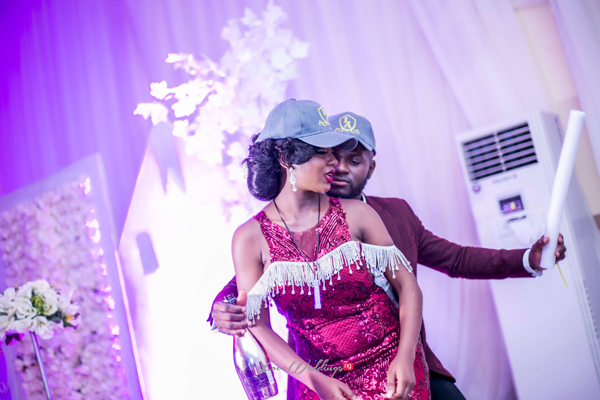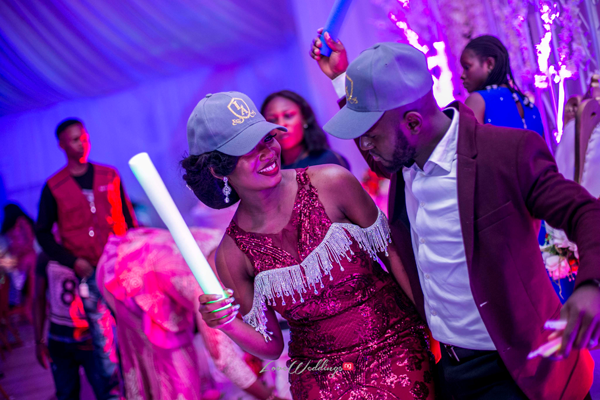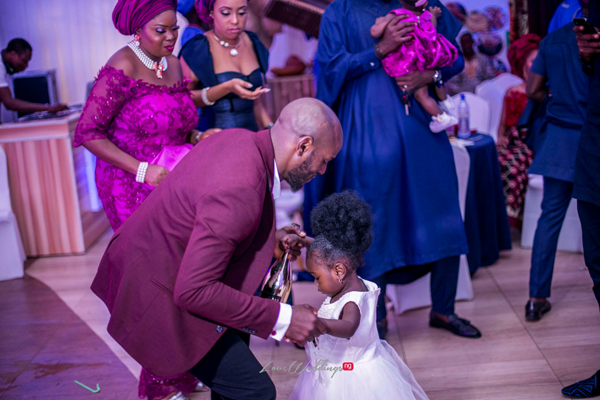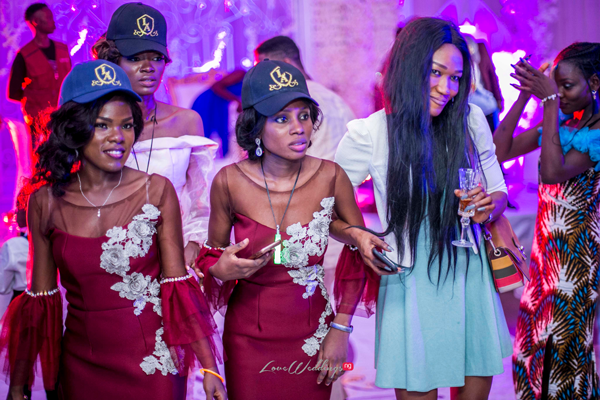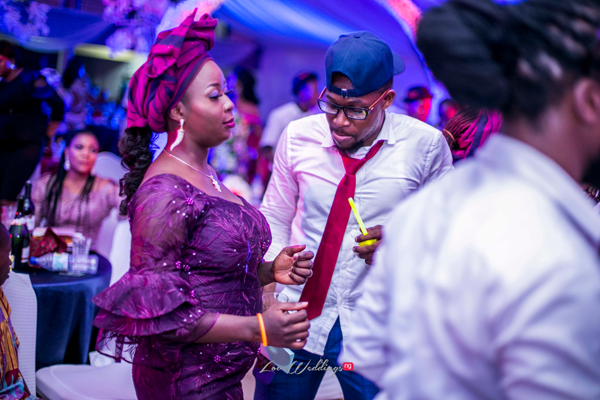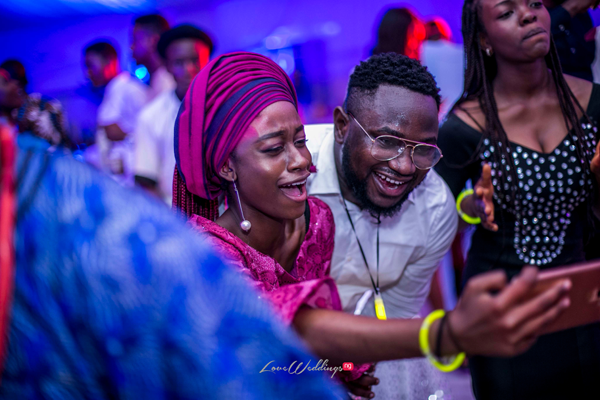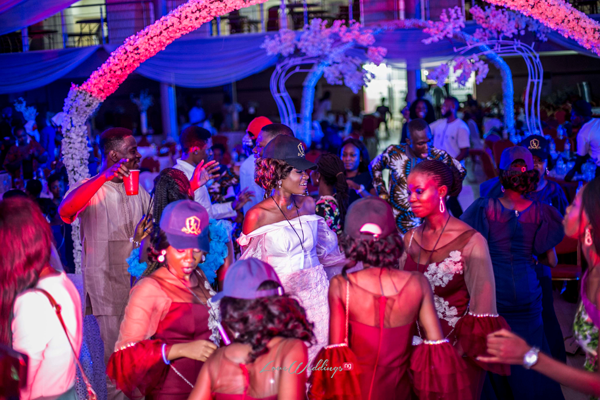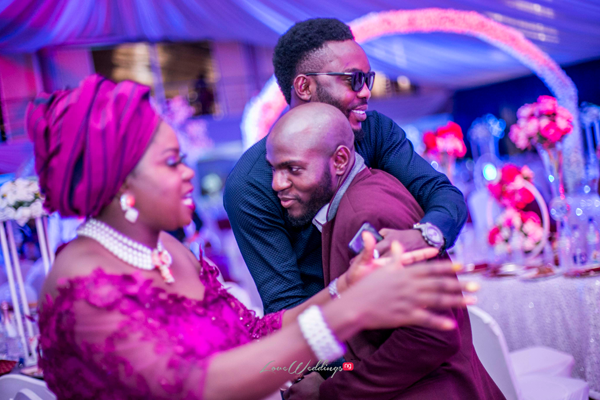 Traditional Wedding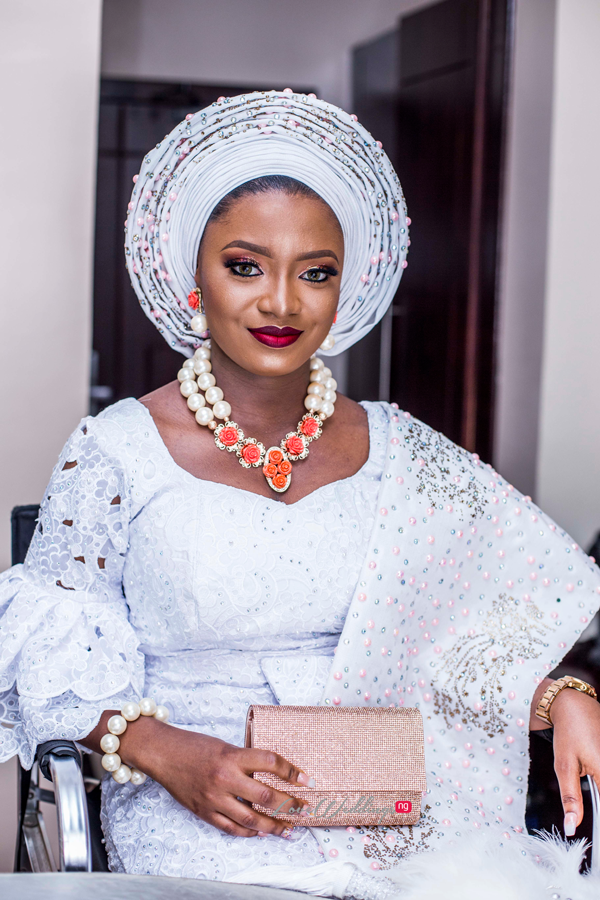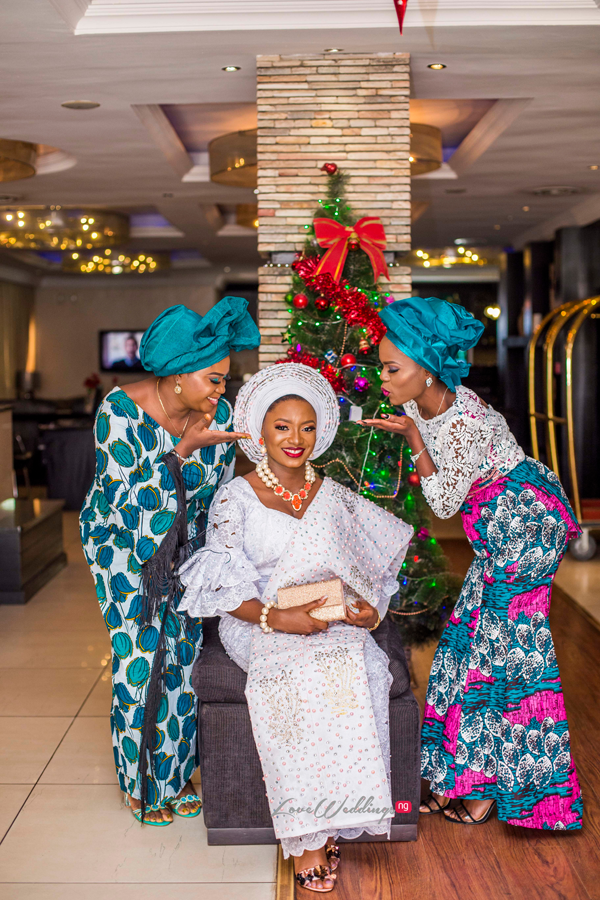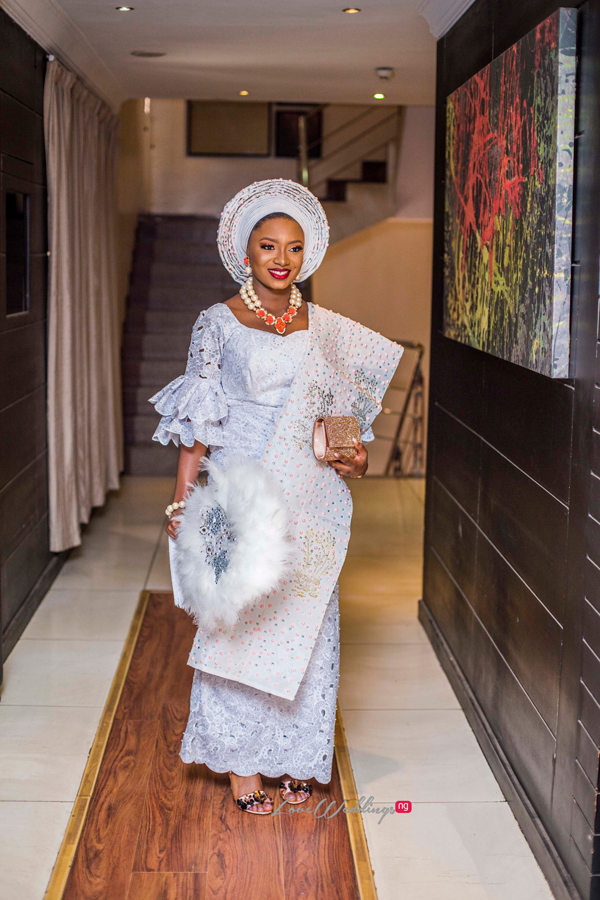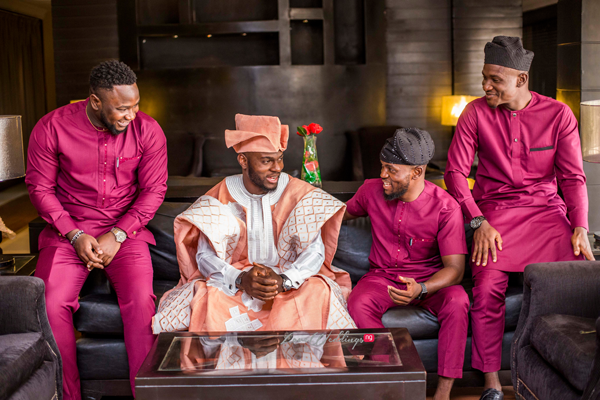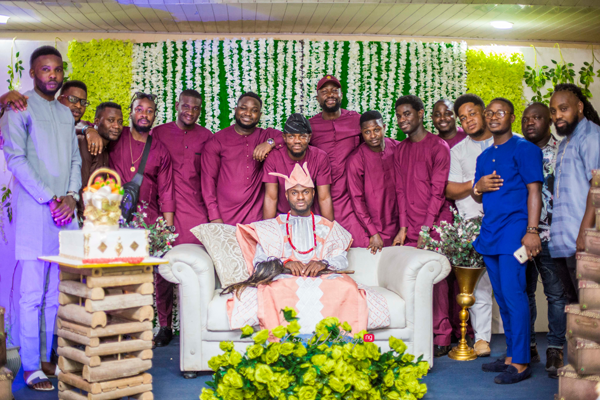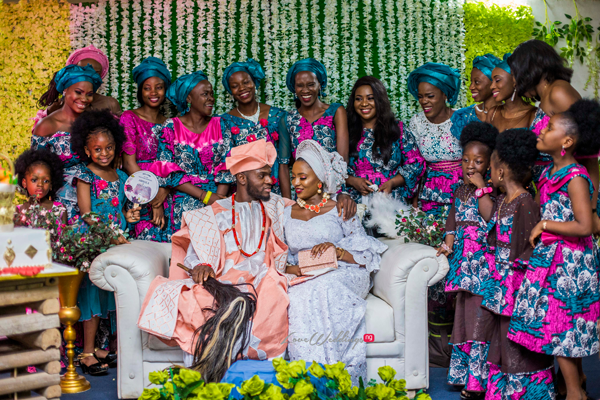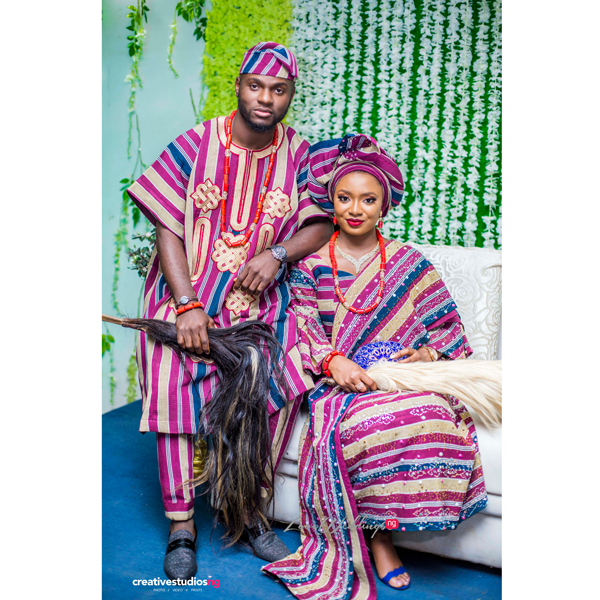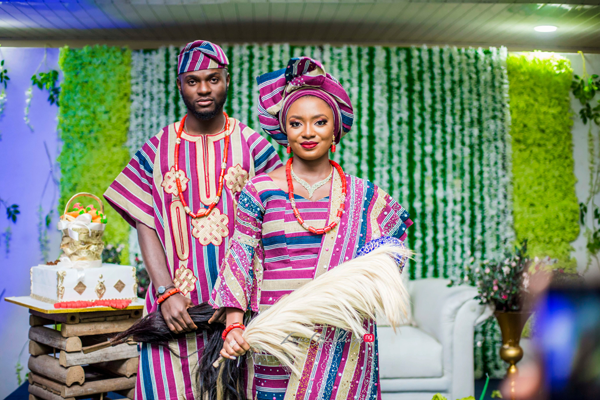 Vendors
Planner: Bee Classy Events
Photography & Videography (Wedding): Creative Studios NG | Charles P Ogah Photography | Peter Ishola Photography | Davy Akinz Media
Photography (PreWedding): SAP Photography
Decor: Elegant Themess
MC: Rapindady
DJ: DJ Gavpop
Lighting & Effects: Box18 Media
Makeup: Otenaira Makeovers
Hair: Hellen Quincy
Beads: Electrify Beads
Bride's dress: Brides and Glory
Bride's reception outfit: Fife Collections
Groom's suit: Alfie Apparel NG
Groom's reception outfit: Zara
Menswear: Apparegalia
Bridesmaids outfits: Fife Collections
Bride's traditional outfit: Fife Collections | JP Garments
Groom's traditional outfit: Apparegalia
Accessories: Style Quarters NG
Jeweller: Peoples Jewellers
Cake: Tulips n Lilies Confectionery
Bar Services: Owanbe Pot
Red Carpet: Pimp my Day Media
Venue: Bashmol Event Centre
Co-Planner/Coordination: Event Therapy by Dehdah
Planner: Bee Classy Events