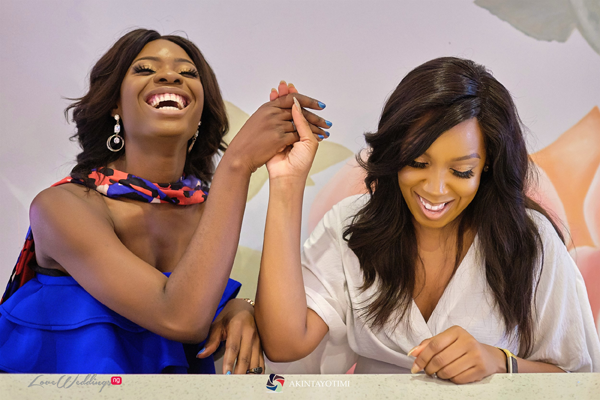 Leading event planners, Mosunmola Nicole Akinwamide (MNA) of IPC Events and Mati Gono of Mati Gono Events hosted an exclusive meet and greet event in Lagos, Nigeria. The partnership between the powerhouse event planning brands was born out of a desire to prove that collaboration is indeed better than unhealthy competition within the industry; hence, the theme 'Stronger Together'
The exclusive event, which held on the 21st of February 2019 at the rooftop of the Maison Fahrenheit Hotel, Victoria Island, Lagos was attended by budding, established event planners and their protégés from different parts of Nigeria.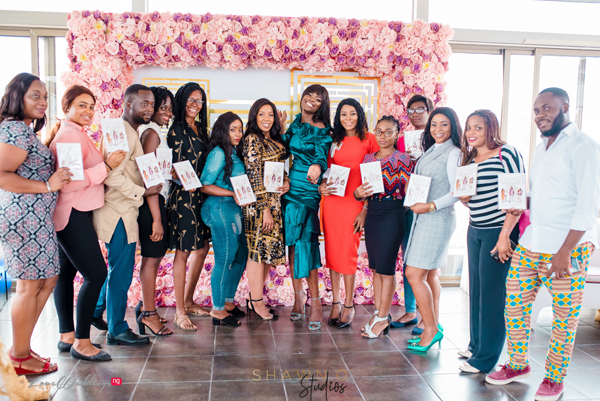 The event kicked off with a networking session where attendees spoke about their businesses, experiences, and ideas. This was followed by an insightful session by MNA and Mati. Attendees also had the opportunity to ask questions, which MNA and Mati answered graciously. The event ended with a book signing session of the best-selling book, 'The Magic of Moments' by the author, CEO of IPC Events and the founder of MNA Foundation, Mosunmola Nicole Akinwamide.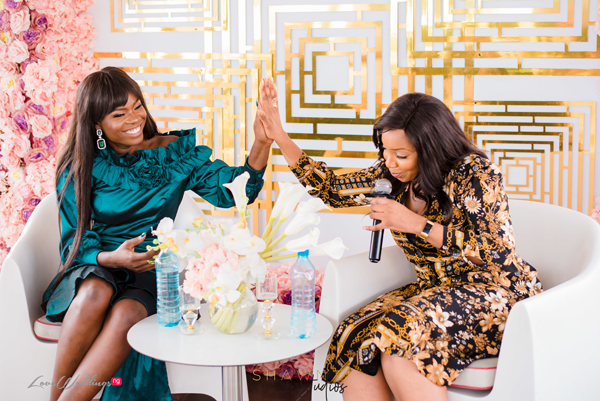 Speaking about the event, Mosun and Mati said;
The aim of this event was to impact and help the next generation of event planners operate in an already promising industry with the right mindset, skill set & knowledge.

Moving forward, the goal is to impact the event industry one step at a time whilst we grow a generation with the right zeal, with a sense of servanthood and a heart for togetherness.'
The second leg of the event is set to hold in the UK.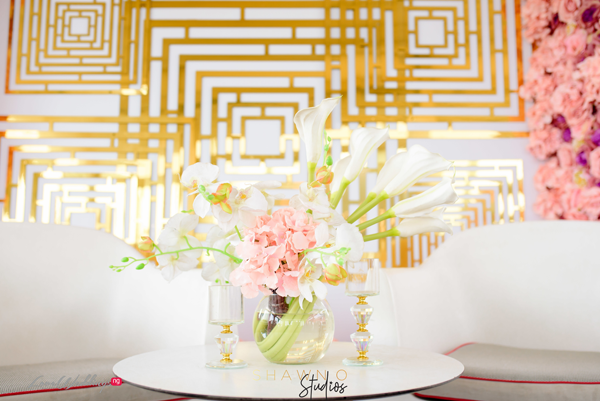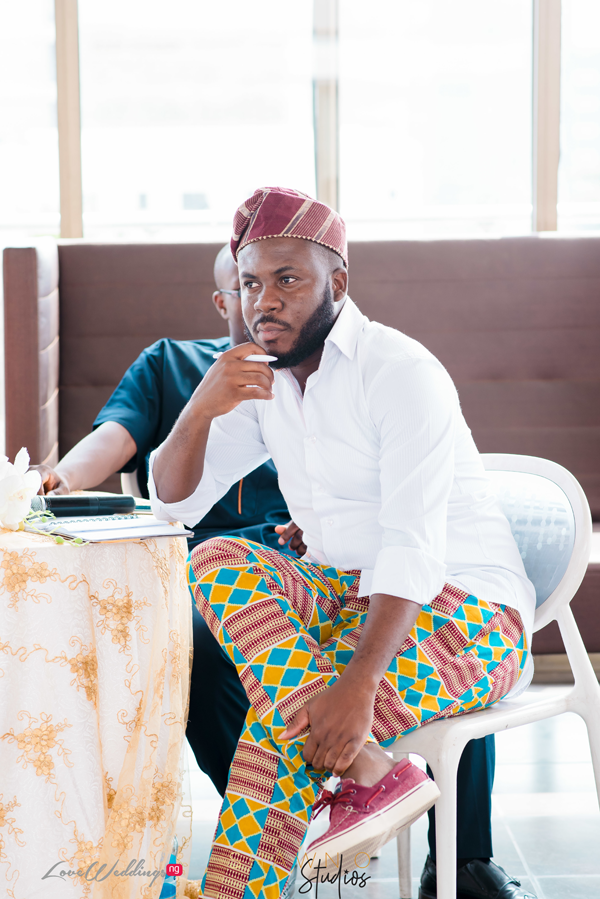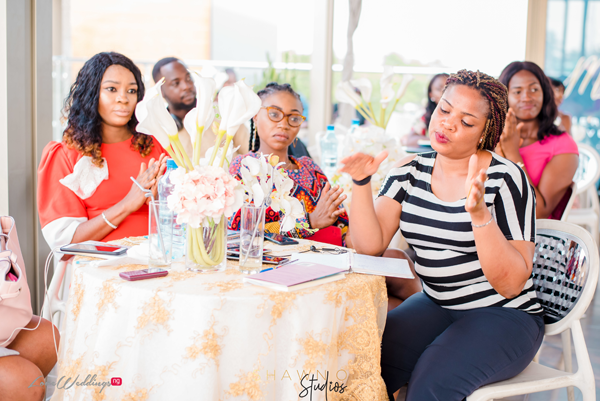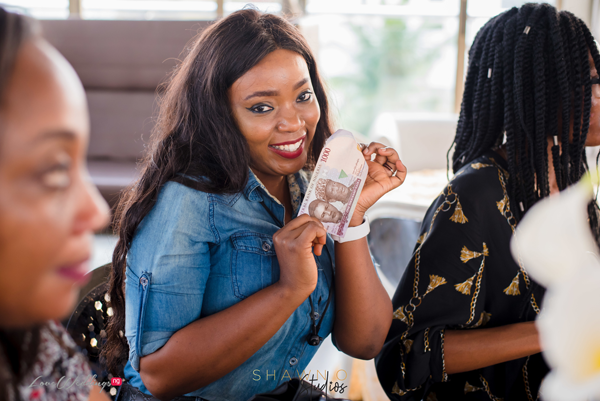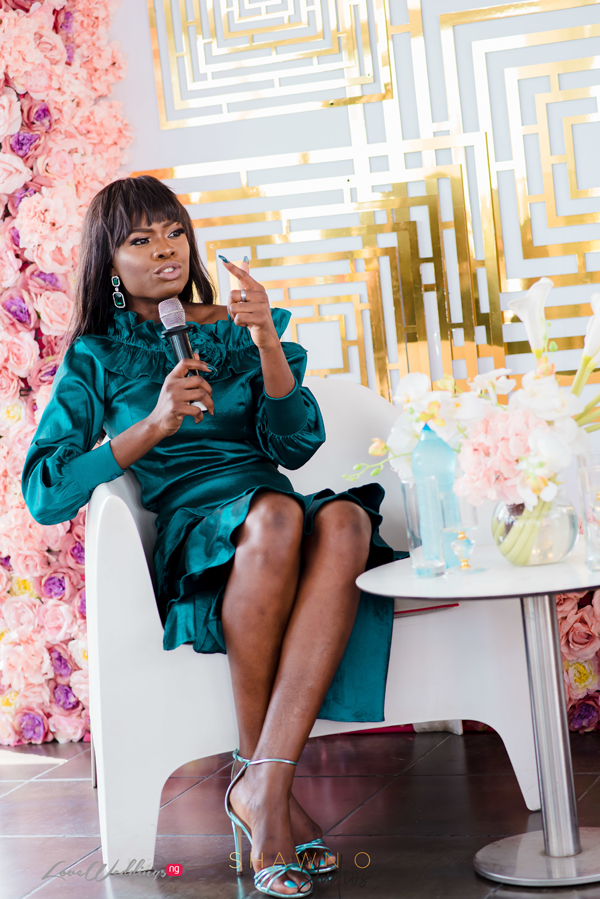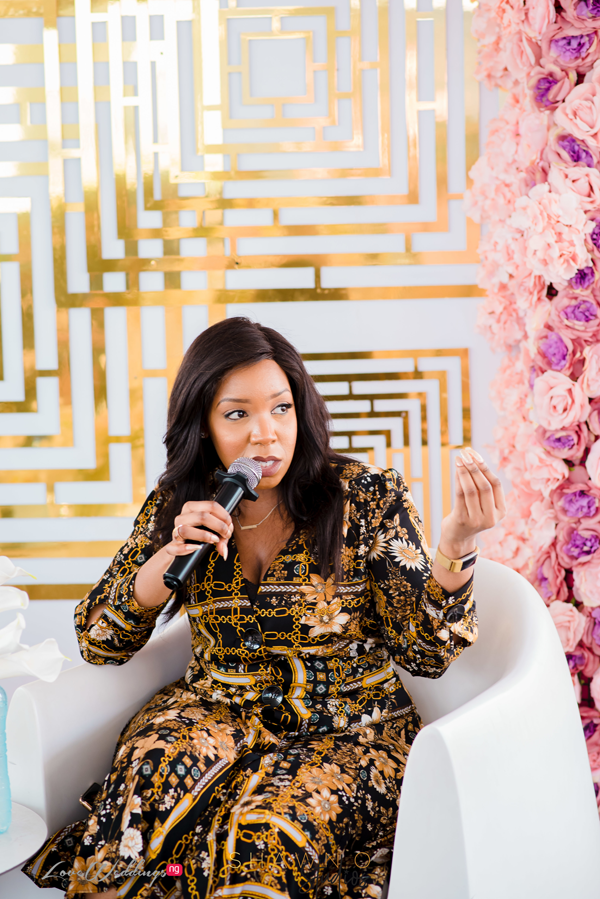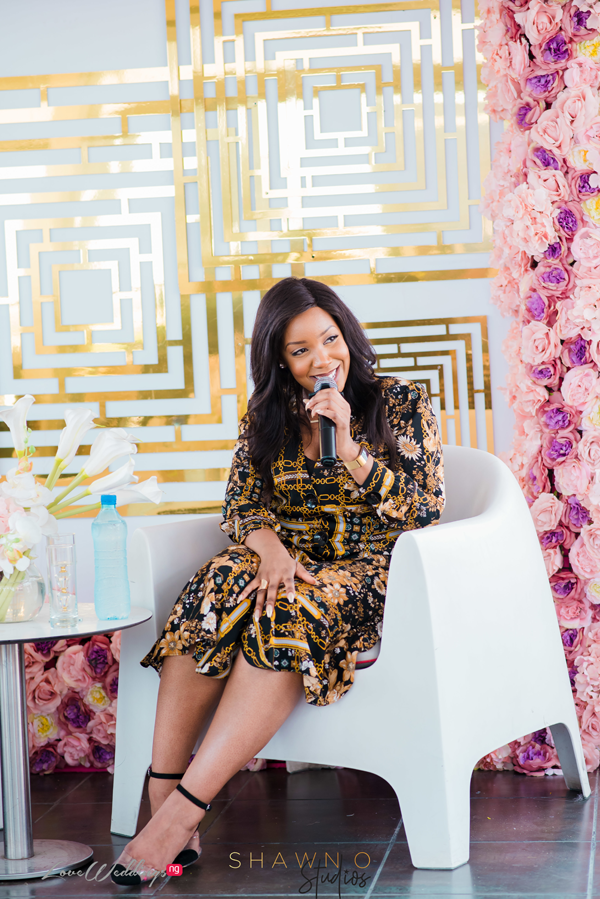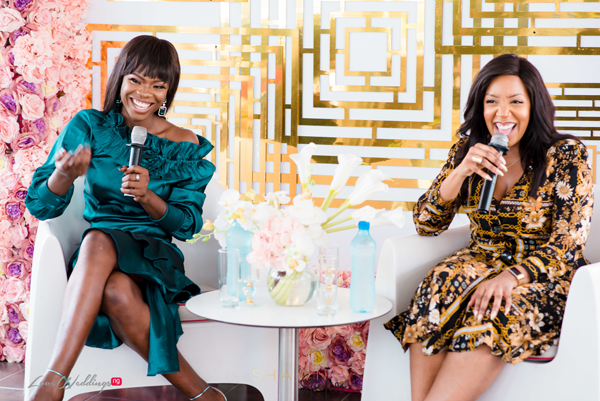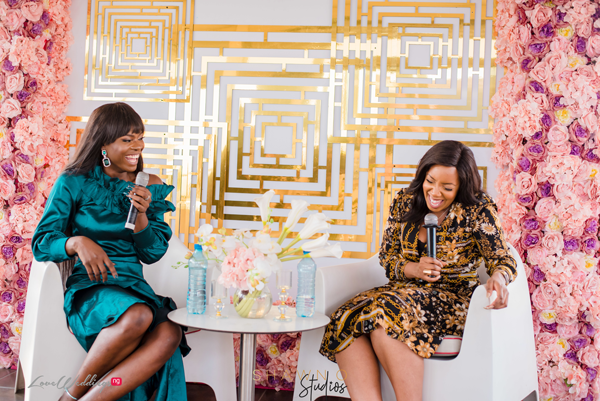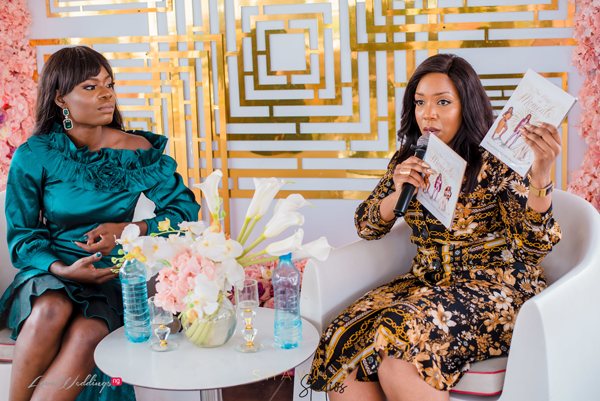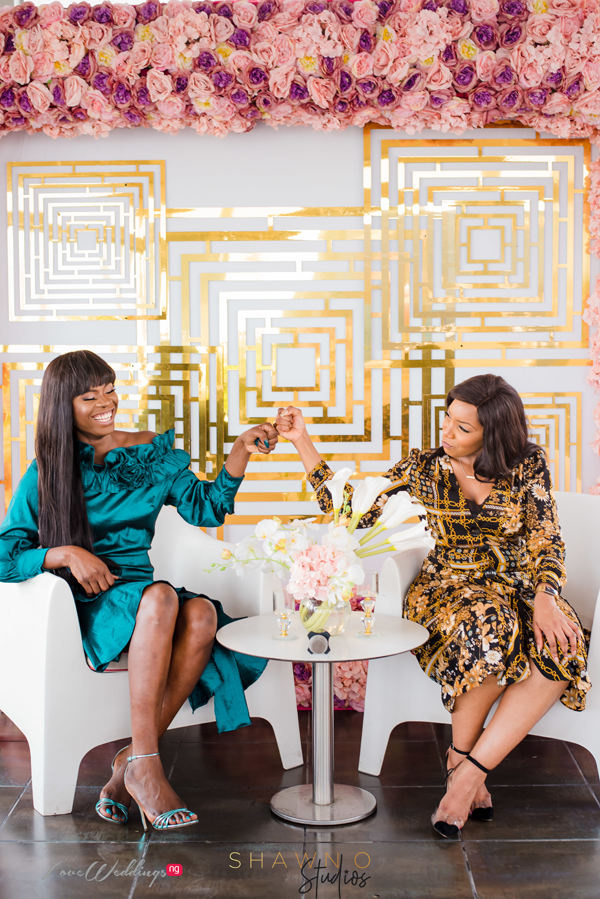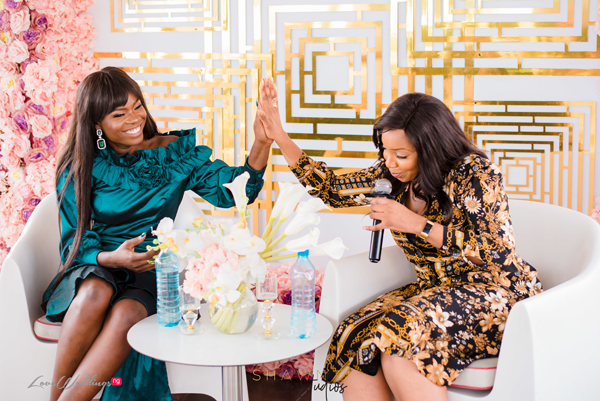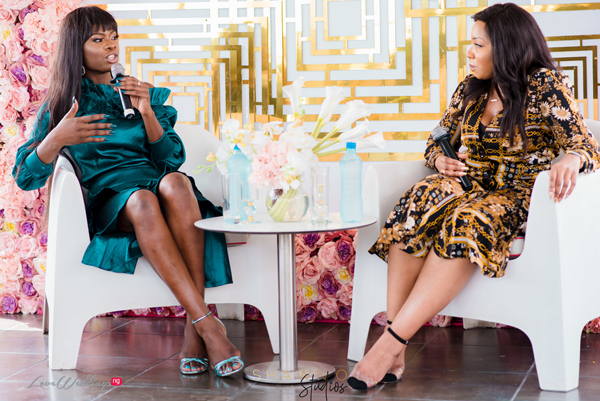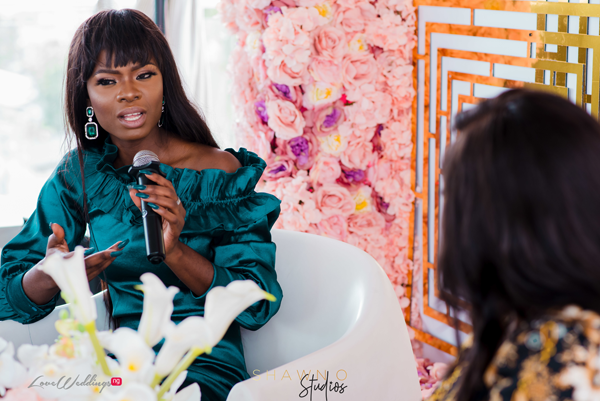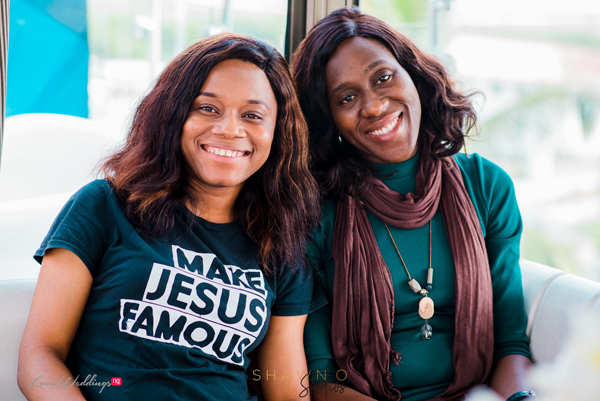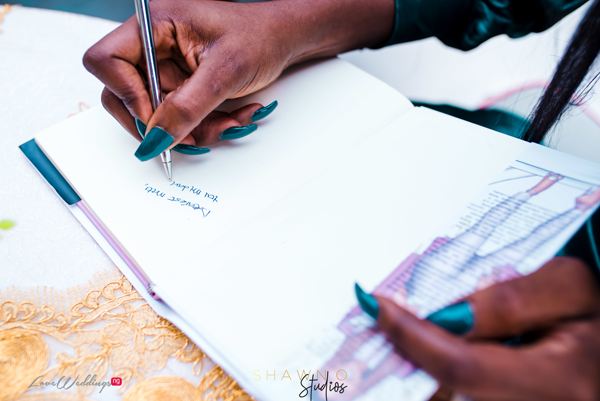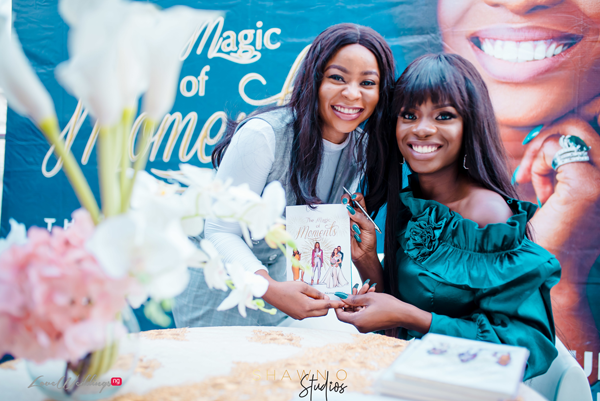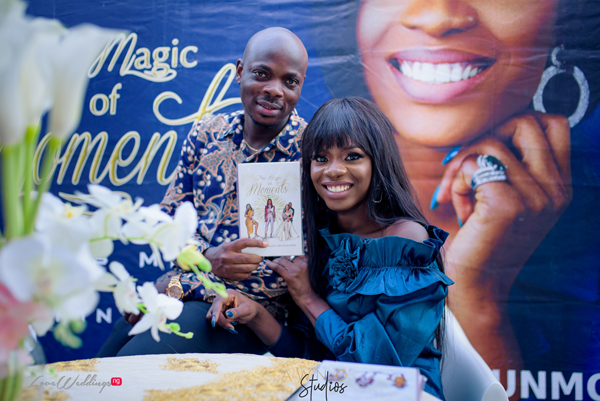 To find out more about future events or to get in touch with the leading planners, follow Mosun @MosunNicoleAkinwamide @IPCEvents
and Mati @mati_gono @matigonoevents on Instagram
Vendors
Photography: Akintayotimi | Shawn O Studios