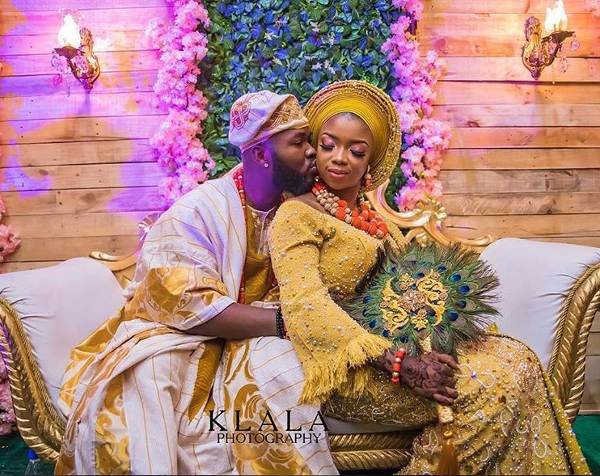 We love peacock bridal hand fans and while they were a trend at a lot of Nigerian traditional weddings in 2018; we don't think they're going anywhere anytime soon. In celebration of this fabulous trend and bridal accessory, we are taking a look at 20 brides who wore their peacock bridal hand fans proudly as they said 'I Do' traditionally.
Check on it!
#TheFuse2018: Funmi wore her peacock bridal hand fan with her green monotone aso-oke outfit at #TheFuse2018.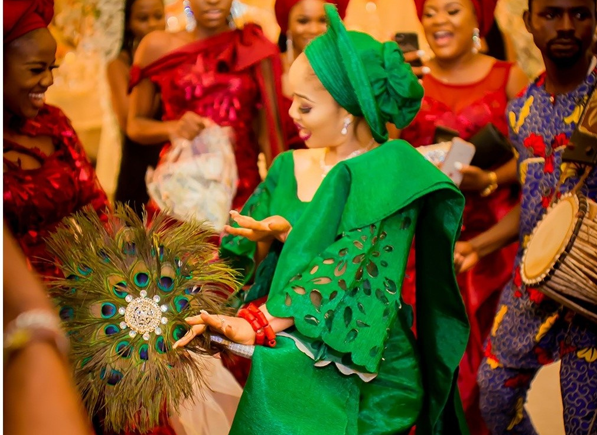 Ibitola: Ibitola wore her peacock bridal hand fan with her pink mono-tone and stoned traditional bridal look.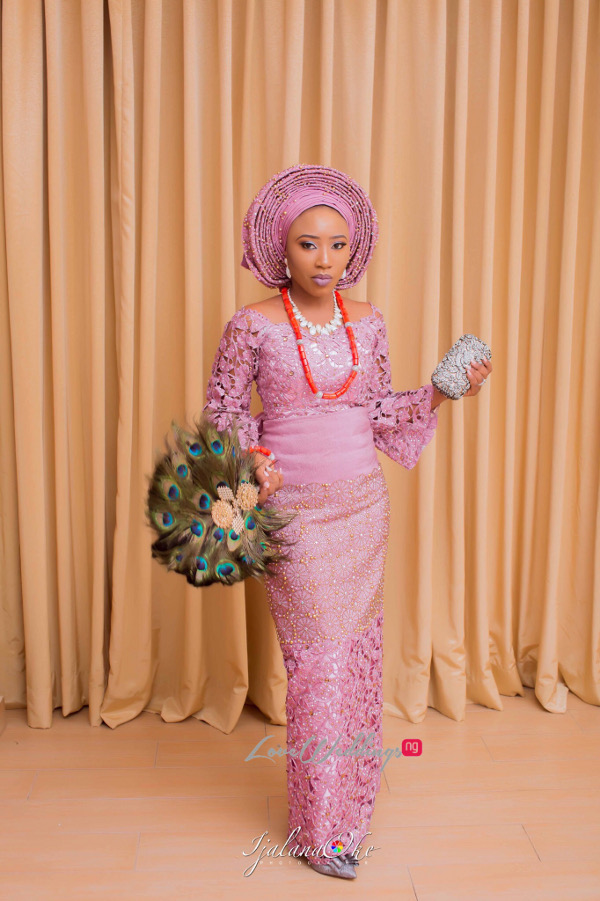 Oyin Adenuga (Emelia Jane): Arguably one of the first Nigerian brides that rocked this trend, we love how her peacock bridal fan shines with her all blue outfit.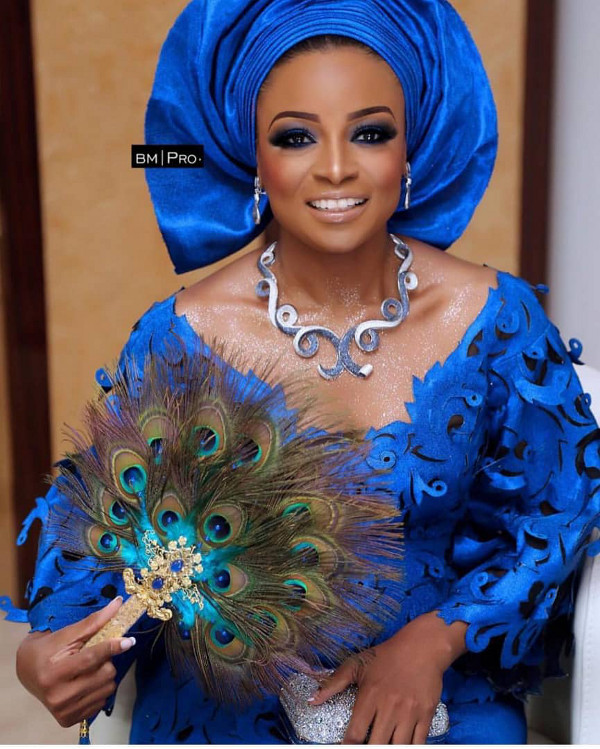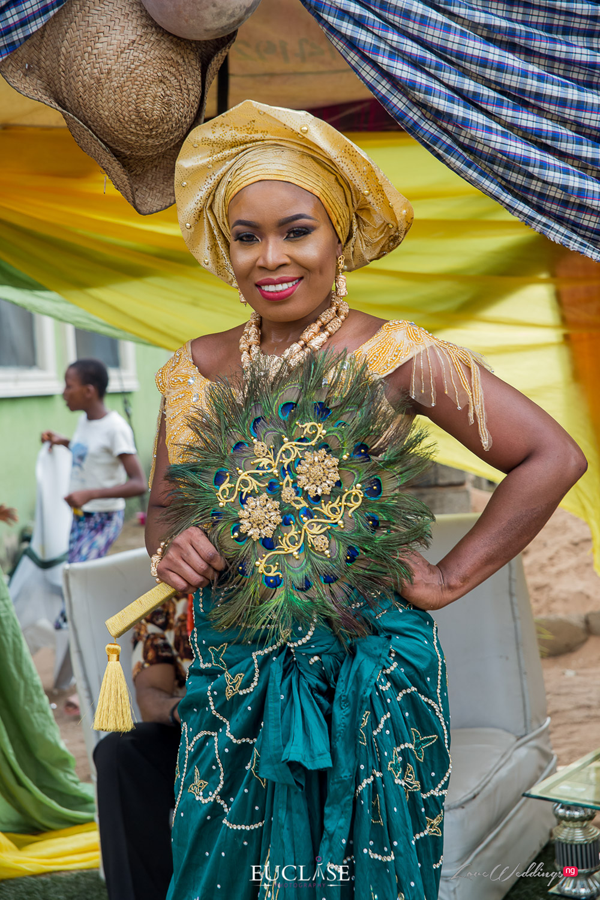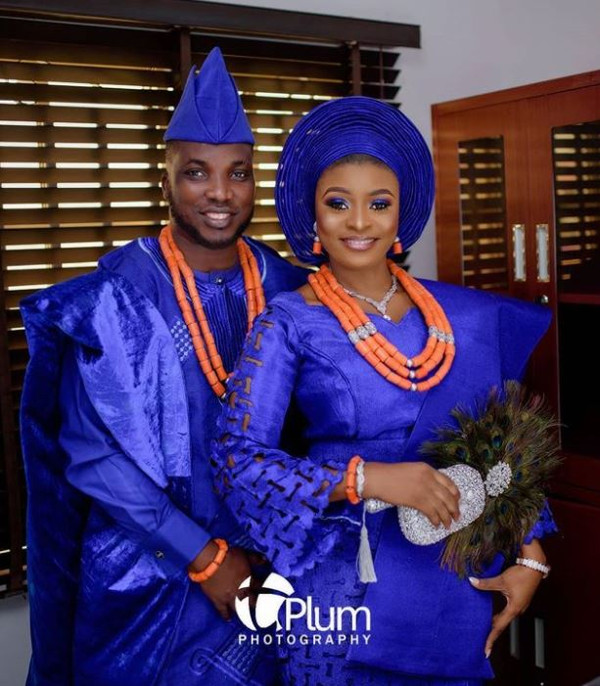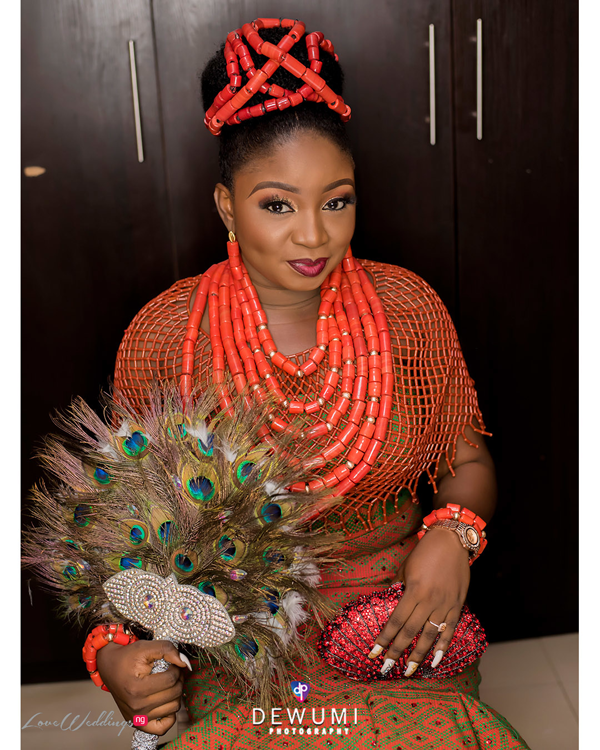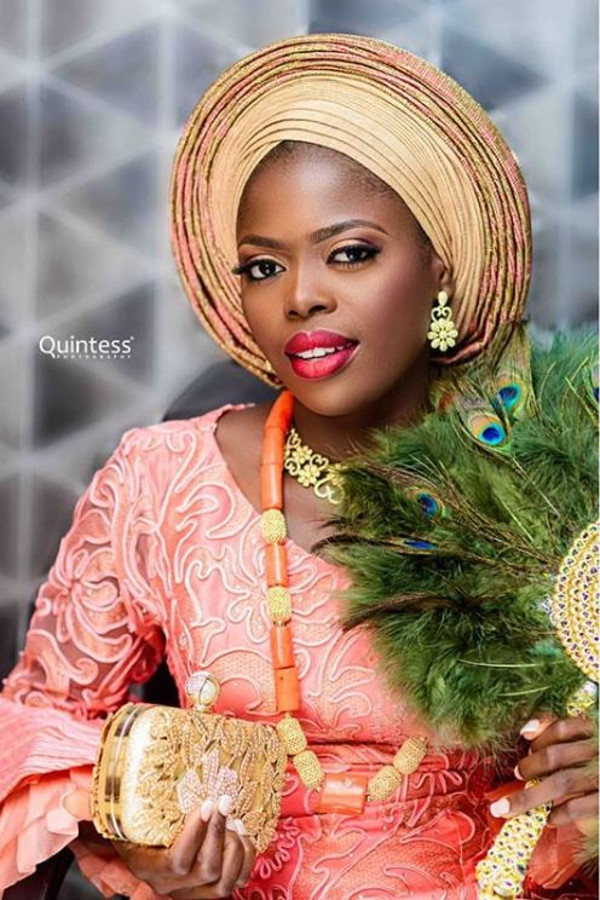 #FOLU18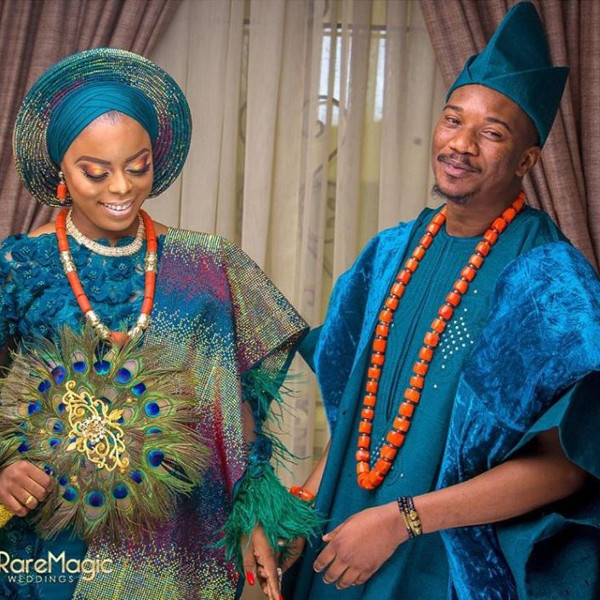 #DLAWUnveiled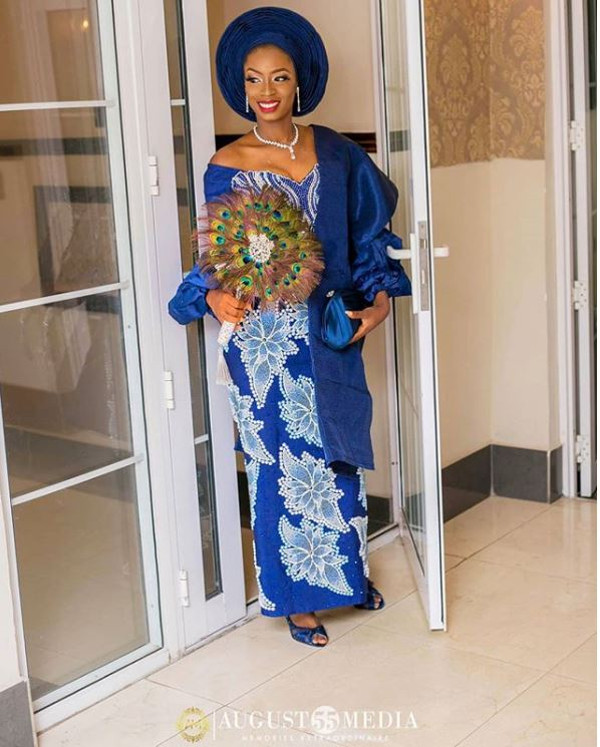 #FloRia18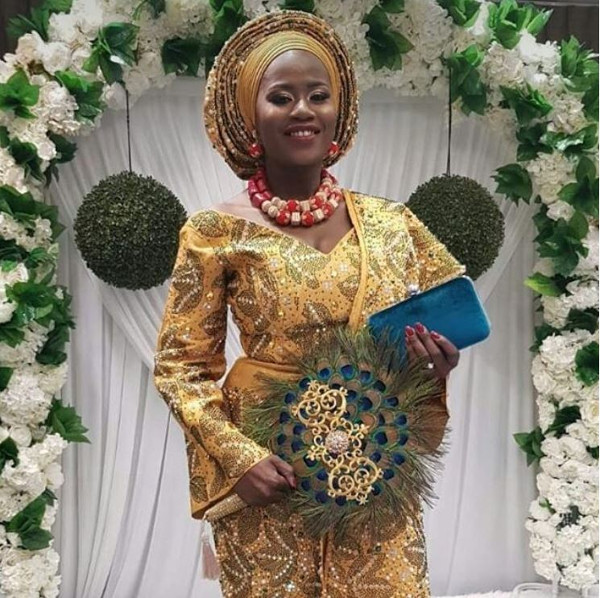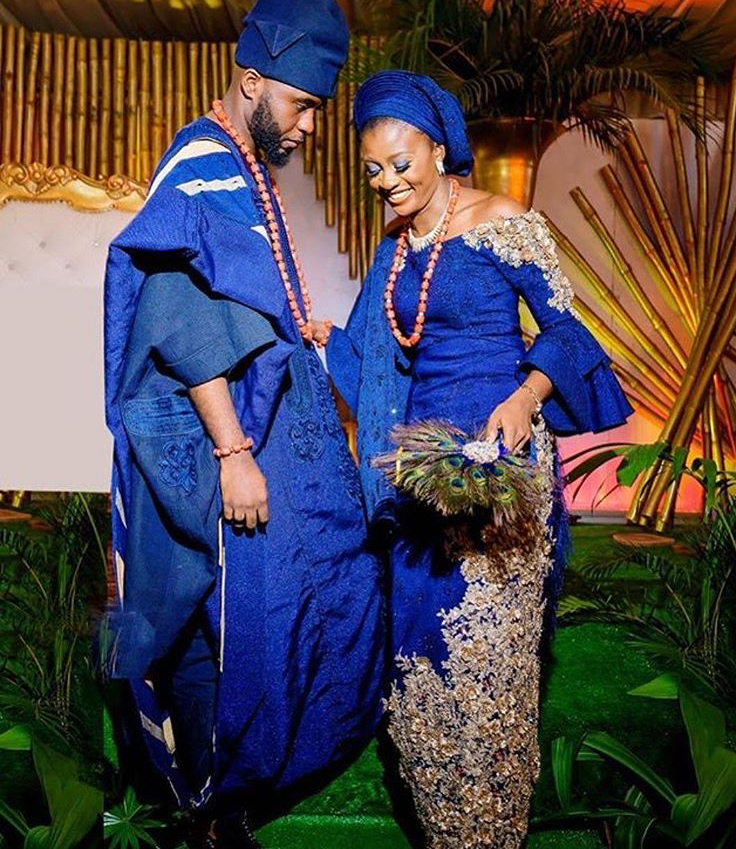 #ASK2017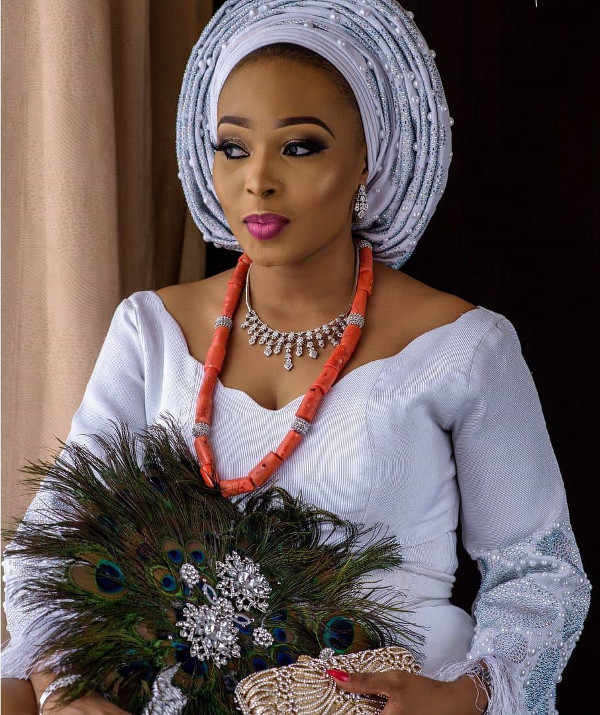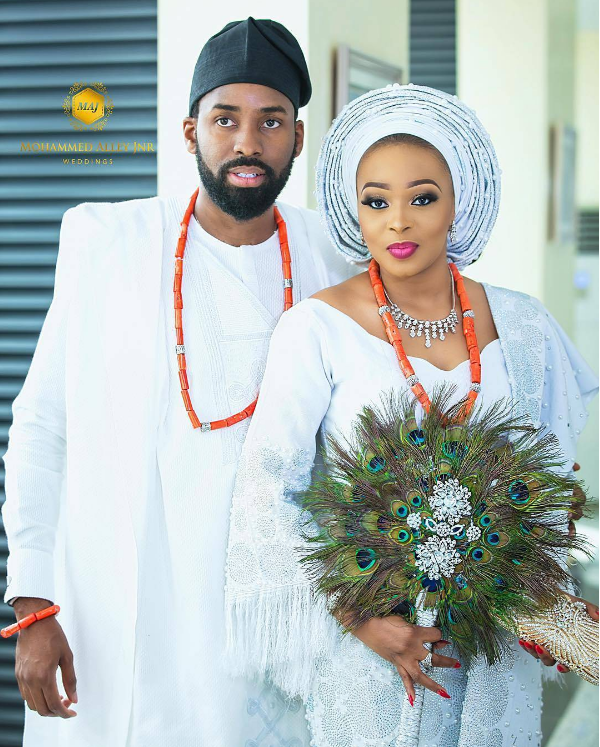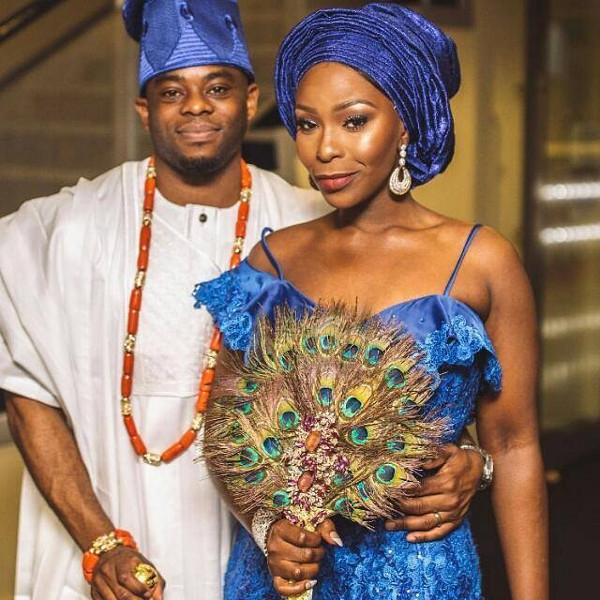 #OSquad18