The Bridal Balloon set up that gets brides and bridesmaids aisle ready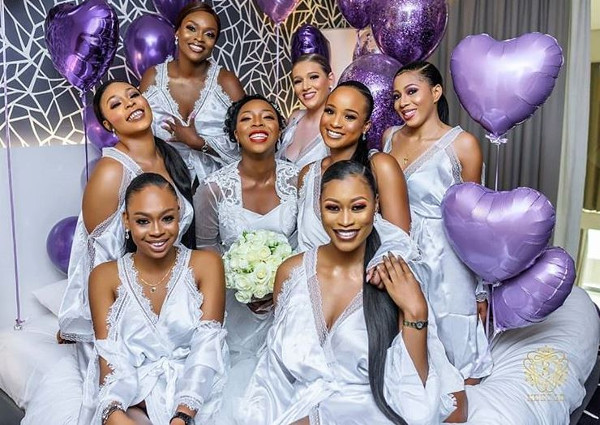 The bridal balloon set up made our list of 2018 Nigerian bridal trends. This set up features anything from the BRIDE helium balloon or several other balloons (loose, lettered or a combination) all around the bride's bed on the morning of the wedding while the bride and bridesmaids get ready.
If you still don't know what we're on about, these photos will help.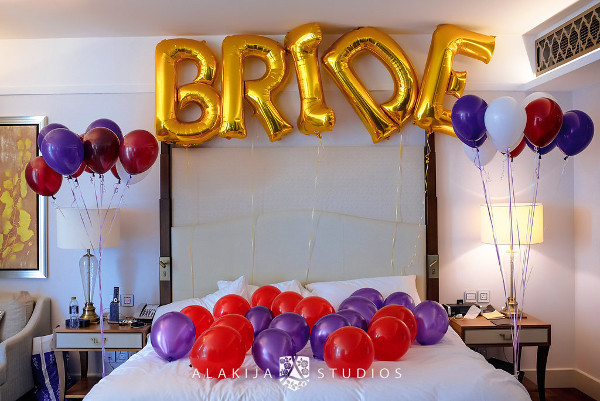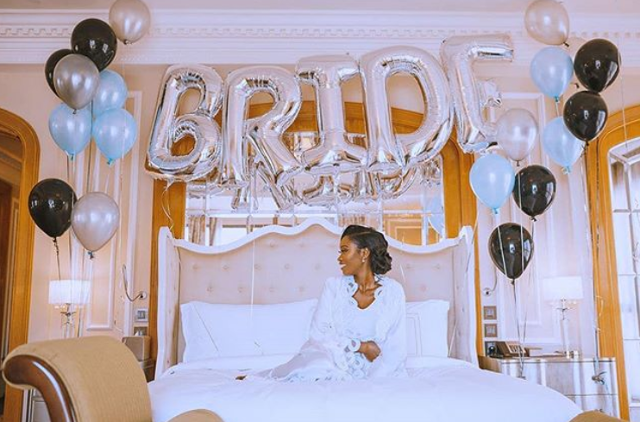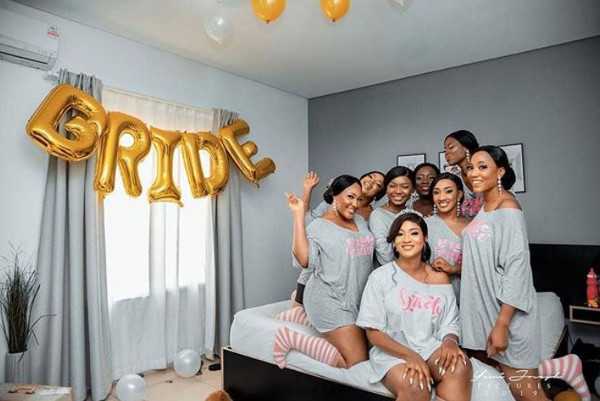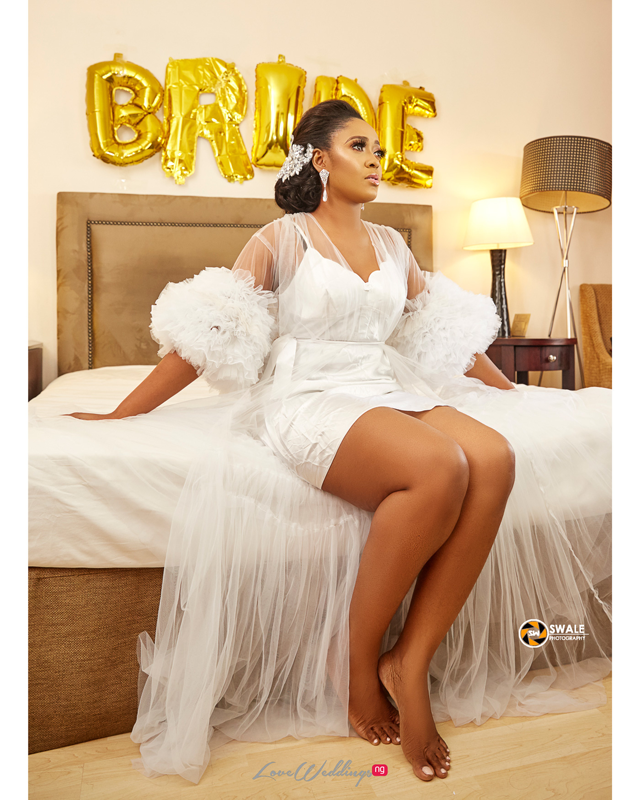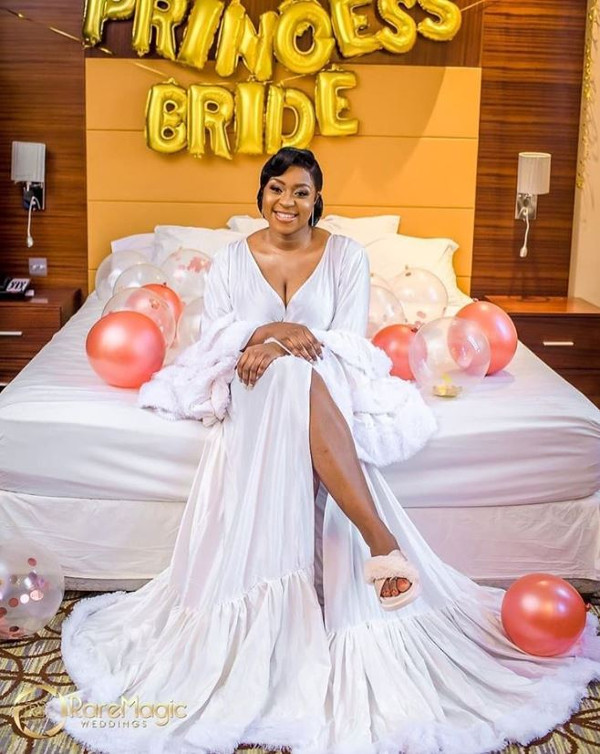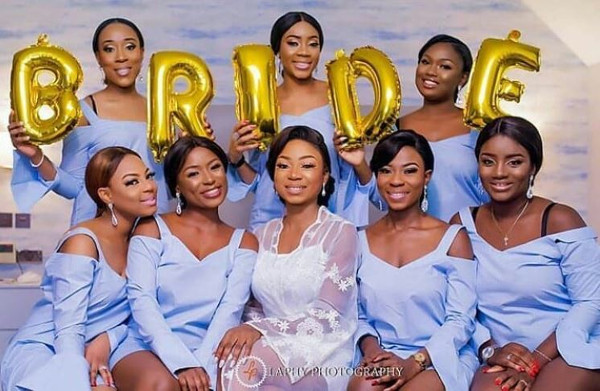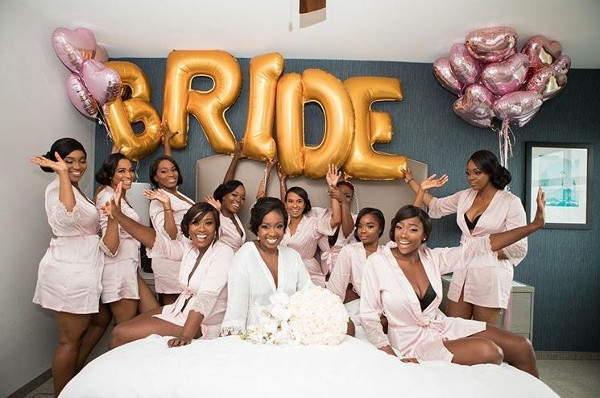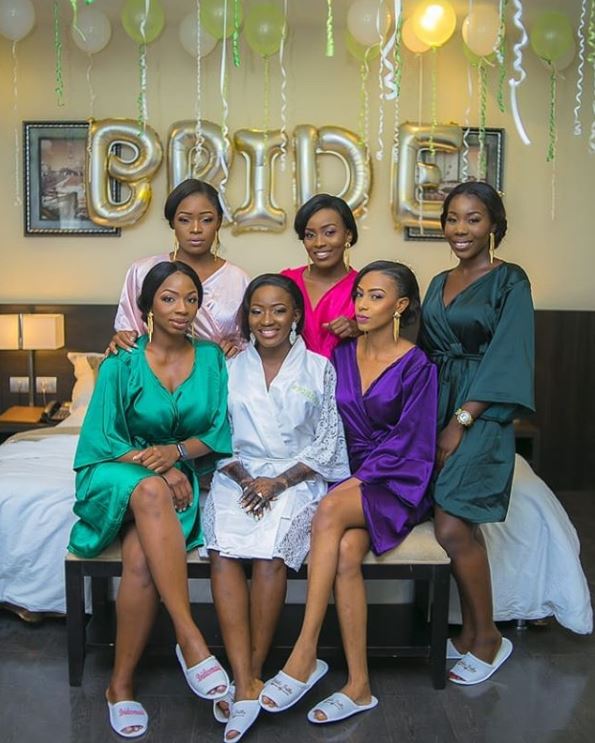 Photo credits: Instagram