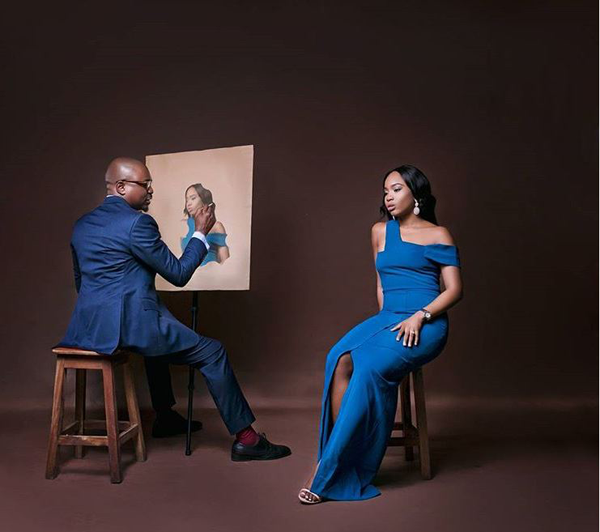 Nigerian photographer, Moyo Osibamowo (a.k.a Awgz) has made a name for himself with his fun, stunning, and very unusual pre wedding pictures. With Awgz, no two pre wedding shoots are the same, at least as far as we've seen.
If it's not the backdrop, its the way the colors work together or it's just the bride-to-be or her groom floating in the air or both of them just being cute in love while Awgz creates a story as he captures their precious moments.
At LoveWeddingsNG, we love and appreciate vendors who are unique so today, we're sharing 20 pre wedding photos shot by Awgz that we know will wow you.
Enjoy!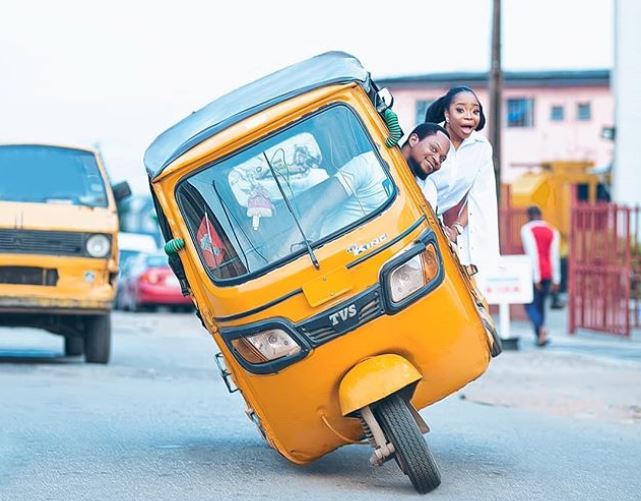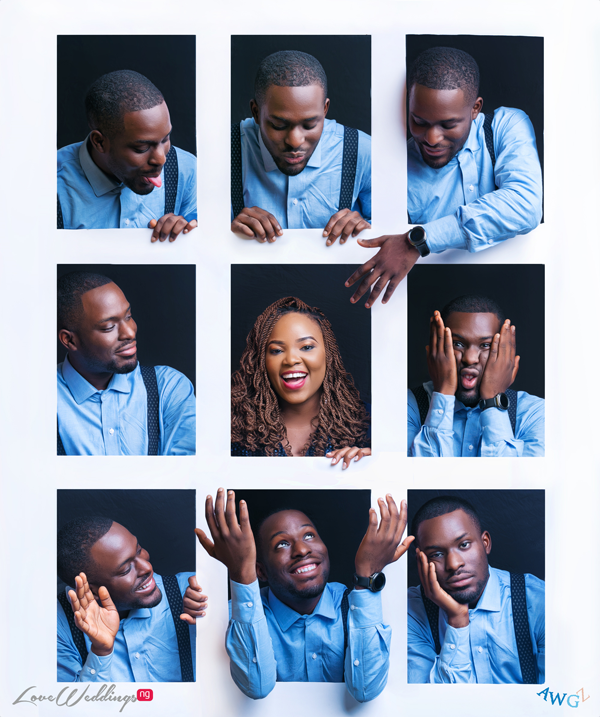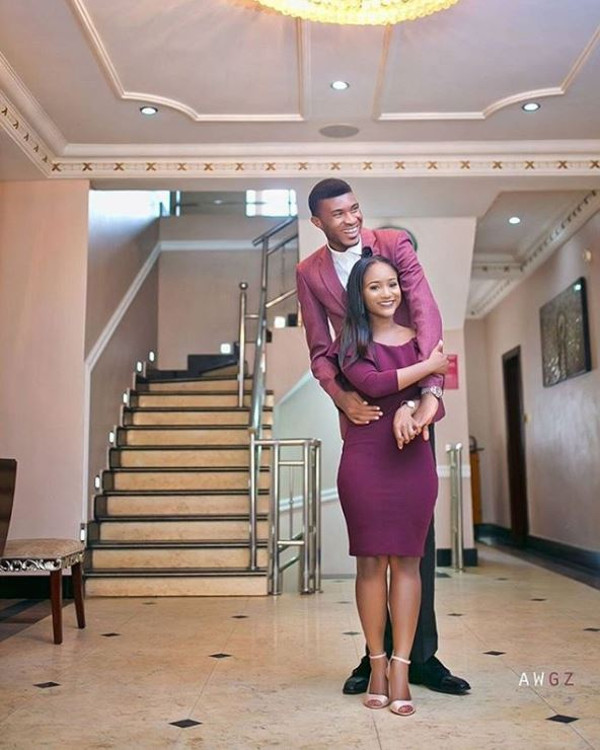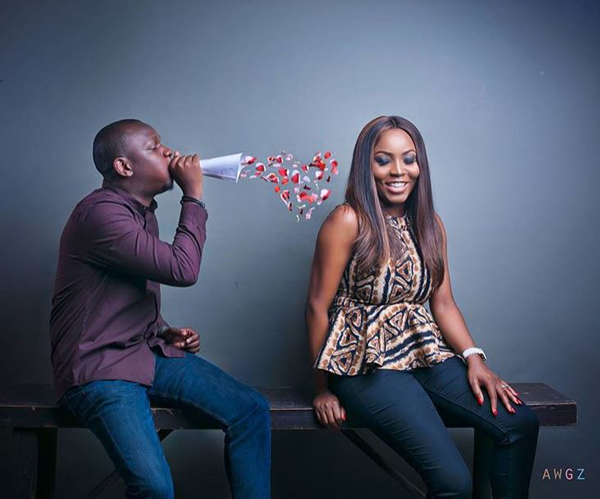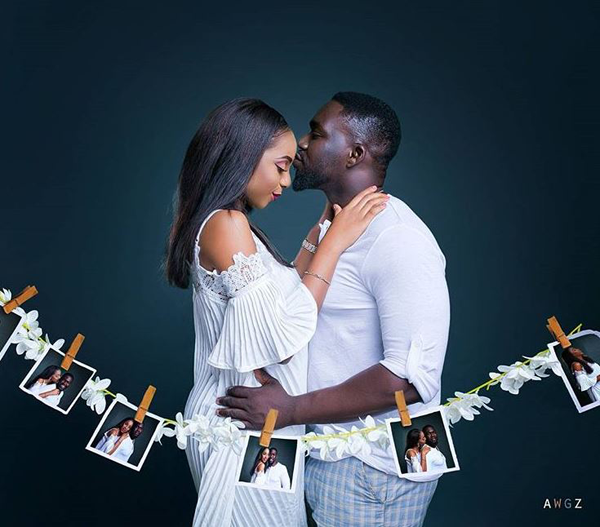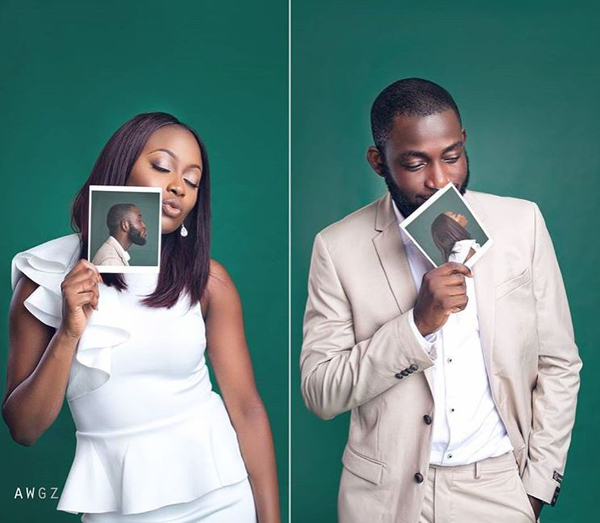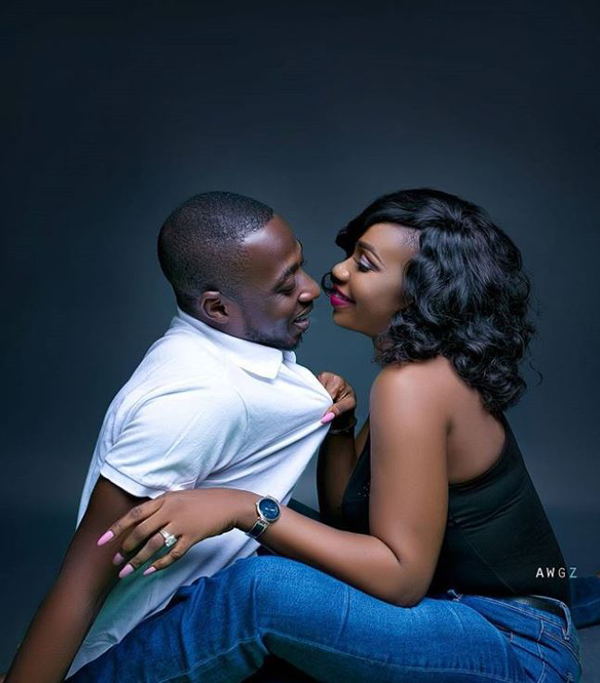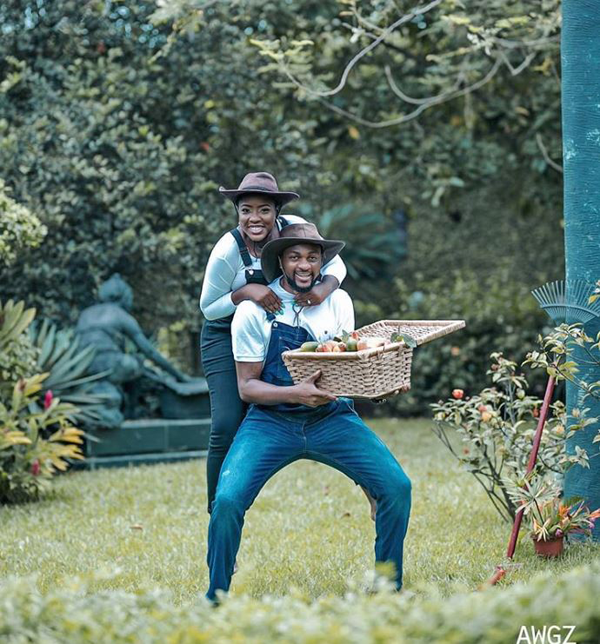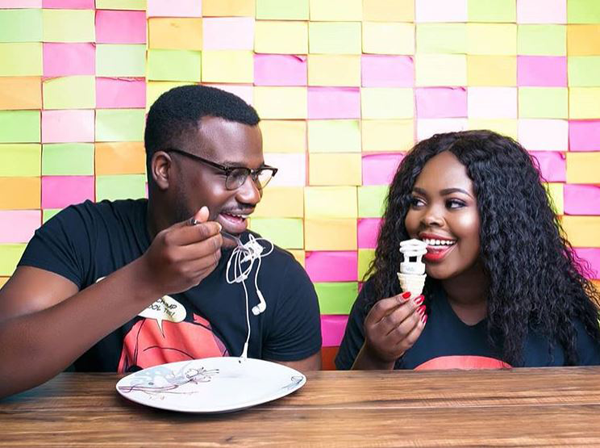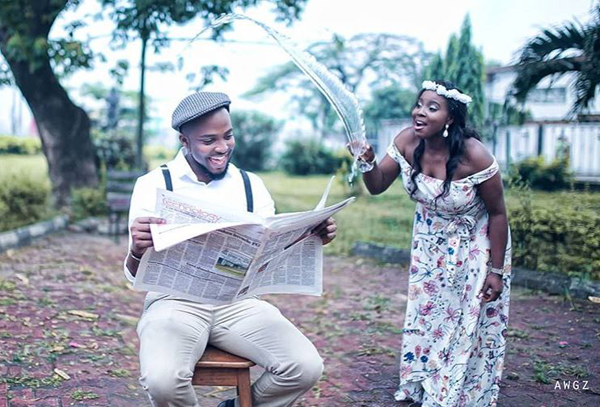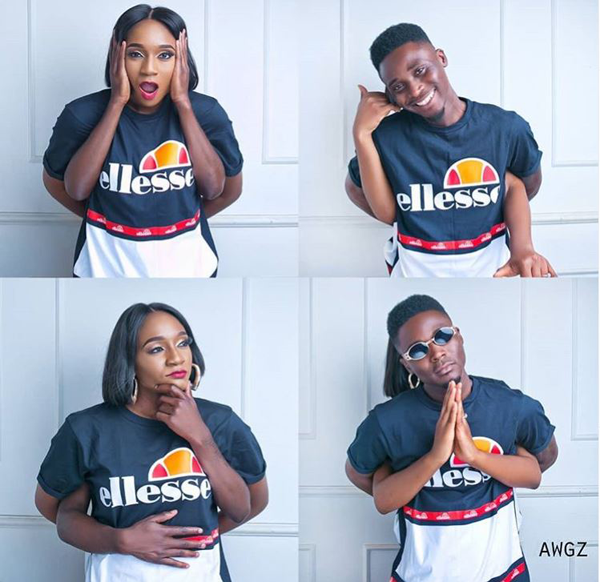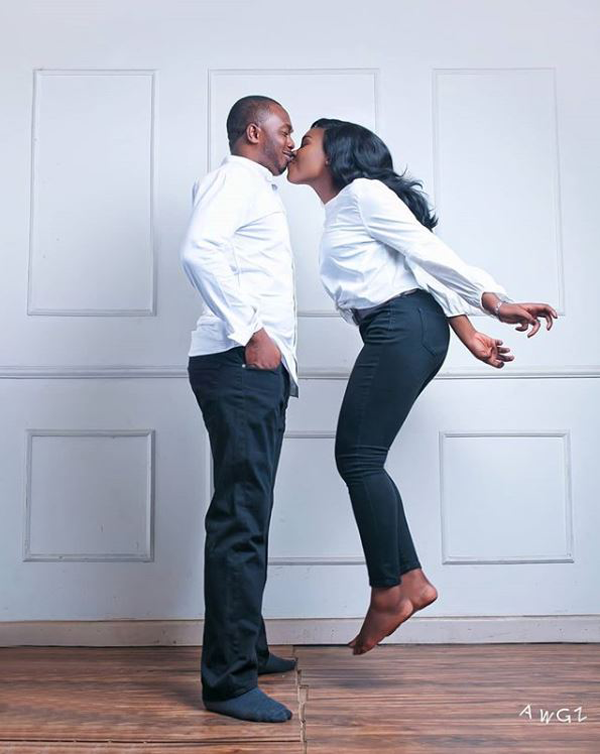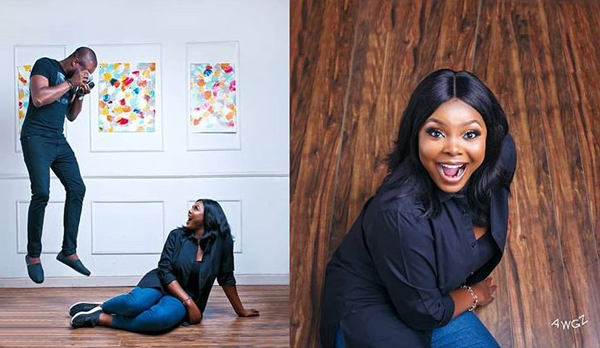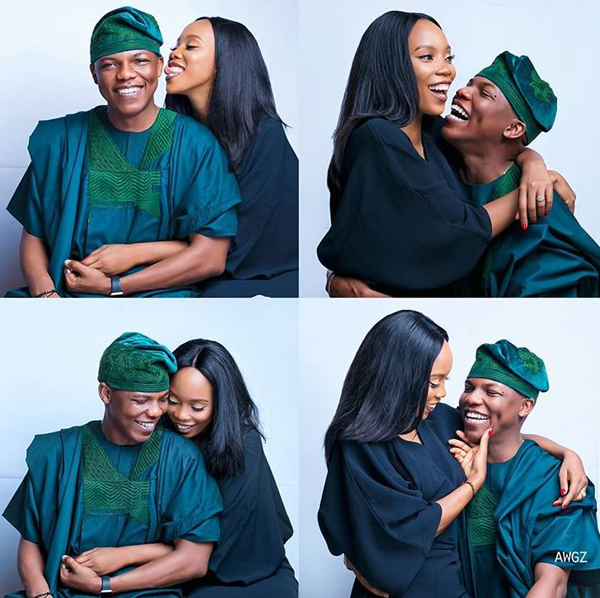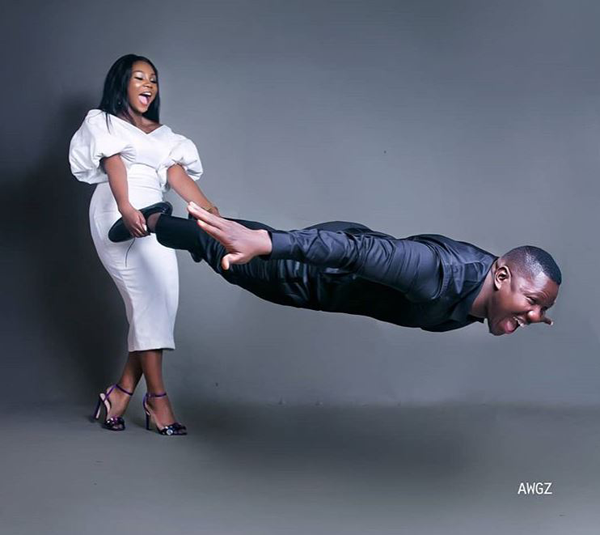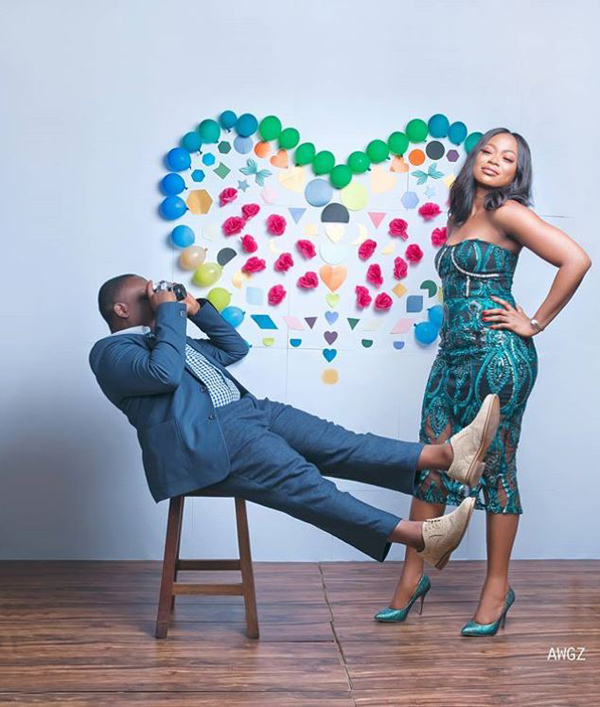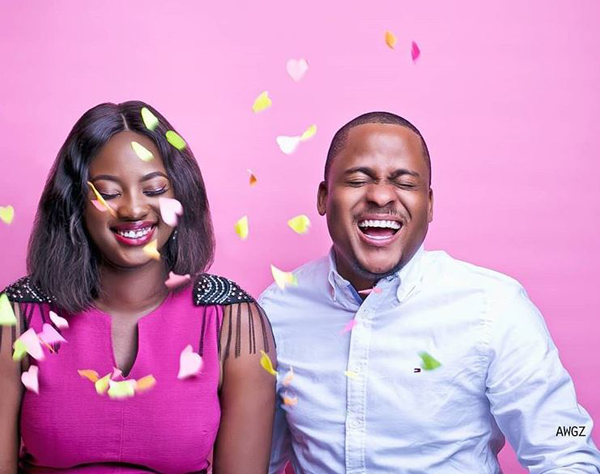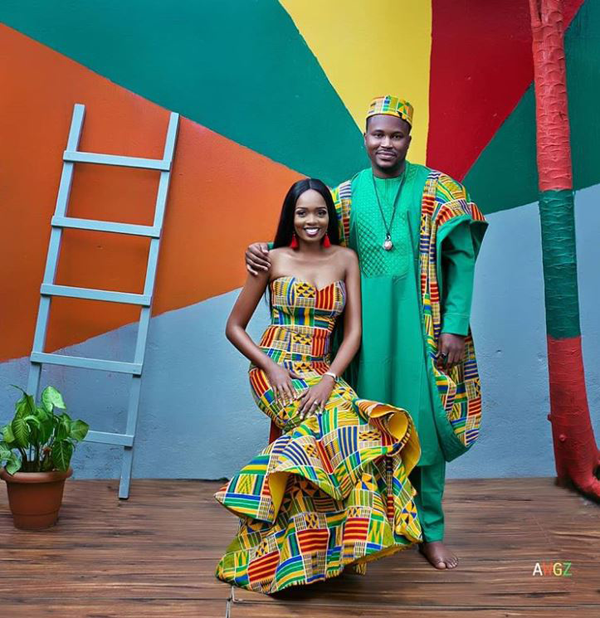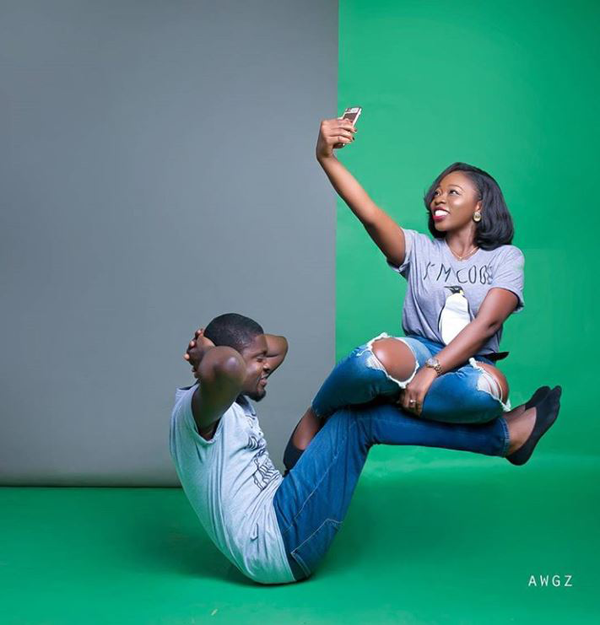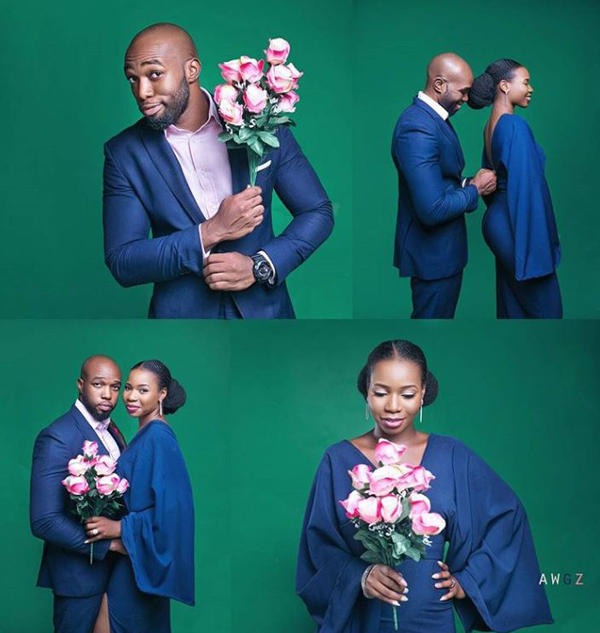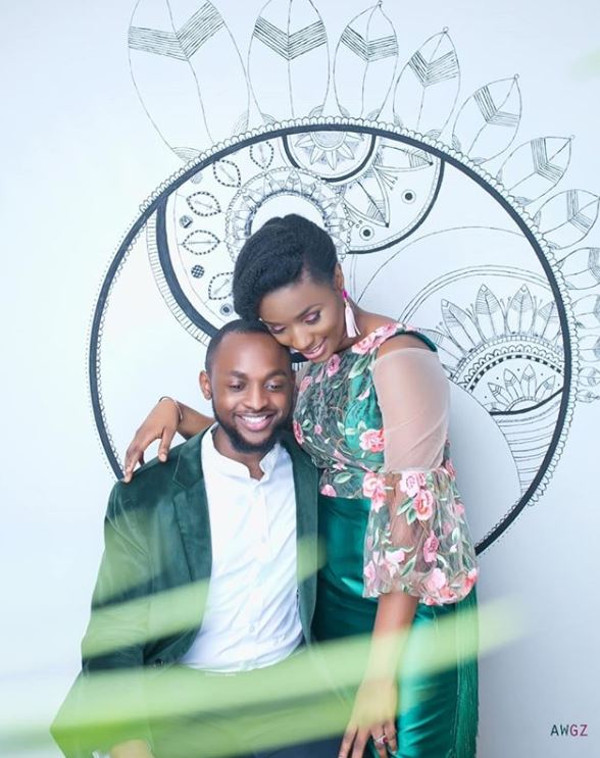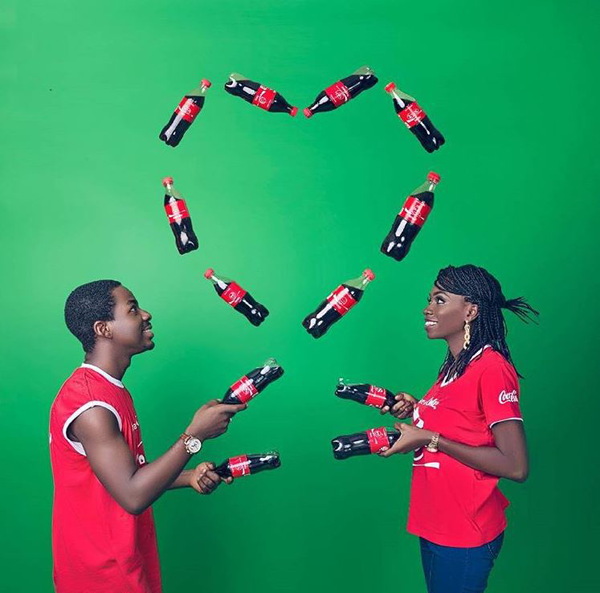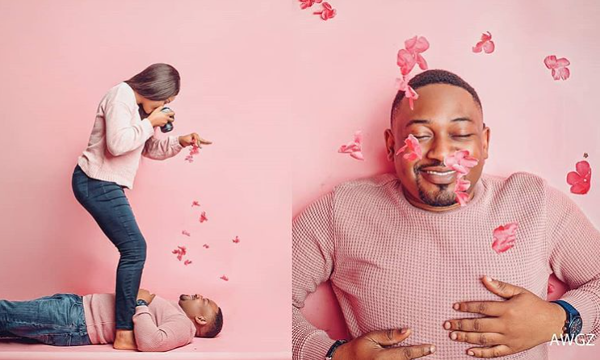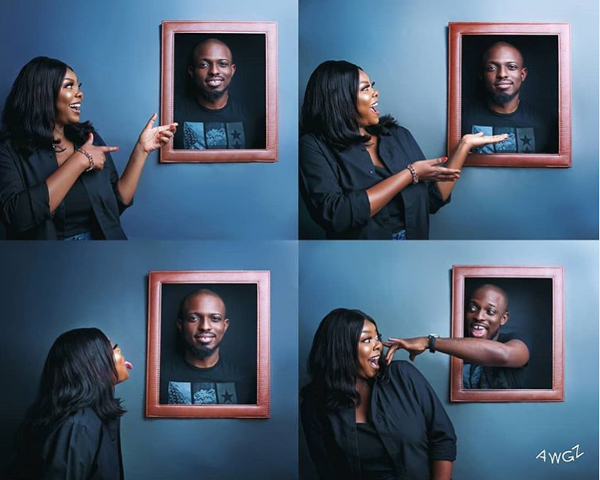 For more creative wedding photos, follow @awgz.married on Instagram
Photo credits: Awgz