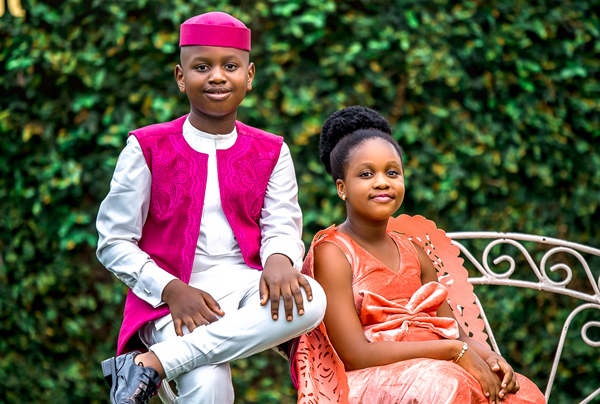 Every year, on the 27th of May in Nigeria, we celebrate Children's Day. To celebrate this year, we'll be sharing photos from this shoot organised by Oluwatobi Ogundele of CEO Mania Alaso Oke. The shoot features two children who showed their support by donating proceeds from their piggy bank savings to One Child One Care, a Non-Governmental Organisation (NGO) for less privileged children.
Speaking about the shoot, Oluwatobi shared
Dear Children,

It gladdens our heart that we can again tell you how much you mean to us on a special day like today.

We consider it a major blessing that you exist in this special space in our heart. Thanks for all that you mean to us, we can't deny how much your smiles melt our hearts and give me goosebumps.

We are overwhelmed at your innocence and kindness towards your peers, your selfless acts challenge us to do more.

We are deeply proud of the person you are becoming.

It's another May 27th,
It is all about joy and fun.
Cheers to a happier life.
Happy Children's Day!
We love you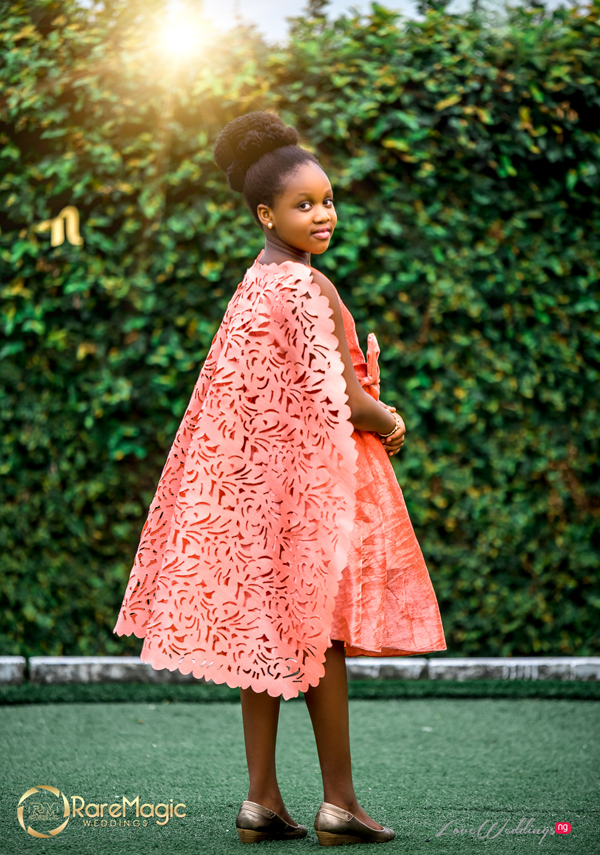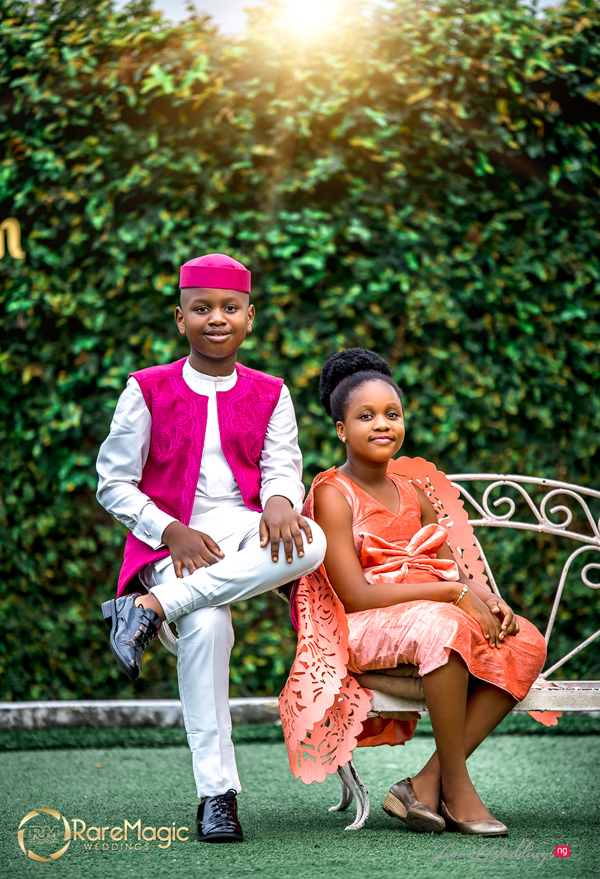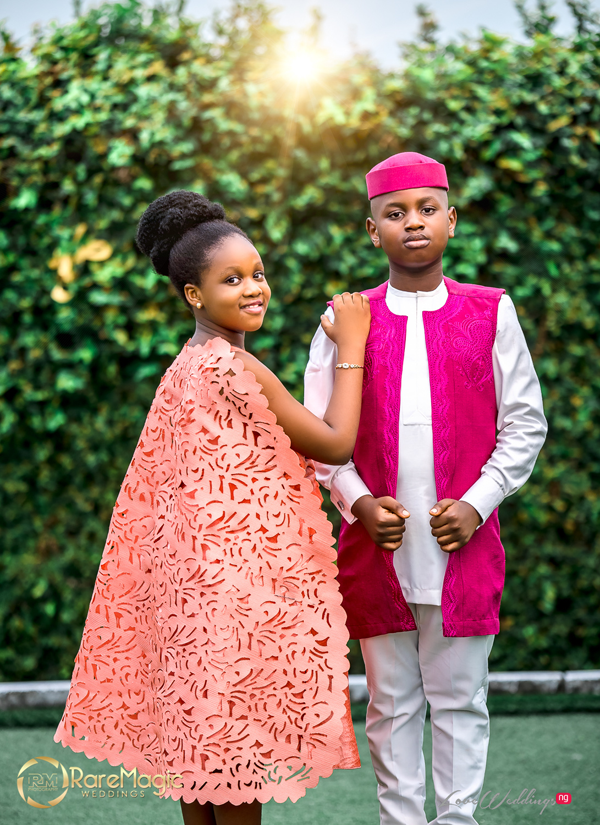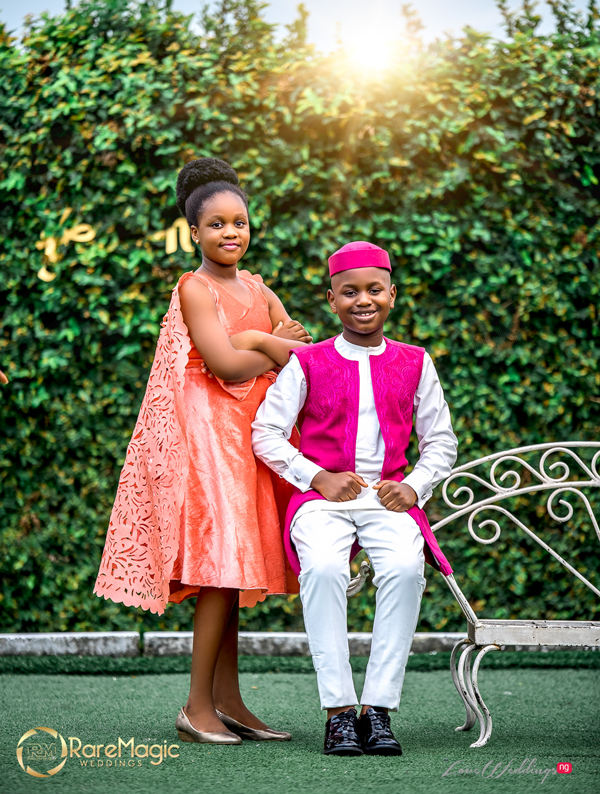 Vendors
Photography: RareMagic Gallery
Hair: Tobbie's Touch
Models: Thrift Shoes 4 Kids | Unerret
Boy's outfit: Ponle Clothings
Girl's outfit: CEO Mania Alaso Oke | January 8th Styles
Makeup: Nomey J Makeovers
Venue: Sheba Centre Ltd.