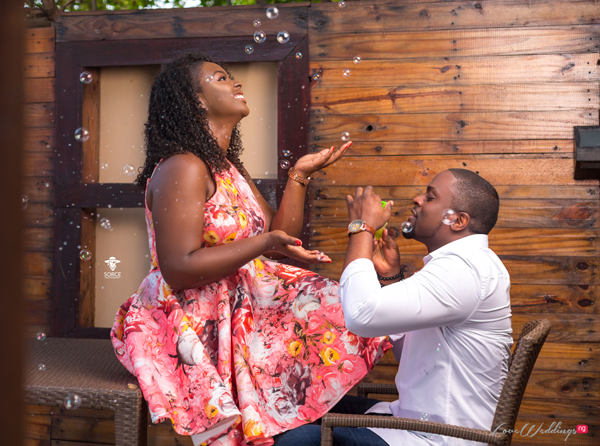 Ghanaian couple, Carlos and Jennifer are getting married. The couple's wedding is being planned by Sprout Affair. Their #CarliFer19 love story is so so cute. It all started one Sunday and  Instagram played a big part in the #CarliFer19 love story. Read all about it below. 
Our love story
I had decided to visit a particular church for the first time on a beautiful Sunday morning. Driving out of the premises after the service, Jenny walked past my car into the many masses to pick her nephew from the children's service. I decided to park and follow her, but I lost sight as she had mingled with the masses. I asked a few people if they had seen a lady in this beautiful wrapped natural hair but none of them had sighted her.
I decided to let go and pursue the following Sunday. On the following day at work, I took a lunch break and opened my Instagram to observe the daily trends. I scrolled down my timeline and there she was, my first suggested friend. Thanks to Instagram. LOL.

I immediately sent her a message and she replied. We kept chatting as though we had known each other for ages. I asked to meet her up right after work and to my surprise, she lived 15 minutes away from my home.

We kept talking and seeing each other for the next 2 weeks. Her smile, humor, connection, loving aura got me thinking if I should wait any longer in asking her to be my girlfriend. I asked and she agreed.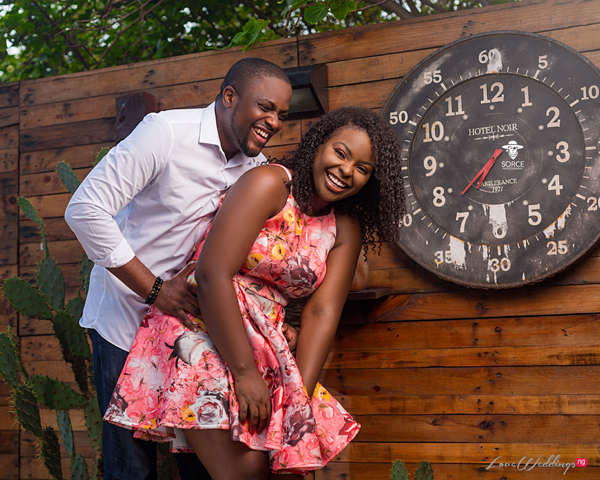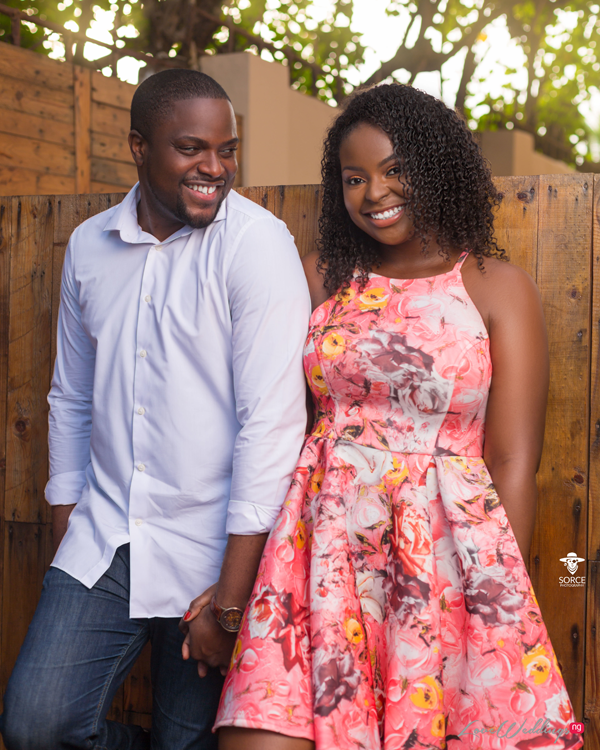 The Proposal
Two years down the line my love grew even stronger, Jenny decided to organize a surprise birthday dinner for me with both our mutual friends invited. Little did she know I had the biggest surprise of the day.

After a great meal with some awesome desserts, she looked at me with that beautiful smile that triggered my knee to the ground in asking her to be the woman I want to spend the rest of my life with.
Vendors
Bride: @naa_reza
Groom: @carlosbonte
Planner: Sprout Affair
Makeup artist: Eba Baby
Photography: Sorce Photography