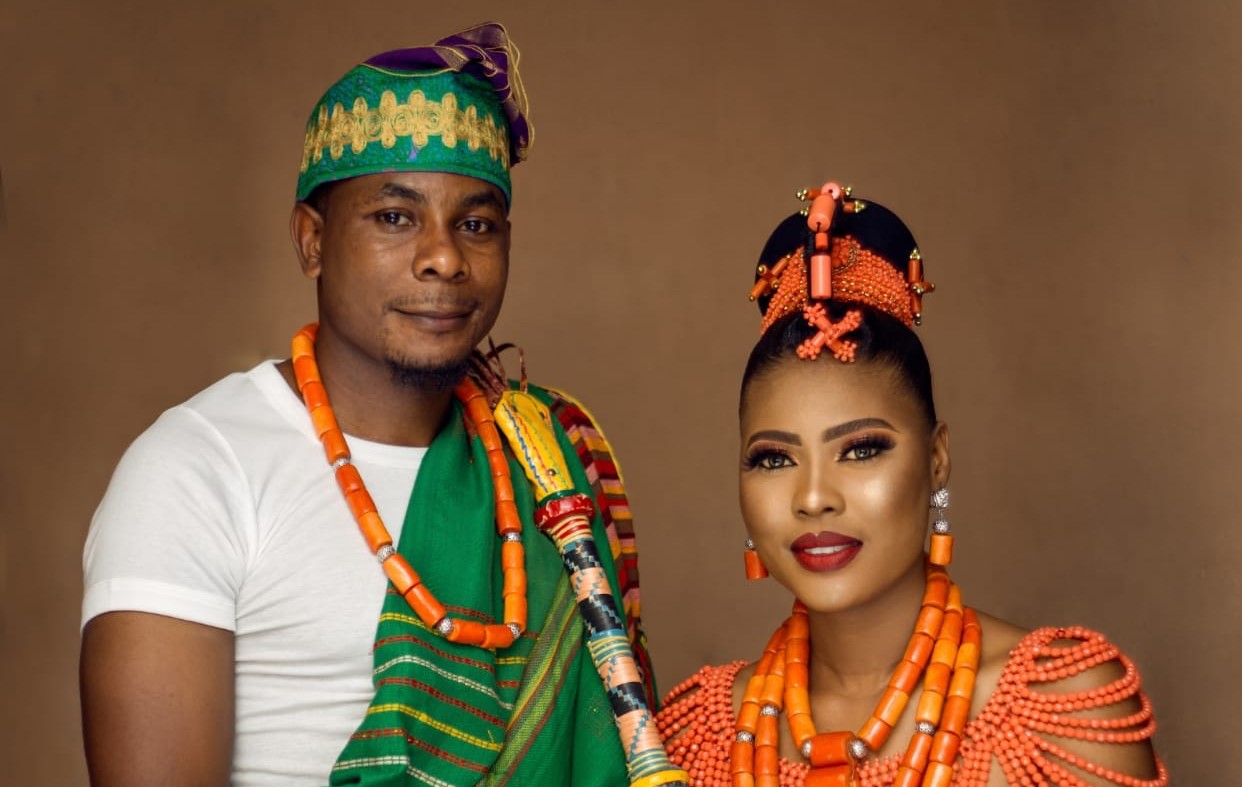 Joy & Austin met after Shiloh at Winners Chapel in Canaanland; they got married on the 3rd of August 2019. Read their #Jostin2019 love story and view pictures from their wedding below. 
Our story
We met at Living Faith Church a.k.a. Winners Chapel, Canaanland. I only started attending Winners Canaanland with my sister after Shiloh 2017. On the 3rd Sunday of January 2018, my sister and her husband overslept and could not make it for the first service. She told me to follow a friend of theirs and that was the day my husband started attending Winners chapel. On getting to where I was picked up, we met and didn't speak for 3 months.

We later found out that we are from the same state and the story went on from there.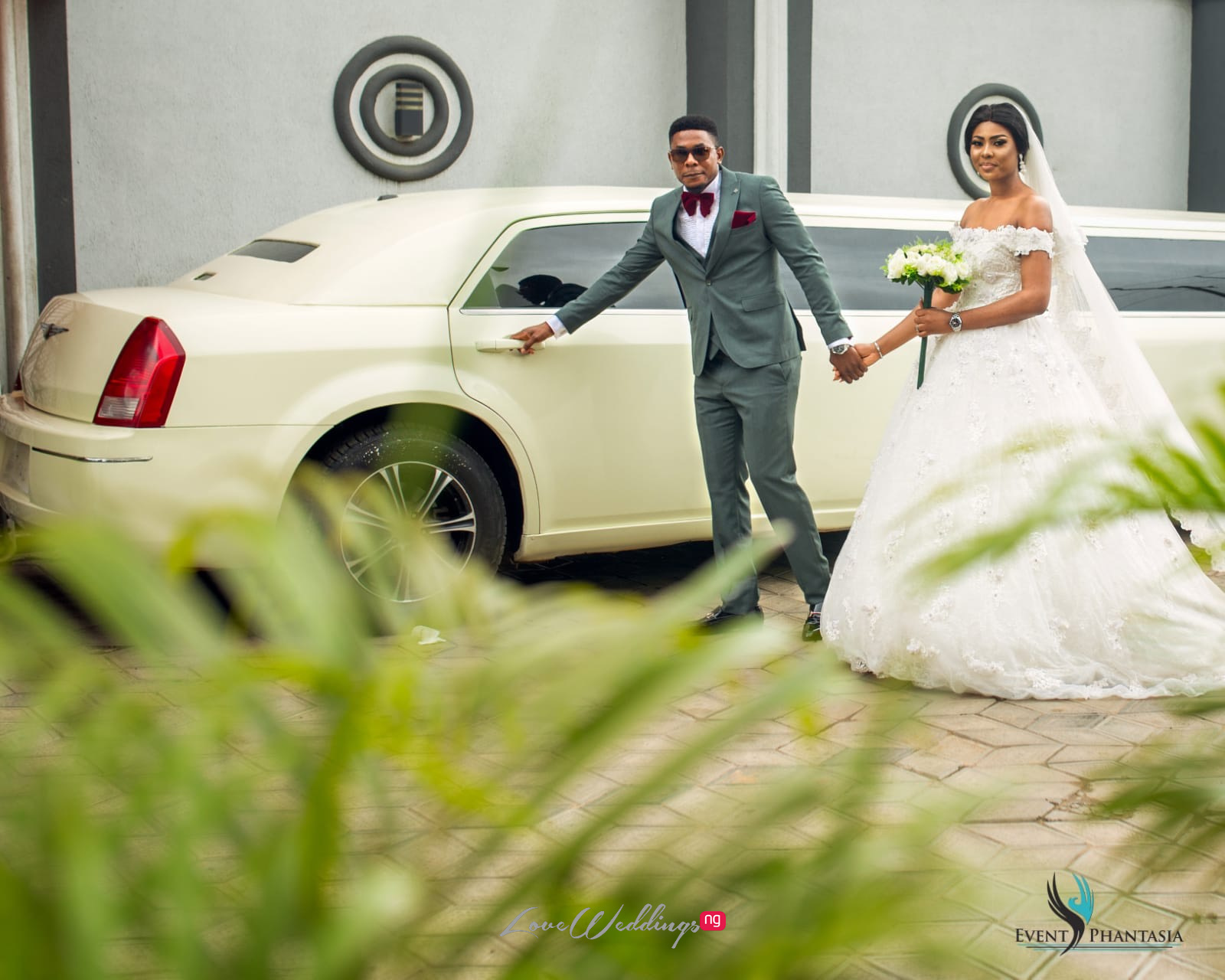 Experience planning a wedding
I had a wedding planner as my husband and I were in the UK. After thinking everything was well planned; on getting to Nigeria, we found out things were not the way we wanted. After contributing both our efforts, everything else worked out well.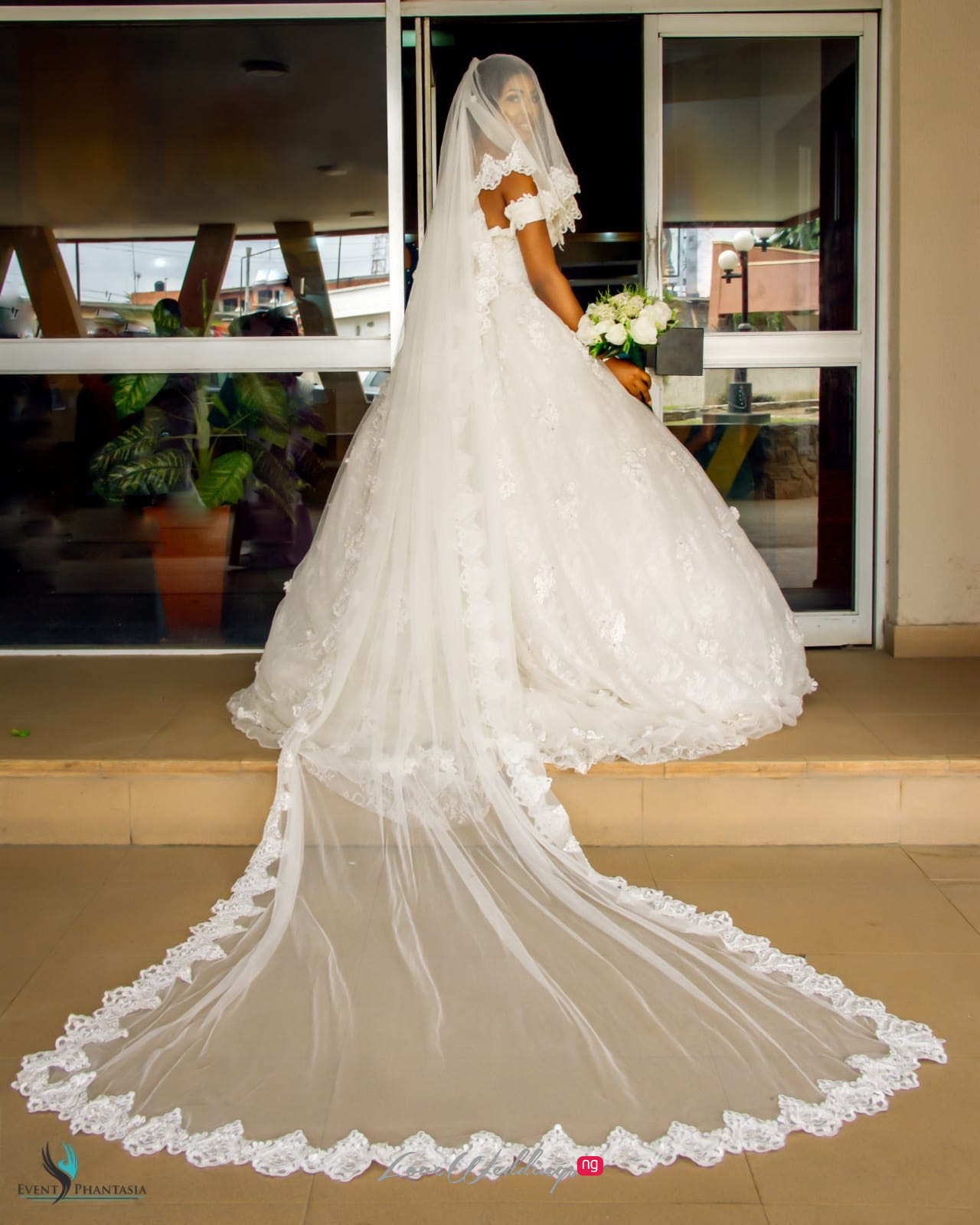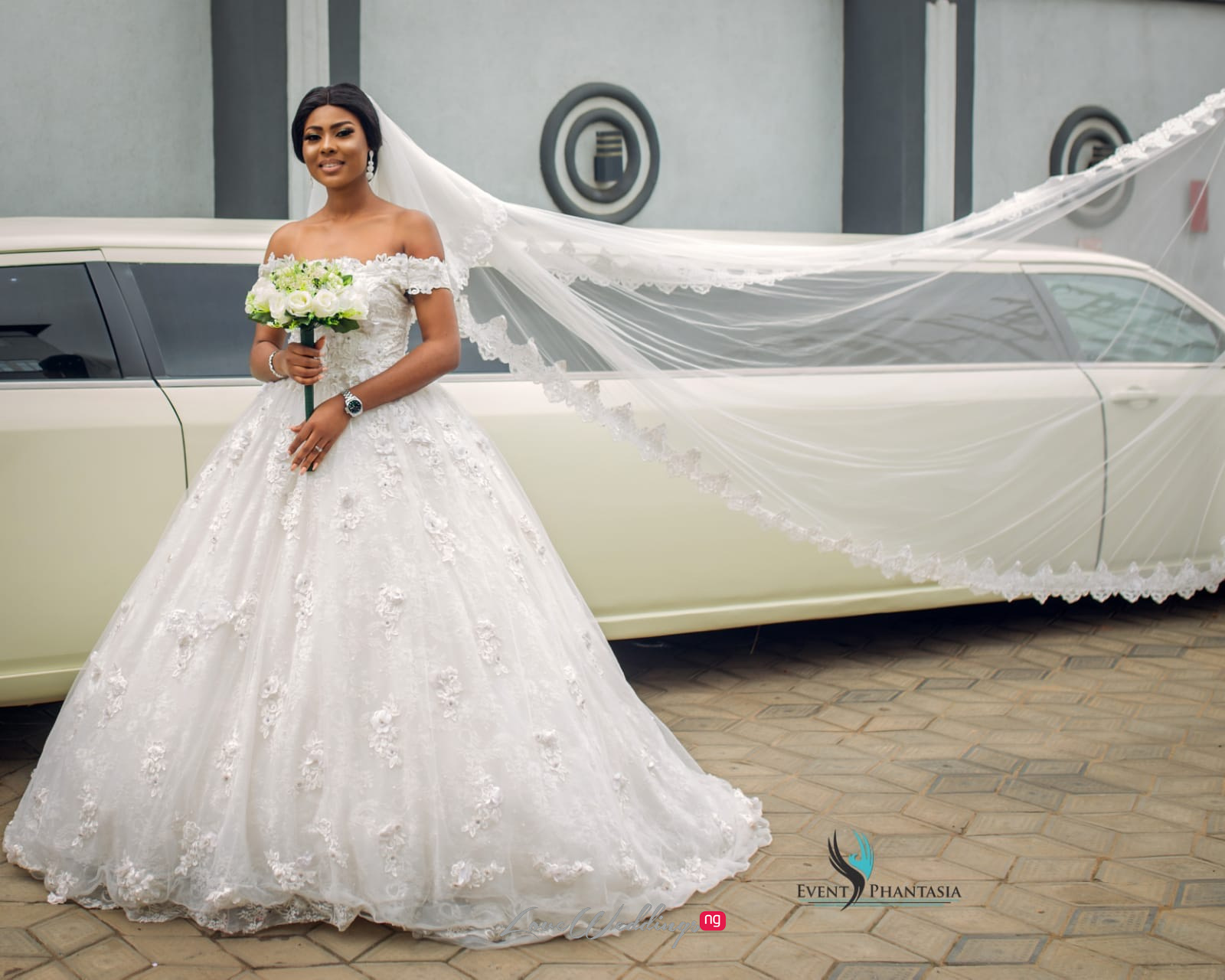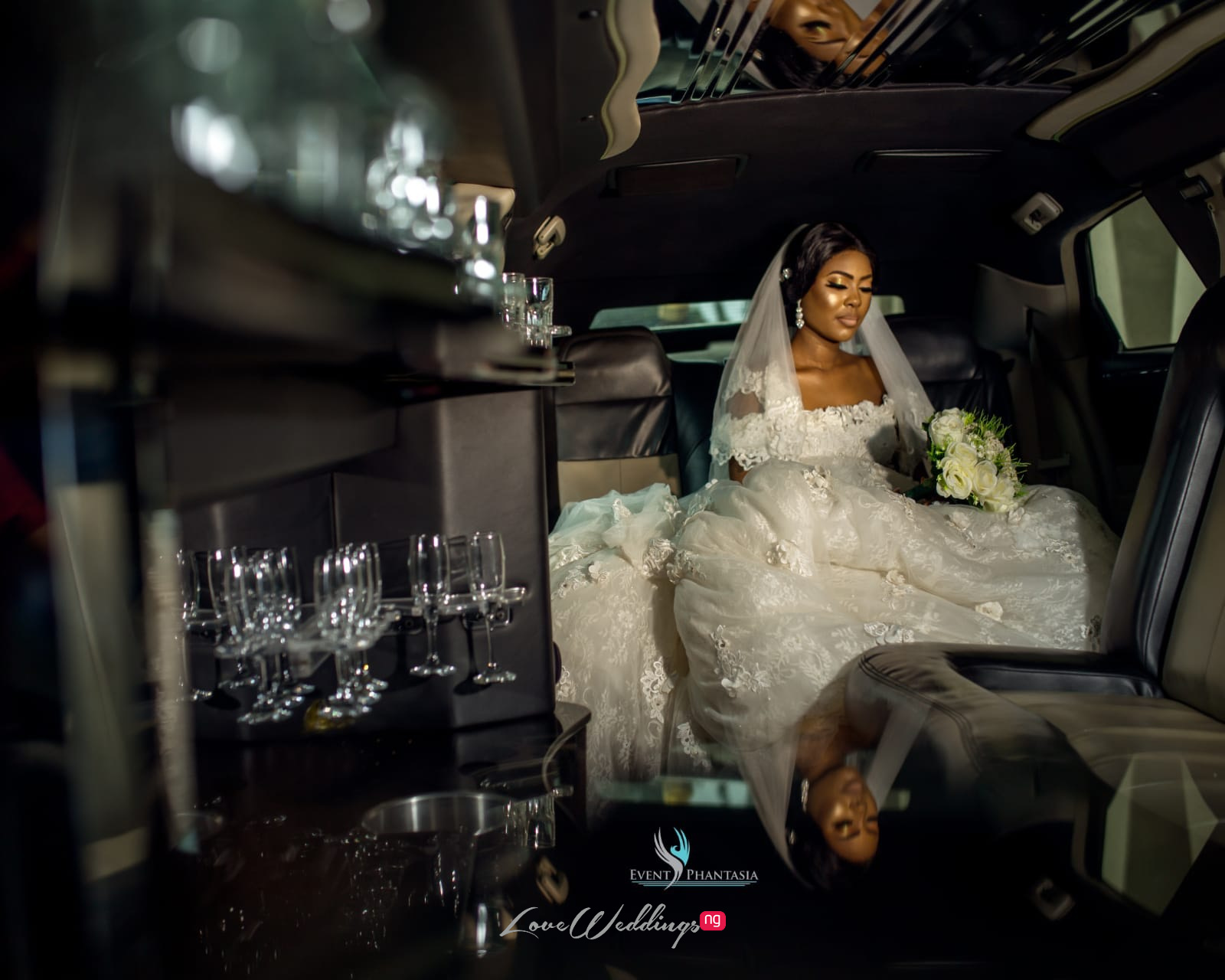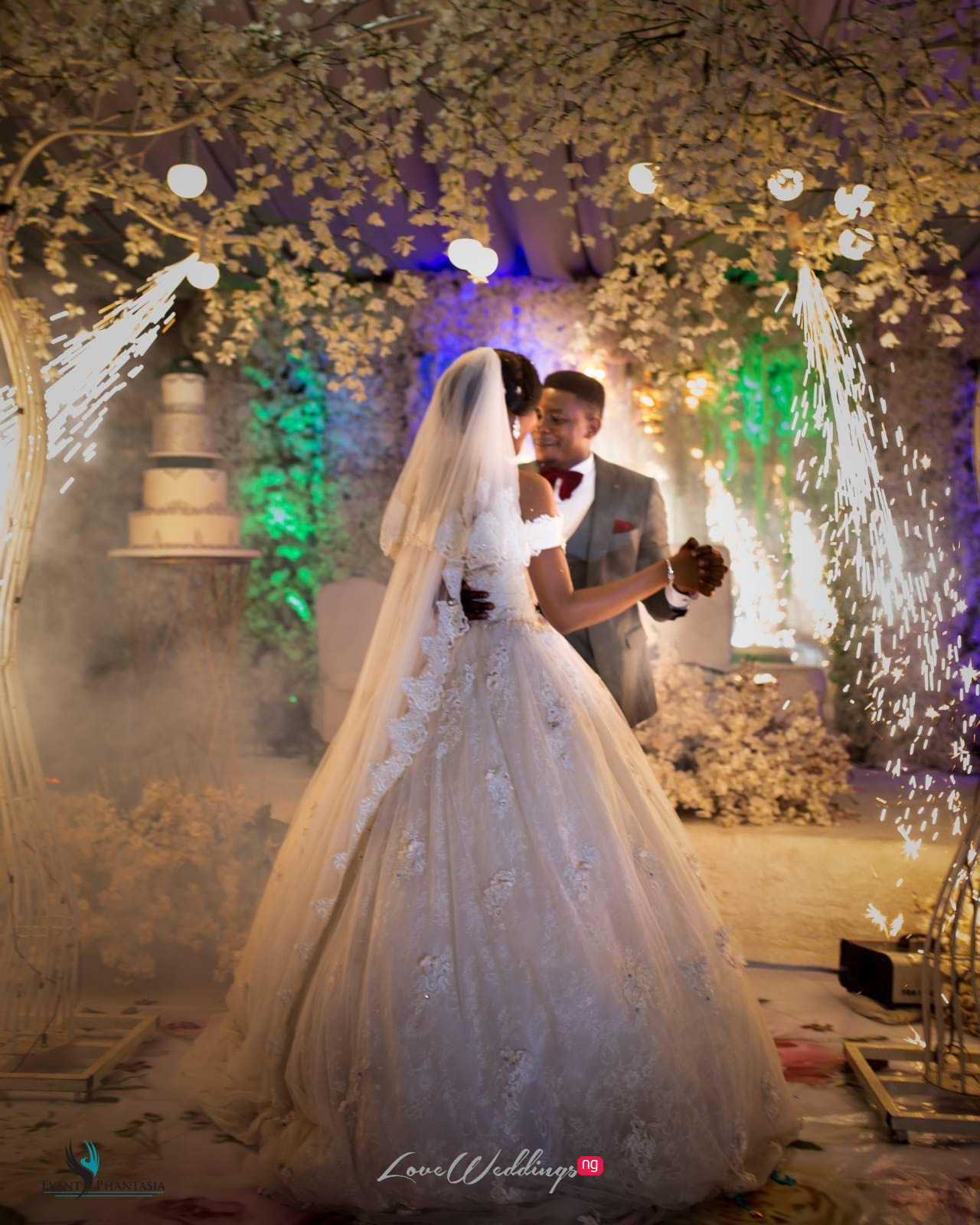 Traditional Wedding