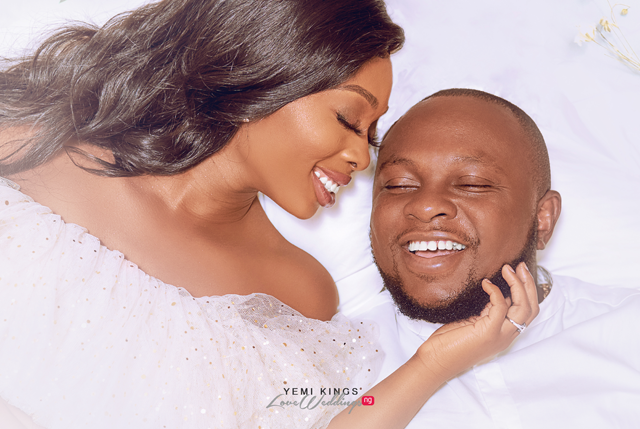 Abby and Moshood are having an August wedding! Well, it's pretty special because they met in the same month in 2015, he proposed in the same month in 2018 and now they're set to say I Do in an event planned by 2706 Events. Read their #AMoodForever love story and view their stunning pre-wedding photos by Yemi Kings Photography.
Abby and Moshood's Story
I was in Miami with three of my friends to celebrate our college graduation milestone in August 2015. My friends and I had a very busy morning; and to be honest, I just wanted to sleep in all day. Who sleeps in on a vacation? Me! Lol. My friends wanted to go to the pool so bad but I was very hesitant. My girls went ahead without me and they met Moshood's crew; they were also vacationing in Miami for a bachelor's party. They all had a chat since we are all one Nigerian lol.

Moshood's crew invited my girls to dinner that night and when they got back to the hotel, they told me to get dressed up and look cute. We all went to dinner and I met everyone. Moshood approached me and we started talking. We were giggling and talking about everything. It felt like we had known each other in our previous lives. I know this is weird but I remember vividly that night, Moshood looked at me and said, ' You are going to be my wife'. In my head I'm like what's wrong with this guy because it was the point in my life when I wasn't looking for a relationship.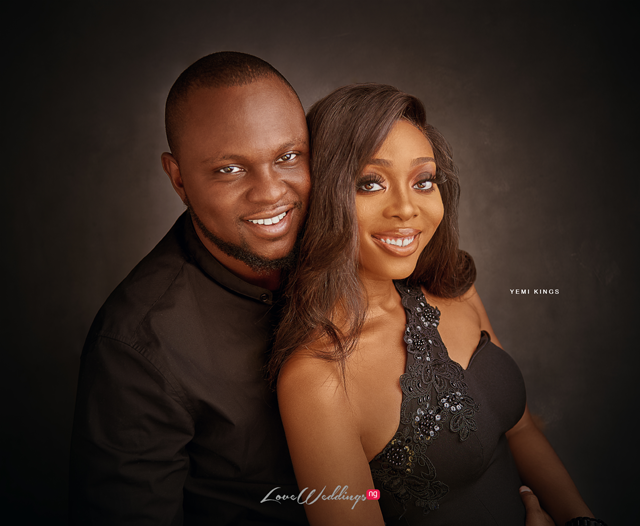 We left Miami and we didn't stop communicating. I finally agreed to be his girlfriend a year later and it has definitely been worth it. It was the beginning of something amazing.

Funny thing is – I met Moshood in August 2015 in Miami, he proposed to me in August 2018 and we are getting married in August 2019. He was also born in the month of August. August is a winning month!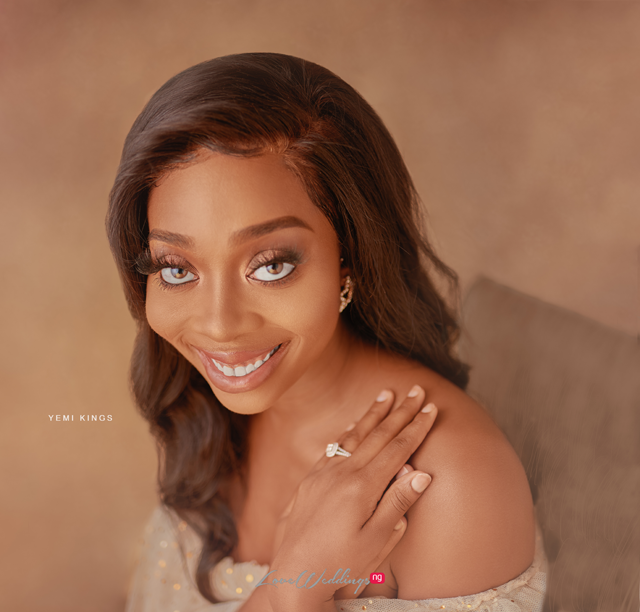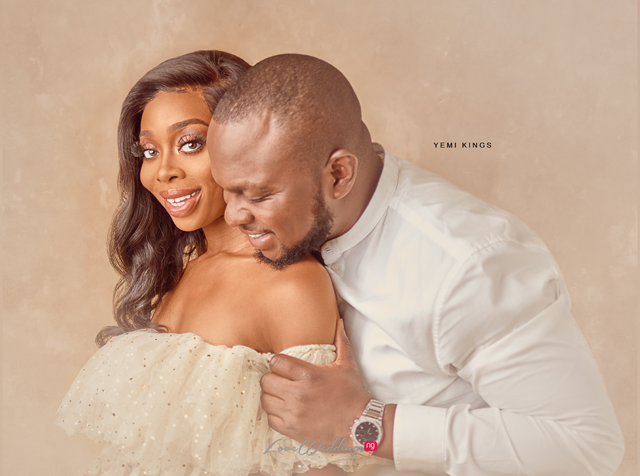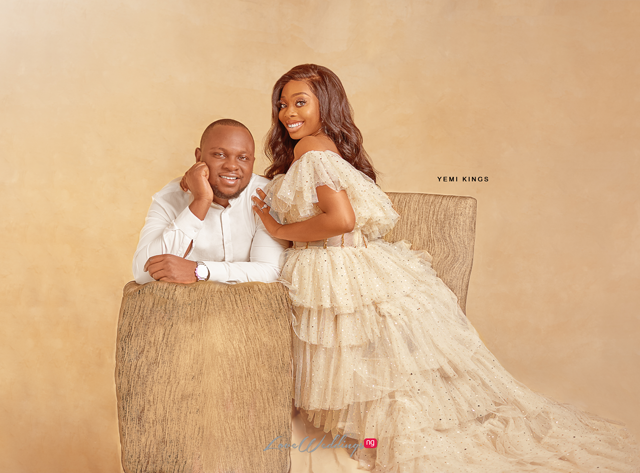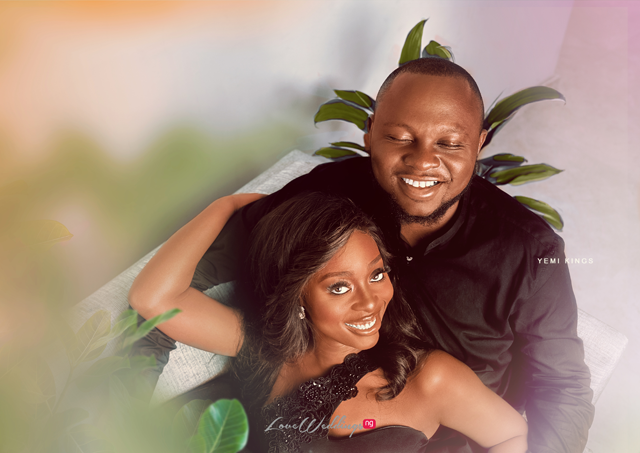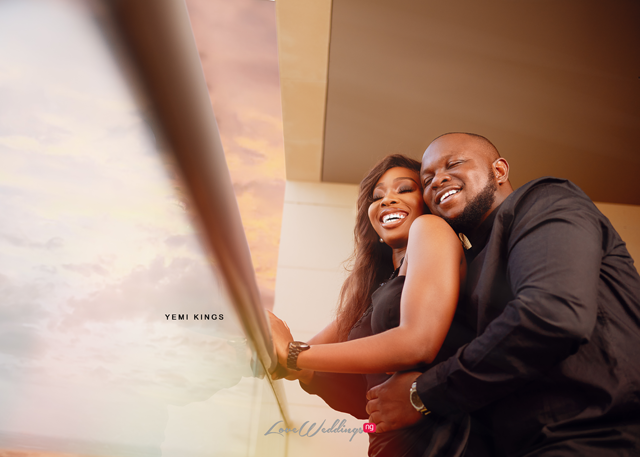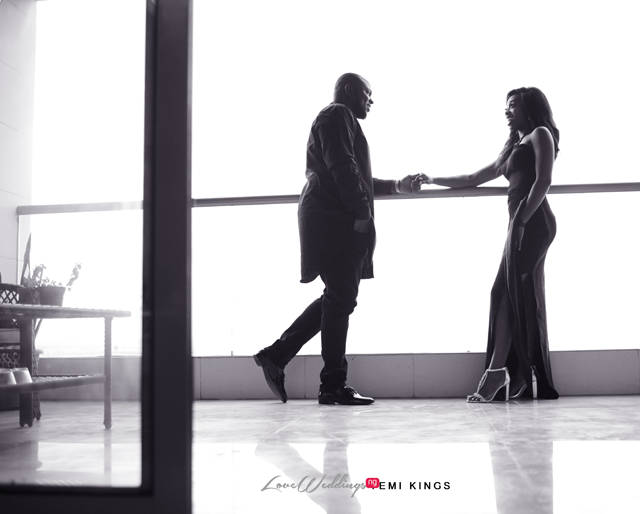 Vendors
Planner: 2706 Events
Photography: Yemi Kings Photography
Bridal Stylist: Lavish Bridal
Makeup: Bregha
Hair: Ferdinands Hair