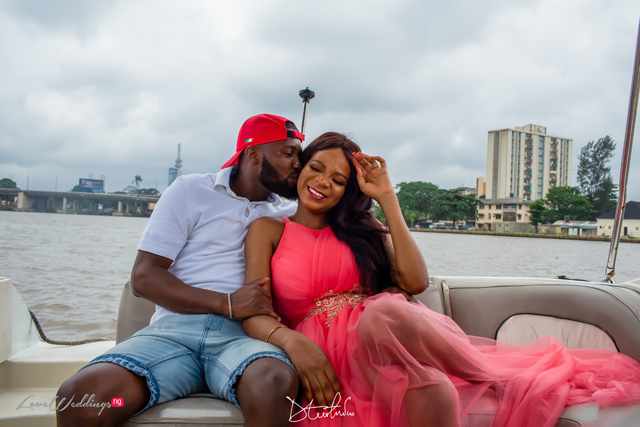 Tife (Ife) and Azeez' love is so unconditional, you have to read it to understand what we mean. They started from BBM, she had an accident and he was there through it all. We cannot wait to see pictures from their wedding planned by Purple Dazzle Events.
Read all about #TheACEUnion19 and view photos from their pre-wedding shoot by DTee Studios.
The Beginning
In 2014, a mutual friend felt we should meet up and helped us connect on BBM, it's still funny when I think that a BBM contact is the one I would spend the rest of my life with; it all started with both us taking a leap. Azeez never gave up on us and for that, I am forever grateful. If he listened every time I said it was over and he left me or didn't fight for us, life would never be the same.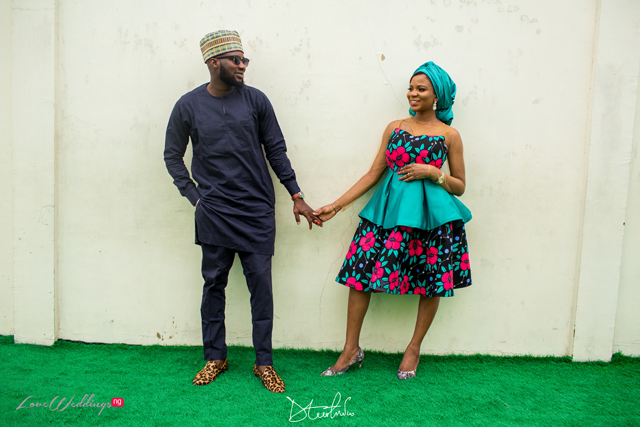 For Better or Worse
All my doubts that he was the one for me were laid to rest when life came at me hard and fast, I had an accident that left my leg fractured and when I was informed I could call someone to come care for me, I knew without a doubt that I wanted to call Azeez. At a point, this my man became my home, my heart and love. when I got hurt, I knew I needed him, and he came running, threw himself into caring for me every step ofthe way, my man stayed in the hospital with me day and night (his snoring was comical) and helped me find my confidence with my crutches, LOL!

My baby took me around on dates, NYSC registration (under the rain), on crutches and made me feel like the only girl in the world!! The day I took my first steps without my crutches this man came from Abeokuta to Ikorudu to watch me take baby steps.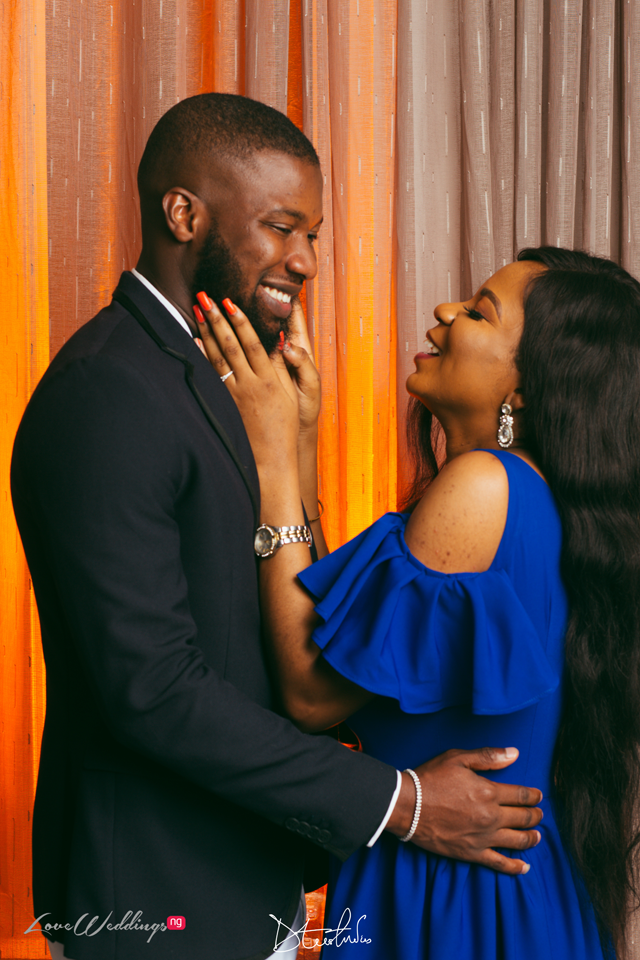 Home and Away
This man made me fall hopelessly in love with him and then moved to USA (Kafachan) for 3 years, those 3 years were not the best, but we learnt how to work as a team. We never went to bed angry with each other, the level of devotion we showed was amazing, we had silly fights and arguments but I would never trade them for anything.

My man came back home, what we have built over the years is a love that is unconditional, this man accepts my faults and all, and to me his flaws make him Azeez. What we have now is about to blossom into a home and I can't wait to start this journey with you my baby.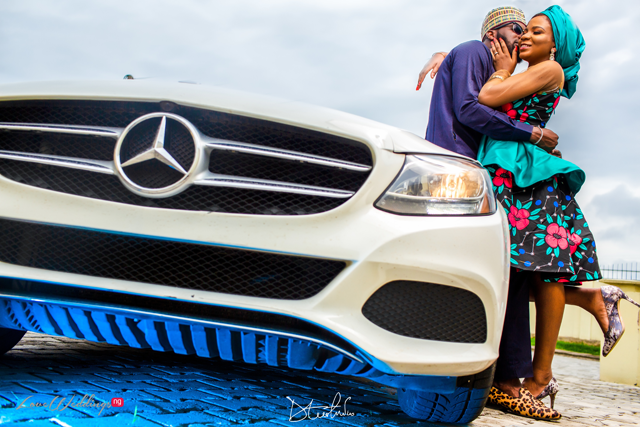 Azeez

I promise to always make you beg me every time because my happiness matters to you always, lol.

I promise to always stand by and with you; we are a unit baby, FOREVER.

I would always forgive as you have showed me, love is kind and not punishing.

Welcome to the beginning baby, our love begins anew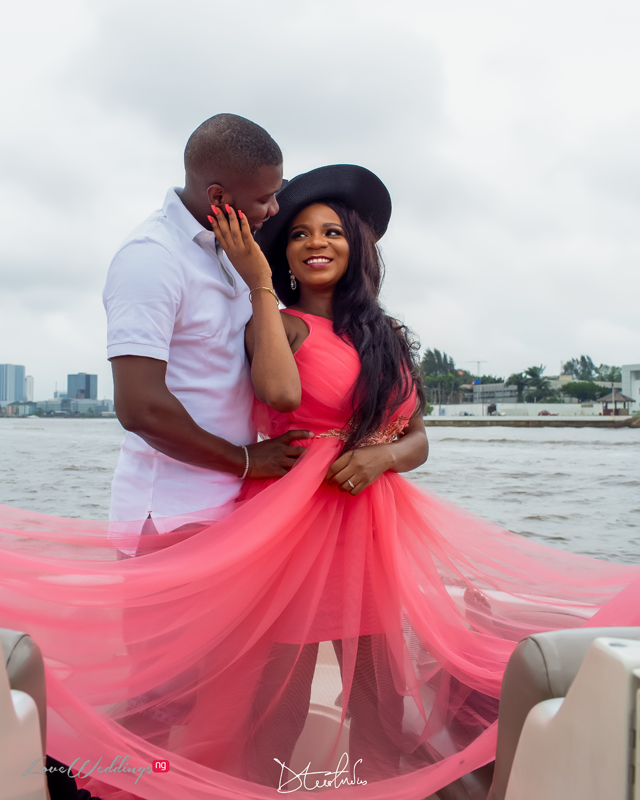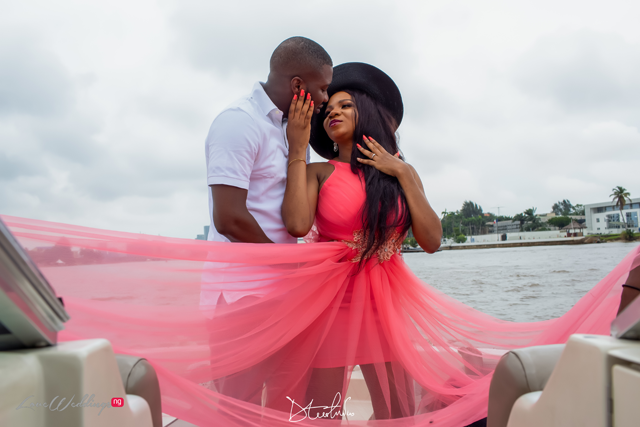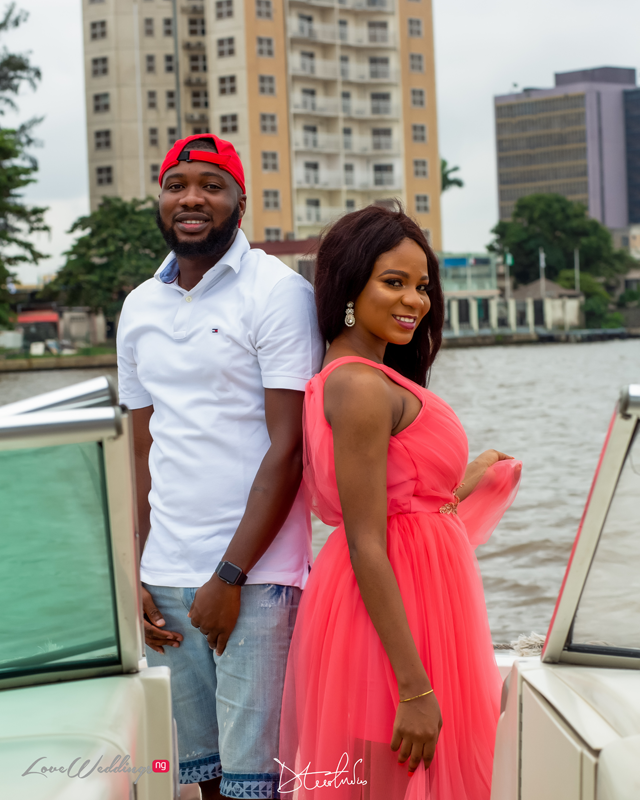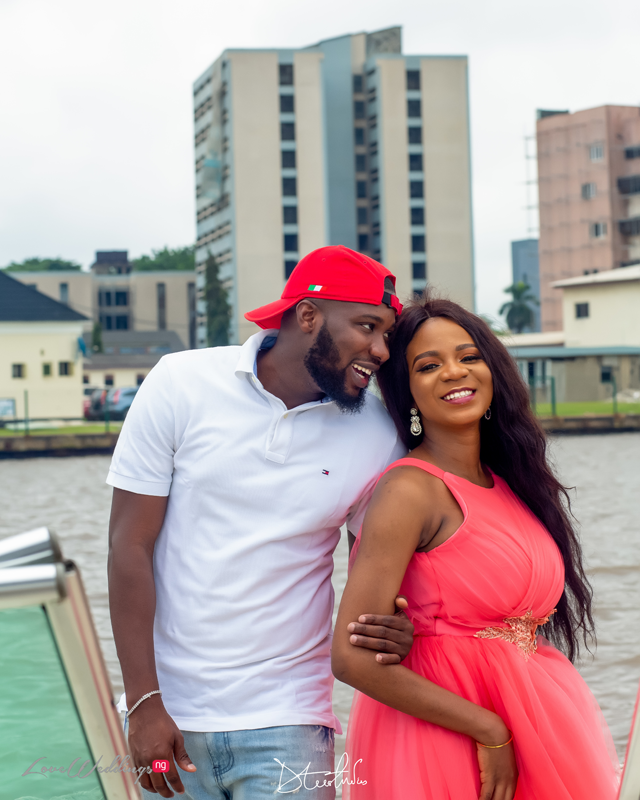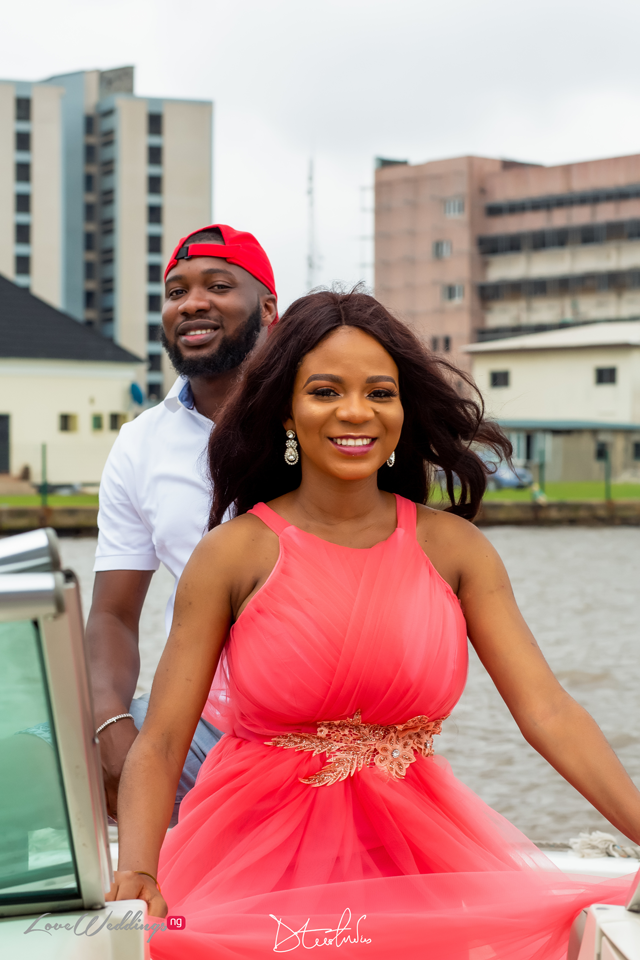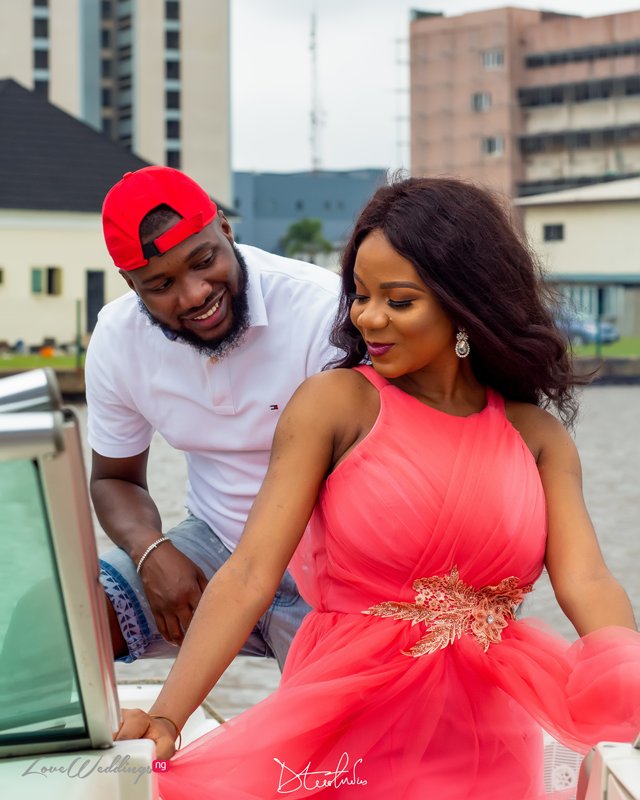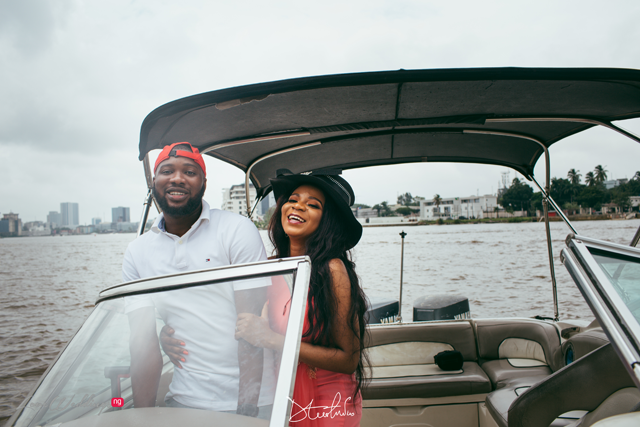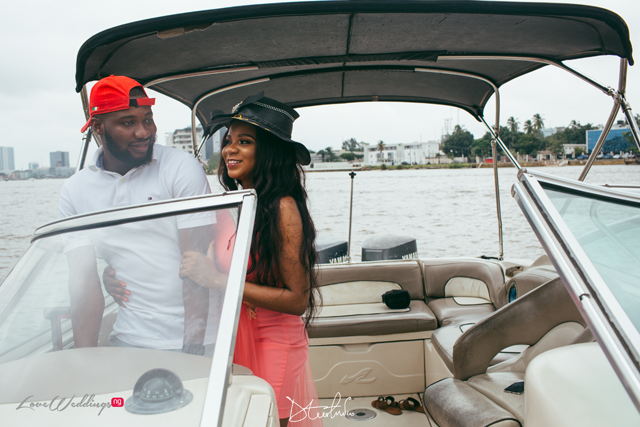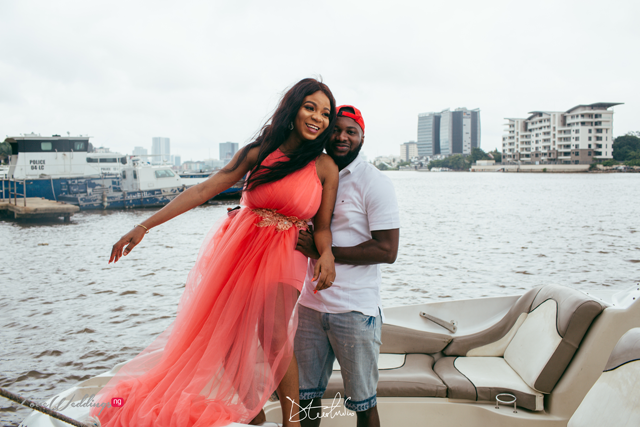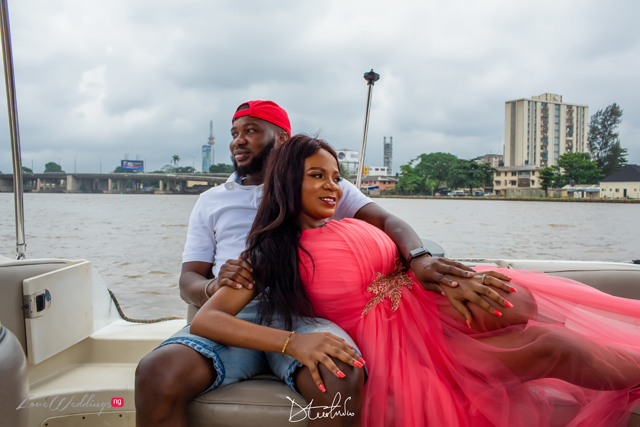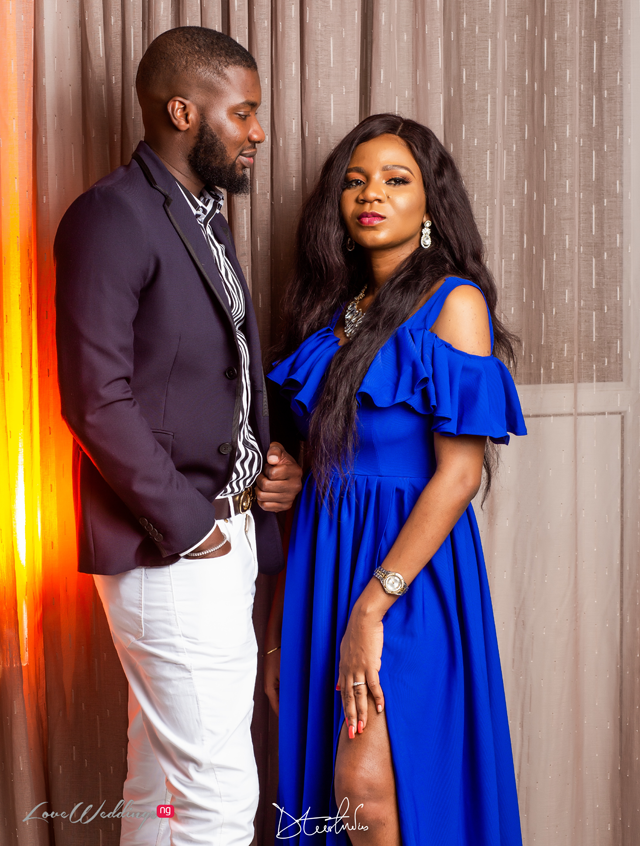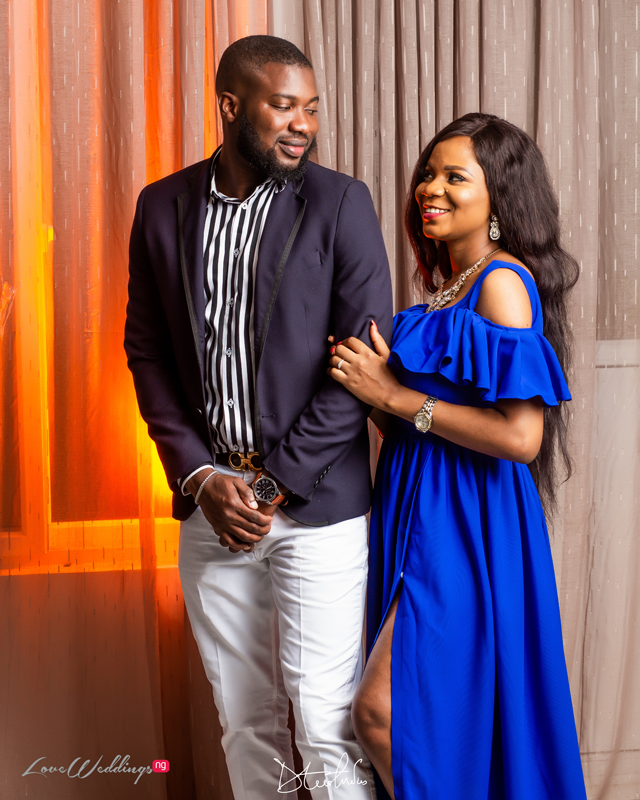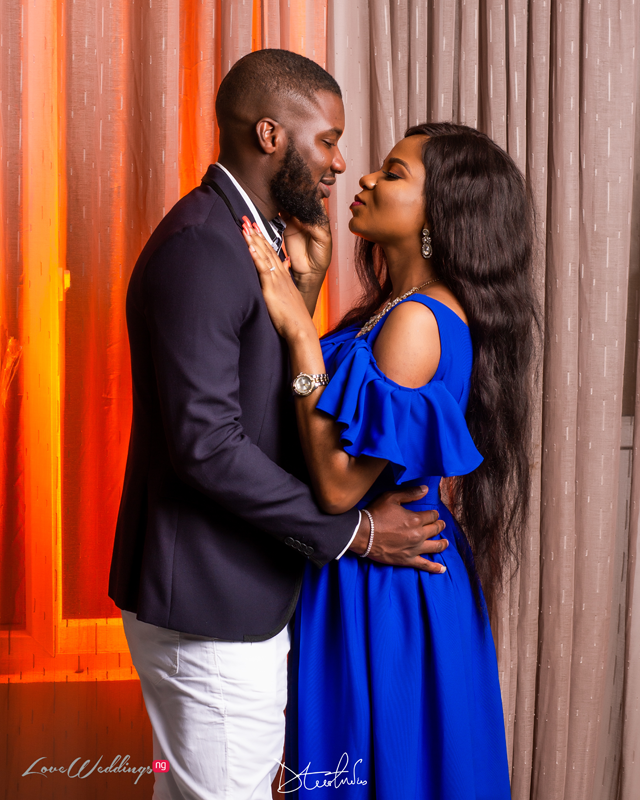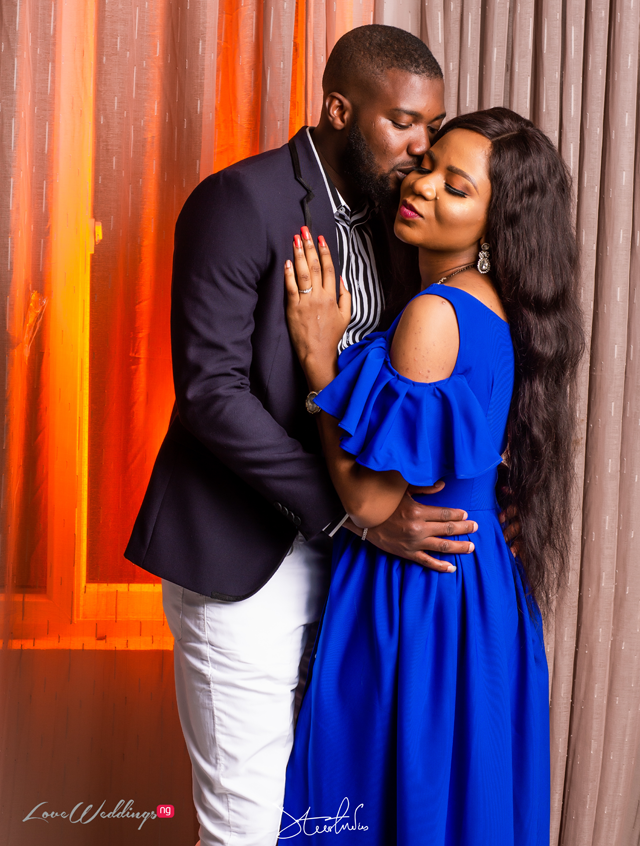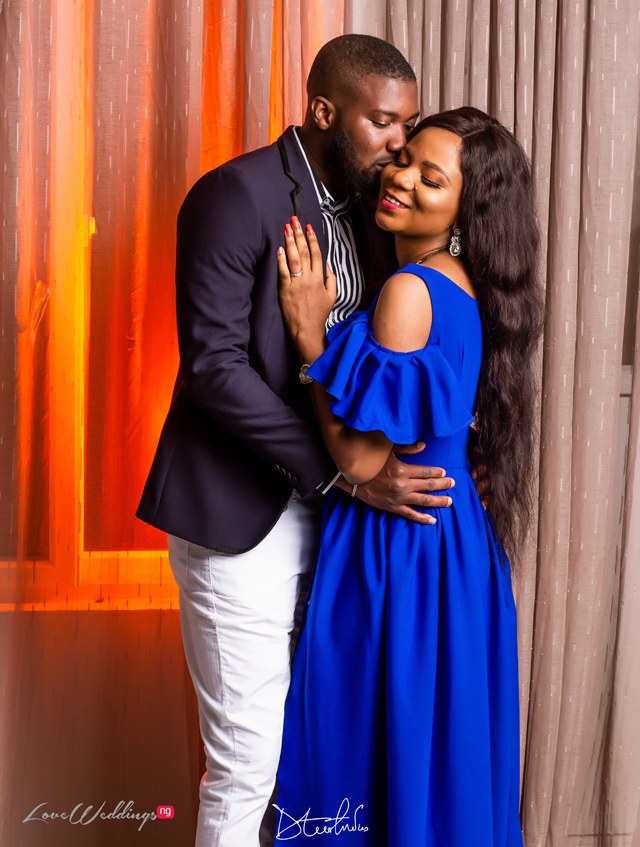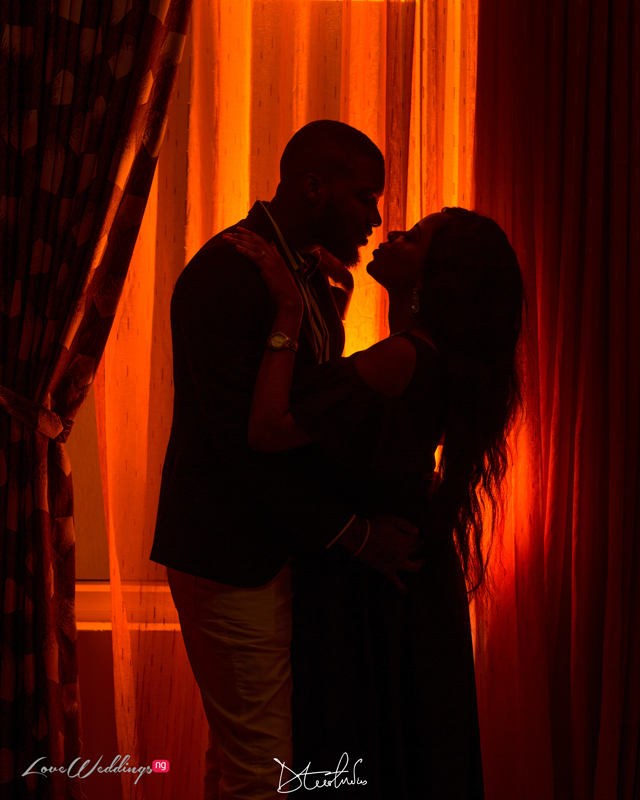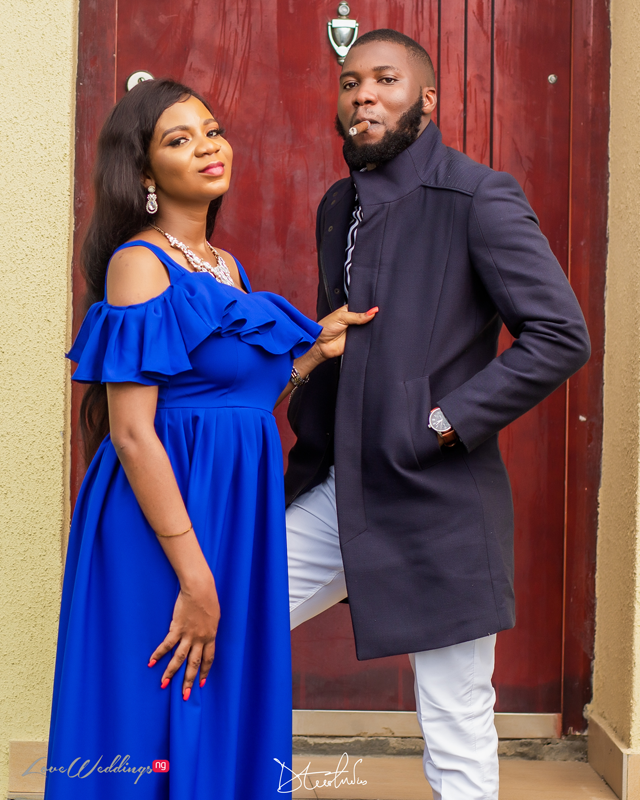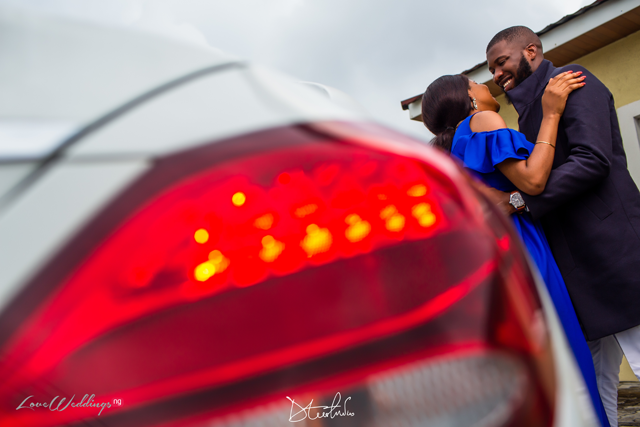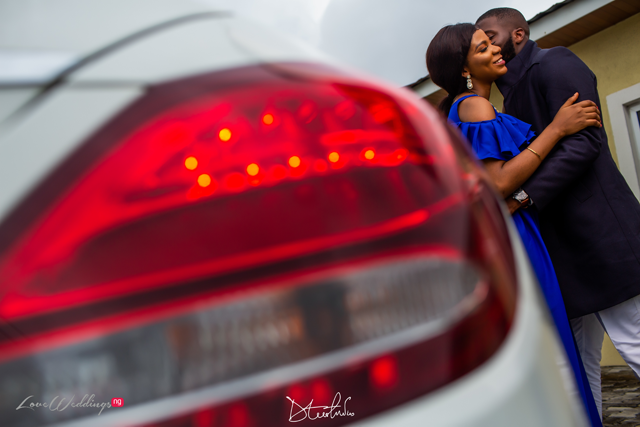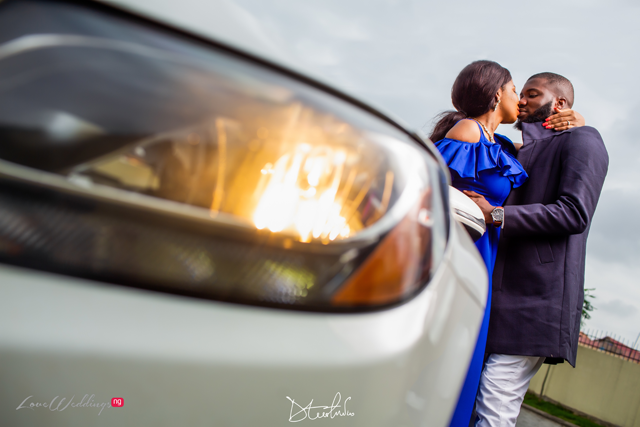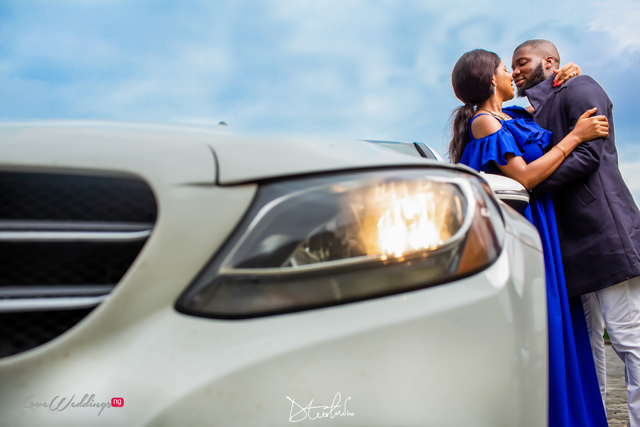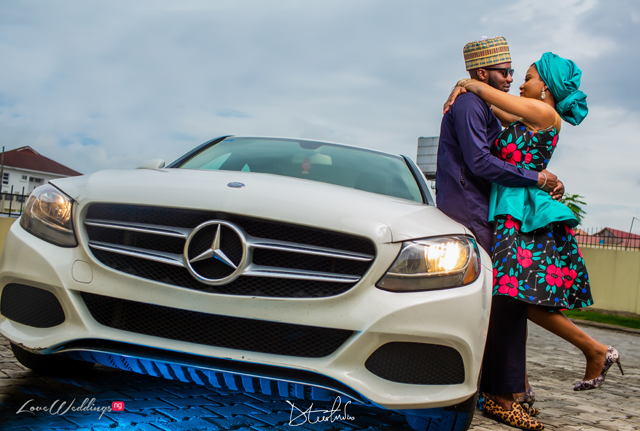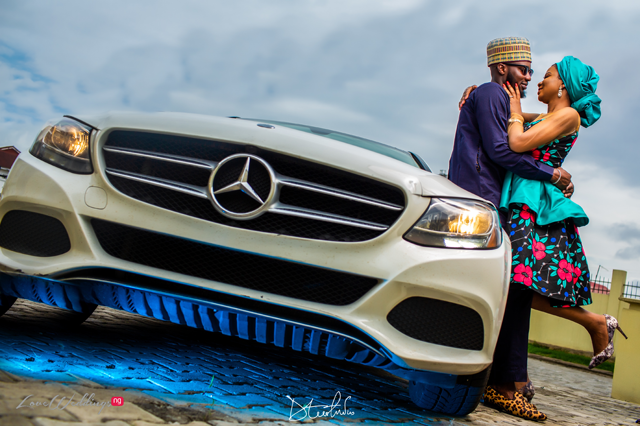 Vendors
Planner: Purple Dazzle Events
Photography: DTee Studios
Makeup: Glammed NG
Outfits: Capes n Fringes