Bye bouquets, hello floral hoops!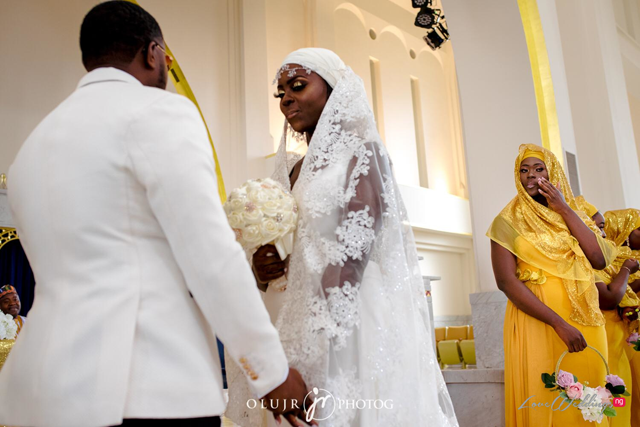 If you love Nigerian weddings as much as we do, you would have noticed an increasing number of brides and bridesmaids rocking this wedding trend. We spotted this trend at Linda Ejiofor & Ibrahim Suleiman's #ISquared18 wedding, #MeetTheCroods19, #Jake19Inspired, #MeetTheAkins19 and more.
Floral hoops are here to stay! Bridal bouquets were the norm a couple of years back but we're starting to see brides and bridesmaids rock floral hoops and we love it! Here are some brides and bridesmaids we've spotted flaunting their floral hoops.