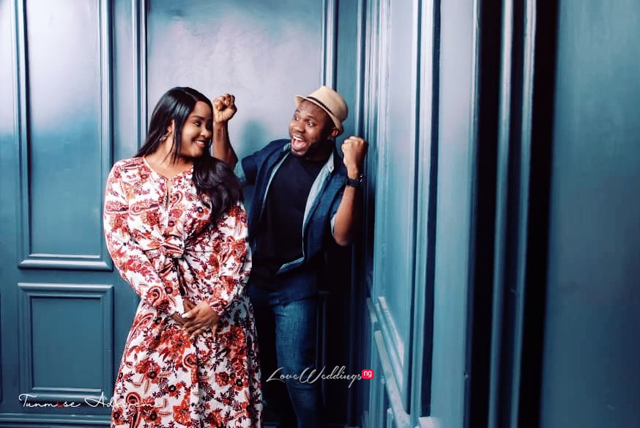 Fisayo and Seyi met just when she was almost giving up on love. They're counting down to their #FSNuptials wedding. Read their love story and see photos from their pre-wedding shoot below. 
Just when I almost gave up on love, inter-agency workshop brought us together. Love found me!! The constant questioning had now finally stopped.

Dr Fisayo, why are you still single?
Fisayo, why do you like book this much instead of you to go and marry!
Why will a fine girl like you still be single?
Fisayo I'm still waiting o (with a wink)!

Haahaa, all of these questions and more!! I know exactly what I wish for my life and I ended relationships that weren't right in the past till he found me.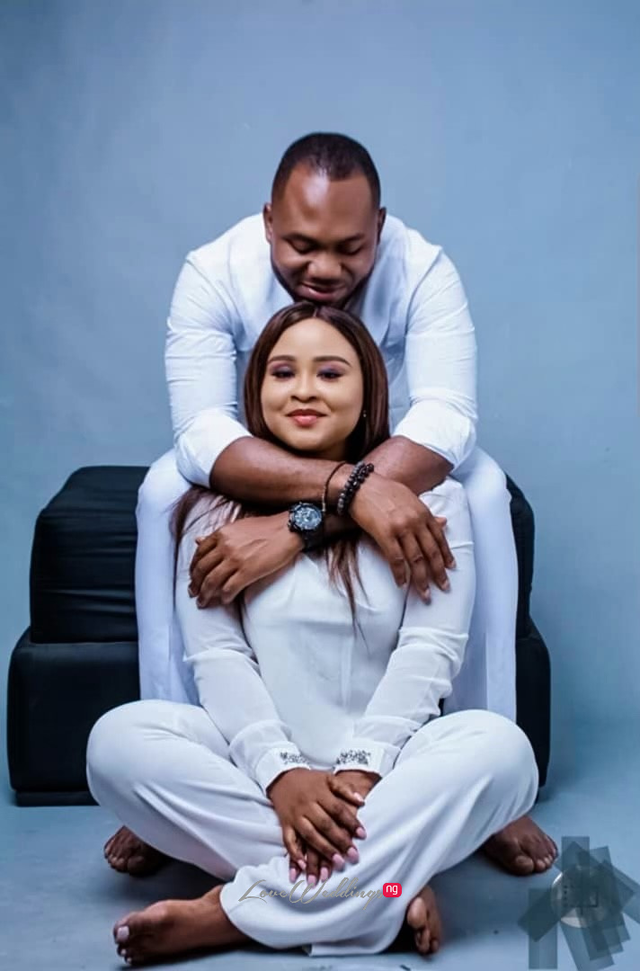 We met at a workshop where it happened that he was one of the trainers that came to train us. Throughout the training session, it appeared like I was the only one bros focused on. Days after the training, he politely asked for my number saying his organisation would like to collaborate with my office on a project. Deep inside me, I knew he collected my number for something more than a project lol.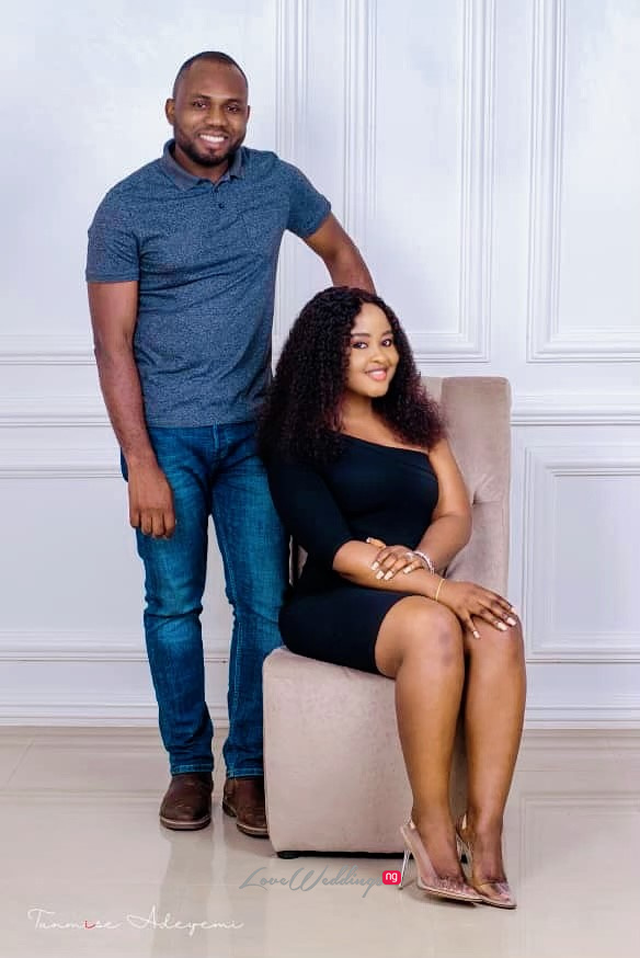 We went out for dinner a few times and fast forward, he proposed to me the love of his life! Few years back when I started my PhD I was in my room praying, telling God how I want to get married before I finish my PhD studies but the thought came to my mind that wouldn't it be more glorious if you graduate then get married? I rebuked the thoughts but it came to past. Just shortly after I rounded up my studies, he proposed. I am getting married this September and graduating the following month.

My joy is over flowing. It is #FSnuptial all the way!!!!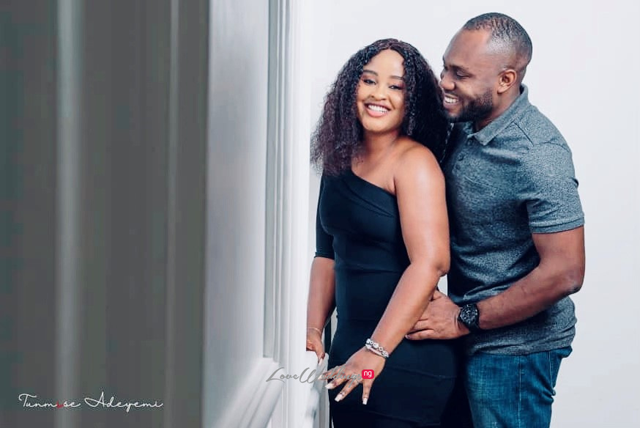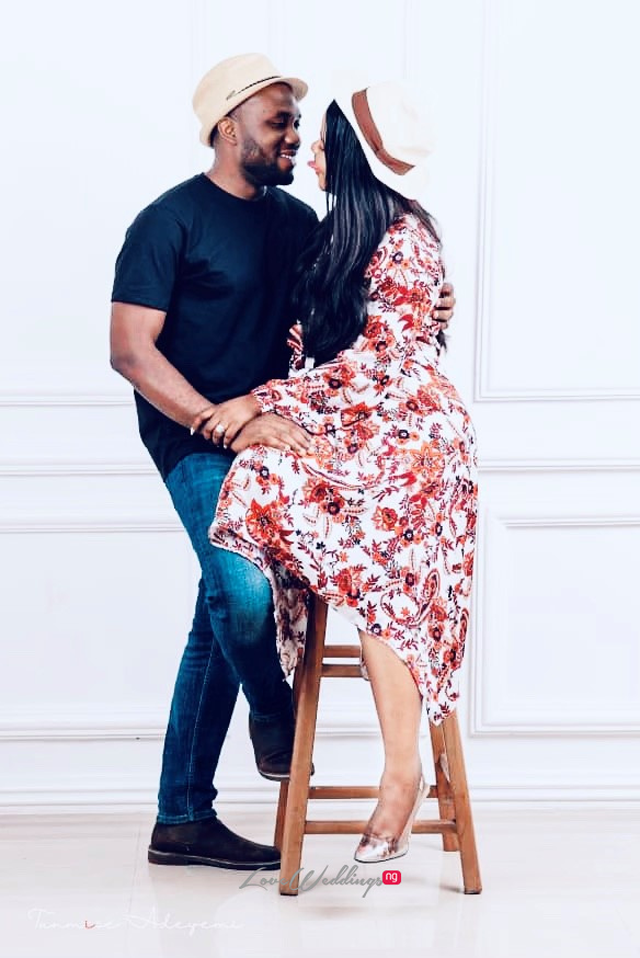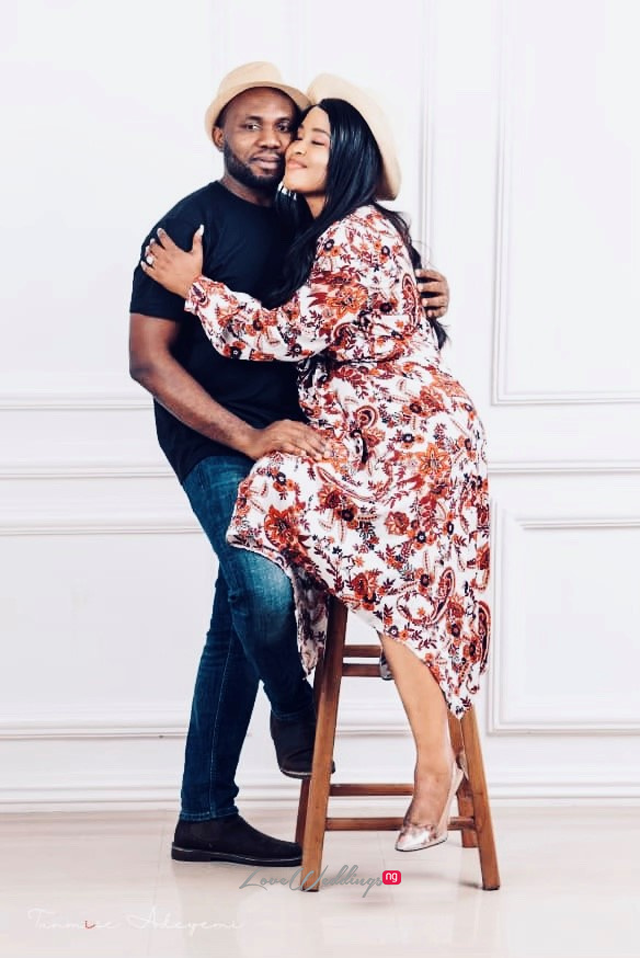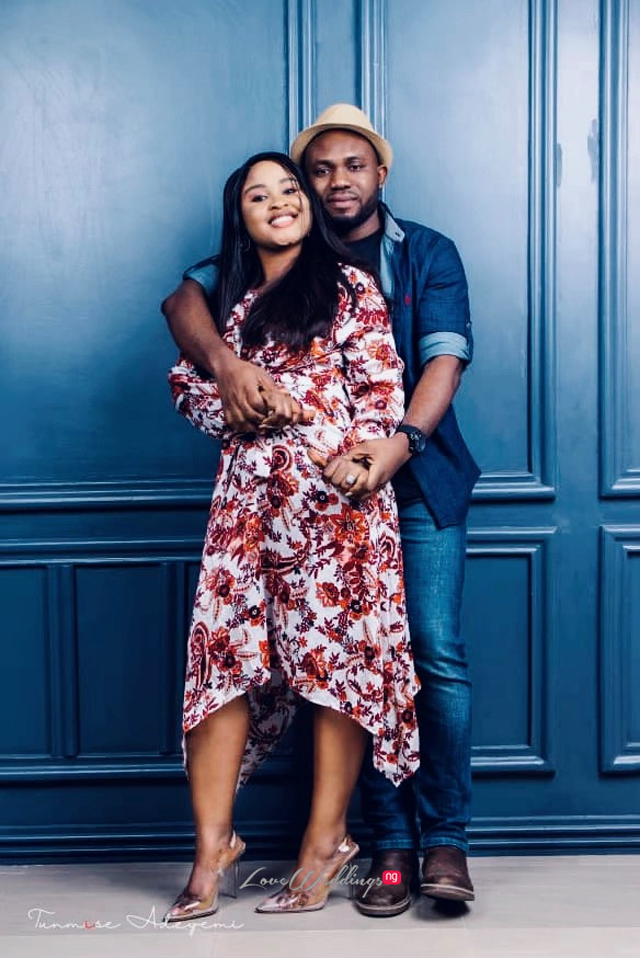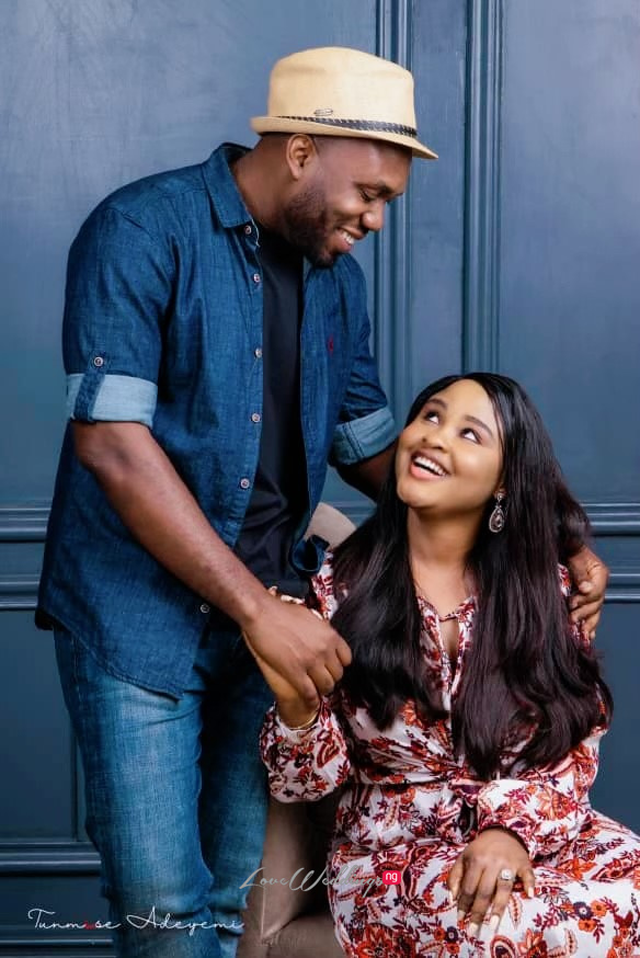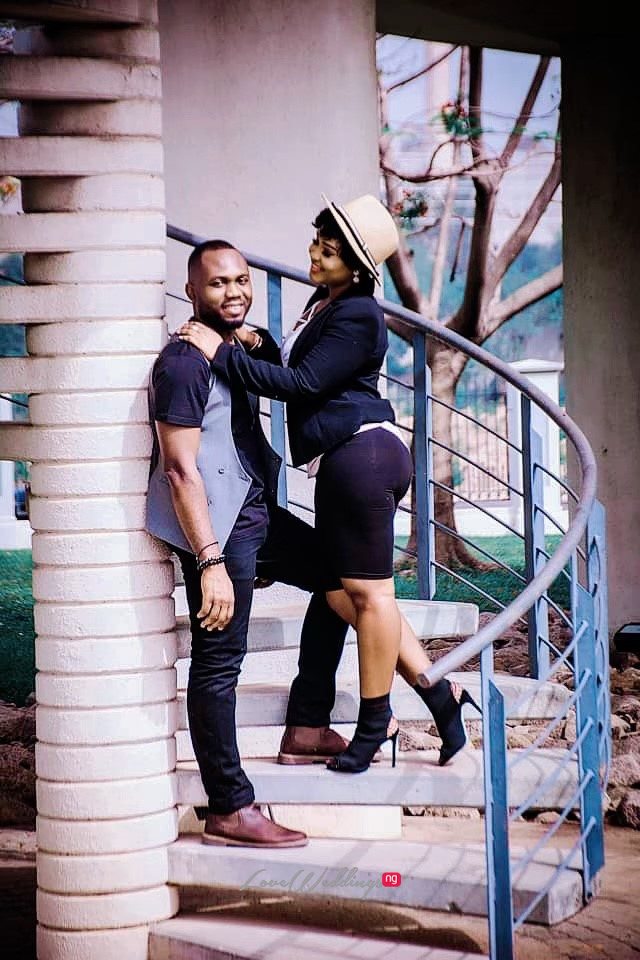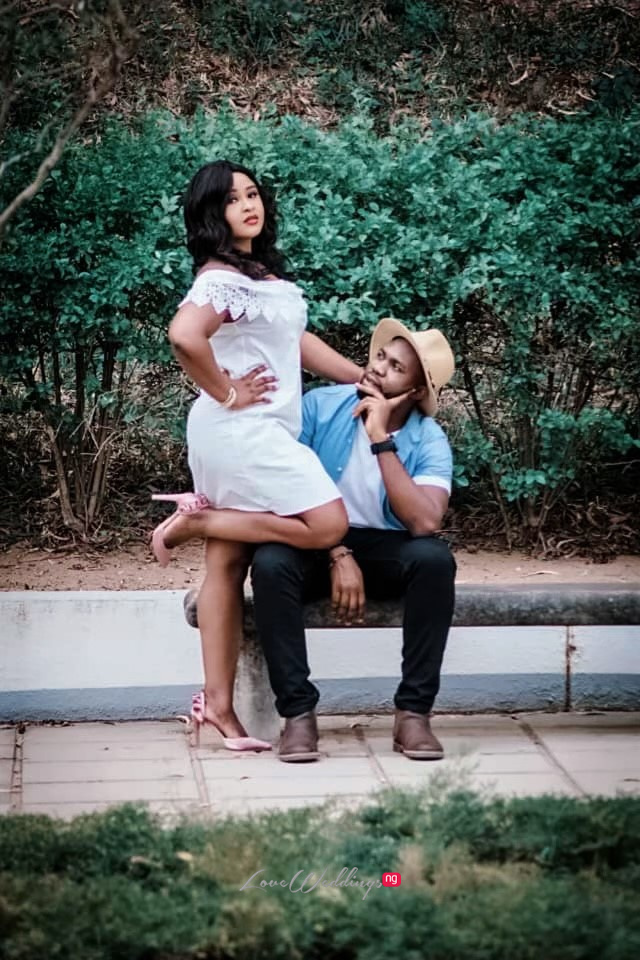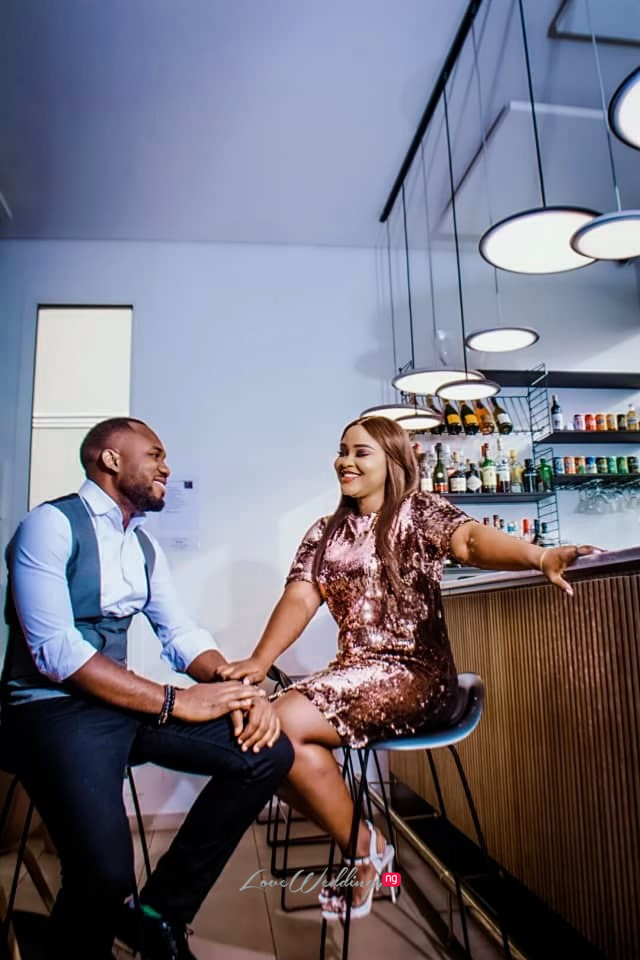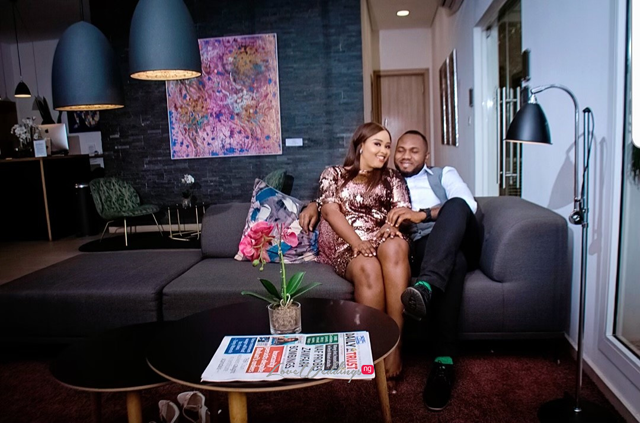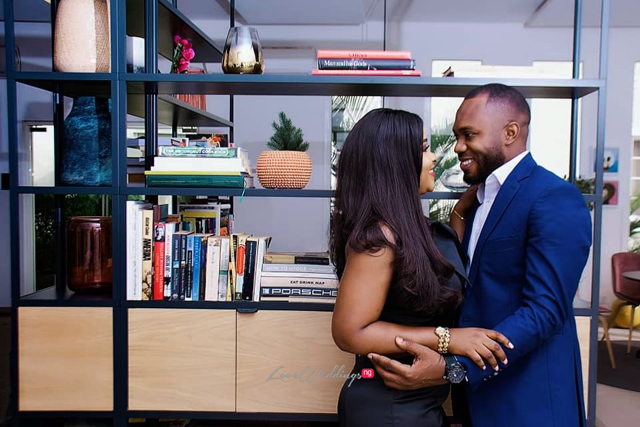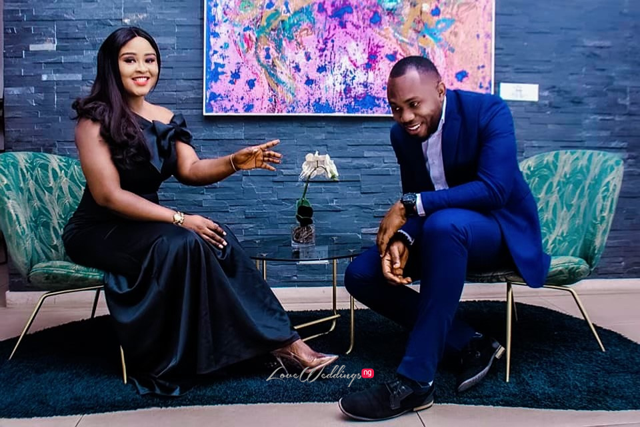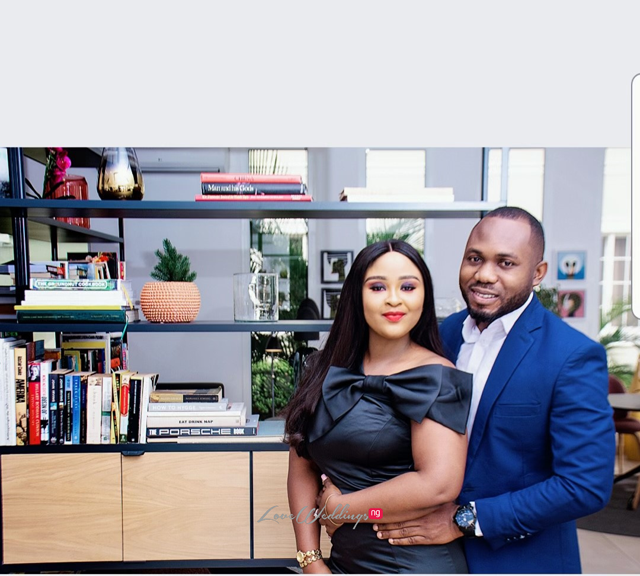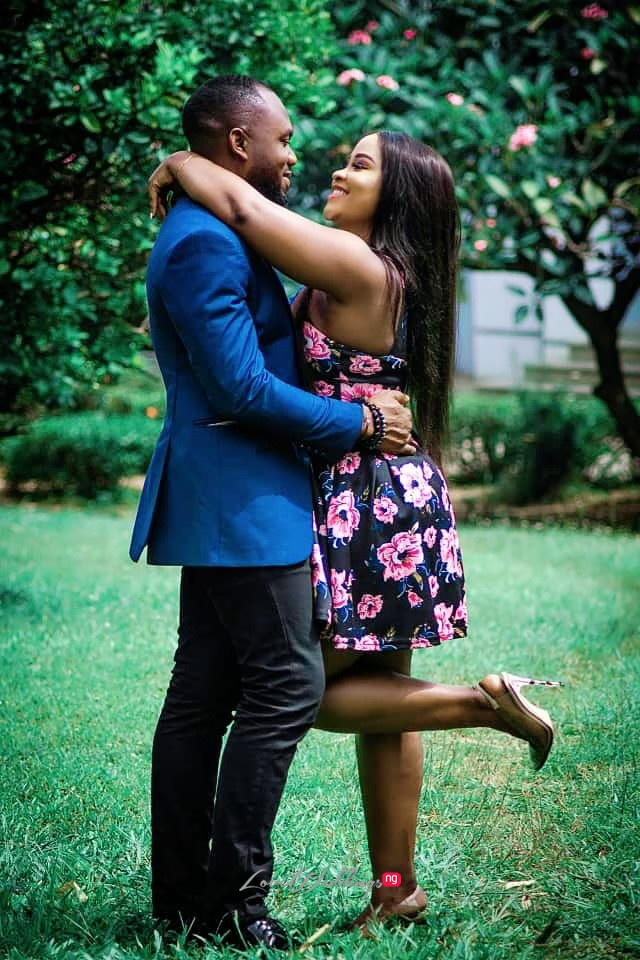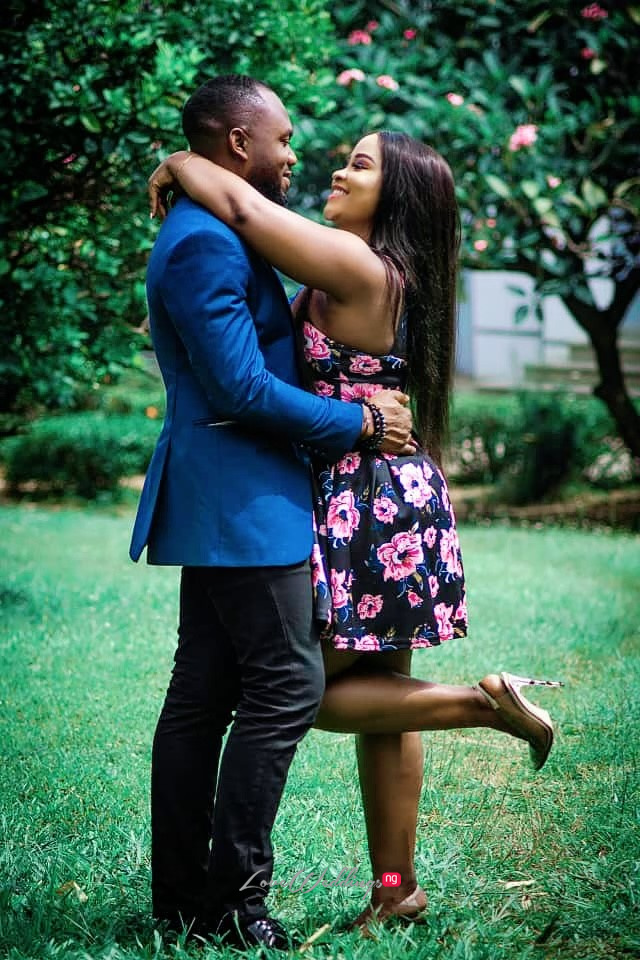 Vendors
Photography: Earl Tunmise
Hair: Infinity Beauty Lounge