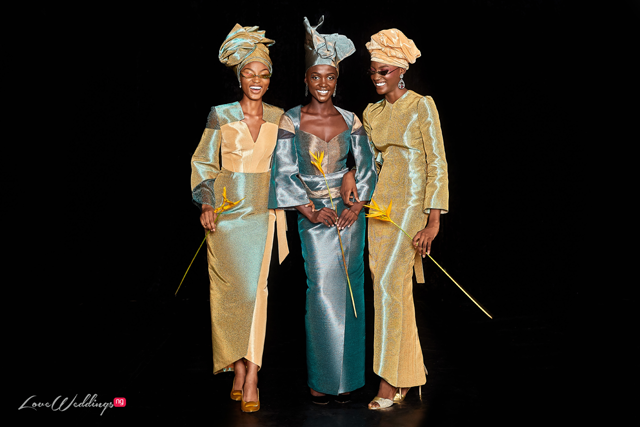 Leading African fashion brand, DEOLA brings to you her very own Tropical Rainforest from the heart of Africa. Just like KOMOLE, the pieces from this collection are stunning; but this time with a curiously striking infusion of outer space. Donned with state-of-the-art Nigerian technology textiles in vivid hues, contours and textures, every piece is unique. Speaking about the collection, Teni Sagoe, the creative director of DEOLA shared;
01 SURREAL is like a huge drop of the African Rainforest bursting with supernatural energy, gloriously crafted silhouettes and a wild foray of riveting colours

It is remarkable from conception to execution; the constructions of the garments riddled with the lavish tones in which they are brought to life in, possess the true heartbeat of the Tropical Rainforest.
We love the tones and how the pieces take us to the glorious home to vain pit vipers, boa constrictors, birds of paradise and freckled orchids. With this collection, the traditional Yoruba outfit has definitely taken on another spin. Komole Tropical Galactica SS20 01 Surreal™️  features "strikingly futuristic colour blocking accents, layered forms and expertly sculpted newage silhouettes." And because we can't choose a favourite piece, we've decided to bring you all the pieces in alphabetical order starting with … 
Enjoy!
ALESSA 01 SURREAL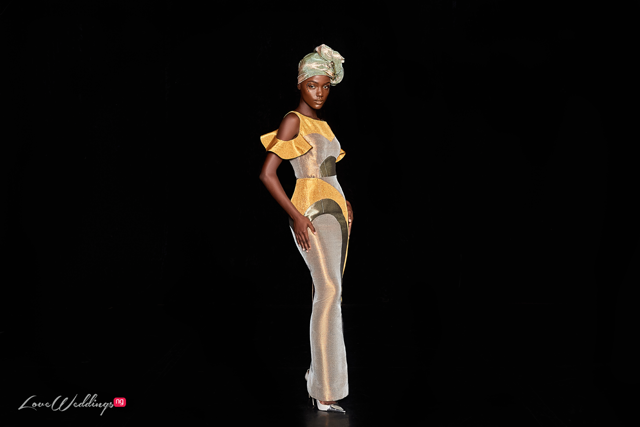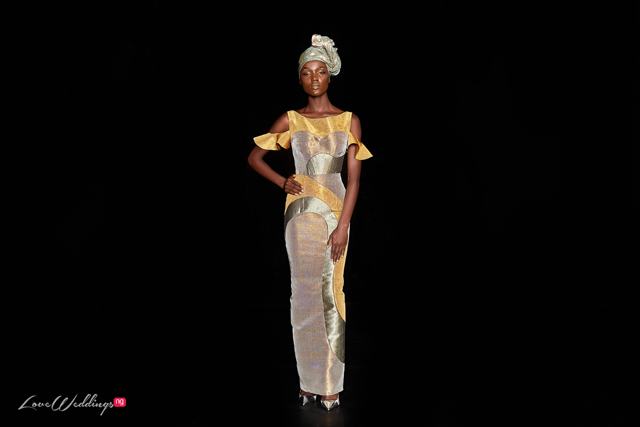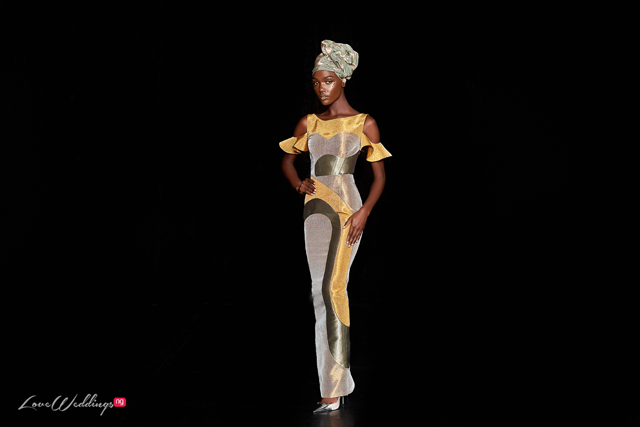 CALI 01 SURREAL
EMERSYN 01 SURREAL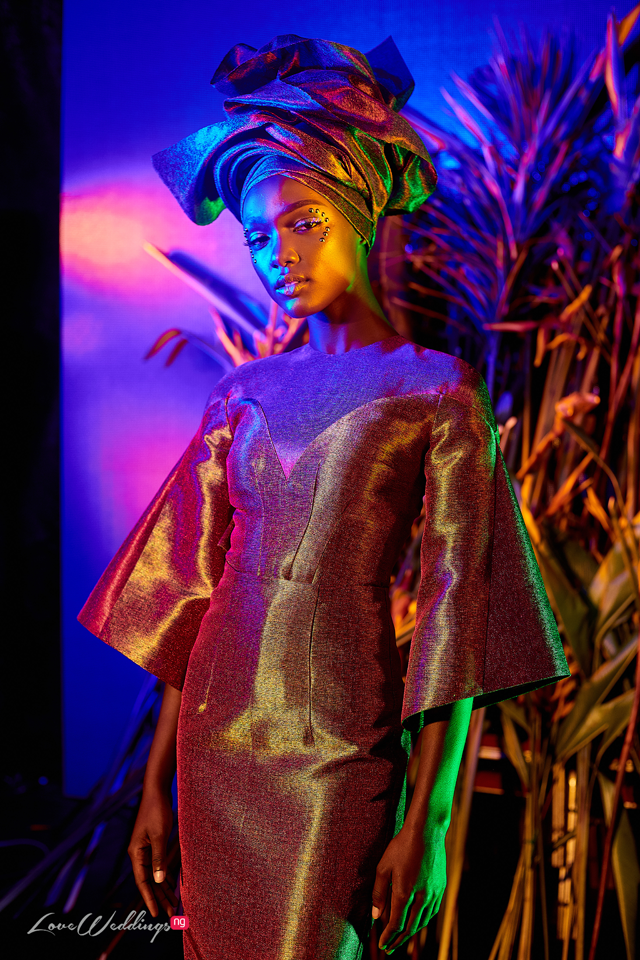 ESHA 01 SURREAL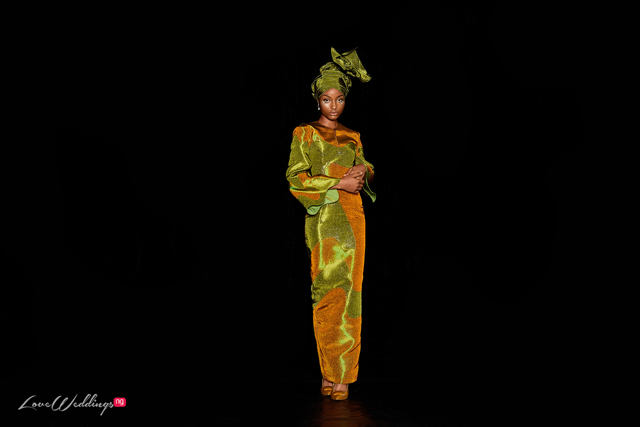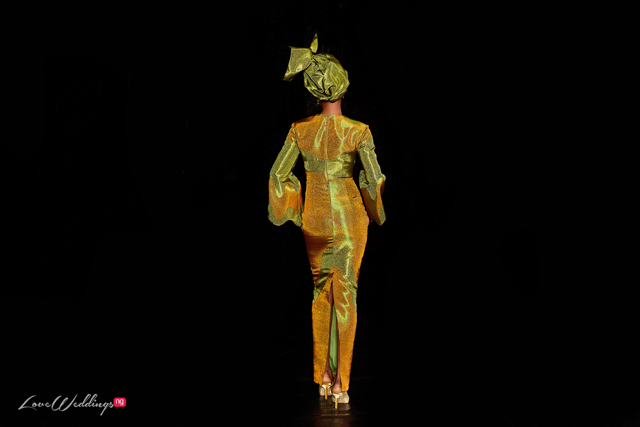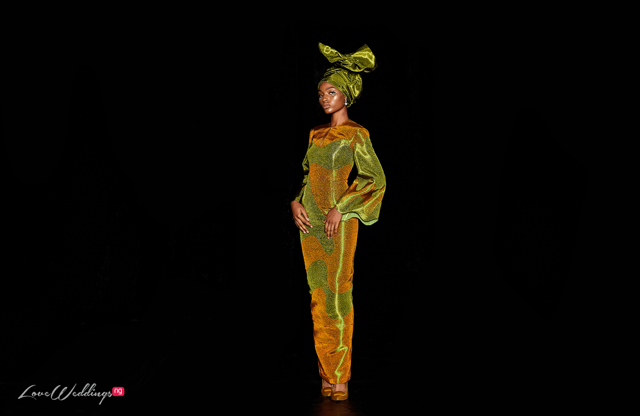 FAUNA 01 SURREAL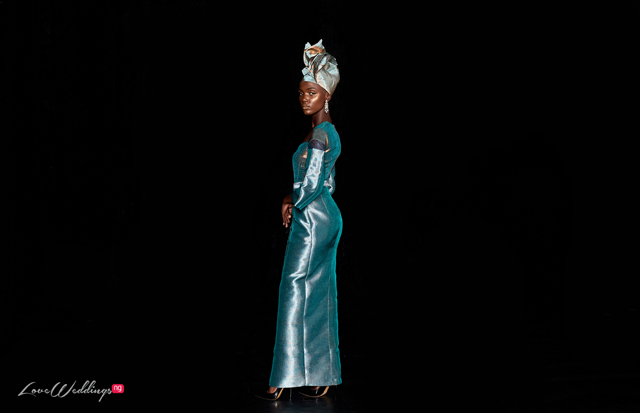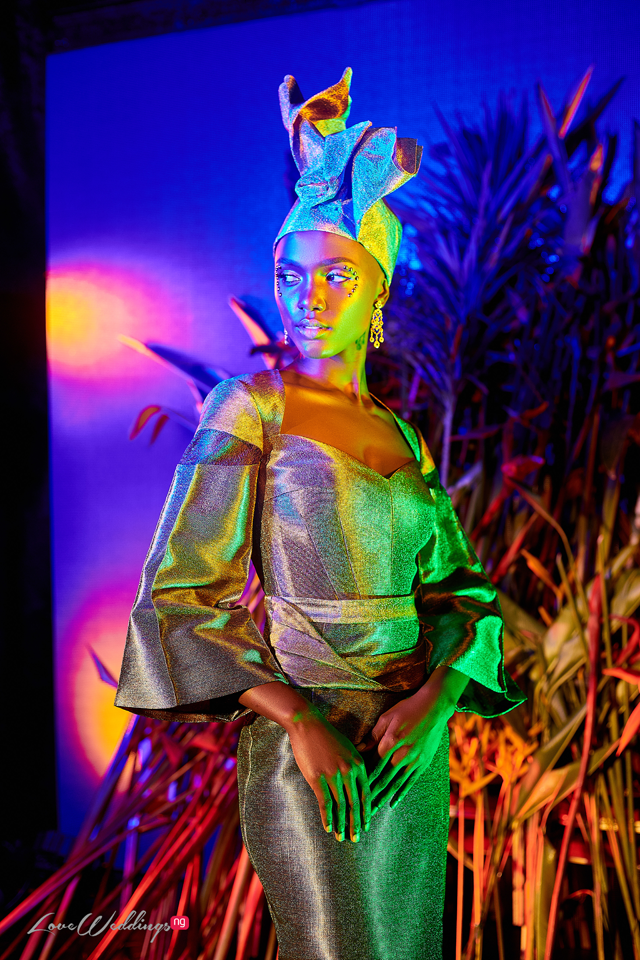 FOREVE 01 SURREAL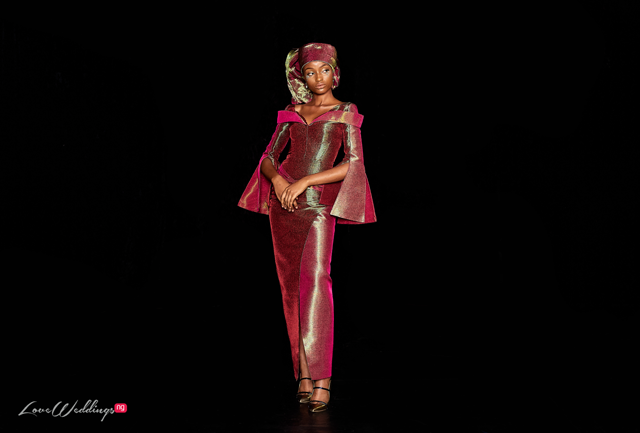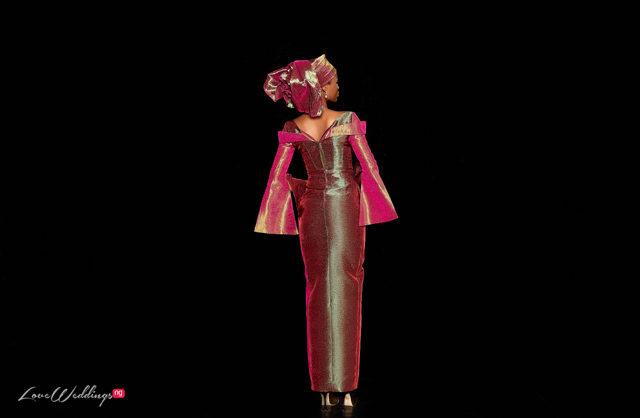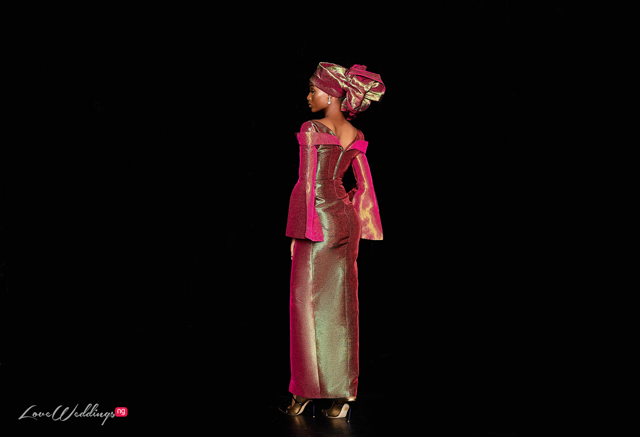 FUTURE 01 SURREAL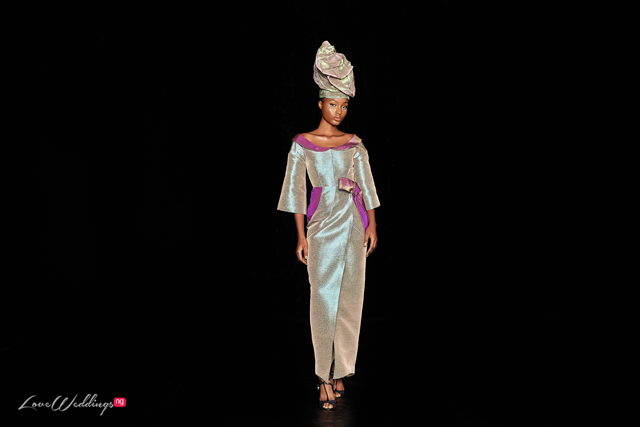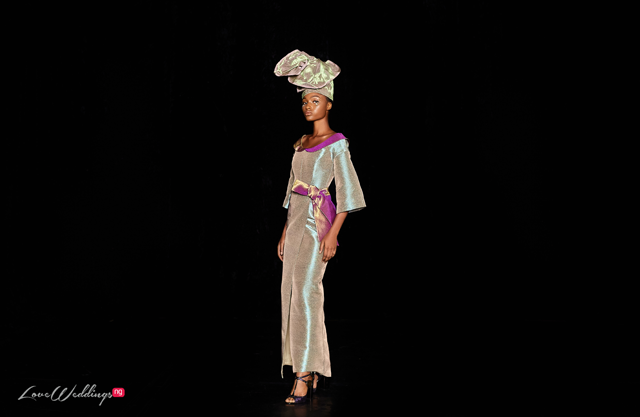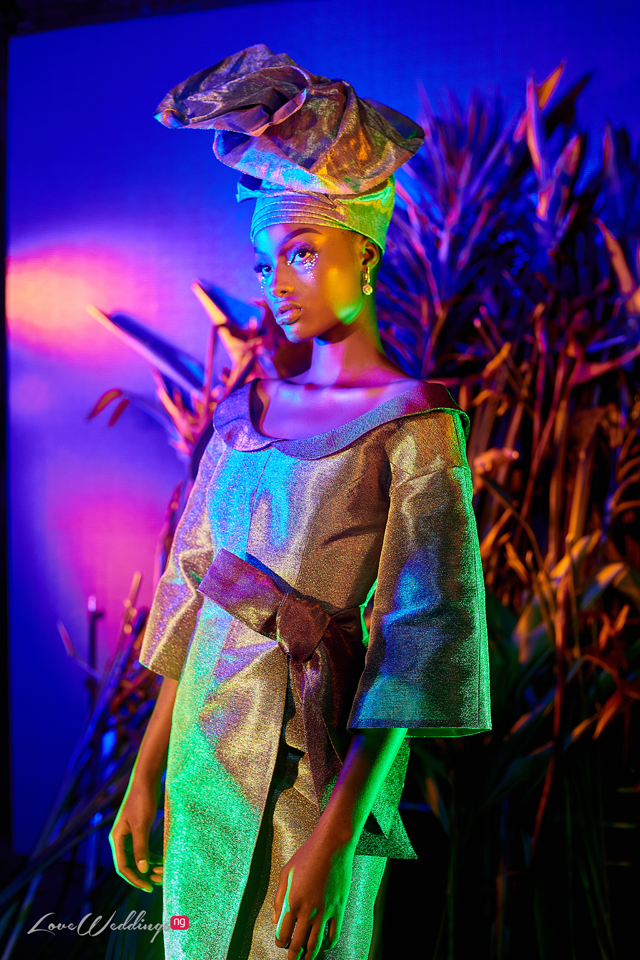 JADA 01 SURREAL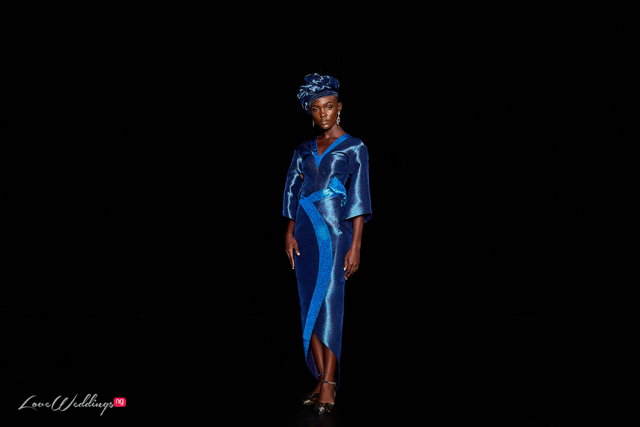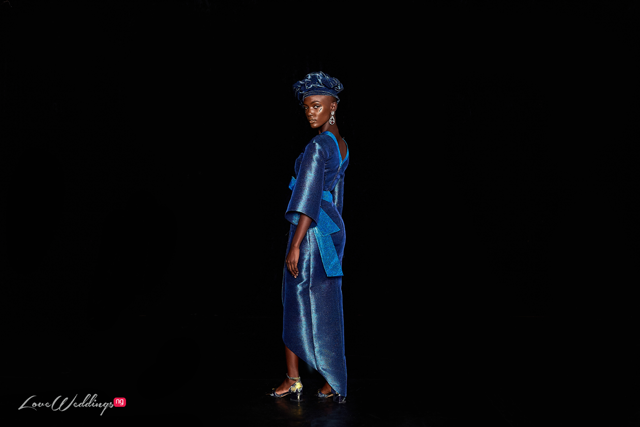 JENZA 01 SURREAL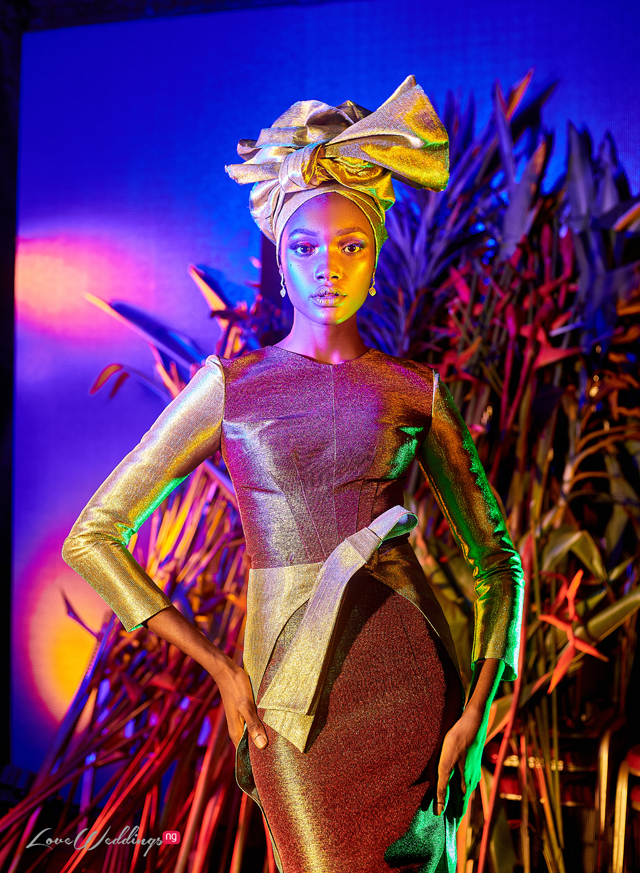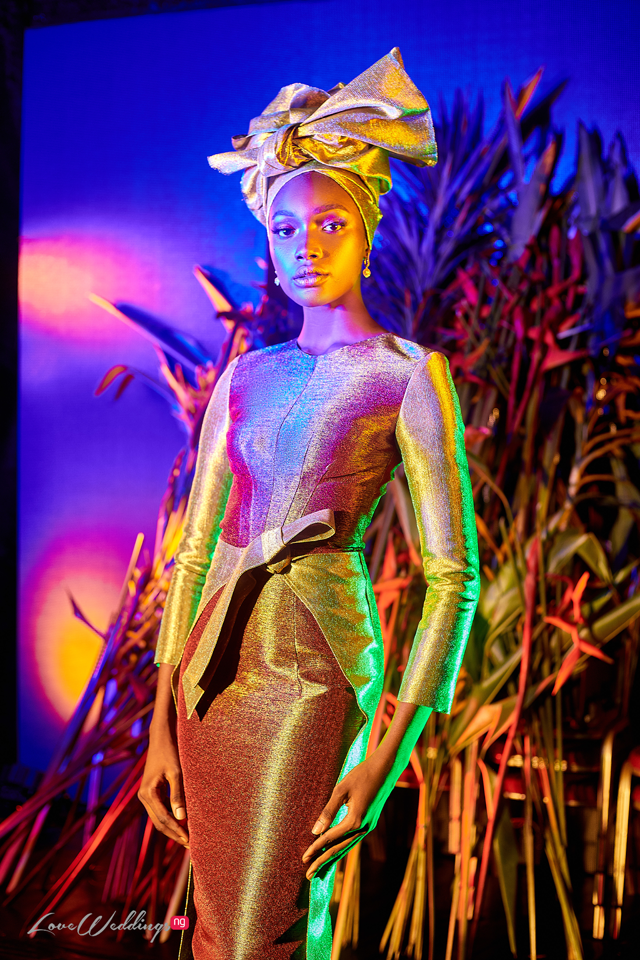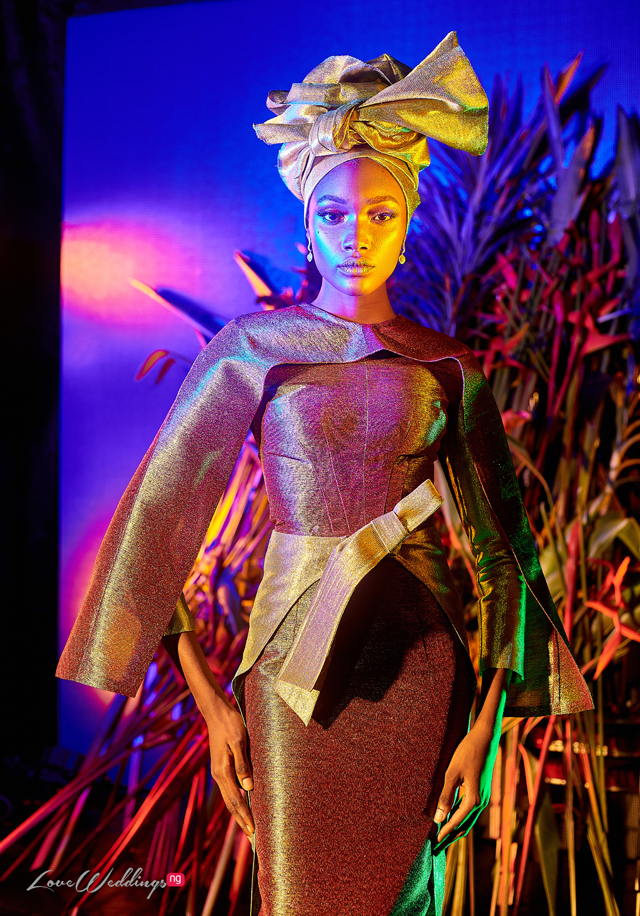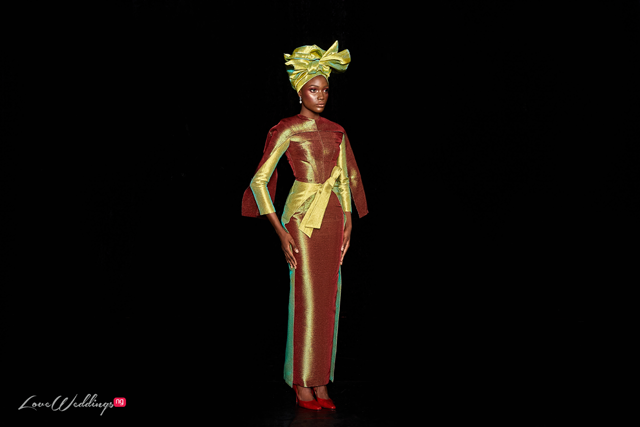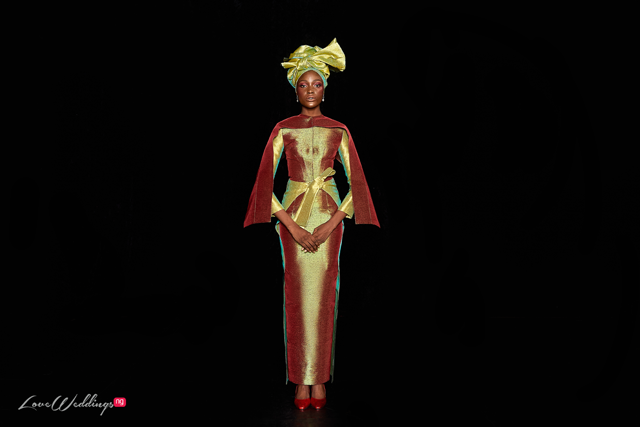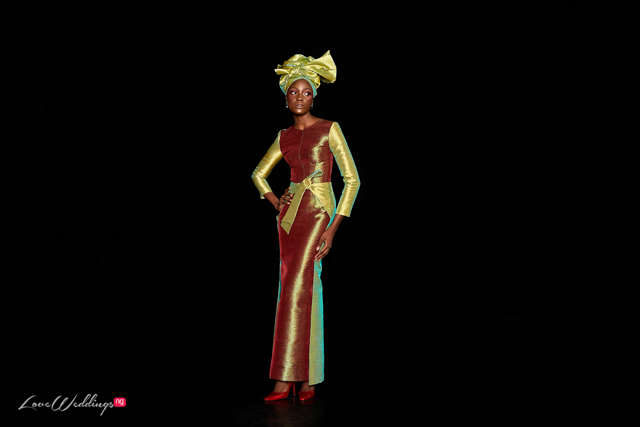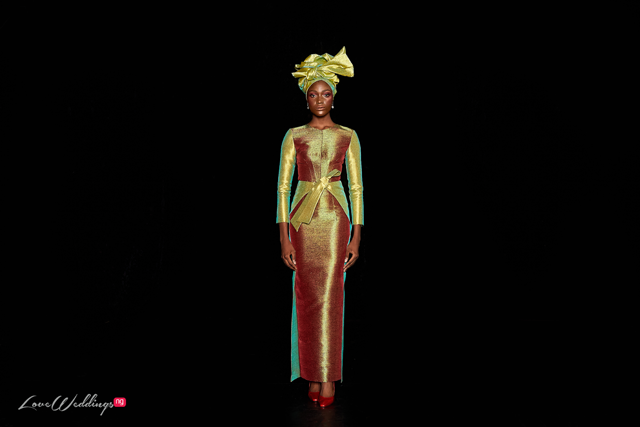 JUNIA 01 SURREAL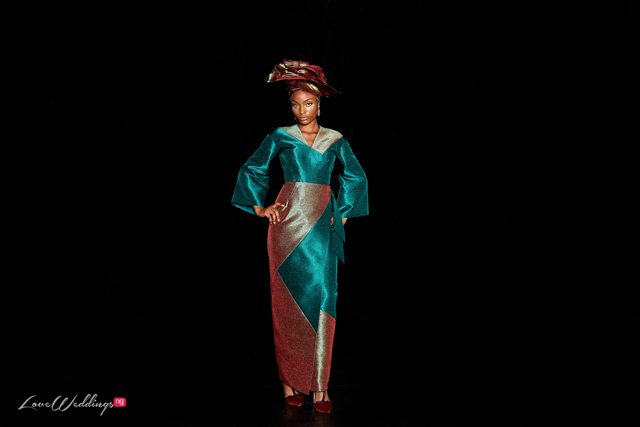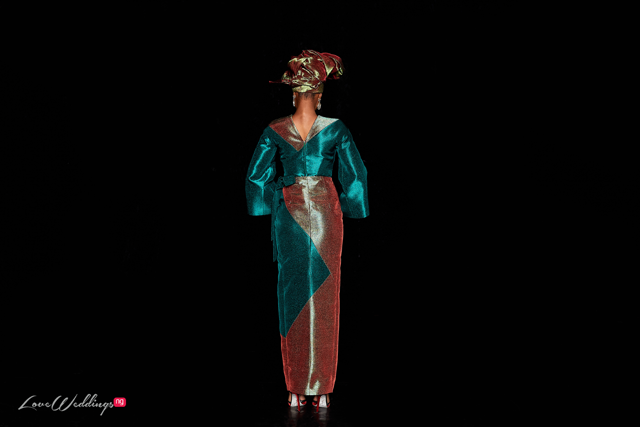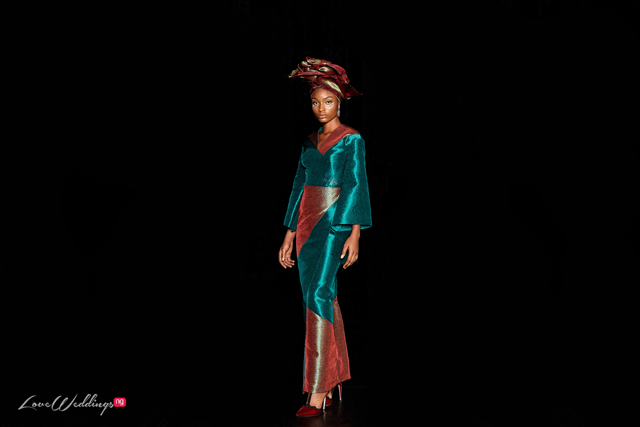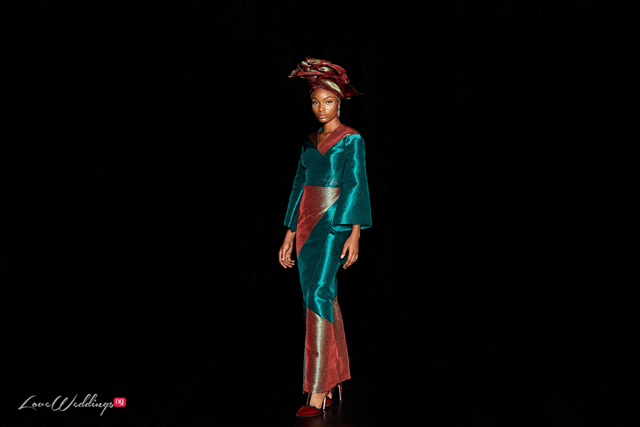 KARSYN 01 SURREAL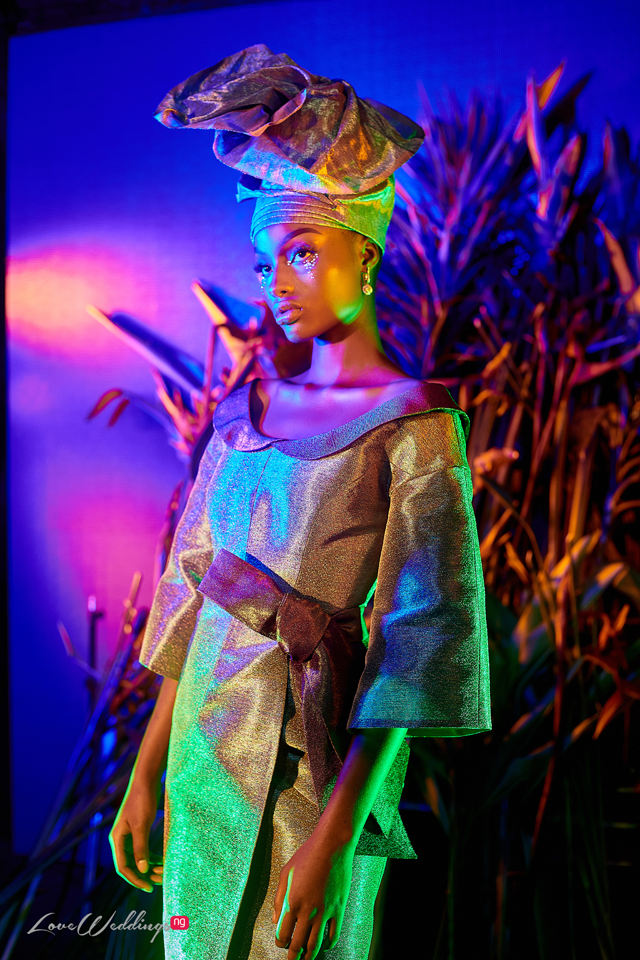 LEBELLUM 01 SURREAL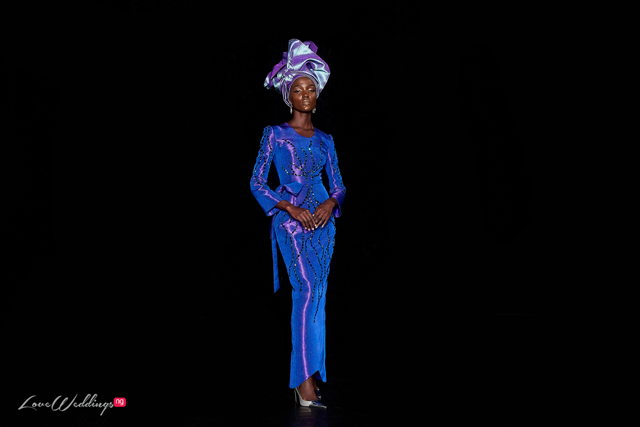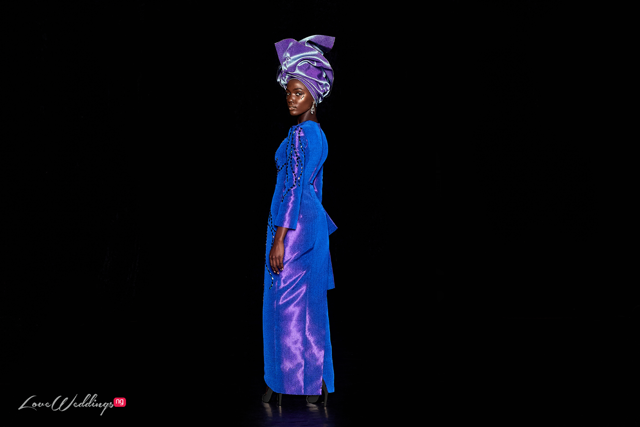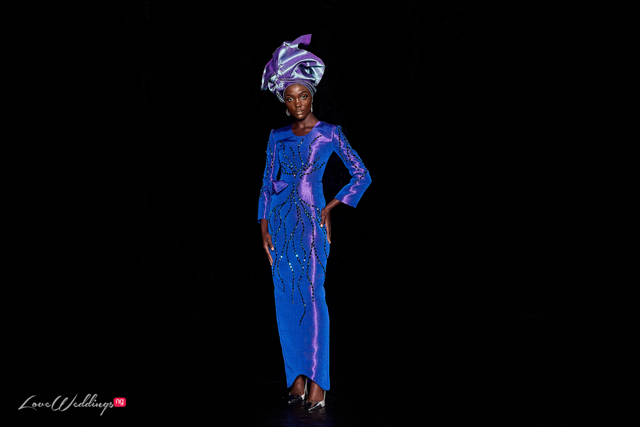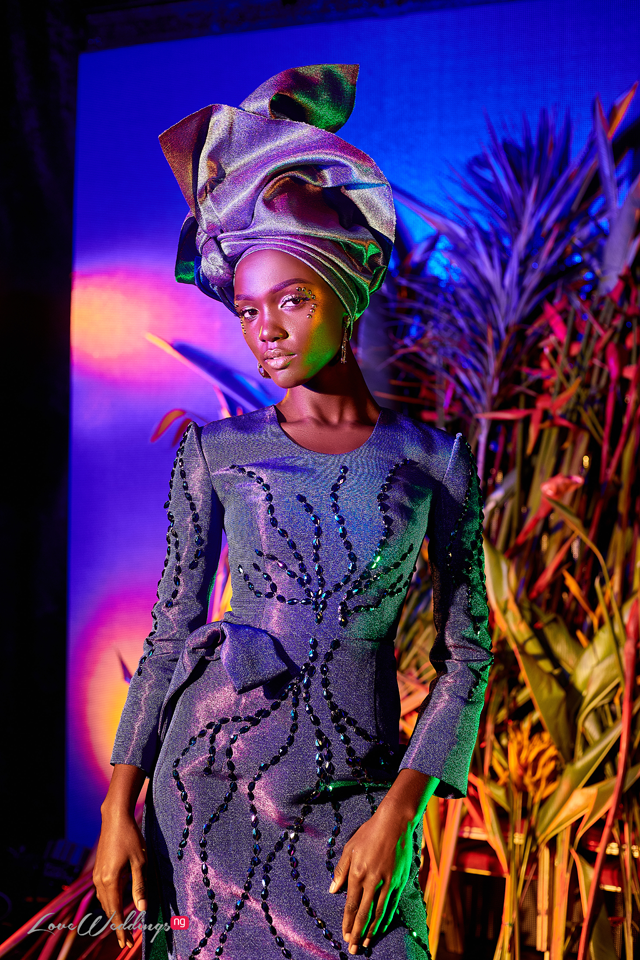 LUMINA 01 SURREAL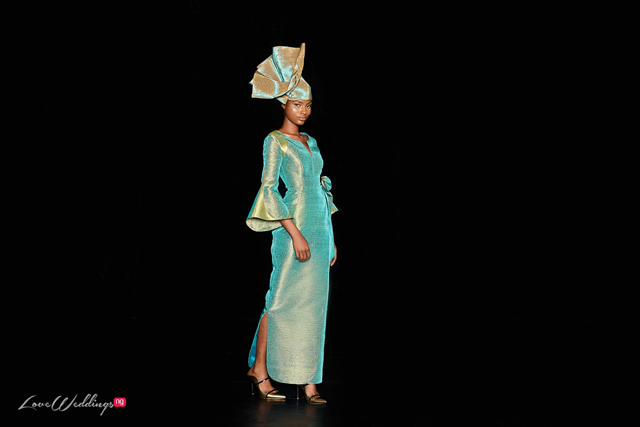 MINERVA 01 SURREAL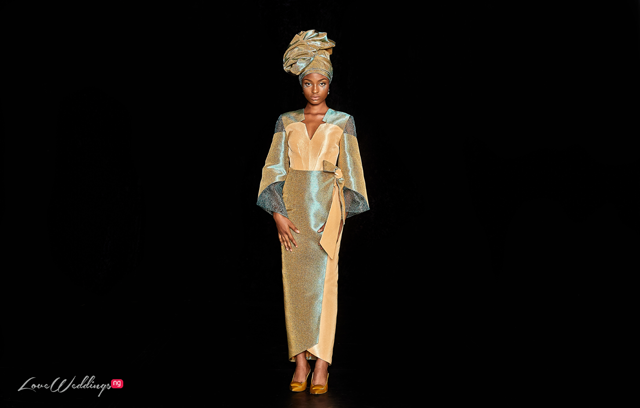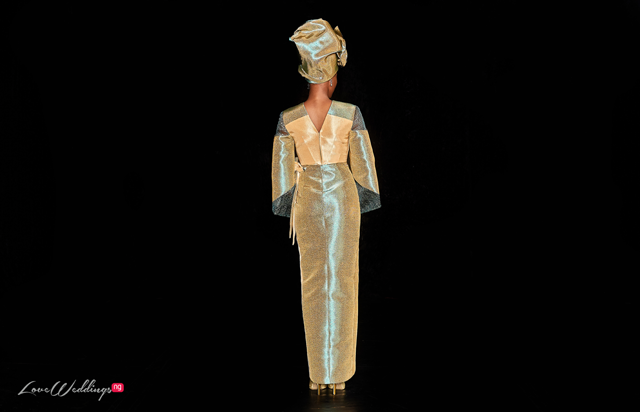 MINNA 01 SURREAL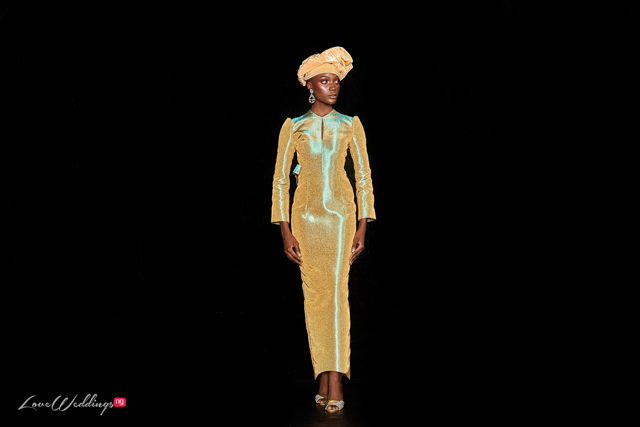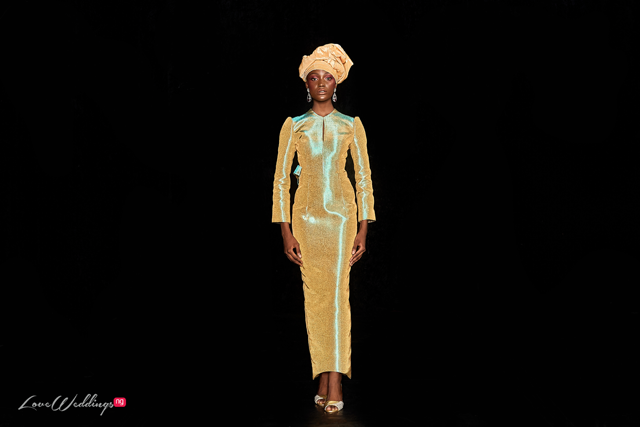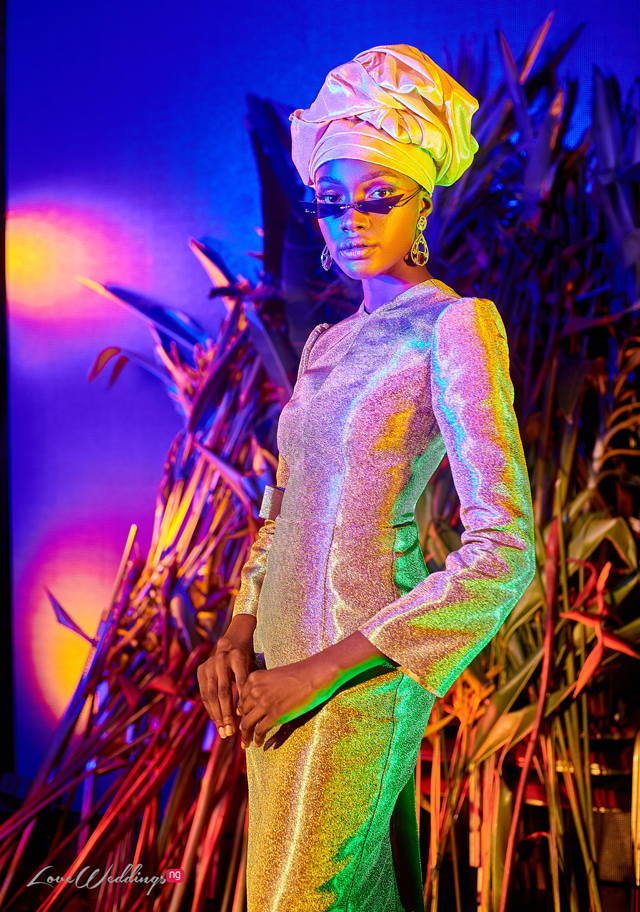 MISCHA 01 SURREAL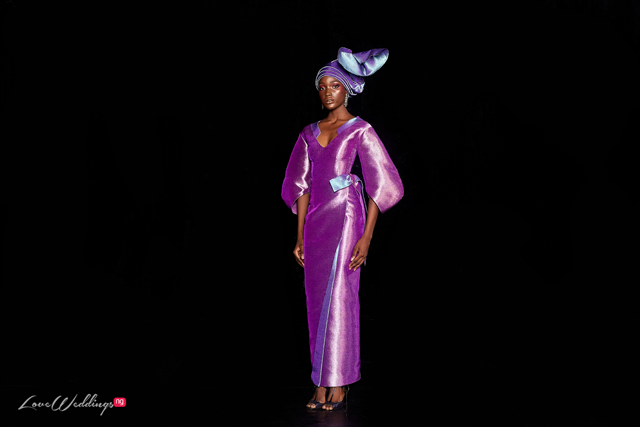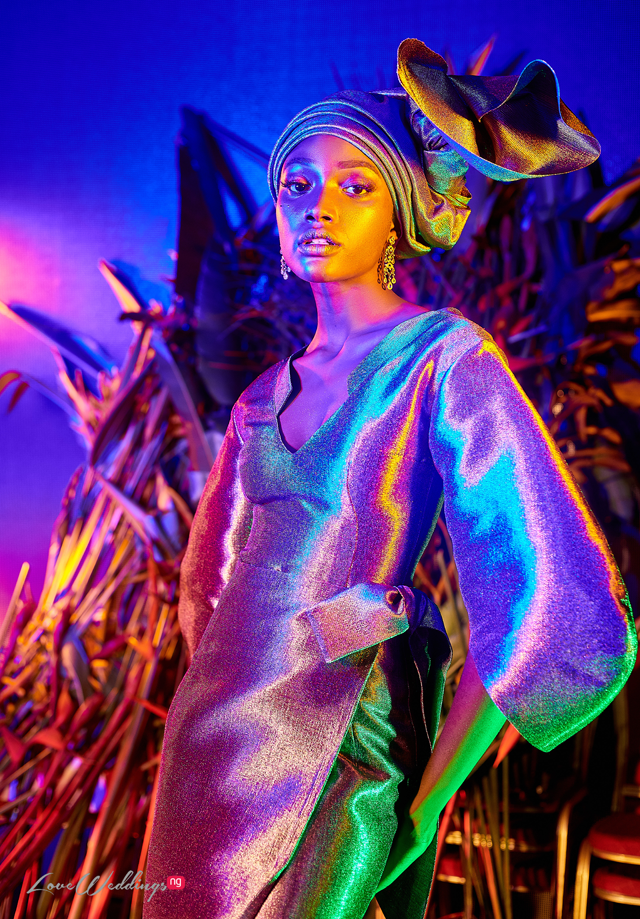 NIKLA 01 SURREAL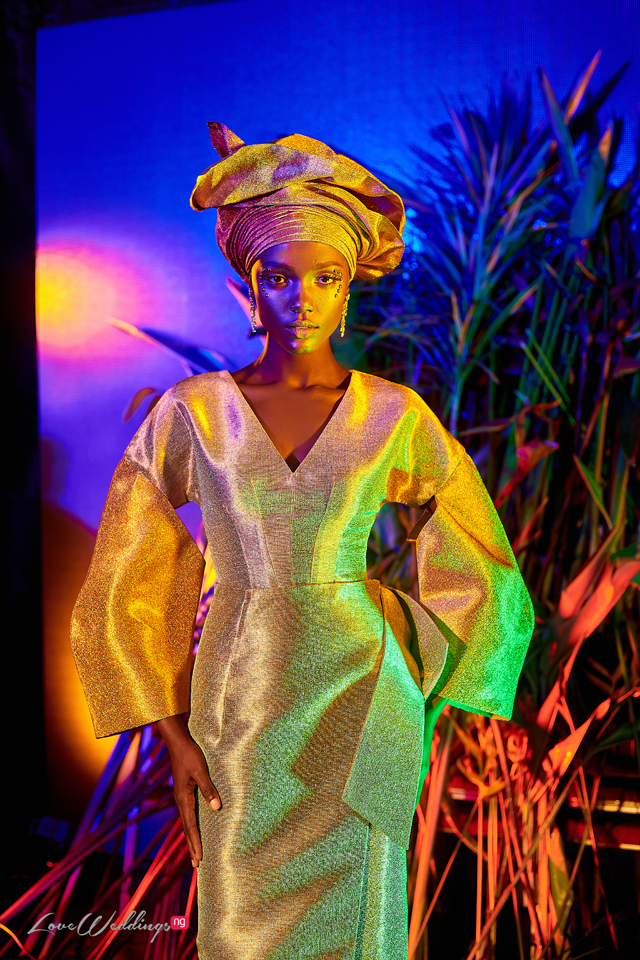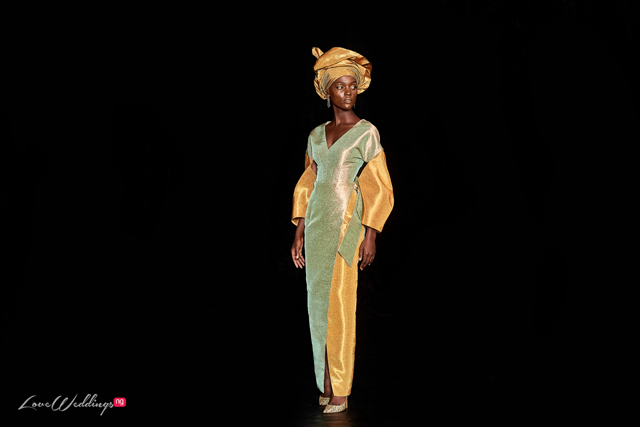 ORSA (featuring DEOLA monogram™️)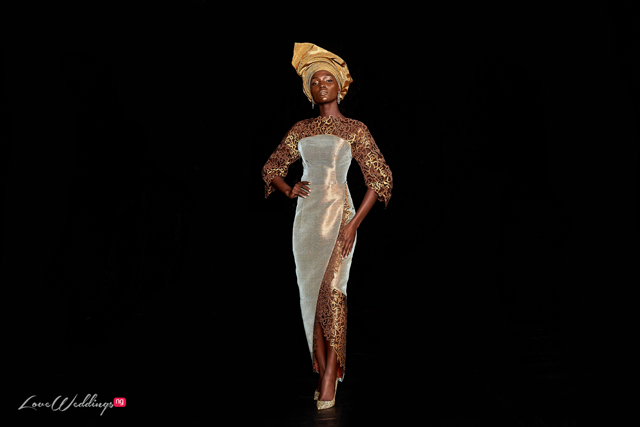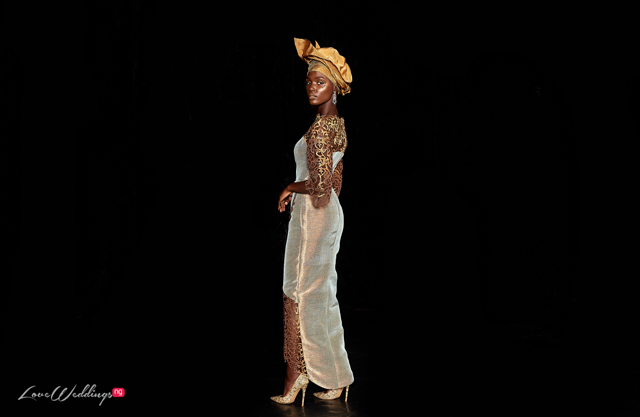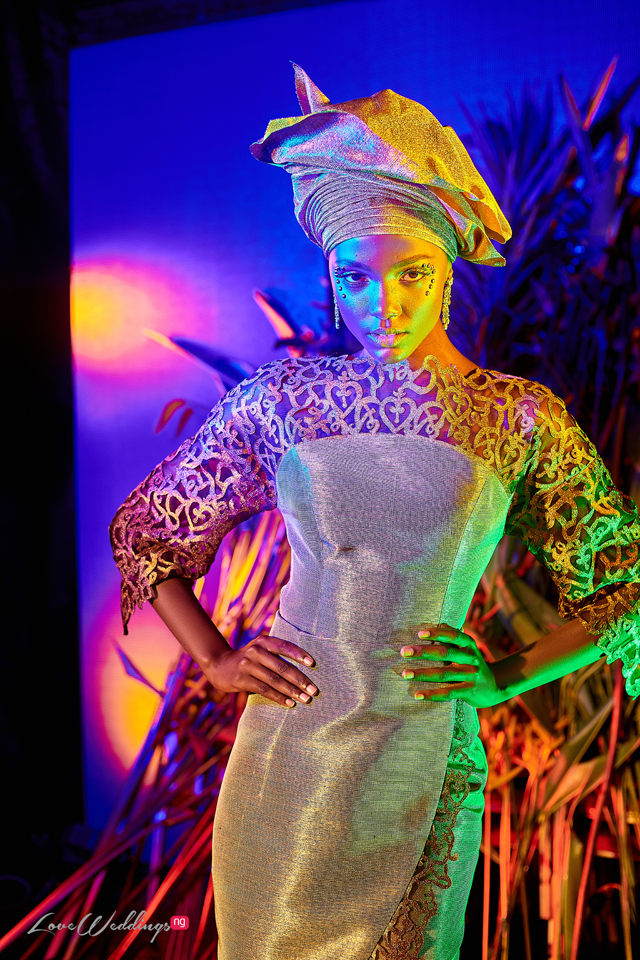 TAVIA 01 SURREAL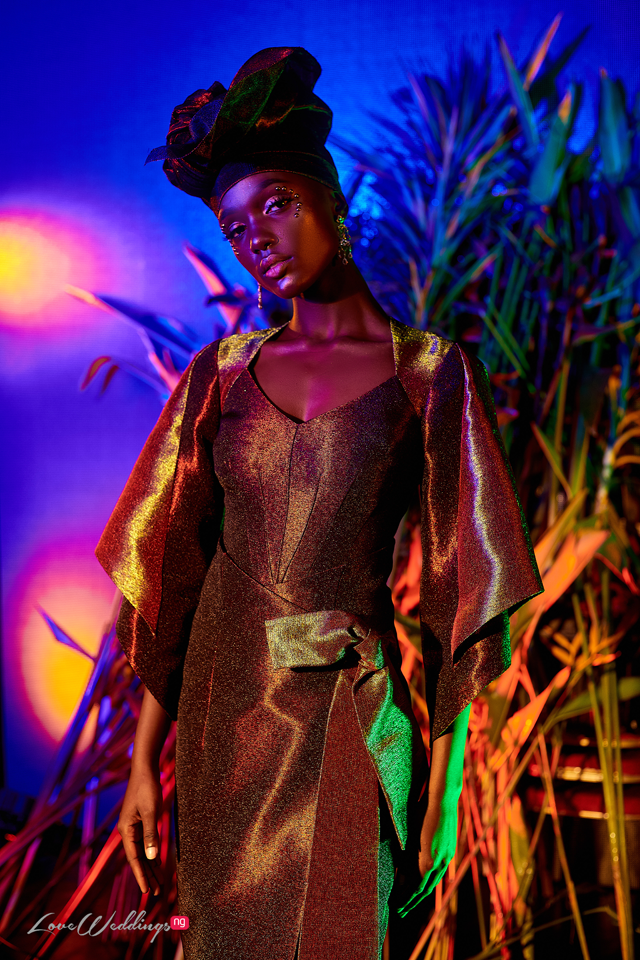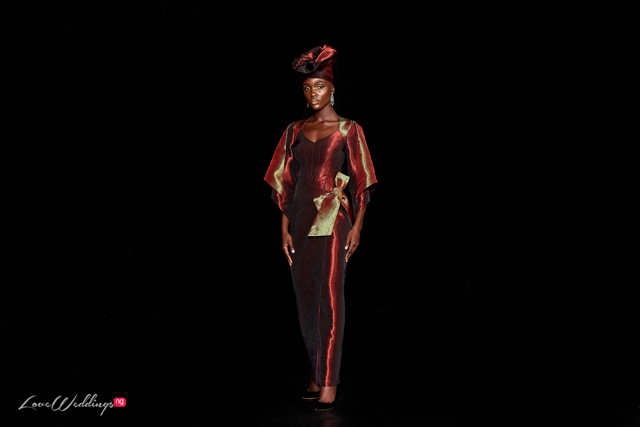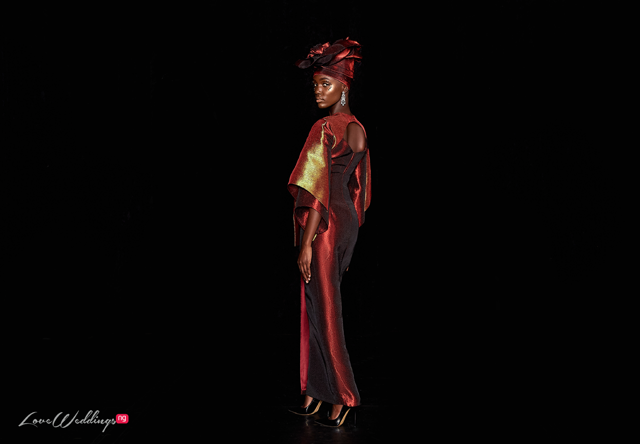 WYNN 01 SURREAL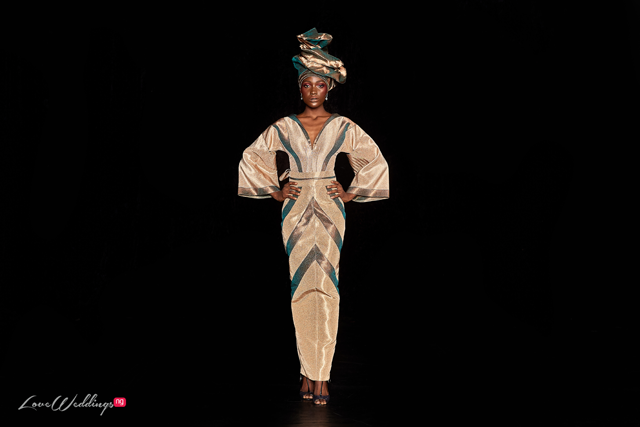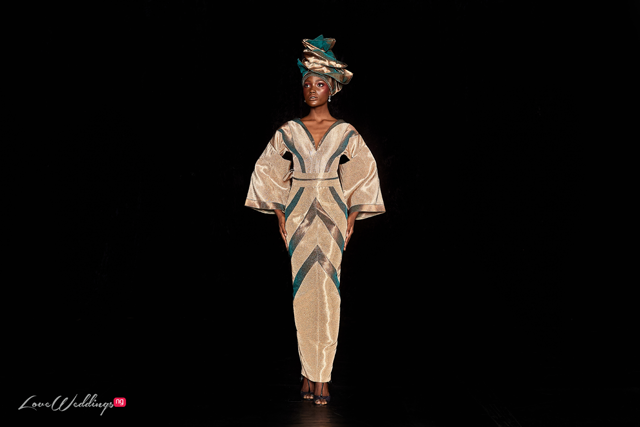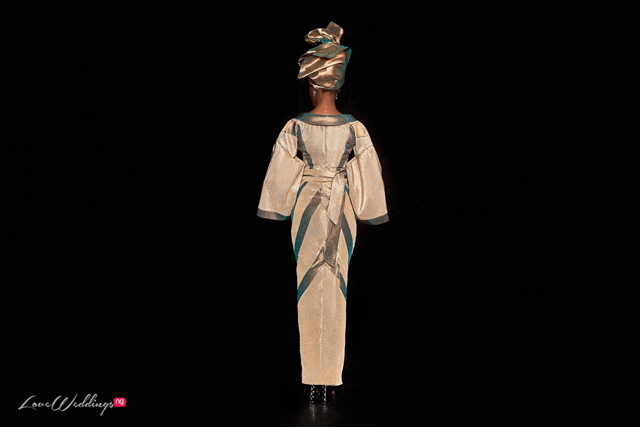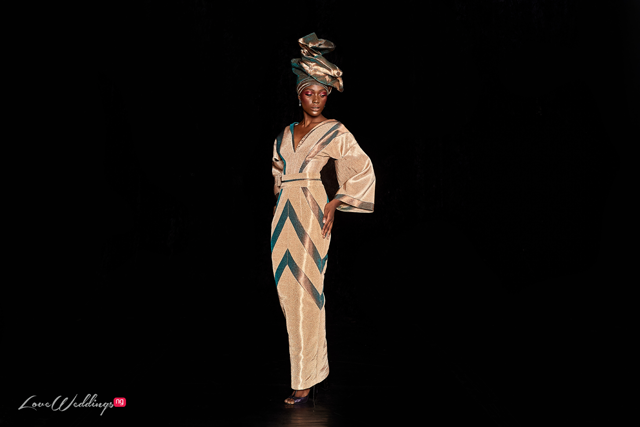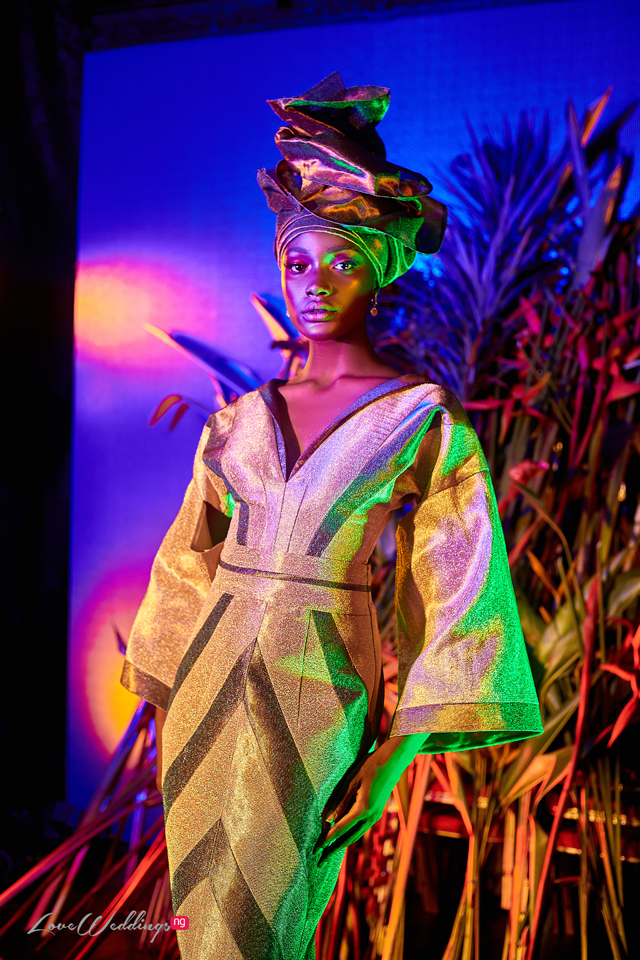 YANA 01 SURREAL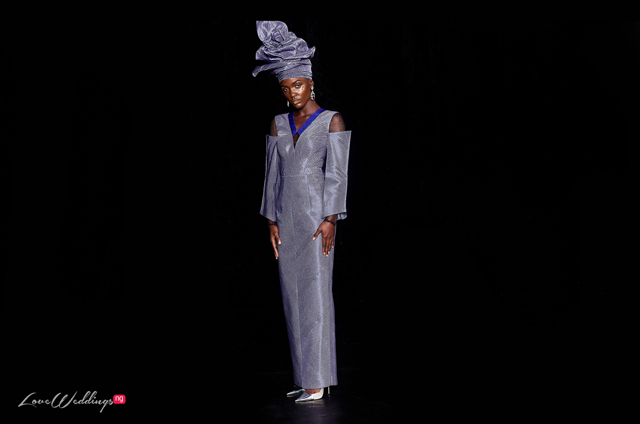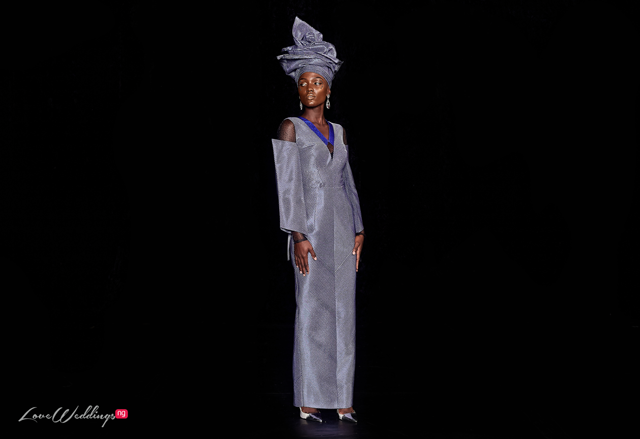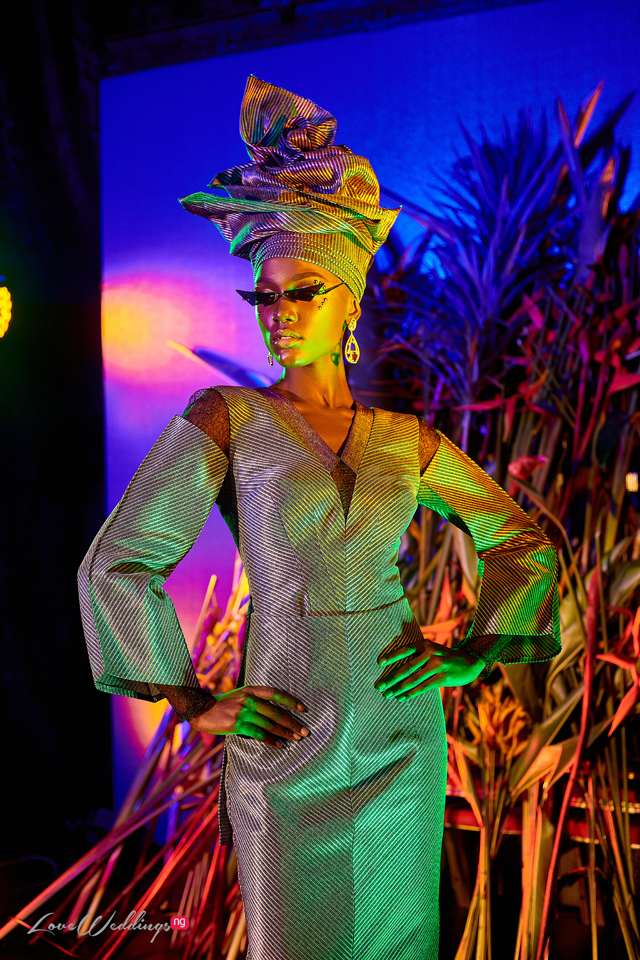 YULIA 01 SURREAL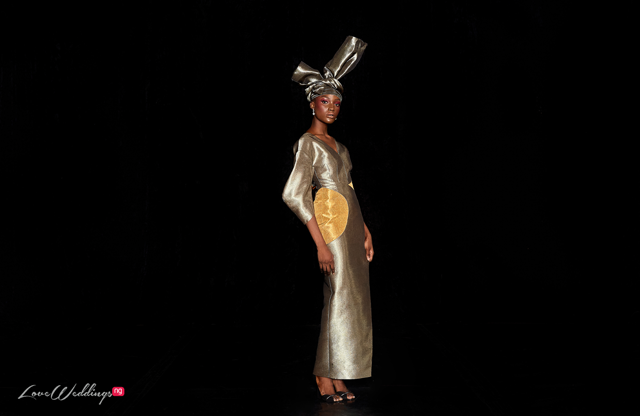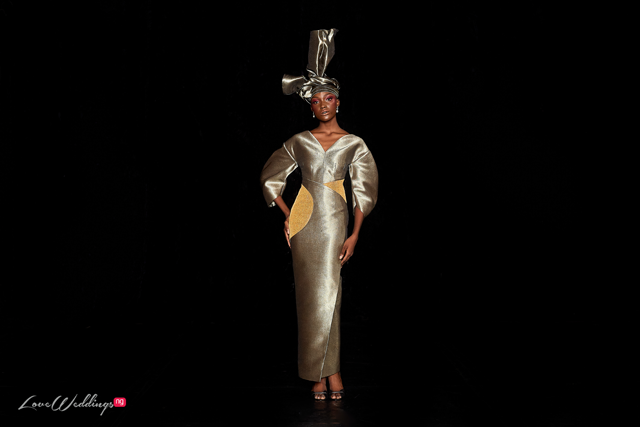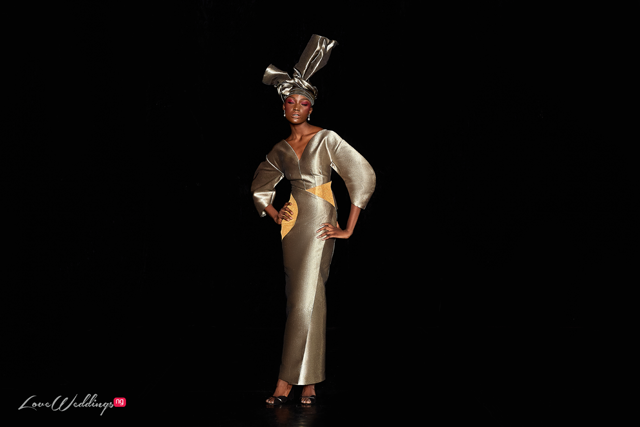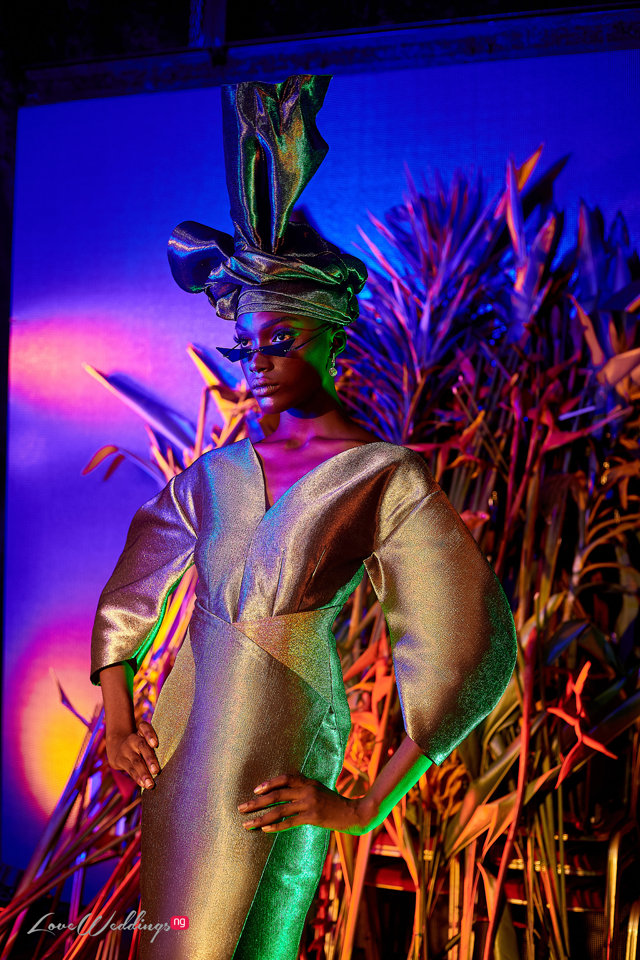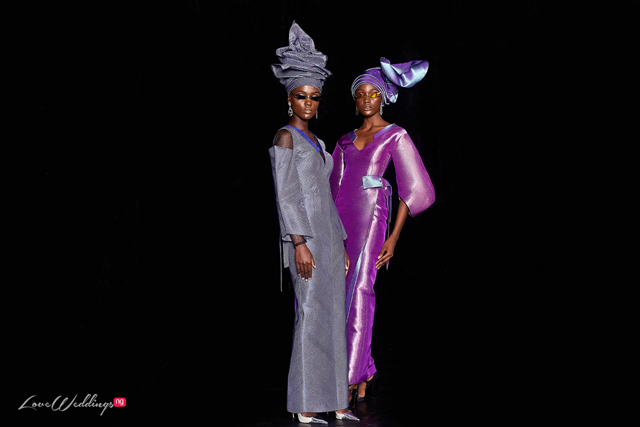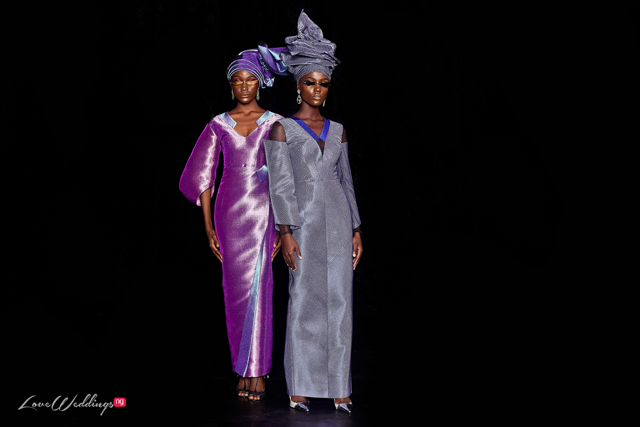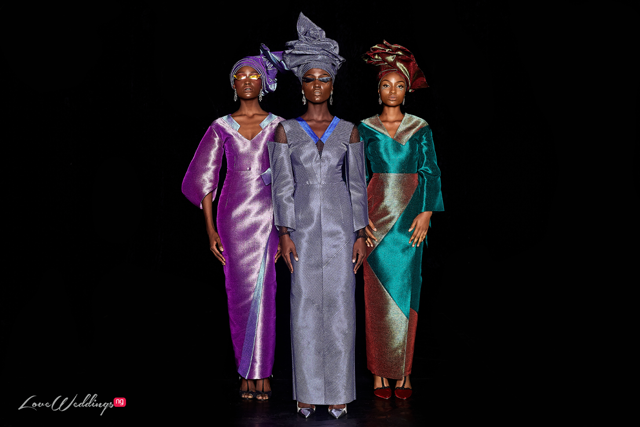 All rights reserved. All designs under the Komole Tropical Galactica SS20 01 Surreal™️ Collection are protected under registered design laws.
Vendors
Creative direction, concept & styling: Teni Sagoe
Photography: Tosin Akinyemiju
Gele: Taiwos Touch
Models: Elite Model Look Nigeria | Few Models
Eyewear: The Vintage Smith
Jewellery: Thelma West Diamonds 
Location: Terra Kulture