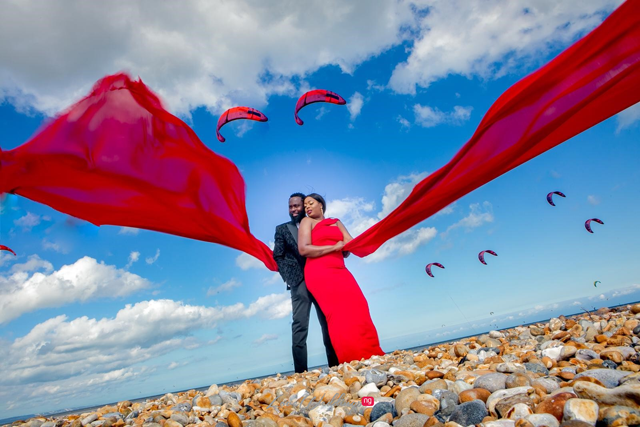 Yoruba king, Olalekan and Edo queen, Jocelyne are getting married in London on the 12th and 18th of October. The couple shared their love story and pictures from their #Jokan2019 stunning pre-wedding shoot with Godson Studios.
Check on it!
Lekan's story
I saw the beautiful lady across the room!!! I told my friend Walesky "that's my wife there". I got up, walked to her and I told her she was beautiful and left it at that. I then approached her later, as I couldn't keep my eyes off her. I asked her for her name and we chatted for a bit. I asked her for her number, which she declined and instead took mine.

I waited anxiously for a week before she finally messaged me. Now knowing her, I know she went home to pray over it before messaging me, lol. We then went out for lunch and she interviewed and drilled me. I guess I passed the interview!!! Thank God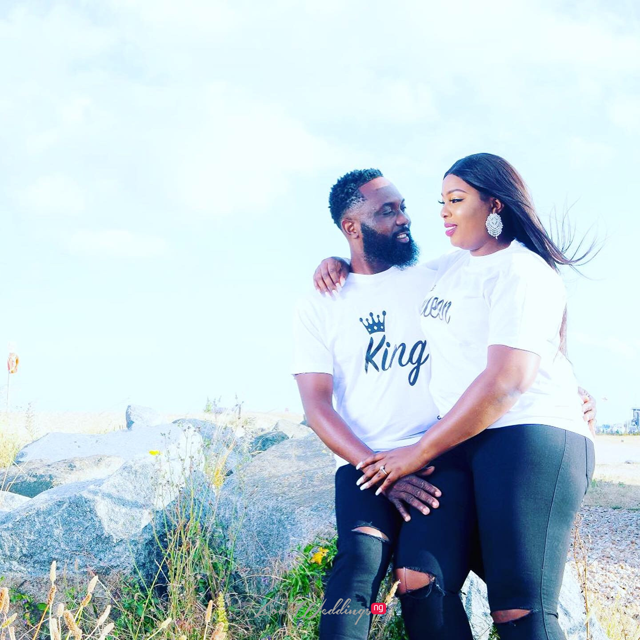 Jocelyne's story
Lekan obviously made the first move!!!!

I was queuing up to get my food when he approached me and told me that I was beautiful. I thanked him and continued to get my food as I like food die. Later on, he approached me and asked for my number, I actually declined and instead took his. Honestly I had no intention of actually calling him loooool!

During the week, my spirit kept going back to his number and I was tempted to call him. I eventually plucked the courage and messaged him on WhatsApp and then deleted it looool!! Obviously he saw this and messaged me and since then, there has not been a day that has passed without us talking.

Lekan came into my life at a time when I wasn't really looking for anything he swept me off my feet and showed me what true love is.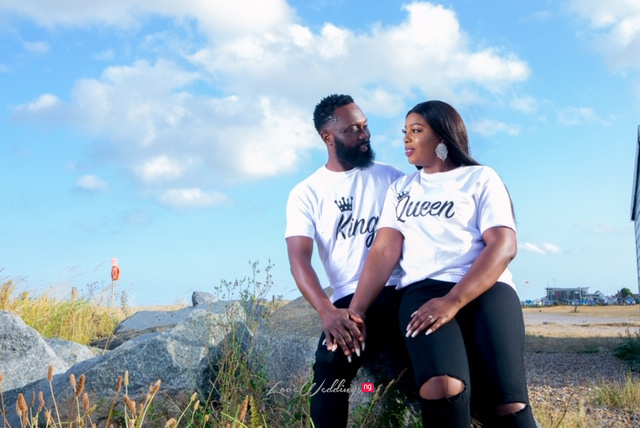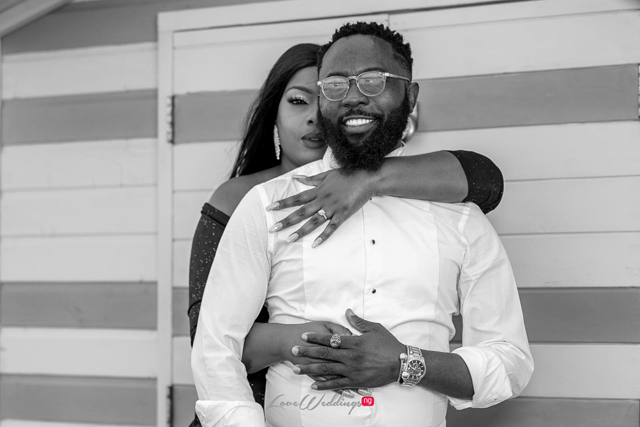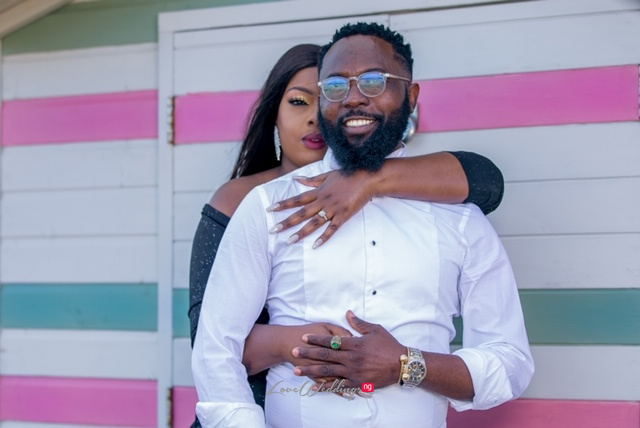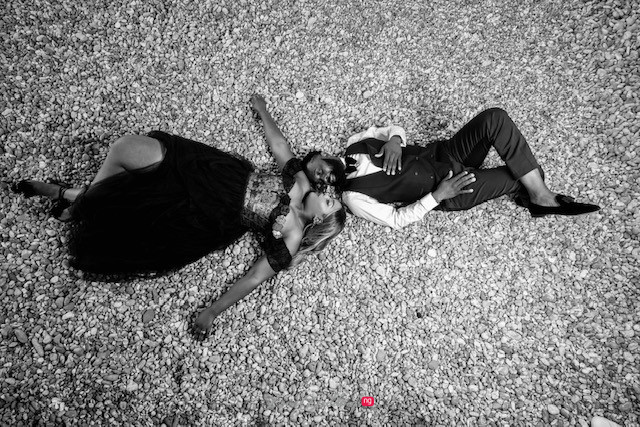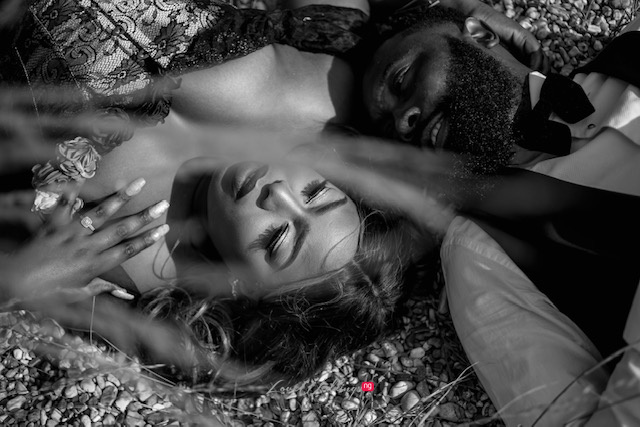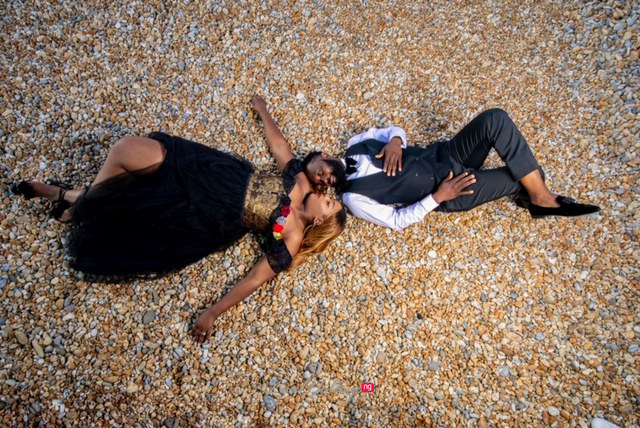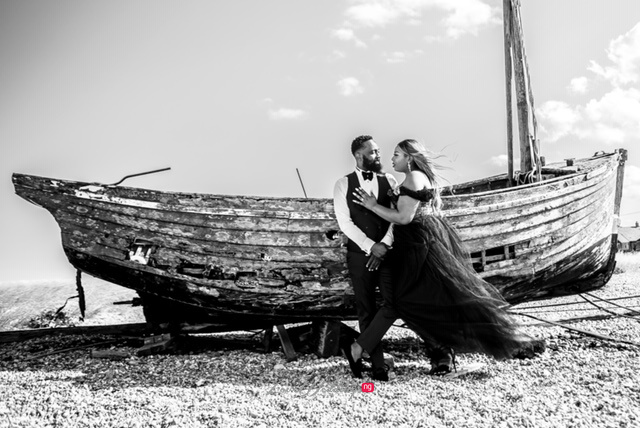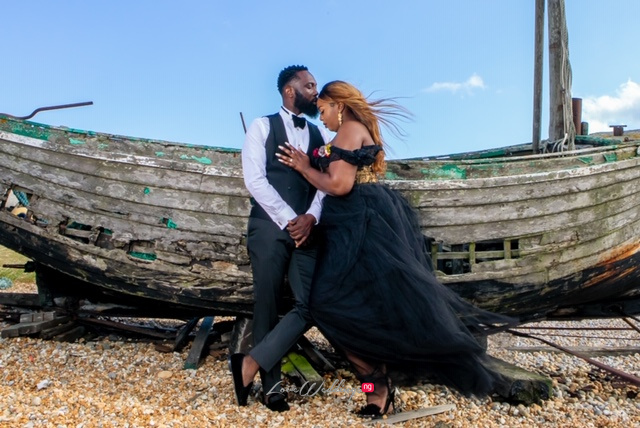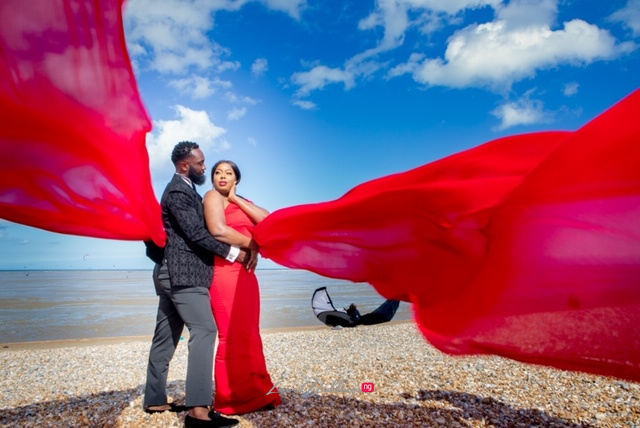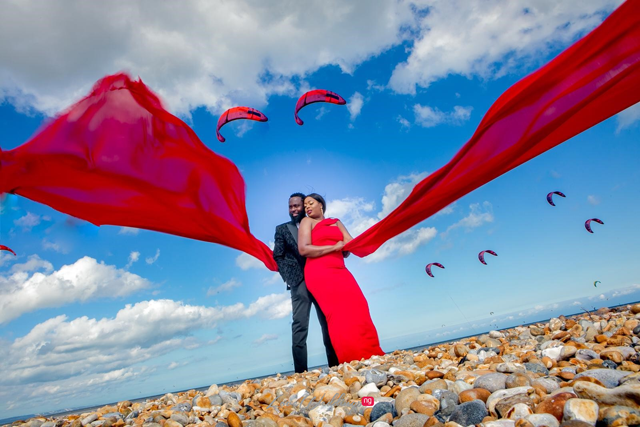 Vendors
Photography: Godson Studios
Stylist: Noir Stylist
Videography: Samon Films
Coordinator: Faye Events