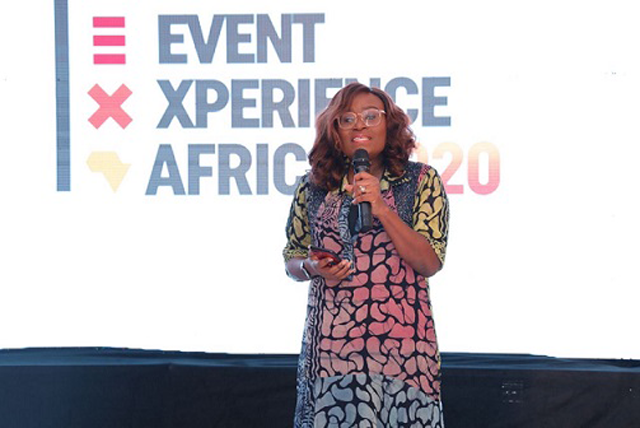 The Event Xperience Africa (TEXA) 2020 is a three-day conference for African event professionals to learn, share, build bridges, and connect more.
The speaker lineup includes Ceci Johnson from New York USA, Akeshi Akinseye of Kesh Events (USA), Mwai Yeboah of Love from Mwai (Zambia/London), White Chalk The Planner (Ghana), TY Bello, Ndidi Nwuneli, Mai Atafo, Steve Harris, Big H, and many more.
The Event Xperience Africa (TEXA) was created for the African Event Industry and expose the stakeholders to global trends and opportunities. This year, it's about building, growing and thriving. There will be many general sessions, curated classes, networking sessions, discussing topics about business management, finance, branding, technology, trends and innovations needed to make more informed business decisions essential for growth and sustainability.
Venue: Landmark Centre, Lagos, Nigeria
Date:28th-30th January 2020
For more details & registration, visit www.texafrica.com