This 'Sleeping Beauty' themed proposal might be the best proposal from 2019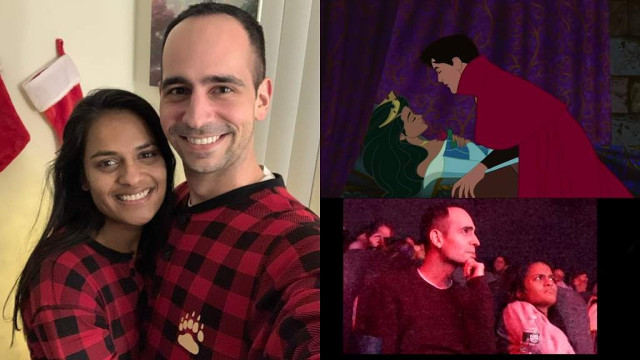 Filmmaker, Lee Loechler's proposal video to his highschool sweetheart, Sthuthi has gone viral for all the right reasons. The proposal, which took place on the 30th of December 2019 is creative, romantic and sweet. Lee shared the video on his Youtube channel on the 9th of January, 2020 and it got over 4 million views in less than 48 hours.
According to Lee, his surprise Sleeping Beauty proposal took he and his illustrator, Kayla Coombs 6 months to execute. Watch the video below!