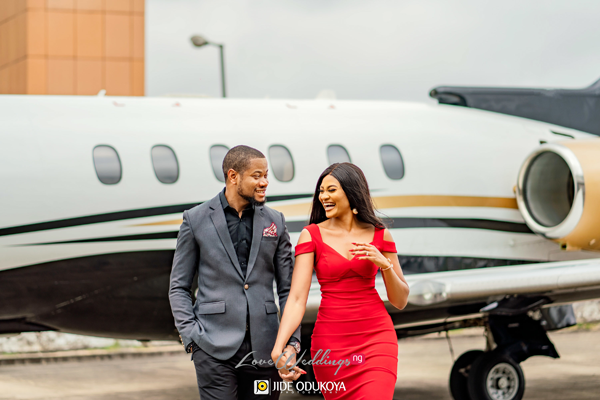 Grace and Nnamdi got married in 2019 in an event planned by FKS Experience. Their photographer, Jide Odukoya Photography Studios (JOP Studios) shared;
Grace and Nnamdi's Prewedding shoot was beautifully and coincidentally perfect. We had planned a shoot around an aircraft and another one with a vintage vehicle.

Completely unplanned, they both showed up in a green vintage outfit, and that vintage vehicle was unknowingly a green Mercedes Benz. Perfect! It was a really nice scene and we loved that the colors really worked together even as it was unplanned.

What is more interesting is that we intended to share the images today against their wedding this weekend. Today is #IndependenceDay, It marks Nigeria's proclamation of independence from the British Rule on 1st of Oct 1960.

Isn't it interesting to see how the green all worked together to celebrate a day like this? We love the perfection! We rejoice with #theNGwedding and we also celebrate Nigeria's Independence this beautiful day!?
See photos from their pre-wedding shoot and white wedding by Jide Odukoya Photography Studios (JOP Studios) below.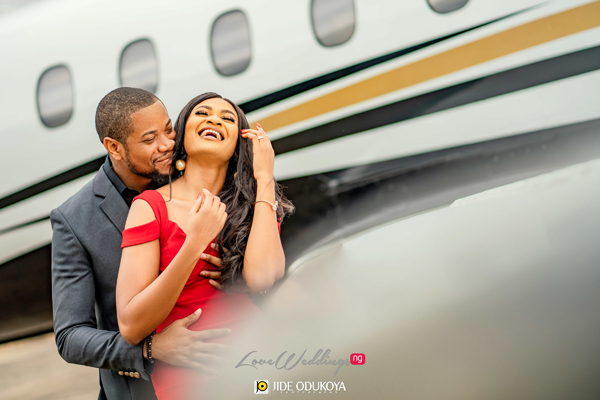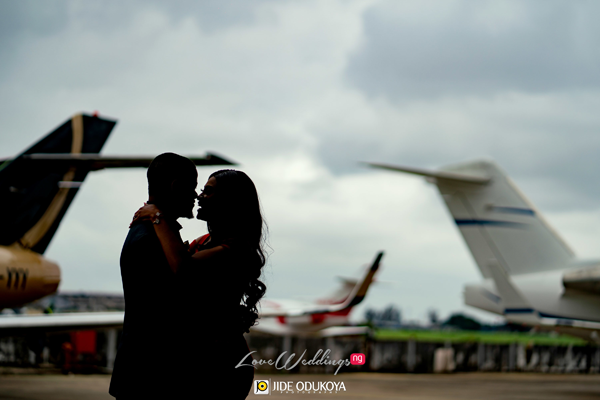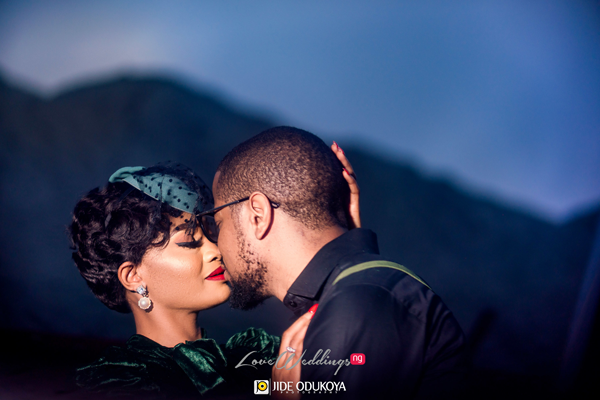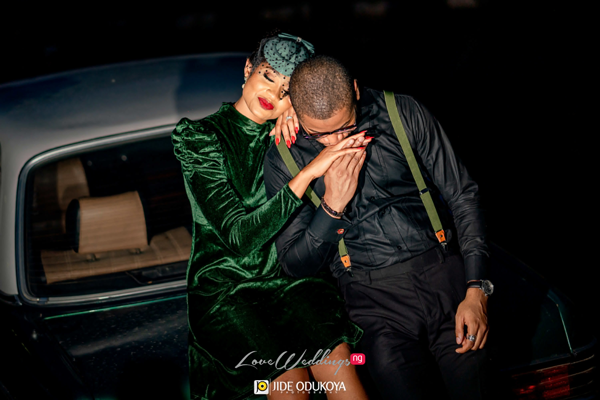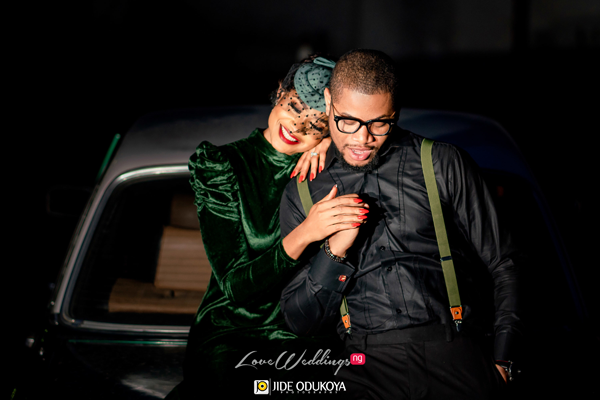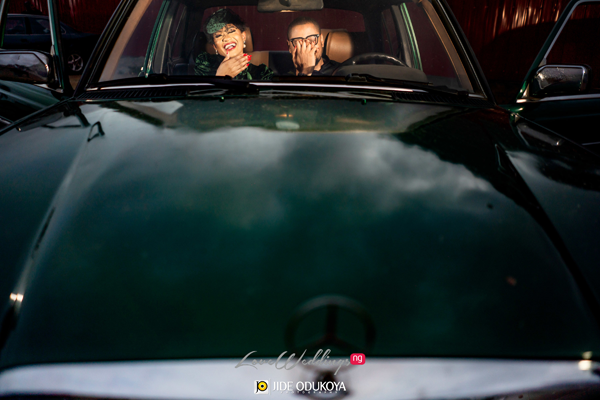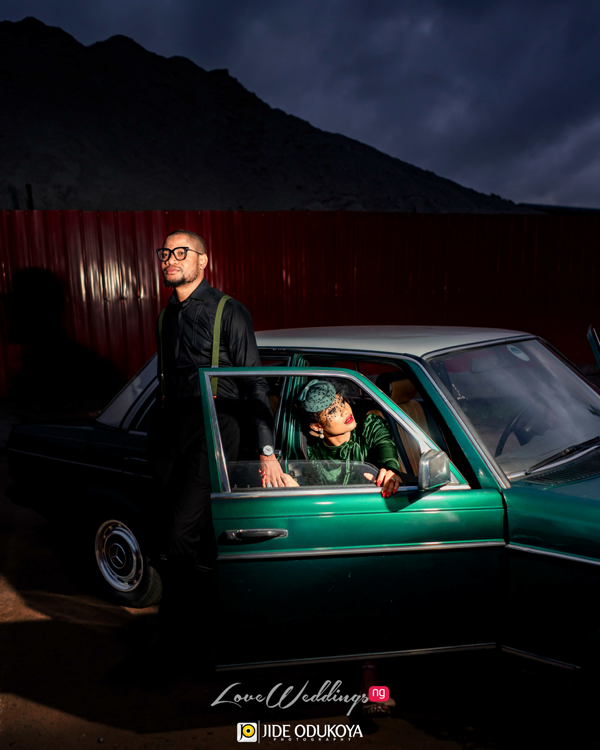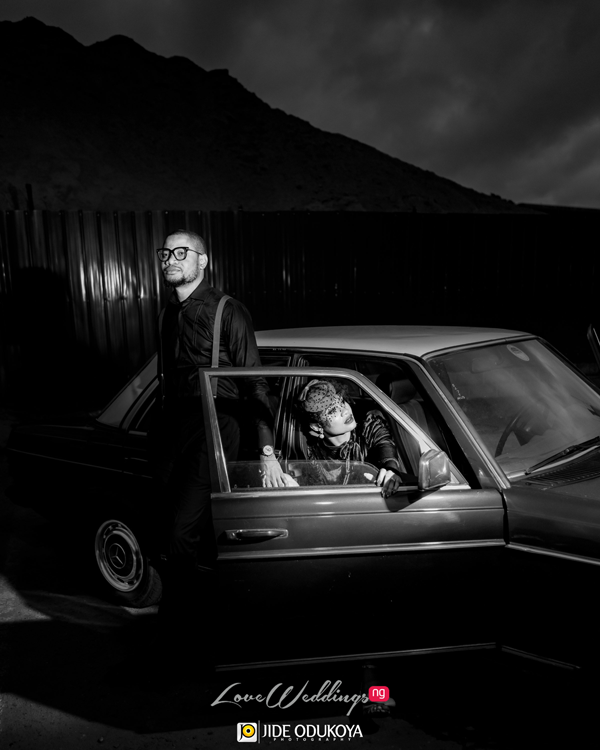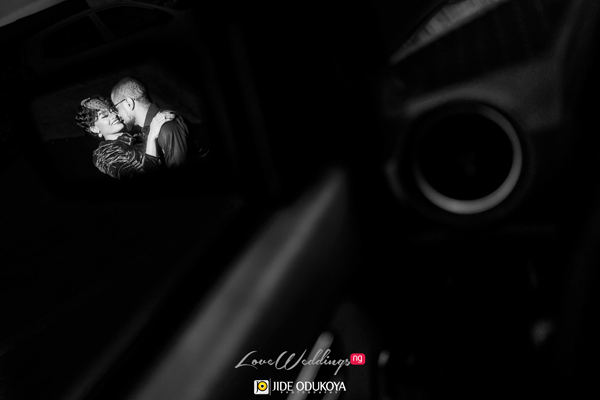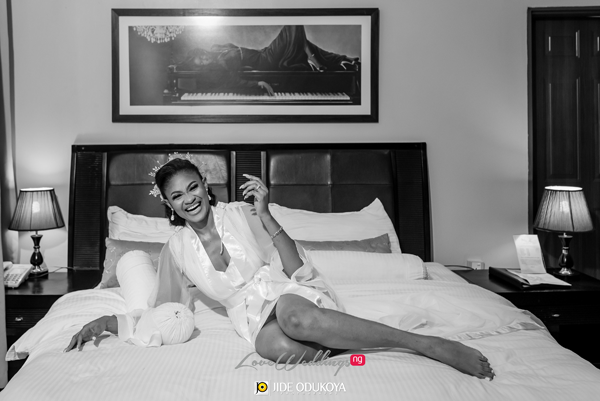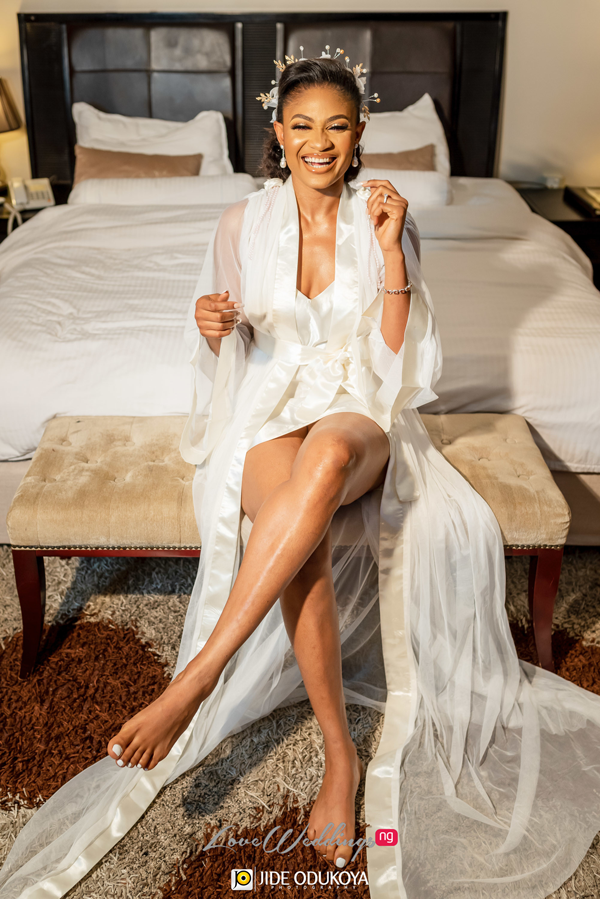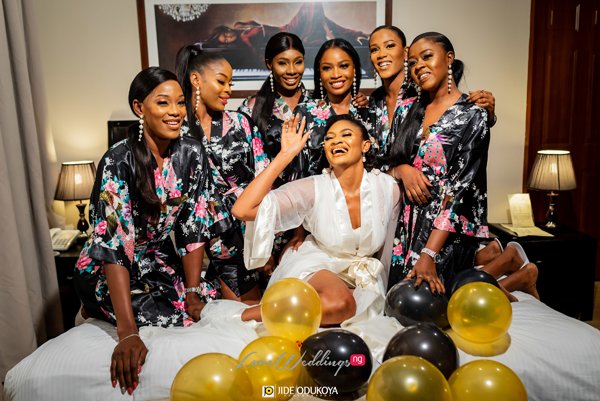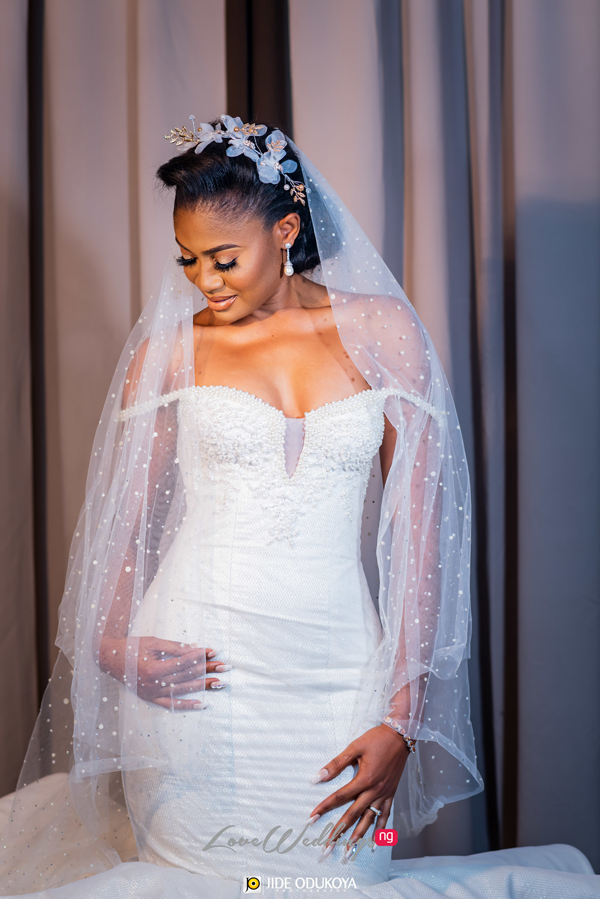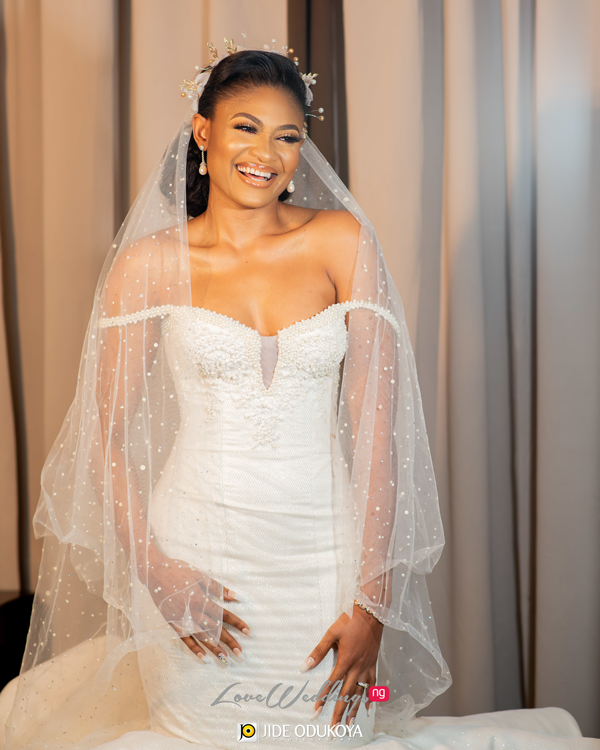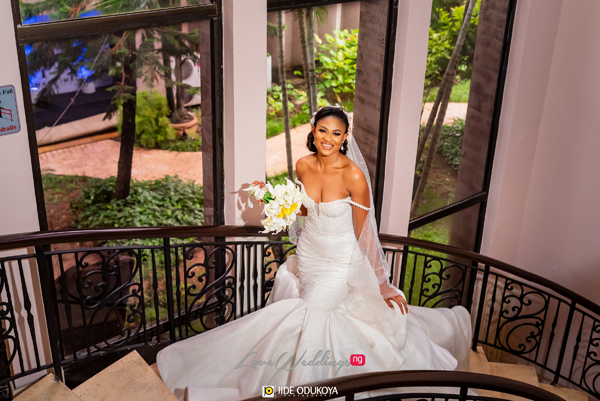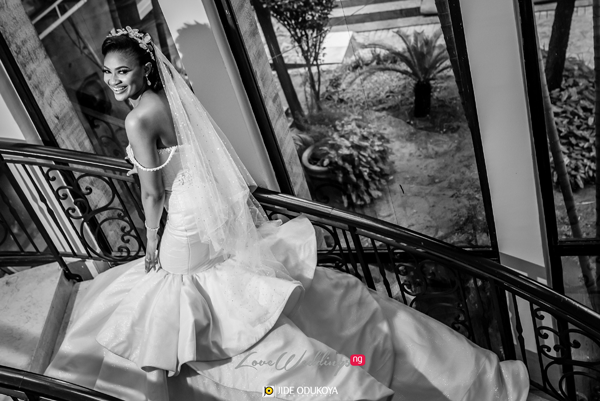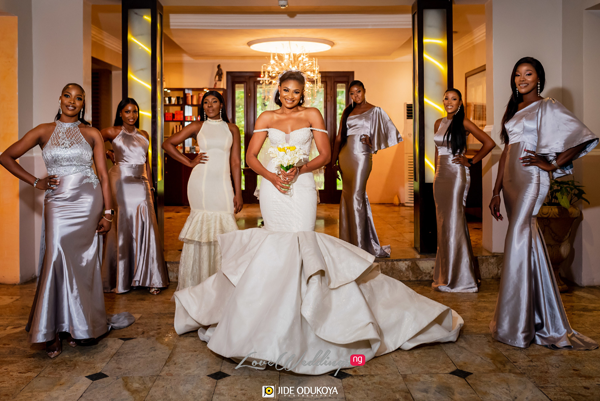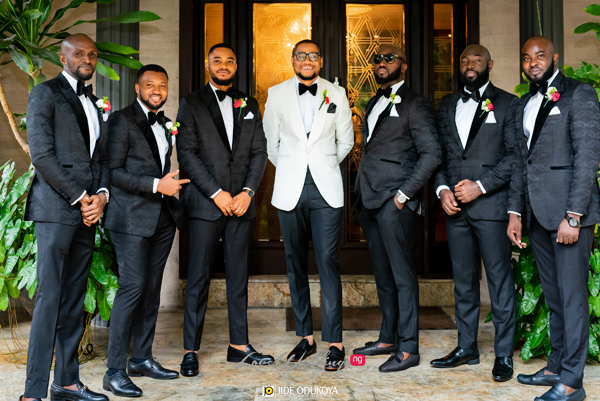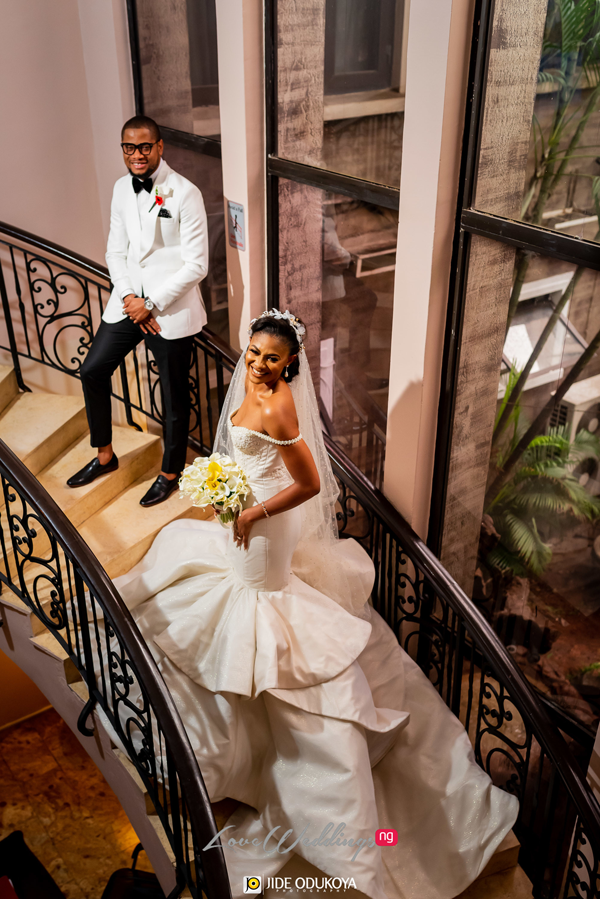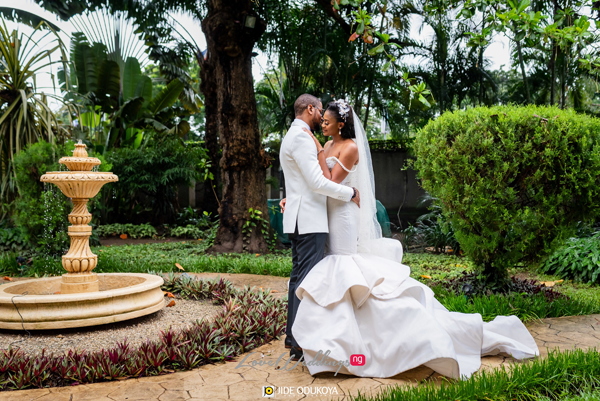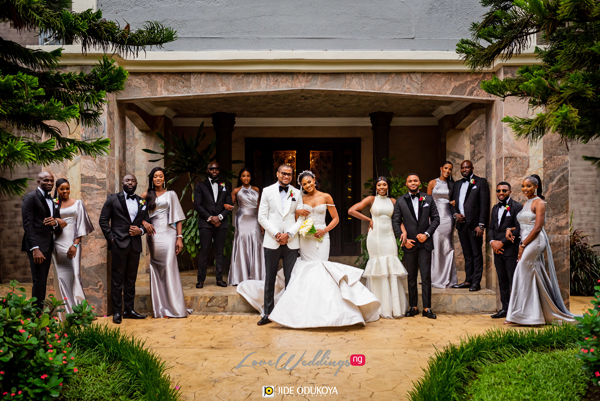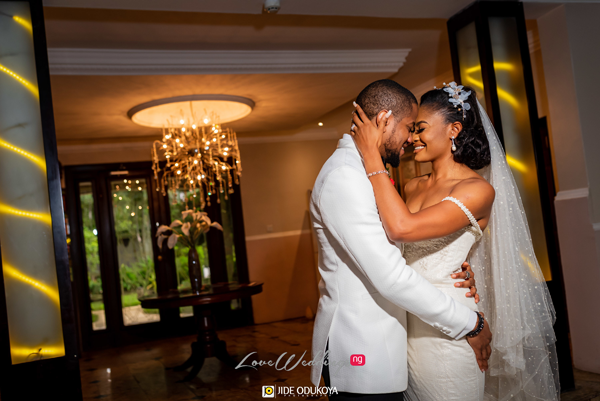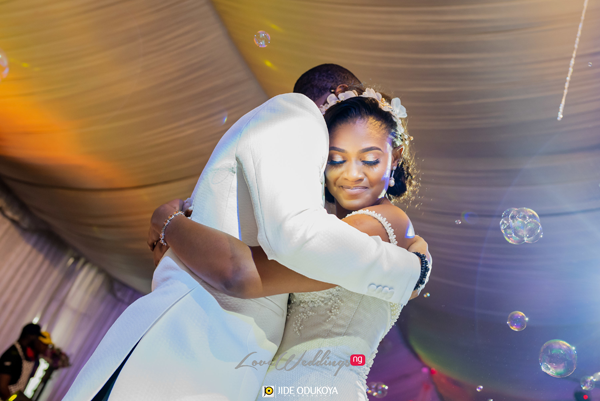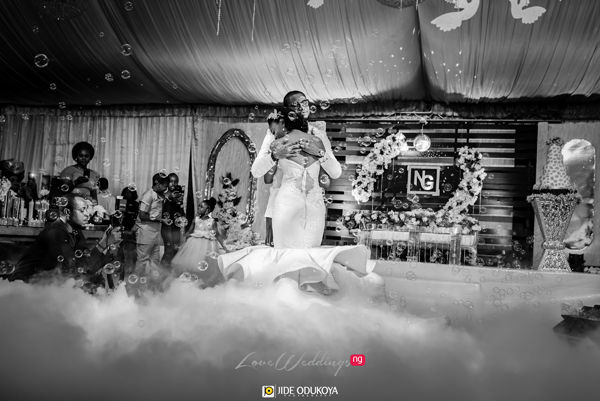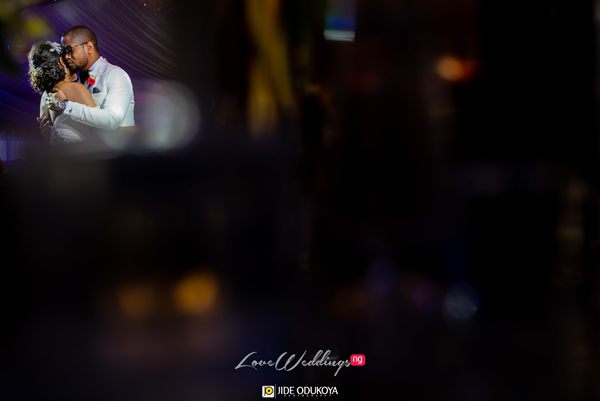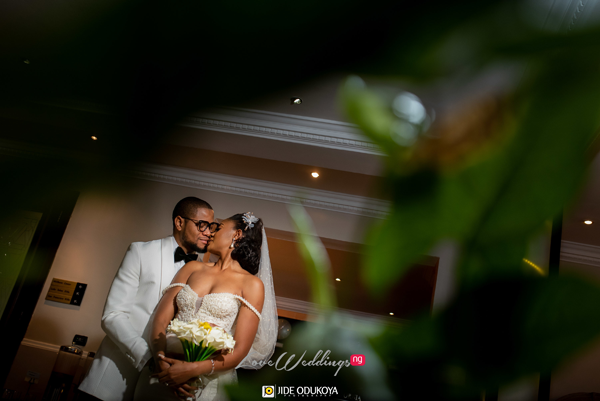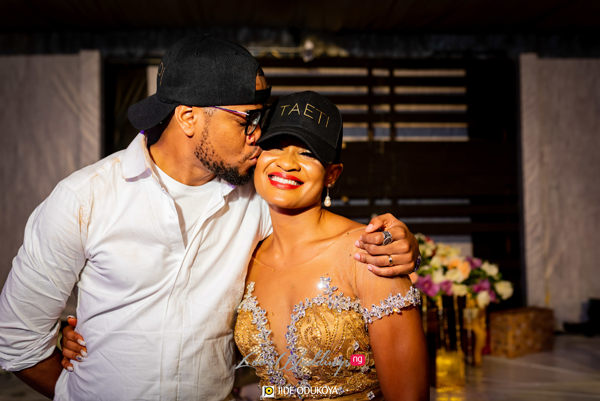 Vendors
Bride: @graceazubuike
Groom: @itsnamdy
Planning & Event Design: @fksexperience
Photography: @jopstudios
Videography: @theweddingtv
Makeup Artist: @peaceibadin_mua
Dress: @yemishoyemi
Hair: @beautybeam14
Groom & groomsmen's outfits: @greencutton