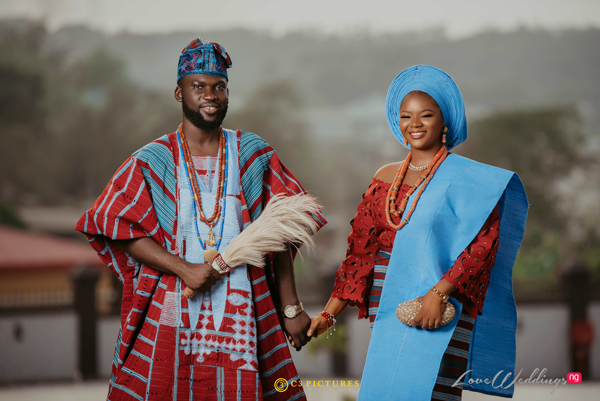 Nigerian couple, Sharon & Adedotun met when a mutual friend thought they'll be perfect for each other and introduced them. Read their love story as told by the bride, Sharon and see pictures from their #TheSHADEDExperience wedding by
Enjoy!
Our love story
So my friend (Seyi Lawal) sent me a message one time telling me about some guy who she had been talking to, and who happened to be single.

At this time, I was tired of 'boys' generally. I had had my fair share of funny experiences and just shortly before this time, I had started liking some guy who had been misbehaving on a completely different level. So trust me when I say I was DONE! I basically just handed that aspect of my life to God and moved on.

So back to the story… Seyi comes and says she met this guy who is a pilot and seemed very responsible. She felt he was responsible because he didn't ask the usual shallow questions most guys ask during your first conversation with them. I remember my exact words to her: "Lmao. My heart will be up every time. Pilot!"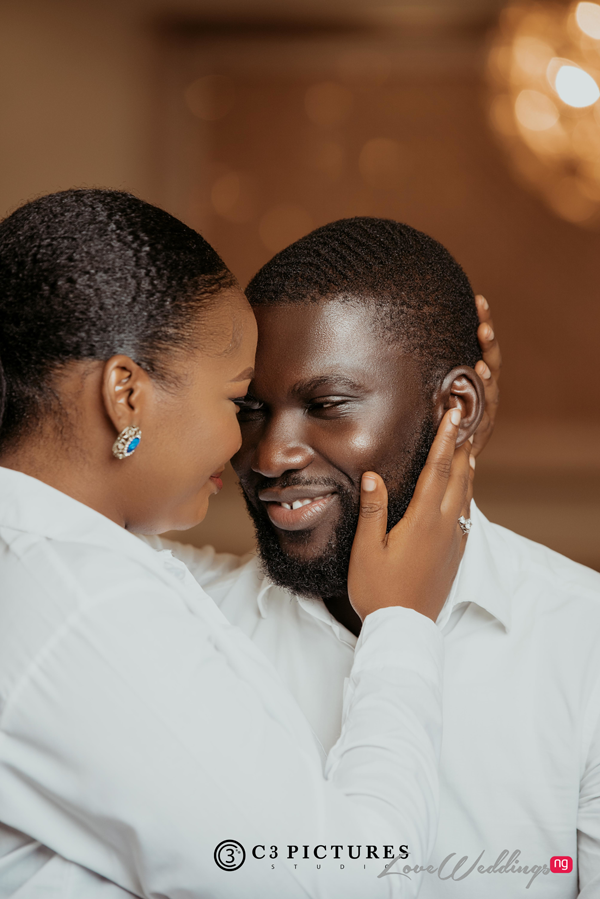 She said he had told her he was looking for a wife and she thought I'd be the best fit. I asked for his name and of course, in my usual CIA ways, I went on Instagram to see what he looked like and what kind of a person he was. Yeah, I looked through captions, comments, and all that… "Show me your friend and I'd tell you who you are" basically.

After my many investigations, I told Seyi to give him my number and tell him it was okay to call me. He immediately followed me on Instagram and thereafter Oga just went mute. He didn't send a DM or even leave a comment on any of my pictures for days.

I later found out he had actually tried leaving me several DMs but Instagram had been doing their "Action is Blocked" drama.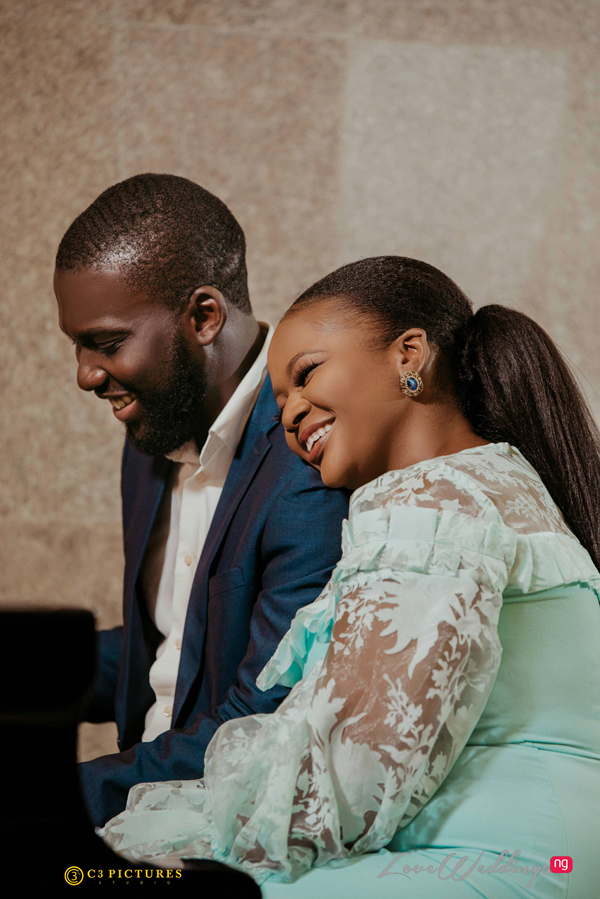 Due to the abundant kindness of my heart, I sent him a DM and we subsequently exchanged phone numbers. I expected the distance between us would scare him away, but I remember saying to Seyi that "if he loves me, he'd look for me".

Well, he looked for me and has been calling and texting me every day, since then. He finally asked me to be his wife…

You already know how the story ends.

I cannot thank God enough for giving me a man like Adedotun! He's truly proof that God makes ALL things beautiful in His own time!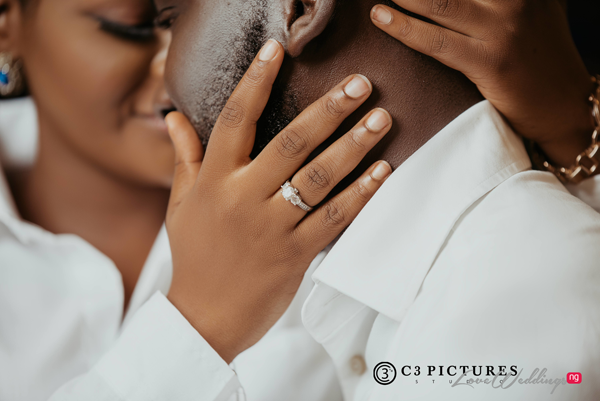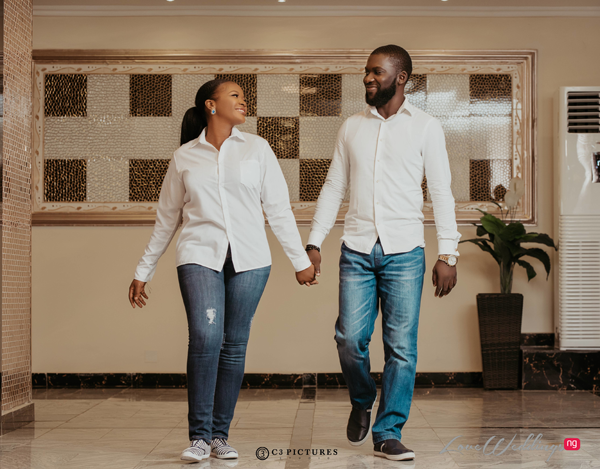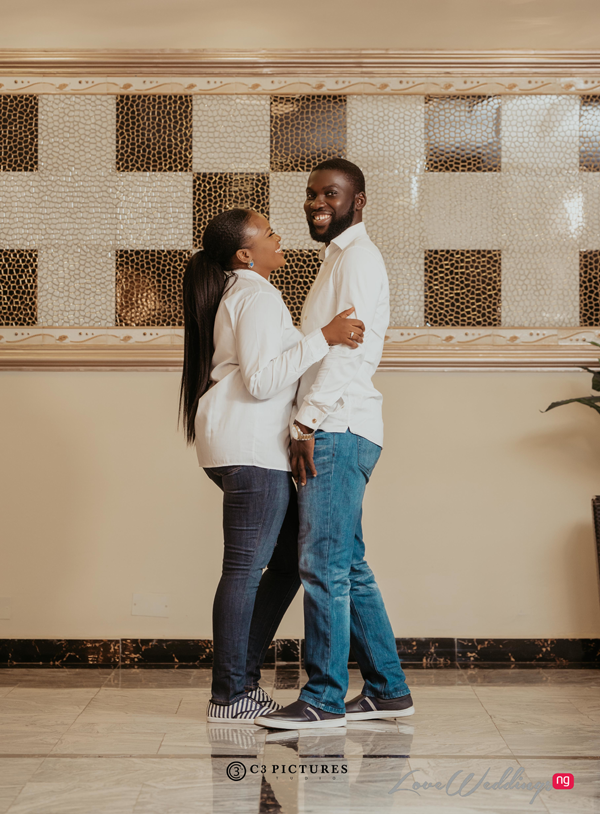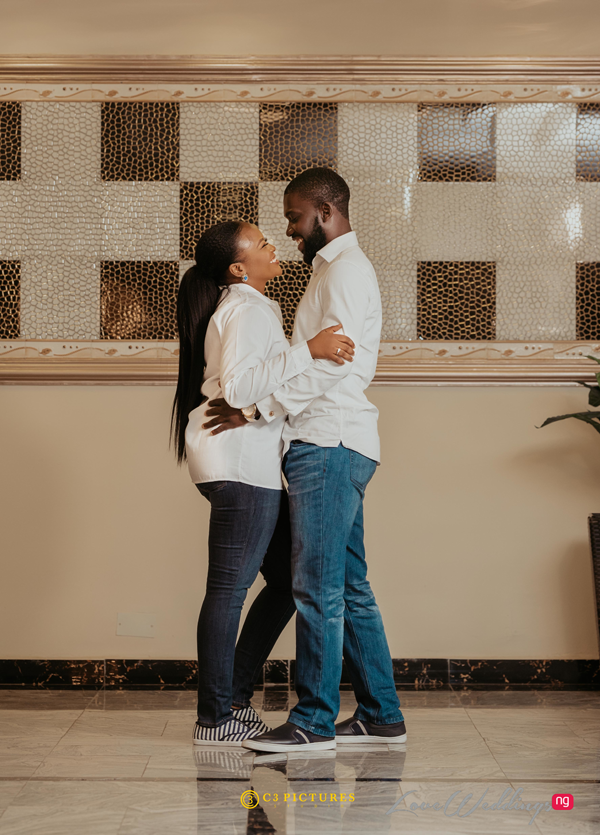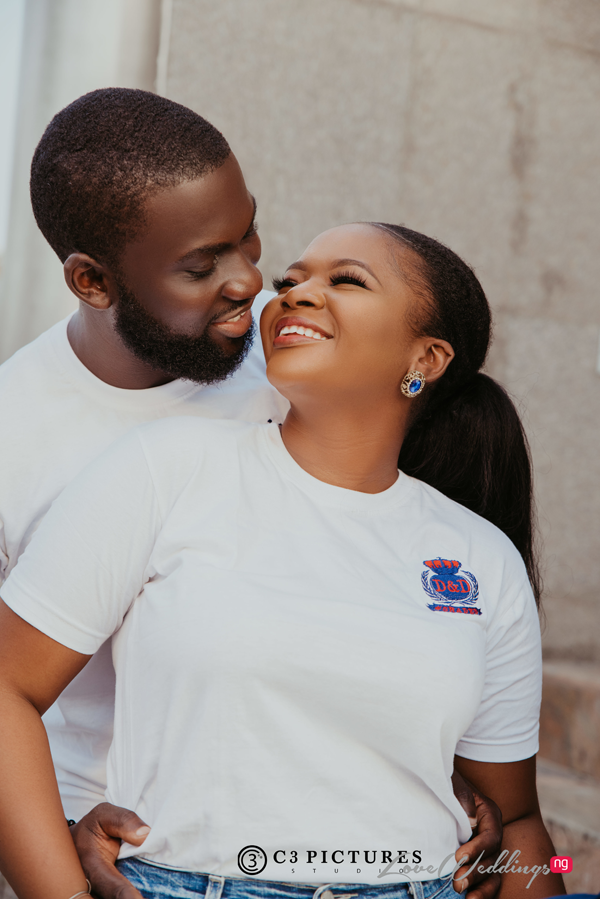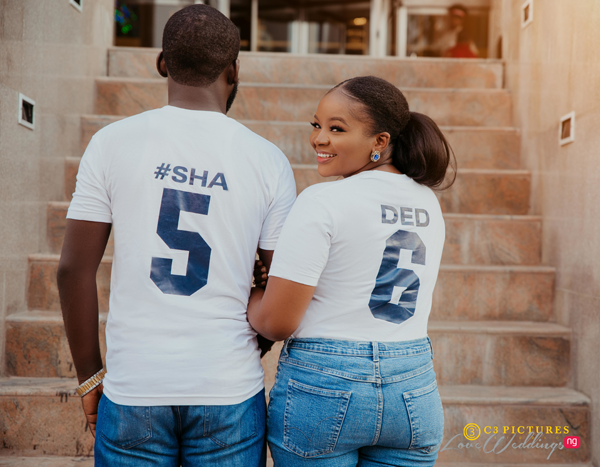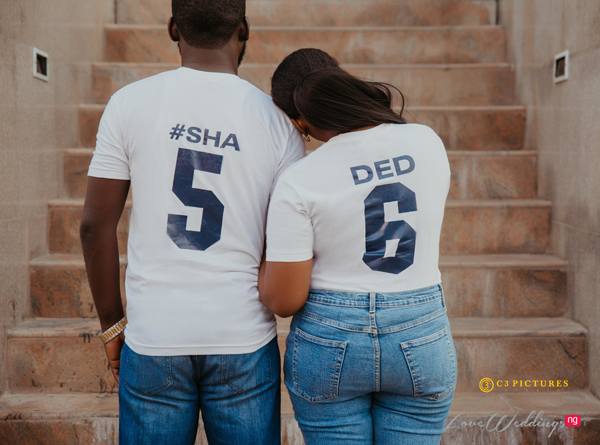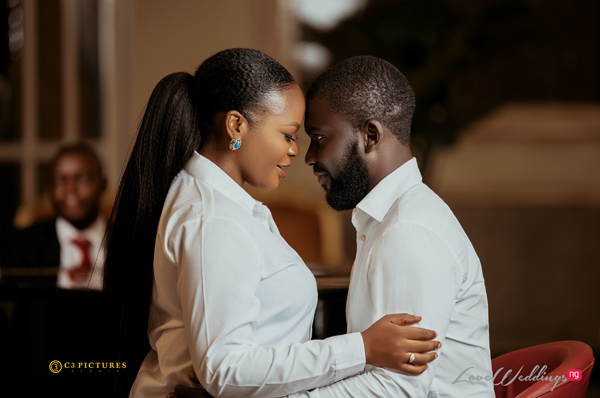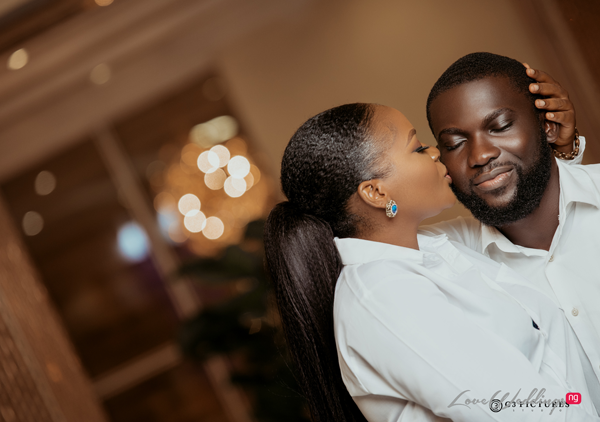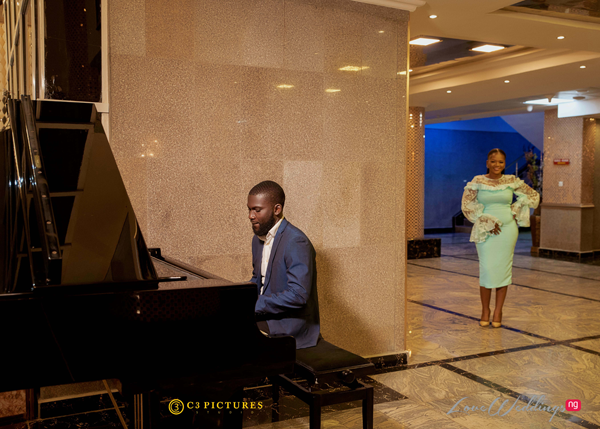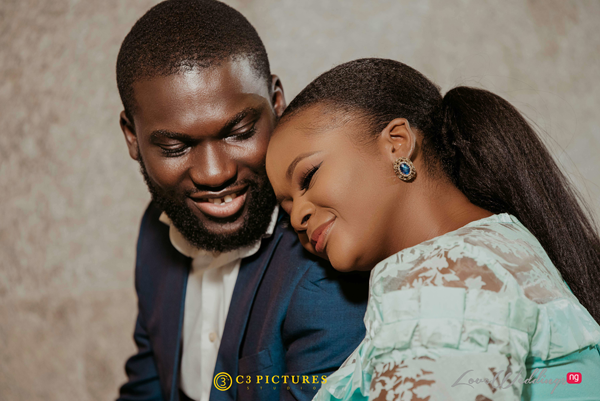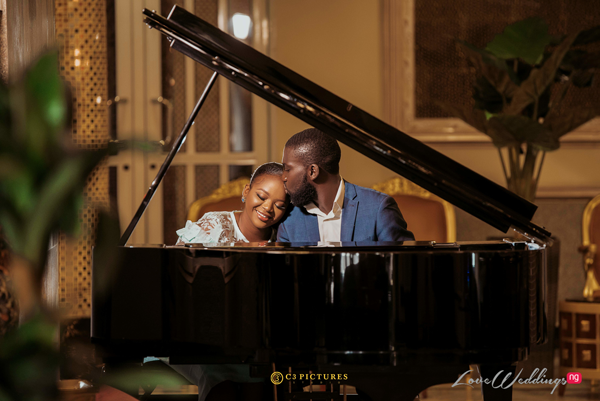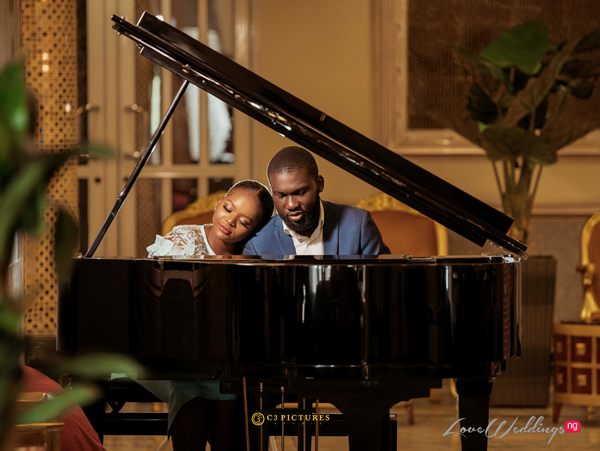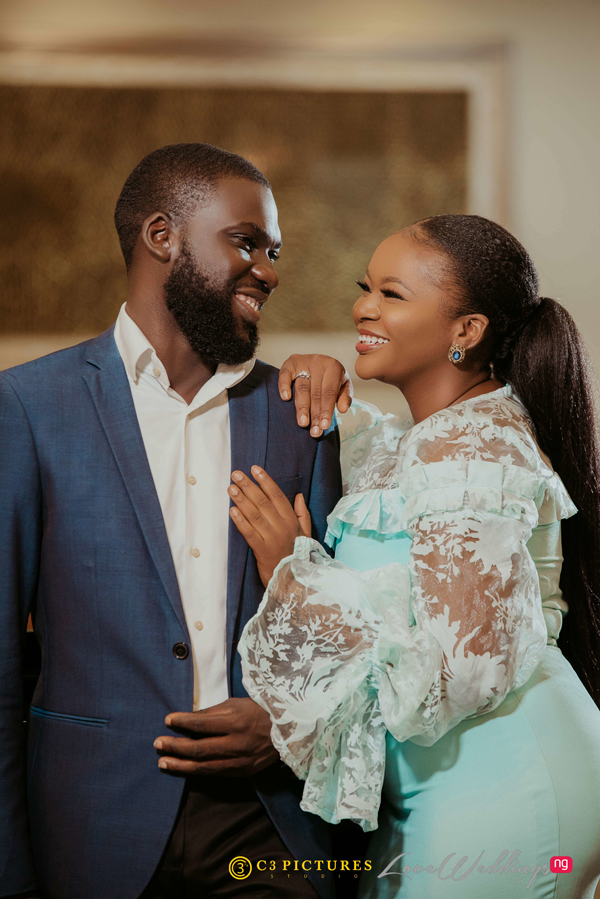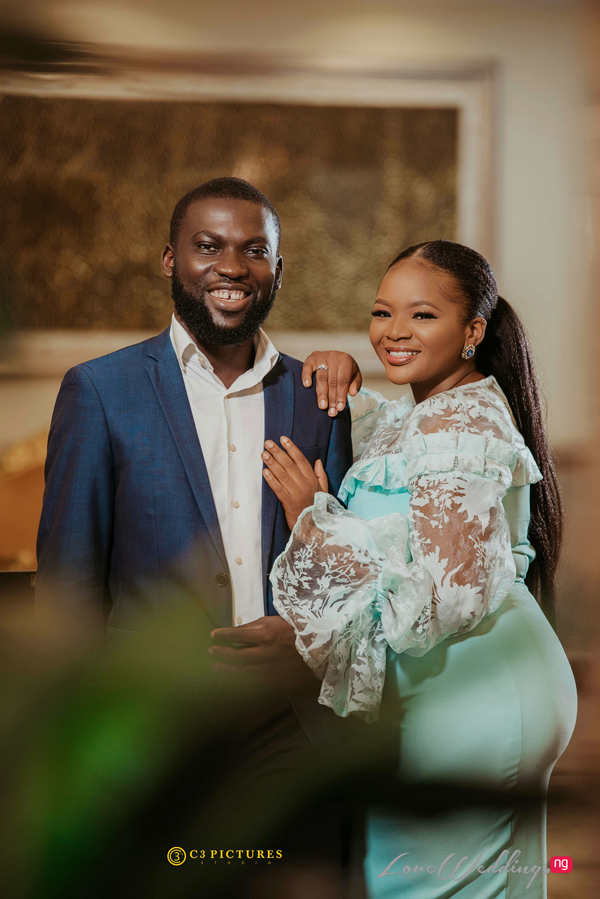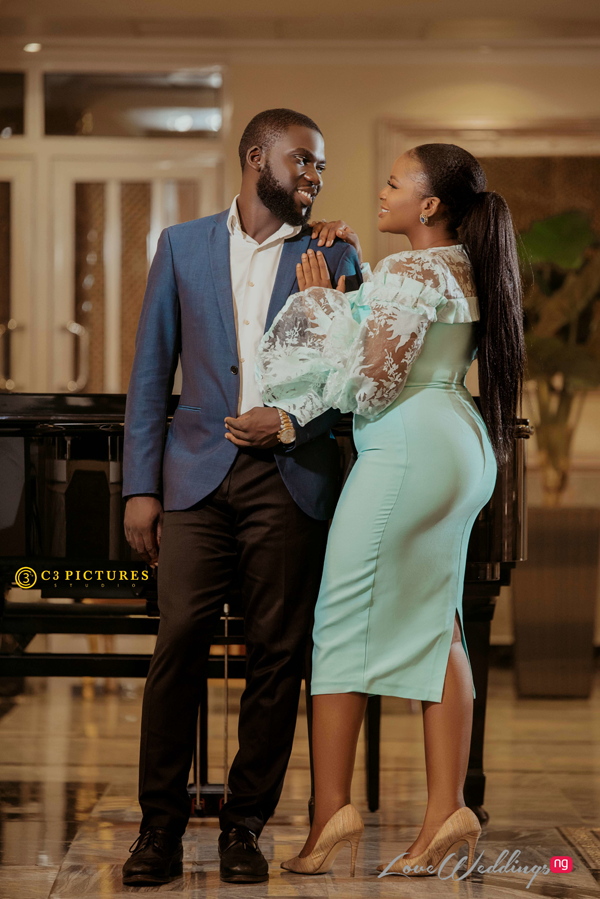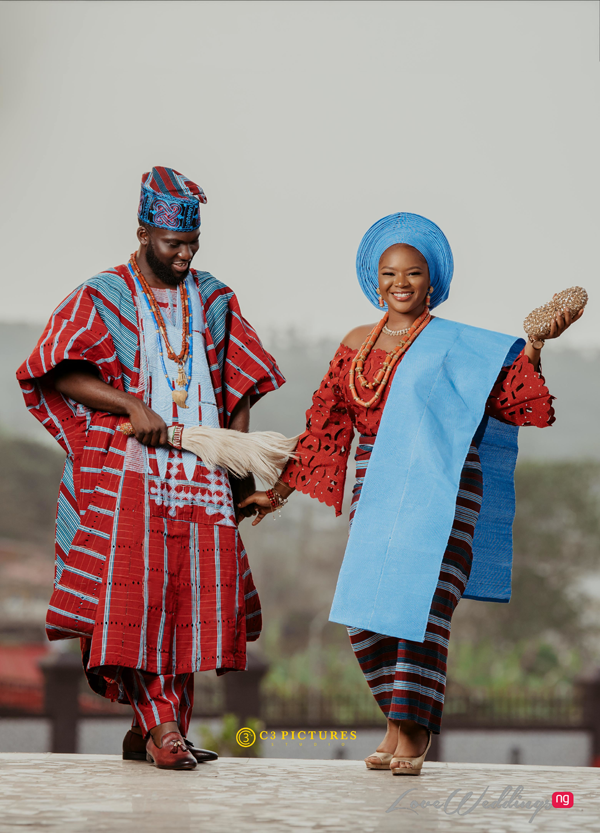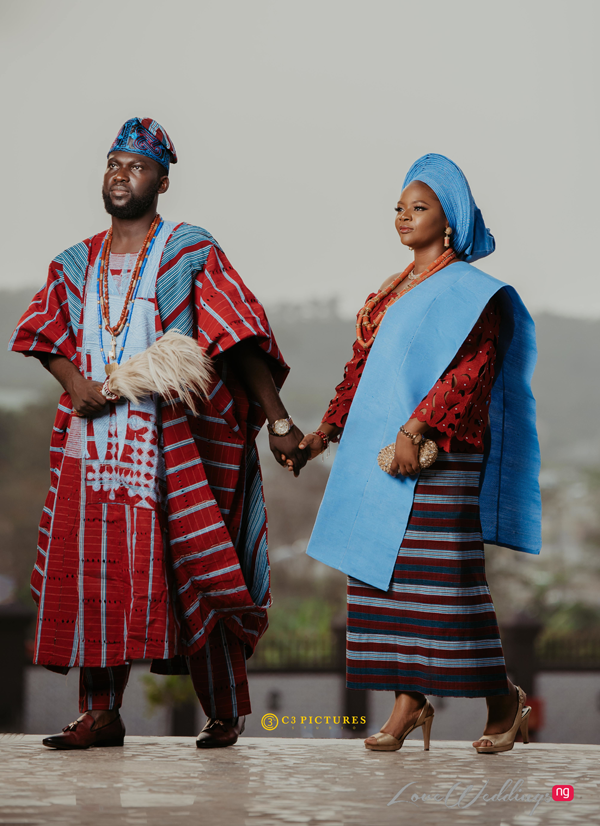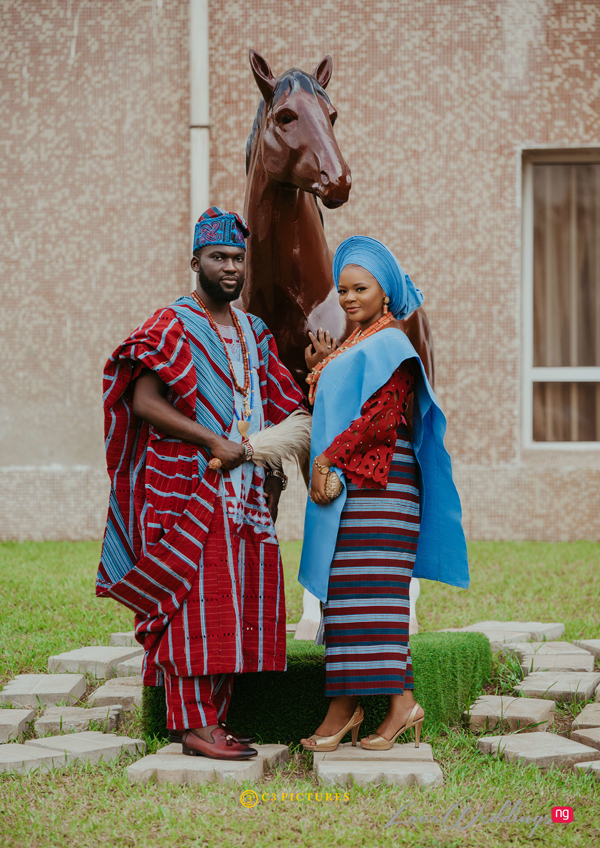 Vendors
Makeup Artist: Bride 
Planner: BM Luxe Events
Photography: C3 Pictures Weddings
Videography: Addictive Media