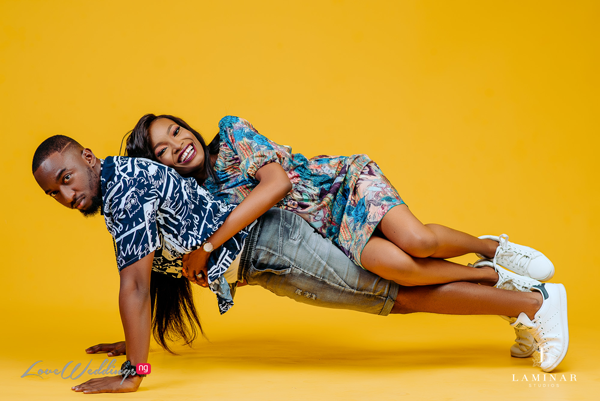 How we met
Throwback to a few years ago… I was single and enjoying discovering myself. Then one day, a mutual friend called to ask if I was interested in meeting someone and requested for my spec. I was hesitant at first but later obliged. He sent me the picture of this handsome guy and asked if he could share my contact details. I gave him the go-ahead and didn't think too much of it. He called me after a whole week and that was the beginning of our beautiful journey.
Proposal story
One day at the office, my colleagues and I were gisting about our dream rings and all apparently… Tayo was behind that gist. He had given a colleague of mine the challenge to find my dream ring and size. Fast forward to this faithful day, he had come to pick me up so we could go for Lagos Fashion Week.

Meanwhile, a friend of mine kept calling me all day to figure out what I was going to wear and tried convincing me to go all out with my outfit… well I dismissed her opinion and we headed out. On our way, he told me that he forgot something at home and needed to quickly pick it up before we went for the fashion show. Only for us to arrive at his house and it was my proposal party!  It was just exactly how I imagined it – with our closest friends and family.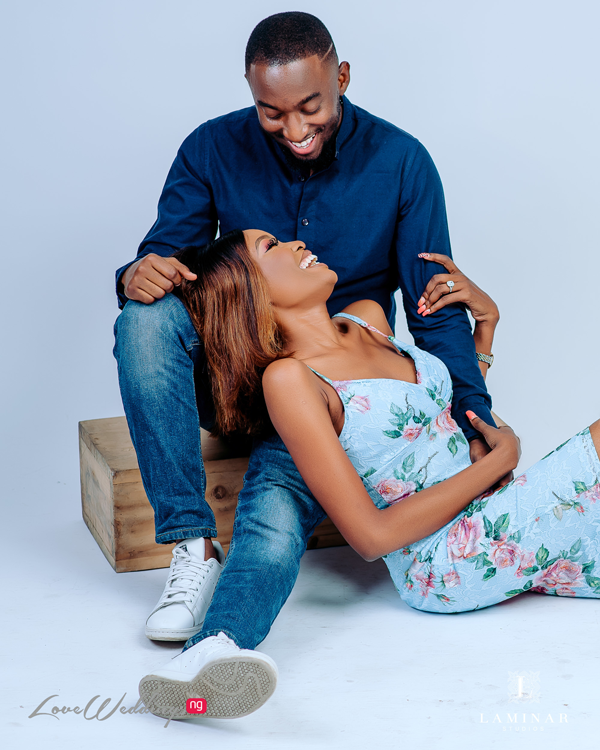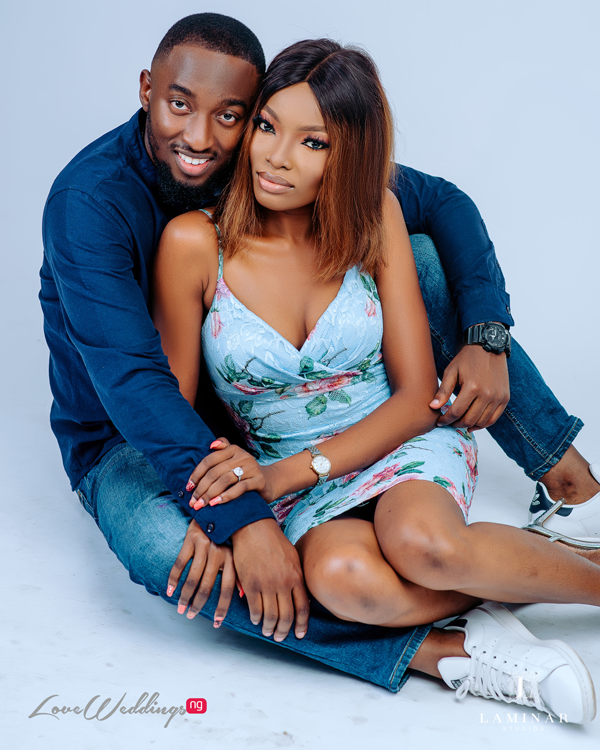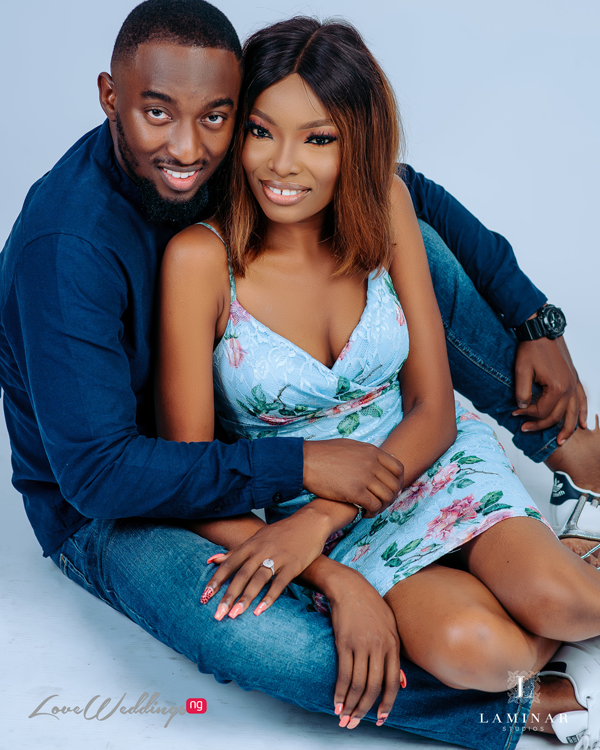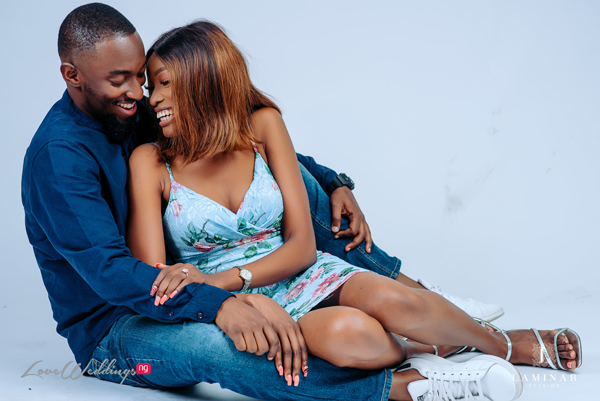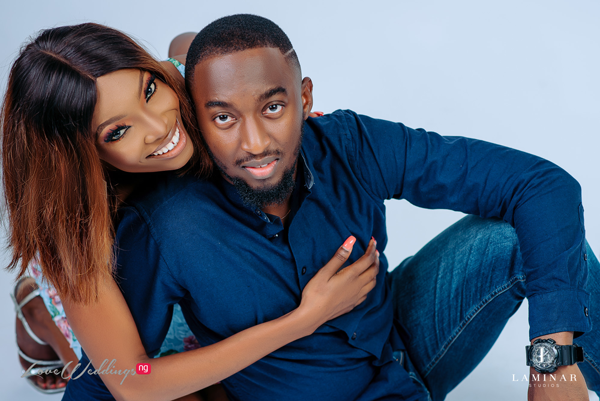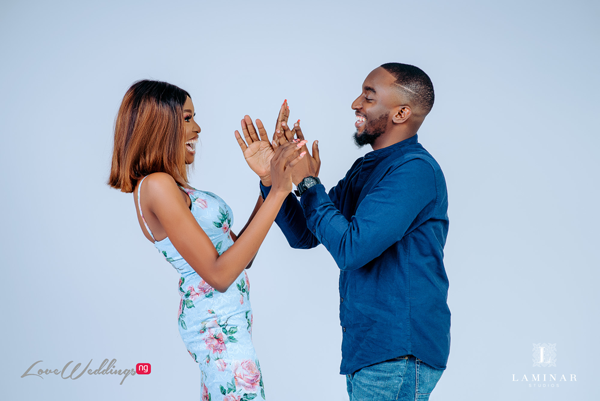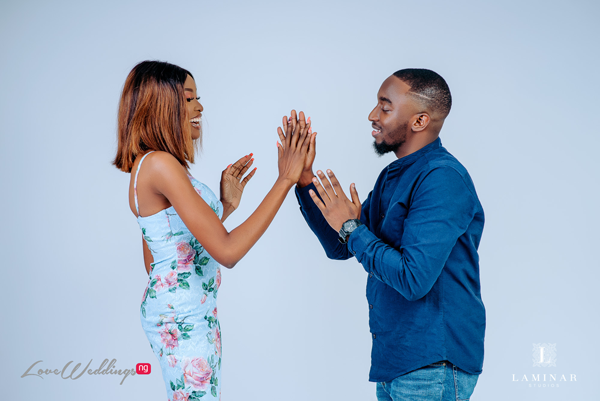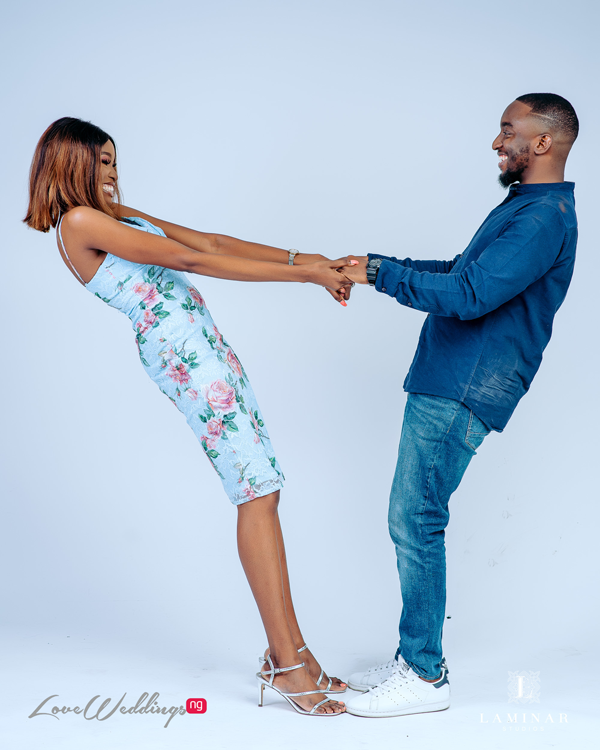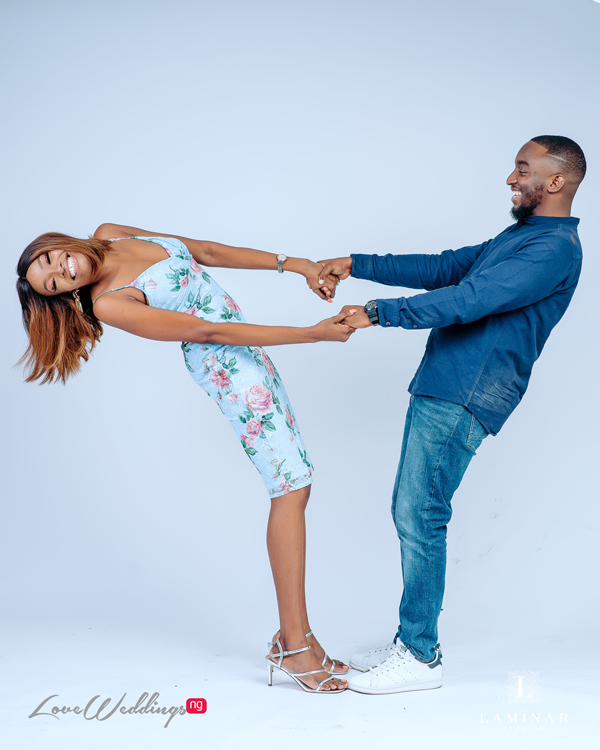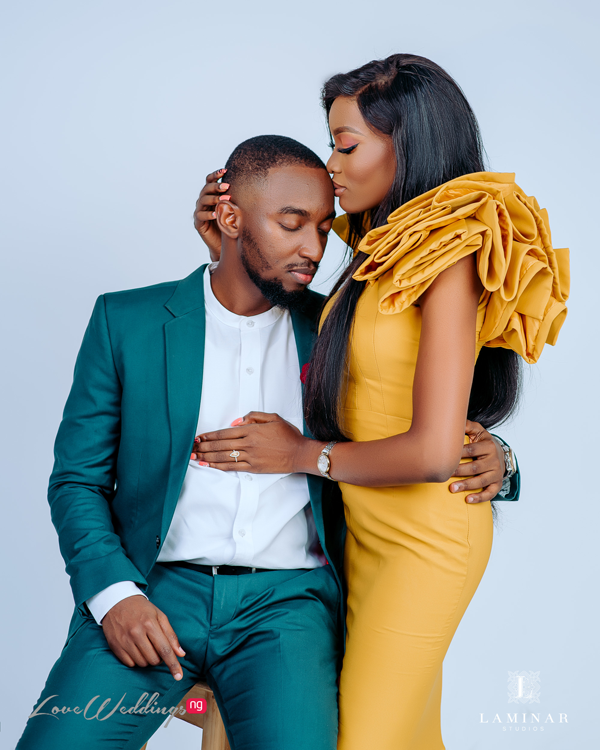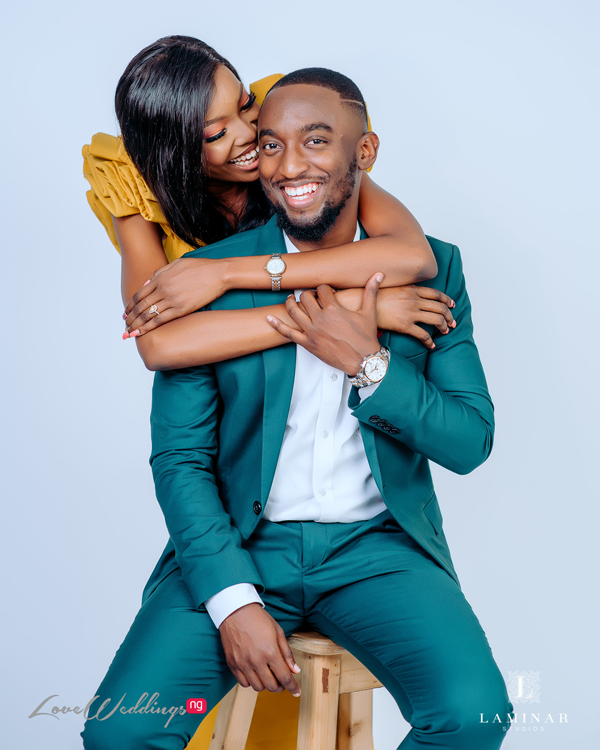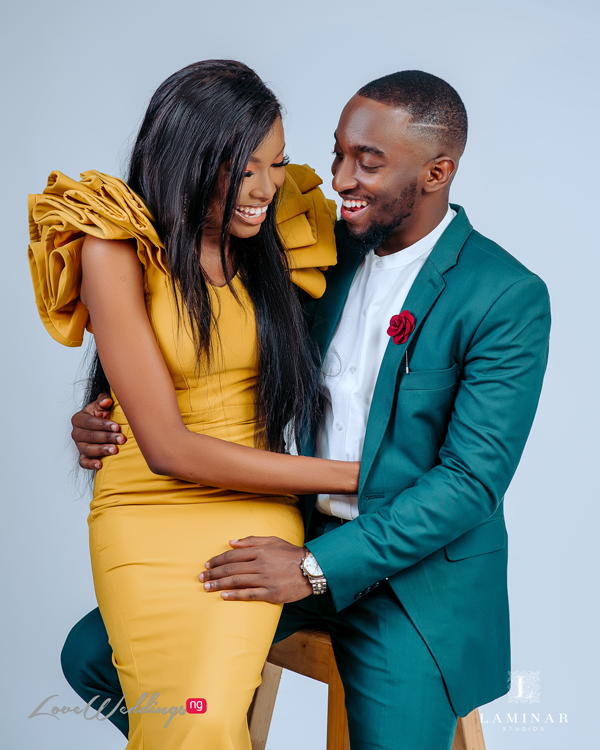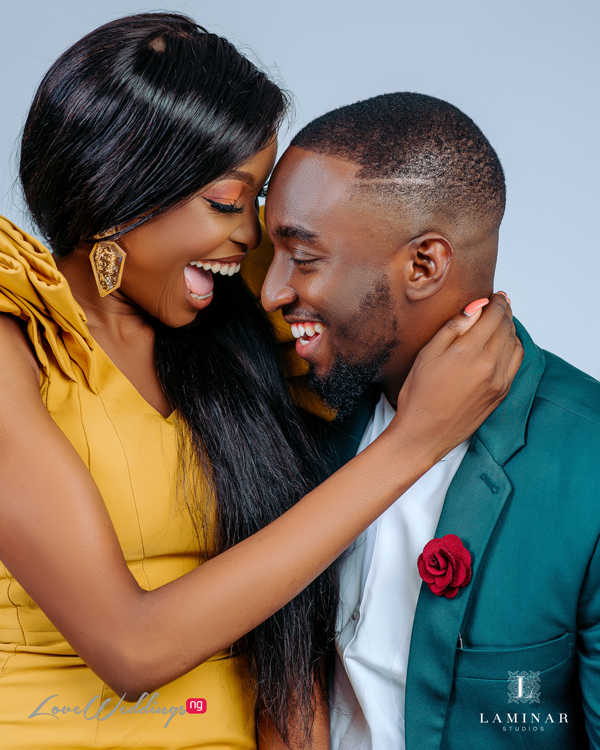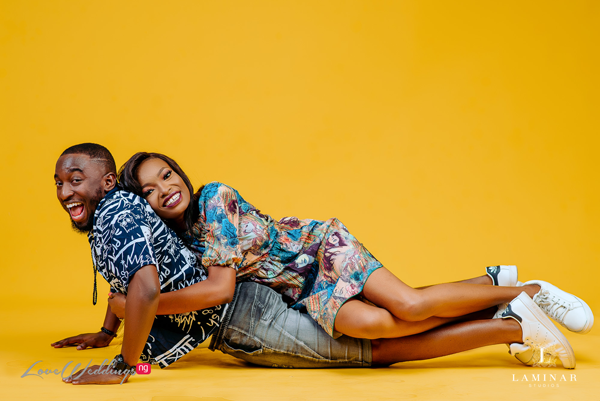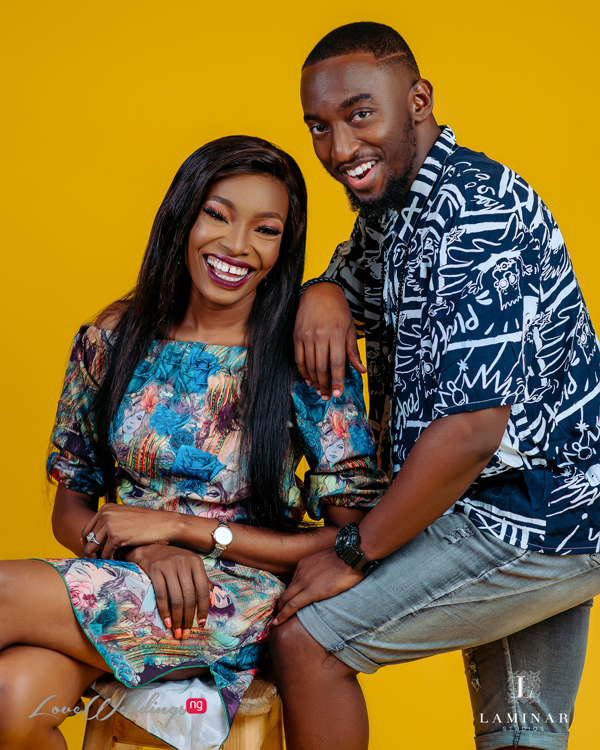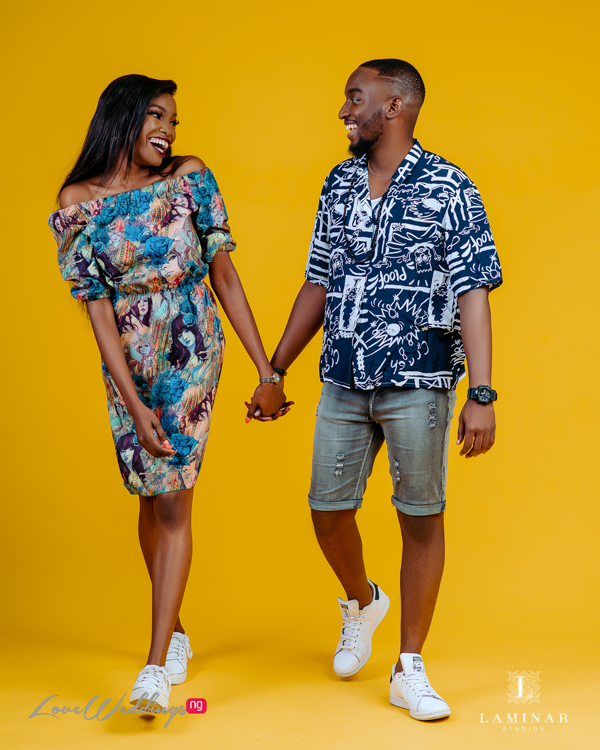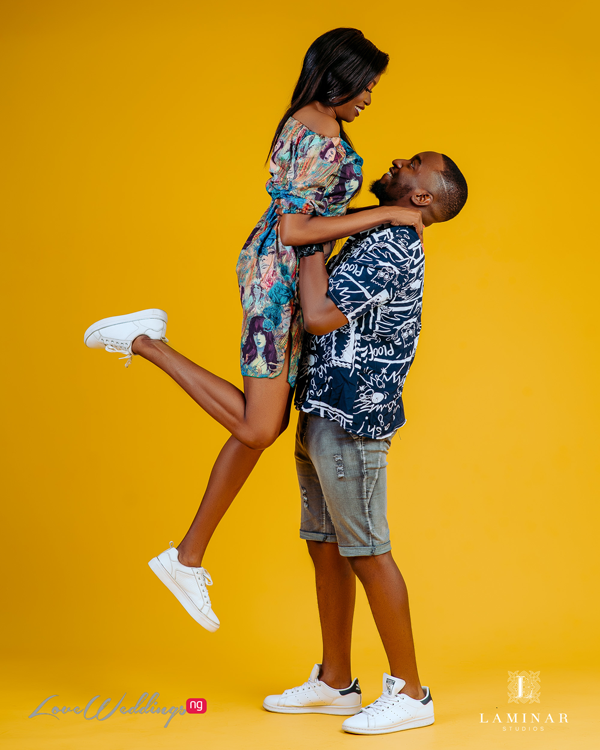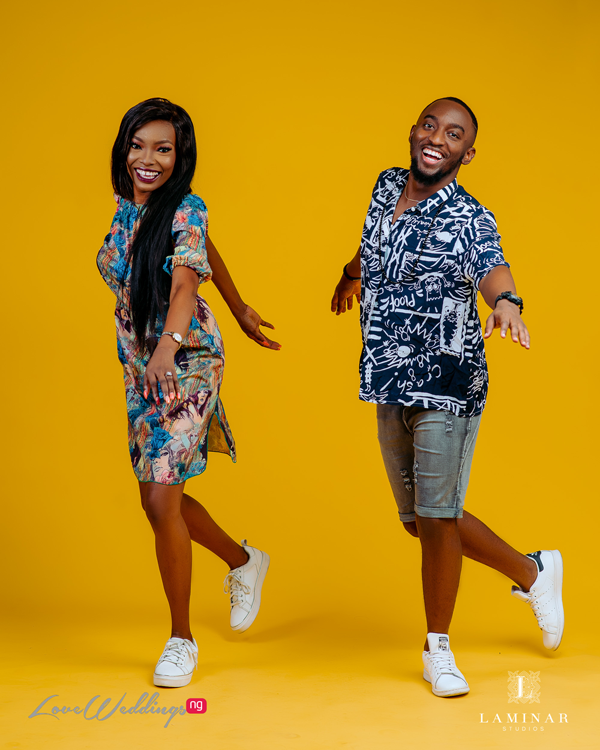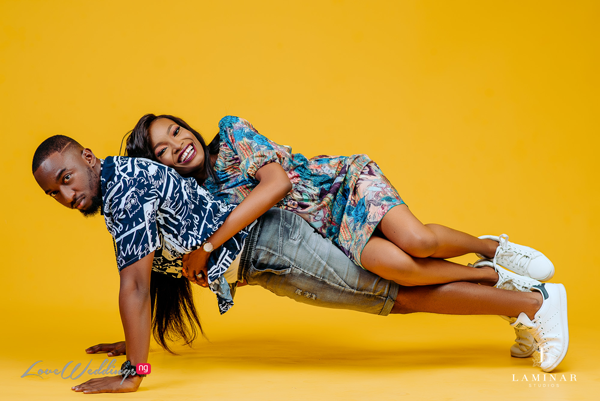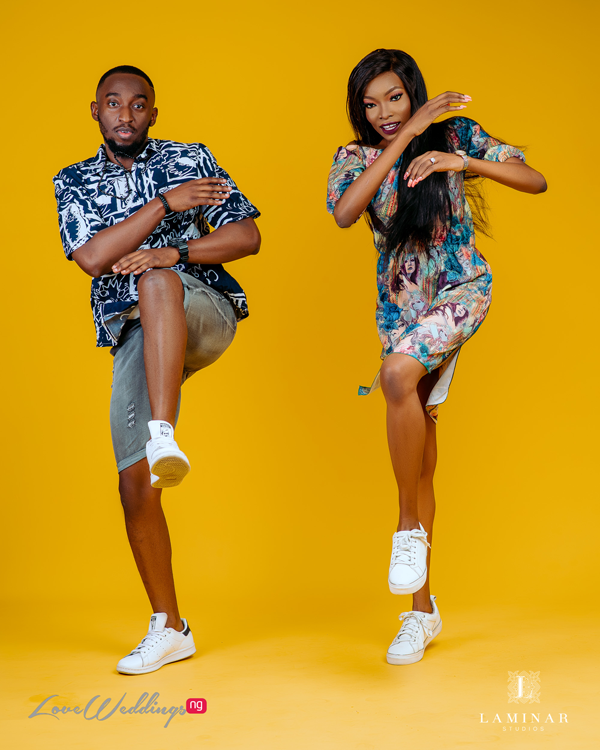 Vendors
Photography: @laminarstudios
Planner: @victoriabrooksevents
Makeup: @abigold_beauty