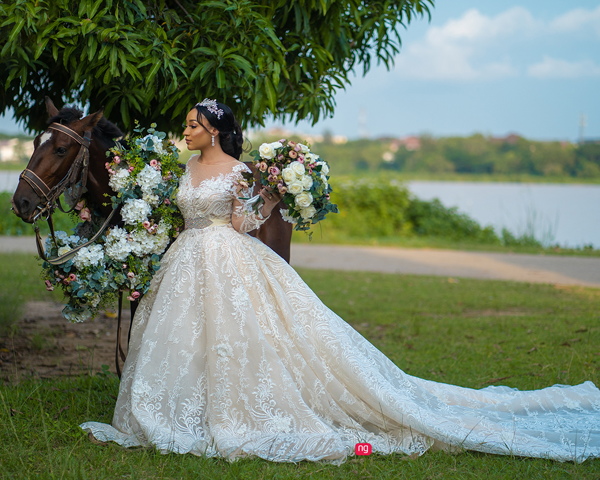 Outdoor weddings have always been around but with COVID-19 restrictions, we think there'll be a rise in outdoor wedding ceremonies and receptions as they offer couples and their guests an easier way to be compliant with a lot of the guidelines that have to be observed with events. Weather-permitting, this outdoor bridal inspiration shoot photographed by Chime Pixels shows how colorful, exciting and stunning they can be.
Enjoy
Weddings are gradually coming back.

Since the pandemic and post lockdown, almost every wedding takes place outdoor in an effort to keep guests safe. Most brides to be are of the opinion that outdoor weddings are boring. They prefer indoor weddings as it is the norm.

We decided to put together this beautiful, amazing and unconventional shoot to inspire brides to be that outdoor weddings can be very colorful and exciting!! From the dewy/clean makeup look and hairstyling to the fabulous ball flowing wedding dress and exquisite jewelry! Colorful flowers and a horse to ride in the bride all amazingly captured using natures best as background!!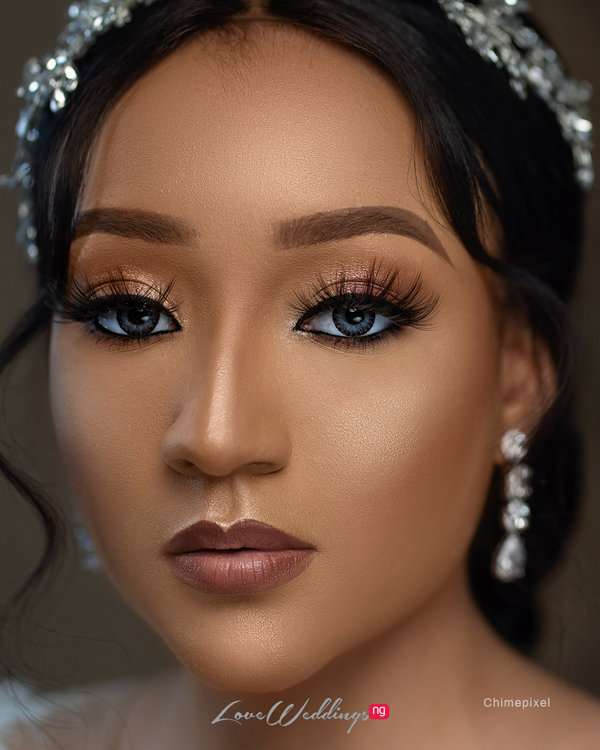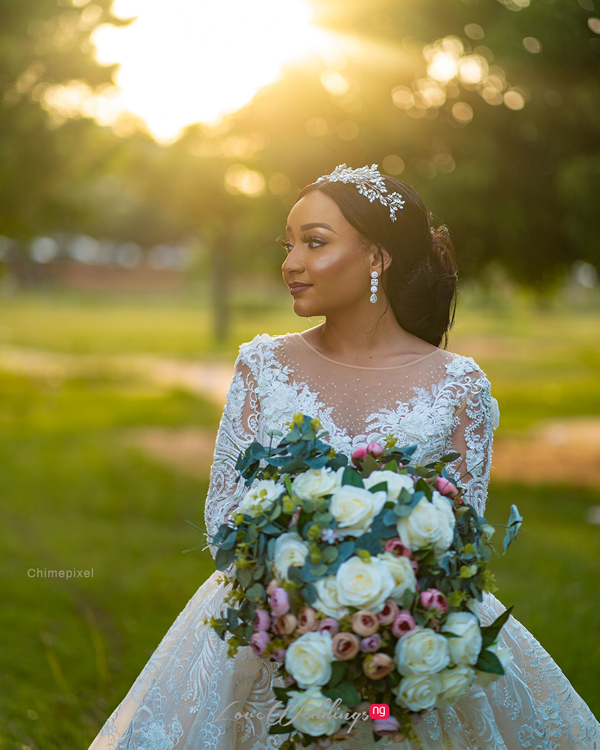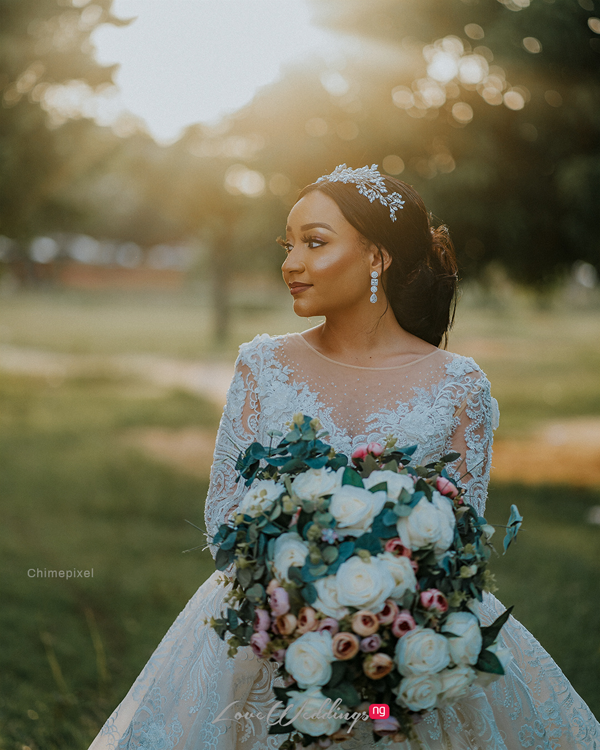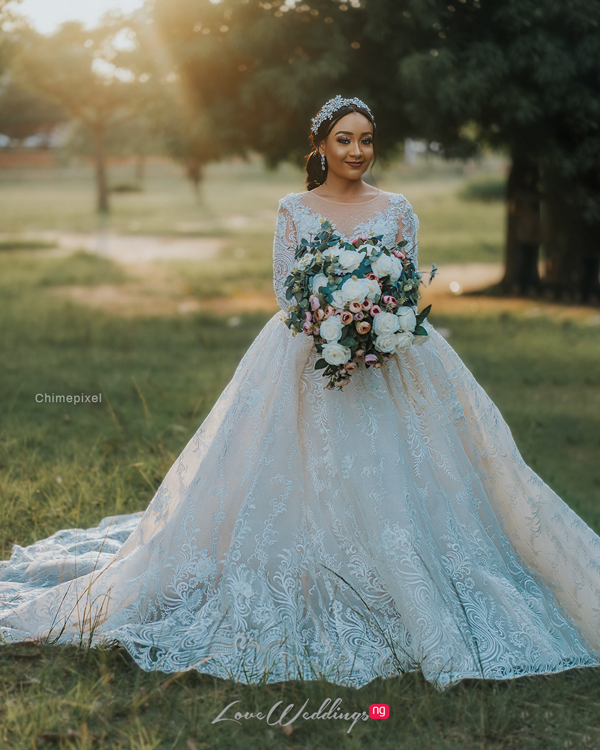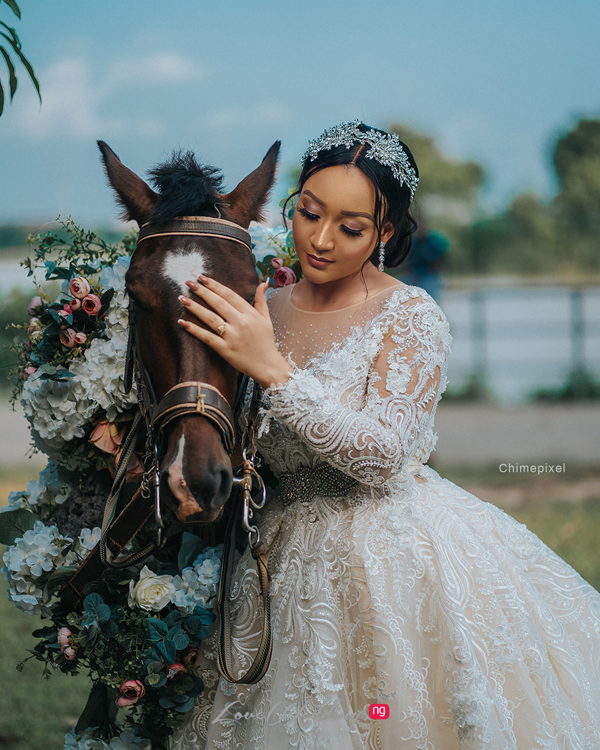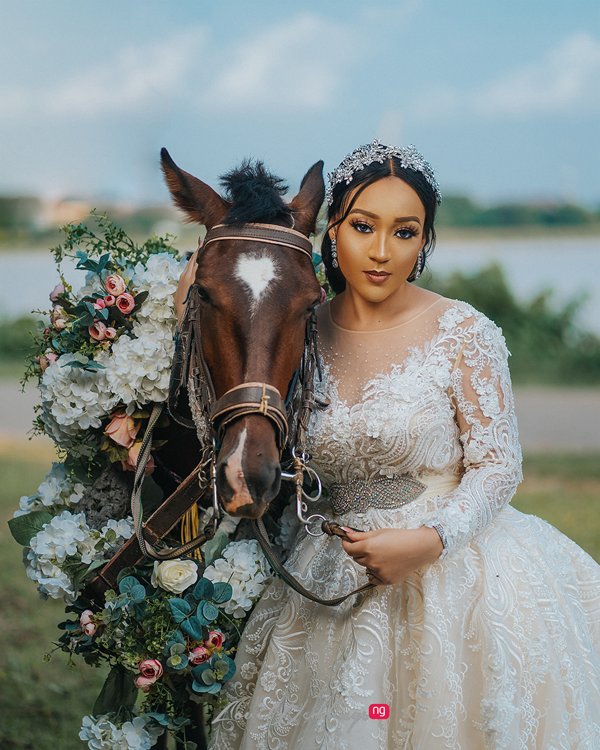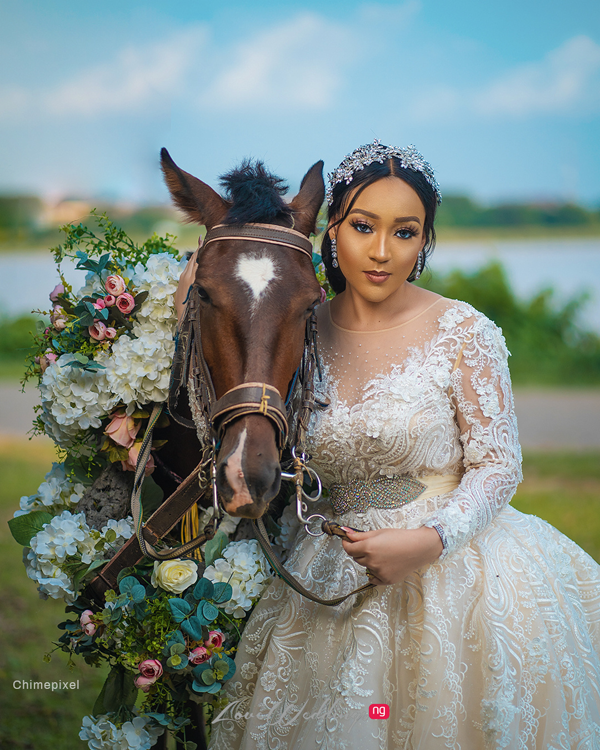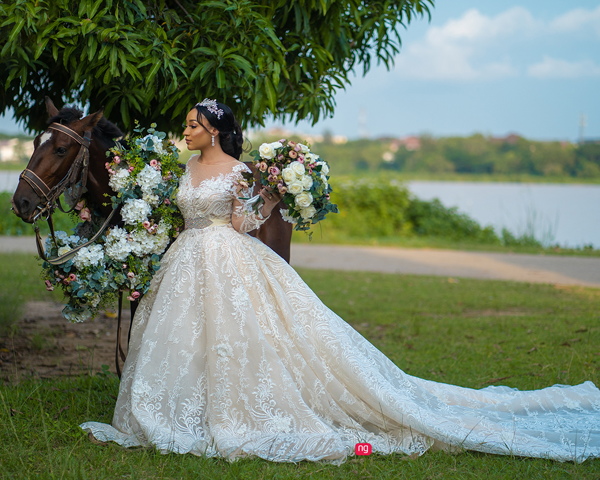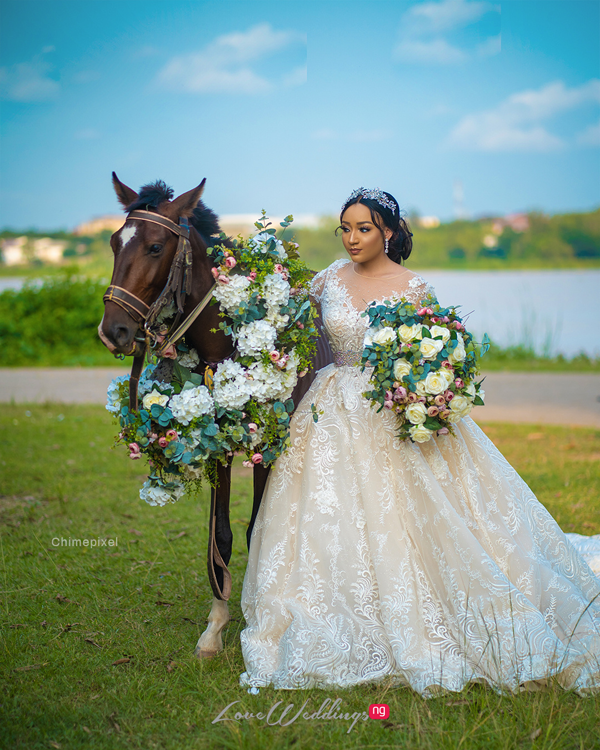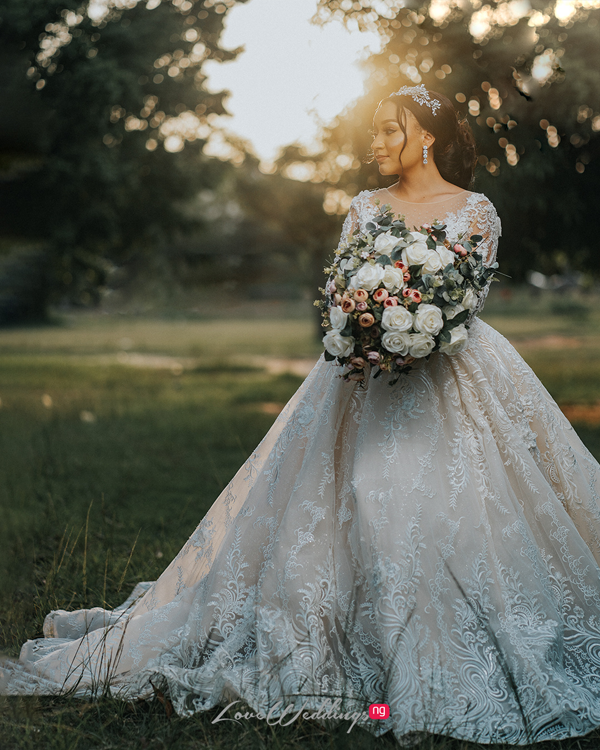 Vendors
Photography & Videography: @chimepixel 
Wedding dress: @safronbridals 
Accessories: @exquisitelooksng
Makeup: @dcherrymakeovers
Hair: @mimihairartistry 
Model: @kiera_coulibaly
Flowers: @luxane.events