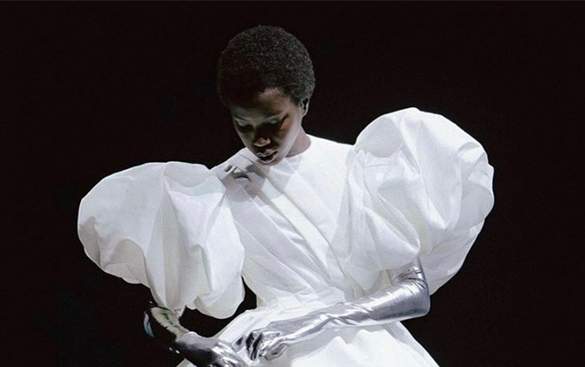 Your wedding wardrobe is about to get a total makeover, thanks to style consultant and the founder of Fierce & Modish, Madame Modish (real name – Damilola Oke), who is also the author of Nigeria's first fashion and style book – Modish Maxims: A Set of Style Rules. According to the author, Modish Maxims was written, "to give readers a clear and simple understanding of how to build a basic, essential and advanced wardrobe (based on personality and preference) with the long term aim to achieve a tasteful and consistent personal style. It boasts of over a hundred illustrated images to aid easy understanding of the multiple stages of fashion and style, delivers a reputable directory of Nigerian Designers & Retailers to patronize for male & female fashion (clothing & accessories) and 50 maxims, to live a fierce fashion & style journey by.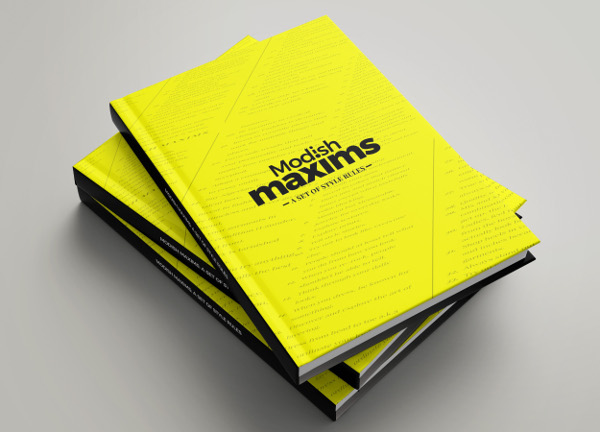 You know how much we love a stylish bride, groom, wedding guest so we caught up with Madame Modish, who shared 5 out of 50 #ModishMaxims that every bride and wedding guest can relate to.
Art over Everything.
Try not to look like everyone else.
Flaunt your favorite bodily assets or features.
Pay particular attention to detail.
Dress from head to toe; Coordinate your look.
Read all 50 style rules in Modish Maxims: A Set of Style Rules – available on Amazon, Okada Books and Paystack. Here are some Madame Modish approved wedding looks you'll love to pin as your prep for your big day or event.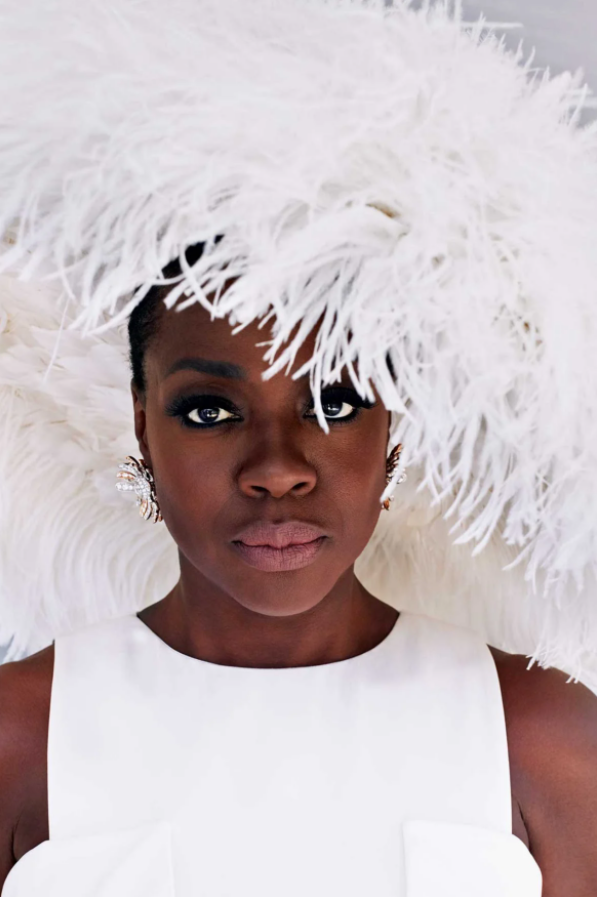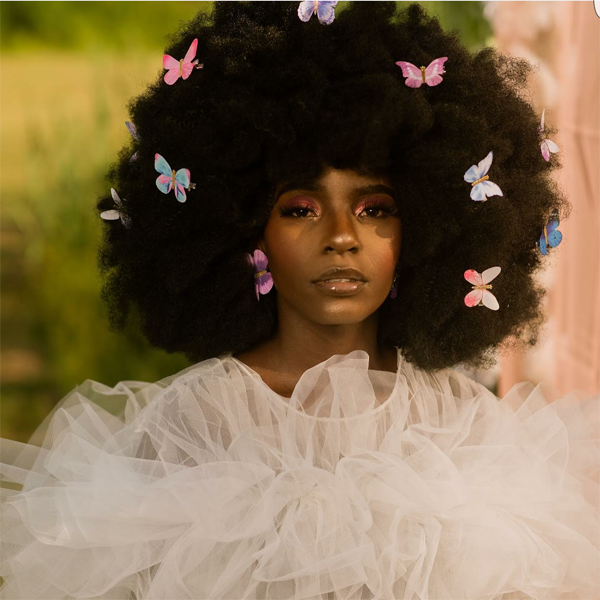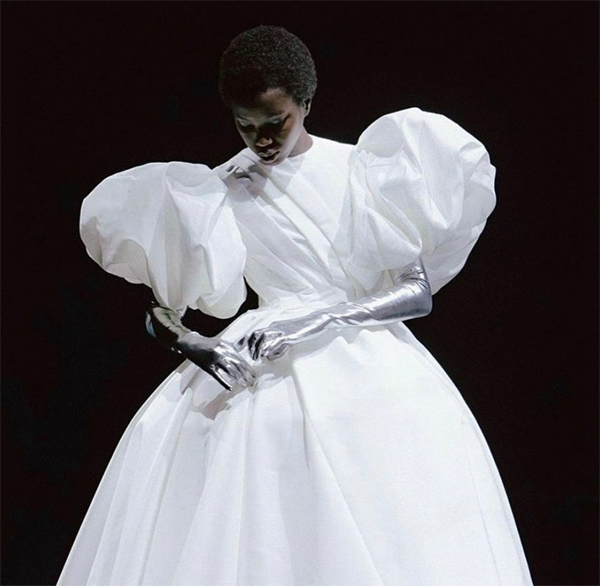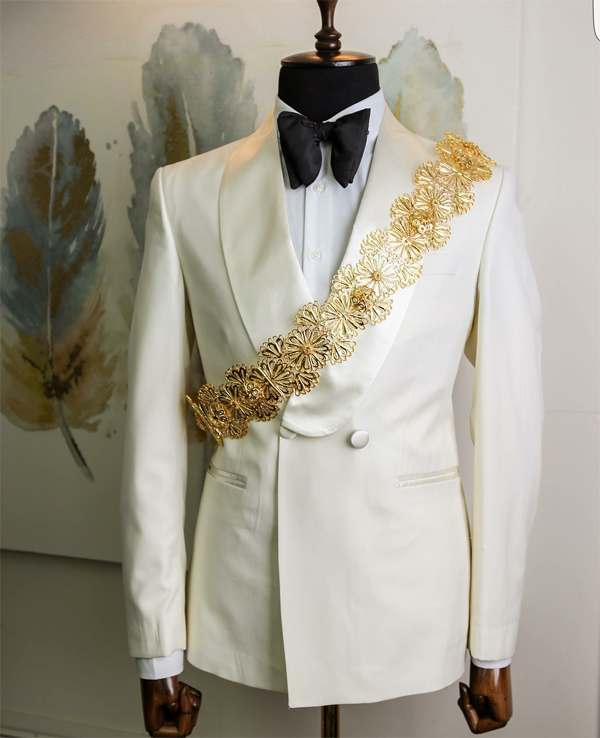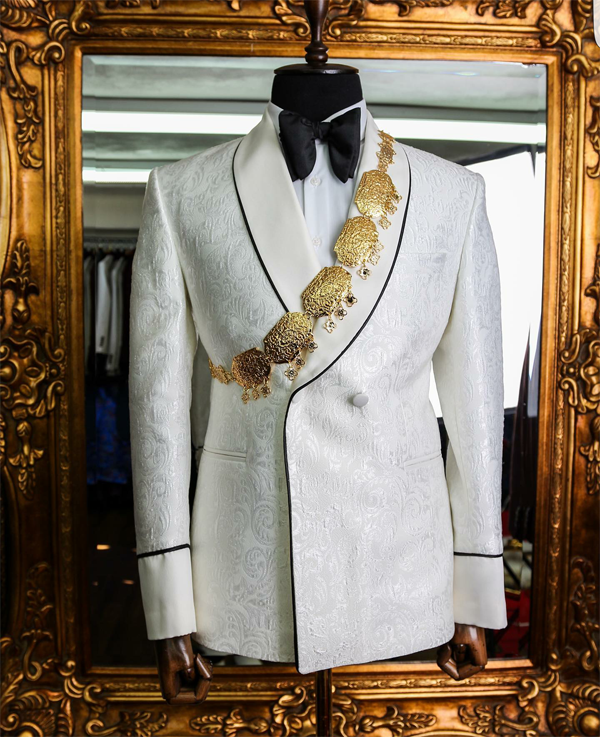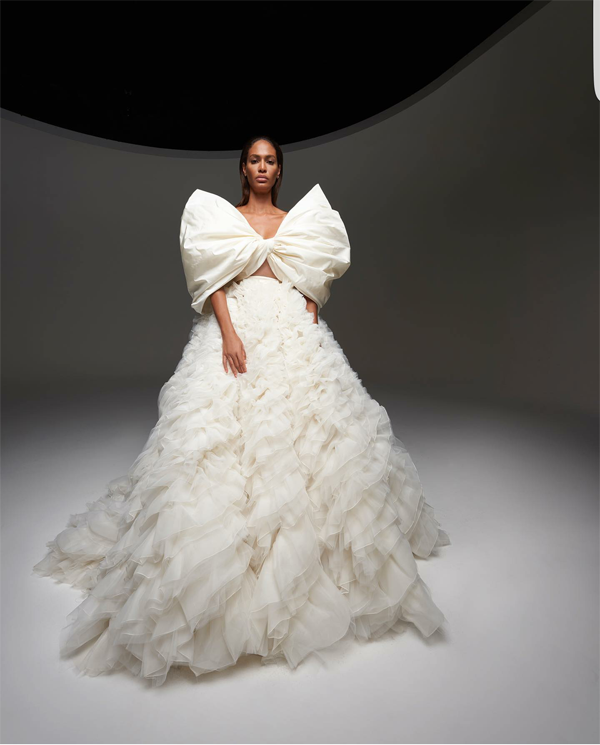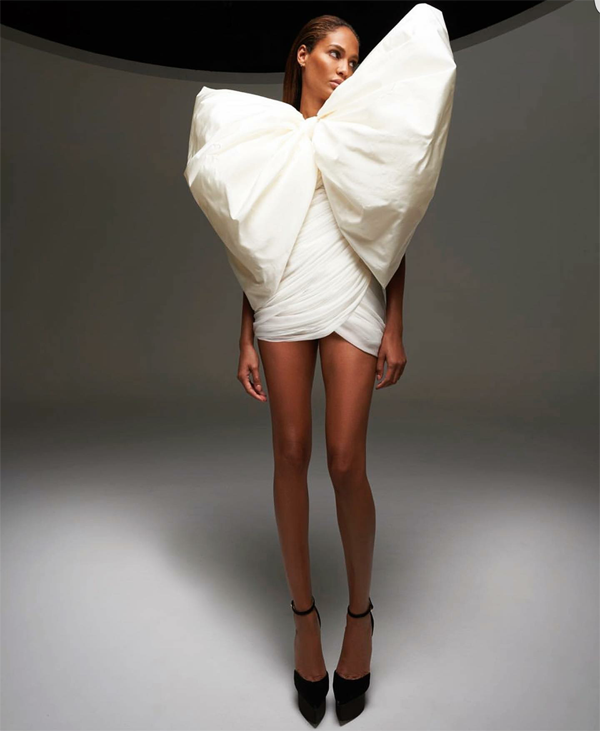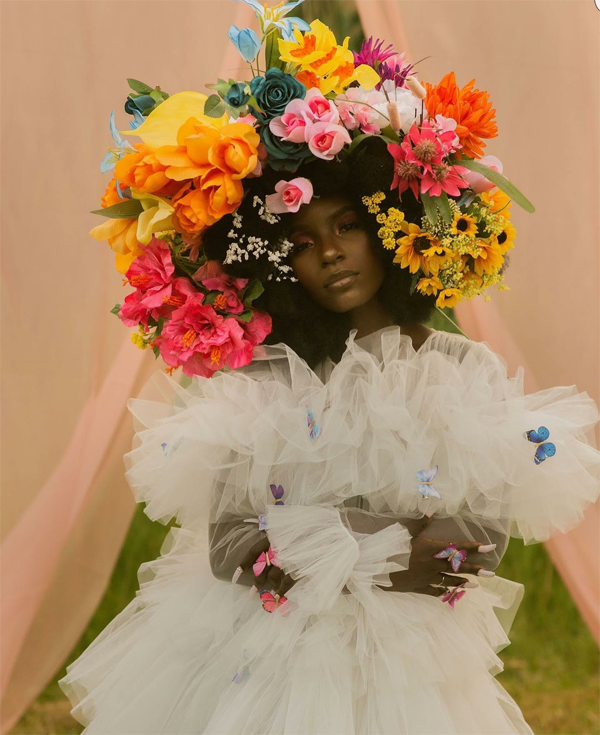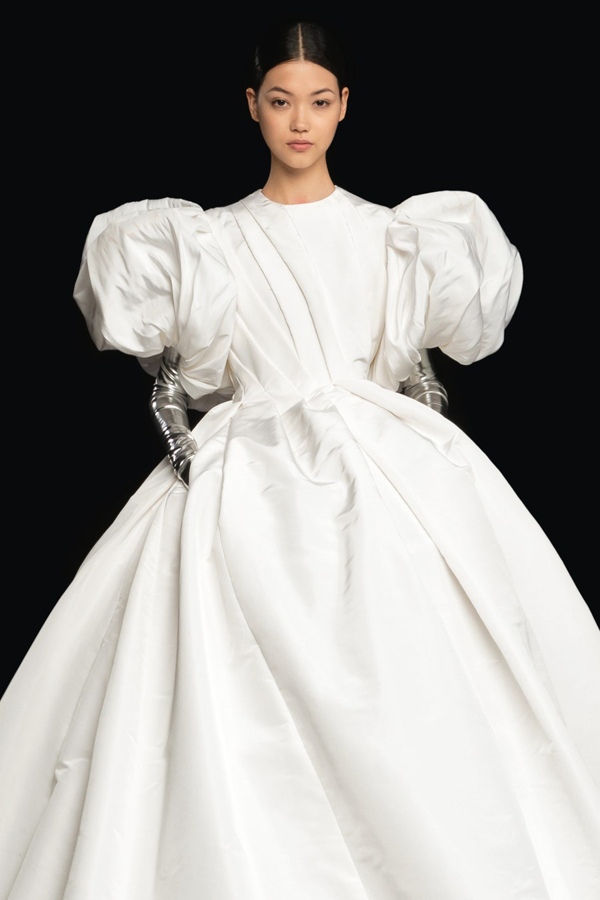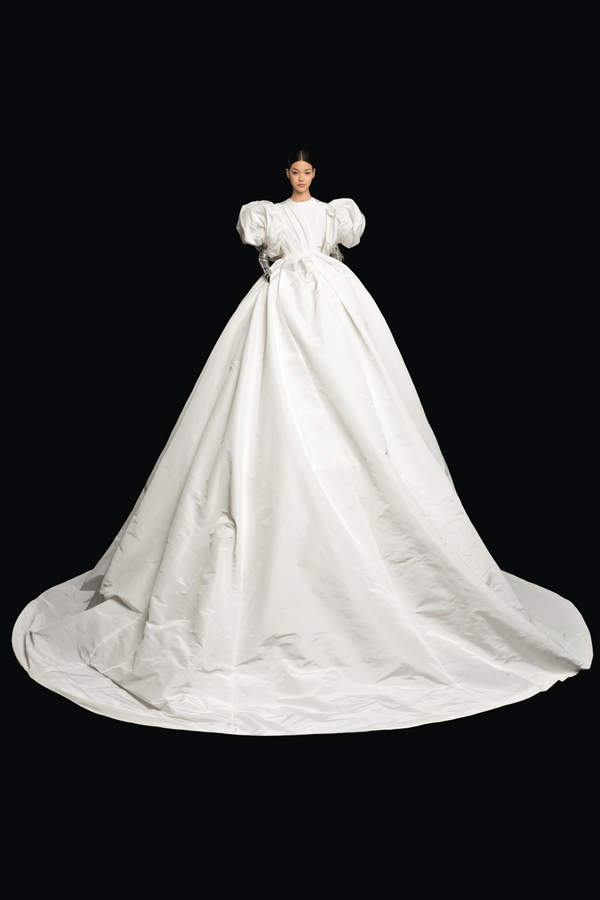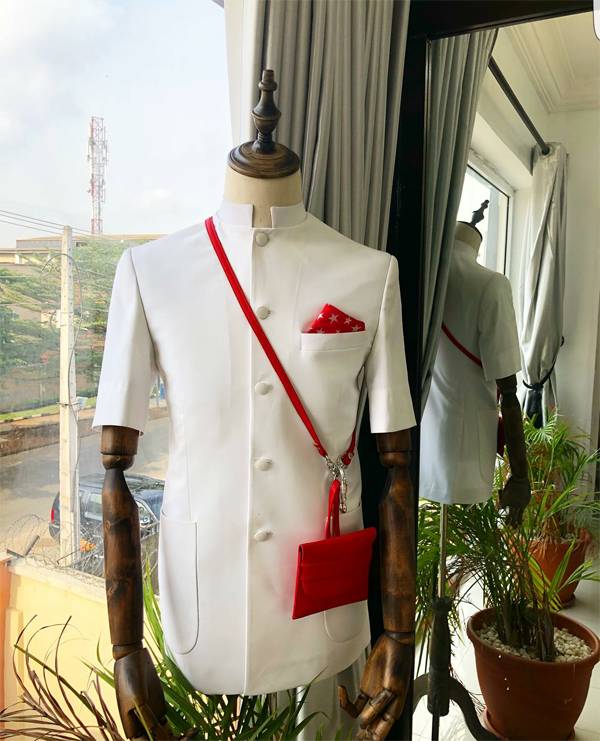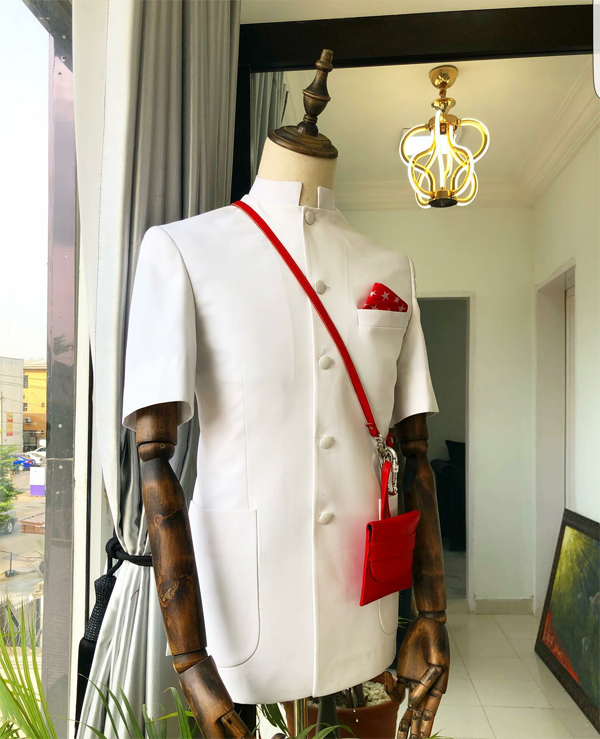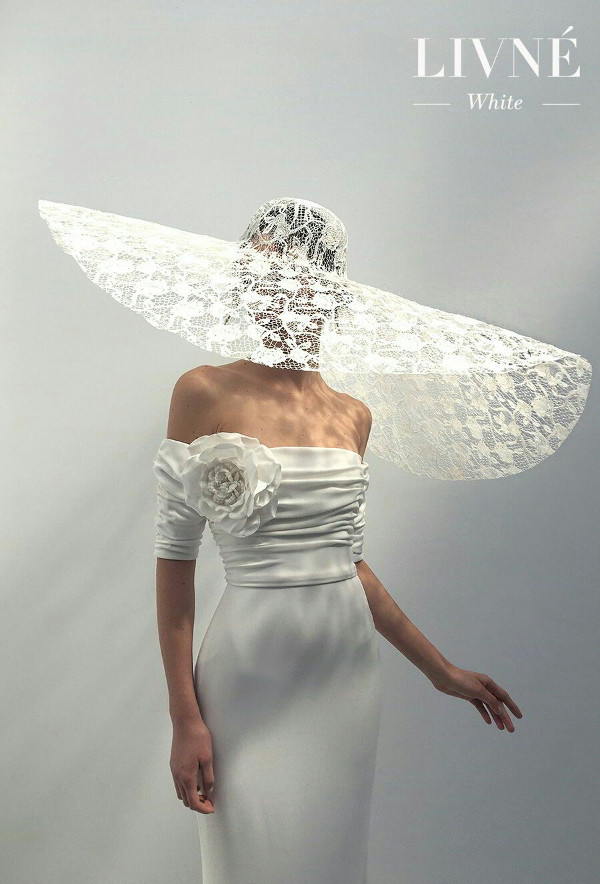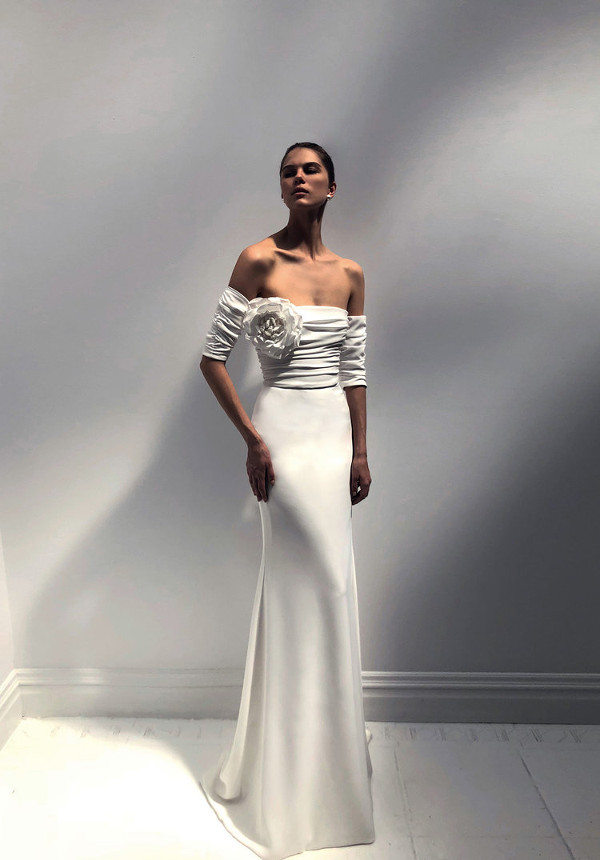 About Madame Modish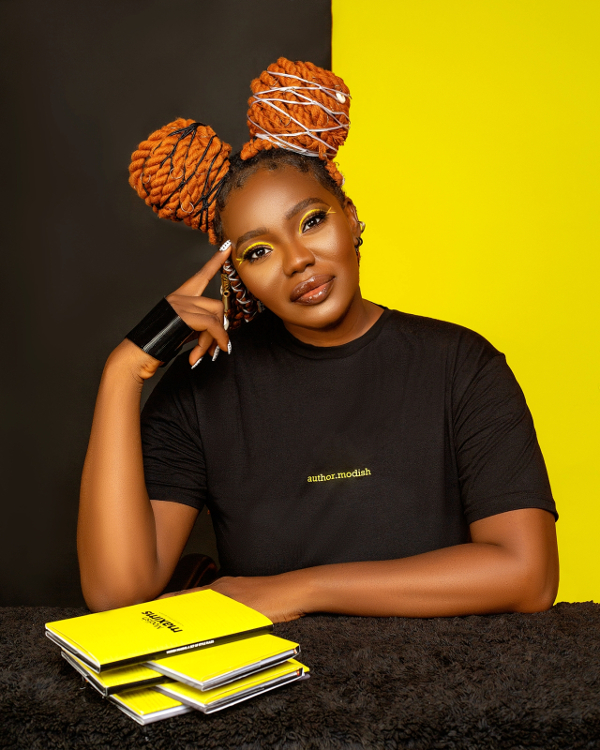 Damilola Oke (or Madame Modish, as she is known and referred to in her industry) is a style consultant at Fierce & Modish and the author of Nigeria's first fashion & stylebook, Modish Maxims: A Set of Style Rules. She has worked with multiple global fashion brands abroad and now creates timeless and artistic brand identities for celebrities. The Alternative Stylist seeks to change the narrative in the creative space by re-emphasizing the power of styling, its professionalism, and role in communications.