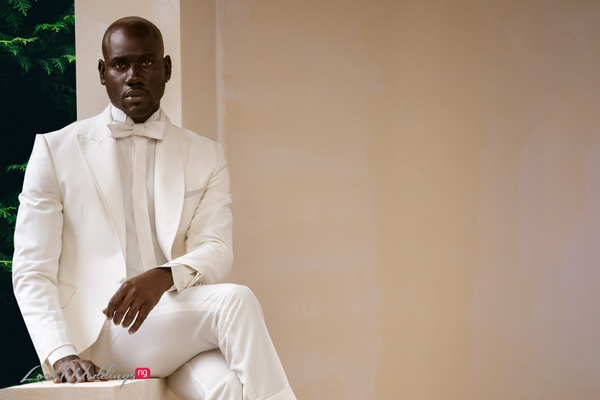 Deji and Kola's Spring/Summer '21 bridal collection brings all the inspiration you need as a bride and groom in one place. The bridal line Deji and Kola Bridal and the groom line – Deji and Kola bring together simplistic, timeless, and modern looks. Featuring jumpsuits, tuxedos, ball gowns, and more, check it out.
Starting from conceptualization to design development, EQUILIBRIUM is an intentional narrative carefully scripted and crafted to demystify the ideas of cliches & the new minimal thinking for brides. While the idea of a groom is totally reinvented to feature a more classic & elegant look, the tailoring is intentionally kept easy, functional, and seamless.

Taking an in-depth view into the concept of times and needs, our bridal range reflects the beauty and timelessness of simplicity. A really diverse, freer, softer silhouettes options from a short embellished gown with petals to jumpsuits, simple ball gown, and layered tulle dress.

For the groom, we have incorporated a timely touch of subtlety and finesse at the highest echelons of sartorial luxe. It features a trade-off between a modern flat-front jacquard tuxedo, to a completely monochrome ivory stylish tuxedo, to the modern naval inspired renaissance look.

Whether seen through close-up detail for fabrics or the avalanche of finishing, we have made our construction a point of high aesthetic merit with lightness, freedom, and a sense of pleasure.

The entire look is expected to be the EQUILIBRIUM point for the new epitome of elegance.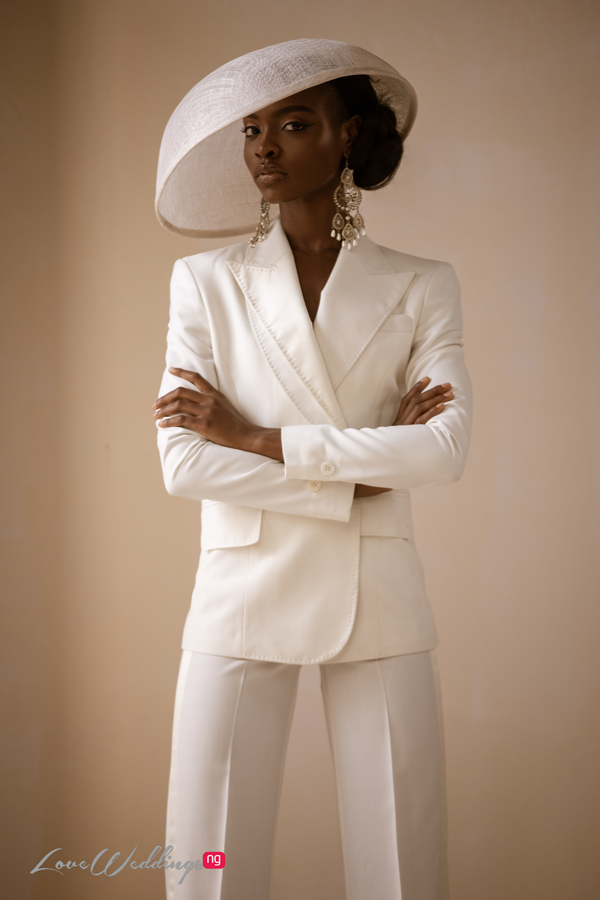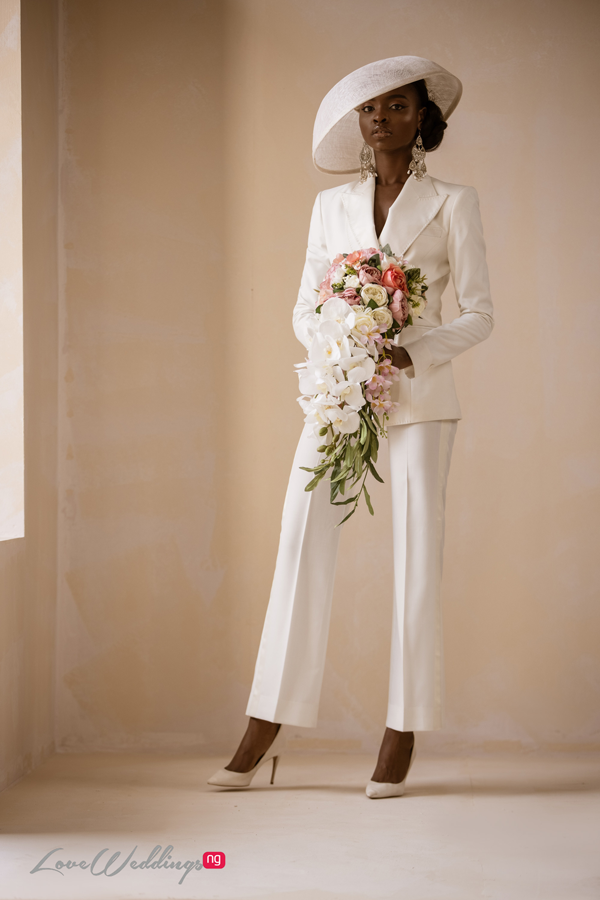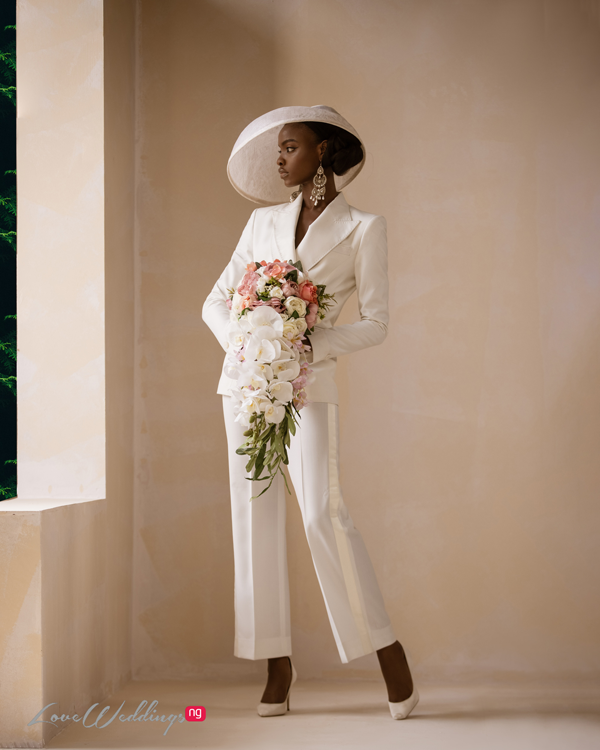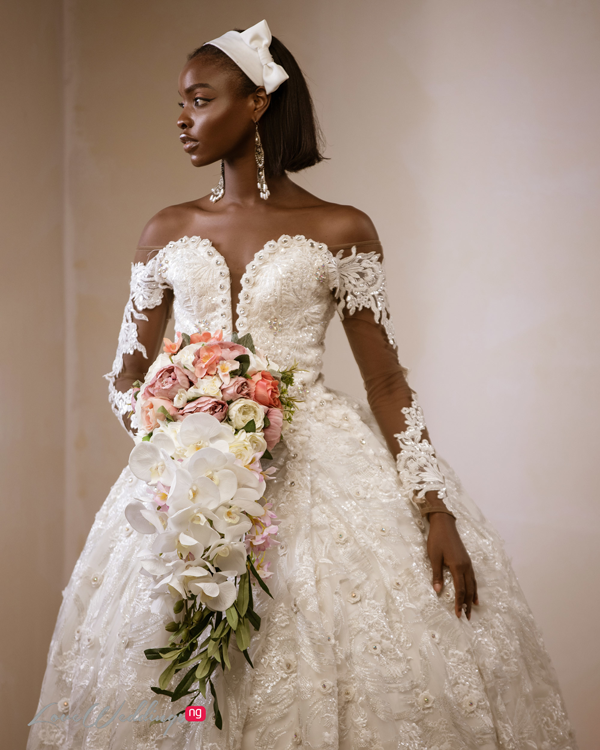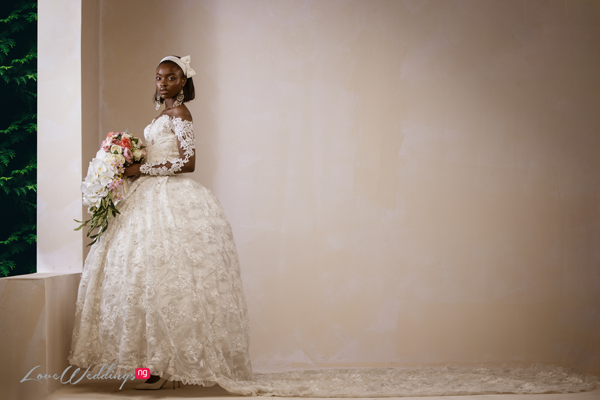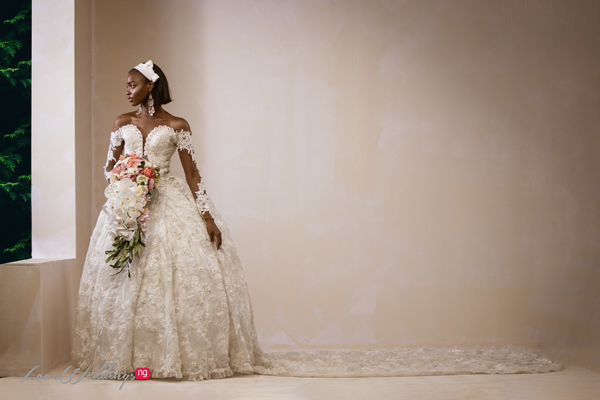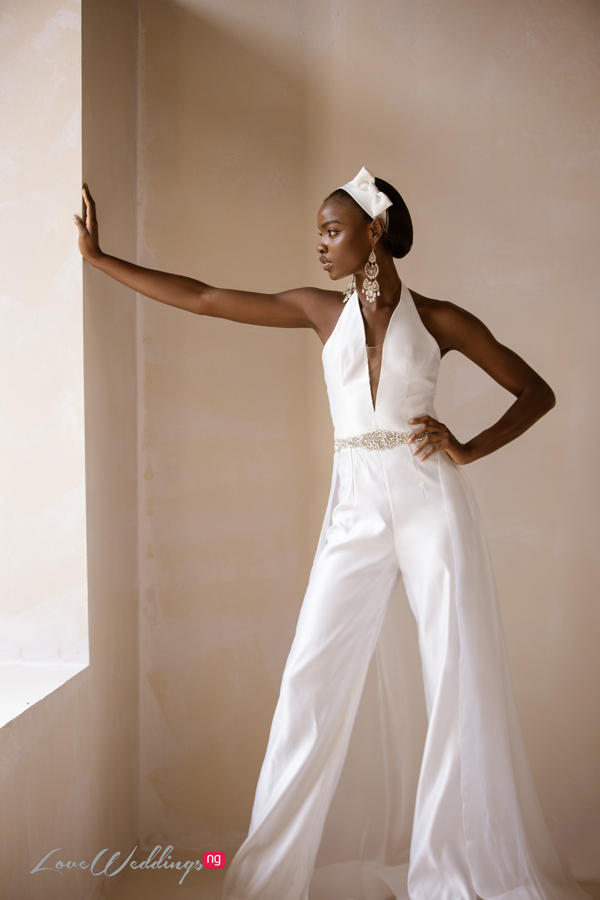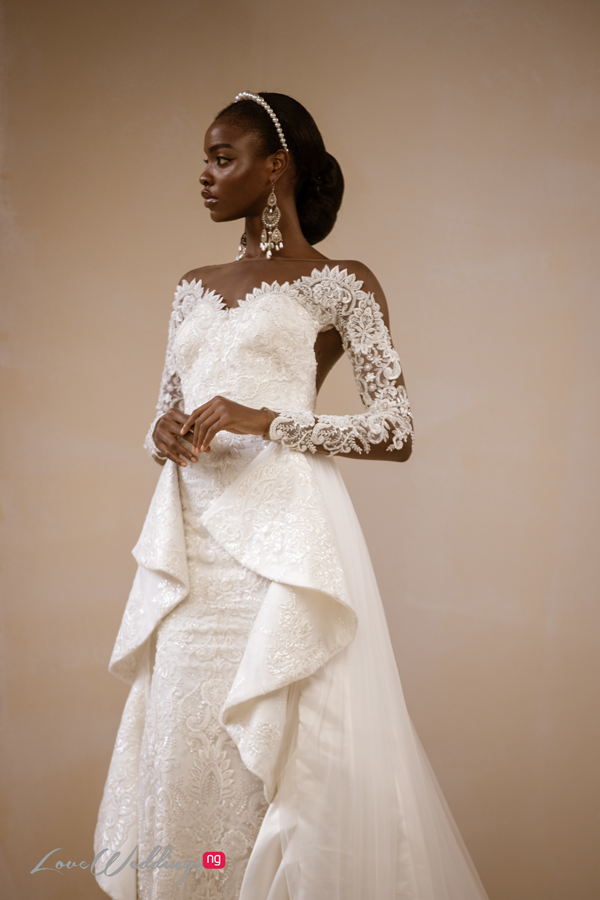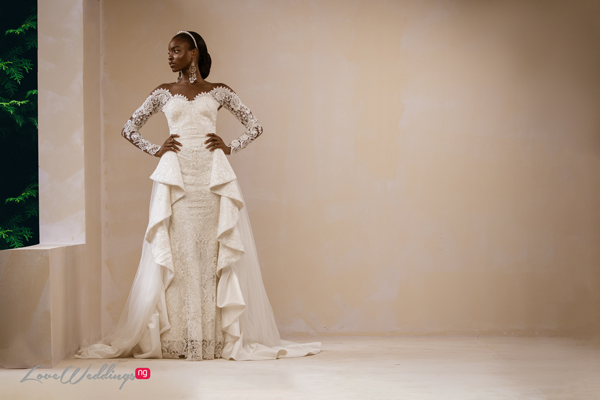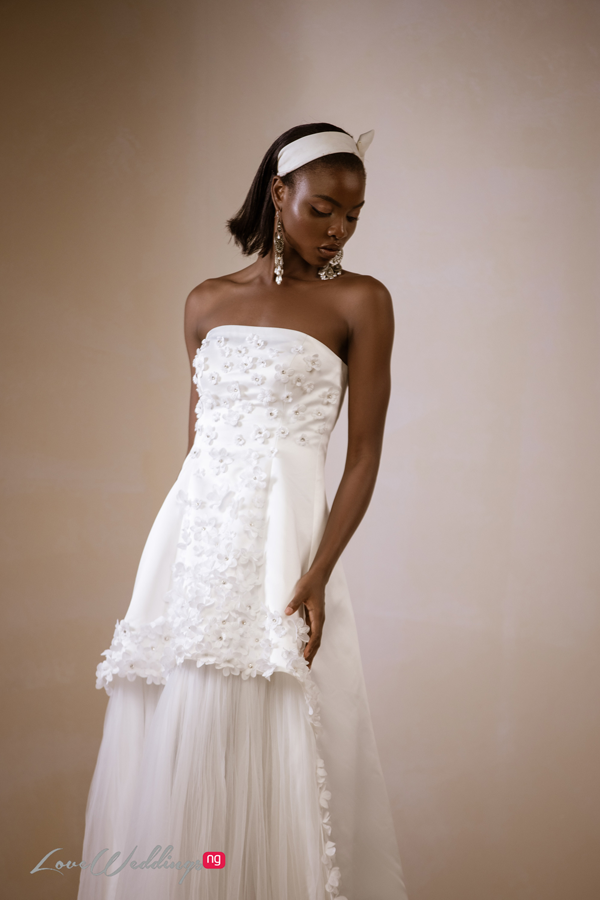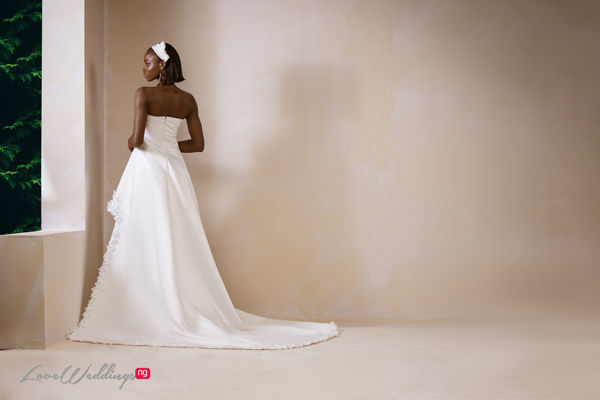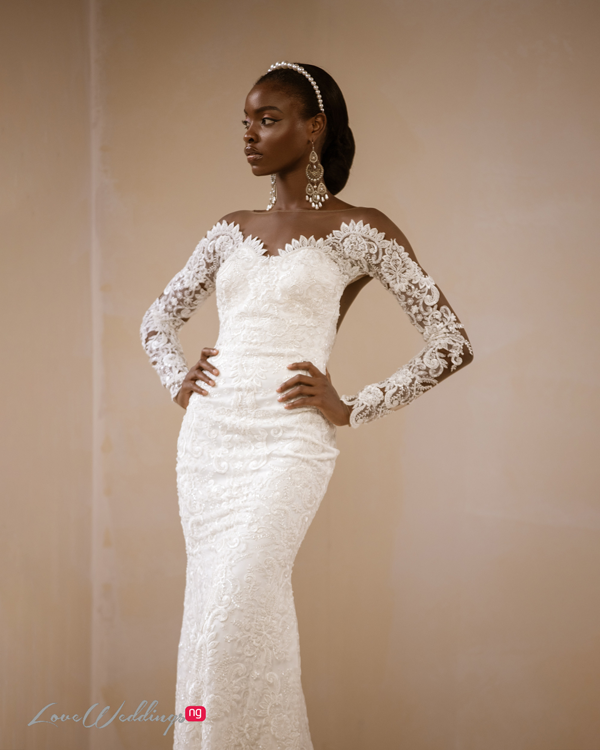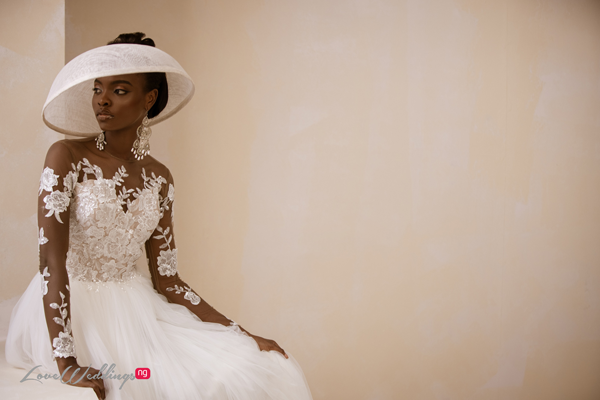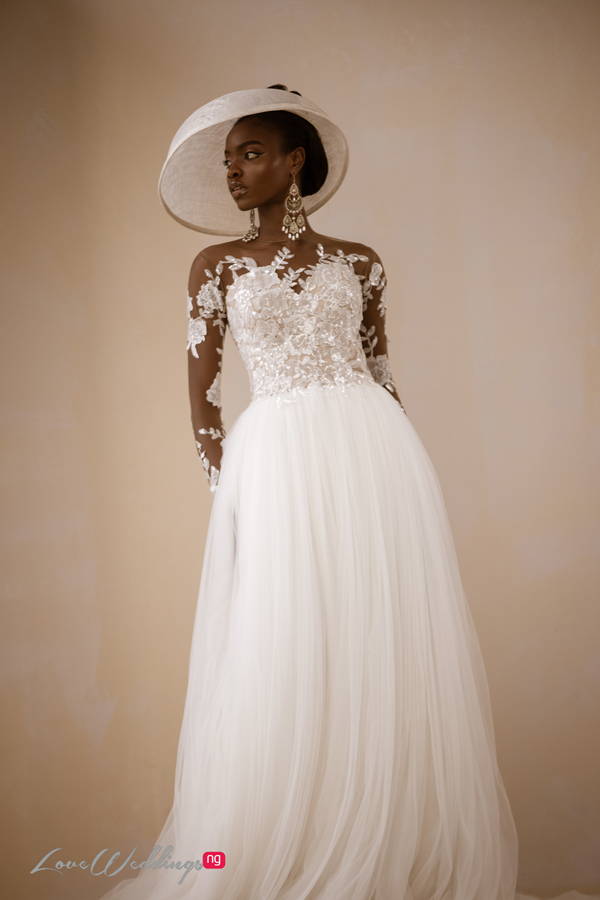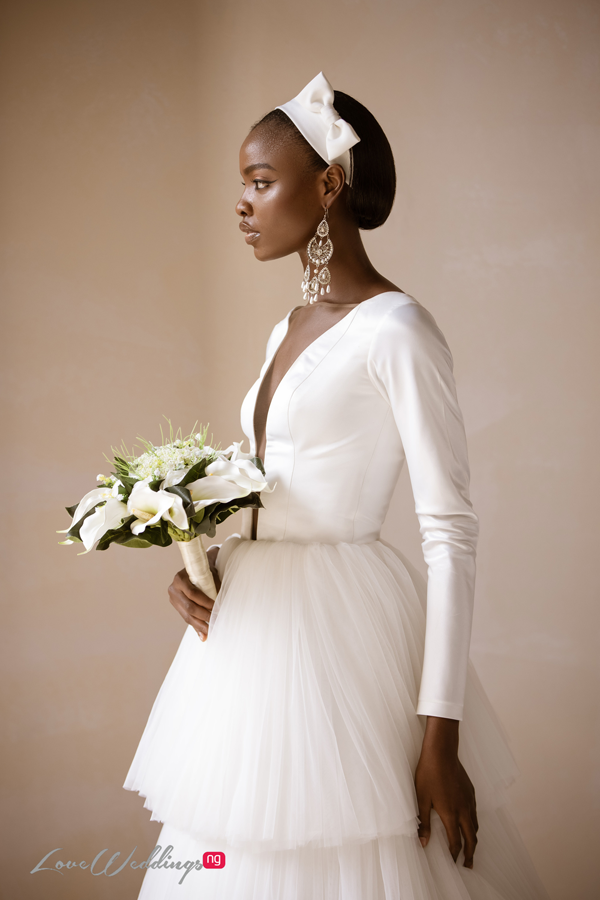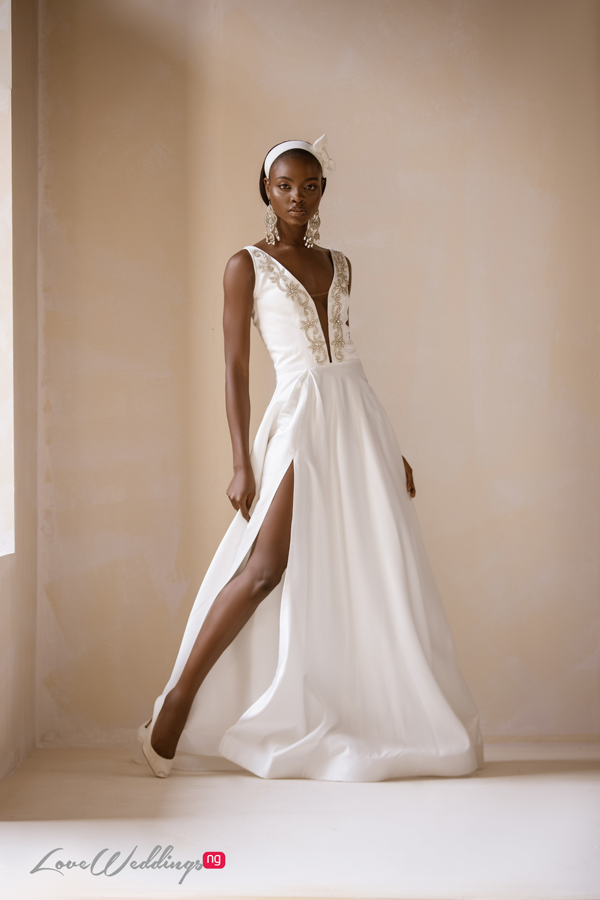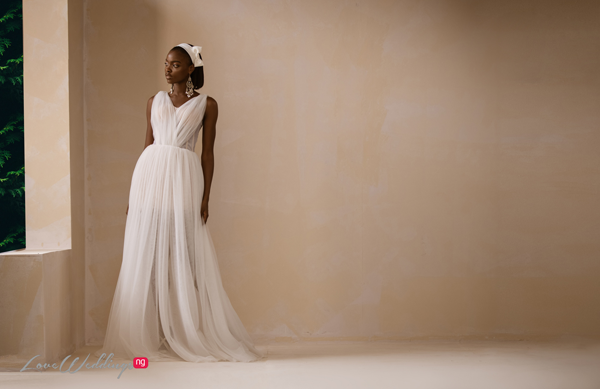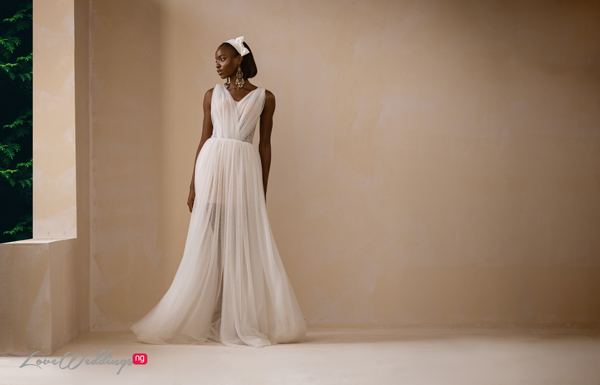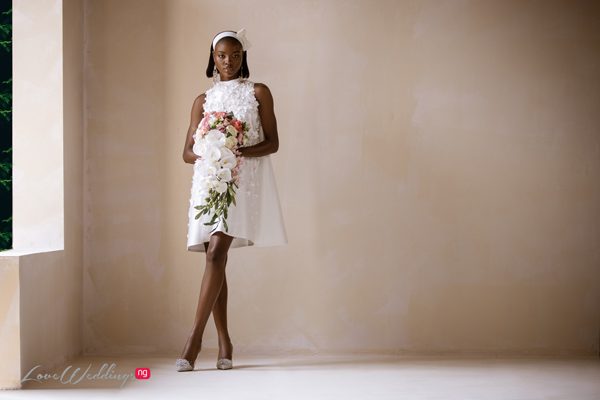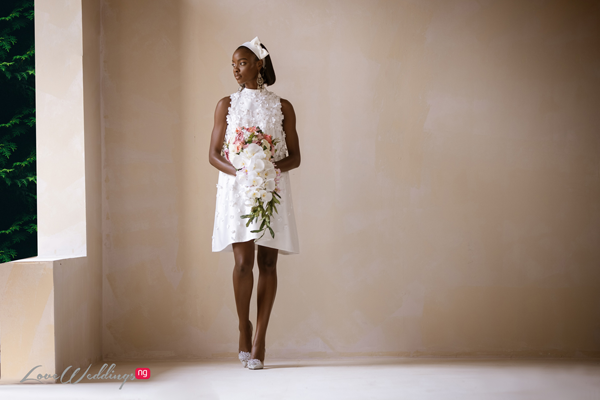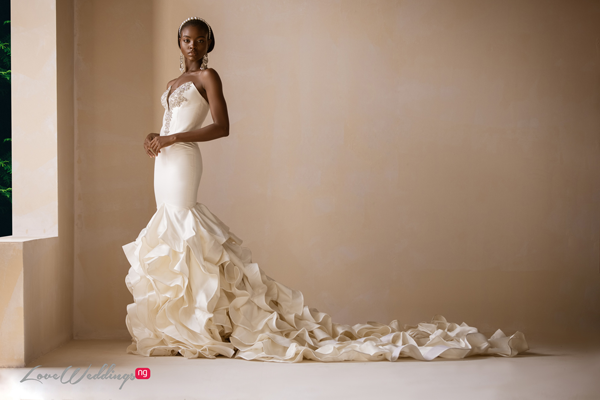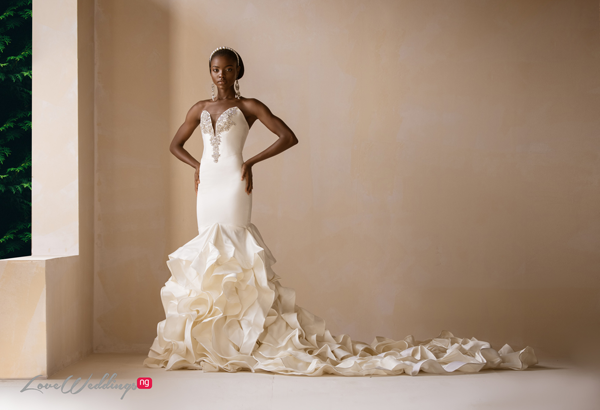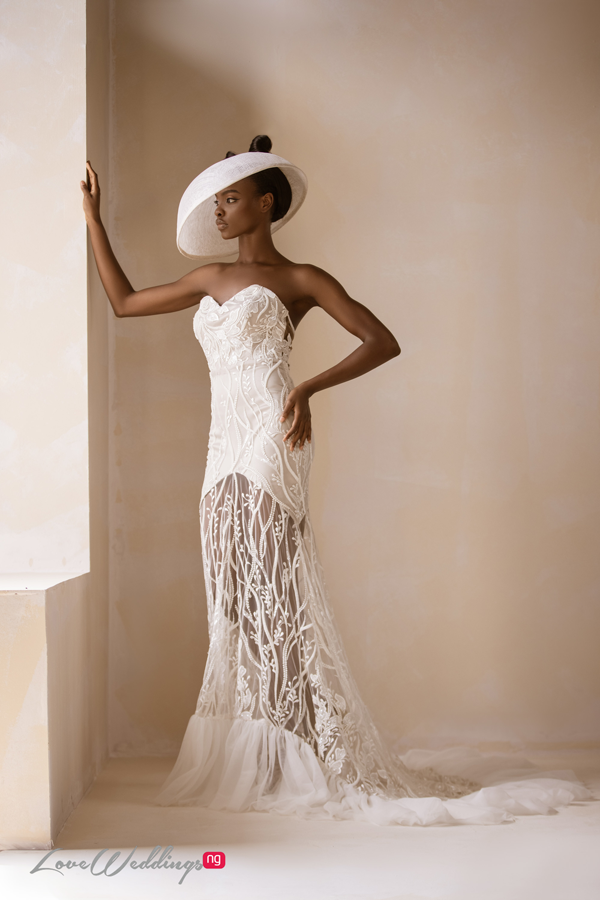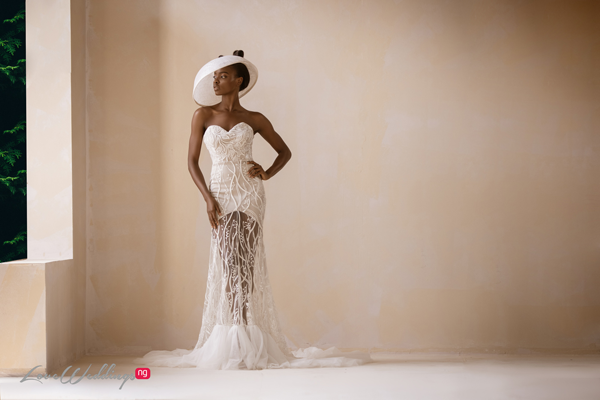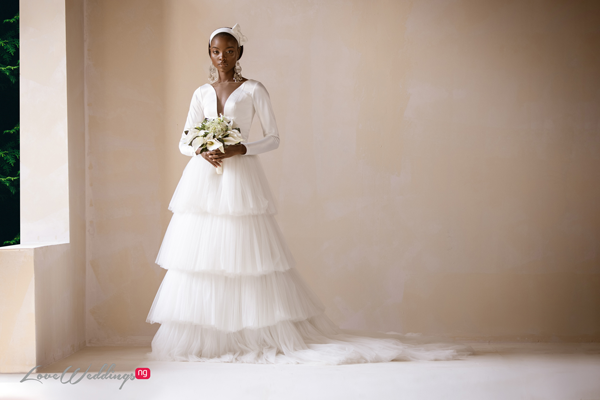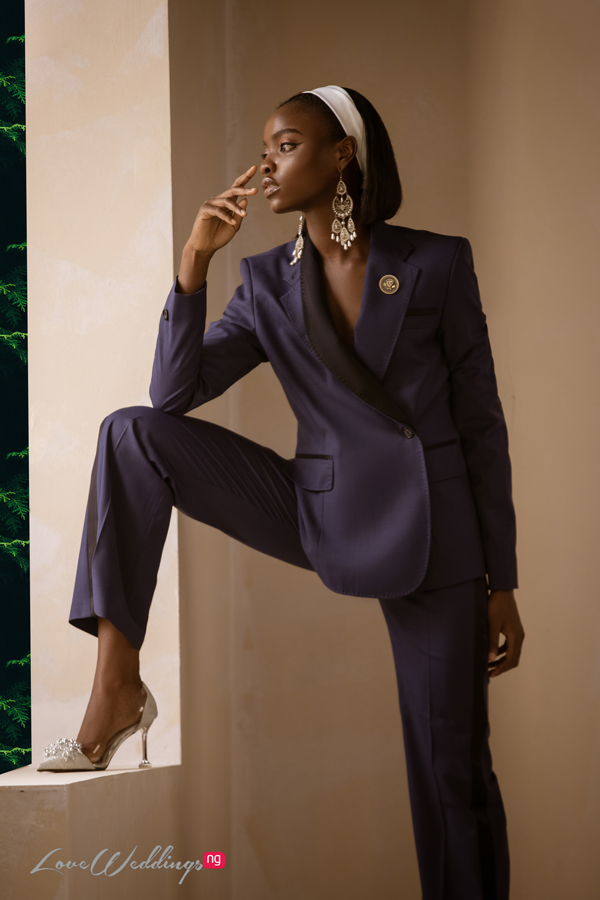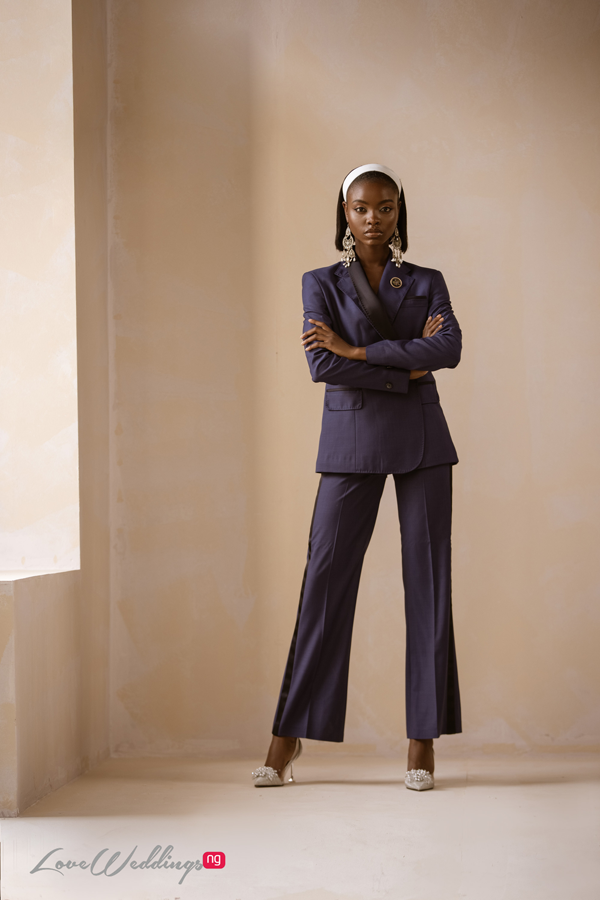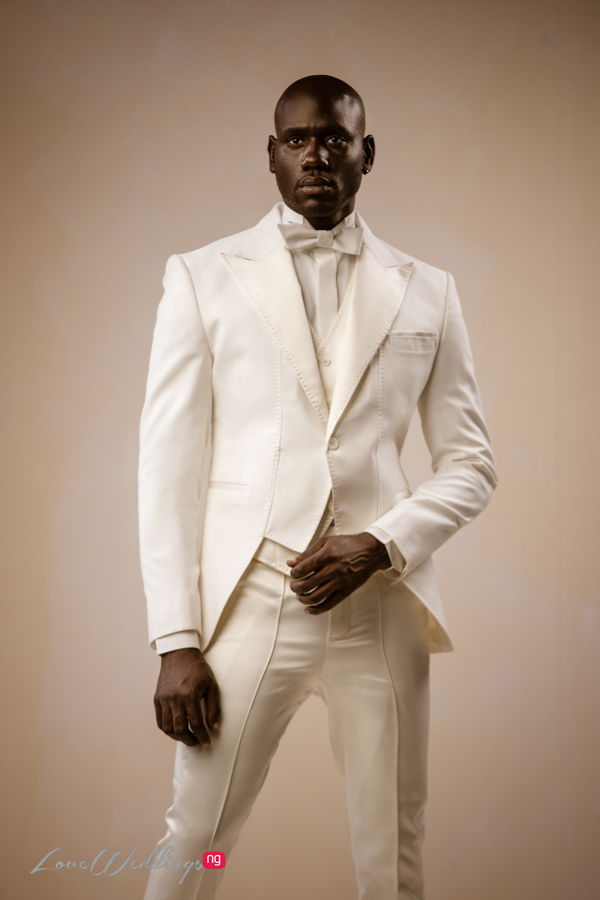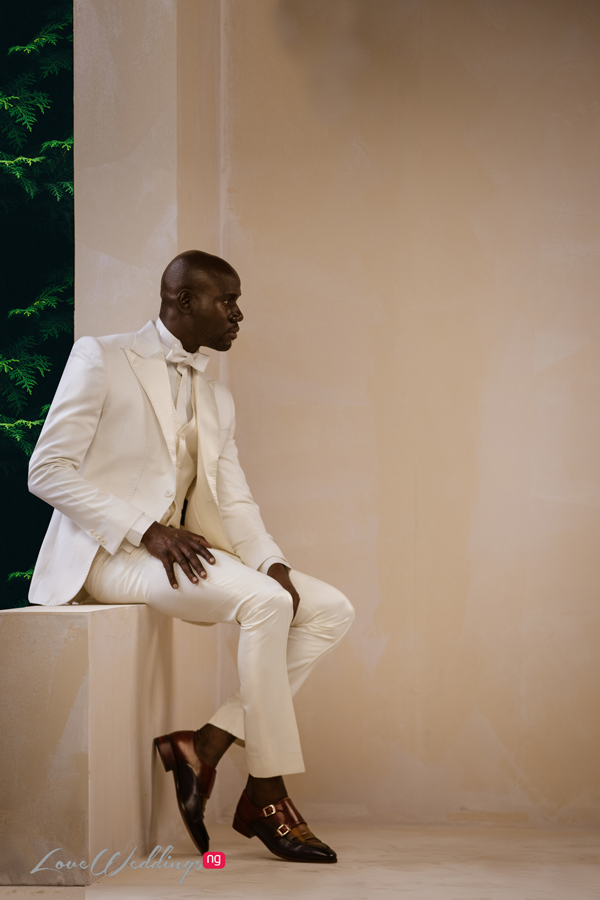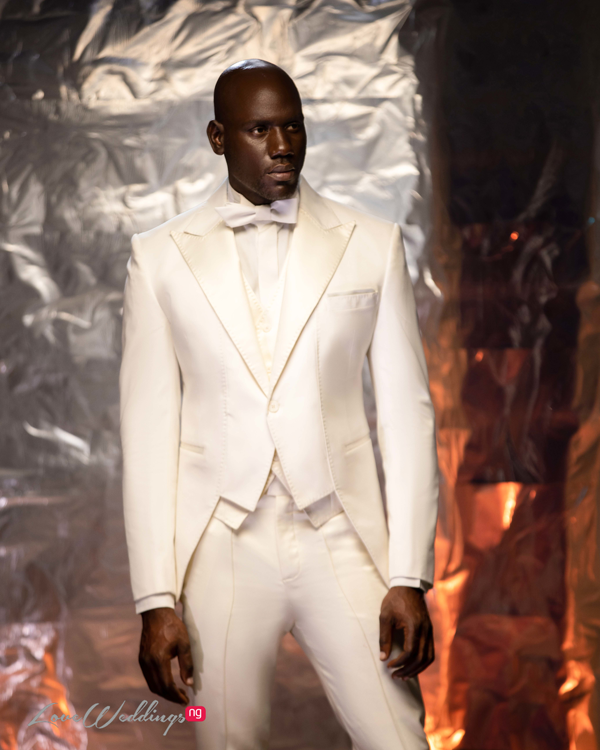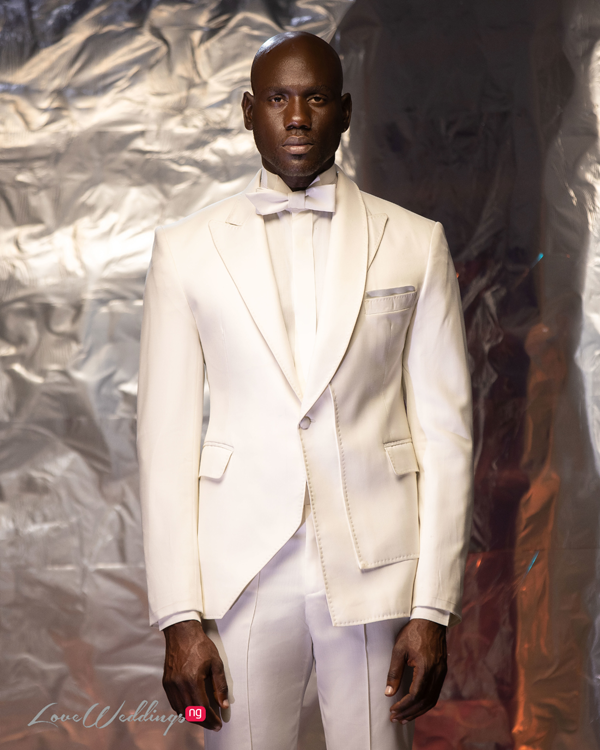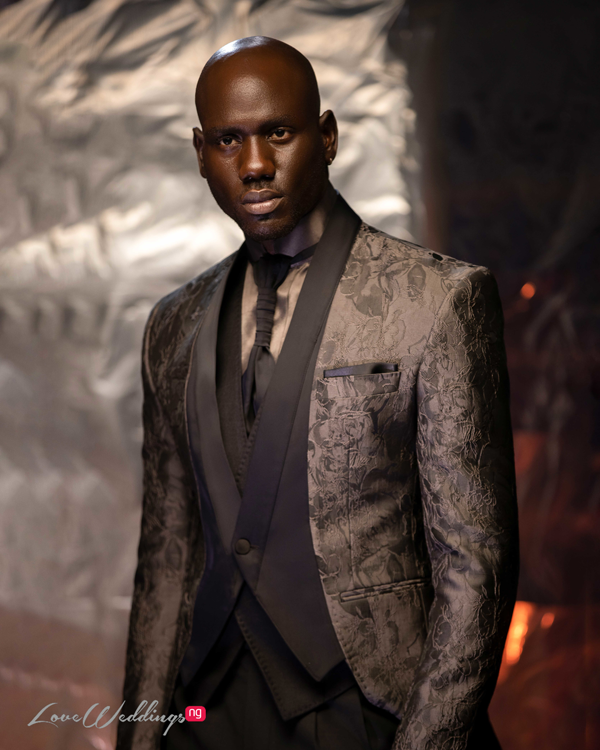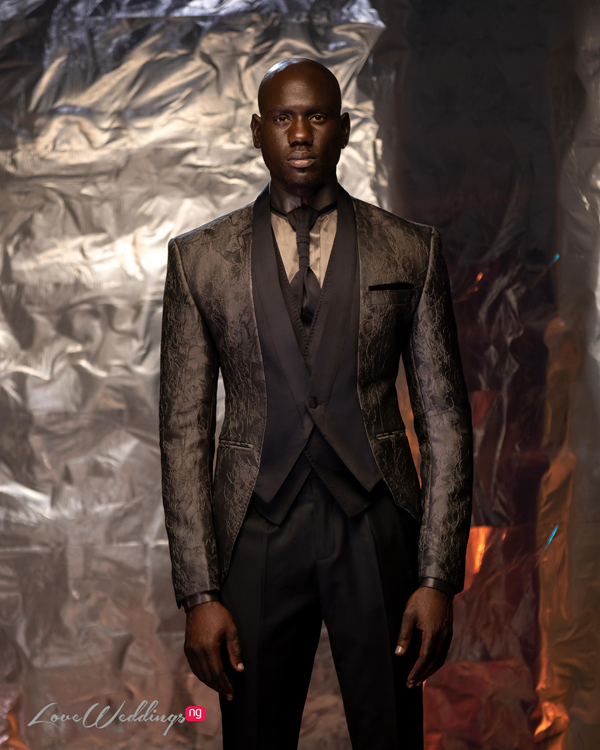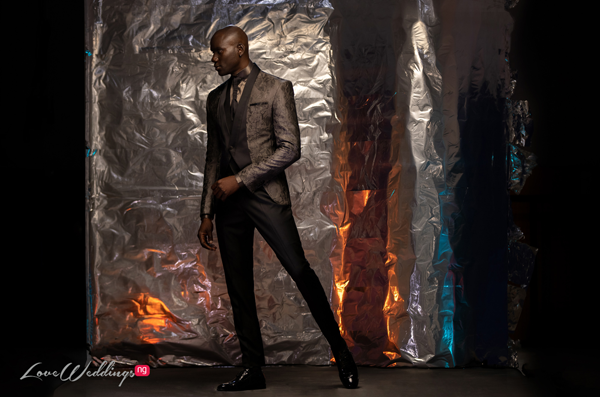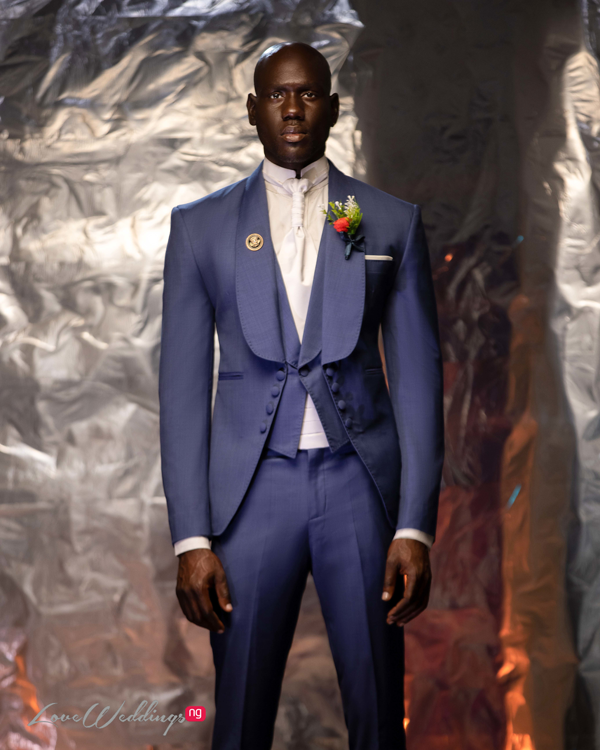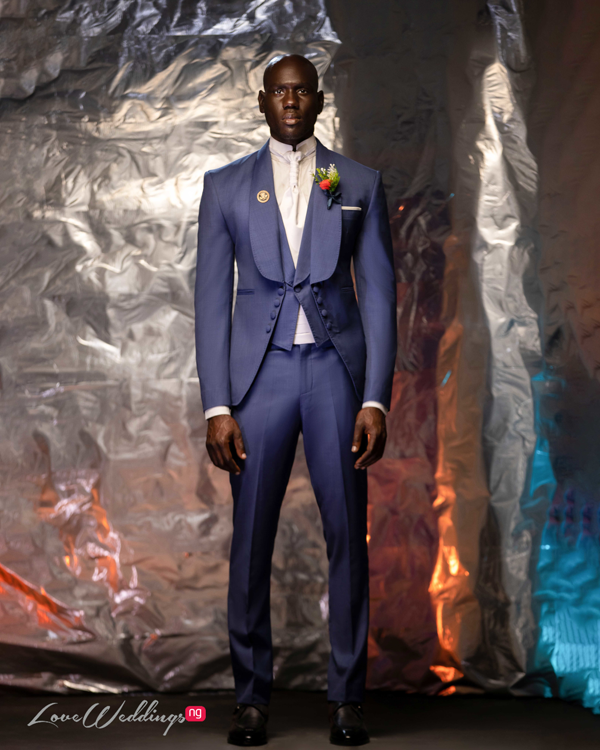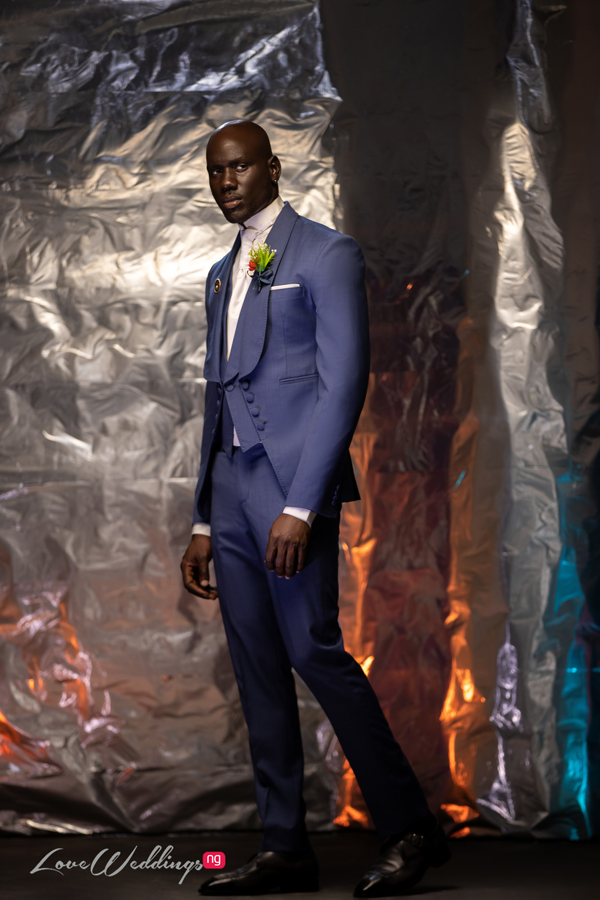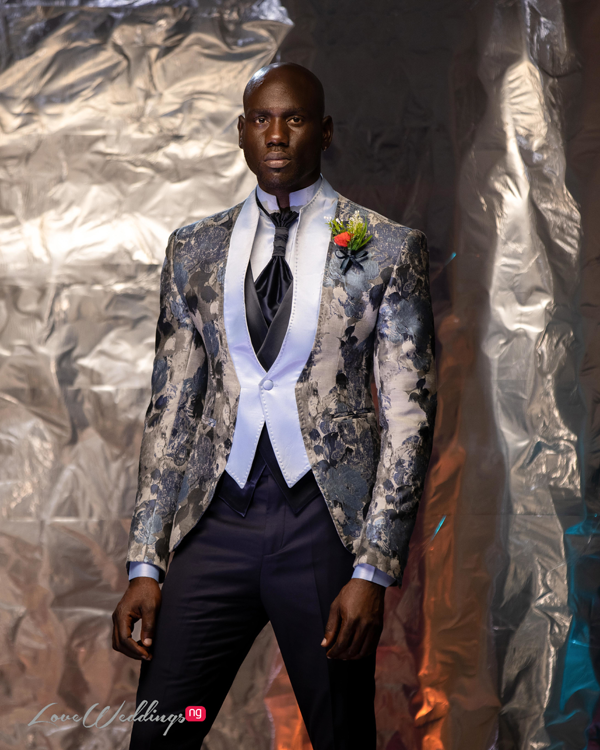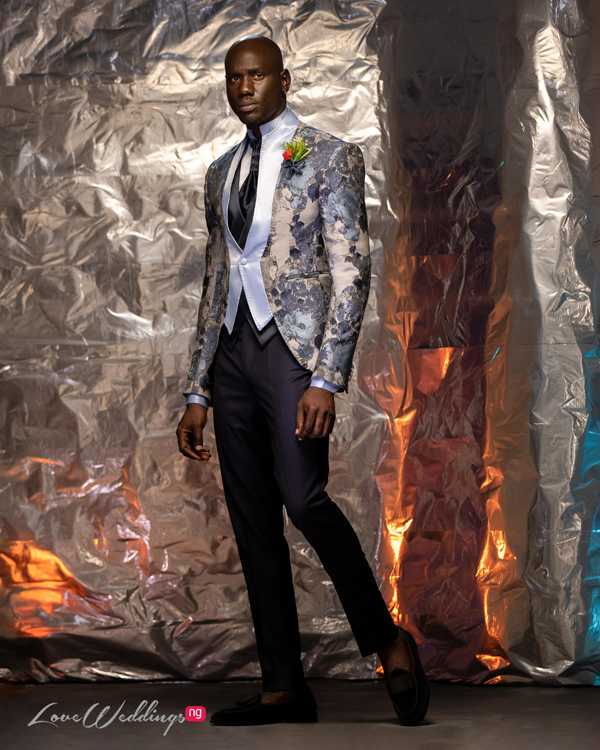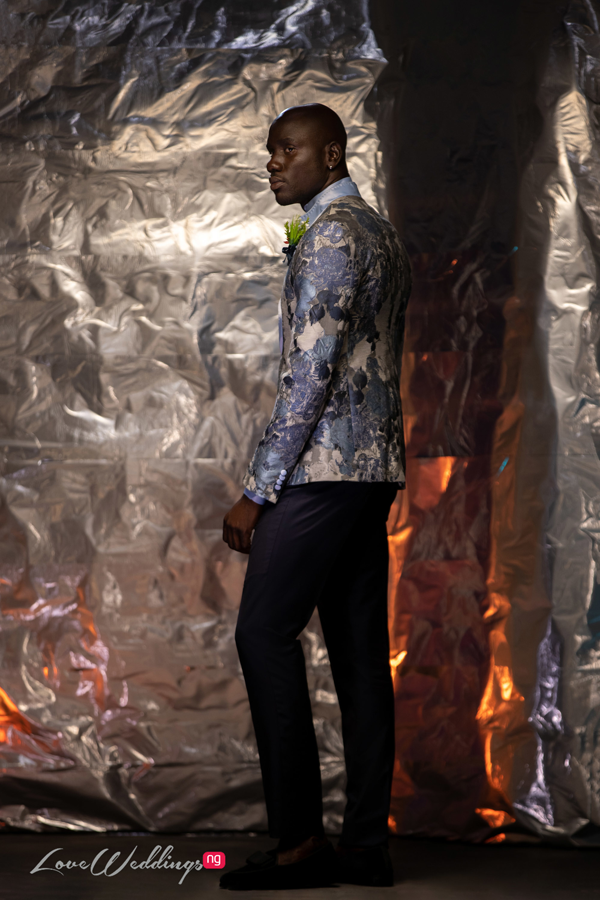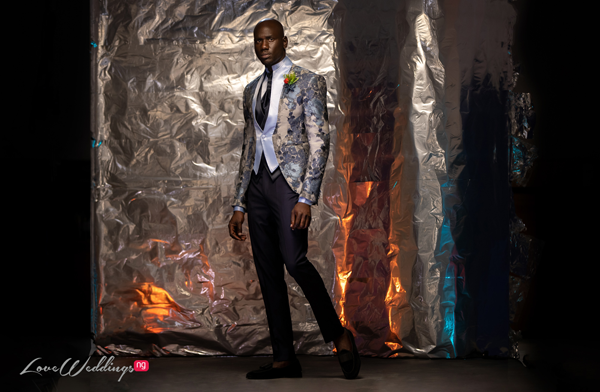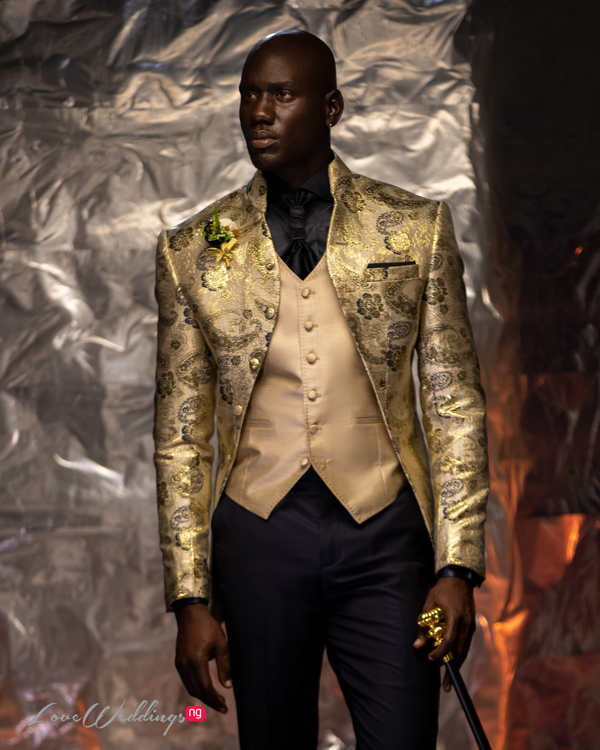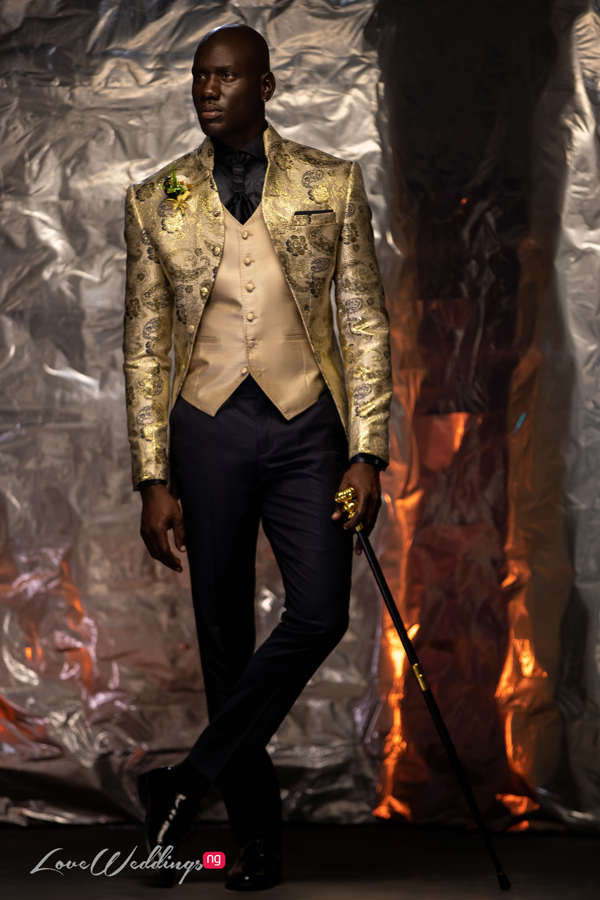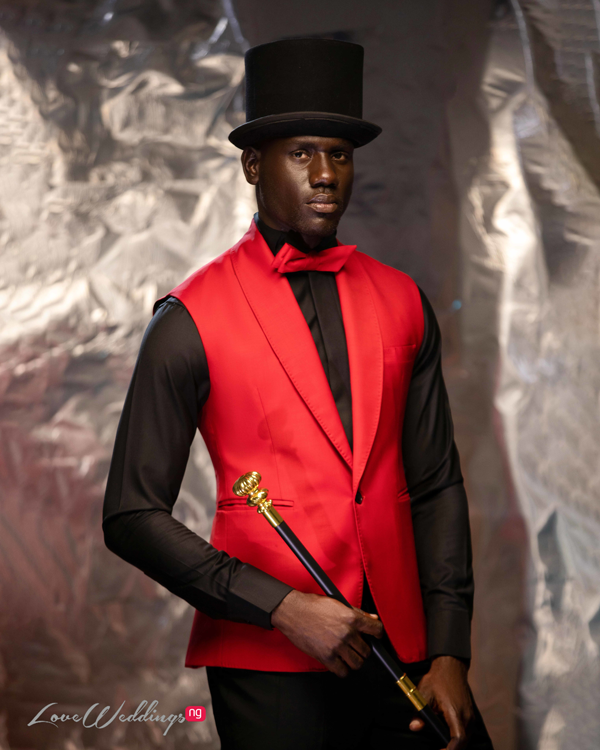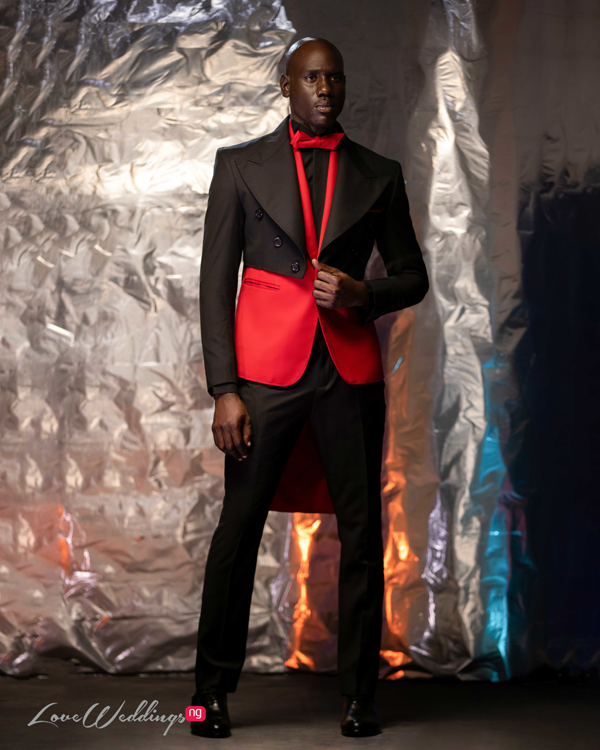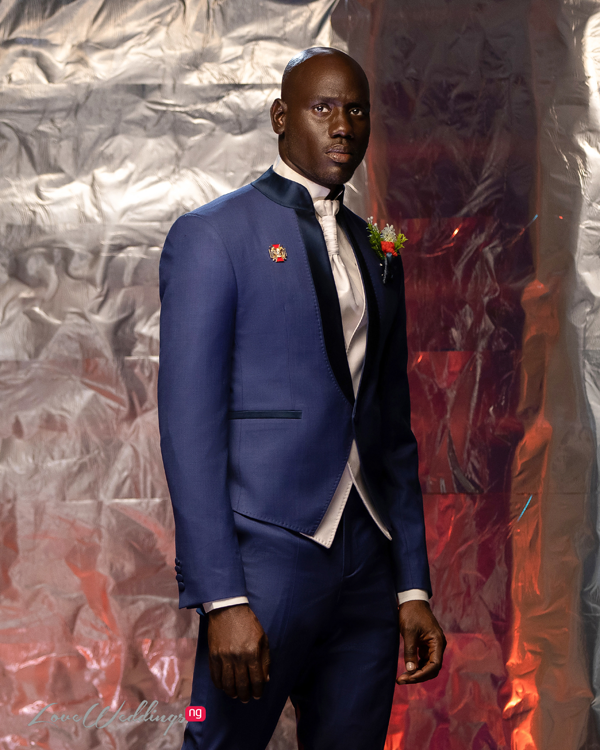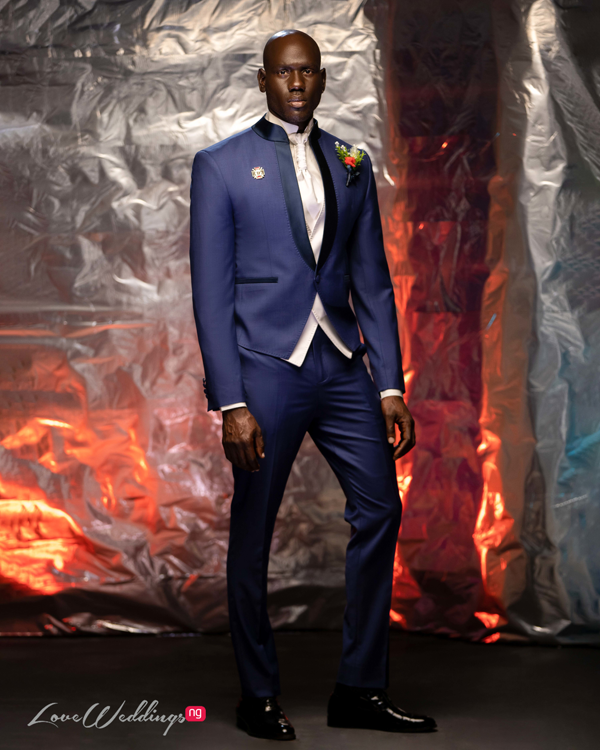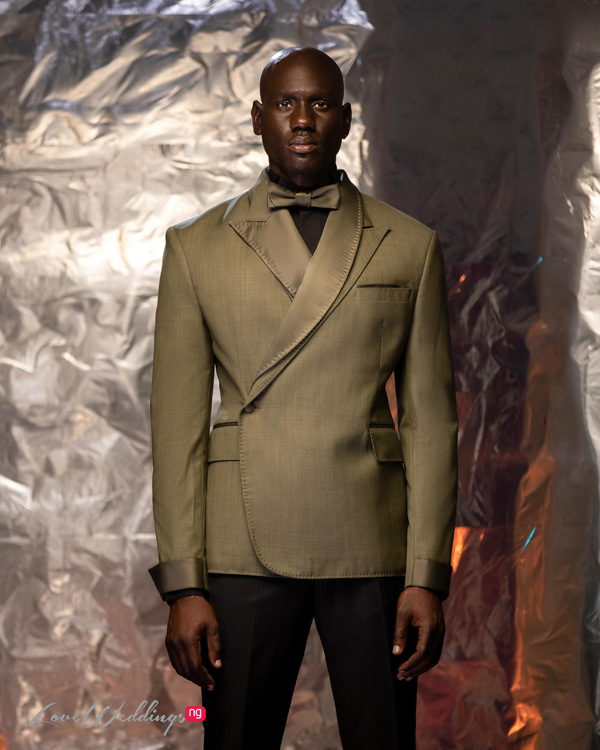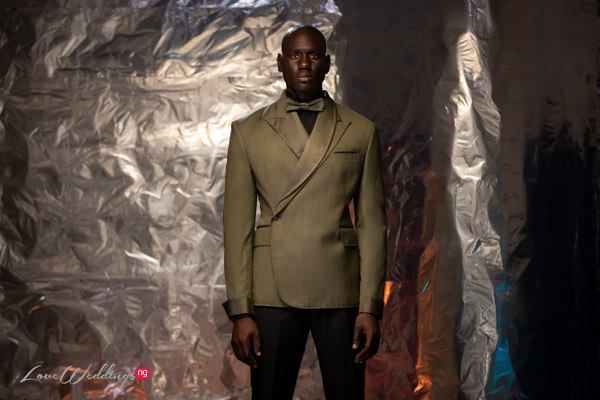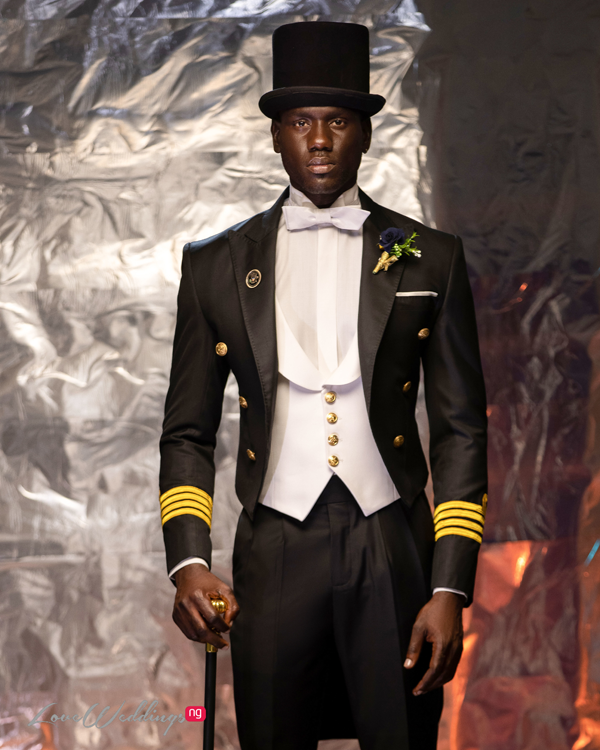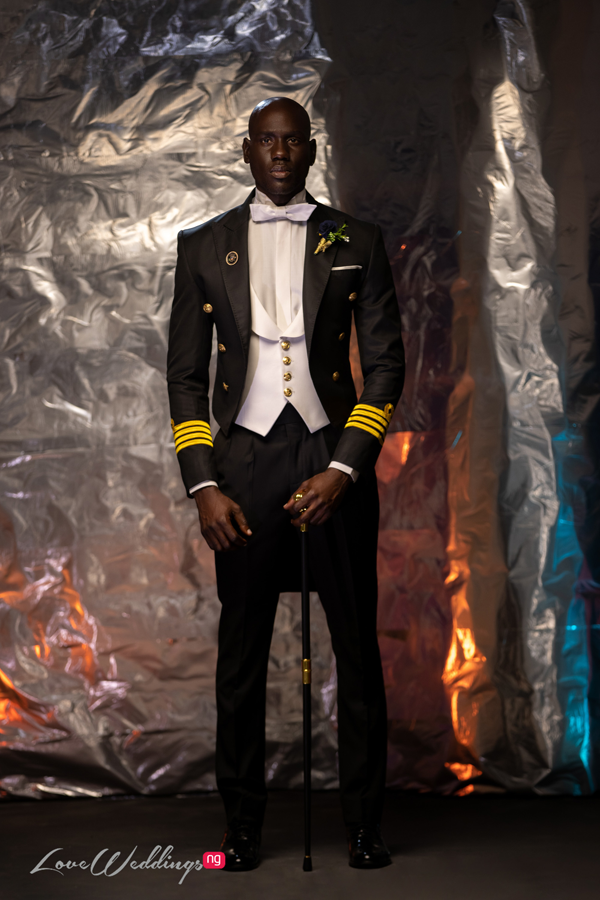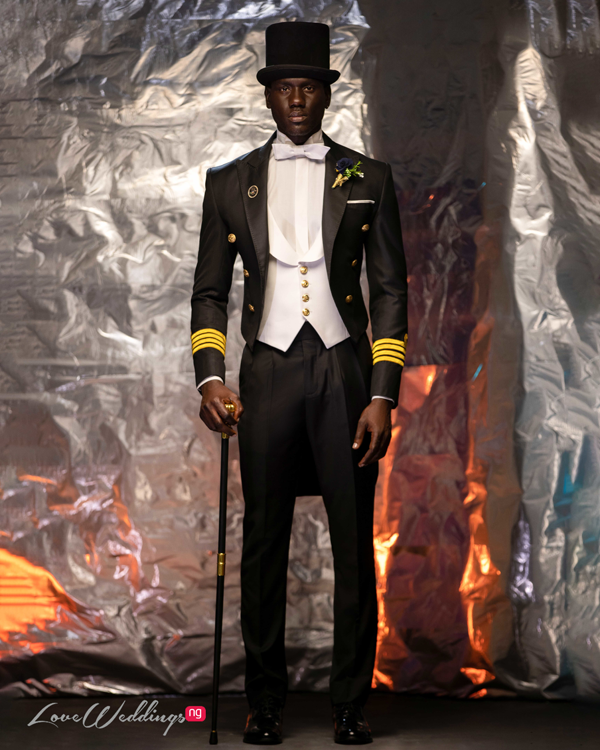 Vendors