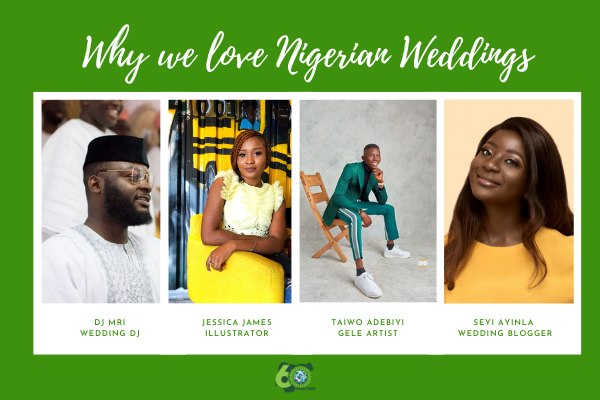 It's Nigeria's 60th independence today, the 1st of October, 2020, and to celebrate, we reached out to some of our favorite wedding vendors with the all-important question; 'Why do you love Nigerian weddings?' From videographers, photographers, gele artists, makeup artists, and more, here's what our experts had to say.
Gele stylist, Taiwo Adebiyi from TaiwosTouch believes "Asoebi can be annoying, overrated and expensive especially when you are involved but, it surely adds color to the day. I love seeing new styles and pretty ladies with dramatic gele's (head wraps) and makeup. Also, the busy body aunties with their map of Nigeria headgears ???.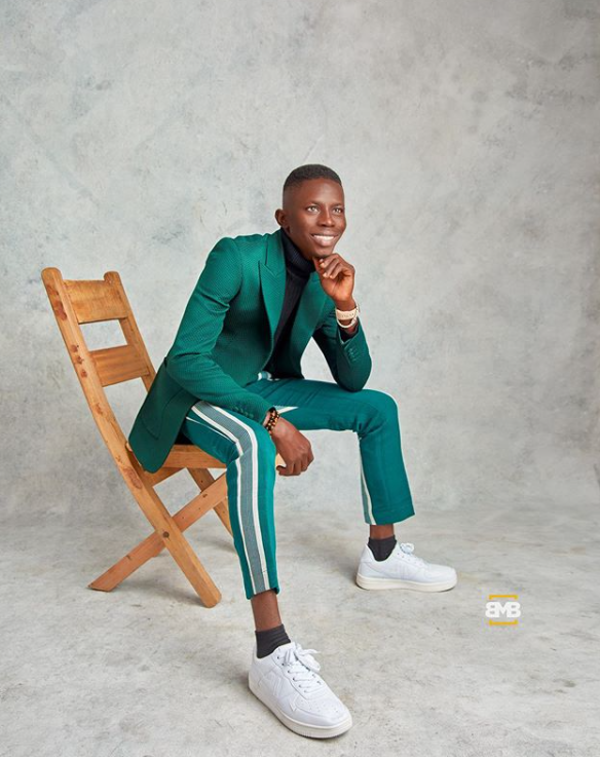 Makeup artist, Joan Banna, the MD/CEO of Jojostouch Worldwide shared; "I love Nigerian weddings because it's one of those events that brings about so much happiness. You see mind-blowing decorations, unimaginable ideas brought to life, beautiful dresses of the bride and her girls, beautiful people with different sets of asoebi. It's an event where everyone is allowed to be happy, reuniting with old friends, and meeting family members all in the same place.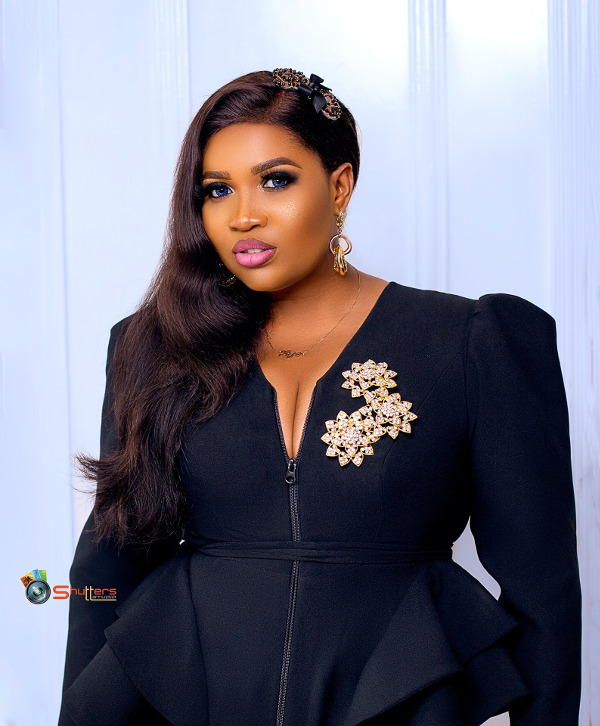 Fashion illustrator and designer, Jessica James of Illustrations by Jessica James shared; "A Nigerian wedding is not just an occasion but an experience. I'm always fascinated by what people wear especially the creativity that comes from taking the same asoebi fabric and making it in so many diverse ways. Maybe I'm a bit biased because I'm in fashion but the whole idea of coming through with mad dresses is what excites me, guests even go as far as out-dressing the bride…lol!"
Wedding videographer and the founder of WeJustGotBack Films, Joey Jay's "love for Nigerian weddings is tied to how we showcase our cultures during traditional weddings. Especially when two different cultures meet in marriage, it is a thing of Joy to document and tell a story about it. I love the after parties in Nigerian weddings, we know how to Turn Up for the world, partie after partie. I always look forward to filming a wedding in Nigeria"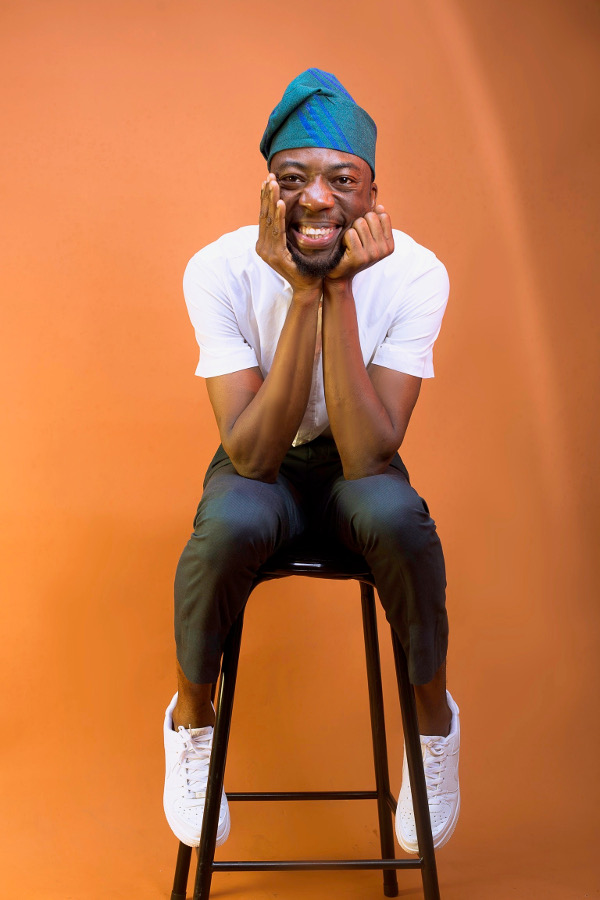 Design consultant, Afia Bayayi, who's also the founder of AFMENA Events loves "Nigerian Weddings because they are trendsetting and unapologetically fabulous."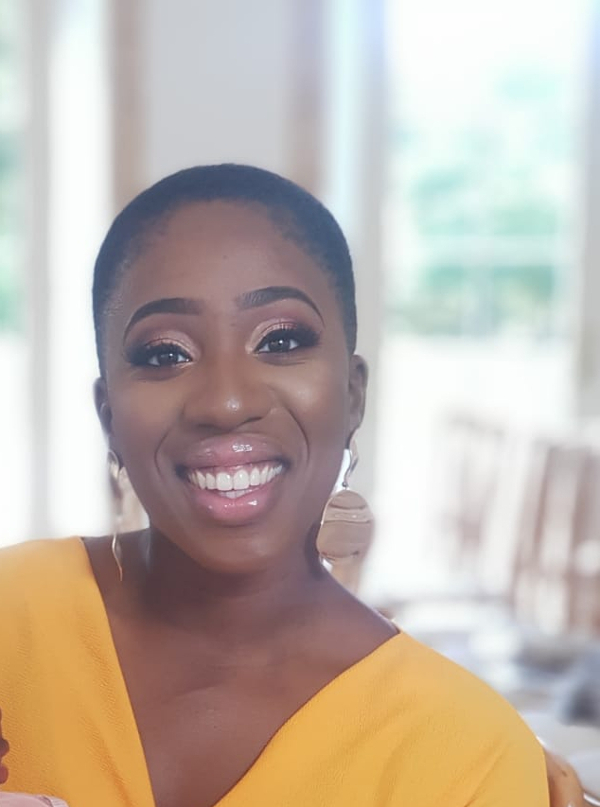 Wedding photographer, Remi Benson believes Nigerian weddings are far more intricate than meets the eyes. He shared; "Being Nigerian myself, I understand the different cultures & traditions that you'll find when attending one of our weddings. But capturing your wedding behind the lens has shown me how rich in culture just our different states can be; from the Yoruba tribe, Hausa, Benin, Igbo, and Edo; etc. ( 250 ethnic groups) despite being in one country. The asoebi with its vibrant colors; live traditional band vs DJ mixing the young culture of today. Spraying money on the couple. The food. There's no party without our authentic foods."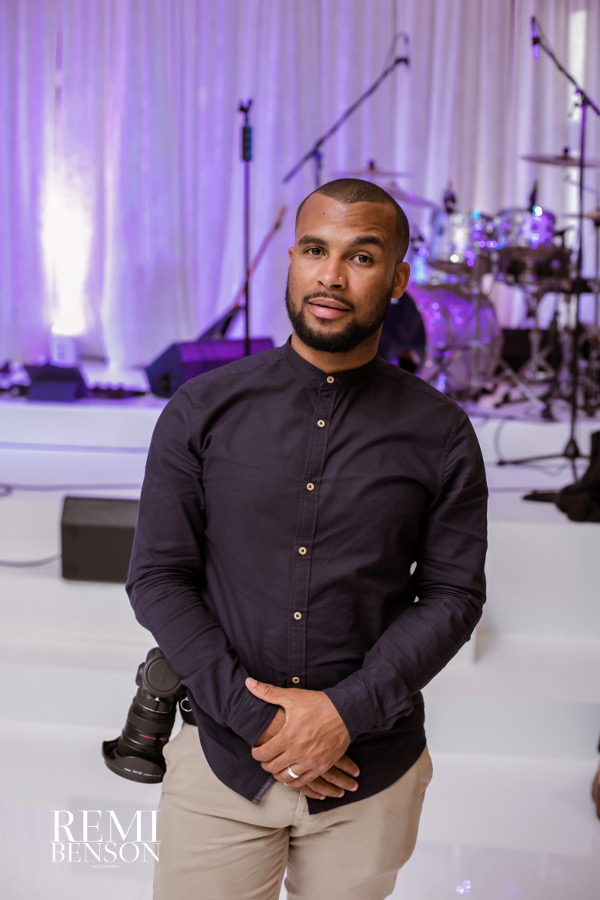 He adds; "This culture enables our tribes to know the background we're marrying into, and mixing tribal cultures can be such a beautiful thing. Prostrating in front of parents, regardless of ones status is also a must. It also brings the chance for families to come together in celebration. The concept of paying a bride price is one that's slowly dying in most other cultures but lives on strongly and proudly in Nigerian weddings. And the more educated the bride, the higher the price in some culture! Tradition is incredibly important to us and I'm proud to be a part of this culture and also use my skills to capture our culture. Telling our stories and sharing it with the world. With all that in mind, I'd say it's an epic, blockbuster move when it comes to Nigerian Traditional weddings. Never a dull experience!"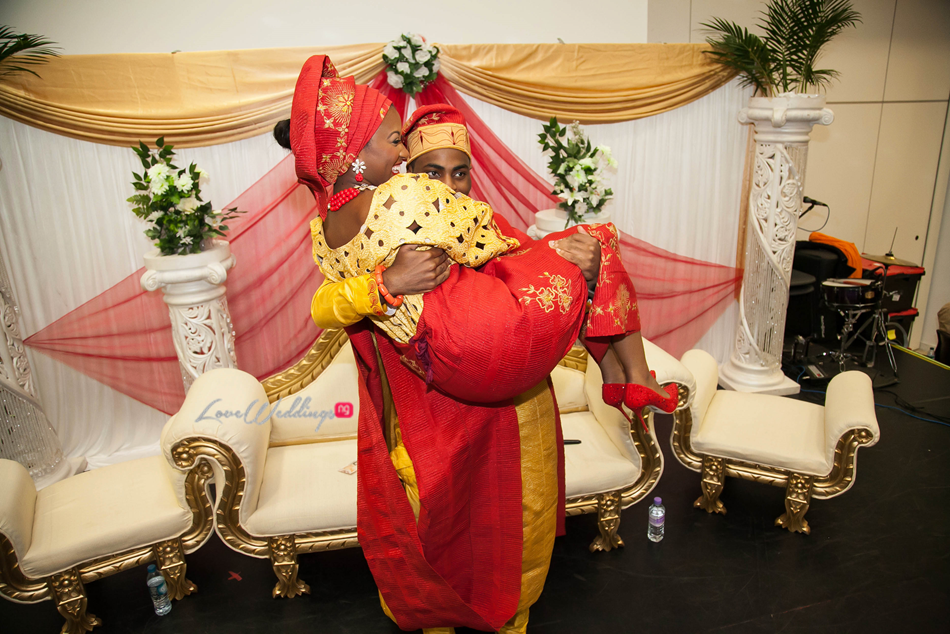 Wedding enthusiast, Lonita says "Take a look at Nigerian weddings and you will see how beautiful and rich the customs and traditions of the Nigerian people are. I love Nigerian weddings for serving as a constant reminder of this goodness."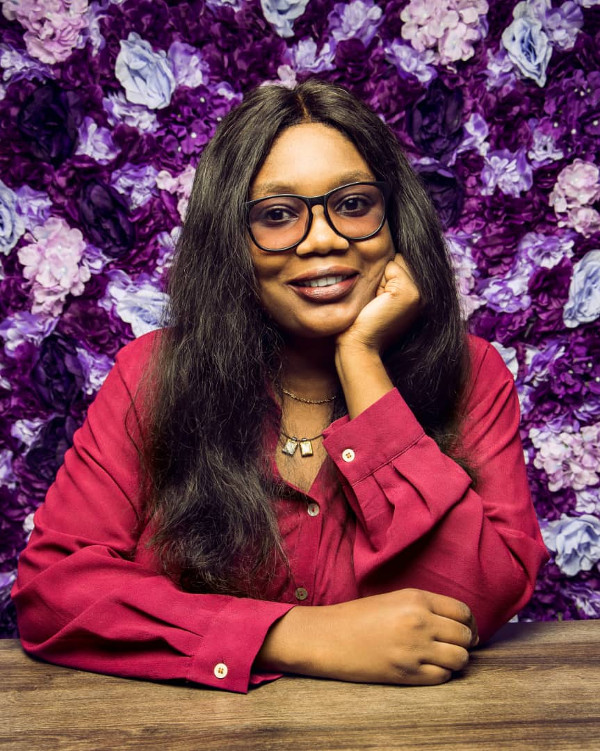 Wedding DJ, DJ MRI loves Nigerian weddings for many reasons. "Primarily the coming together of TWO beautiful people to journey together in life forever being supported by many family and friends. Simply AMAZING. Nigerians are just HAPPY people and I love that. The joy they exude when celebrating is lovely to behold. I love the vibrance of the celebration on the day! The pure expressions of JOY on people's faces. Just gotta love it. Real owambe!"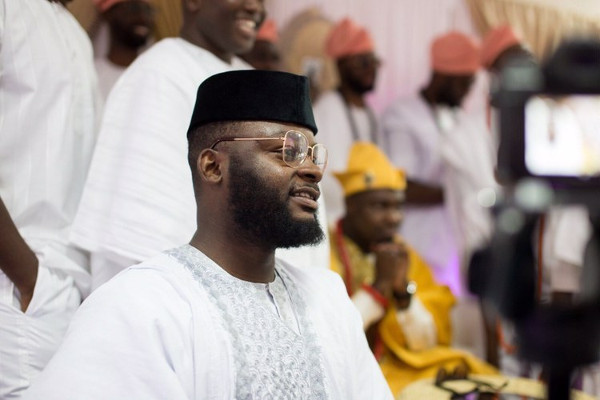 Seyi Ayinla, a wedding blogger and founder of LoveWeddingsNG loves Nigerian weddings because "they are a huge part of our culture; weddings bring us together and they give us reasons to celebrate everything (food, music, fashion, etc.) that makes us truly unique."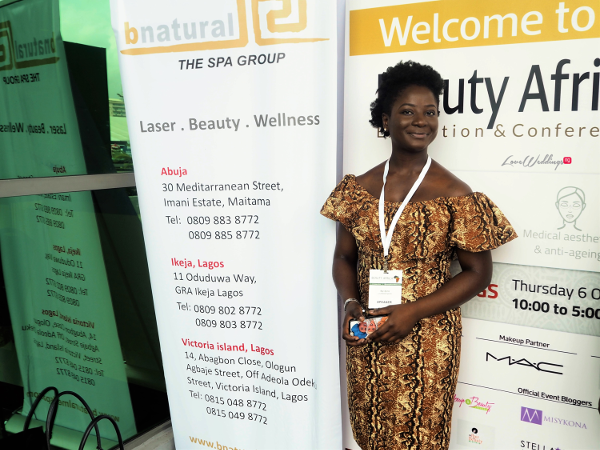 What do you love about Nigerian weddings? Tell us in the comments