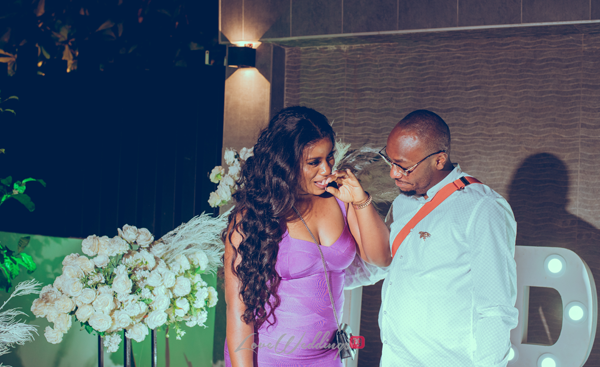 Tobiloba Ogunleye and Opeyemi Owolabi got engaged recently and their uber-cute proposal dinner was planned by Luxury Proposals and the decor was done by Proposal Bells. We shared some moments from the surprise proposal on Instagram earlier in the week and caught up with the bride-to-be, who shared their love story with us.
Enjoy #TobisLuxuryProposal!
Our story
I'm engaged to my best friend! 

We met at the university and in the cutest of ways. I told him he looked nice and that was the beginning of a year-long friendship (talk about the talking stage 😝). We dated for 3 years after that, from being in the same city to a long-distance relationship. It wasn't the easiest, being far apart but our love kept us going. 

Skip to the proposal 🥰🥺, it literally couldn't have been any better. It was PERFECT! From the choice of location to the decor to having my family and close friends present. I'm excited to begin forever with my best friend and best guy.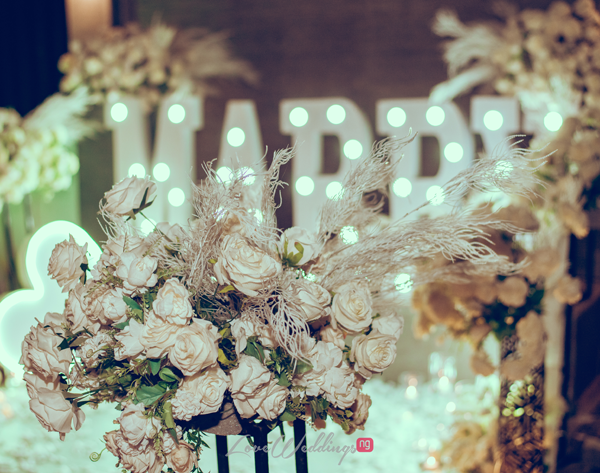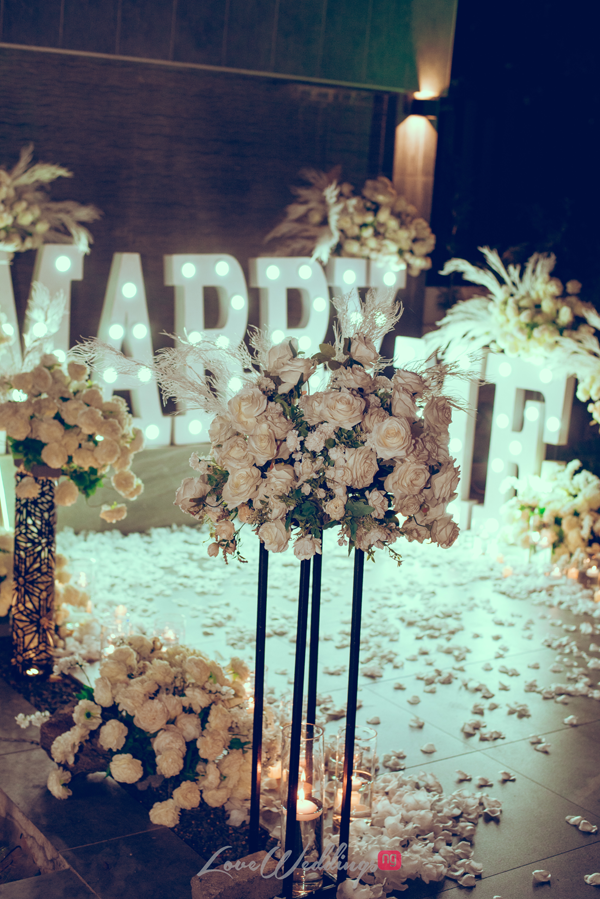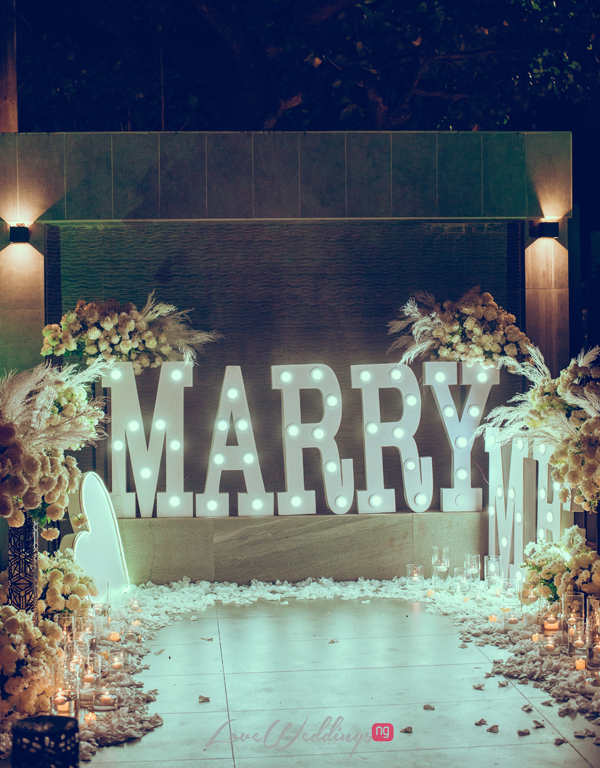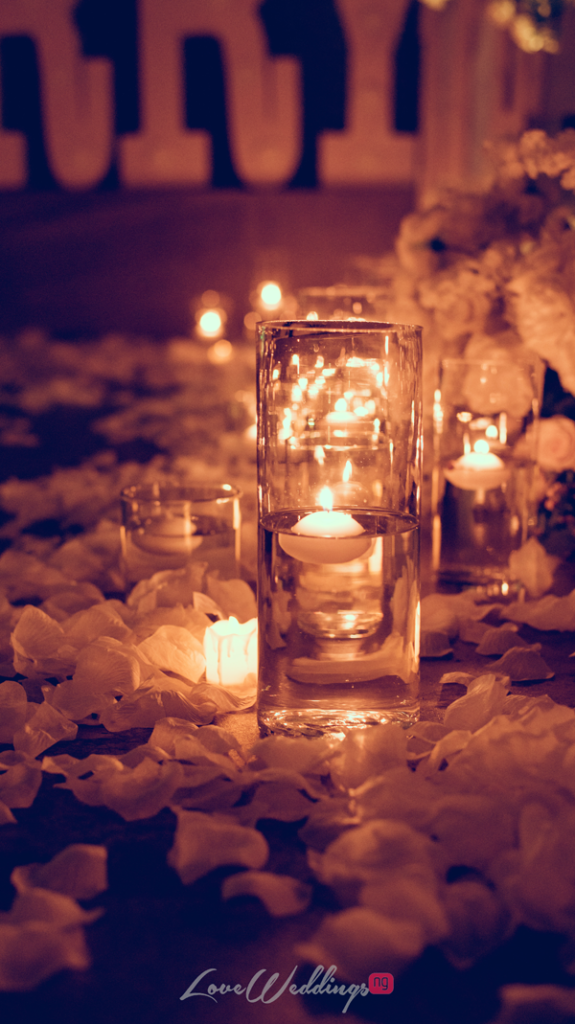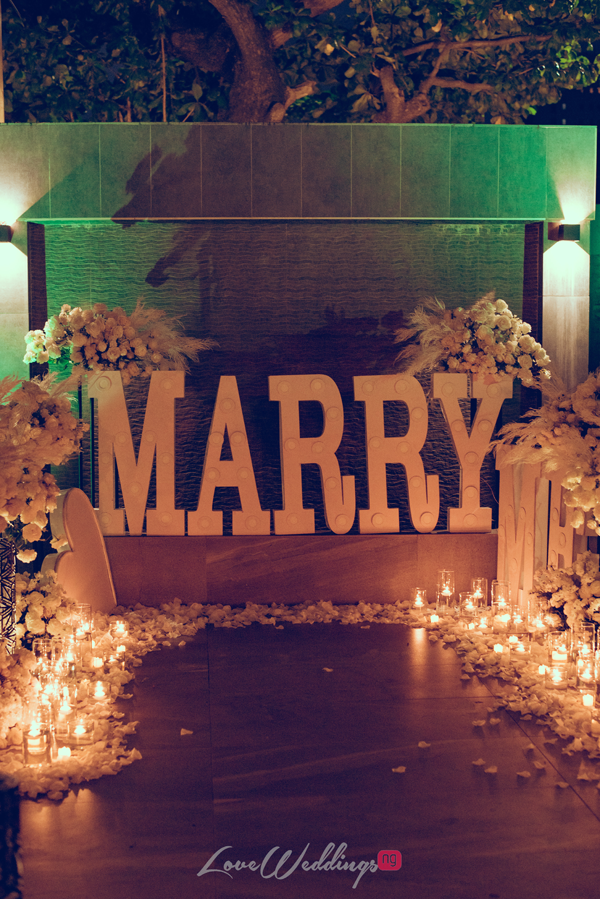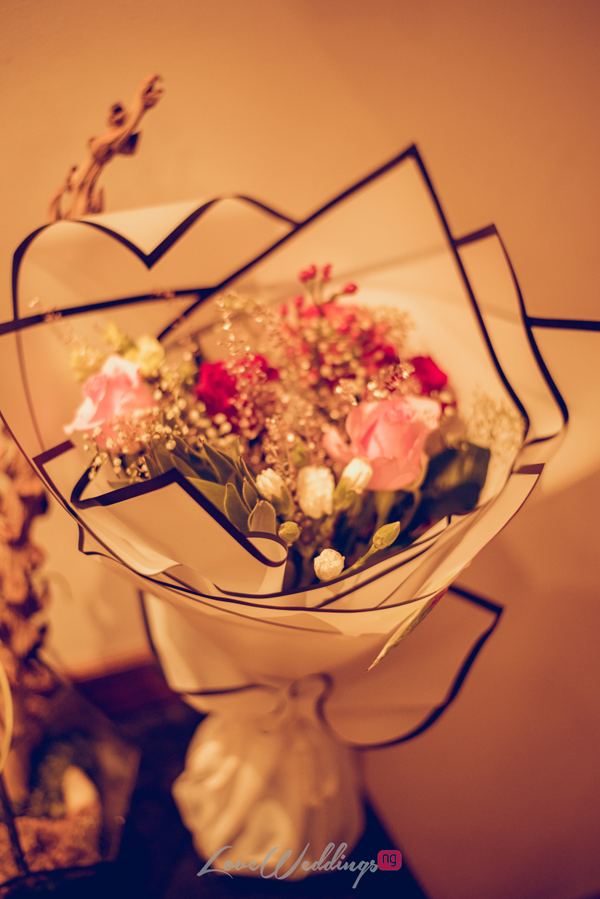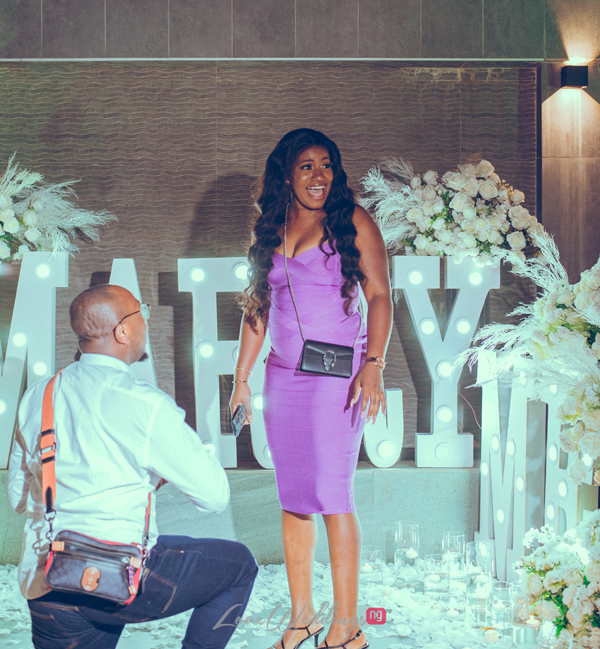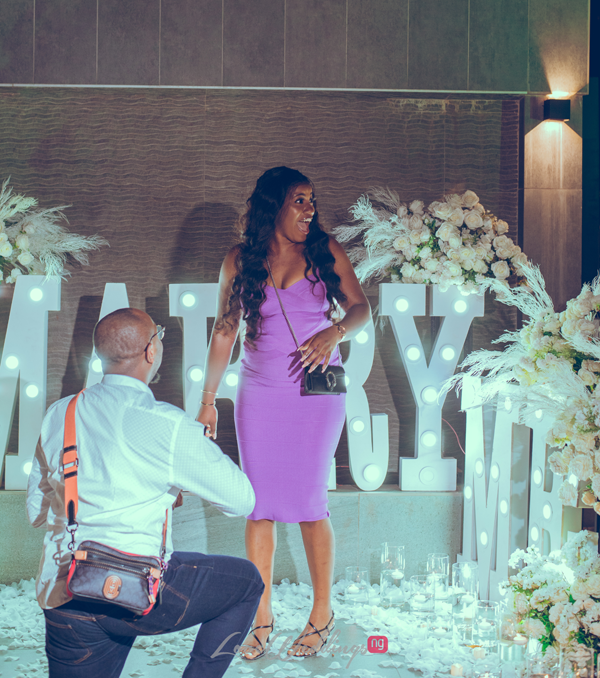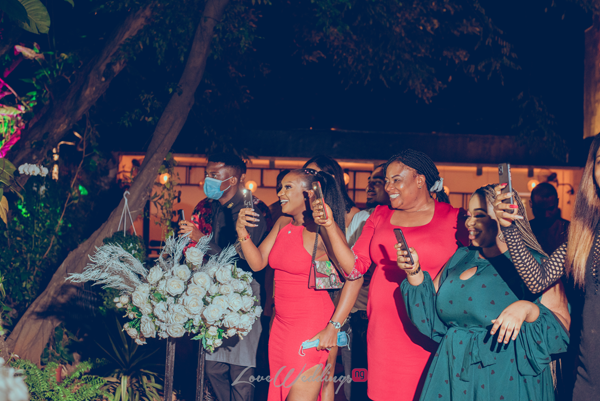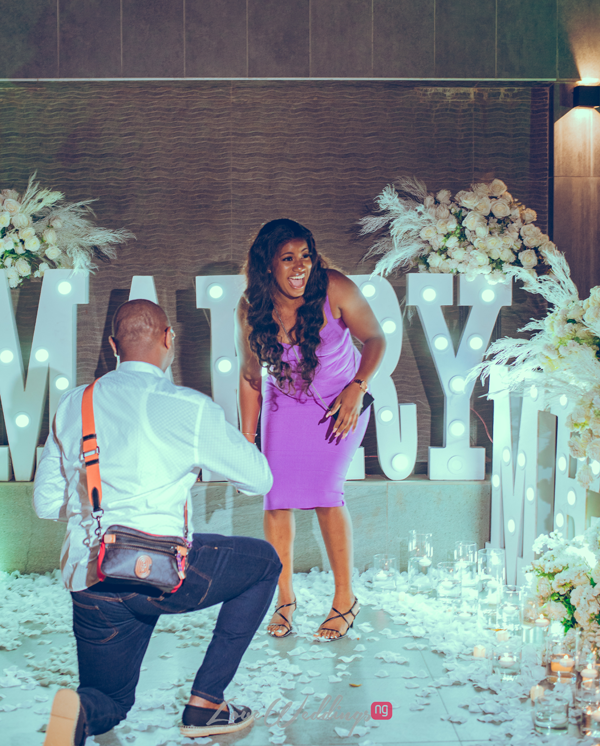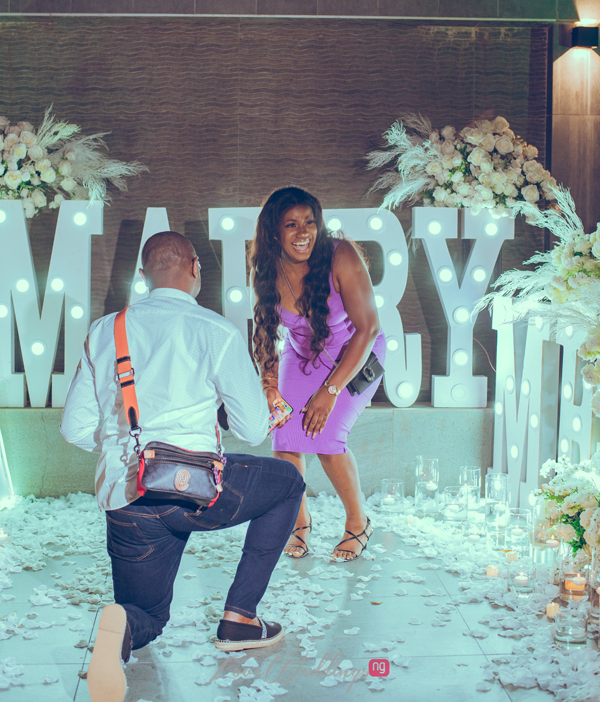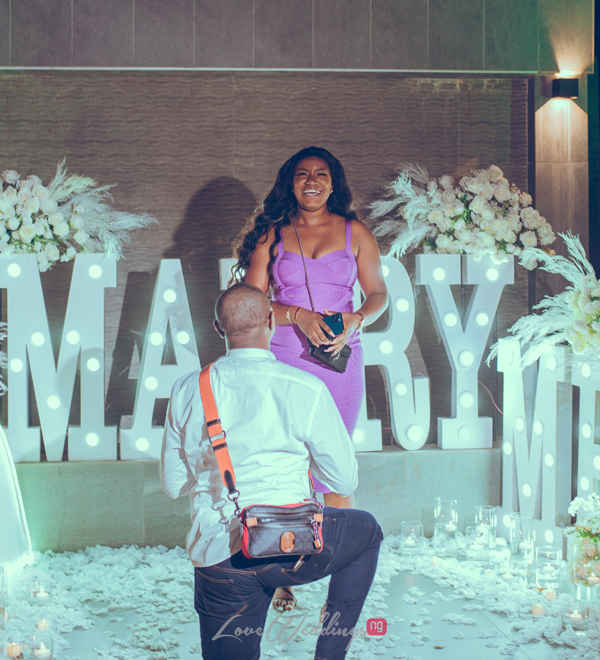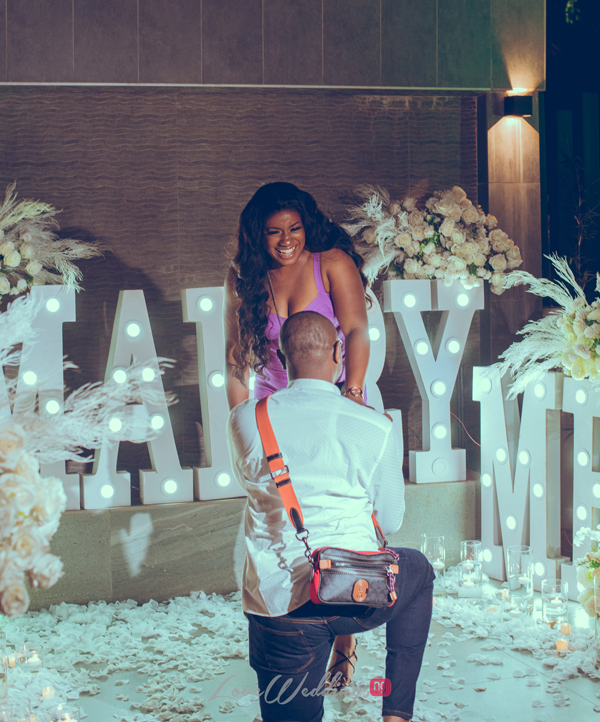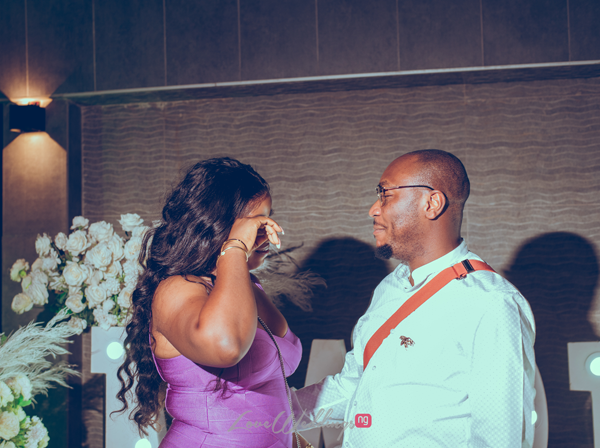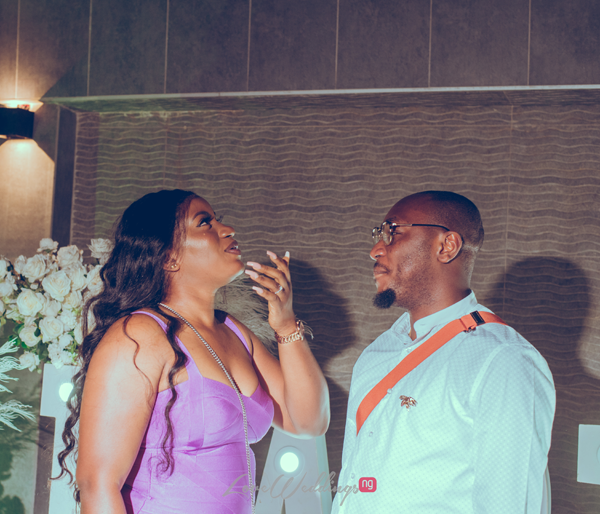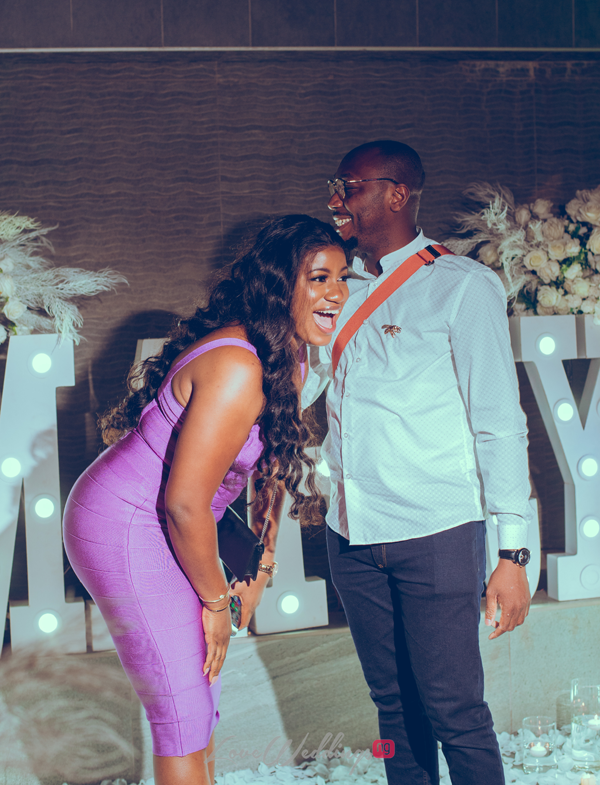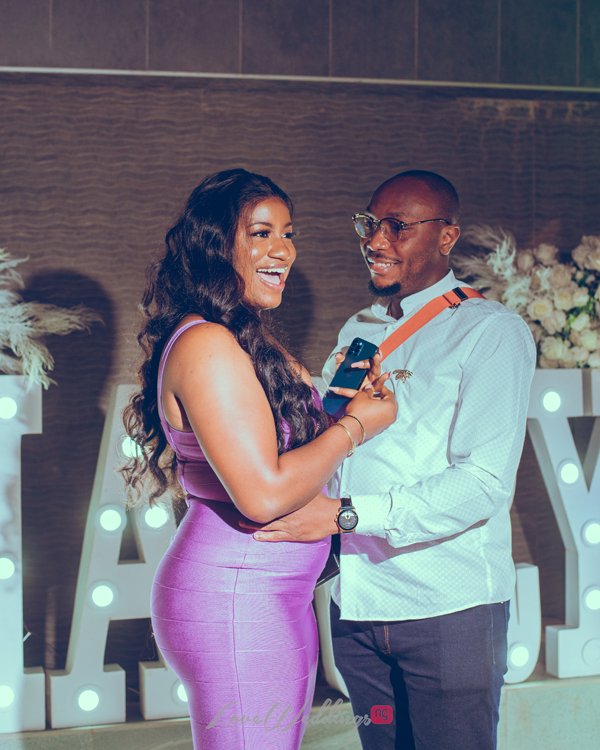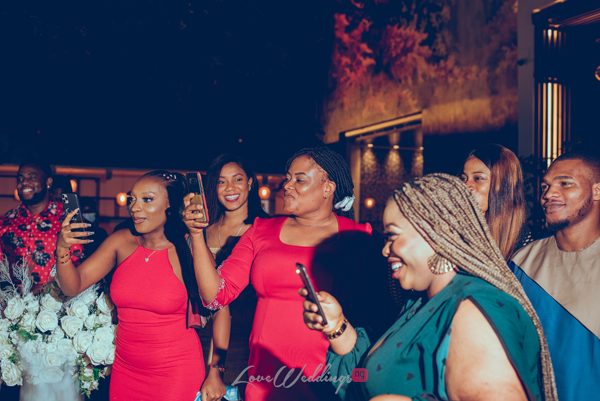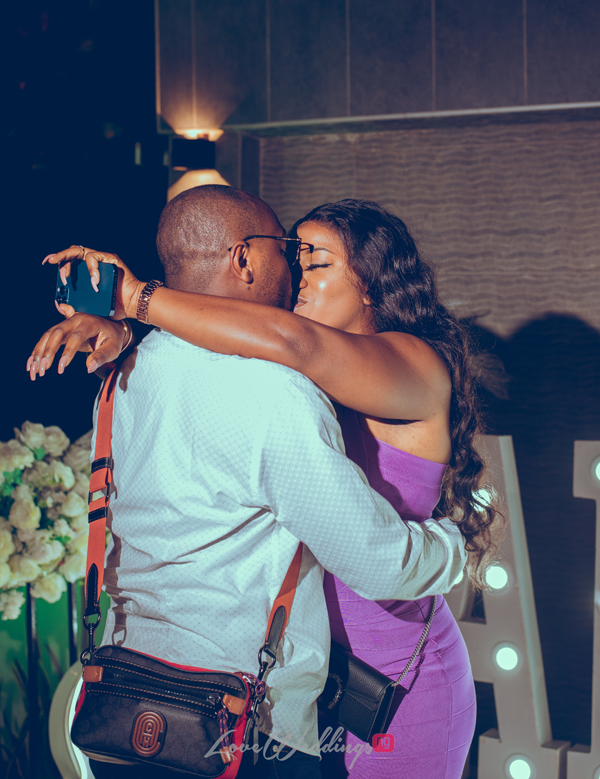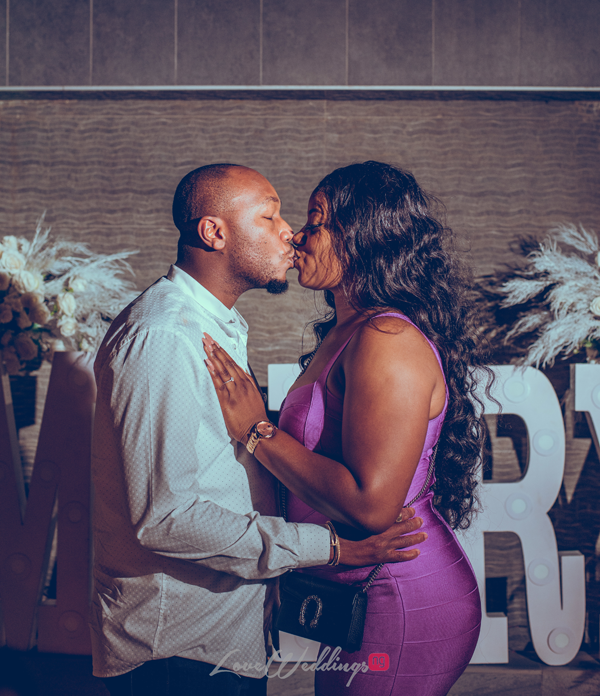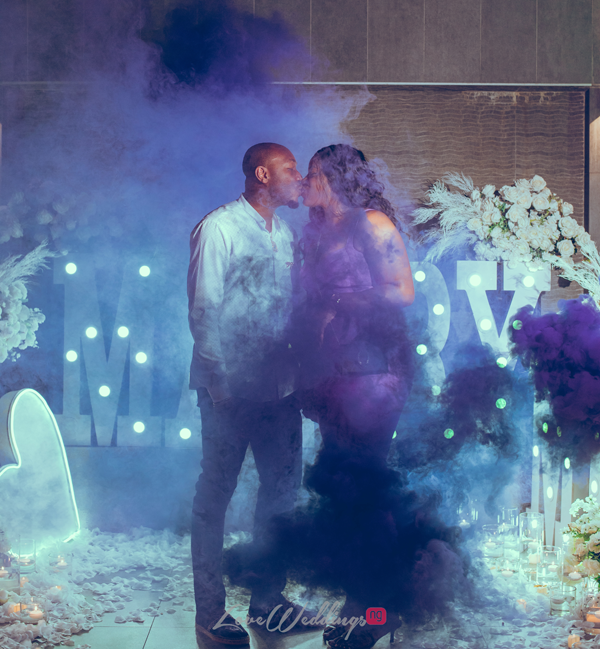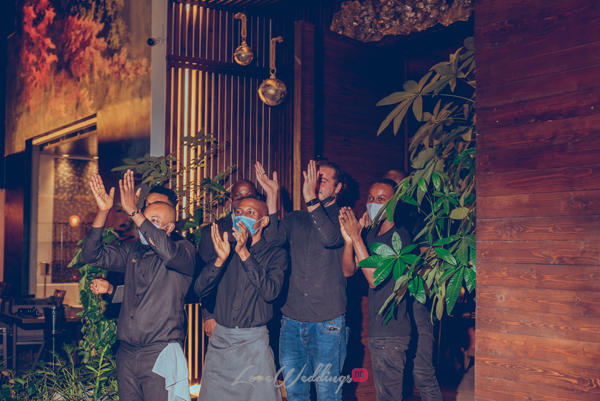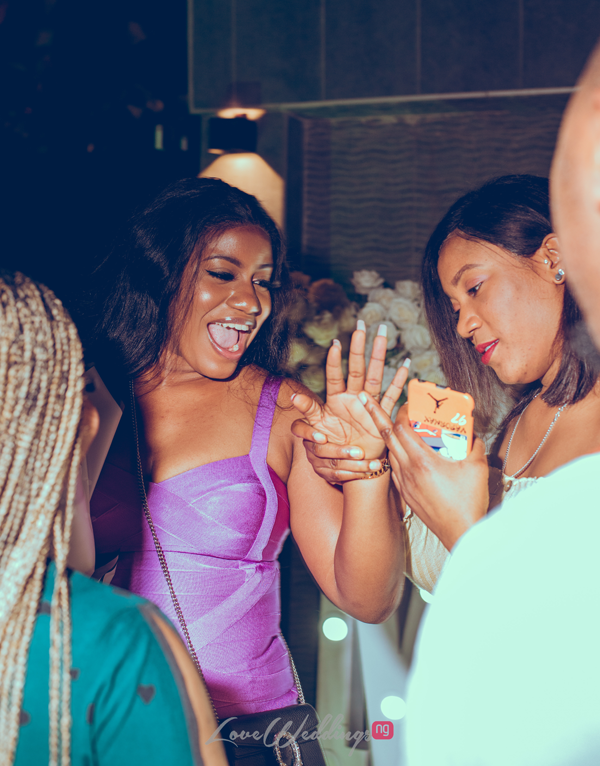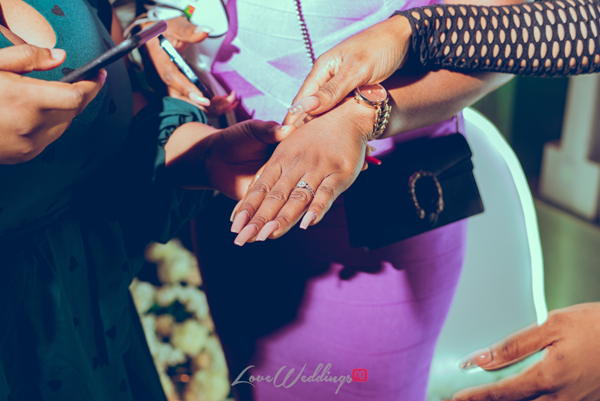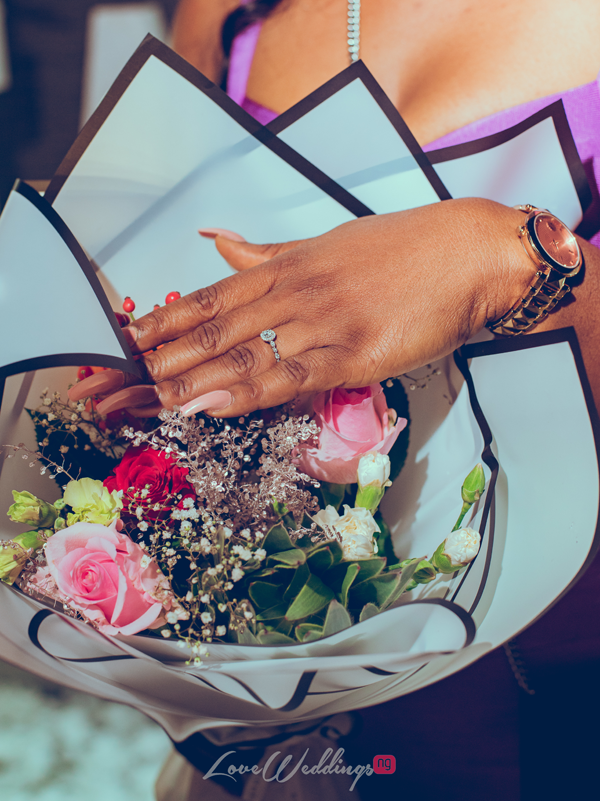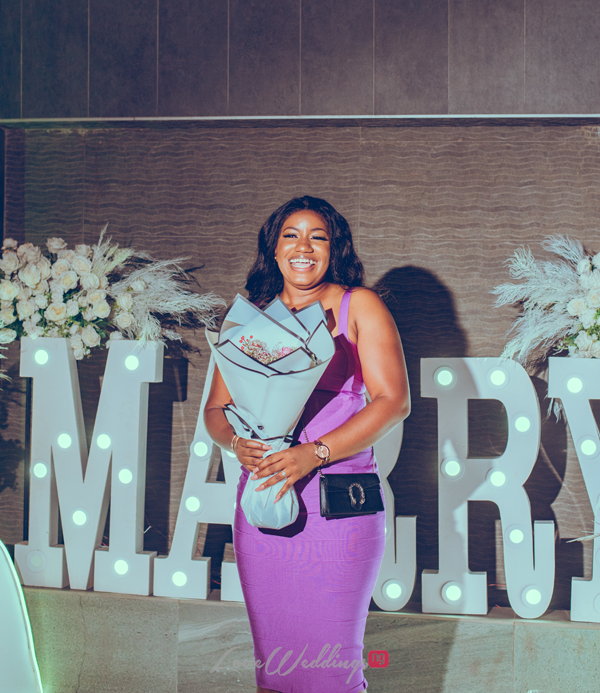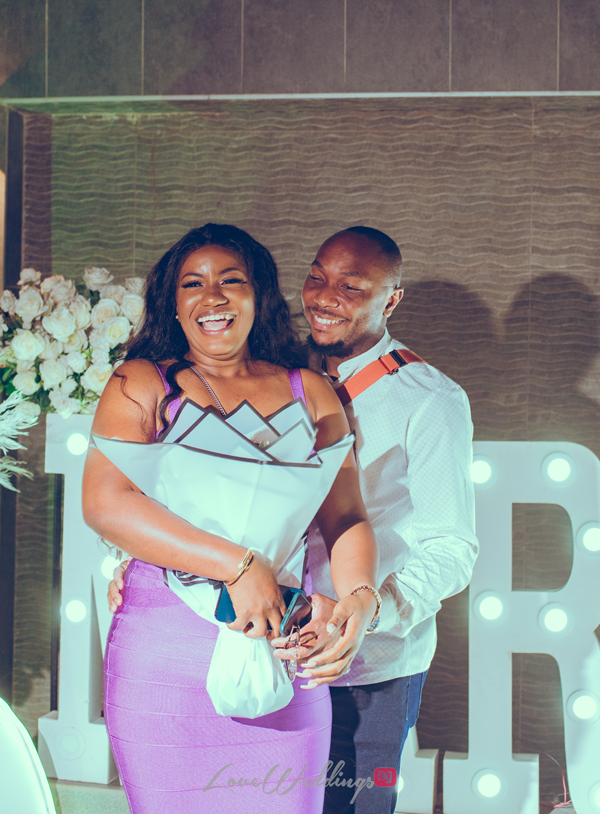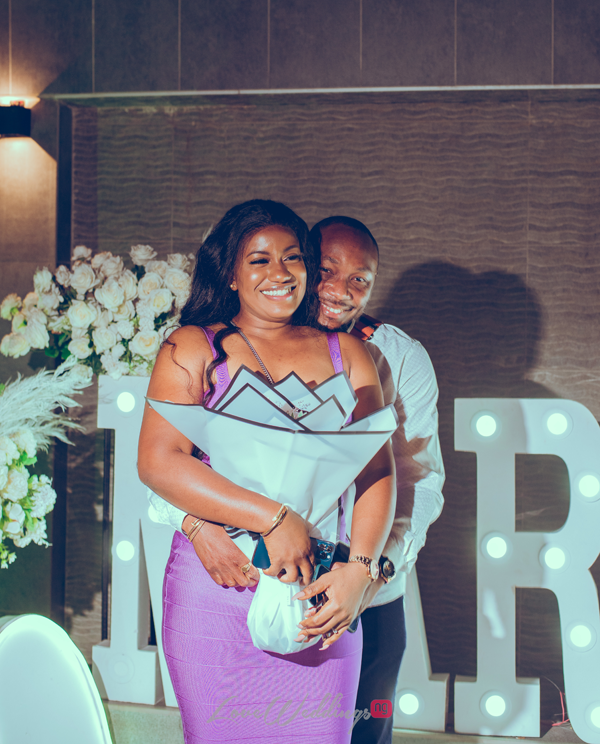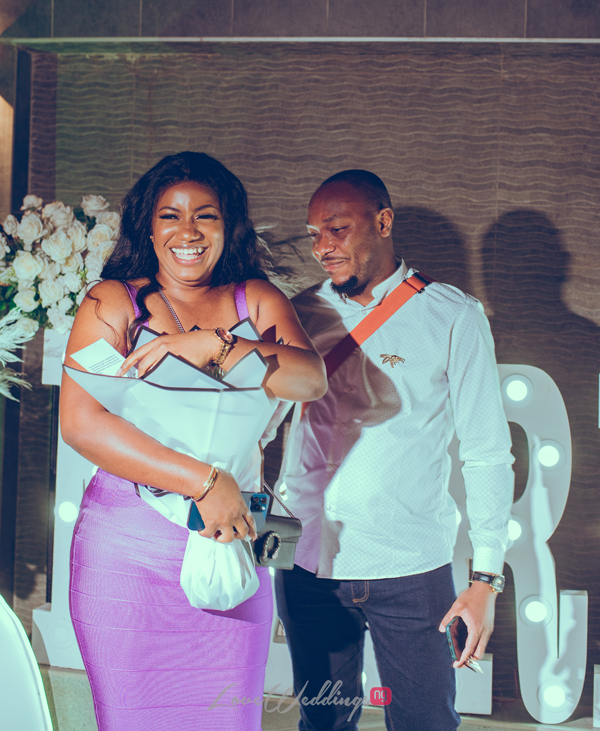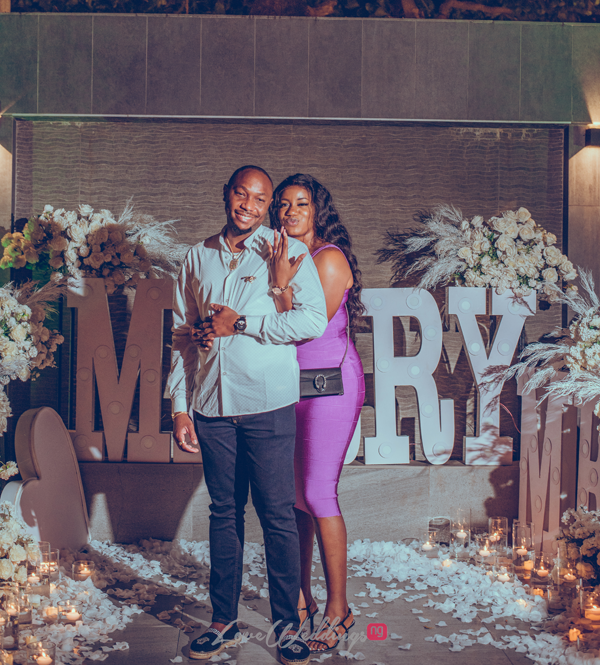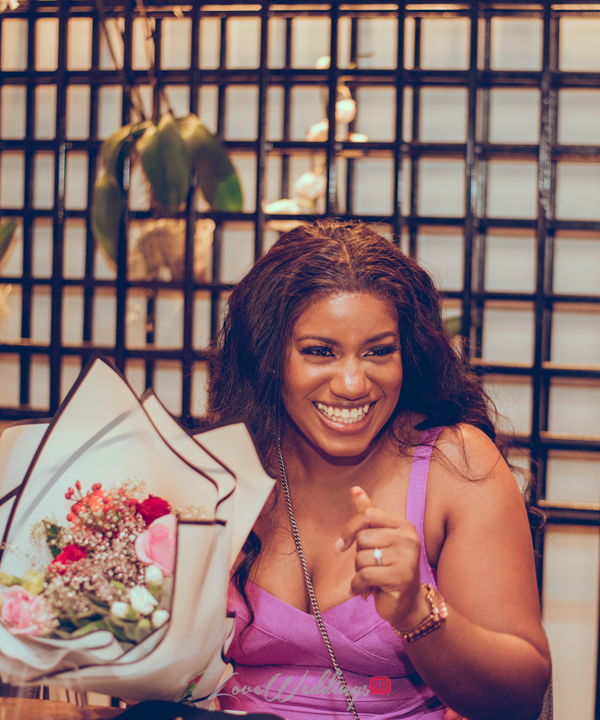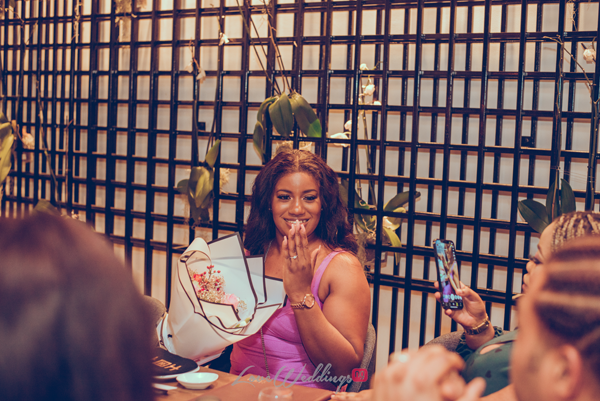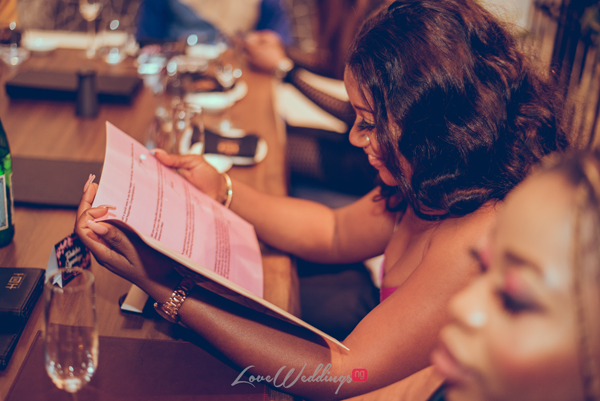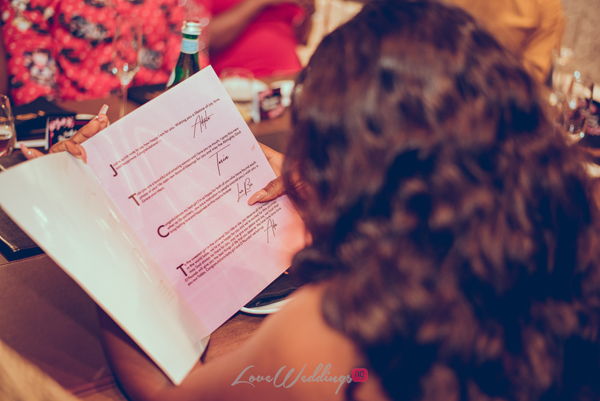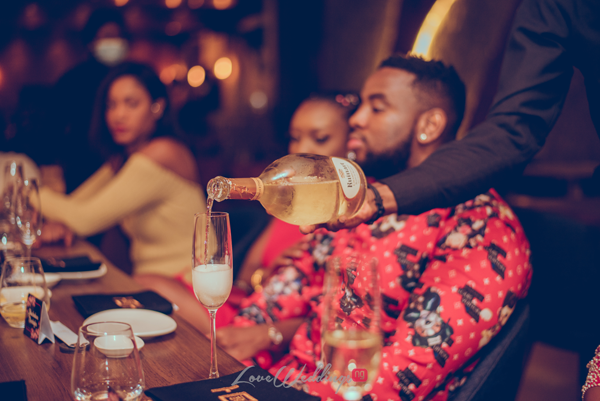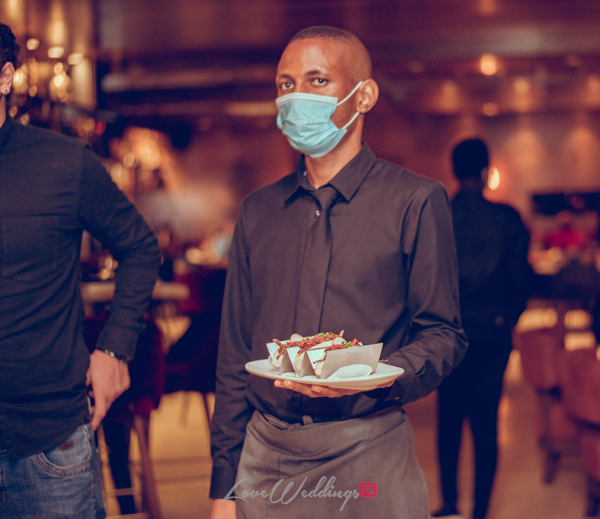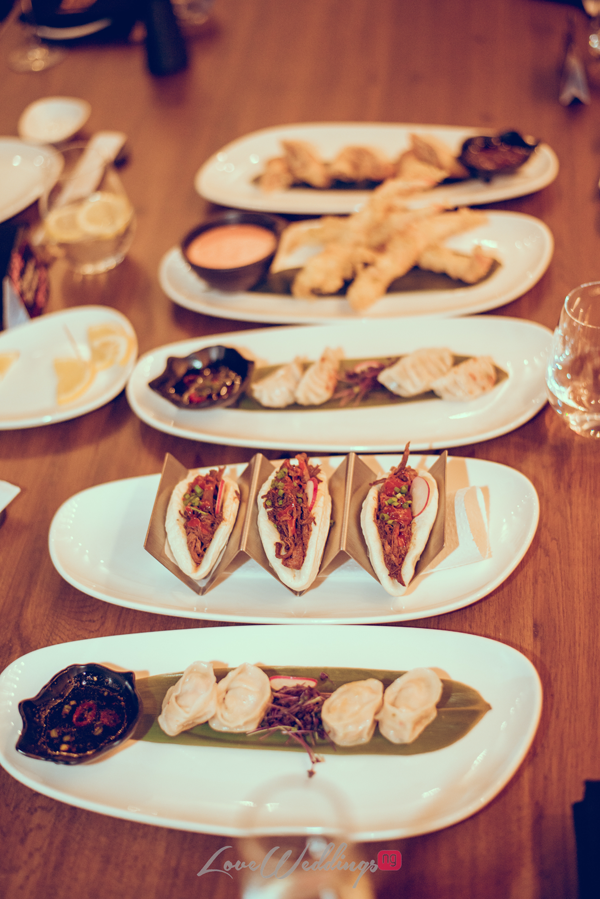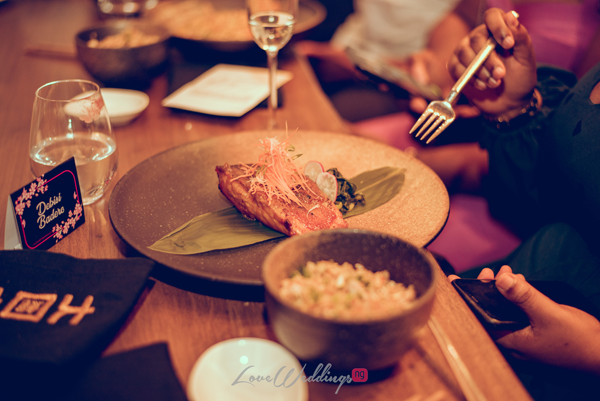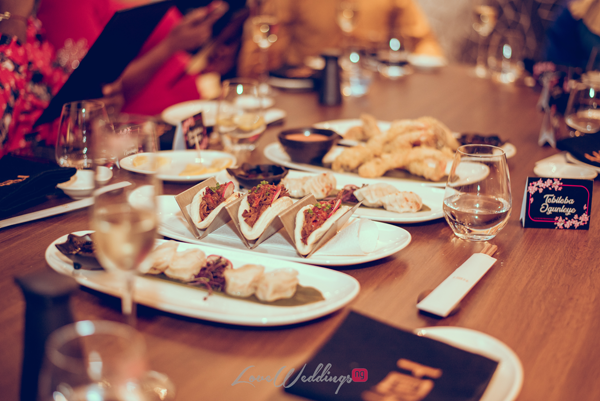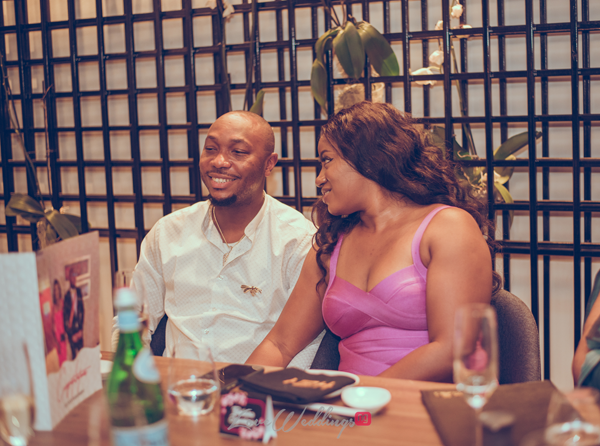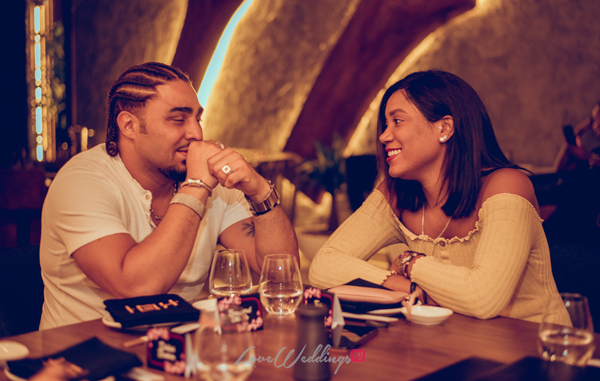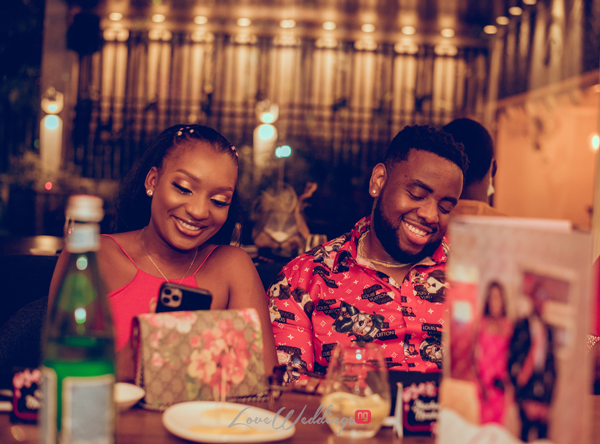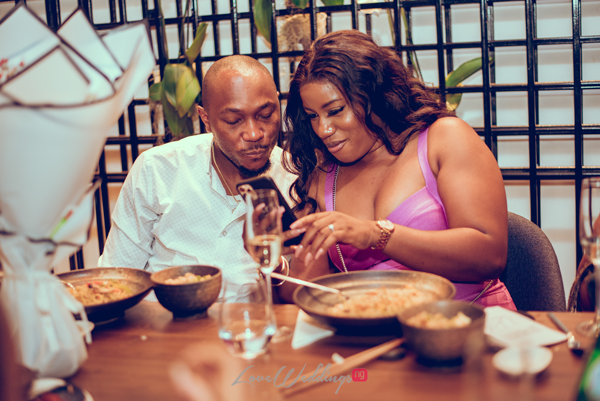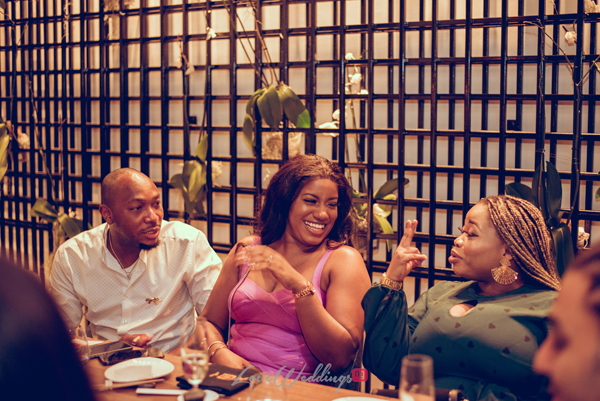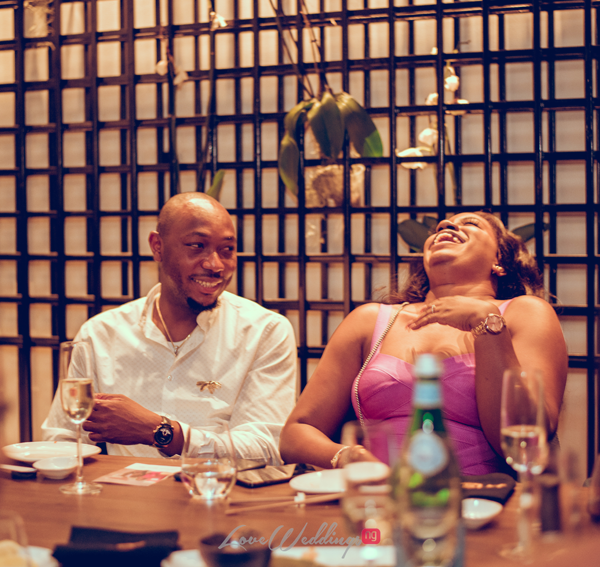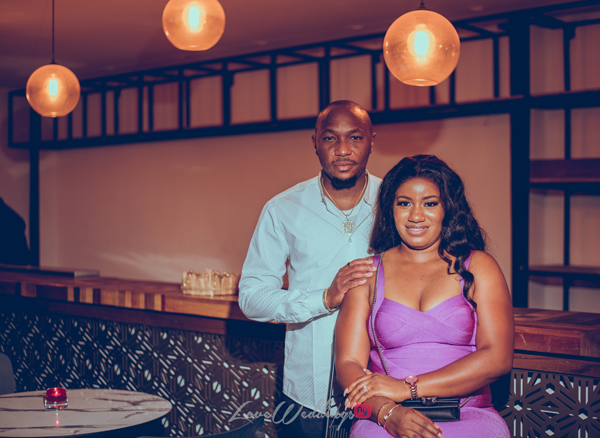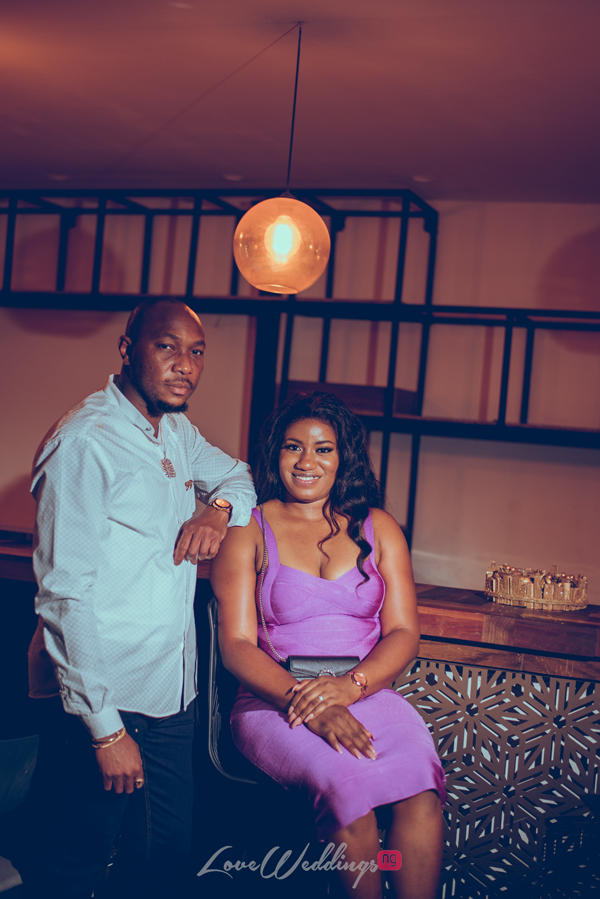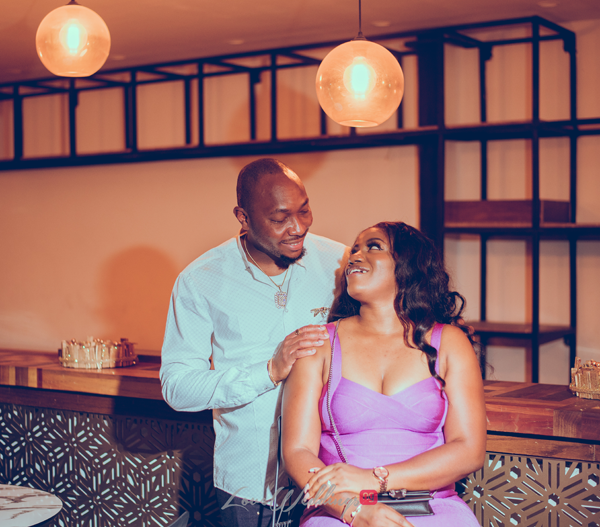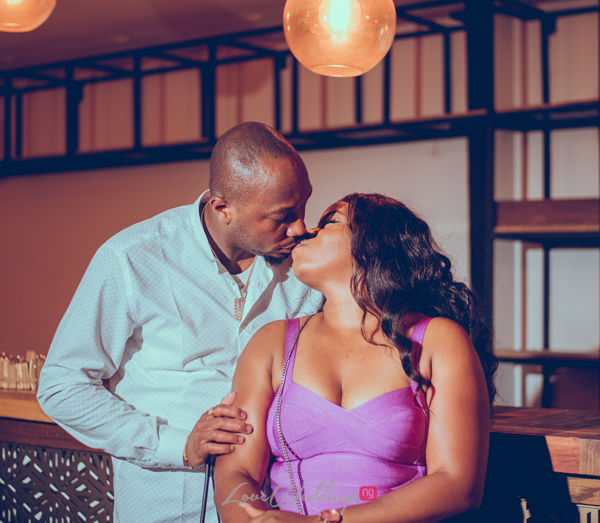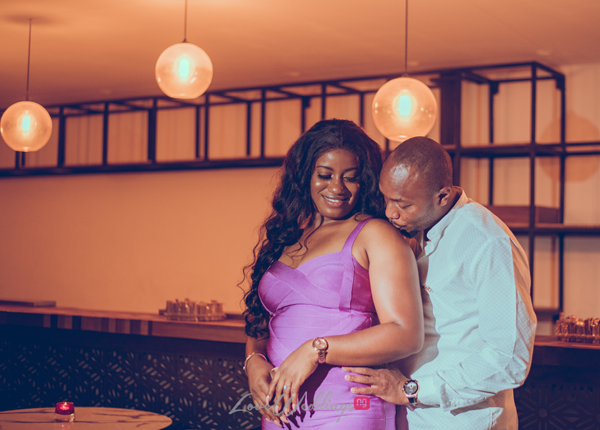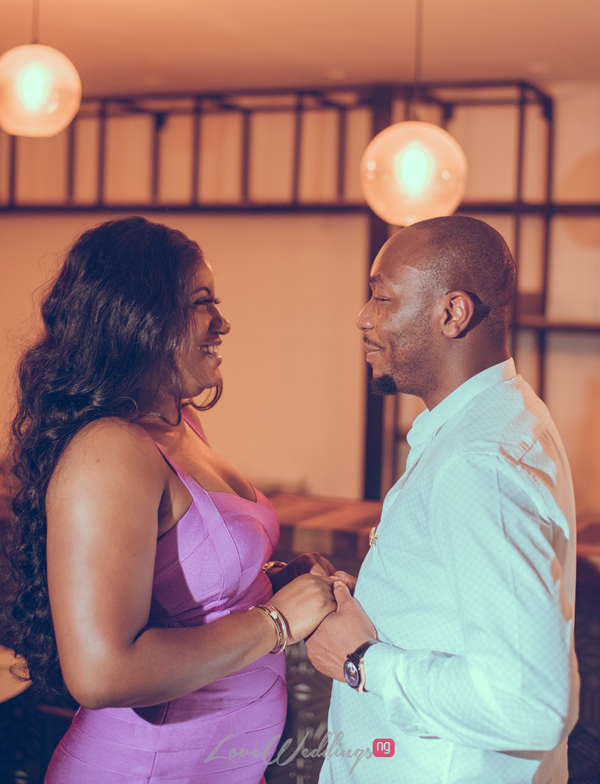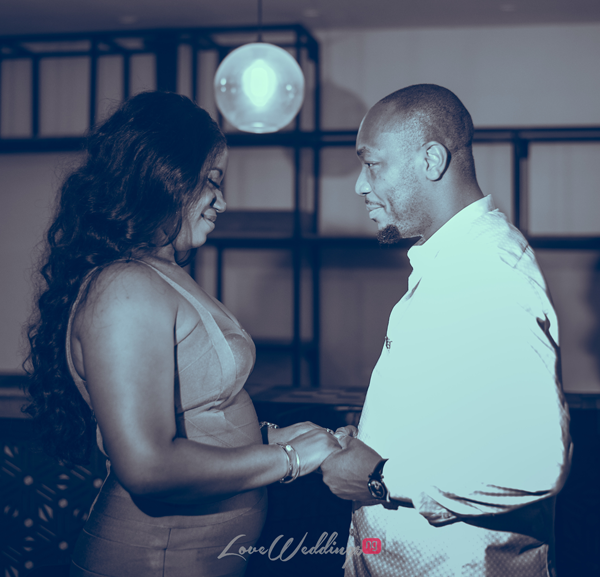 Vendors
Bride: @pweetybillz
Planner: @luxuryproposals
Decor: @proposalbells
Photographer: @dejimajek