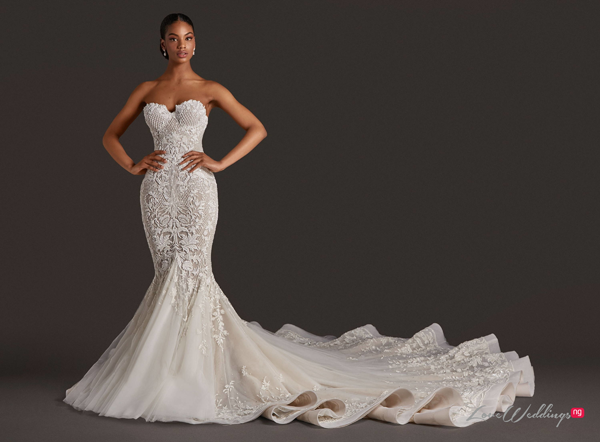 Last week, bridal fashion brand AloNuko is set to release a new collection tagged "The Freedom collection". Update your wedding dictionary because we have a new word to add "Flower Jawns" all thanks to Denzyl Amankwah. Here's all the wedding news from last week.
#FlowerJawn: A new phrase; 'Flower Jawn' has been added to the wedding dictionary and it's all thanks to Denzyl Amankwah. A Flower Jawn (aka Flower man) is very similar to the role a flower girl plays at weddings but this time done by an adult. Denzyl shared a viral video of himself tossing flowers at his friend's wedding in Montego Bay, Jamaica with the caption; 'I told ya'll I was accepting only one role from now on…#FlowerJawn'.
In an interview with Yahoo Life, he shared that he made a bold proposal to the bride and groom, Cashwayne and Damilola Brown during their rehearsal dinner and they accepted. He shared, 'I was inspired to take on the Flower Jawn role after seeing videos on TikTok of 'flower men'. I just felt that it matched my energy. I've been in so many weddings and I told them, I need to retire as a groomsman and the only role that I'll be accepting from now on is the flower guy'.
Tallulah Willis is engaged: The daughter of Hollywood superstars, Demi Moore and Bruce Willis is engaged to film director, Dillon Buss.
Marriage certificate update! According to a report by The Guardian, marriage certificates in England and Wales will now include the names of both parents of each half of the couple, instead of only their fathers. The Home Office said the reforms were "the biggest changes to the marriage registration system since 1837" and would "correct a historic anomaly" by allowing for the mothers' details to appear on the marriage entry for the first time."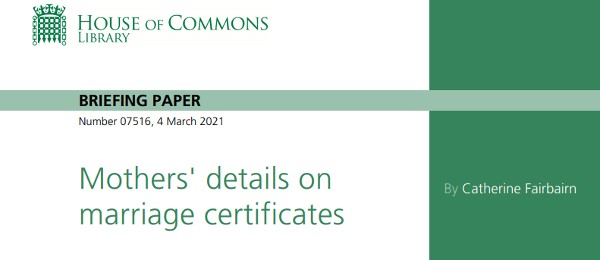 A golden wedding anniversary. A Nigerian couple who tied the knot on the 1st May 1971 in Gombe State, Nigeria celebrated the 50th wedding anniversary. The couple's story and photos were shared on Instagram by photographer, @creativebydaflosylstar.
A new bridal collection by Alonuko. The UK based bridal fashion brand is set to release a new bridal collection tagged "The Freedom Collection" this month. Gbemi Okunlola shared a teaser video on Instagram; 'I can't wait to share with you all our new collection, later this week! The freedom collection. Coming soon.'