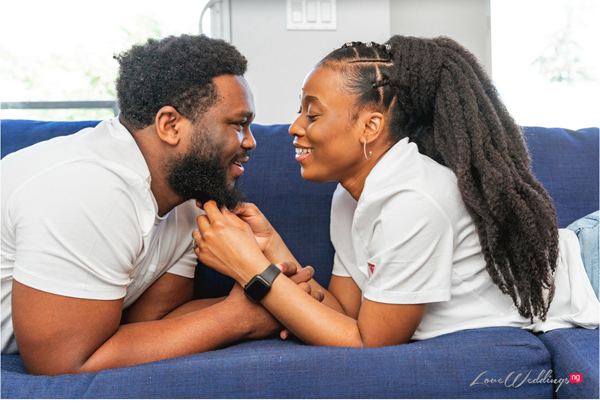 Nigerian couple and birthday mates, Favor & Ekaose met in 2019 at a birthday party. Read #TheFELoveStory21 and see pictures from their pre-wedding shoot.
Our love story
EK & I met In 2019 on our birthday. I was invited to his birthday party by Ada, I didn't have any plans for myself that year so when Ada asked me if I wanted to attend I gladly did (so glad I did😁). It's was a fun night and EK offered to drop me off home (I know he saw fine girl and didn't want to let her go lol)

That night, we exchanged numbers and we got talking and became best of friends, went on our first date in Canada and did fun activities (EK is Mr Enjoyment himself so you know what that means lol). We eventually started dating one month after and we have been inseparable since then.

EK proposed to me a few days after our birthday in 2020 and the rest as they say is history….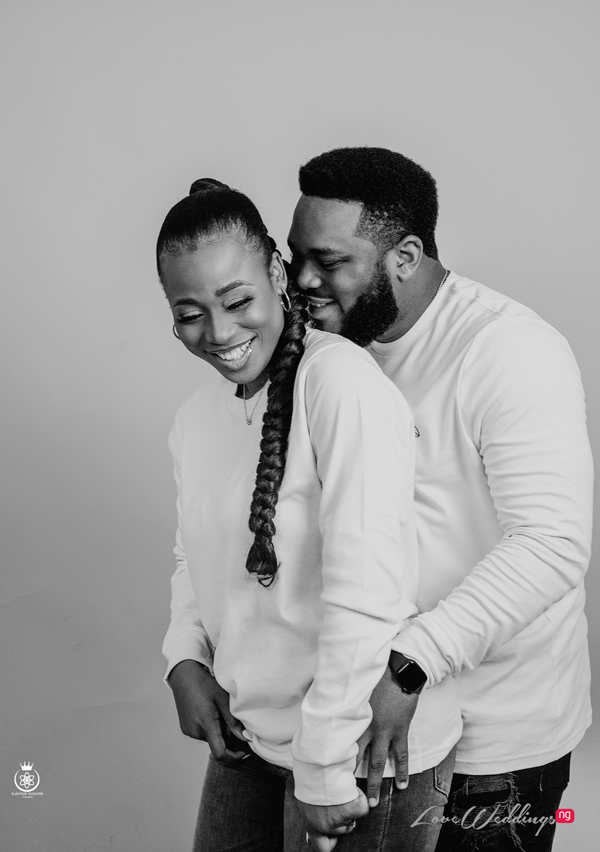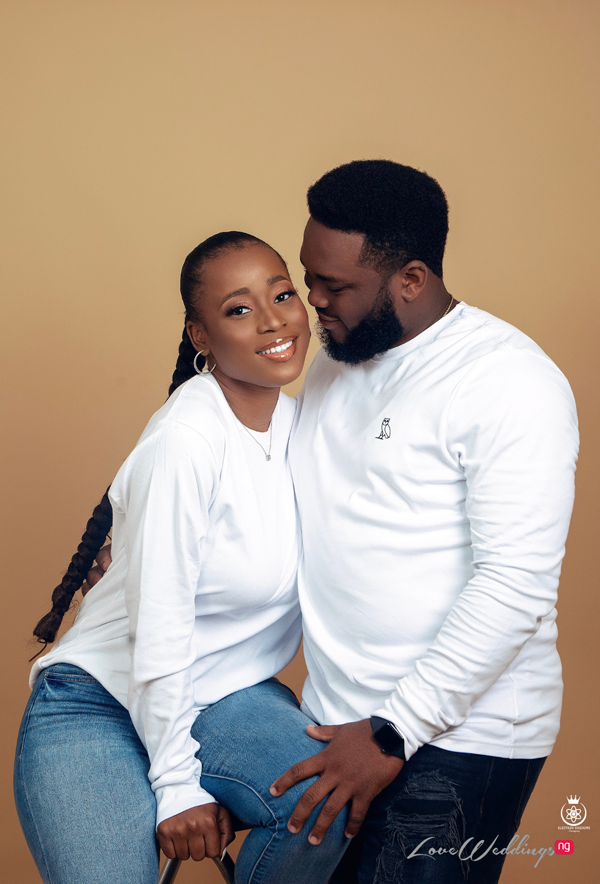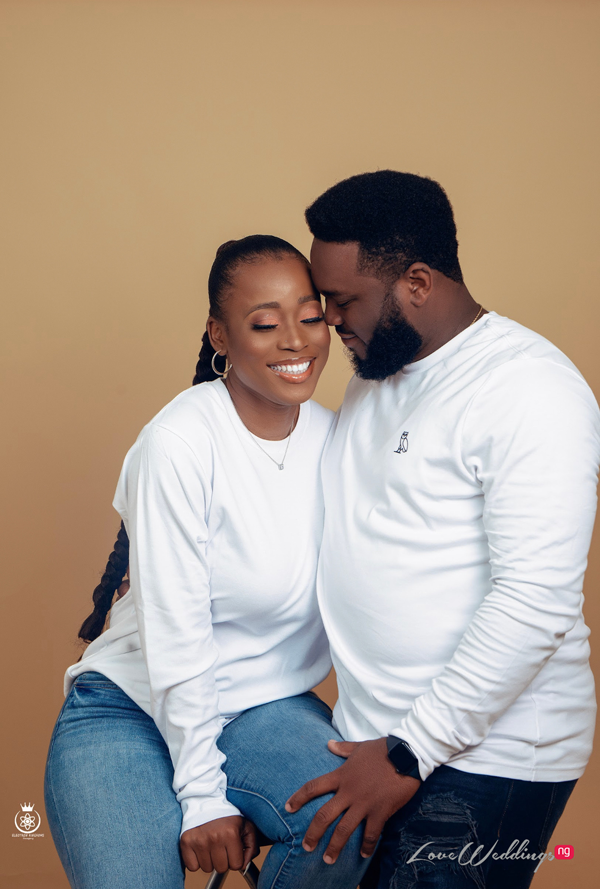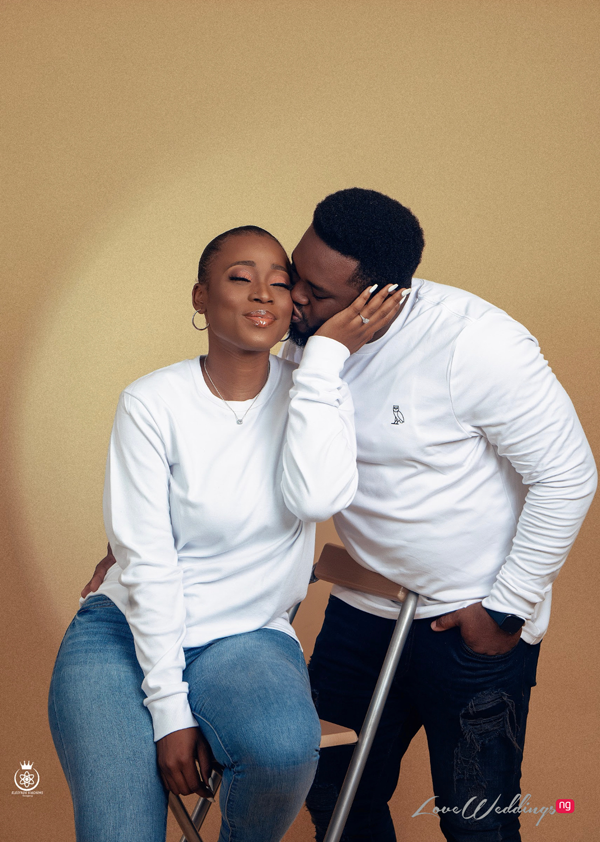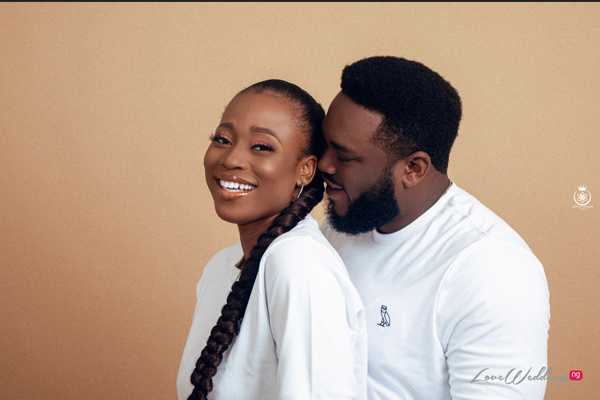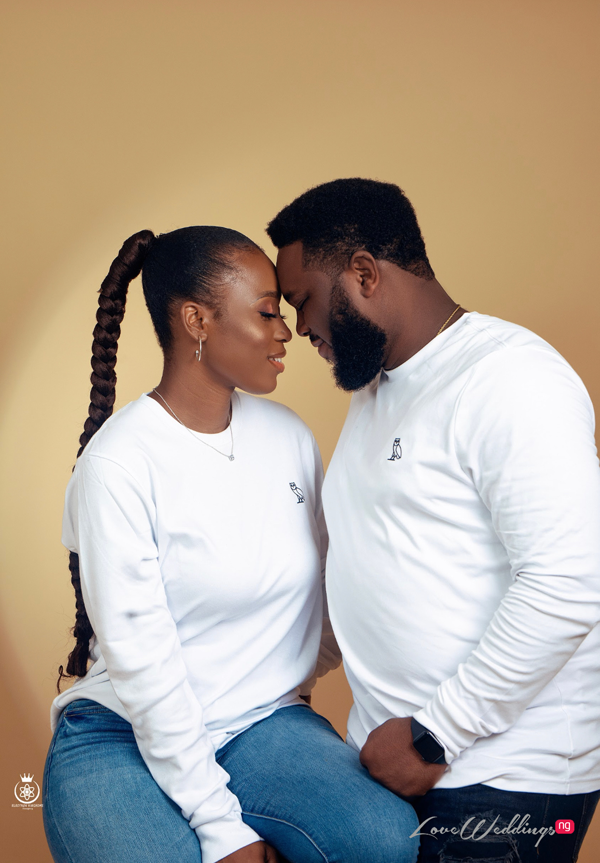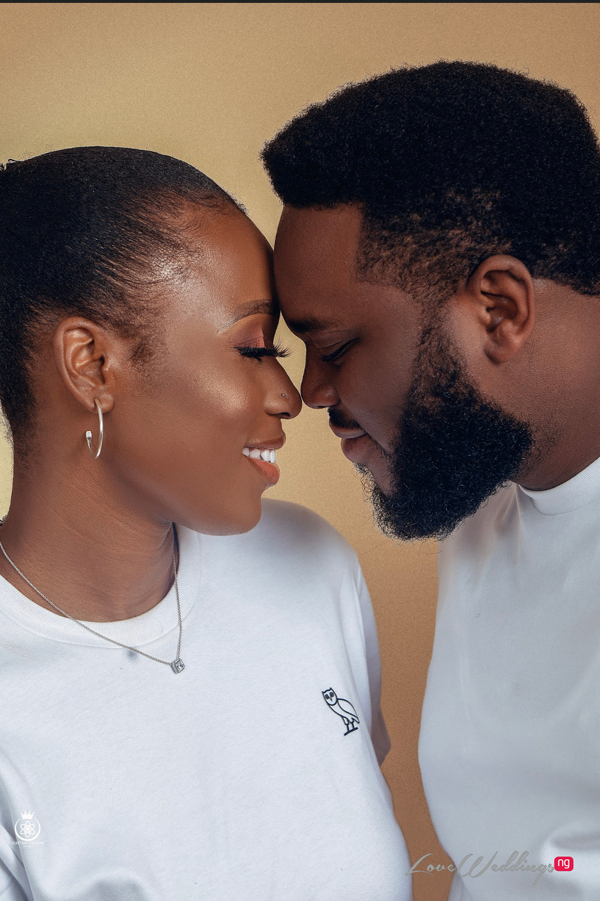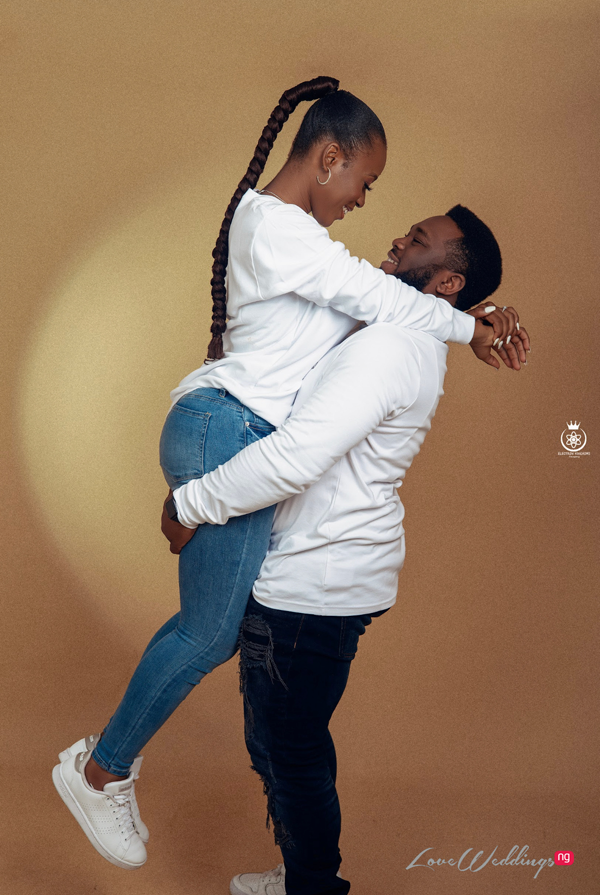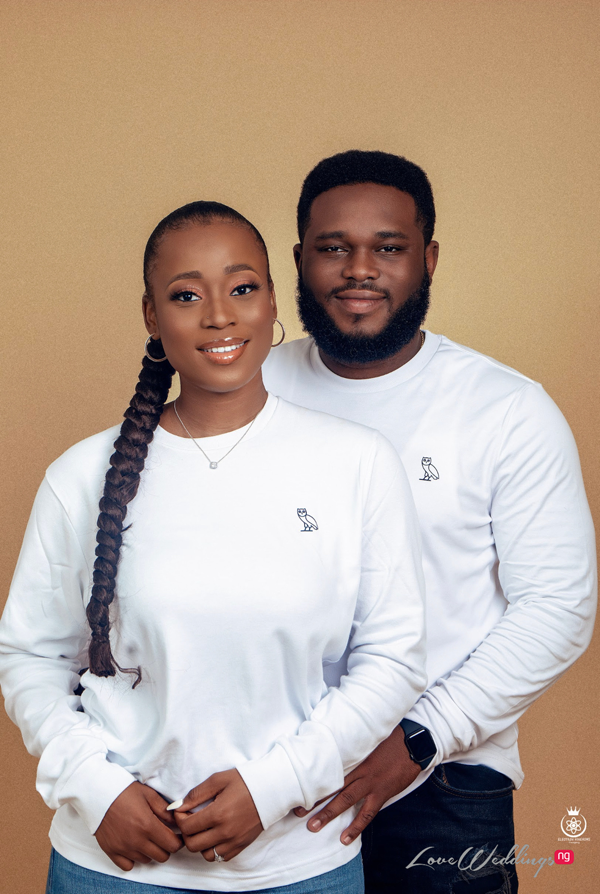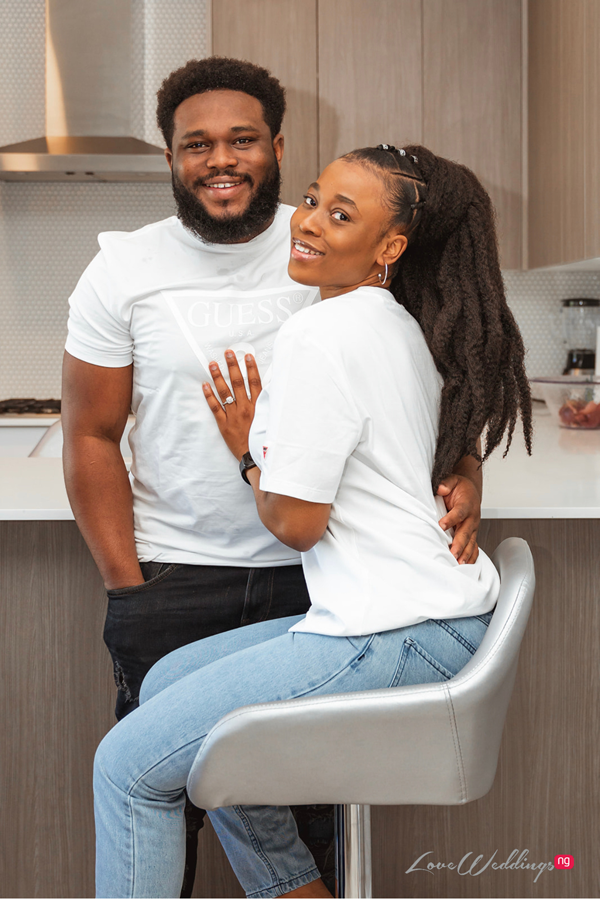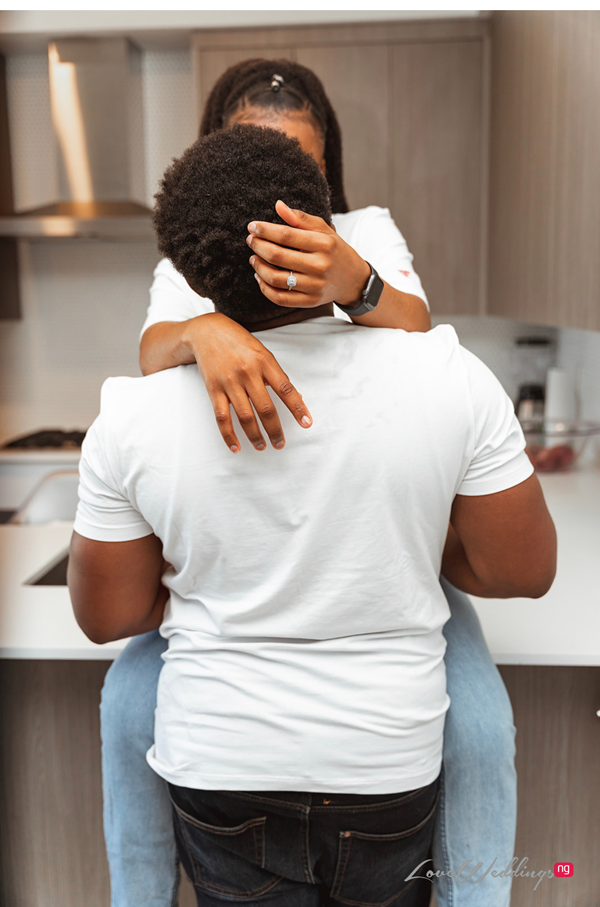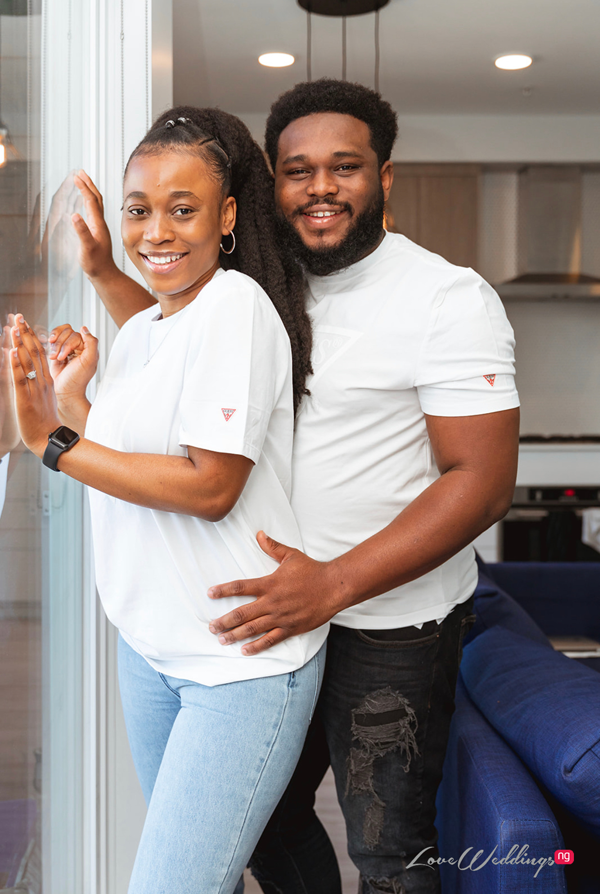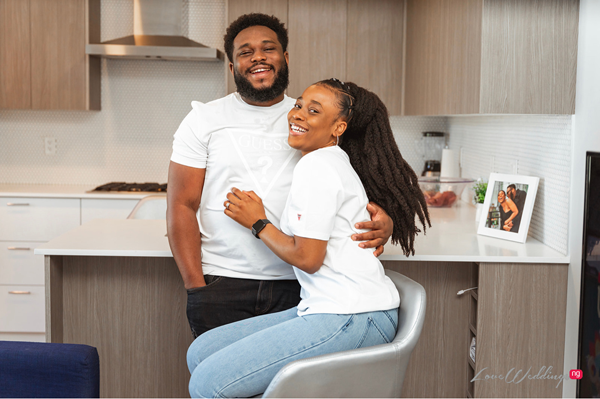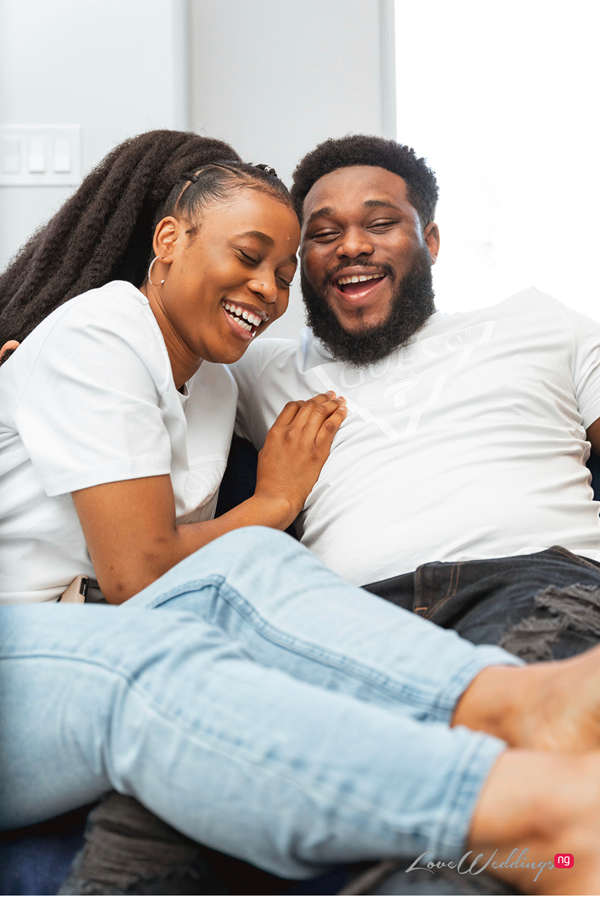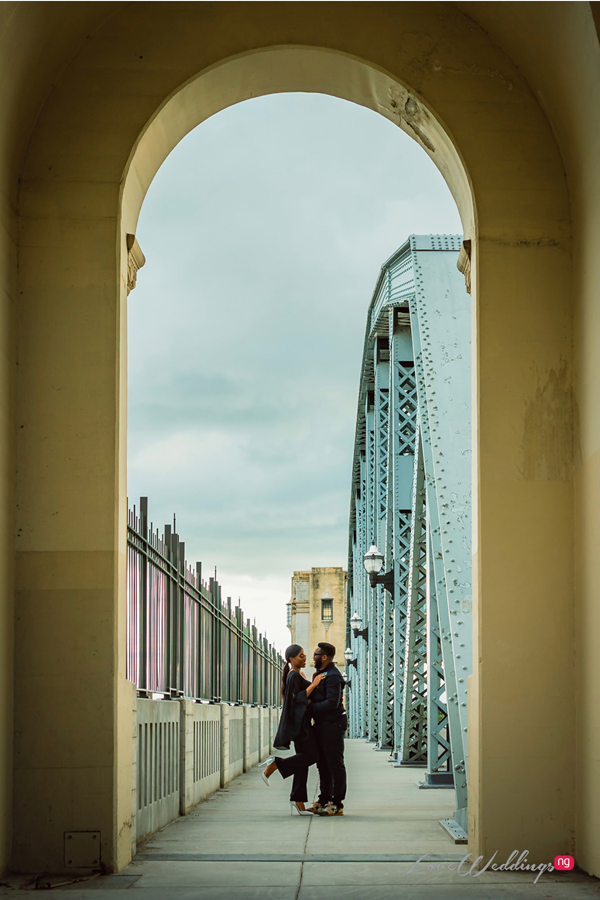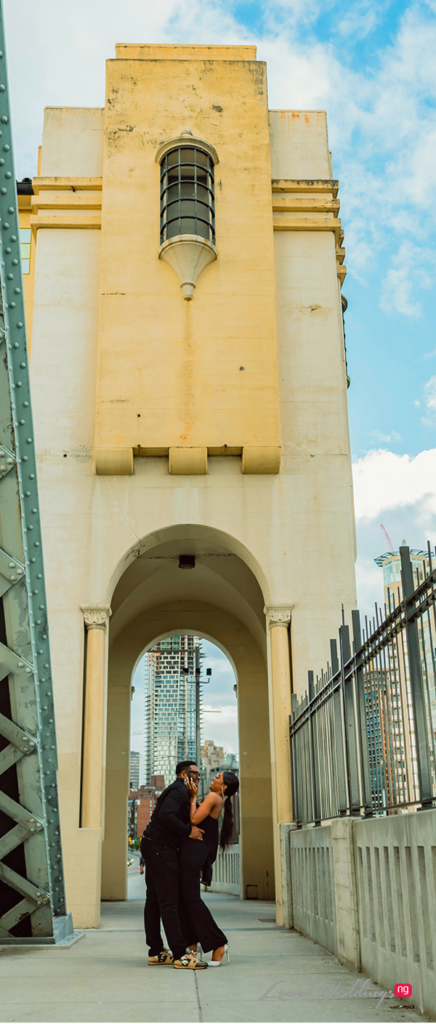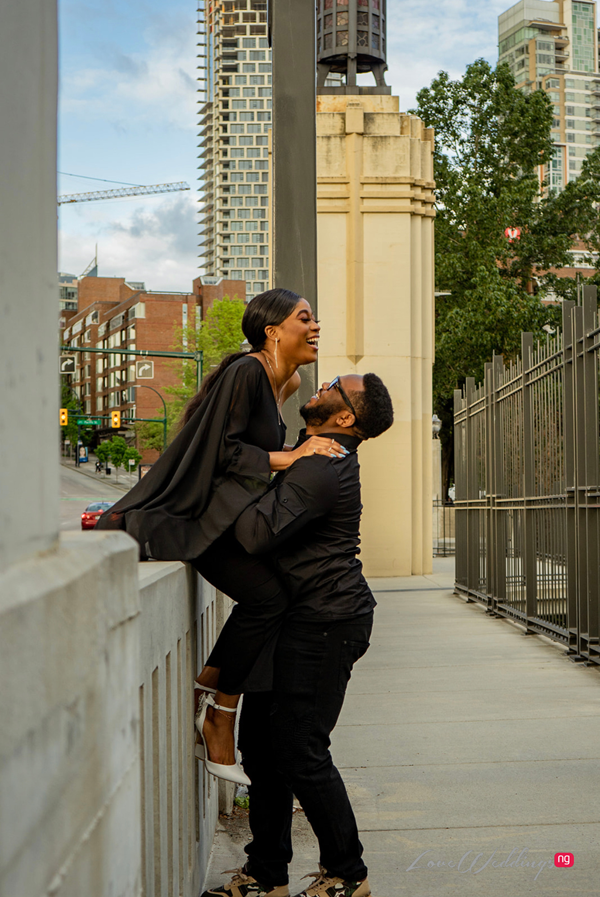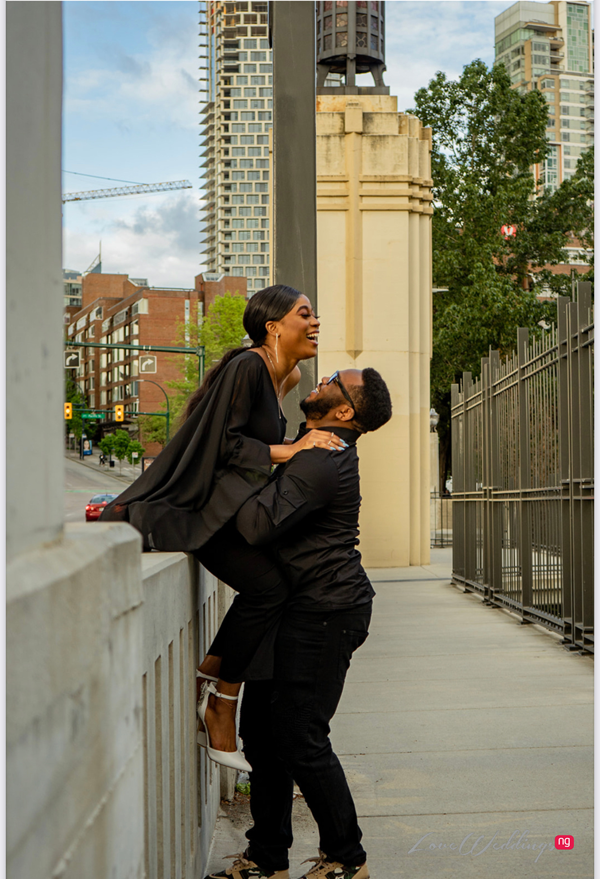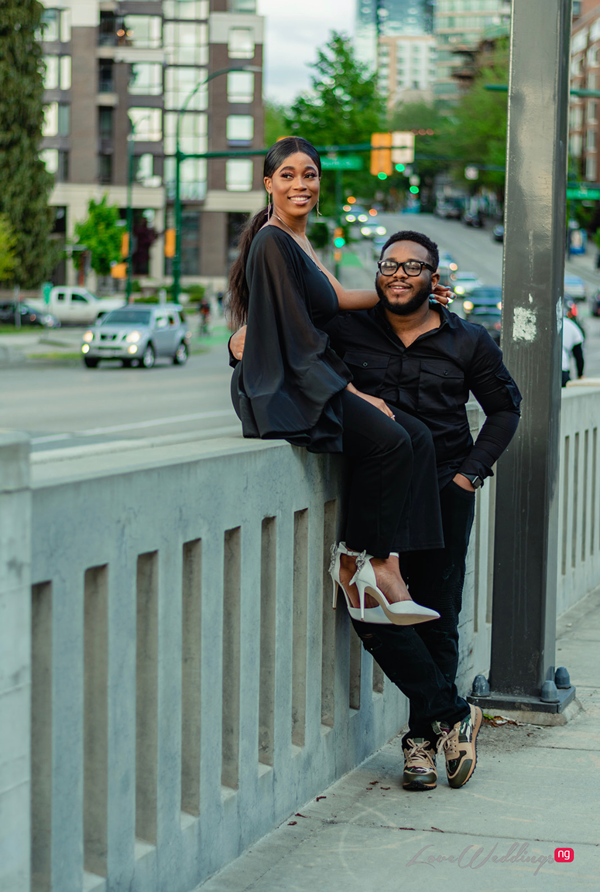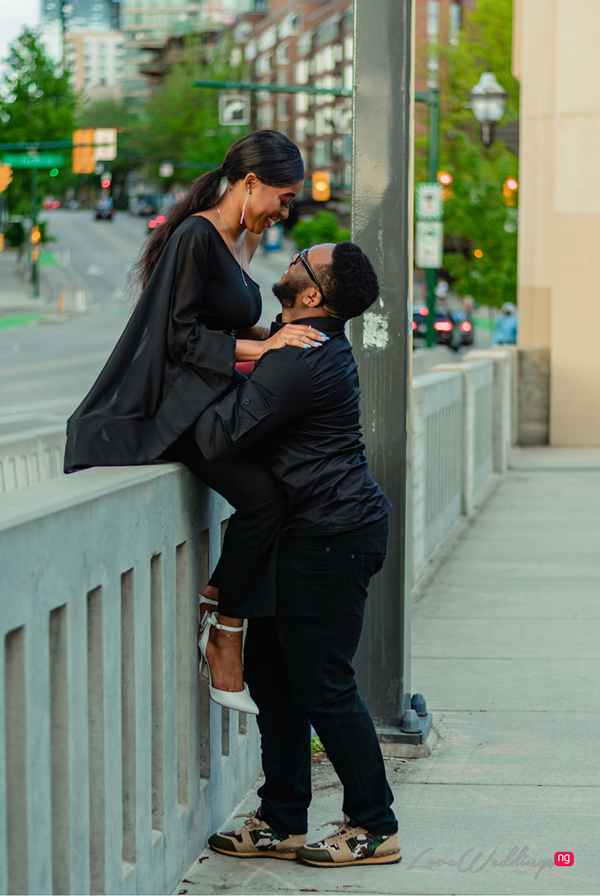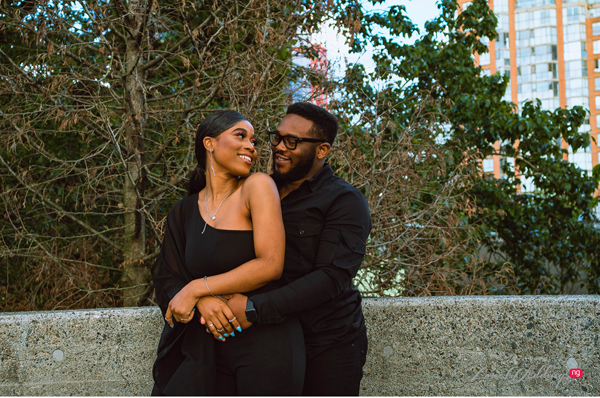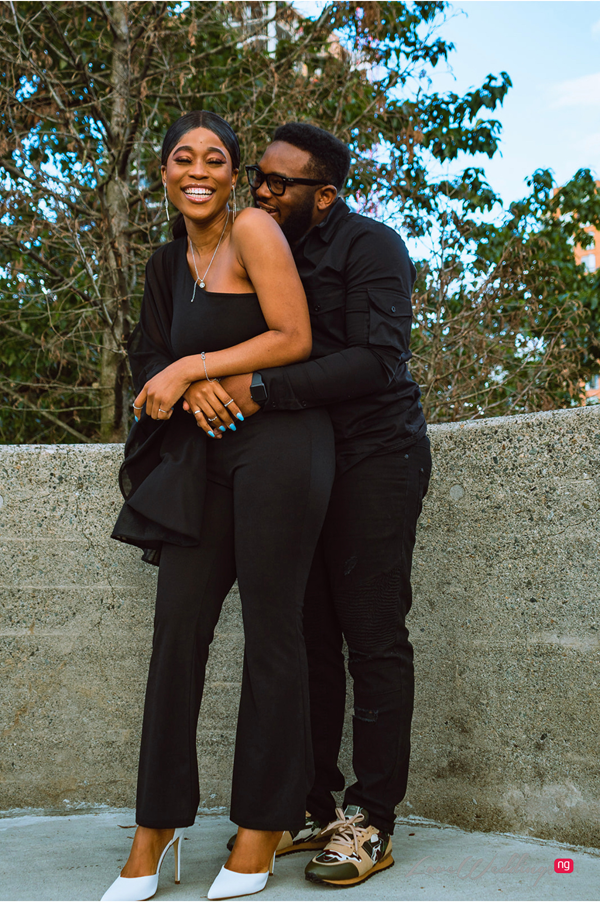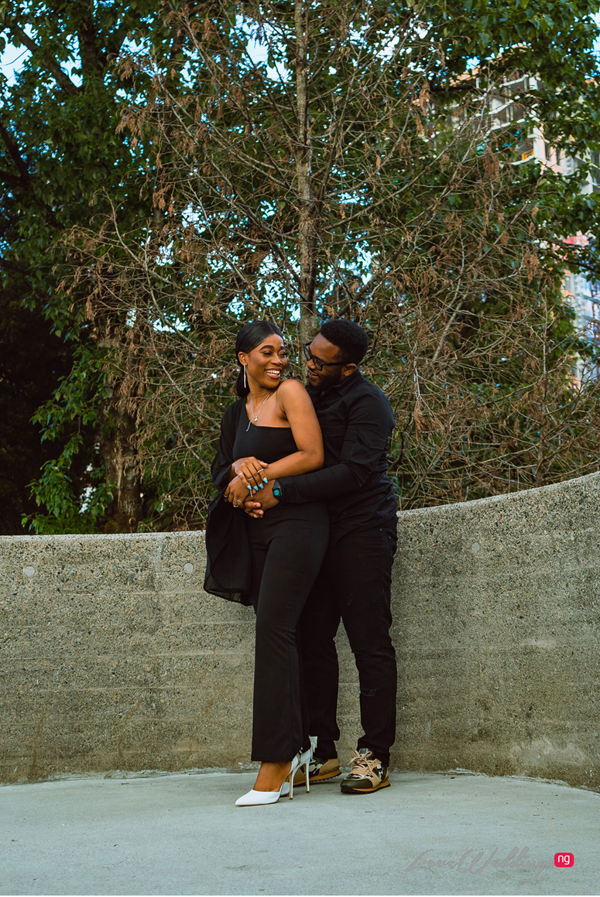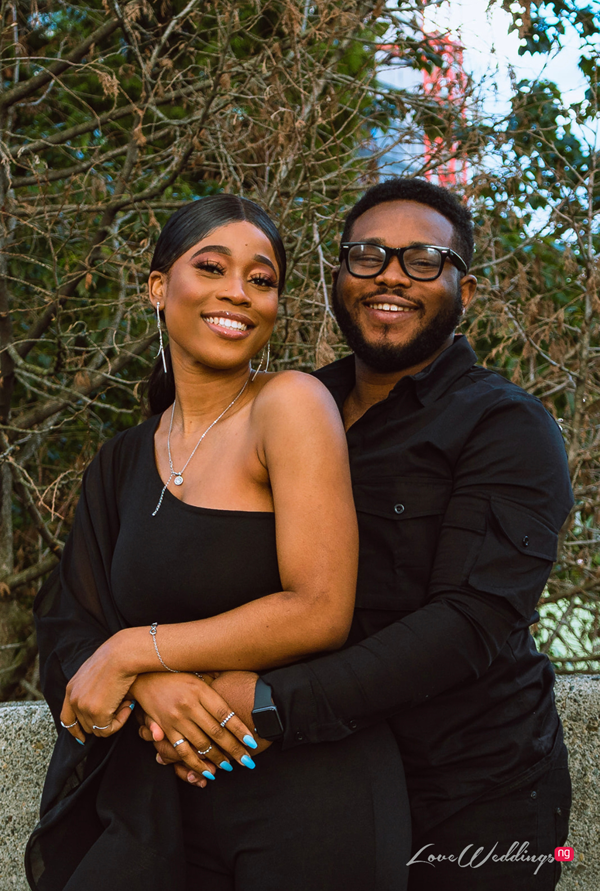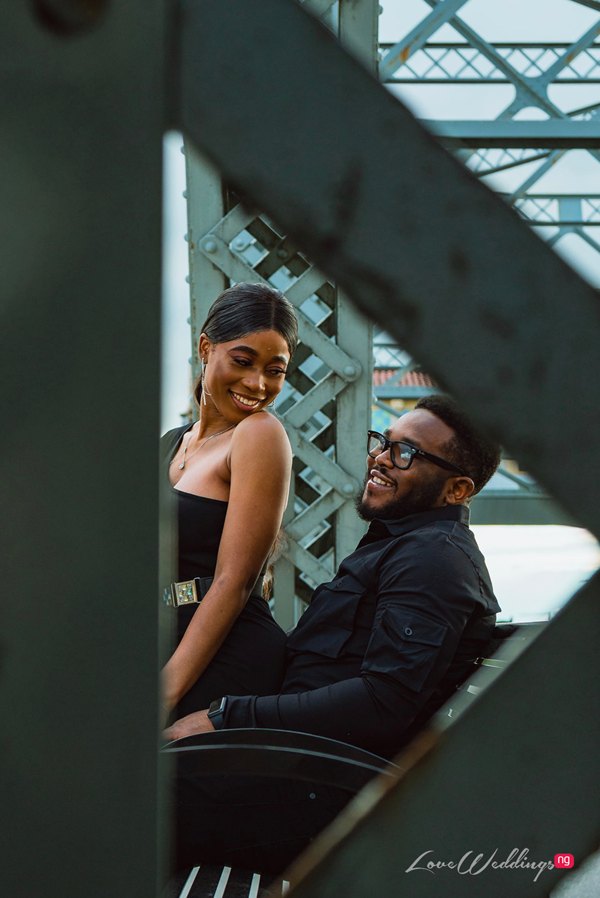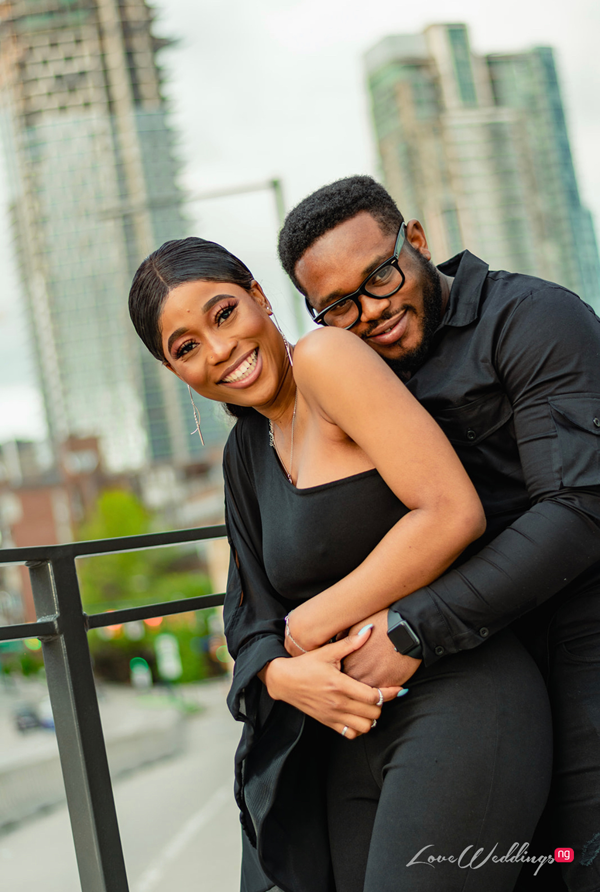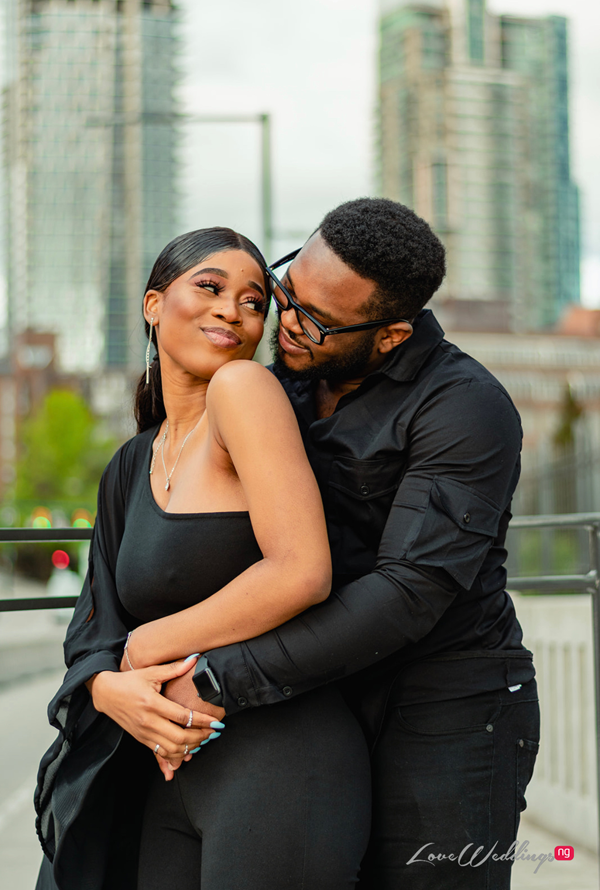 Read more love stories on LoveWeddingsNG here
Vendors & Credits
Bride: Favor
Groom: Ekaose @van.suya @ekaosenwadiani
Photography: @bigleaf_kunle @electronphotography
Planner: @Devera_events