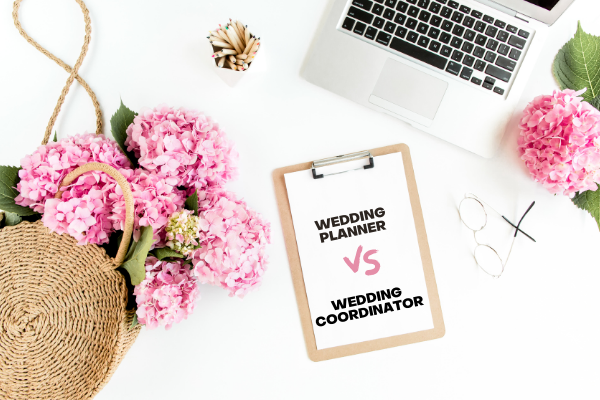 The million-dollar question. What's the difference between a wedding planner and a wedding coordinator and who should you hire when planning your Nigerian wedding? We caught up with Ayomide Adeotan, the founder of Ahmaazon Events to get some definitions and some factors to consider before choosing.
What's the difference between a wedding planner and a wedding coordinator?
Wedding planning involves everything from the get-go; from getting the goal and a picture of what the client wants to executing everything on the day and even after if the need arises. This can involve sourcing vendors that can bring the client's vision to life, negotiating with vendors and suppliers, and more.
However, with wedding coordination, there's a limit to this as usually, the client would have picked out the vendors they want to work with. As coordinators, we come in about a month before the wedding to execute the plans our client has already made usually about a month or two or even weeks before the day. Our duty as coordinators is to get all the stakeholder's contact details and introduce our brand to them. We also get information from the client on how they want their day to run and coordinate with the vendors to reach an agreement and deliver on the day. Sometimes it's always hectic to get vendors to succumb because we've not been in the picture from the get-go but somehow we try to make things work and ensure our client gets a great day and event at the end of the day.
When you refer to clients, who exactly are you referring to?
When we say clients, we mean primarily the bride and groom when it's a wedding we're working on but we also get the parents involved as well as they're key stakeholders, especially for Nigerian & African weddings. It's the wedding planner's job to make sure everybody's needs are met and these needs can range from getting the hall or event space booked to sourcing souvenirs, choosing shades of fabric, printing and sending invites and organising aso ebi needs on behalf of the client and more.
Are there specific services you wouldn't cover as part of your wedding planning package?
At Ahmaazon Events, our goal is to make sure the event planning process is completely stress-free so nothing is off the table. We even go as far as going into Lagos market to source outstanding bouquets for some of our brides who can't buy off Instagram vendors. Yes! We do that.
We also ensure we onboard all the vendors based on the client's preference. We're happy for our clients to explore vendor options e.g. if they already know someone who provides a particular service within the family. We're flexible about this with most vendor categories except security and ushering and that's because we work we a team. But for everything else, we're flexible and we accommodate vendors based on the client's choice.
These are some of the things we offer clients when they hire Ahmaazon Events as their wedding planner and we follow through to the very last day of the event and even beyond, where necessary.
Do you think Nigerian brides should hire planners or coordinators? What would you suggest?
Well, everyone's situation is different so I'll rather share 5 things to consider when trying to make this decision.
1. Budget: What percentage of your budget have you allocated to a wedding planner or coordinator. That can be a quick way to assess what you can afford. In general, it costs more to hire wedding planners than wedding coordinators.
2. Size of your event: Depending on the size of your event, you may only require the help of a coordinator a few weeks before the event or just on the day. It's easier to manage a smaller group but if you have a wedding guest list of more than 50 people, you definitely want to consider hiring a wedding planner because they'll help you make key decisions and plans to ensure the guest experience on the day is planned out from the moment they receive their invites to the moment they depart the venue to their homes.
3. How hands-on are you: If you're super organised and are able to plan every detail of your wedding, a wedding coordinator may be a good option as they'll ensure all your already made plans are followed through on the day. But if this isn't your area of strength, it may be worthwhile considering choosing a wedding planner who'll help take on the bulk of planning the entire event from the scratch.
4. Who's paying for what: With a lot of Nigerian weddings, the wedding budget comes from everywhere. The couple may pay for things like their outfits while parents and other family members may pay for big-ticket items like the venue, catering, etc. It's common for the person paying to have a high level of control over what they're paying for and sometimes this may not serve the vision the couple has for their wedding. A wedding planner can serve as a good intermediary between the couple and the sponsor to ensure there's synergy.
5. Family dynamics: In every family, you'll find unique and interesting characters. It's important to have an independent voice of reason to navigate these often unique characters and circumstances. Issues like each family trying to bring their own caterer to cater for only one side can be negotiated and carefully navigated by a good wedding planner.
Thank you Ayomide for this very enlightening write-up.
Dear readers, which camp are you in – wedding planner, or wedding coordinator? Tell us in the comments
About Ahmaazon Events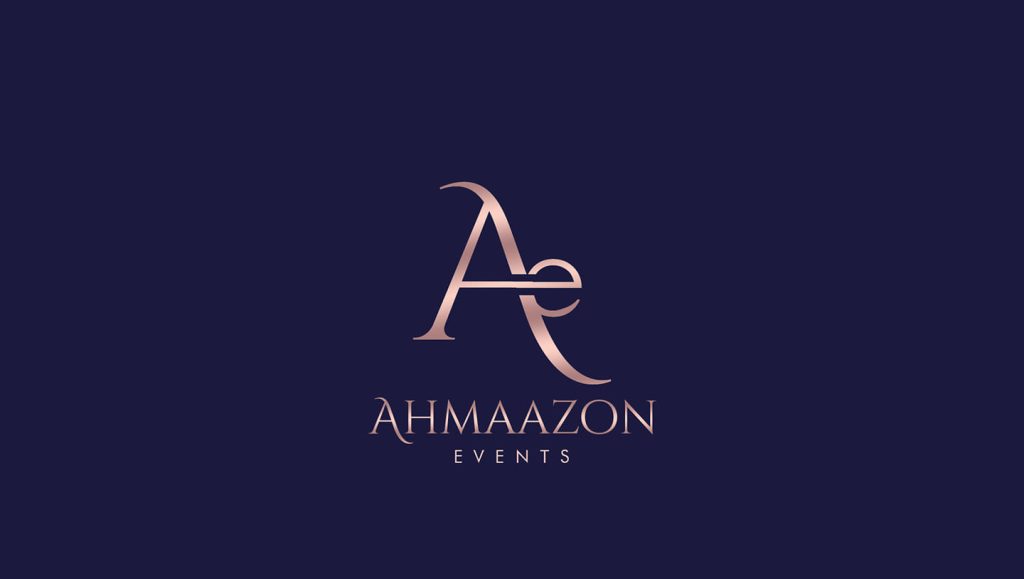 Ahmaazon Events is a Nigerian wedding planning company that aims to create unforgettable experiences just for you. Planning a wedding or event, get in touch on Instagram @ahmaazon_events