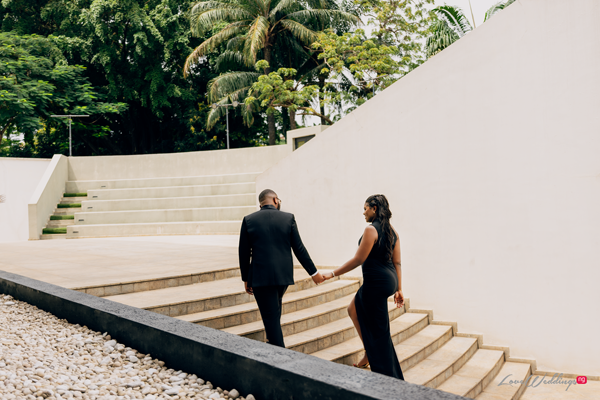 On today's episode of love stories you'll love, we have Vanessa & Udeme (#UVlit2022) and their lovestory started at work. Their wedding planner, Rubbies Events shared their lovestory and pictures from their prewedding pictures. Enjoy!
Vanessa's story
We were colleagues in our former place of work, we were in the same department. It all started as bullying. Lol. As a new joiner in our former place of work, one of your first assignments is to print documents, a lot of documents. He will always come to where I was printing to make fun of me and say "Why will someone dress well and wear heels to the office everyday just to come and print 😂".

It was more like every time I go to the printer, a few minutes later, he will just show up 😂. Little did I know it was all intentional. He got my number and we became fast friends.

One of the days we were going to see a movie after work, we had an accident where he hit a girl, we had to rush her to the hospital. That accident made us close, it was a very crazy experience. 2 days after the accident, I couldn't follow him to the hospital to see the victim, she asked him "where is our wife". From that day, he started calling me Accrued wife, and I will reply with Accrued hubby.

This was the defining moment for our relationship and we realized we couldn't do without each other, we started dating and a year after, my baby asked me to be his wife in the most beautiful proposal ever.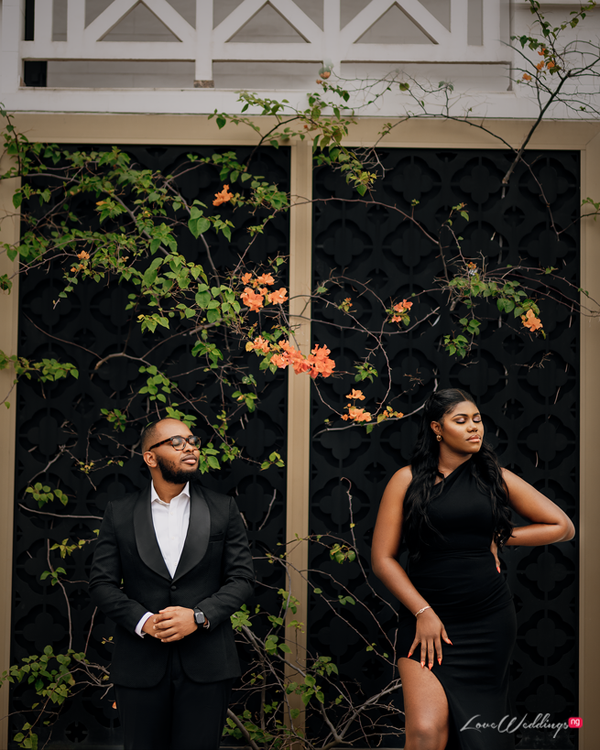 Udeme's Story
In my defence, I genuinely found it hysterical that this lady gets up in the morning, dresses nicely, make up and all to spend most of the day in the printing room! Ridiculous.

Oh well we became friends and tada she will not let me be. Be making noise that she wants to date an Igbo guy, TDH but alas every Friday, she'll be calling me hubby, hubby where are we going.

The first three times we hung out, she invited me out when she was with her friends and paid for my food. Little did i know it was a set up smh. Look at me now, writing love story.

Loool, please just take everything she said as our love story. You can already see I am the unserious and fun loving one in this relationship.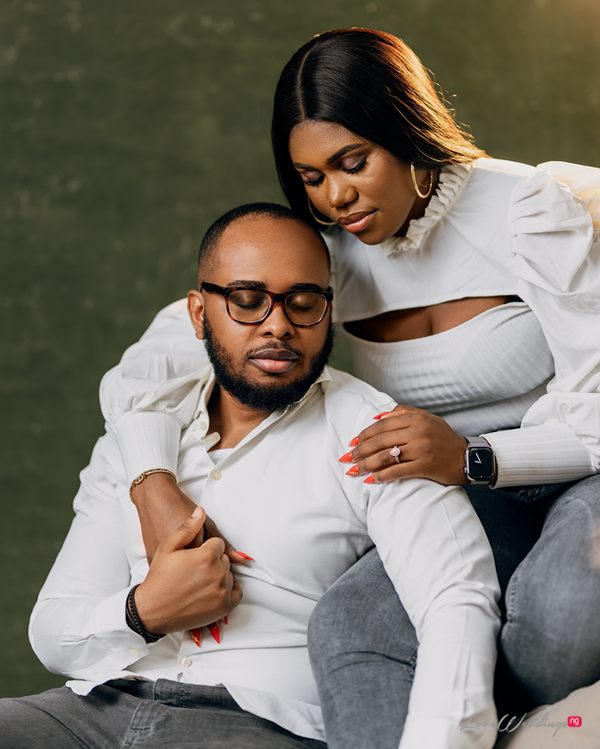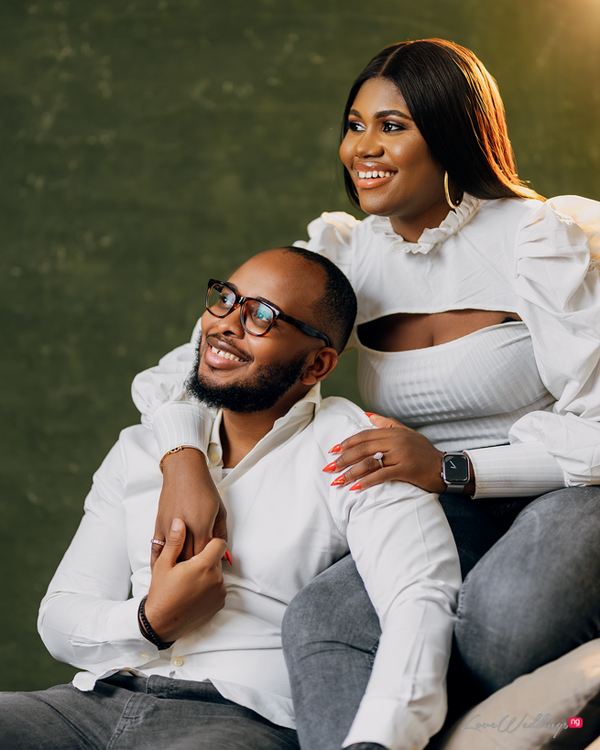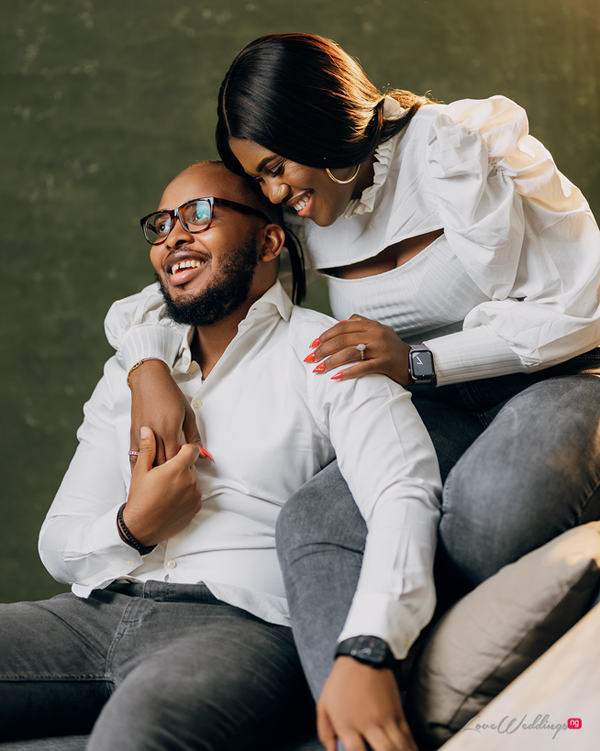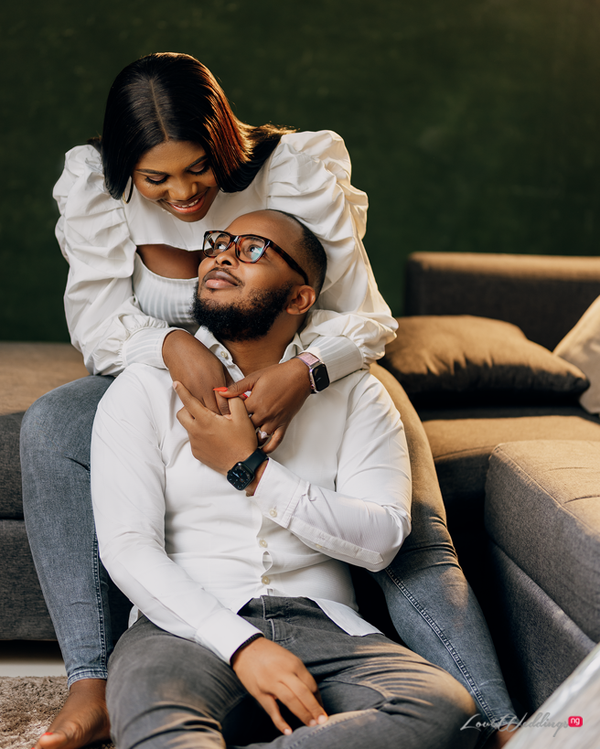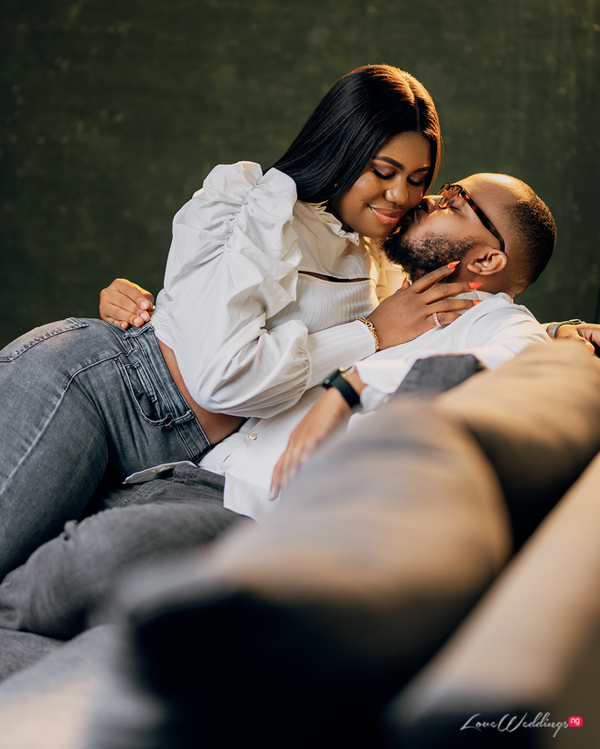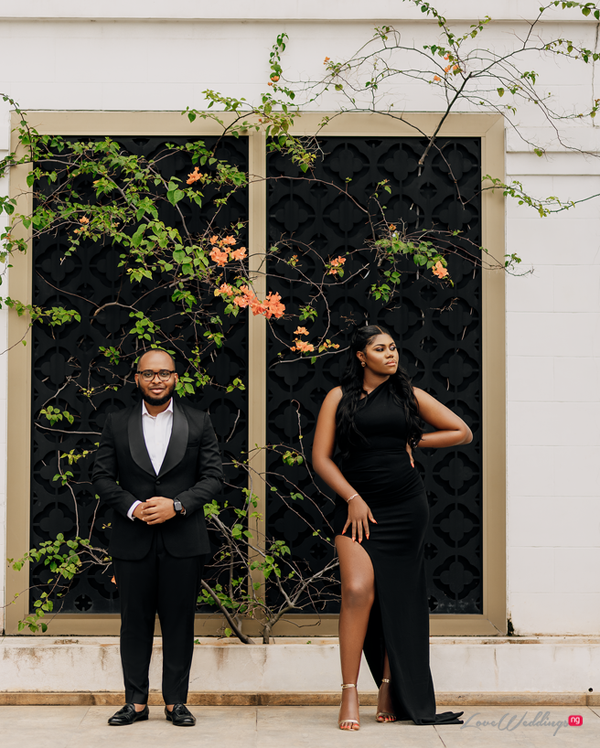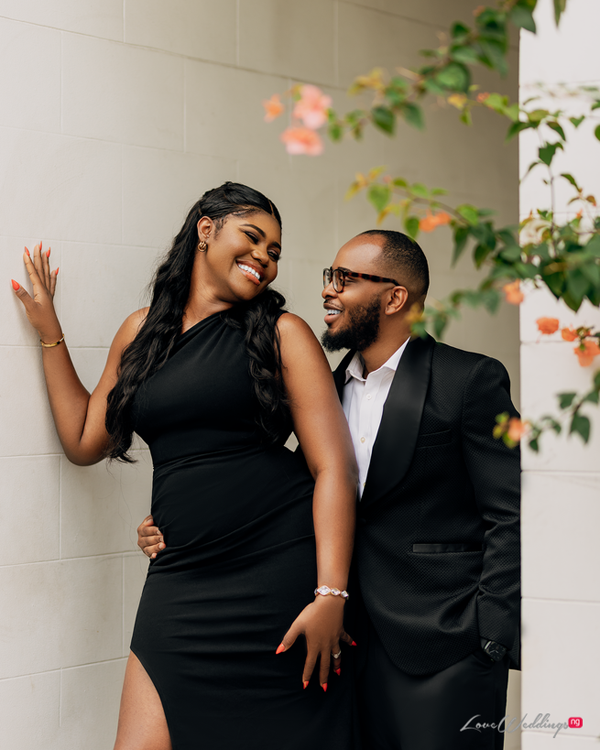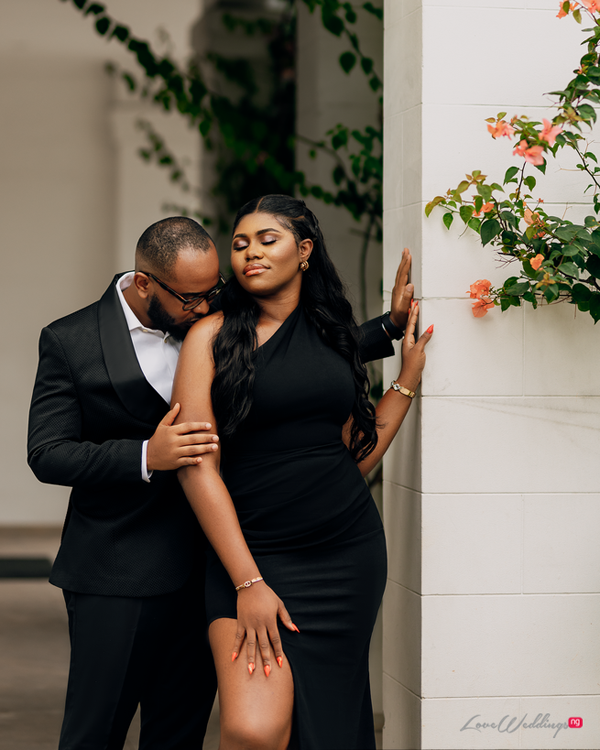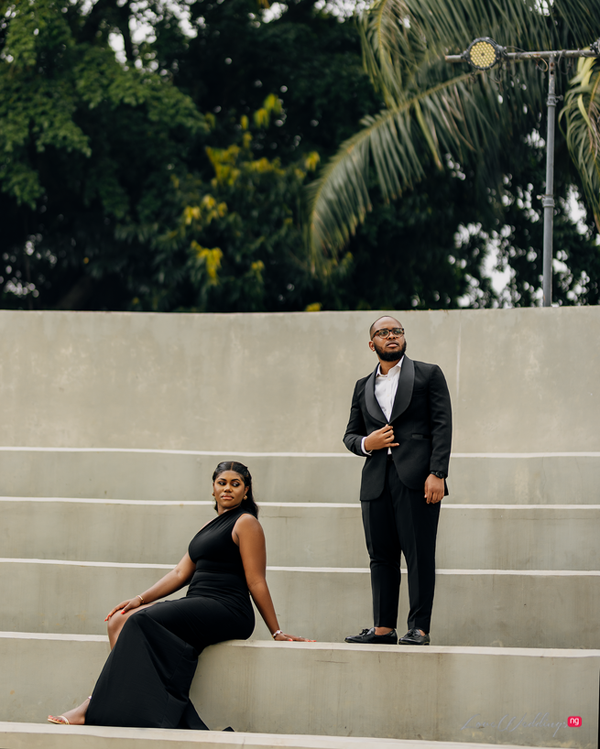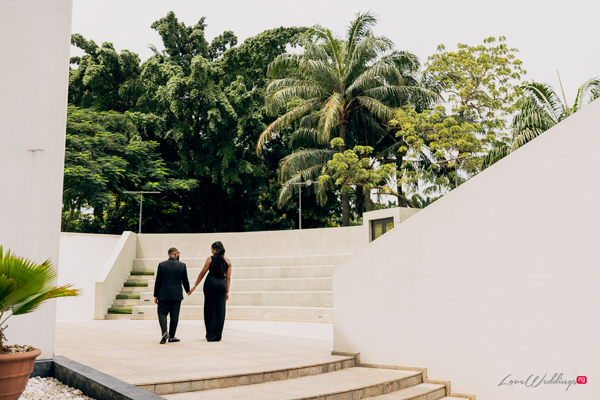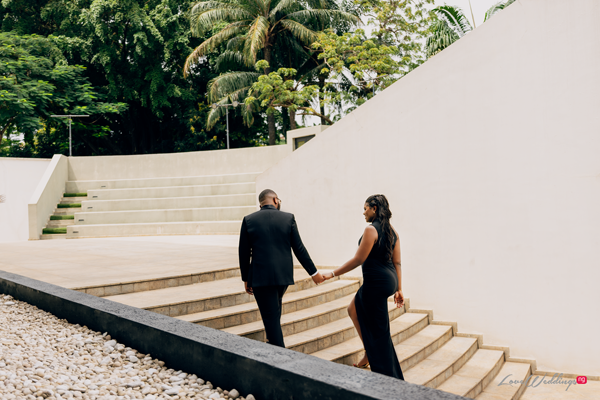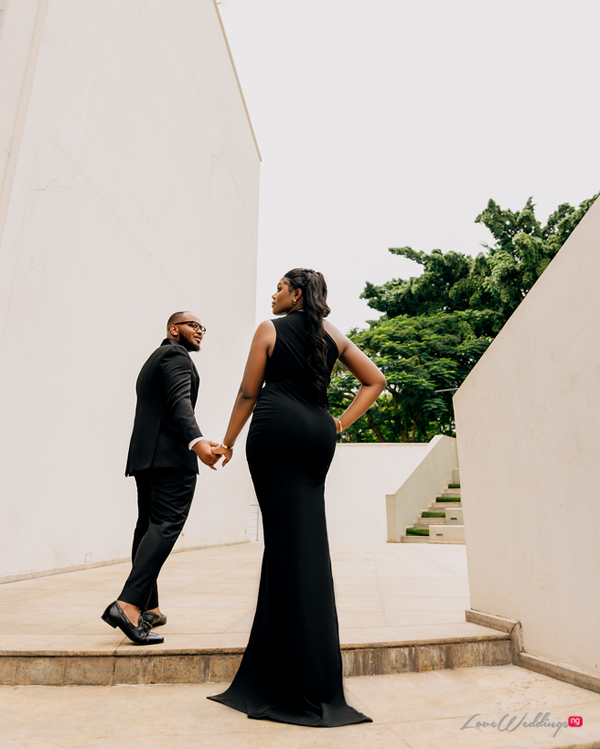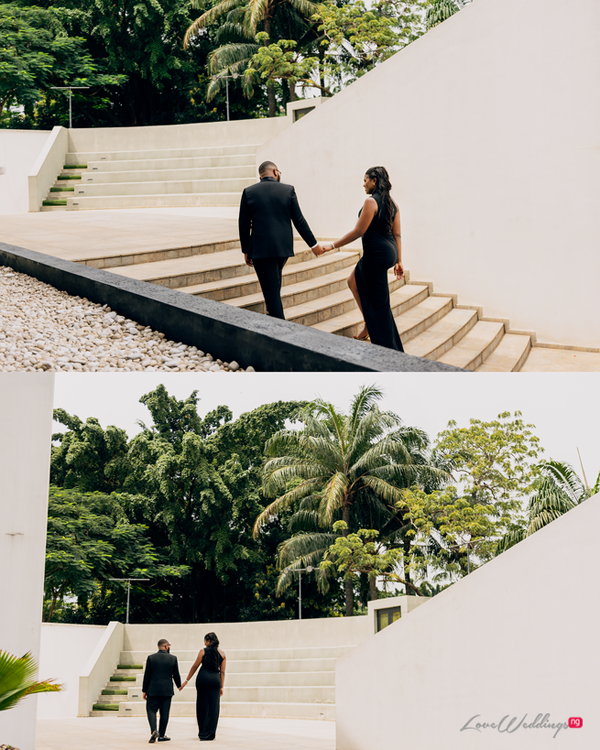 Read more love stories on LoveWeddingsNG here
Vendors
Bride: @divanessak4
Groom: @ekarikafelix
Planner: @rubbiesevents
Makeup artist: @makeupbyadebukola
Photography: @c3pictures_gallery
Videography: @smokhyimagery