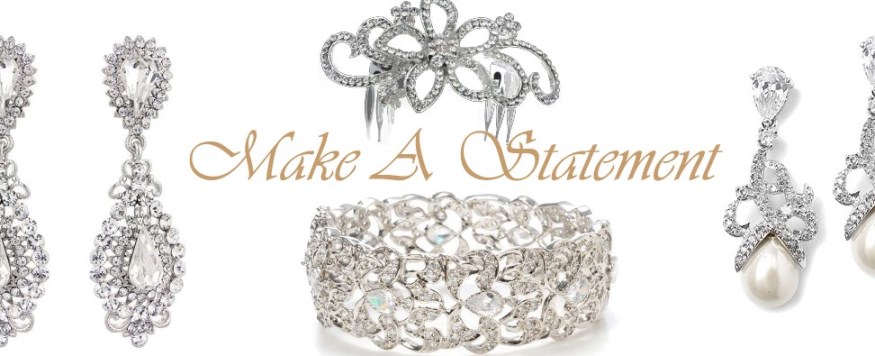 For every bride, her hairstyle is the icing on the cake, her crowning glory. Whether she wears a subtle comb beneath a traditional veil or uses a bold statement hair piece instead of a veil, each bride's hair jewellery plays an important role in creating her wedding look.
When it comes to styling your hair for your wedding day, the possibilities are nearly endless. The style of your gown, the look you're going for, and whether you want to wear your hair up or down will all help you decide on the hair jewellery that's best for you. Explore the options for bridal hair accessories at Zena Accessories. Our enchanting collection of bridal hair combs, wedding hair pins, and bridal headbands lets you add a gorgeous finishing touch to your ensemble.
Beneath Your Wedding Veil
If you choose to wear a veil on your wedding day, it doesn't mean that you can't wear another hair accessory. After all, you'll want to keep some sparkle in your hair once the veil comes off for your reception! Additionally, a hint of shimmer from a comb or hair pins under your veil during the ceremony adds a special touch of magic. When you're wearing a veil, you'll want to choose wedding hair accessories that sit comfortably and subtly under your veil.
Bridal Headbands

Bridal headbands are a great choice for both up-dos and freely flowing hairstyles. Zena Accessories offers headbands that create a delicate look with the shimmer of pearls as well as statement headbands that stand on their own.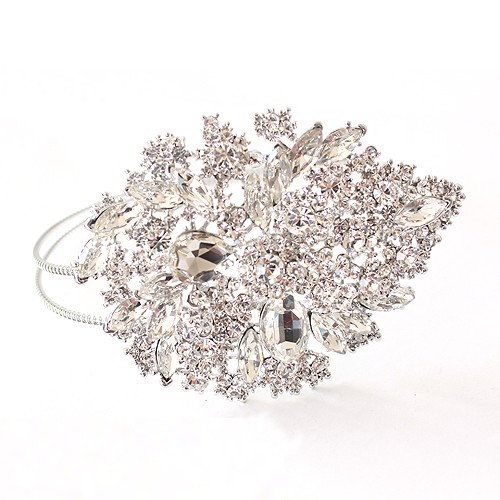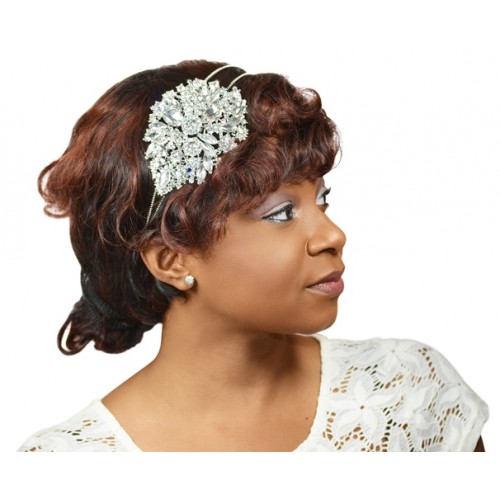 Bridal Hair Pins

Hair pins are a classic, simple way to keep your style in place while making a chic statement. Add spots of sparkle to your up-do or hold a section of hair back with pins.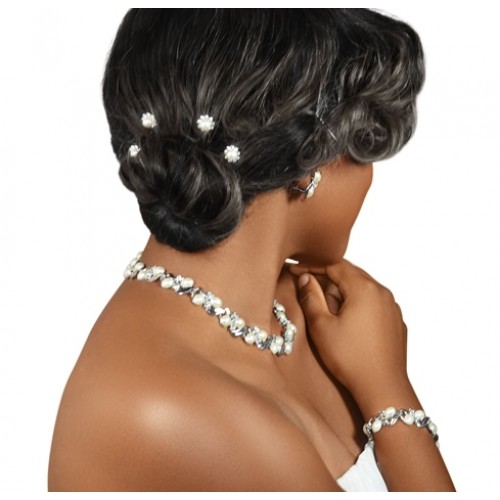 Bridal Hair Combs

Combs work with a variety of bridal hairstyles. They can hold back carefully chosen sections of hair or give personality to a gathered bun. Hair combs are a beautiful way to add extra elegance to your wedding-day hairstyle.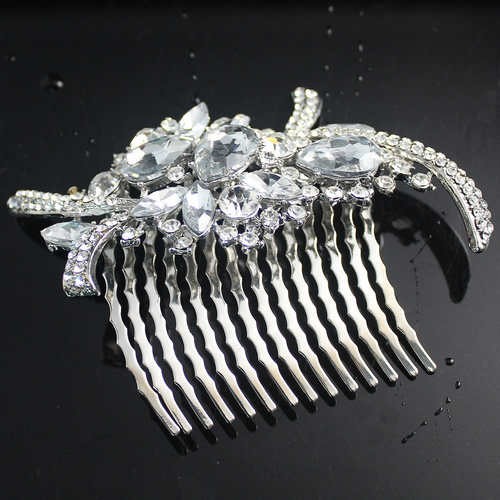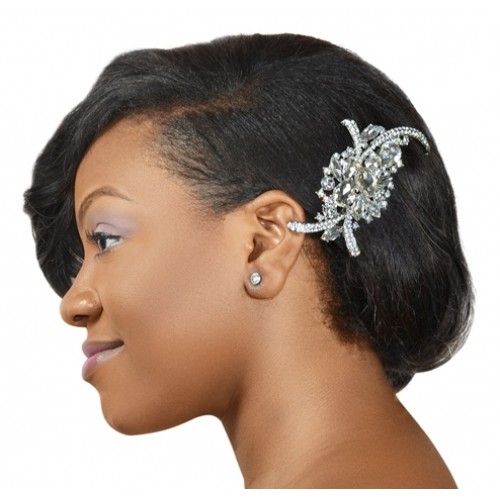 Source: Zena Accessories