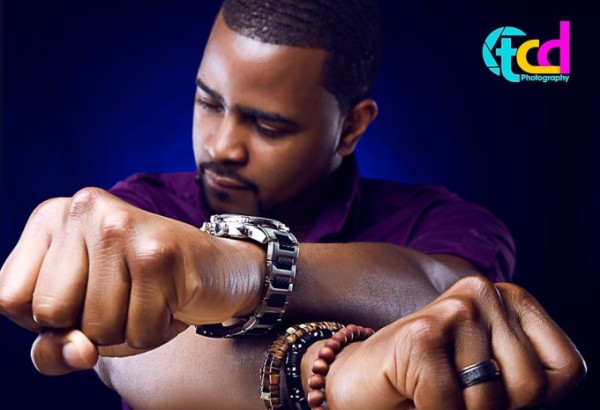 One of Nigeria's finest hip disc jockeys DJ Xclusive is engaged!!!

Last week, DJ Xclusive popped the question to longtime girlfriend Tinuke Ogundero in the UK.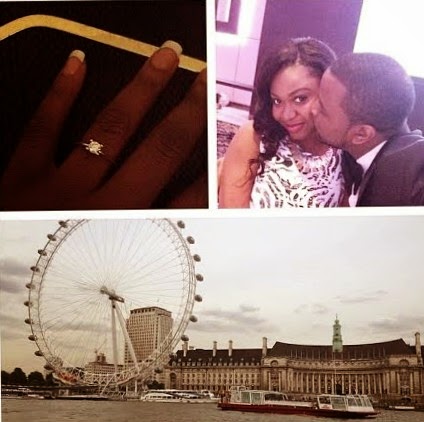 The news broke online alongside photos on Stella Dimoko-Korkos blog on Sunday. Rumor has it that the pair will start making arrangements next year for a big wedding ceremony.