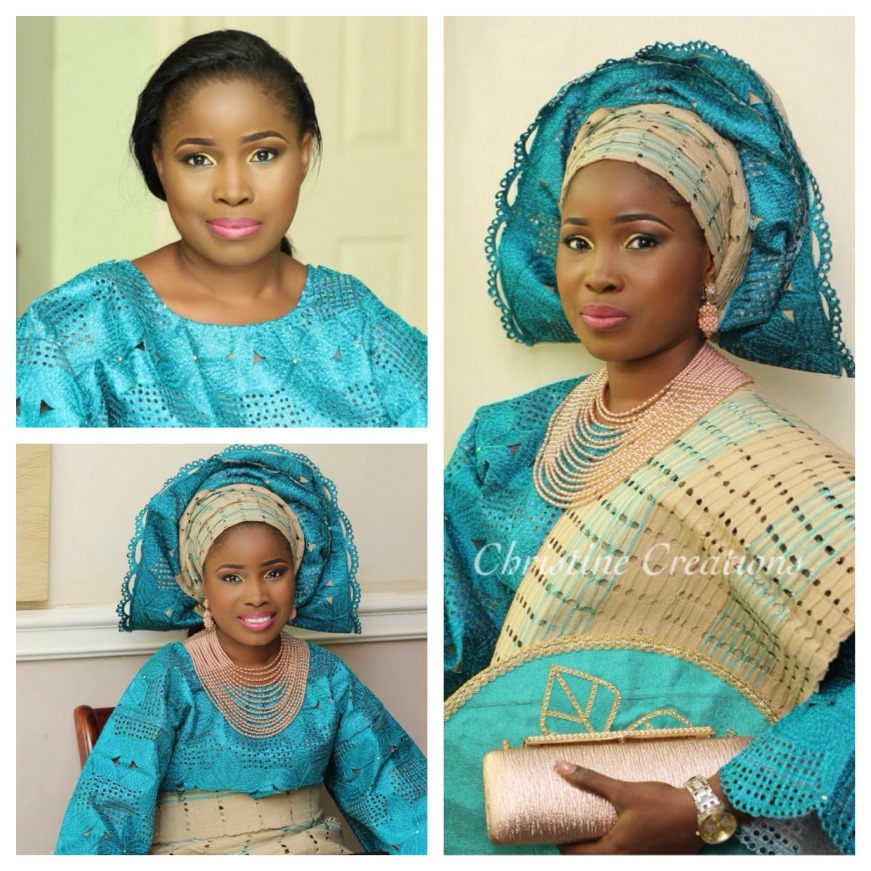 Christine Creations had a very special and exciting job recently – A Surprise Bridal Makeup Job. I know what you're thinking right!!! So we got MakeUp Artist – Christine to share the story with us. Enjoy!!!
Lopemi is friends quite a number of people and the thing is we all really love her because she's extremely nice, offers really good advice, she's fun to be with and a good listener. She put a call through to me asking me if I had ever done a surprise bridal makeup for anyone before, I told her yes almost but when I got there, the bride had booked someone else.

I told her if she wanted to do that for anyone, it will take a great deal of convincing and even bullying (lol). She said I shouldn't worry, she called back some days later and said she has told her friend Lamide (who is a banker and hardly has time for the beauty routine) not to fix her lashes, or employ the service of a MUA for her wedding. I asked how, she said, she told her she will be fine, that she will be at the hotel very early to help her out with her gele and light makeup…. Lool not knowing that Lopemi even had to be at work that day.

Lopemi gave me the hotel address for the engagement on Friday and had issues with the description, she couldn't pick her phone when I called because she works in a bank too, I was even angry… I managed to find the place and on getting there Lamide (the bride) was downstairs just planning to get a room, the problem was I didn't know who she was as I had never met her before, she didn't know me either. I asked the receptionist 'Please is there any bride getting married here today'

Lamide turned and said yes today is my engagement. I just started laughing, then I said, hi my name is Christine, Lopemi sent me to u, I'm your MakeUp Artist and we need to start now… I don't know what happened she just started shouting 'yaaaaay a whole Christine creations for me'. She collected my box from me and started pulling it to the room. Then she called Lopemi 'Where are u? You sent Christine abi. You are not serious o'

I honestly don't know how Lopemi did it. Lol

We're glad it all turned out well and the bride – Lamide was pleased with the results.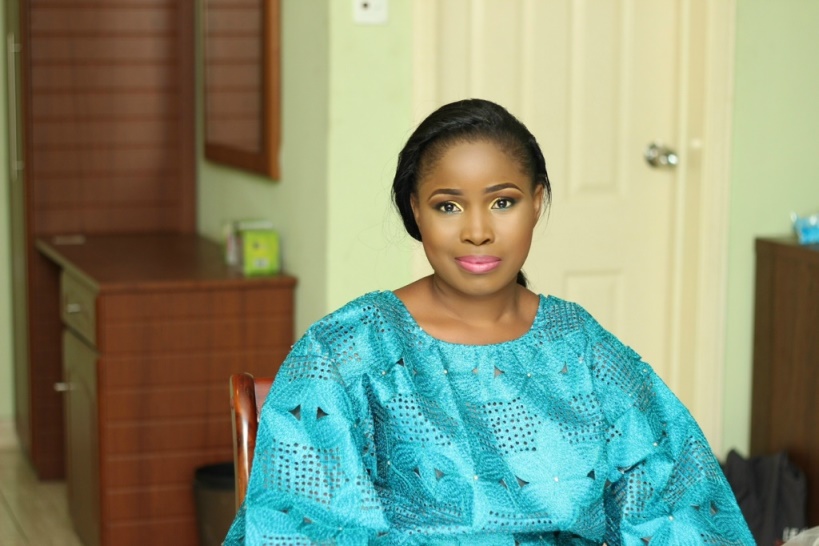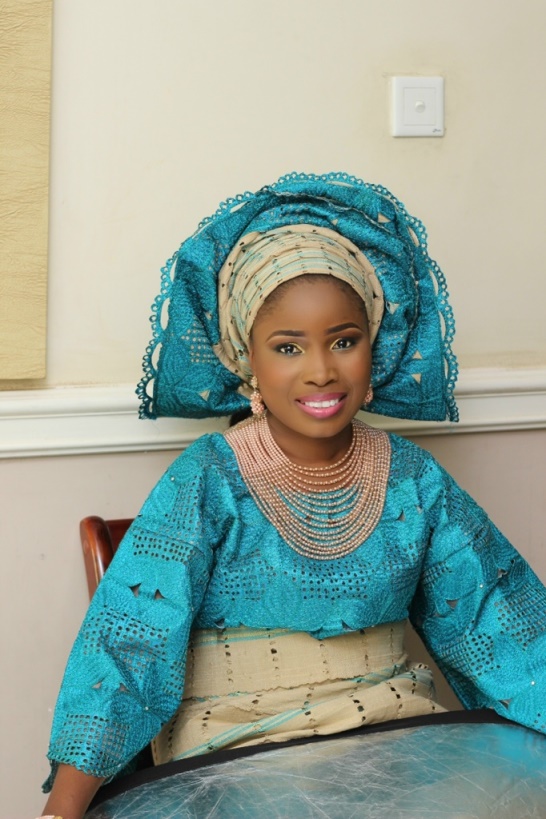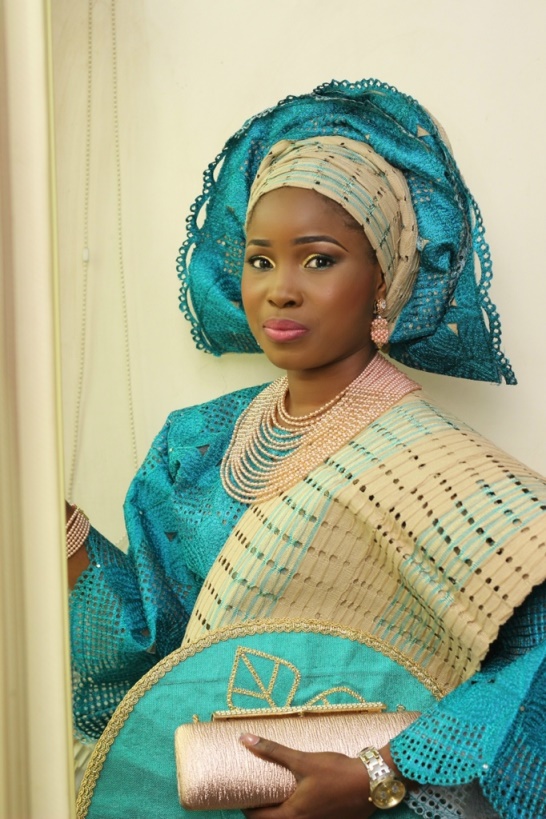 Very well done Lopemi
We love weddings, do you? Get in touch today
Loveweddingsng | Website | Instagram | Twitter | Facebook | Tumblr | Google+