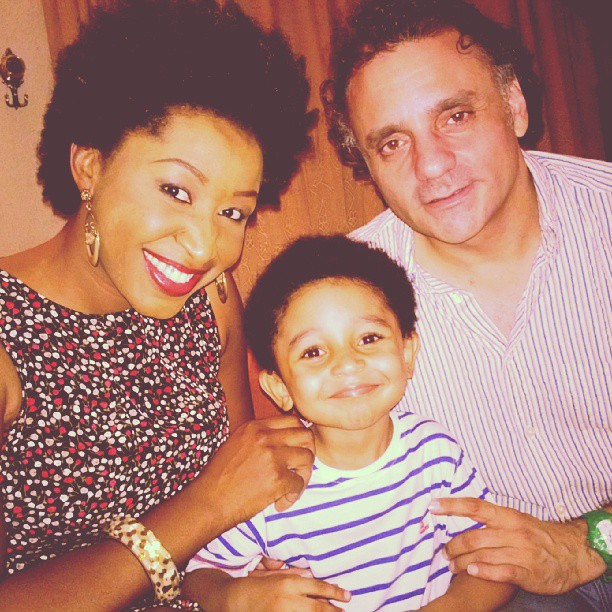 Actress/singer Ashionye Michelle Raccah and husband Carl Raccah are celebrating five years of married life today, August 29th.

The couple got married on August 29, 2009, eight years after they met in Lagos. They welcomed their first child, a baby boy Ashioma in June 2010.

Ashionye posted the message below online earlier today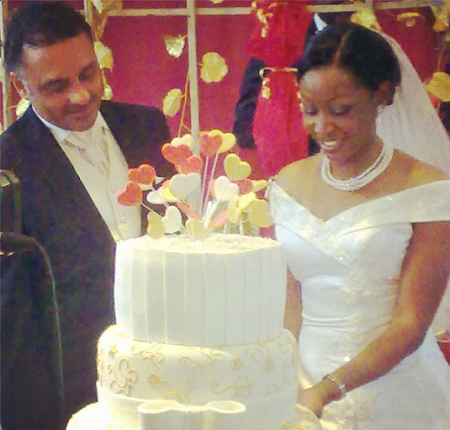 Happy anniversary to the couple.