Dabota Lawson is engaged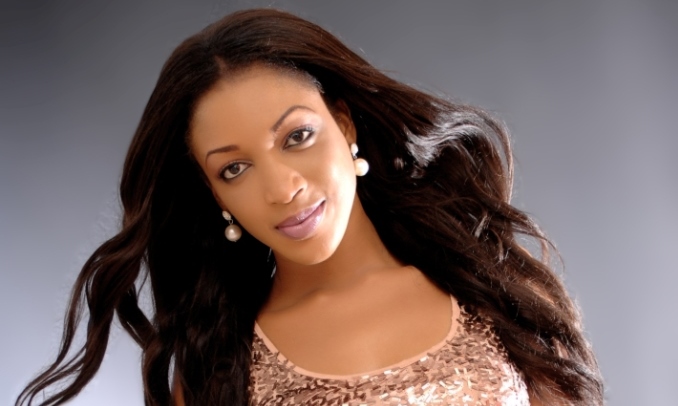 Former Miss Nigeria UK and Nollywood actress Dabota Lawson is engaged. The former beauty got engaged today (Friday, August 29, 2014).
According to Linda Ikeji, her fiance is Prince Sunny Aku, the CEO of Novena Majesty Furniture. He reportedly bought her a Range Rover SUV, which the celeb posted on Instagram recently.
Congrats Dabota.