Yayy!!! Another #prewedding feature. This time its all about Anu & Richard. Richard is a Risk Analyst and CEO of SkyruBridal UK whilst his fiancée Anu is a lawyer. The couple are set to say their 'I Do's' on the 25th of October, 2014 in Ogun State, Abeokuta. Read their story and see pictures from their beautiful pre-wedding shoot below;
How we met
Firstly, Richard, you have the right key to my heart. I must confess, Richard, you are a precious Gift from God, you are my best friend, confidant, my sky, after God Almighty, you are everything to me. Before I met Richard, I had learnt to put all issues of marriage to God and the desires of my heart regarding my husband to be; I also gave God the total control, to choose for me, and he gave me the best.

– Anu (Bride)

Anu is beautiful inside out, she is my "Star", she lights up my world, and I call her "My Star". Anu completes me, she is the woman of my dreams, the woman I will spend the rest of my life with. I promise to love you and be true to you for the rest of my life. With all happiness I can boldly say, with God and you on my side I am blessed and looking forward to a glorious and bright future together.

– Richard (Groom)

Our love is built on "FRIENDSHIP, TRUST & COMMITMENT". We met in 2011 at Teesside University Library study room; Anu was studying for her final year Law degree exam, whilst Richard was preparing for his Postgraduate Thesis. After we met in the library, "Anu did not really talk to me, she thought I was going to distract her. It took a lot to convince her that I will not distract her from her studies as it was and is still my dream to be a part of her future".

We later became friends, and we were library friends for over a year, before we stated dating; we have grown together and learnt a lot together our love is based on "We against the world".

"I did not think twice before proposing to Anu, she is a special Gem, a rare one in fact". Well as his shining star, "I didn't hesitate to say yes to my prince charming". We both have learnt to communicate, compromise, and most importantly commit everything to God in prayers. Without God we will not be together.

For all of you wondering … Our big day is "OCT 25th 2014". SAVE THE DATE and Turn up.

– Richard & Anu
Pre-Wedding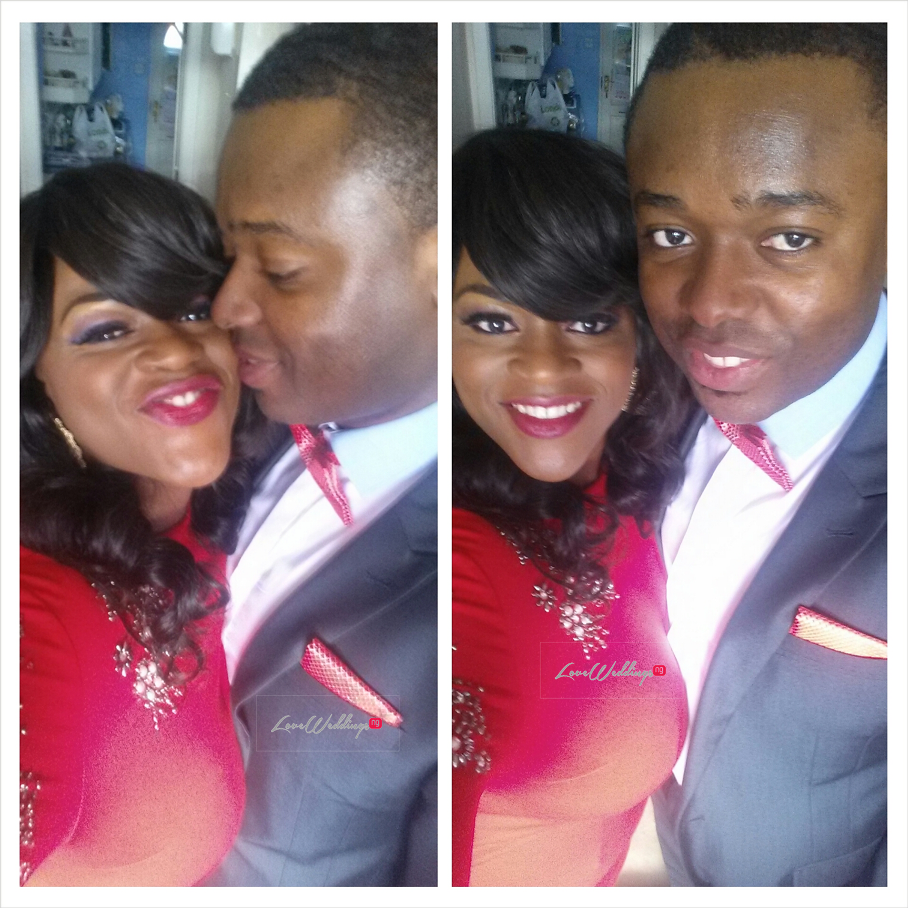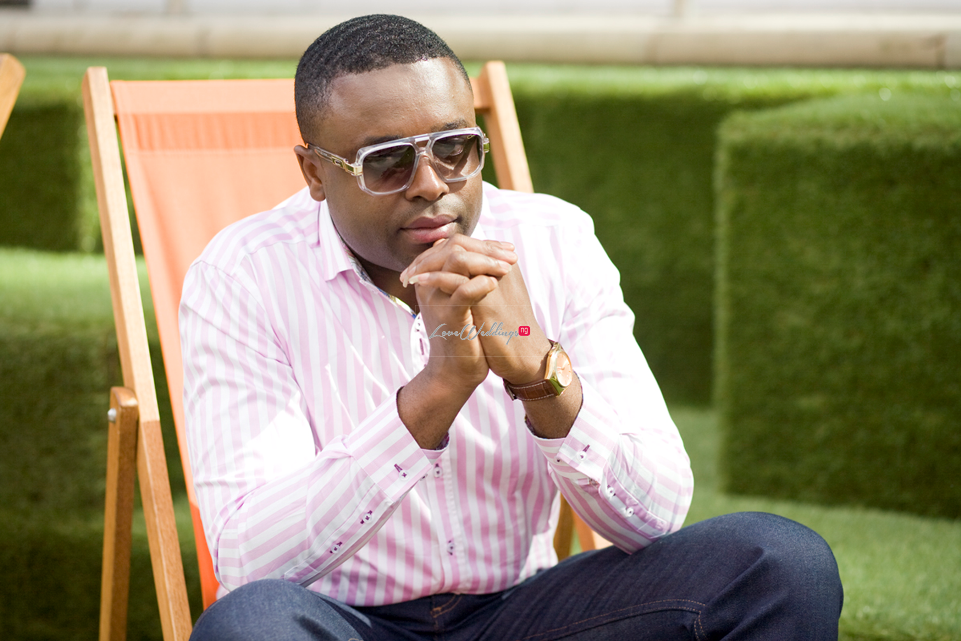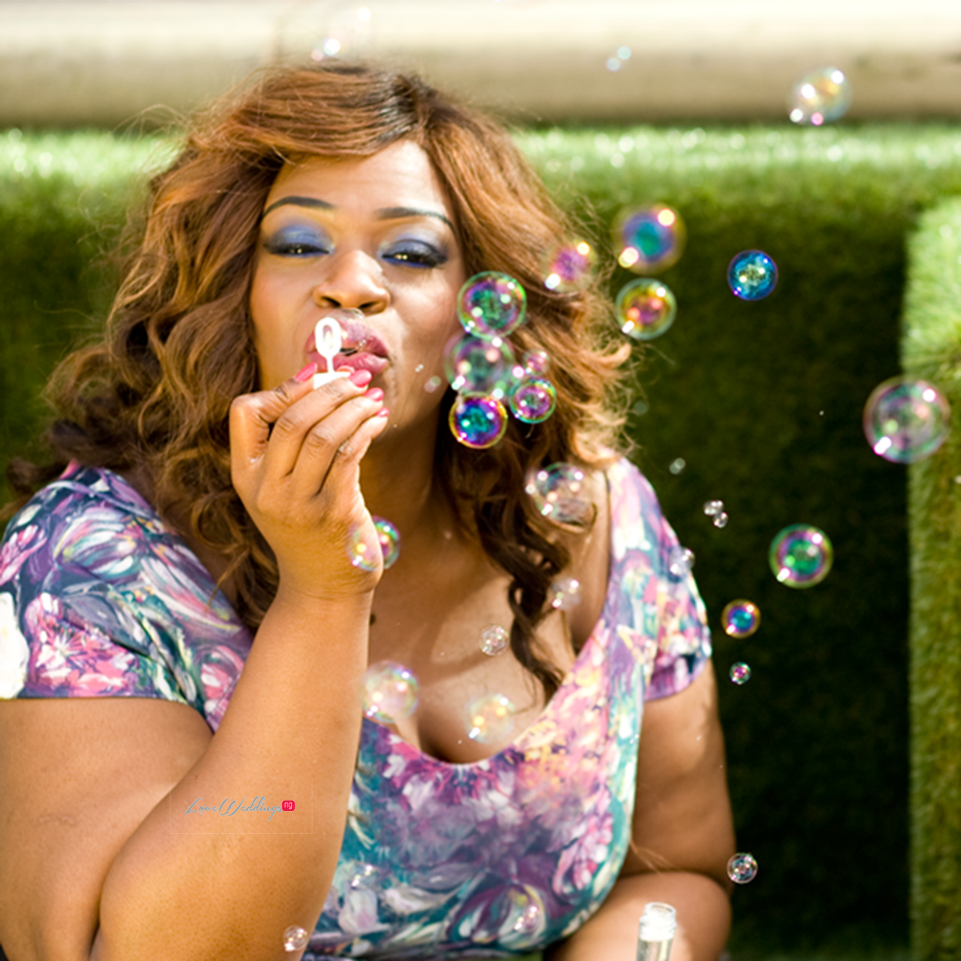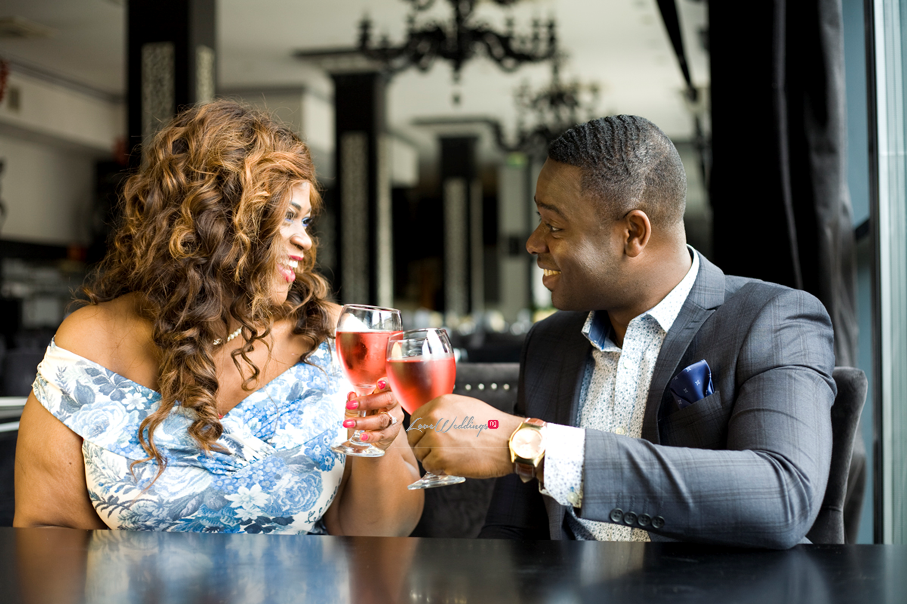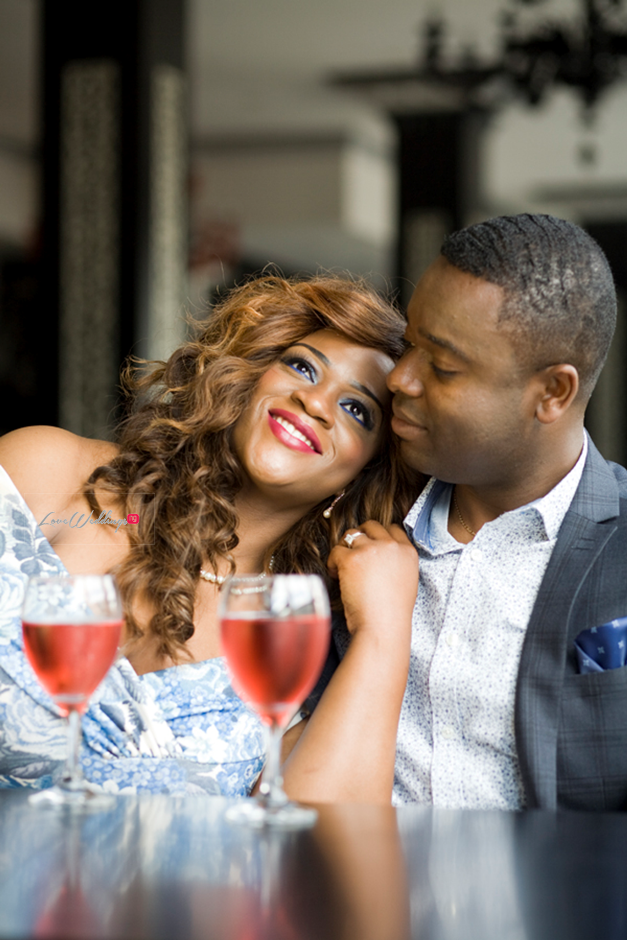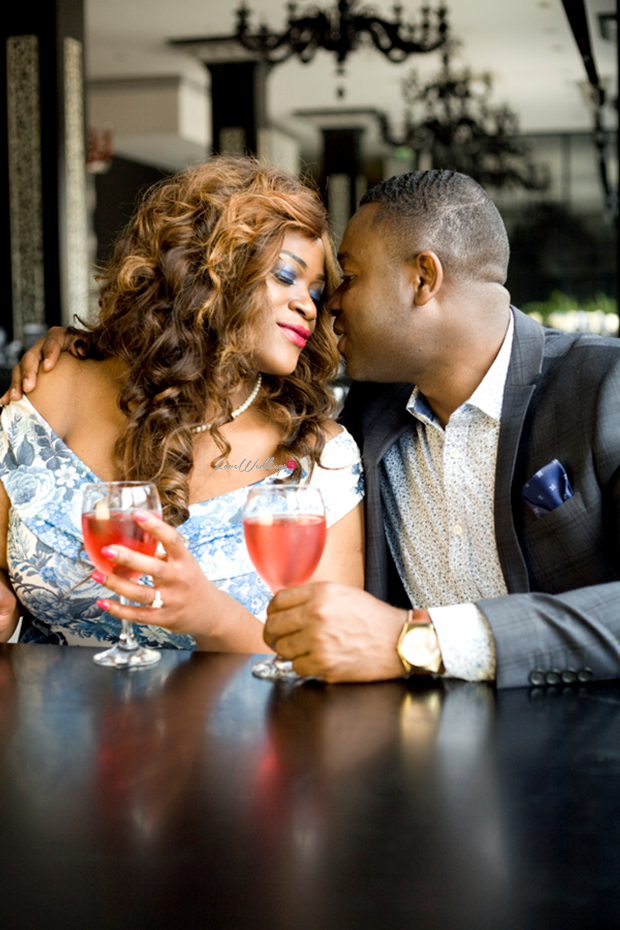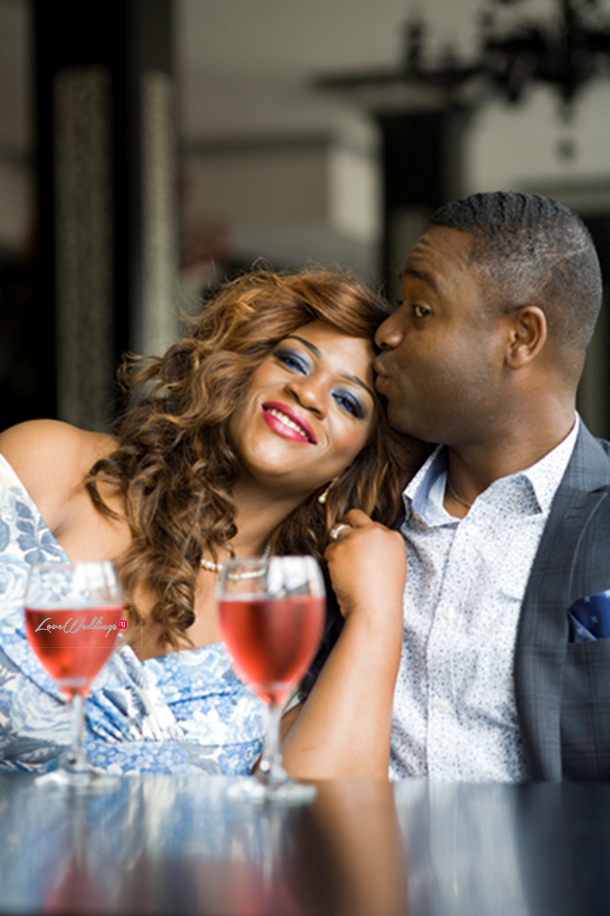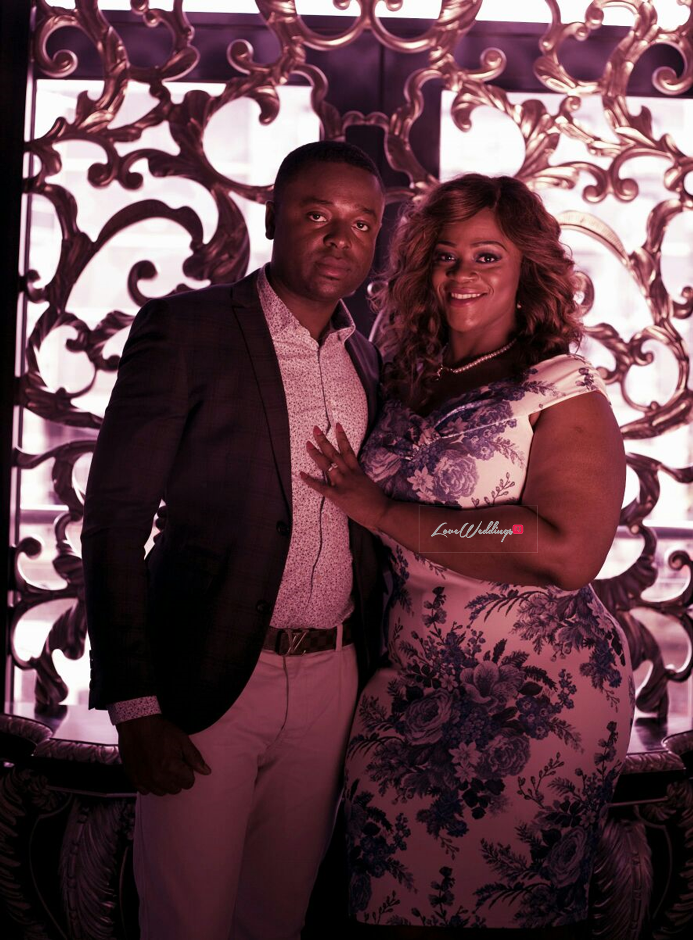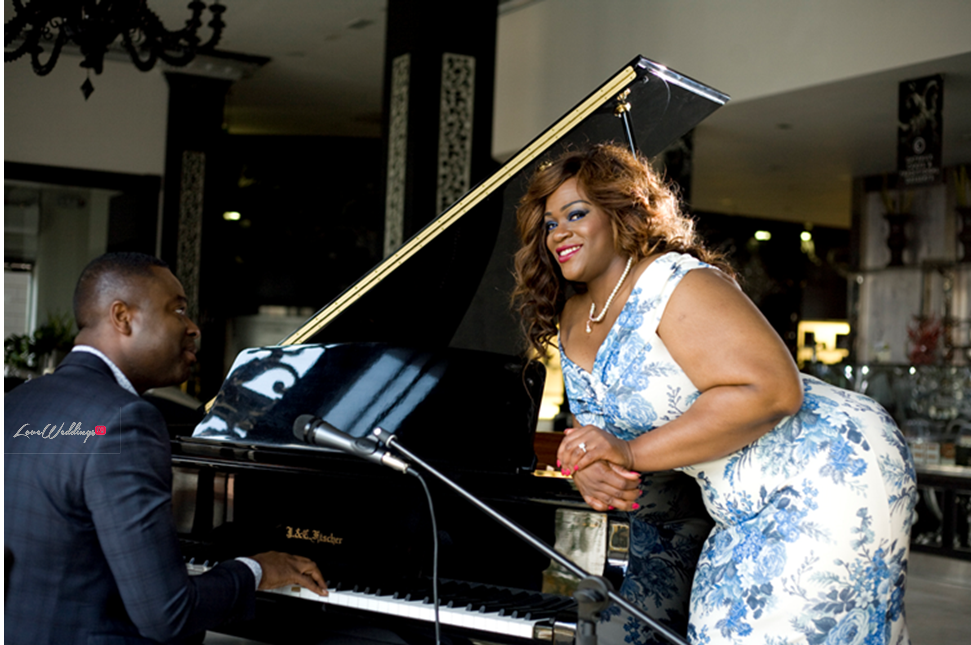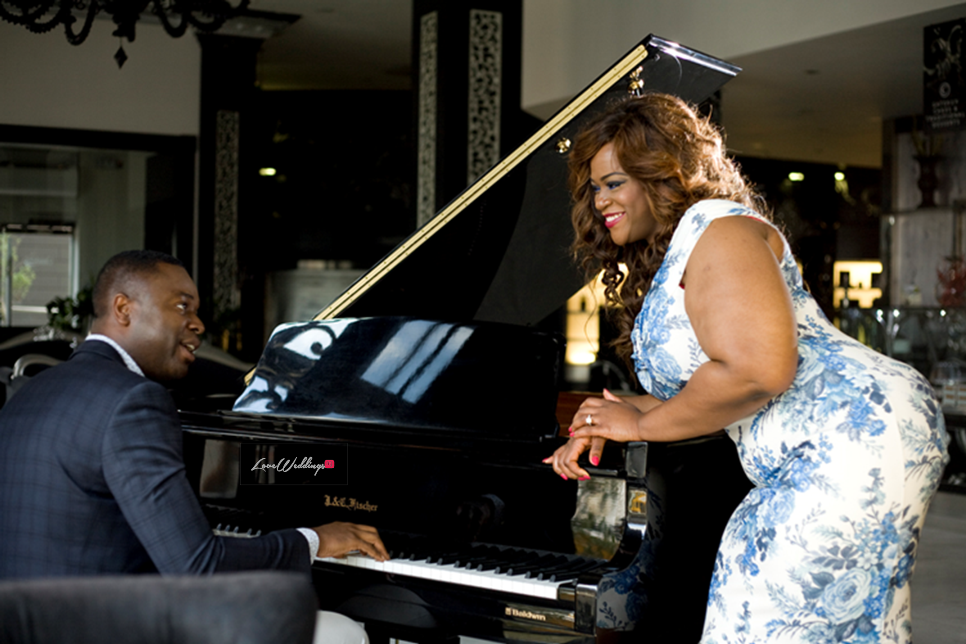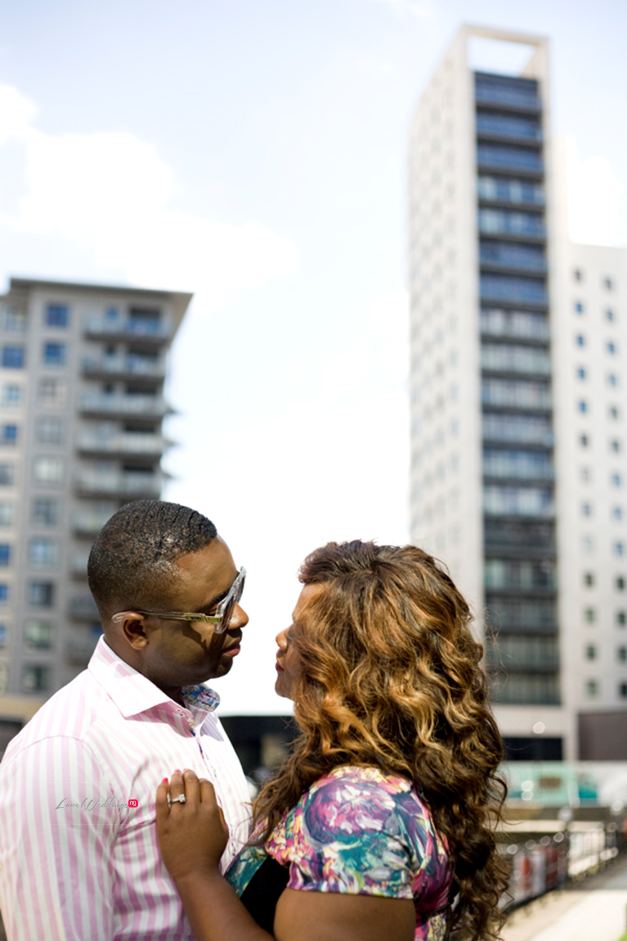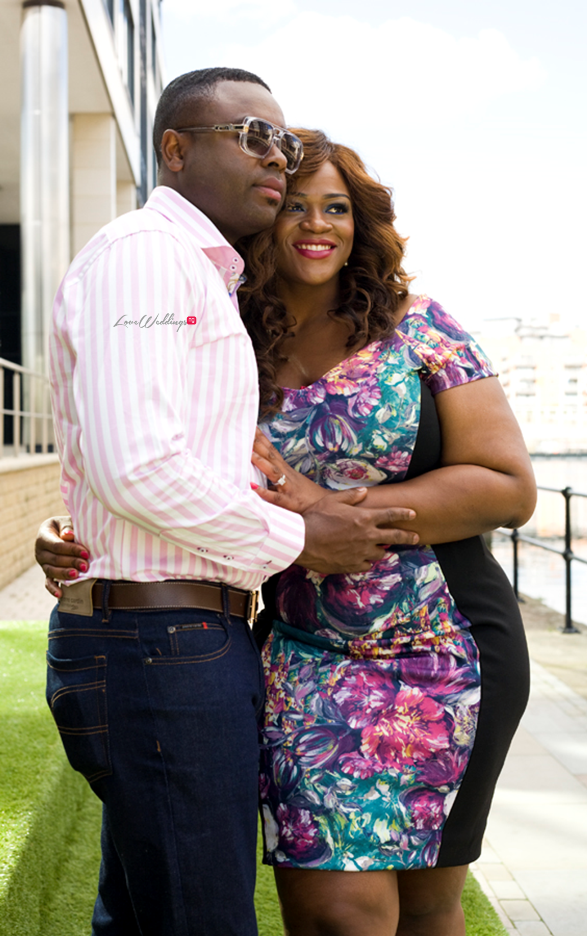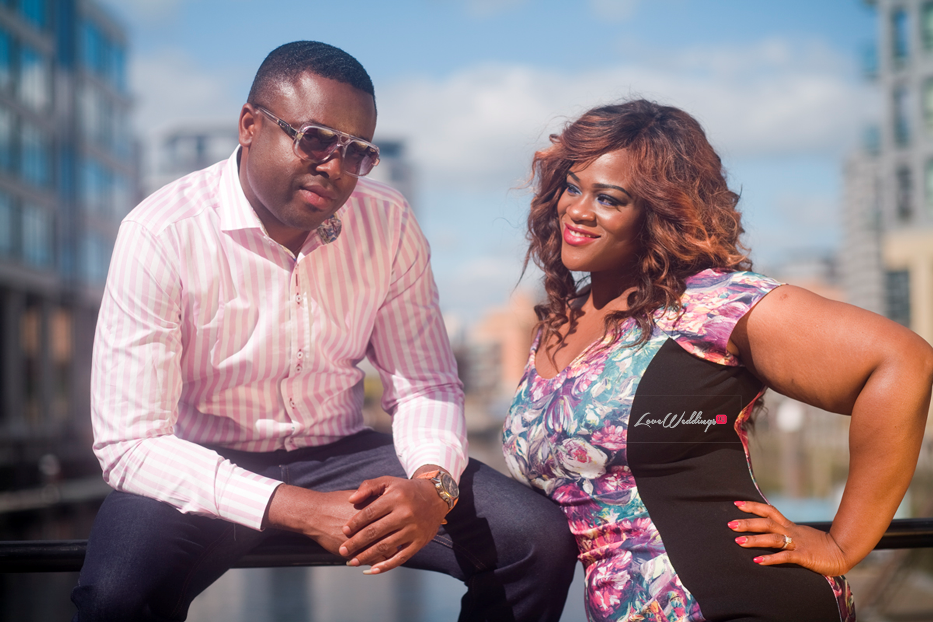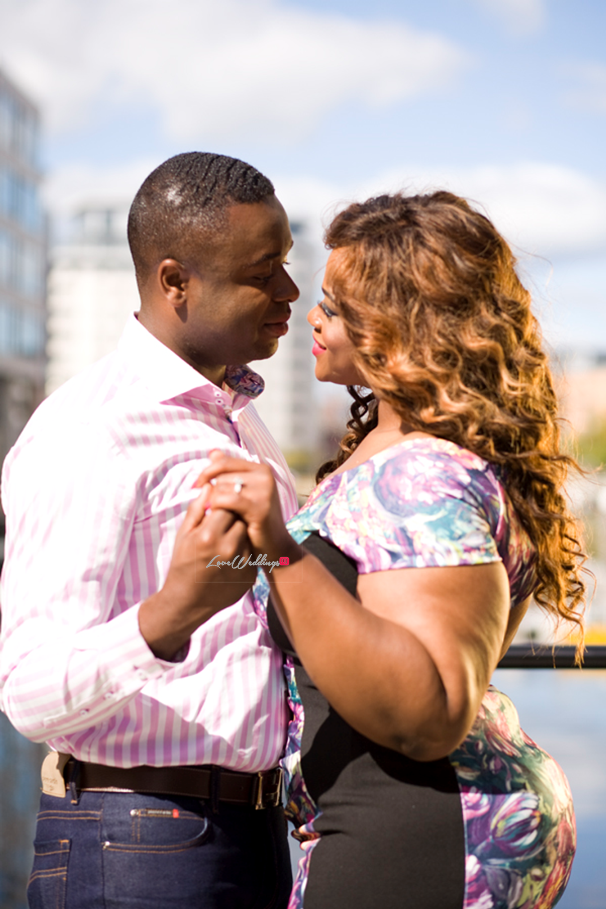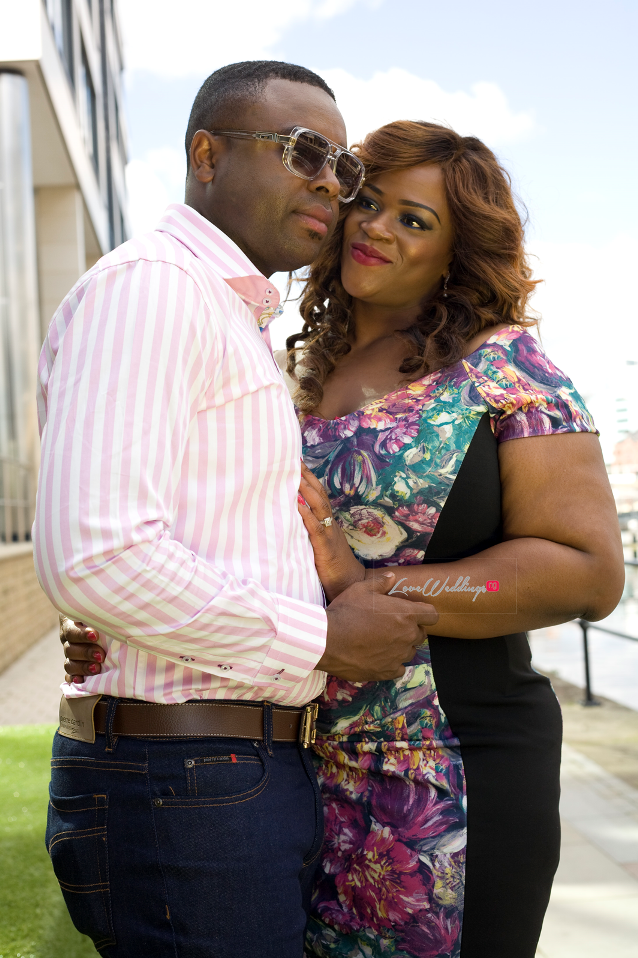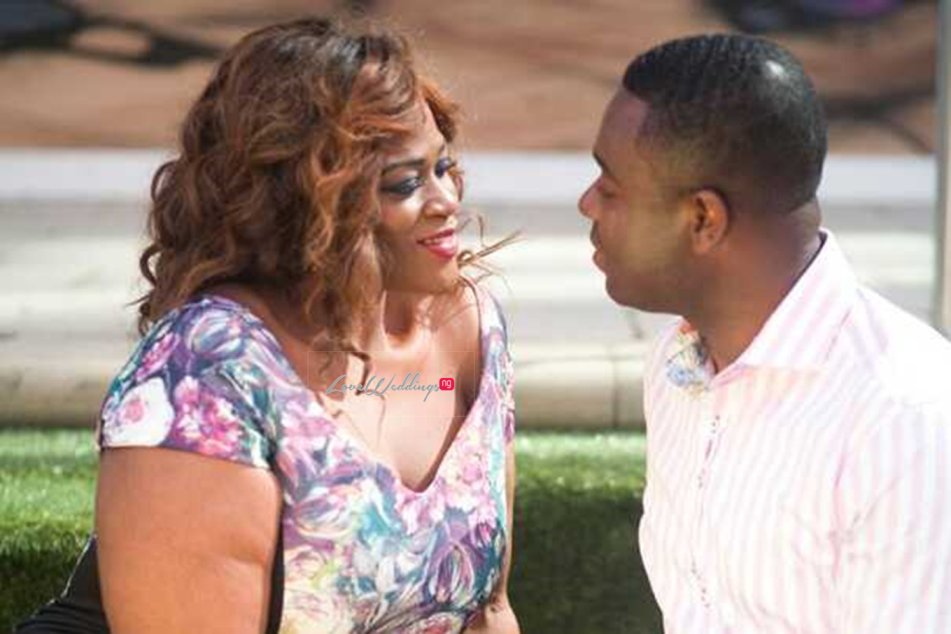 Our Advice and Tips
1. Always Put God First.
2. Plan, Plan, Plan. We have learnt that when you fail to prepare, you prepare to fail.
3. Save, Save, Save. Weddings are expensive, have a budget in mind and stick to it.
4. Couples needs to walk and communicate together during their wedding preparation, it is not the bride's job to plan alone.
5. Get a wedding planner and wedding committee, however couples need to be in control, it is your big day, do not let anything or anyone ruin it.
6. Do not rely on anybody's promise; always have a plan B / Backup plan.
7. Pray, Pray, Pray. As a Couple Pray without ceasing.
8. Enjoy your Big Day.
Vendors
Photography – Tomodono| Instagram
Location – Leeds Central and Clearance Dock, Leeds, West Yorkshire
Outfits – Skyrubridal (Groom's Fashion Line) | Instagram
Stylists – Skyrubridal (Richard and Tobi)| Instagram
Makeup – Skyrubridal by Tobi| Instagram
We love weddings, do you? Get in touch today
Loveweddingsng | Website | Instagram | Twitter | Facebook | Tumblr | Google+