Tolu Ogunlesi set to wed Kemi Agboola In November: See Pictures from their Pre-Wedding Shoot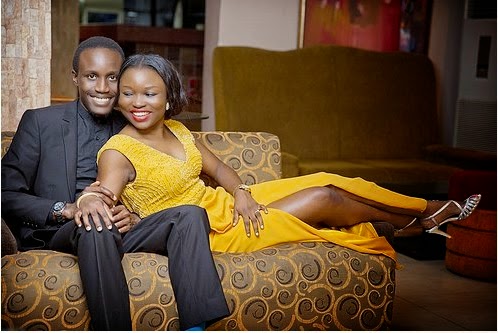 Tolu Ogunlesi, a writer, author and journalist well known for his social commentary on social media and in major newspapers, is set to wed his fiancee – Kemi Agboola (an engineer) on the 29th of November 2014 at Oritamefa Baptist Church, Total Garden in Ibadan, Oyo state. Check out some pictures from their pre-wedding shoot below.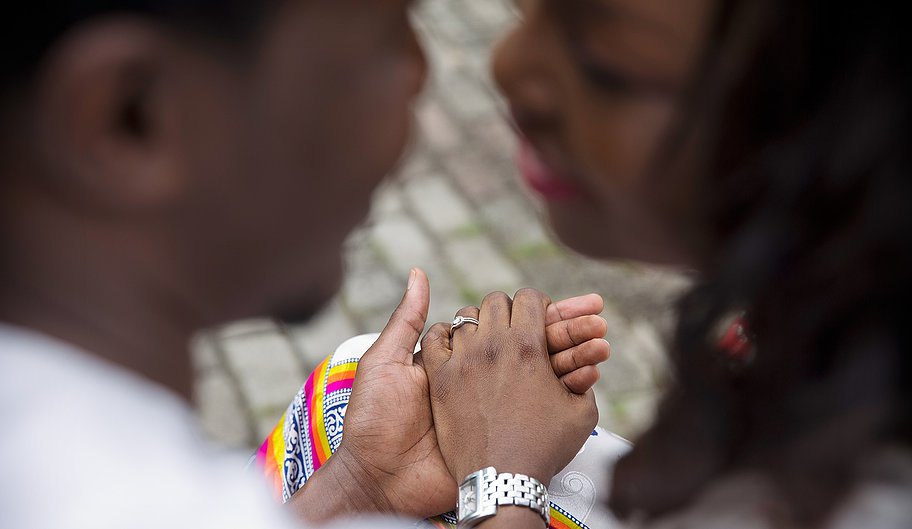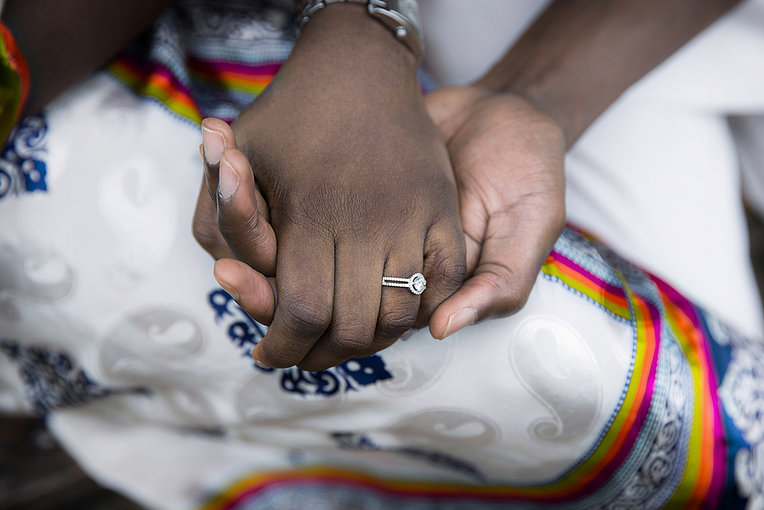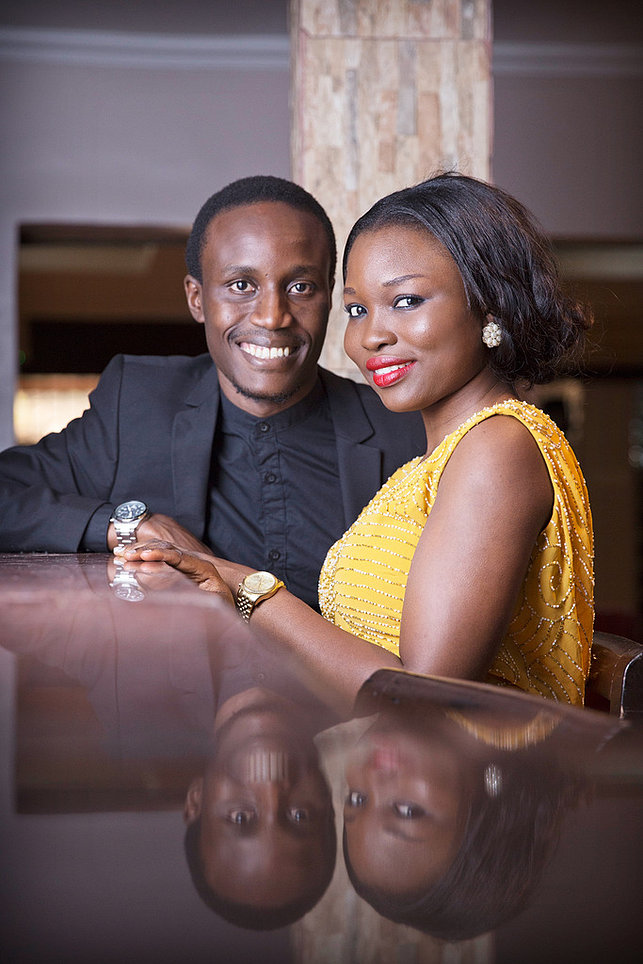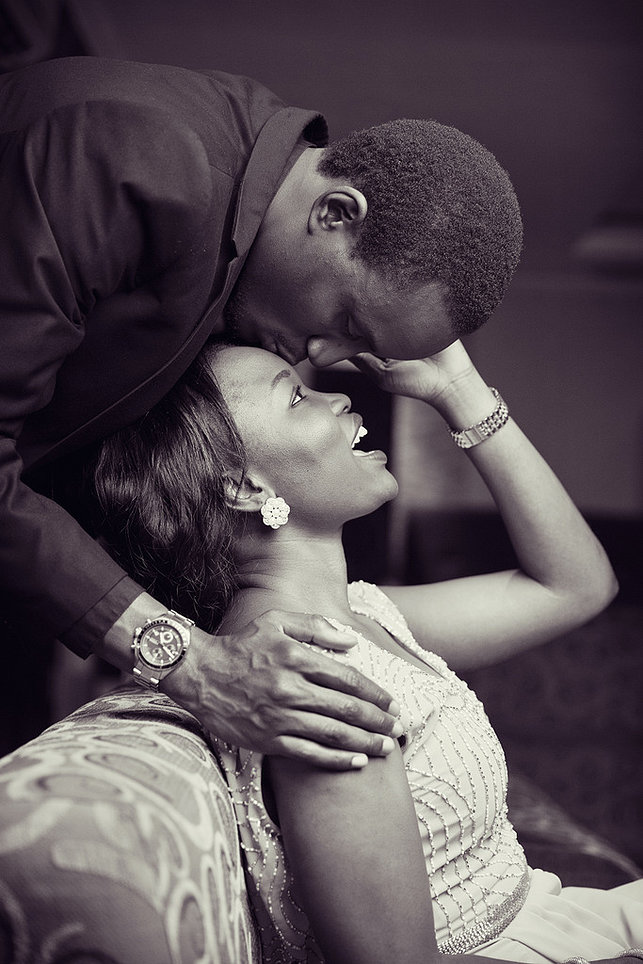 Congrats to the couple.
Source: Romance Meets Life